5 of the best quirky QR codes
Those peculiar little geometric designs crop up in the oddest places – here are five of our favourites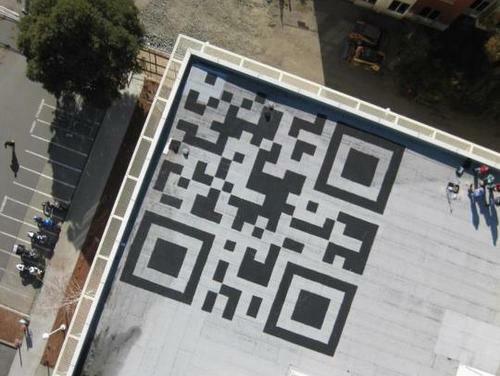 5 of the best quirky QR codes – QR code tattoo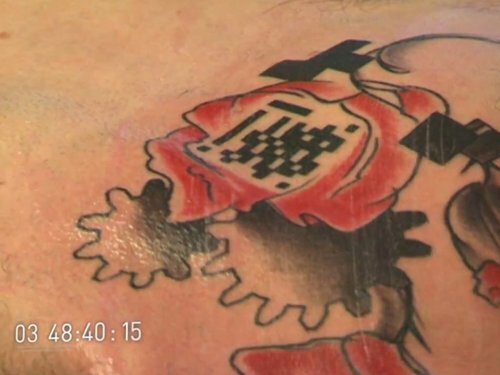 Not only did Parisian tattooist Karl Marc dream up the notion of an interactive tattoo using a QR code, he even found a willing human guinea pig to try the idea out on. The tattooed QR code links to a custom made YouTube video that can be perfectly aligned with the rest of his design.
Having decided to mix tattooing with tech, Marc streamed the whole tattooing process live on Facebook, encouraging users to voice their thoughts and questions while he worked. Questions such as: 'You know that's permanent, right?'
5 of the best quirky QR codes – QR code supermarket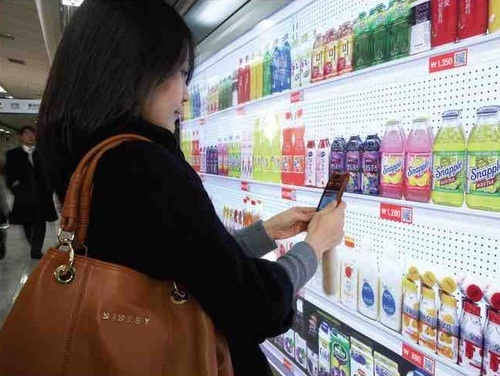 Korea's version of Tesco, Homeplus, was looking for a cost effective way to attract customers with busy lifestyles away from their lead competitor. So it designed a store with no staff, no building and no actual produce – but lots of QR codes.
Situated in Korea's busiest subway stations, the QR code supermarkets – essentially wall panels with photos mimicking grocery shelves – let you scan the codes of the items you want with their smartphones – you'll then have your chosen items delivered straight to your home.
5 of the best quirky QR codes – Living Headstones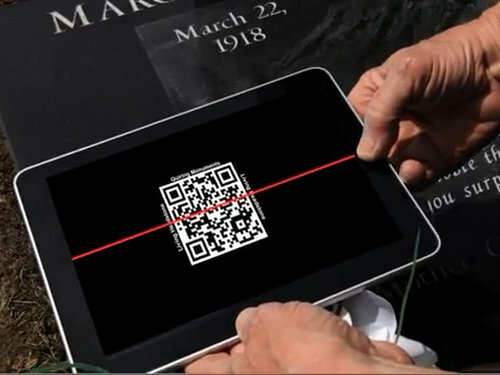 Putting QR codes on gravestones may sound like an odd idea at first. Okay, it is an odd idea. But it's exactly what Seattle funeral directors Quiring Monuments have been offering families of the recently deceased – and they're actually proving quite popular.
Somewhat questionably named Living Headstones, the scannable tombstones link visitors to online content about the grave's owner, such as their obituary, family history, photos and even links to their Facebook and Twitter pages. The result is a wonderfully interactive way of preserving a loved one's memory.
5 of the best quirky QR codes – QR code haircuts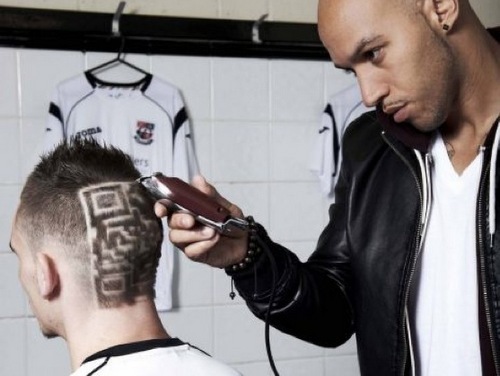 Football and advertising can be a glamorous mix. But not if you play for non-league side Bromley FC. The club was approached by online gambling website, Betfair, which suggested shaving QR codes into the back of players' hair ahead of an FA Cup clash against Leyton Orient.
The players agreed, and the QR codes were duly crafted by Wayne Rooney's hairdresser. When scanned with a smartphone, the code linked to Betfair's mobile website. We couldn't fathom it either – Rooney having a hairdresser, unbelievable.
5 of the best quirky QR codes – Facebook's rooftop QR code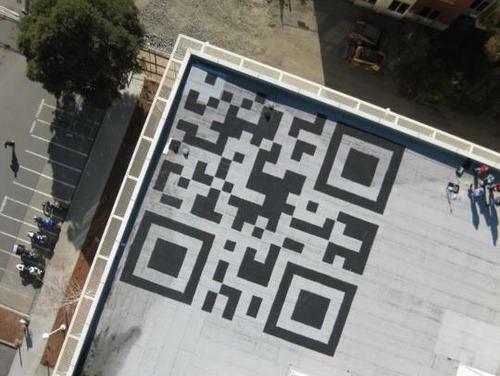 Facebook recently turned heads when its staff painted a giant QR code onto the roof of their brand new headquarters in California. The 42-foot-wide code was created as part of Zuckerberg's 'Space Hackathon' (the staff took it literally) and links to the FB QR code page.
Facebook wasn't the first to come up with the idea, though. Many companies before them have created giant QR codes that can be viewed from several miles up. Some have even been purposely constructed so to show up on Google Earth. Sure, the code takes about a year to show up, but that's still some pretty sneaky marketing.