4 things tvOS 13 injects into your Apple TV experience
Personal accounts, lyrics, gaming, and… fish
Apple reckons tvOS 13 is the "most personal cinematic experience ever". And short of having Hugh Jackman 'be' Wolverine in your kitchen, that might well be the case.
But what does this mean, and how else is Apple seeking to create the most complete entertainment experience on the biggest screen in your home?
A personal touch – new Home screen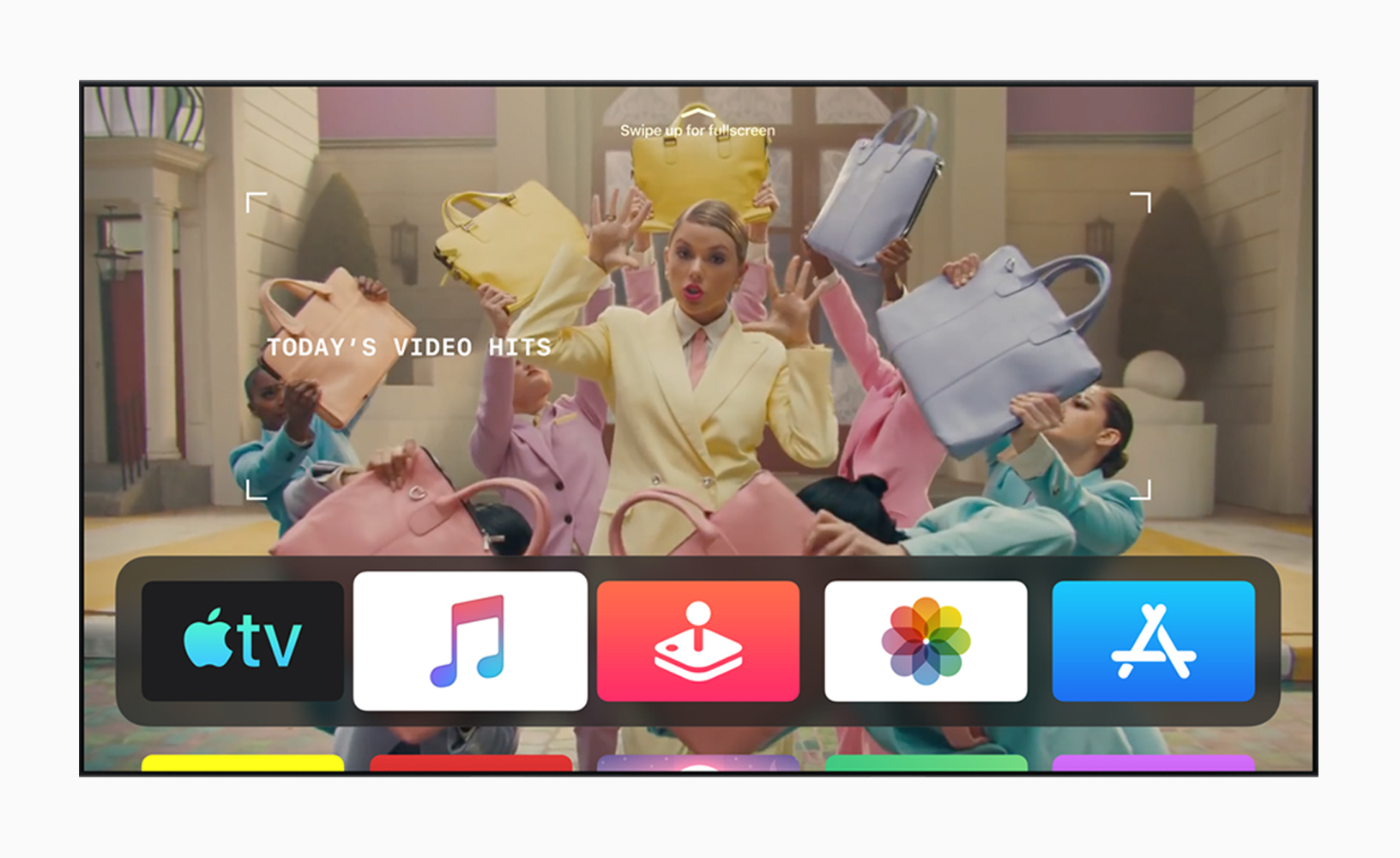 Along with playing full-screen video previews, the revamped Home screen makes things personal. Using the new Control Centre, an Apple TV can be switched between family member accounts.
So now Up Next will include what you want to see, instead of being polluted by the tastes (or lack thereof) of those people you just happen to live with.
Karaoke for the masses – Apple Music
Apple Music for tvOS 13 also utilises multi-user smarts, meaning everyone gets their own playlists and recommendations. But the best bit is that you can now sing along to on-screen lyrics that sync with your favourite tracks. Well, we say "best bit"; anyone in earshot might think otherwise.
Console gaming – Apple Arcade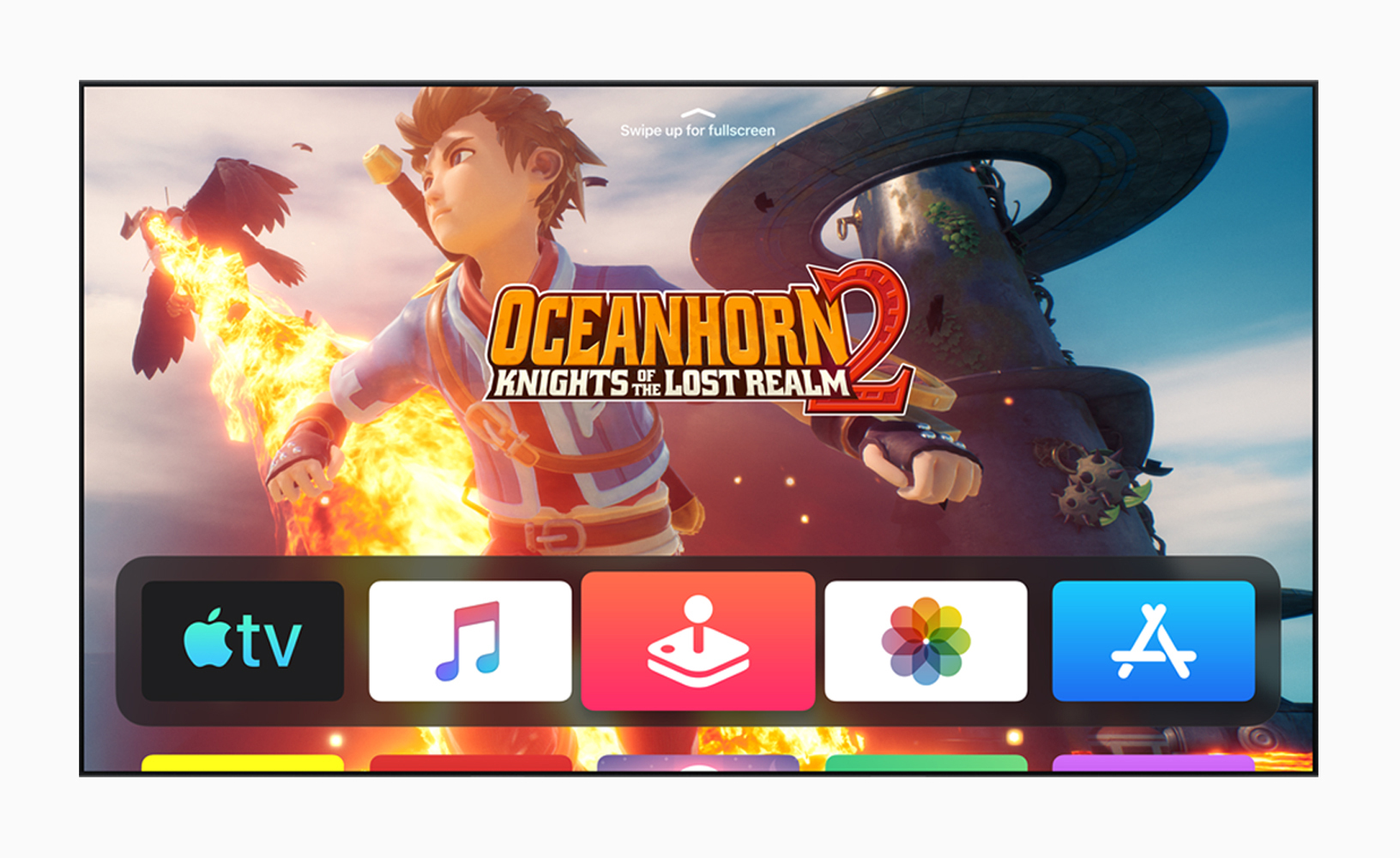 Later this year, Apple Arcade will be unleashed across Mac, iPhone, iPad, and Apple TV. It'll start with over 100 shiny new games, and you won't even need a new controller. At least, that's the case if you've got an Xbox One S or PlayStation DualShock 4 knocking around, because, surprisingly, tvOS 13 will support both.
Loads of fish – screen savers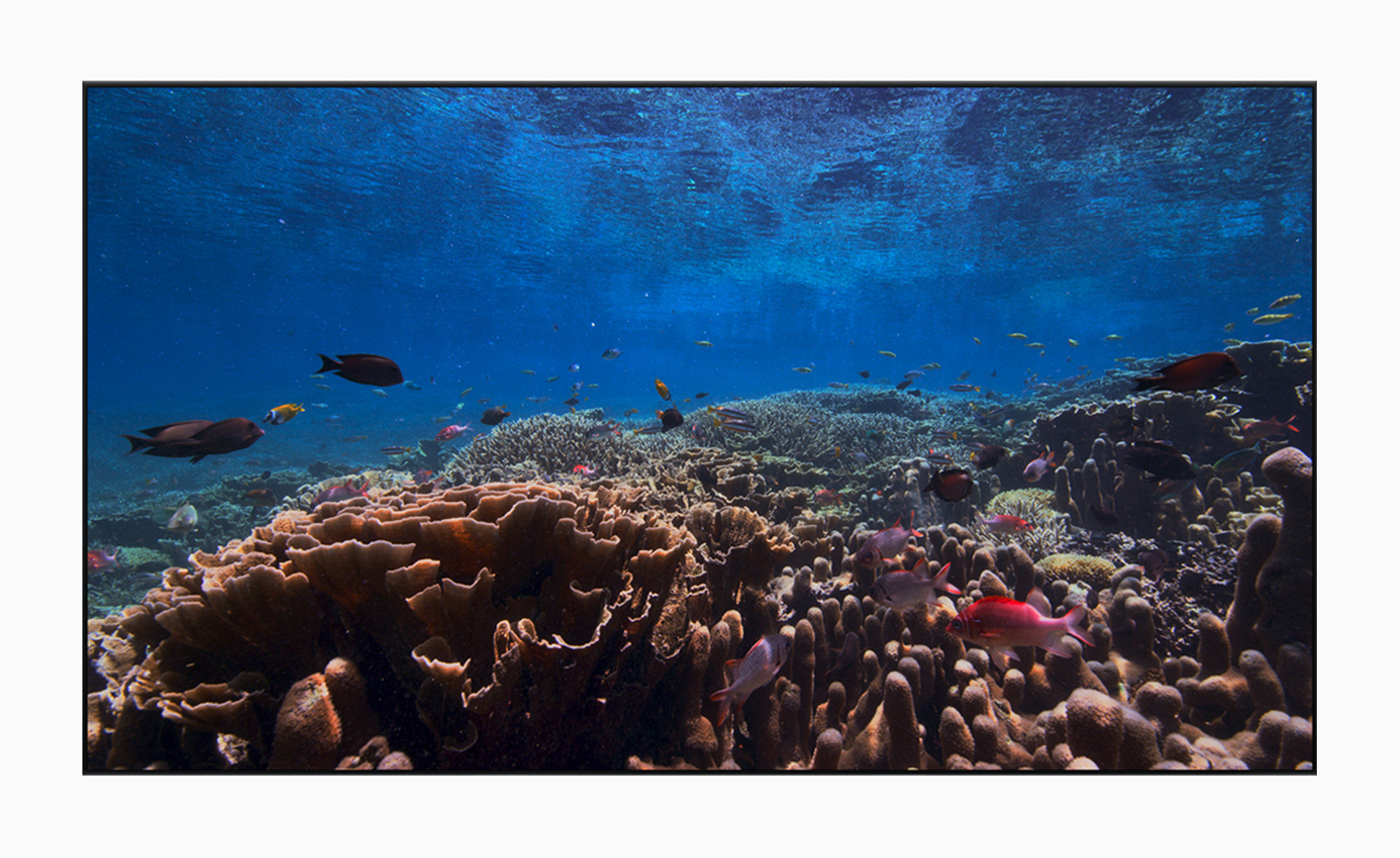 Until now, Apple's screen savers have all been arty slo-mo shots of famous locations, or videos from the ISS that depict our world as a marble tumbling in space.
But with tvOS 13, Apple takes you for a dip beneath the waves. With help from the BBC's Natural History Unit (the Blue Planet folks), Apple lets you turn your telly into the most exotic fish tank imaginable.
tvOS 13 will be available for Apple TV 4K and Apple TV HD this autumn.