35 tech projects you can do right NOW in Stuff's April issue
And this month we'll teach you how to build your own gadgets. Could you be the next Palmer Luckey?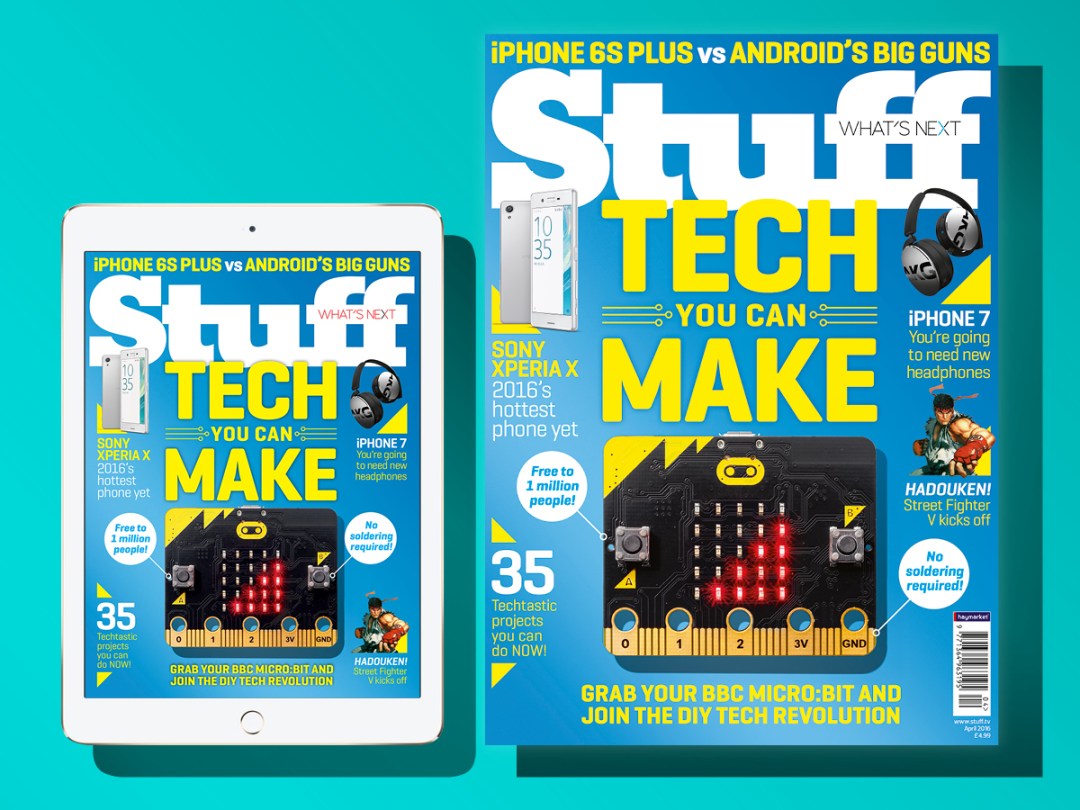 Do you ever take your phone out of your pocket and think: "I could build one of these. How difficult can it be?"
Well you're wrong. It takes years of hard work and experience. But everyone has to start somewhere, right? And your starting point is the April issue of Stuff.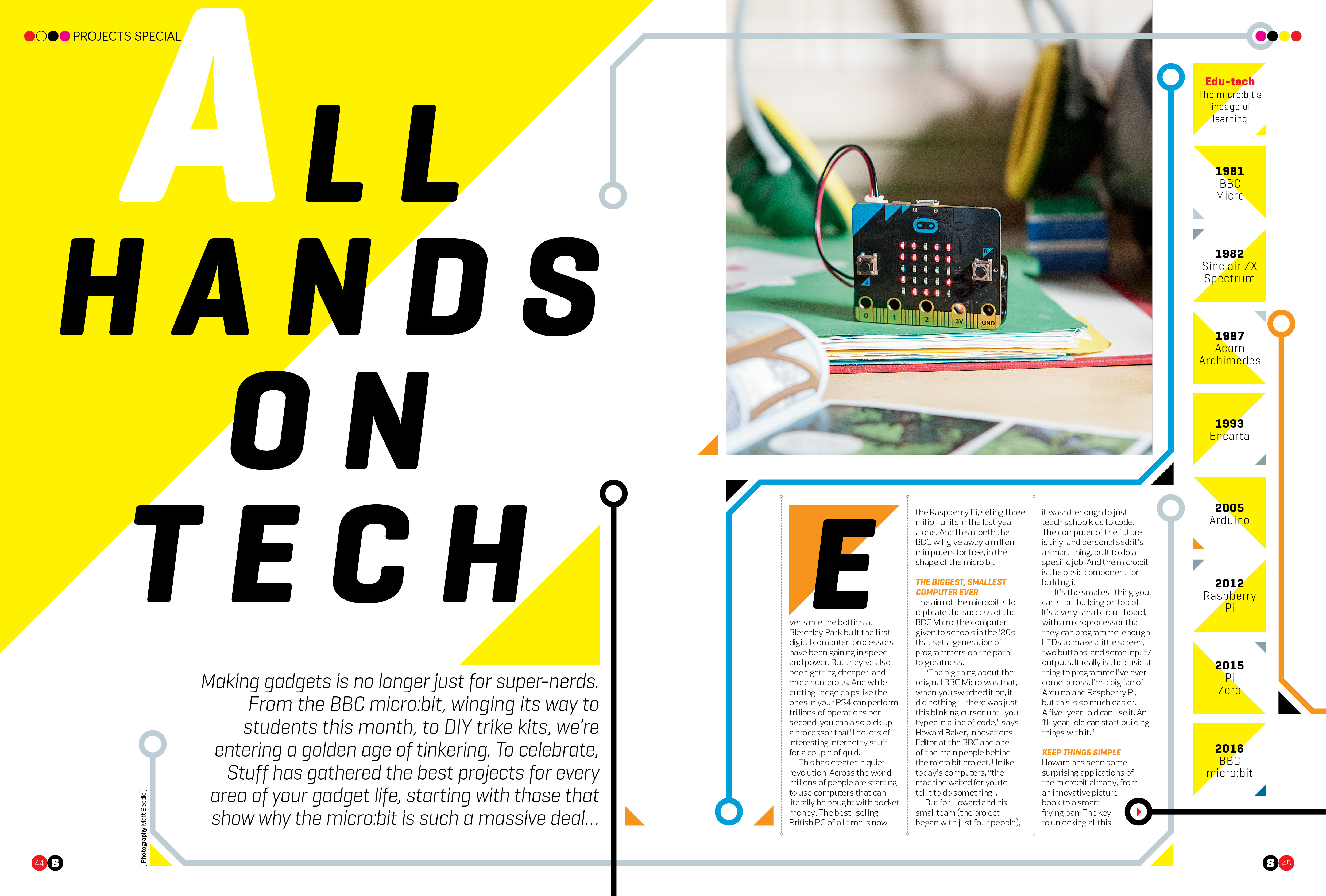 To coincide with the BBC giving away a million micro:bit computers we've gone creator crazy, collecting a load of ideas for tech projects together in one place, from building your own drum machine out of stuff you can buy in Sainsburys to coding your own games there's something there for all levels of tech talent.
We've also set aside a day for DIY (and one for fixing whatever we ruin) and gathered together an arsenal of power tools that'll make you look like you know what you're doing, even if you're more Tim Cook than Tim 'The Tool Man' Taylor.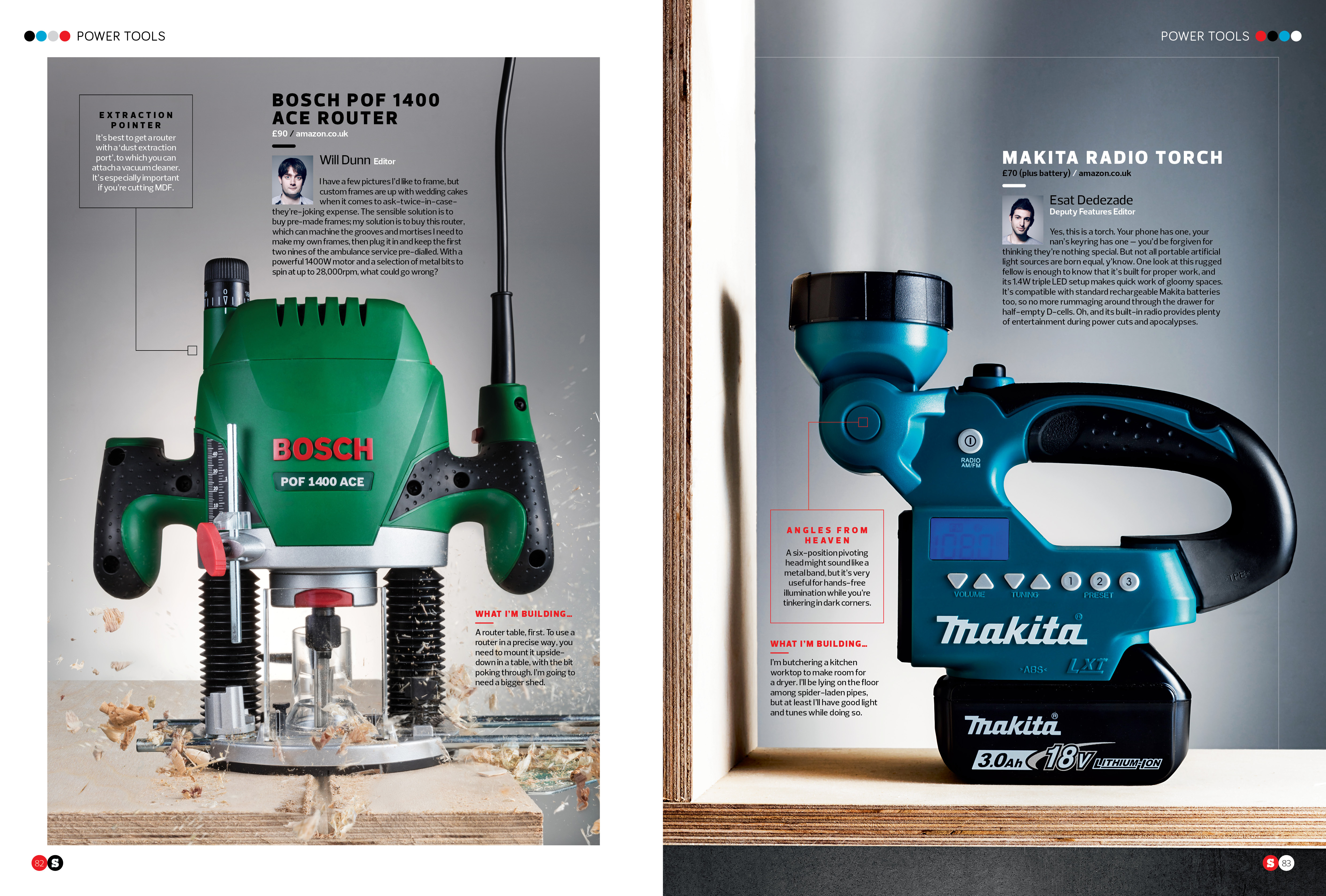 We've also tested some wireless headphones ready for when Apple ditches the iPhone's 3.5mm socket, and the Fairphone 2 for when you ditch big-name mobiles altogether.
There's also the usual crop of reviews and gadget news, plus the legendary Stuff Top 10s. Don't forget, loads of this stuff can only be found by buying a copy of the mag, which you can pick up from both physical and digital newsstands now.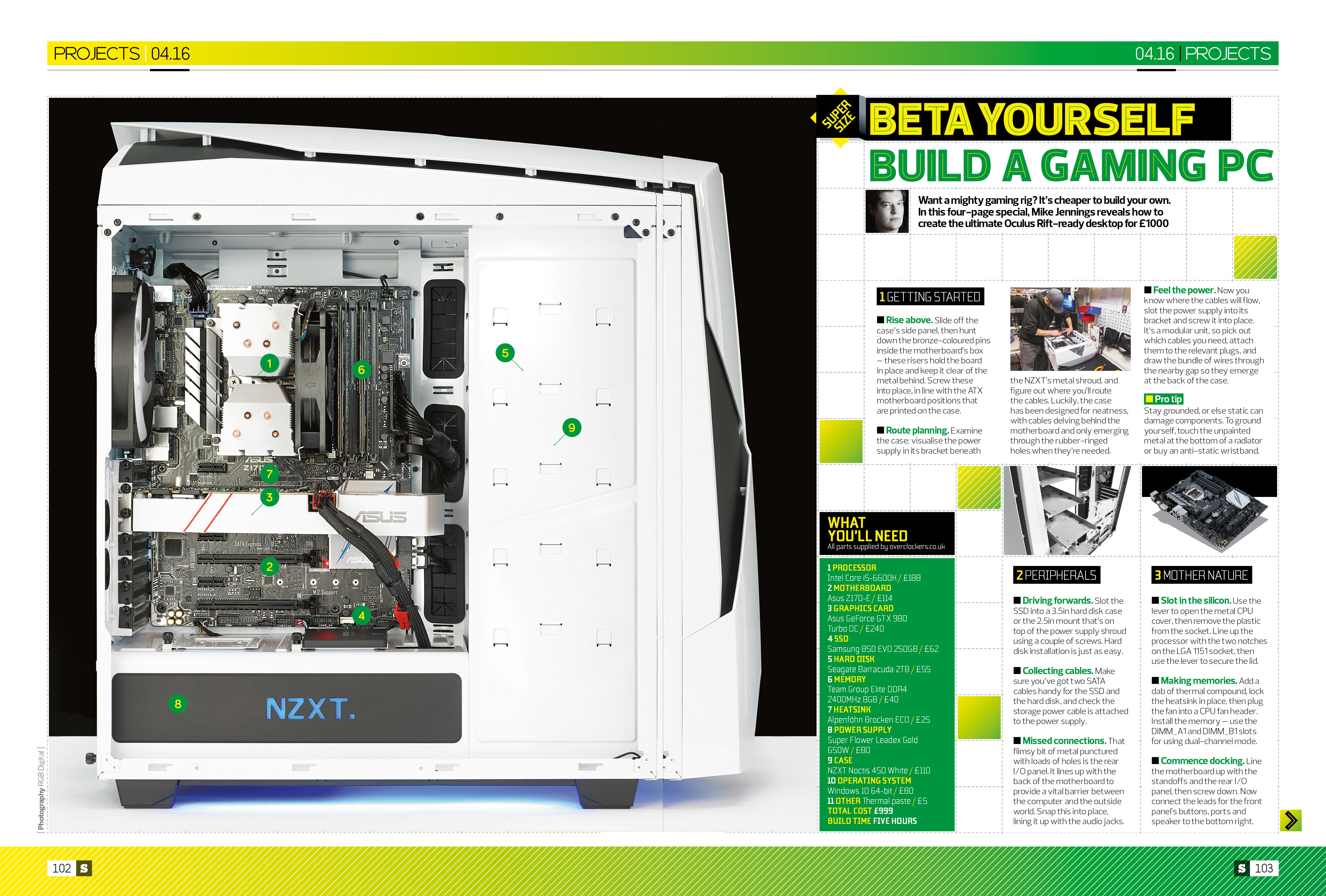 Better still, why not subscribe? You'll save up to 53% on the cover price, get the mag delivered to your door and if you enter the code M0416P (for the print edition only) or M0416B (for both print and digital access) you'll be sent a Leatherman multi-tool worth £30 for absolutely nowt. Just click here to take advantage of this excellent deal.