1.8 gigapixel ARGUS camera unveiled by DARPA
This camera is the equivalent of 100 UAV drones scanning a medium sized city all day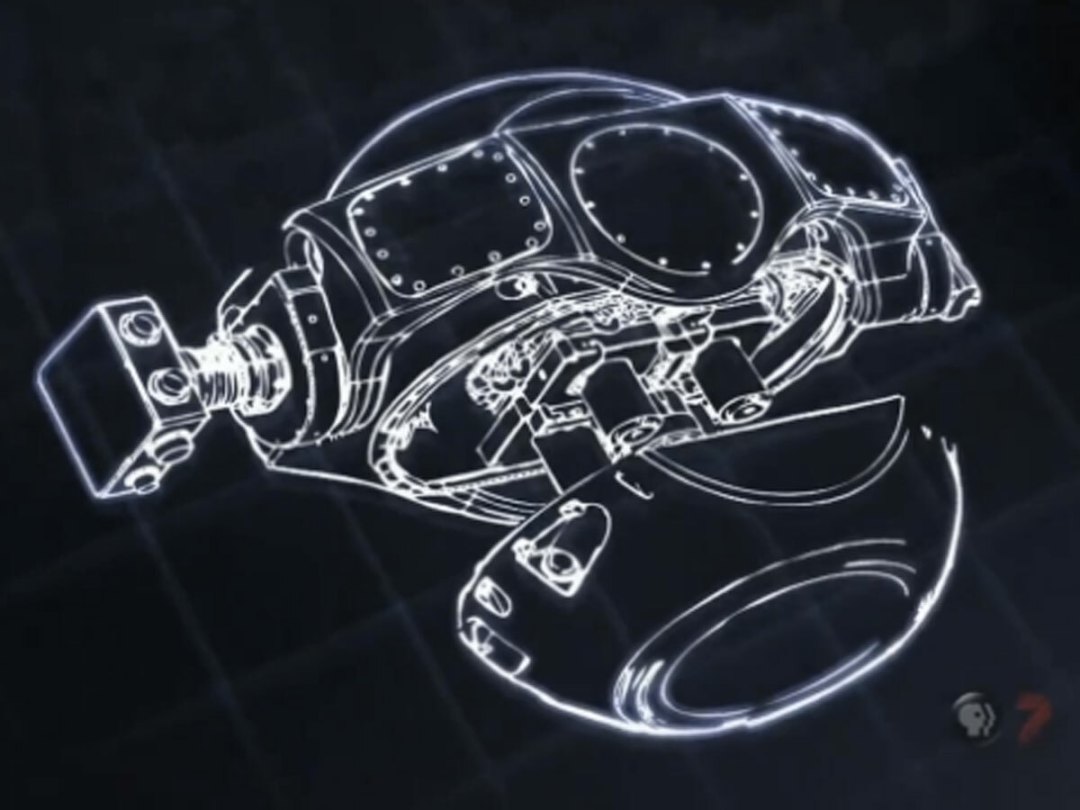 Big Brother is watching you, from its eye in the sky, in the form of ARGUS – the world's most powerful mobile camera.
DARPA developed the 1.8 gigapixel camera so it can record at 20,000 feet, from the Hummingbird UAV, scanning 25 square miles of ground in one shot. The detail is scary, with objects as small as six inches picked up. And it's all done using the equivalent of 368 image sensors like that found in your mobile phone.
The US government plans to use three of these surveillance drones for the next year over Afghanistan. That's 3 million terabytes of video being recorded a day – the equivalent of 15,000 hours of HD footage.
A UAV called the Solar Eagle which, when it arrives, could potentially stay in the air for years at a time is the ultimate home for ARGUS. When that day comes there will be constant surveillance, just as Orwell predicted.
[via LiveLeak]
You might also like
128GB iPad and iPod Touch incoming?
Apple iPhone 5S and iPhone 6 components leaked
Japan to start world's first 4K TV broadcasts in 2014