10 of the best iPhone 4S apps
Unlock your iPhone 4S's superpowers with these essential apps and games
Spotify Premium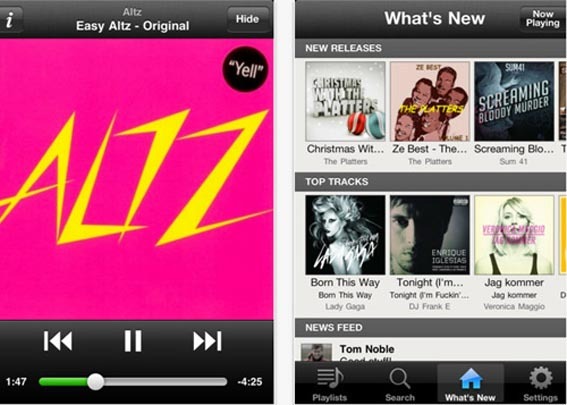 £Free + £9.99/month
We can't really argue with 13 million tracks ready and waiting to be served with local, offline playlists for when your iPhone 4S's 3G cuts out – Spotify's Premium app is worth the sub on its own.
Sky Go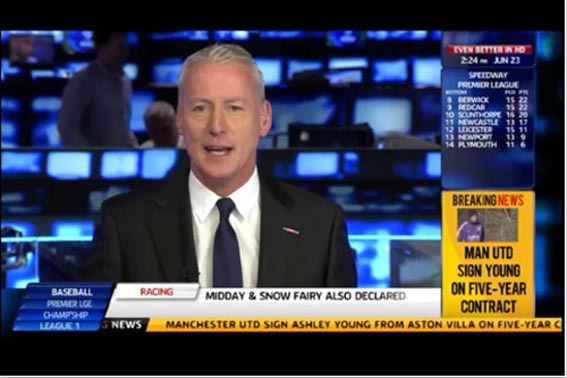 from £Free
Stream, rewind and pause live TV and browse content in the slick EPG – if you're a Sky Sports subscriber that is. You can watch Sky Go on up to two iOS devices at the same time and you'll get Sky News and Movies, if you already pay for the package.
Cards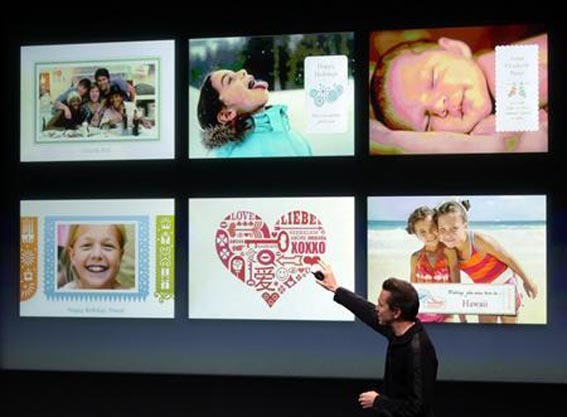 £Free
The first announcement out of the bag at today's event, and a nice digital-to-analogue surprise, Apple's new Cards app lets you design cards which will then get made and even posted for you – zero hassle. It's out on 12th October and US iPhone 4S users can purchase individual cards for $2.99 or $4.99 for international post.
Tweetbot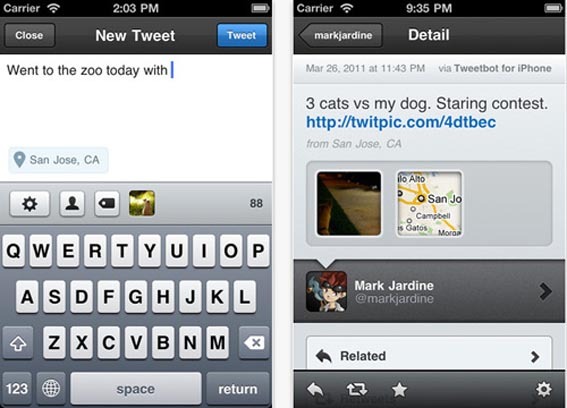 £1.99
Want to brag about your new iPhone 4S to all your (17) followers? Spend a little extra on Tweetbot and you'll be able to swipe between conversation threads, follow lists more easily and customise tabs.
iMovie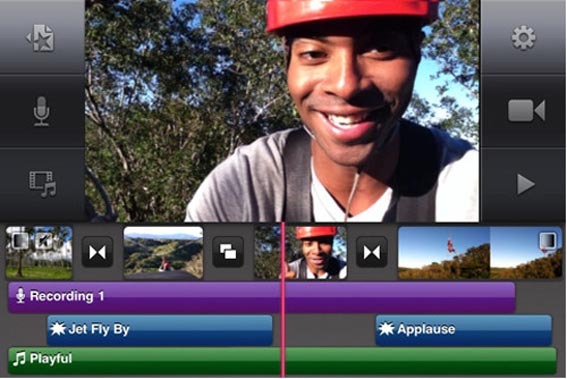 £2.99
So your iPhone 4S shoots 1080p video but you want to cut out the middle man – your laptop – and just edit straight from your smartphone? iMovie is the best movie-making software for beginners with options to edit, soundtrack, caption and add transitions to your clips on the go.
Onavo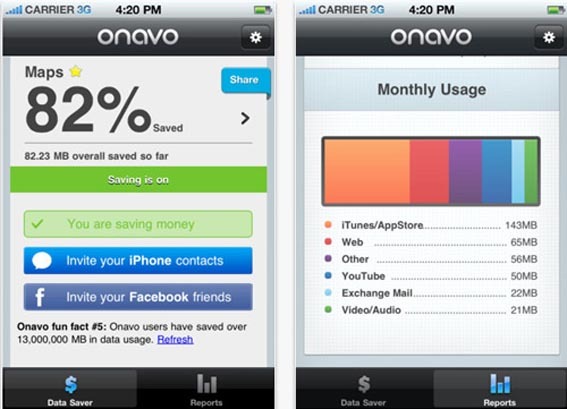 £Free
Once you're addicted to the rest of these iPhone 4S apps – and spending plenty of time up in Apple's iCloud – you'll need Onavo to make sure your data usage doesn't go through the roof. It crunches down the data used in surfing, email and apps and serves them up in a nice colourful savings chart.
djay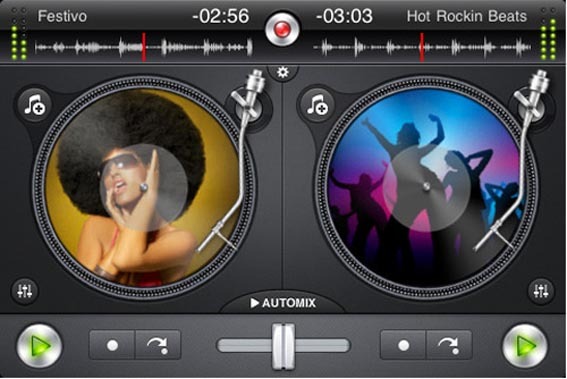 69p
Our DJ app of choice gives you two decks and a mixer with auto beat-matching. Even though the iPhone 4S app is simpler than the iPad version, it's tons cheaper and you can still get creative with your iTunes.
Angry Birds Seasons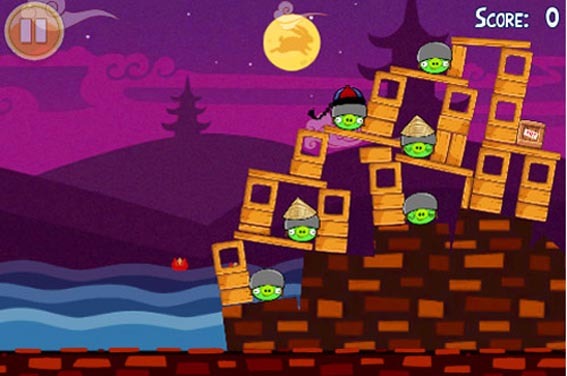 from £Free
This Angry Birds sequel changes itself with the seasons – so you can get addicted to smashing pigs in Halloween, Christmas, Valentine's Day and Easter settings. Of course, you will actually just be sat in your room, clutching your iPhone, for the entire year playing this.
WhatsApp Messenger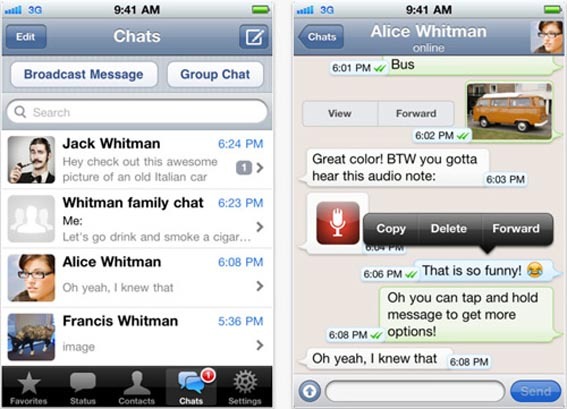 from £Free
There's hordes of group messaging apps out there but WhatsApp got in early so it's probably the one your mates are using. It's multi-platform and you can share images and video for free over your data connection. So long SMS.
Facebook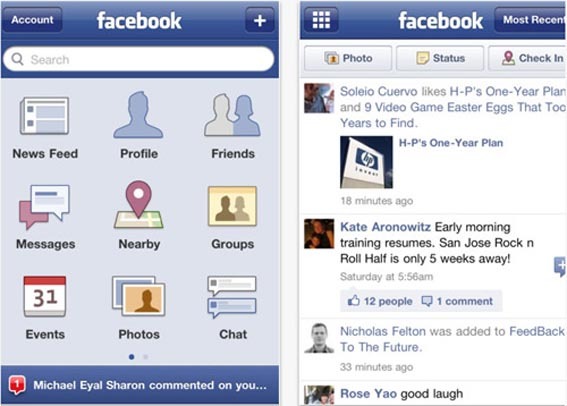 £Free
We thought we'd let Facebook slide in to finish off our list of essential iPhone 4S apps. Let's face it, you'll probably spend more time on this than any other app – perhaps bar Angry Birds – so you'll just have to forgive the missing features and crashes.