Xiaomi's Mi Band 7 offers more bang for your buck with a larger, always-on display
More than 100 new watchfaces and 120 sport modes also included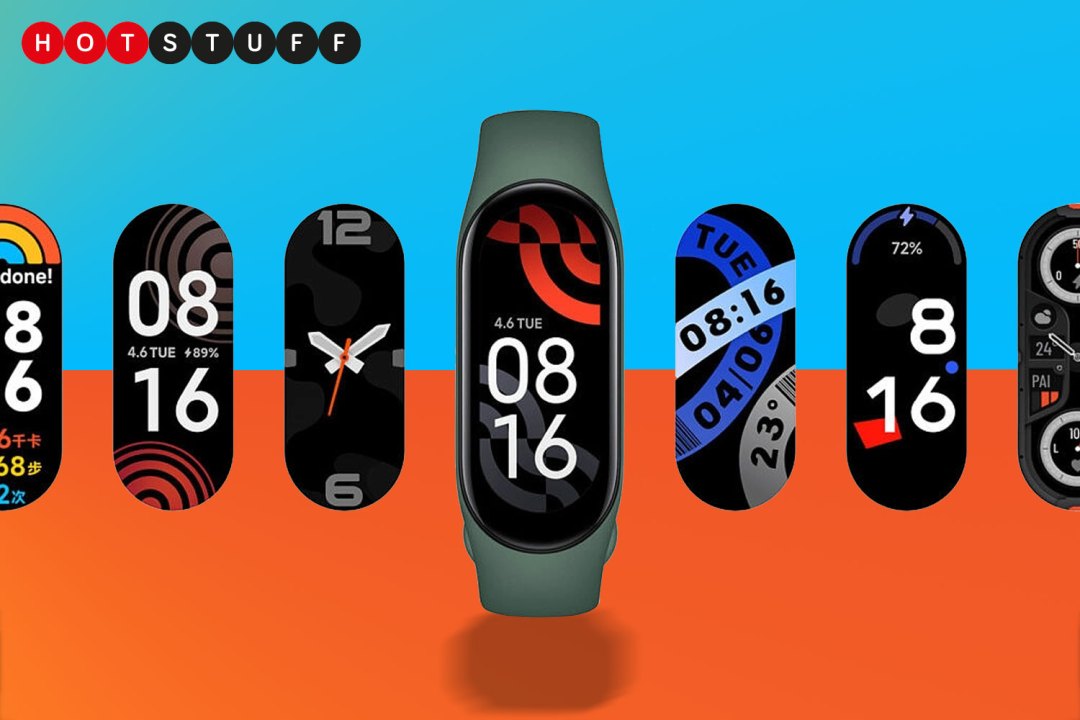 Xiaomi's wallet-friendly Mi Band fitness trackers have always been a popular choice for those looking to keep tabs on their fitness goals without breaking the bank — and now the company has officially launched its latest iteration.
While the new Mi Band 7 hasn't smashed the tried and tested mould of its predecessor (the basic minimalist design remains the same), there are some notable changes. For starters, it has a larger 1.62in AMOLED display compared to the older 1.52in offering. It can be set to always-on mode too, letting you easily glance at your wrist for the time without any faffing required.
There are also now more than 100 new watch faces designed to take advantage of the increased screen real estate, with some of them specially designed for always-on mode to help eke out as much battery life as possible. On that note, the Mi Band 7 promises up to 15 days of use with "typical usage" and up to nine days with heavy use, which should be more than enough to stop you from reaching for its magnetic charger too often.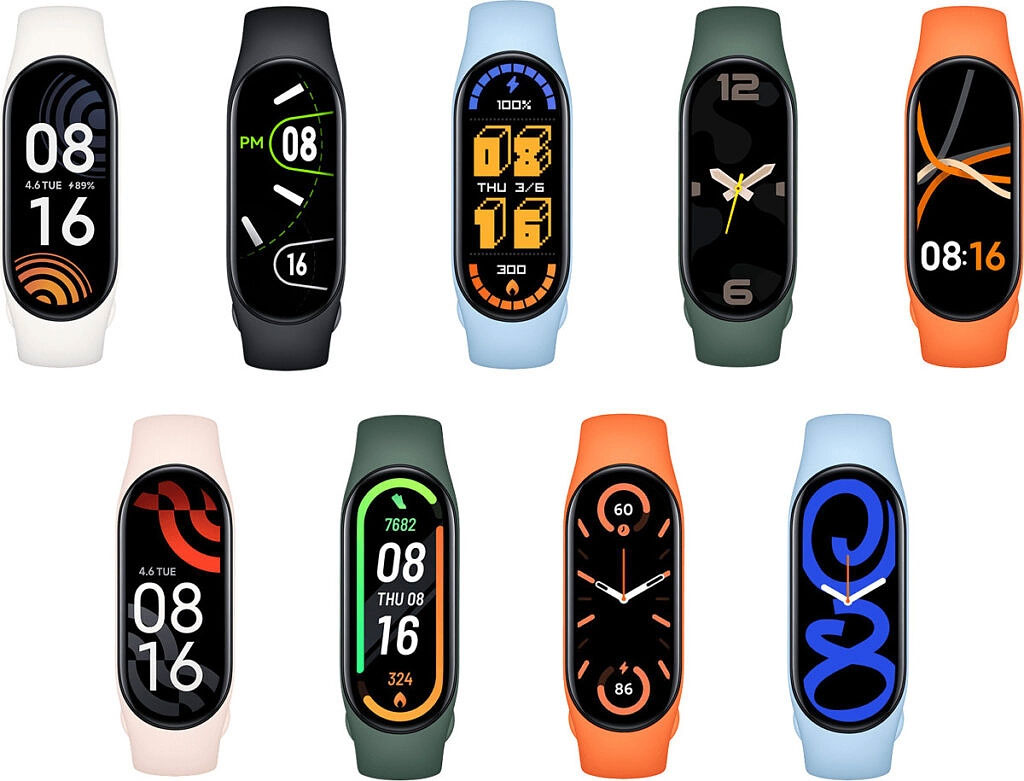 Other improvements offer the ability to record data across 120 sports modes, including running, walking, swimming, cycling, skateboarding, and more. Your training sessions can also be analysed using heart rate data, with exercise recommendations provided accordingly. If you're up for a little competitive motivation, you can also challenge other users on metrics like daily steps, activity times and more.
Lastly, the Mi Band 7 reportedly has improved blood oxygen monitoring and can now continuously track your SpO2 levels across the whole day, with the ability to vibrate and warn you if your levels drop below 90 percent.
Available in various colours including black, orange, blue and white, the Mi Band 7 can be pre-ordered now in China for CNY 239 ahead of its official release, with a slightly pricier NFC payment-toting model also available for CNY 270. Those prices directly translate to an extremely palatable £28.30 and £32.31 respectively, though if and when we do see a UK launch, we imagine we'll see prices more in line with the current £34.99 Mi Band 6.