Snapchat's Spectacles take a summer trip to the UK
Snap up a pair at the London Eye or at the UK online store...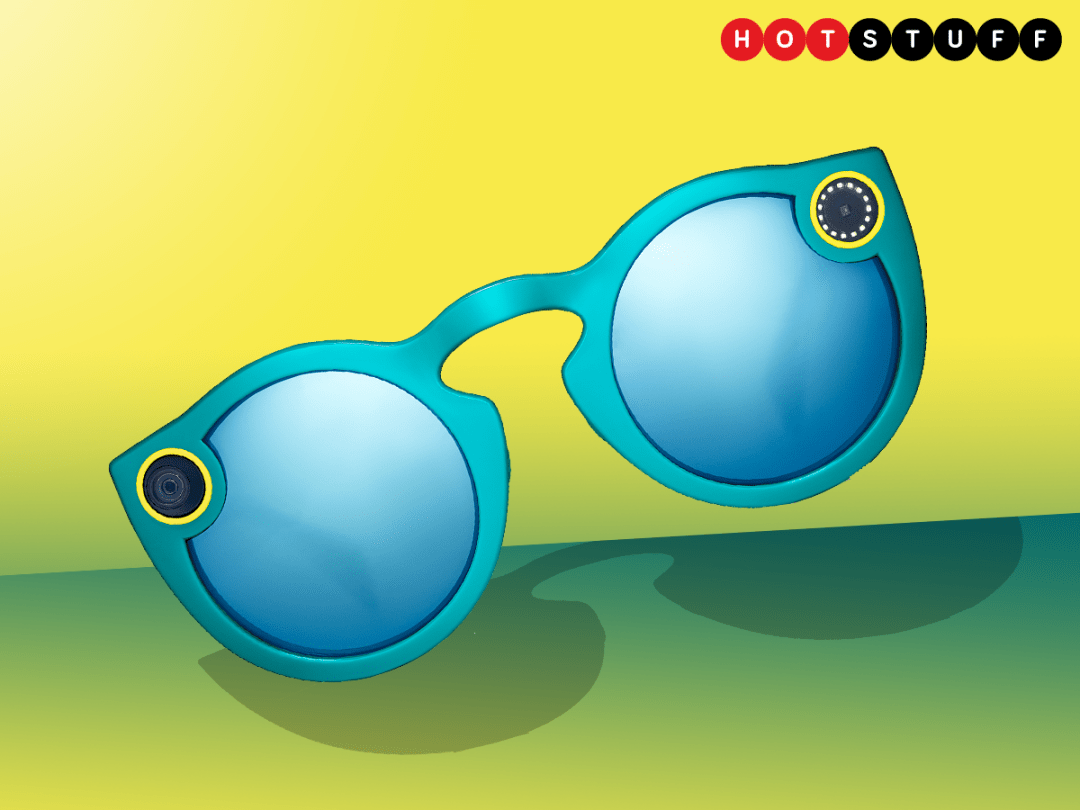 With British eyes still adjusting to a curious phenomenon known as sunshine, Snapchat's video-recording sunnies have flown in to take advantage. The Spectacles (£130) and their Snapbot vending machines are going on a June tour of the UK, starting today at the London Eye. Other surprise locations will be teased on Snapchat's map – or you could just save yourself a trip and buy them from the online store. The festival-friendly shades can record a ten-second clip to your Snapchat feed, saving your arms (and the people around you) the hassle of holding up your phone. Their case will even charge them up for you. Just don't accidentally fling them into the sea like your last pair.