Garmin's Vivoactive 3 will buy you a post-run milkshake
Mobile payments plus an awesome battery life make this a smartwatch dark horse...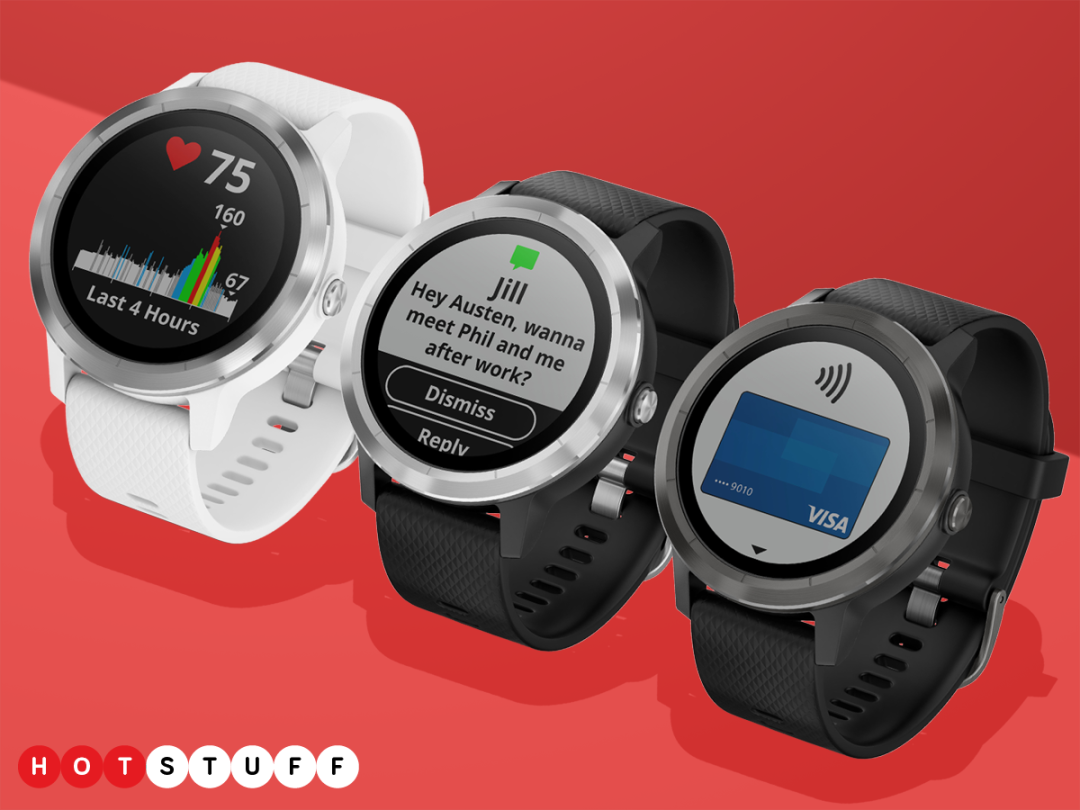 Smartwatches can sometimes feel a bit like wrist-based drill sergeants, so Garmin has busy adding the fun factor to its latest Vivoactive. The GPS-packing Vivoactive 3 (£280, out winter 2017) is the first one to come with GarminPay, which supports phone-free Visa and Mastercard payments. Yep, that means secret post-run rewards at your local convenience store. With a heart rate monitor, smartphone notifications, eight-day battery life in smartwatch mode, and 15 built-in sports apps (including rep-counting for gym weights machines), it's shaping up to be the perfect smartwatch for sports dabblers. The Apple Watch and Fitbit Ionic suddenly aren't looking so imperiously confident.