The Loewe bild 7.77 is the biggest TV you'll never be able to afford
Got room for a 77in screen in your front room?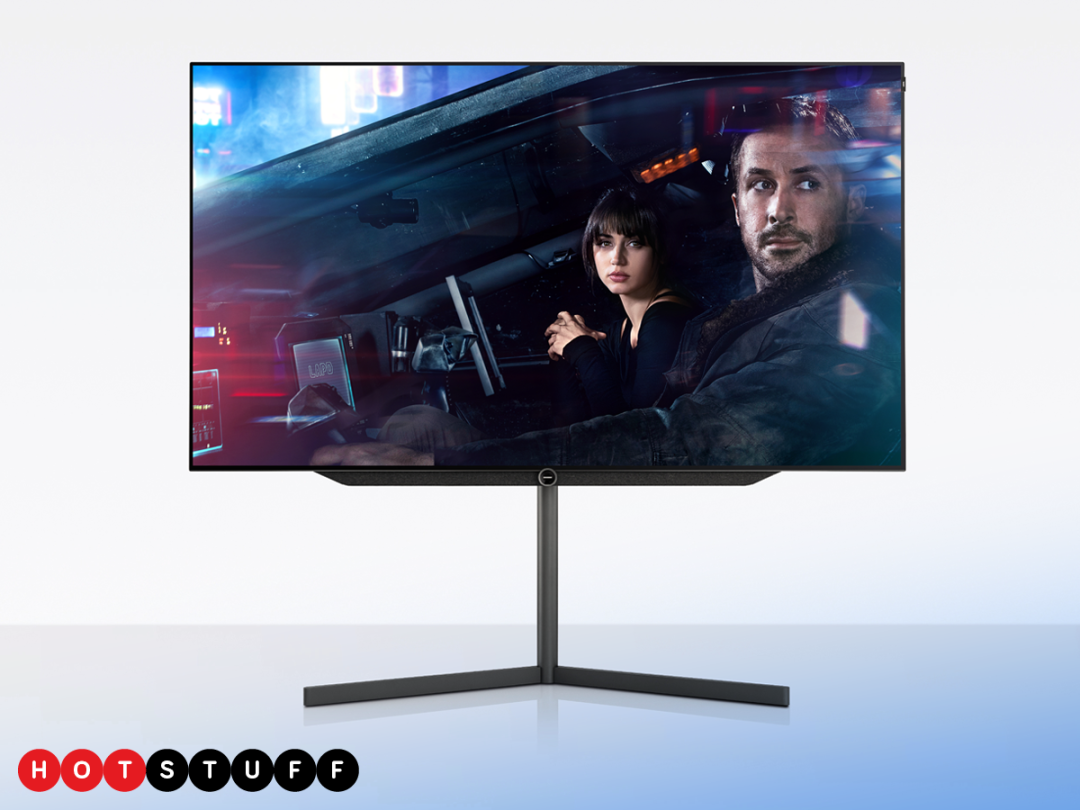 Loewe's always known how to make a stylish TV – now it's learned how to make big TVs, too. The bild 7.77 is 77-inches of OLED screen – that's just under two metres corner-to-corner of 4K HDR goodness. As you'd expect, there's a hefty price tag attached to such a large telly, even if, at £12,990, Loewe argues it's a "surprisingly competitive price". Stand options, including flexible wall mounts, a motorised table or floor-standing options, cost extra. The panel may not be flexible like LG's bendy effort, but it is super-thin at 9mm. It also comes with a 120W integrated soundbar that pops out when the screen's on and hides away when telly time's over. Best start saving.