The fast-charging, cool-running DJI Osmo Action 3 is gunning for GoPro
Big battery, two touchscreens and a brawny build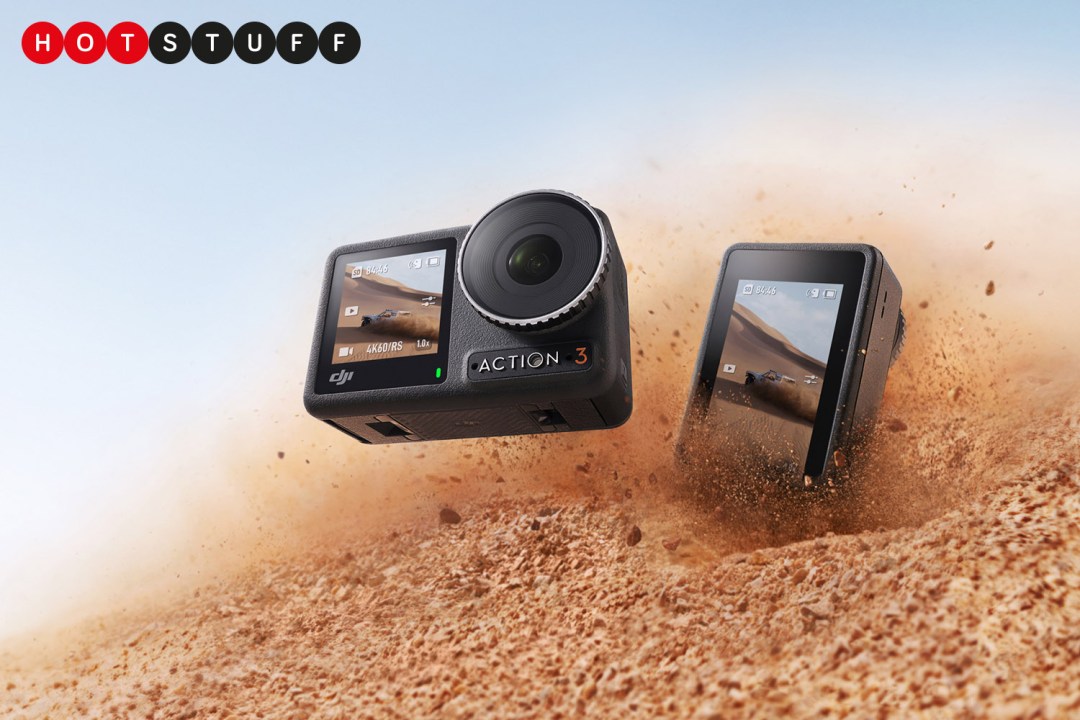 Go easy, GoPro – because the DJI Osmo Action 3 is out for blood and looking to steal your lunch money. Best known for its drones and gimbal-mounted cameras, DJI's previous action cameras have been solid performers but nothing stellar – certainly not to the levels where they felt likely to trouble GoPro's imperious Hero line.
That might change with the Osmo Action 3, and it's mainly down to hardware. The 1770mAh Extreme Battery (which comes as standard) lets the camera record for up to 160 minutes and works in temperatures as low as -20ºC/-4ºF – perfect for snowboarders, skiers and climbers who want to capture their exploits. Not only that, the battery is the first on any action cam to support fast charging, allowing it to go from 0 to 80% in just 18 minutes or 0 to 100% in 50 minutes, letting users get back to recording themselves spelunking, diving, kayaking or paragliding without too much of a delay.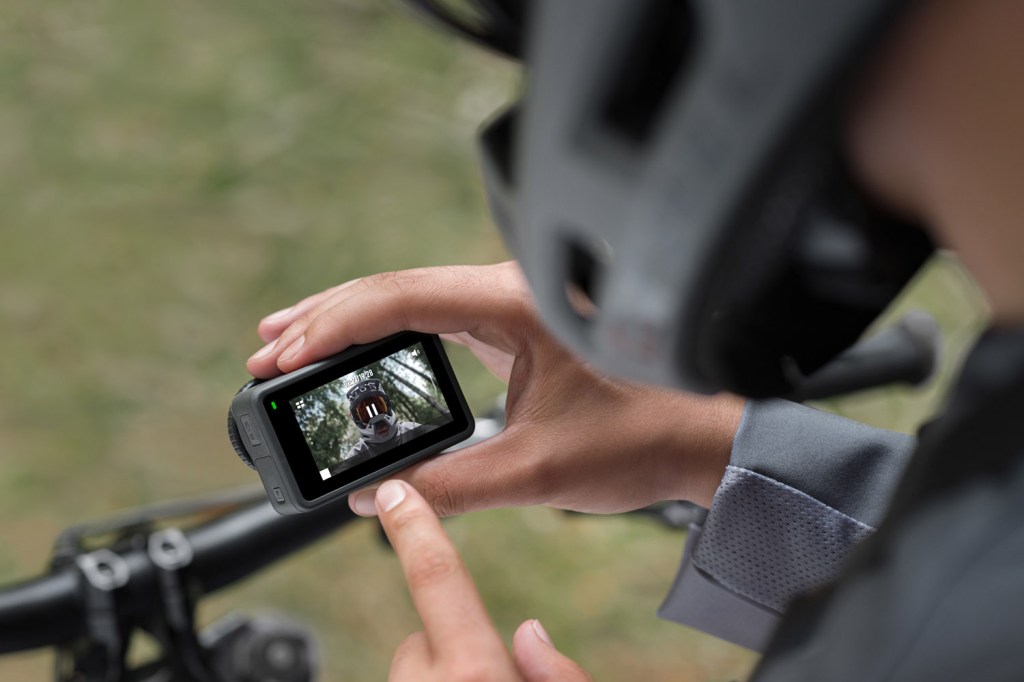 The Action 3 is also the first action cam to come with touchscreens both on the front and rear, letting users tweak settings from either side of the camera. It shoots 4K at up to 120fps, with a guarantee that shooting 4K at 60fps won't result in the kind of rapid overheating (and subsequent auto shutdown) that plagued the DJI Action 2. The Action 3 has a super-wide 155º field-of-view and DJI's impressive suite of electronic image stabilisation tech to keep things smooth, steady and (if desired) level with the horizon.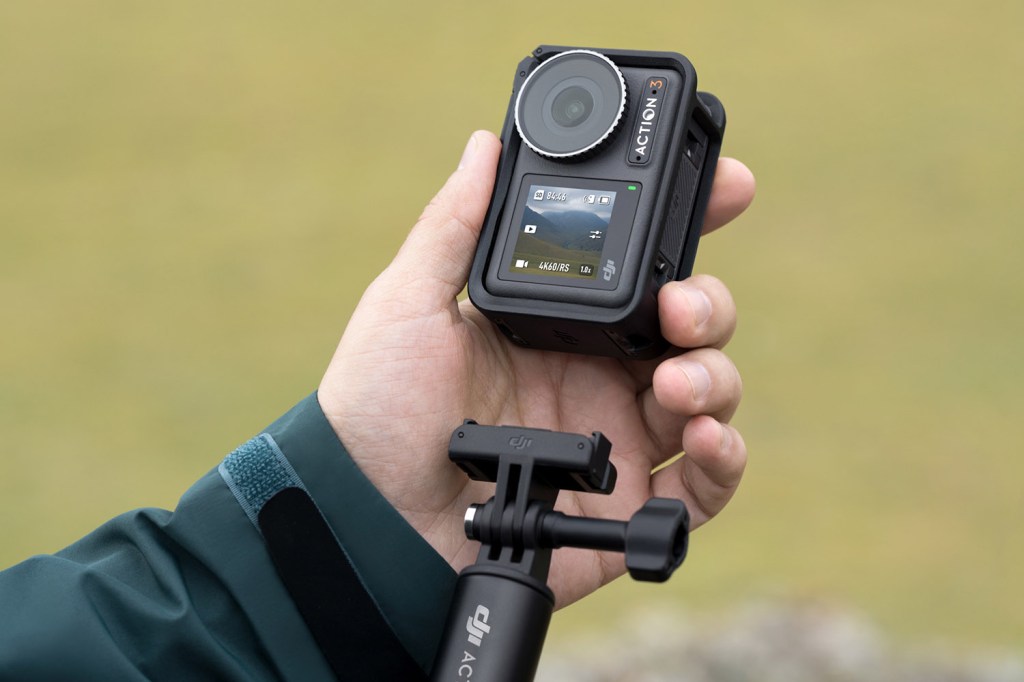 One thing we loved about the Action 2 was its built-in quick-release mounting system, where magnets and clips combined to provide a fast, secure fix twixt the camera and your chosen mount (helmet, bike… you get the idea). This is retained on the Osmo Action 3, but now has notches to further ramp up the level of adhesion without slowing down the process of fixing and unfixing the camera.
Thanks to TikTok, Instagram Reels et al, it's basically mandatory for any camera released in the year 2022 to have a vertical shooting mode built-in, and this Gen Z-facing feature is addressed on the Osmo Action 3 via its Horizontal-Vertical Protective Frame, which holds the camera just right for capturing 9:16 videos.
You can order the DJI Osmo Action 3 from the DJI website in a range of configurations now, with prices starting at $329/£309. And keep your eyes peeled for our full, in-depth review soon.