Spotify audiobooks adds streaming appeal to book fans
150,000 titles on tap for UK and Aussie subscribers; US coming soon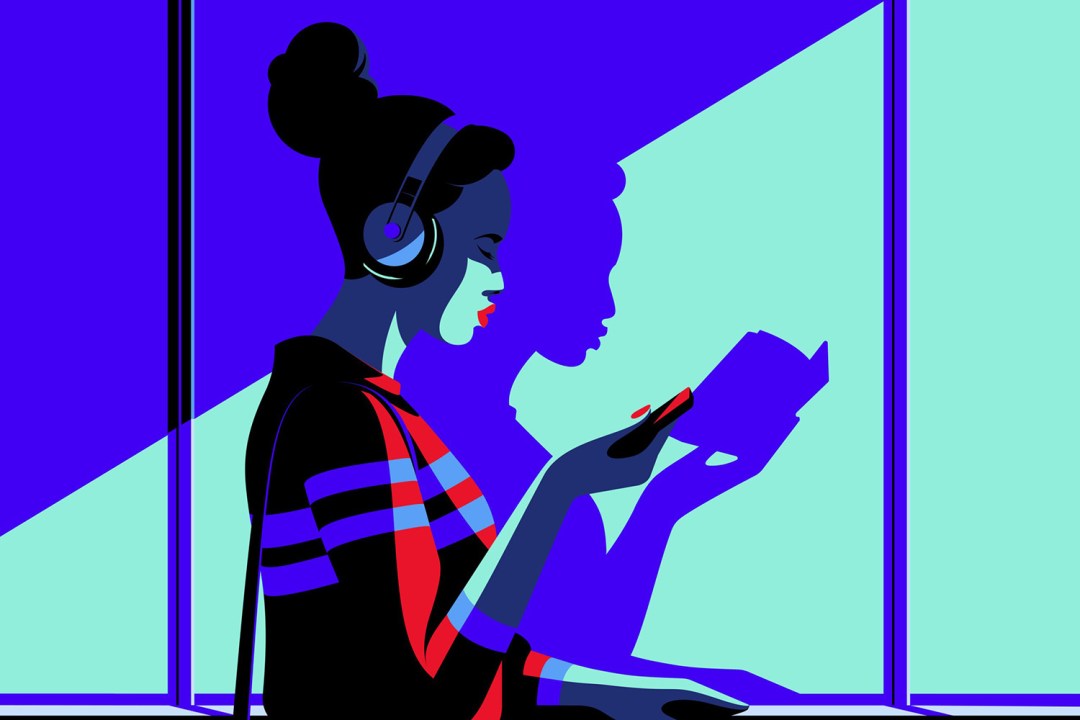 Spotify has continued its expansion from simple music streaming service to purveyor of all things audio, by expanding into audiobooks for the first time. Officially launching on the 4th of October in the UK and Australia, Spotify audiobooks sees over 150,000 titles added to the firm's already extensive library for Premium subscribers.
The firm has signed up a mix of major and independent publishers, including Penguin Random House, HarperCollins, Hachette, Dreamscape and Pushkin. That means high profile fiction writers including Stephen King and J. R. R. Tolkien, and non-fictional names such as Adam Kay and Michelle Obama will be on board from the off.
According to Spotify's research, celebrity book club picks are the most popular audiobook genre, closely followed by business, comedy, true crime and self help. 38% of listeners press play at bedtime, while the ability to multitask when listening is a big part of the appeal.
Spotify Premium subscribers will get 15 hours of listening as part of their existing package; extra time can be added in ten hour chunks, with the Spotify app's built-in sleep timer recommended to maximise how long you can go before breaking out the credit card. We're still waiting for Spotify to put an exact amount on those chunks.
Audiobooks can be downloaded for offline listening, and the Spotify app includes automatic bookmarking so you don't lose your place. They'll appear in a dedicated Audiobooks section on the app's homepage, and appear in search.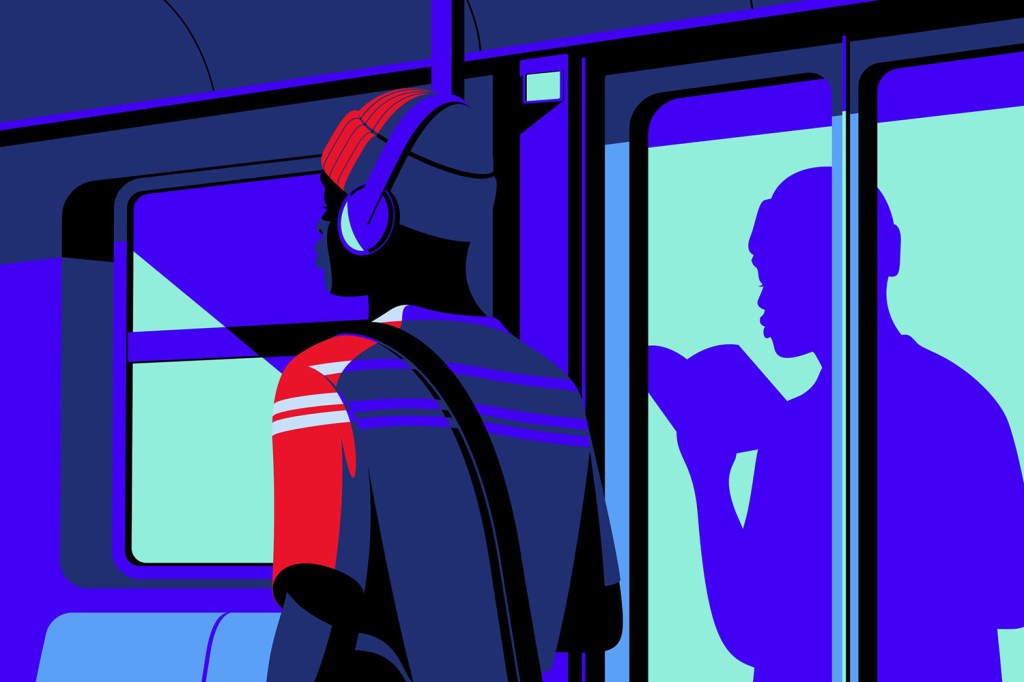 With so many titles from the outset, Spotify has springboarded a number of existing audiobook services. Its existing library already includes a colossal 100 million tracks and 5 million podcasts. The firm says it's got 515 million monthly users, of which 210 million are Premium subscribers.
US Premium subscribers will get access to audiobooks later down the line – but Spotify hasn't announced exactly when.