Rode Wireless ME microphones bring clip-and-go convenience
A fuss-free way for content creators to step up their sound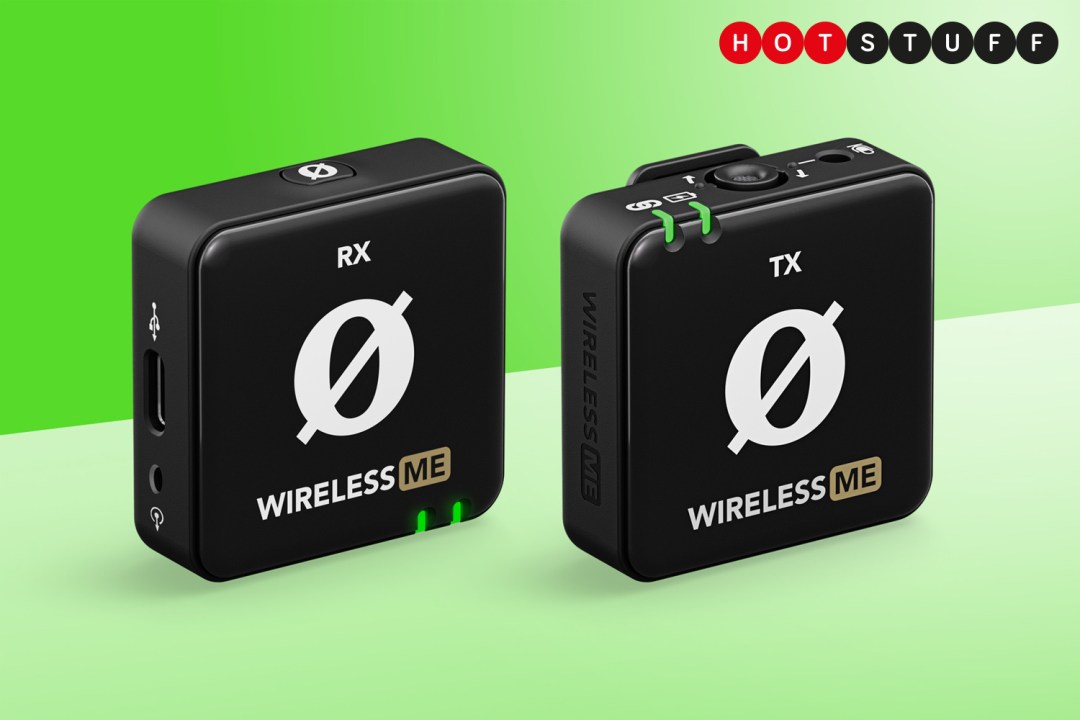 Rode's latest wireless microphone system takes aim at Vloggers and social media stars wanting a hassle-free way to upgrade their audio when away from home. The Rode Wireless ME clip-on mic doesn't faff about with multiple broadcast channels, going for a grab-and-go approach – just plug in, power up, and start recording. It launches alongside the Australian audio expert's new free RØDE Capture video app for iOS, which brings in-app control for the firm's most creator-friendly products.
First up, the Wireless ME. It's simplified evolution of the existing Rode Wireless GO II, with fewer pitfalls for fledgling creators. Each teensy transmitter weighs in at a scant 32g, yet still pack in one of Rode's 'broadcast quality' pre-polarised pressure transducer mics. They have an omnidirectional pickup pattern and 100dB of dynamic range, so should be ideal for interviews or piece-to-camera presentations as well as more informal vlog-style vids.
The receiver and transmitter come pre-paired, with the option to add an extra transmitter later down the line if recording multiple people at once. This isn't just a one-way system, either: the receiver has a built-in microphone too, for "narrator" recording or two-way conversation. Each uses Rode's bespoke Series IV 2.4GHz transmitter, which promises over 100m of recording range, and intelligent gain control should put an end to any major peaking. Two fluffy windshields should cut down on wind noise, too.
It comes with all the cables you need to get up and running, whether you're shooting on a camera or smartphone, prefer iOS or Android, or work on Mac or Windows. Rode's Connect podcasting software, Reporter mobile recording app and Central device companion software are all supported, as is the new Rode Capture iOS app.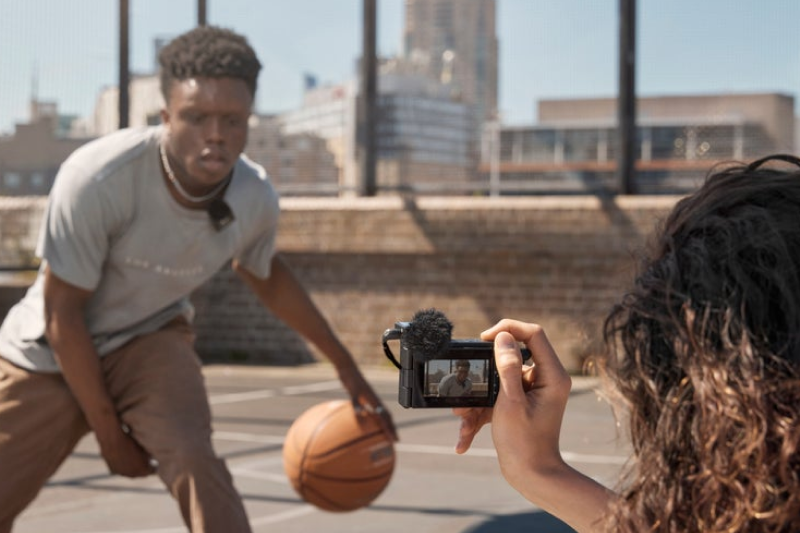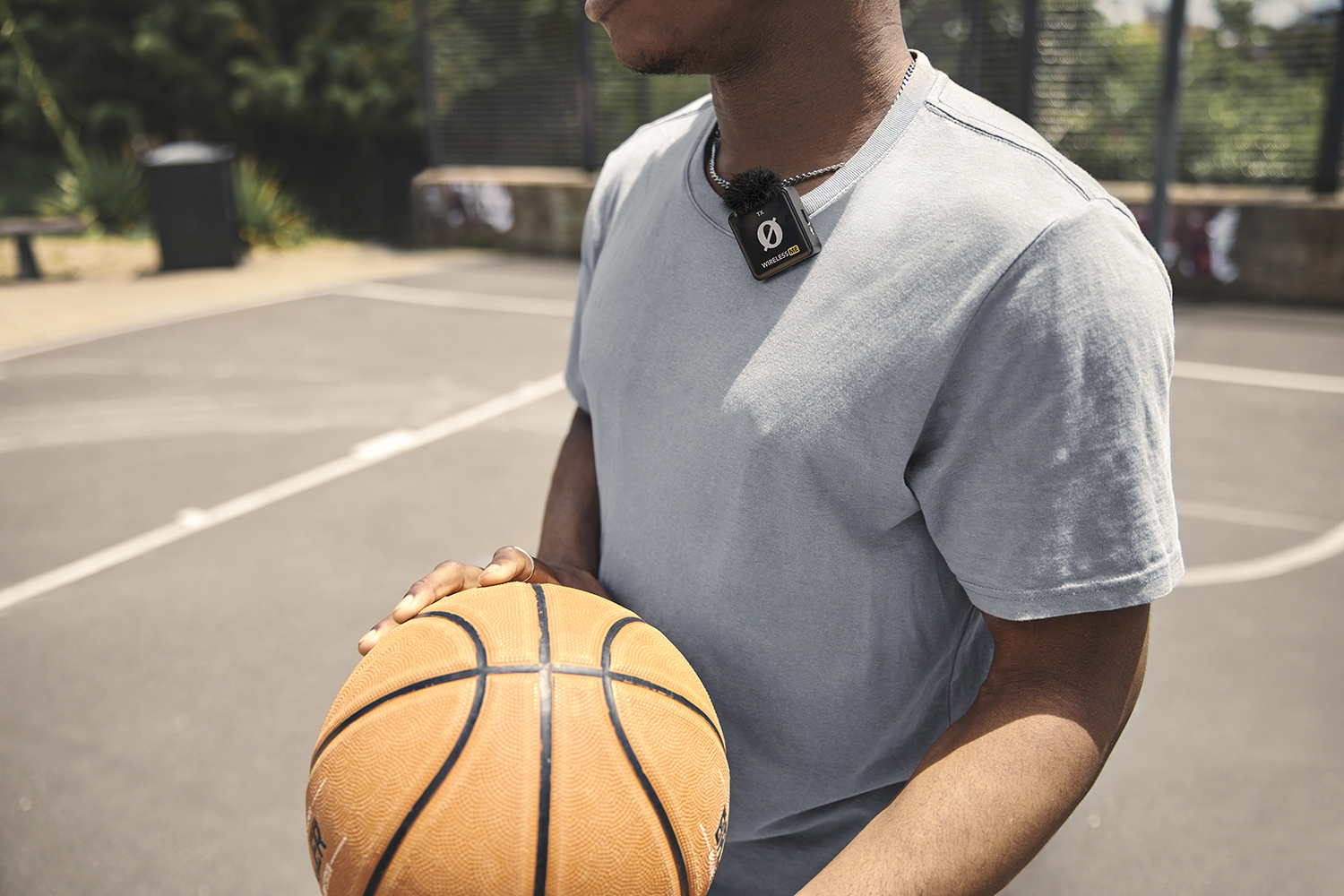 The free app, which is available to download from the iOS App Store right now, is aimed squarely at TikTok, Snapchat, Instagram Reels and YouTube Shorts. It lets you use your iOS device's front and rear cameras to shoot video, while adding direct control over any paired Rode hardware. Adjusting audio levels, activating digital signal processing and enabling specific features can all be done on-screen, while the cameras can be set to record at a specific aspect ratio, resolution, frame rate and zoom level.
The Rode Wireless ME will be going on sale later this month. Prices are set to start at $150.