Raleigh's latest Trace ebike is its lightest to date
Well-known Brit brand Raleigh has come out with Trace, it's lightest ebike yet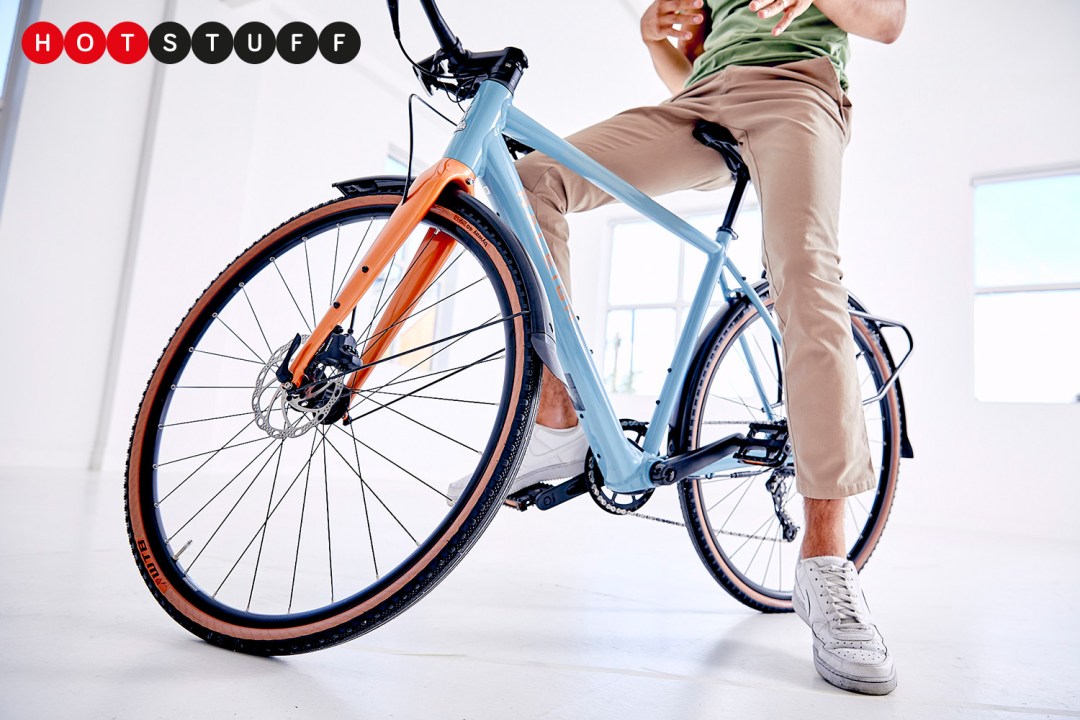 The Raleigh Chopper was pretty iconic, but it was heavy. Trouble is, recent years have seen some pretty heavy bikes take the streets as the ebike revolution has taken hold thanks to weighty batteries and not-exactly lightweight frames and other gear. Now though, things are changing as ebikes become more and more mainstream.
Now well-known Brit brand Raleigh has come out with Trace, it's lightest ebike yet, available in bronze and blue finishes. OK, so it's a chunk heavier than your average racer, but at 16.5kg is pretty light when compared to many electric cycles. 
Designed as a city commuter bike primarily, you'll probably only need to charge it once or twice a week, too, thanks to a 50 mile range (charge time clocks in at four hours, so you can easily juice it up while you're sat at your desk). The 250W battery is also hidden away, too, meaning it shouldn't attract as much attention from thieves – that's important when you're riding around such an expensive asset, especially into cities.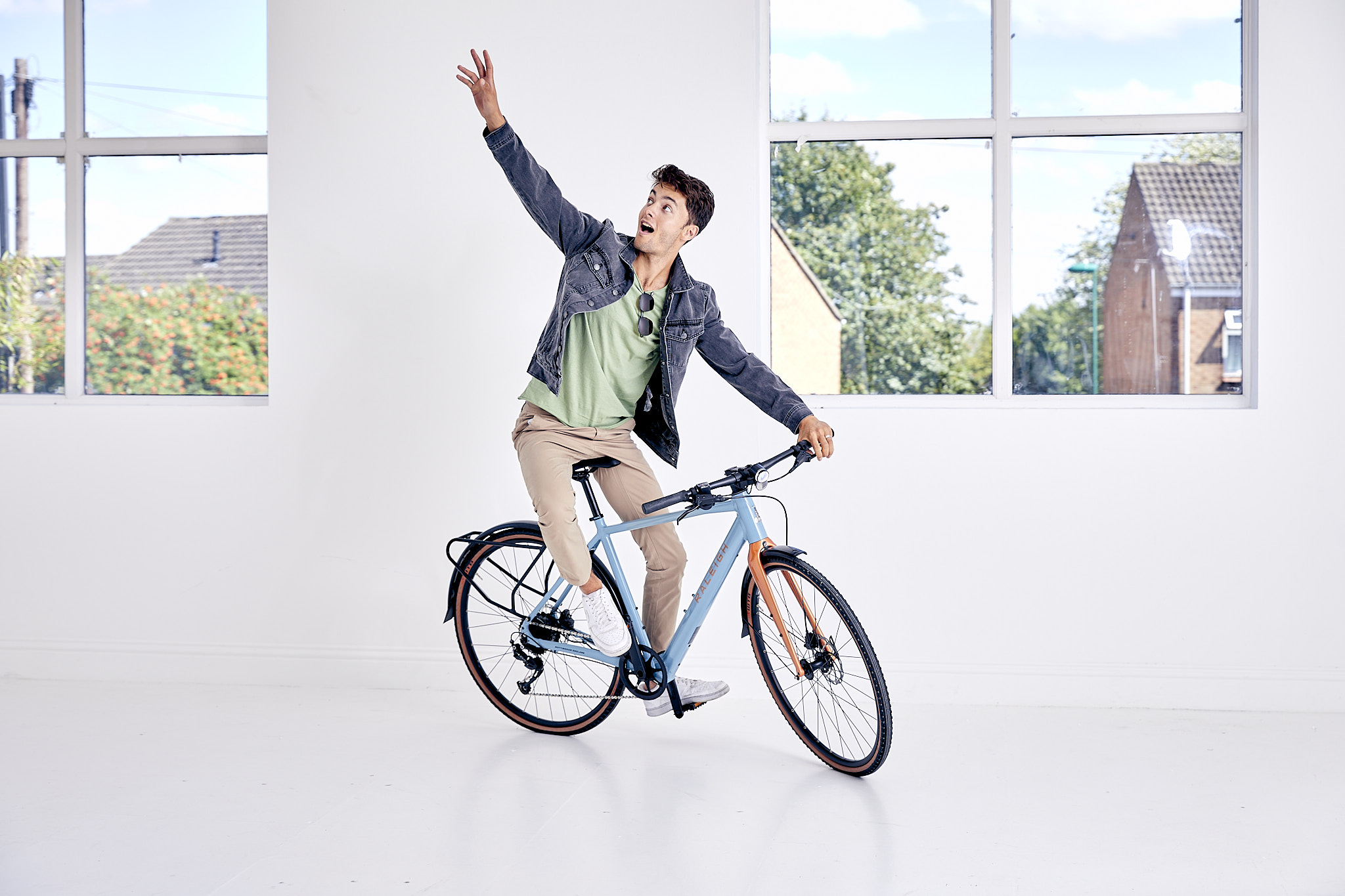 And this bike certainly isn't on the budget side of things – the price is pretty hefty at £2200 which puts it squarely in the firing line from much newer startups like VanMoof and Cowboy. Can it compete? Time will tell; we're hoping to try one out soon so it'll be interesting to see how it compares to newer rivals, especially in terms of tech features.