Six reasons you really, definitely need a multi-room music system
Have you steered clear of the multi-room music wagon until now? It's time to jump on – here's why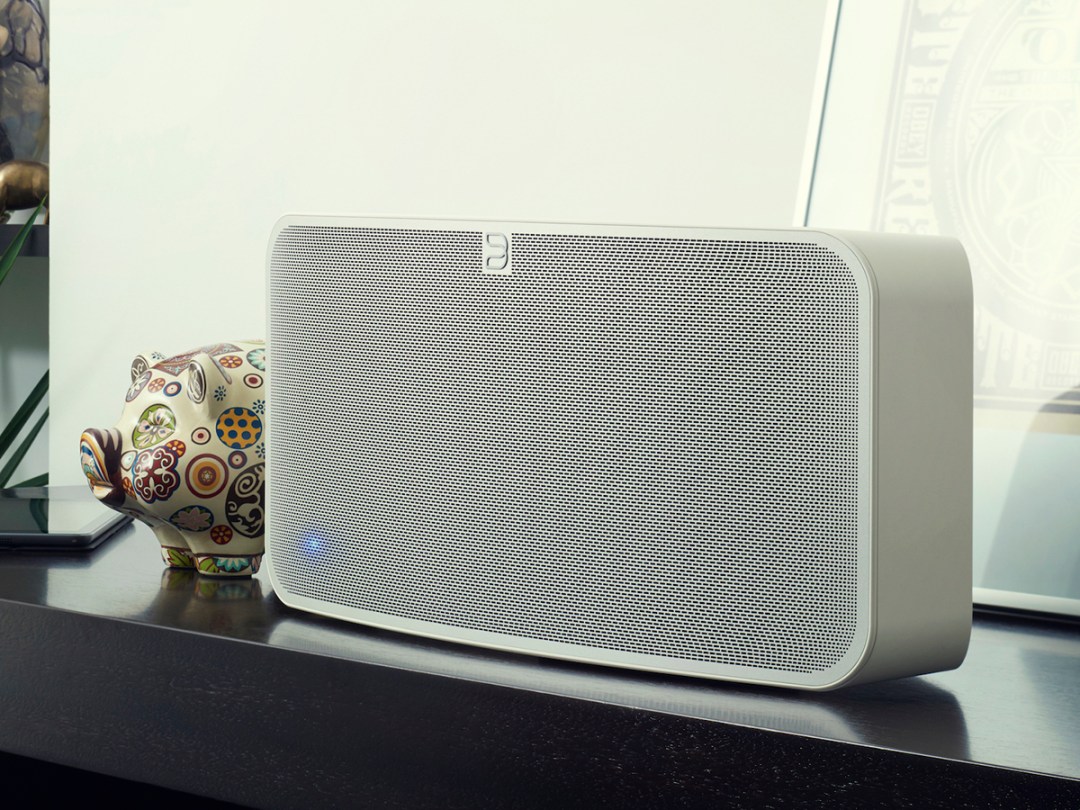 "I'll never use it."
"I have a perfectly good CD collection, thanks."
"Doesn't sound as good as my hi-fi."
If these are the reasons you use for giving multi-room music a miss, it's time to consider reconsidering. Multi-room has grown and evolved: a good system can give you access to practically every song on the planet, streamed through components that will suit your particular needs and wants, all controlled via a simple app running on your tablet or smartphone. If you love music, you really will love multi-room.
And with a BluOS multi-room system, you get these benefits combined with the sound quality and variety of good old-fashioned hi-fi. Read on to find out more.
It'll make your music collection really sing
Wireless multi-room systems help you to make more of the music you have. Any digital tunes you have stashed on your home network – whether they live on a PC or a NAS drive – will be made available for you to stream to every room you equip with a speaker.
But there's much more than that. Most modern multi-room systems also provide access to thousands of internet radio stations and the libraries of many beloved, multi-million-song strong streaming services.
BluOS, for example, works with Spotify, Tidal, Deezer, Qobuz and several others. And with BluOS, every track on your phone or tablet is available too, thanks to each component's built-in Bluetooth functionality.
However you cut it, that's unfettered access to a near-endless jukebox of tracks, albums and playlists.
It's just so easy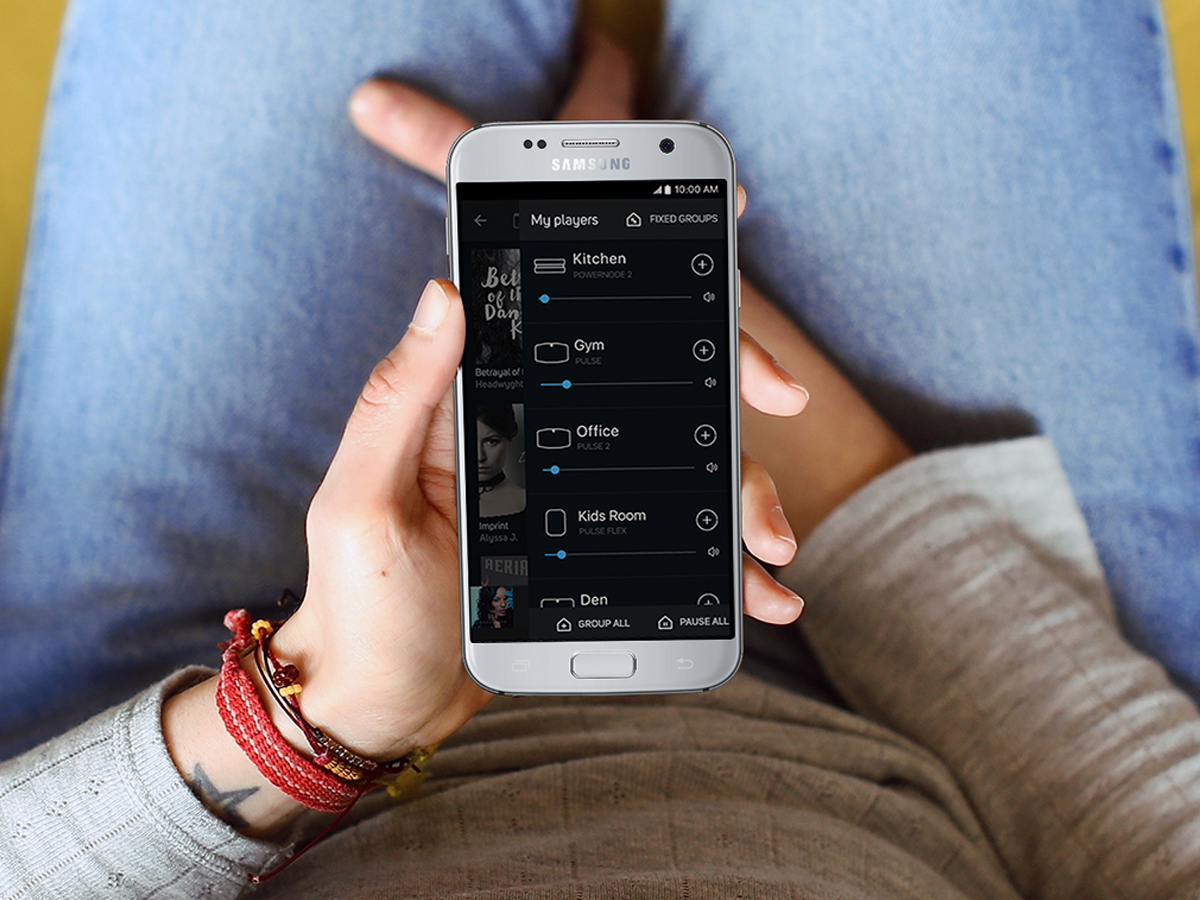 If you're still digging around for CDs or trying to find the track you want via remote control, you need to experience the simplicity of an app-controlled multi-room system. With the BluOS app, for instance, you can select a track or album and play it on any BluOS-enabled device instantly, or create and edit playlists on the fly, saving them within the app to listen to in future.
And if you have more than one BluOS component around the house, the app gives you full domain over the volume and track in every room, all within a simple, uncluttered UI that shows off album art and artist info.
Your family (or housemates) will love you
We are, all of us, individuals. We have our own moods and music tastes. Multi-room systems recognize this. They don't demand you listen to the same music in every room; they let you select a particular track, album, playlist or radio station for each 'zone'.
For example, the BluOS app lets you select different tunes from different sources and assign them to each room in your system. So you can have Bach in the bedroom, easy listening in the lounge and K-pop in the kitchen. Everyone's happy.
The neighbours will love you, too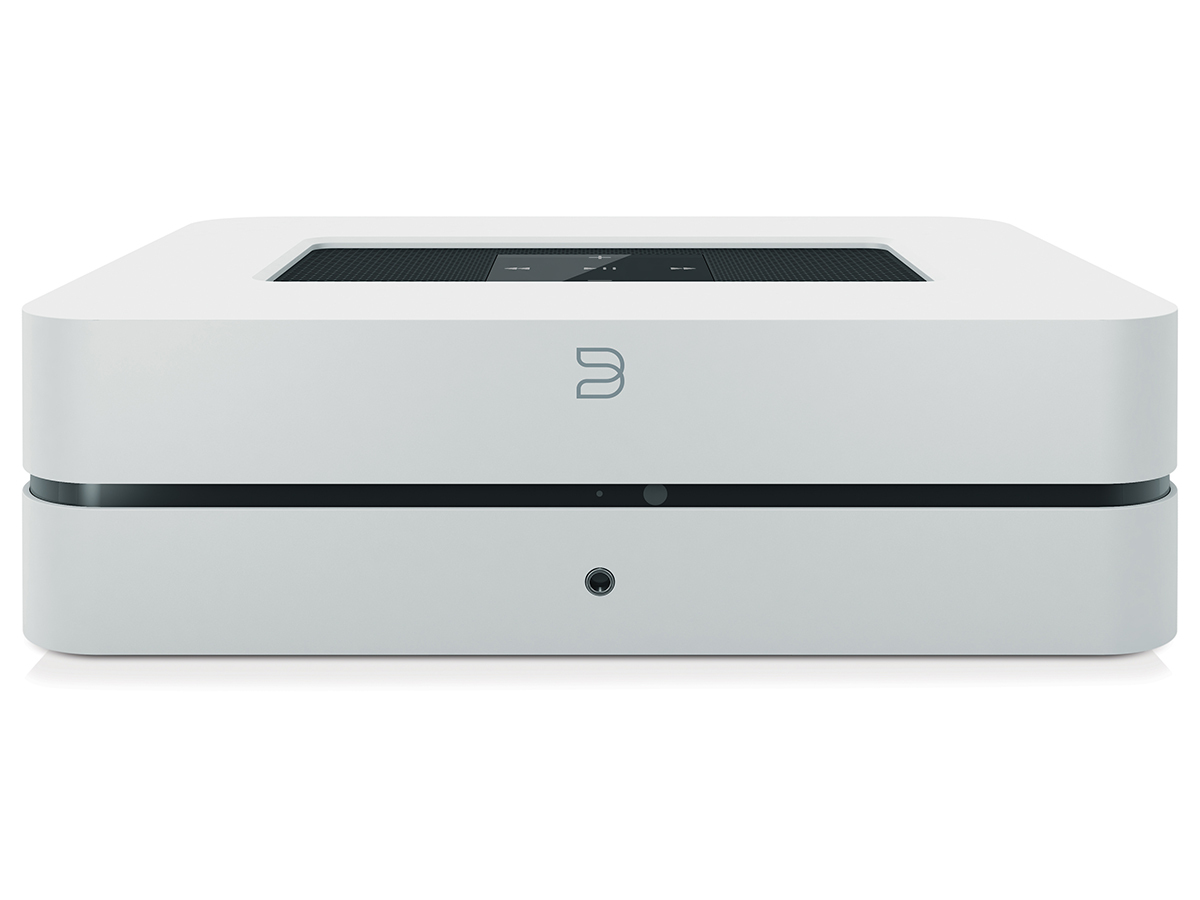 You have a fabulous hi-fi system in your lounge. It sounds divine. But you're not always in your lounge. You're in the kitchen, the bathroom, you're doing chores upstairs, you're dusting the sashes, and so you turn your fabulous system right up and annoy your fabulous neighbours until they knock on your front door and give you a fabulous earful.
With a multi-room system, you can simply and seamlessly sync playback of the song you want to listen to or radio station you're tuned into on every BluOS-enabled speaker around your home. Or, if you have a BluOS system, its ingenious FollowMe feature will automatically transfer audio to the speakers you have in the room you're in. So no matter where you wander, and no matter what volume you're listening at, you won't miss a beat.
And with BluOS, your fabulous hi-fi needn't be left out. A Bluesound NODE 2 hooked up to your amplifier via digital or analogue will link it into your BluOS multi-room system, with all the benefits that brings.
Begone, wires
Think setting up a multi-room music system is complicated? Liable to result in a mess of cable spaghetti that'll turn your home into a warren of wires? Or that first-class sound quality in a multi-room setup demands a pricey professional installation?
Think again. Thanks to the latest networking protocols, wireless multi-room systems are now at the point where they can stream music at a quality as high as that of any hi-fi system. BluOS, for example, transmits music in hi-res quality up to 24-bit/192kHz without lag, satisfying even the most demanding audiophile. In fact, with MQA music streaming on board, BluOS plays music streams that are artist-certified to sound exactly the same as the original recording.
Multi-room: now with variety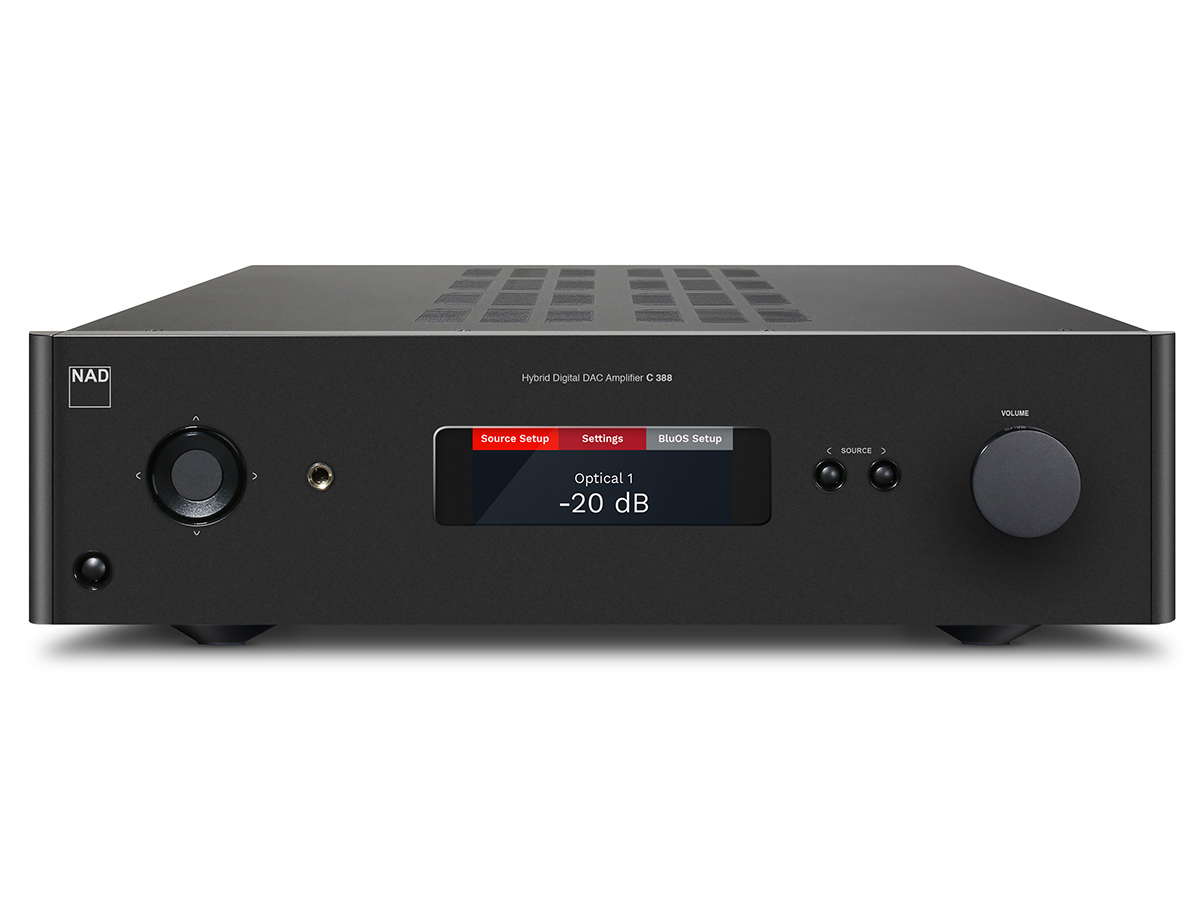 Multi-room systems don't have to be the same. Sure, some systems are constituted entirely by white oblongs of varying sizes. But BluOS multi-room is built into a wide range of real hi-fi gear, too.
Perhaps you prefer a sleek and stylish all-in-one wireless speaker. In that case, let us direct you towards the Bluesound PULSE MINI. It's a 60W, tri-amplified lozenge of smartness, with 802.11n Wi-Fi, top-quality aptX Bluetooth, USB, optical and aux inputs and touch controls integrated into its top panel, all in a speaker just 33cm wide.
Perhaps you would rather use your beloved stereo speakers. The Bluesound POWERNODE 2 is a wireless music player with a high-performance stereo amplifier built in. With 120 watts of total system power, it can drive virtually any pair of speakers you have – even towering floor-standers – while adding all the cleverness of BluOS.
And if you want a high-end hi-fi system with BluOS built-in, try NAD's C388. Marrying power with brains, it offers a remarkable 150W per channel, a high-performance 24-bit DAC with four digital inputs and even a phono stage for your record player. And, with the MDC module upgrade, full BluOS multi-room capability.
Whatever you want from your music system, there's a BluOS-enabled product for you.
In short, multi-room music systems are about much more than playing songs throughout your house. And the BluOS ecosystem provides a truly no-compromise multi-room experience.
To find out more about BluOS, click here >>