Five car tech hacks you should try
How your car seats could mean an end to cold takeaway pizza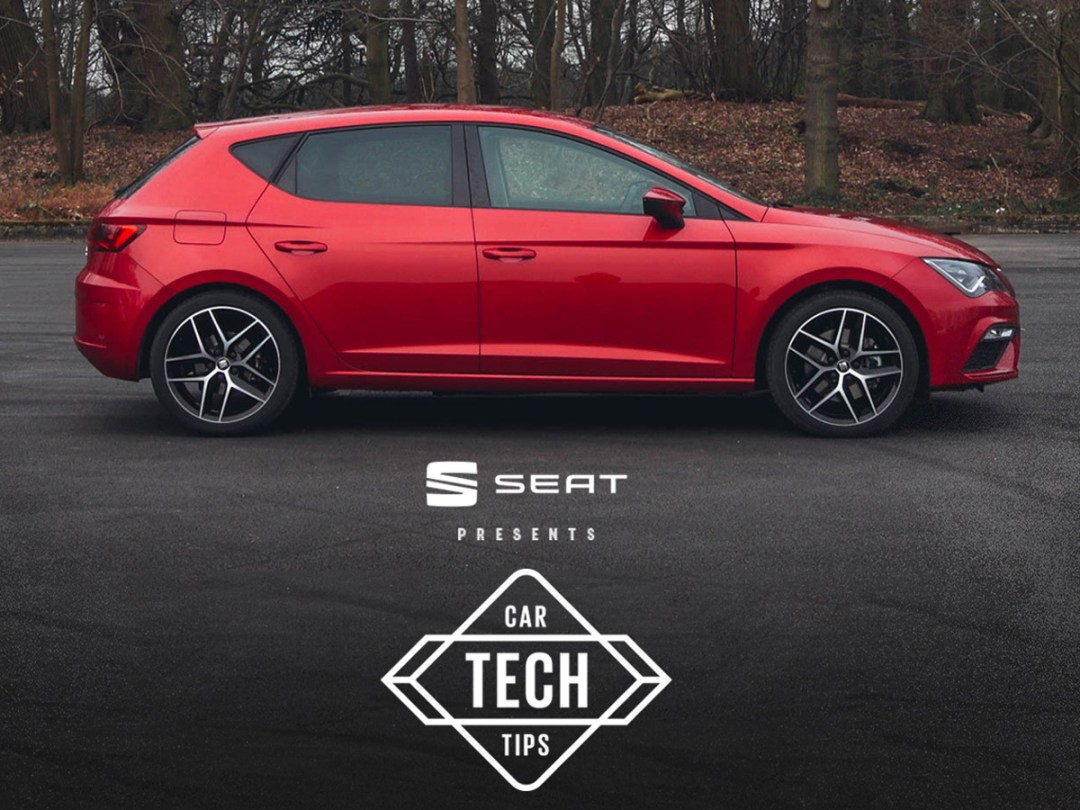 Takeaway pizza is one of life's great pleasures. But there's a catch. Unless you live next door to your favourite takeaway, there's a risk that your beloved cheesy tomato bread will have cooled by the time you've driven home.
Now, cold pizza has its place: as a glorious, if unhealthy, breakfast item. But that first slice (or two)? It must be hot. If only you knew were a simple but ingenious way to keep your pizza (or other takeaway meal of choice) warm while you drive home. Well, funny you should ask…
Heated seats, heated pizza
Here's the solution: if you've got a car with heated seats, turn the passenger seat one up to maximum and stick your pizza on it. It'll keep your pizza warm until you get home and are ready to tuck in. Genius.
That was just one of the tips sent in when, as part of a promotion with the new SEAT Leon, Stuff asked for your car tech hacks – little tips and tricks to make your motoring lives easier.
We had hundreds of submissions, and put some of the best to the test. Check them out in this video:
Pizza prize
The heated pizza seat was sent in by Grete Benson from Hereford. Since it was one of our favourite tips – and not just because it gave us an excuse to get takeaway pizza for lunch – it earned her a £100 Amazon voucher.
Another £100 voucher went to Jamie Vincent from Dorset, for a tip involving listening to messages on the go, which you can watch in the video.
Tech for every need
Handily for pizza fans, heated front seats are available on the stylish new SEAT Leon as part of the Winter Pack option (they're actually designed to keep you and a passenger warm). There's also plenty of other useful technology available, including an eight-inch colour touchscreen that features SEAT's Full Link connectivity system. That means you can connect your smartphone to your car using MirrorLink, Apple CarPlay and Android Auto, giving you access to all your favourite apps through your car.
For more information on the new SEAT Leon, click here >>