Bowers & Wilkins reveals its long-awaited Px8 flagship reference headphones
They've got carbon cones and should sound brilliant, but they cost a pretty penny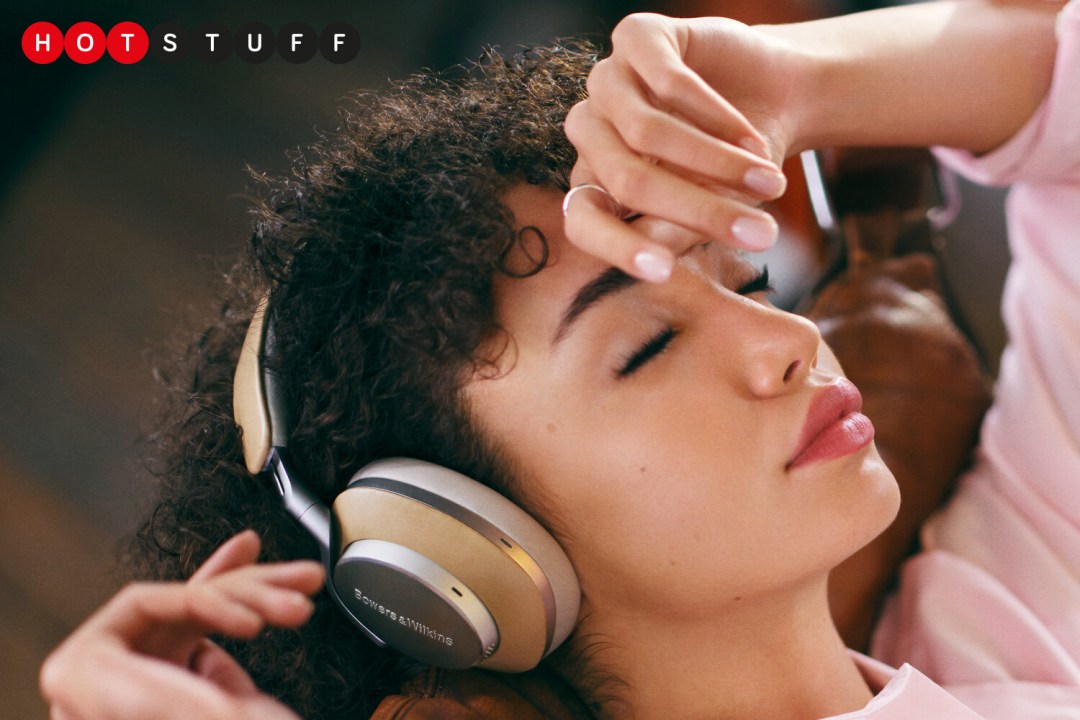 Bowers & Wilkins announced the second version of its PX7 headphones back in May – the PX7 S2. And it's safe to say we rather liked them. But even then, we knew something else was coming – the PX8's were touted at that point, but with scarce details.
But they come at a cost – whereas the PX7 S2's clock in at a good value $399/£379, the PX8's cost a rather significant $699/£599 for the high-end tech involved.
Like the PX7 S2s, the development time of PX8's meant they missed out on the latest aptX Lossless codec, (they have aptX Adaptive) but that doesn't put it behind the competition – though we expect various (possibly Apple with a second version of the AirPods Max) to come out with lossless-capable headphones in 2023, if not before.
The PX8's retain the signature Bowers & Wilkins look, but refine the whole experience, notably in the sound department. They feature bespoke-designed carbon cones within each earcup for what Bowers calls "reference-quality audio". We can expect the same superb noise cancelling tech we got with the PX7 S2.
The super-premium headphones are available in two finishes, black leather or tan leather, and have cast-aluminum arms in the usual Bowers & Wilkins signature style. The earcups, memory-foam cushions and headband feature soft Nappa leather for the kind of top-end fit and feel that you'd expect.
They also boast 30 hours of battery life – not as much as you might expect for such a costly pair of 'phones, but they offer more than enough to get to the other side of the world and feature a 15 minute fast charge to get you another seven hours.
As with other Bowers headphones, they have physical controls including a voice assistant button, while both USB-C while you can also connect up a 3.5mm cable should you wish.
As previously trailed by the company, the Bowers & Wilkins Music App will be upgraded to include music streaming within the app just as you currently can with certain other apps. Deezer, Qobuz and Tidal will be supported initially.
The PX8's will be available from today, 28 September.