Bowers & Wilkins PX7 S2 review: the best kind of cancellation
Does this brilliantly refined update of Bowers & Wilkins' epic PX7 noise-cancellers do enough to convince you to look past Sony's mighty XM5s?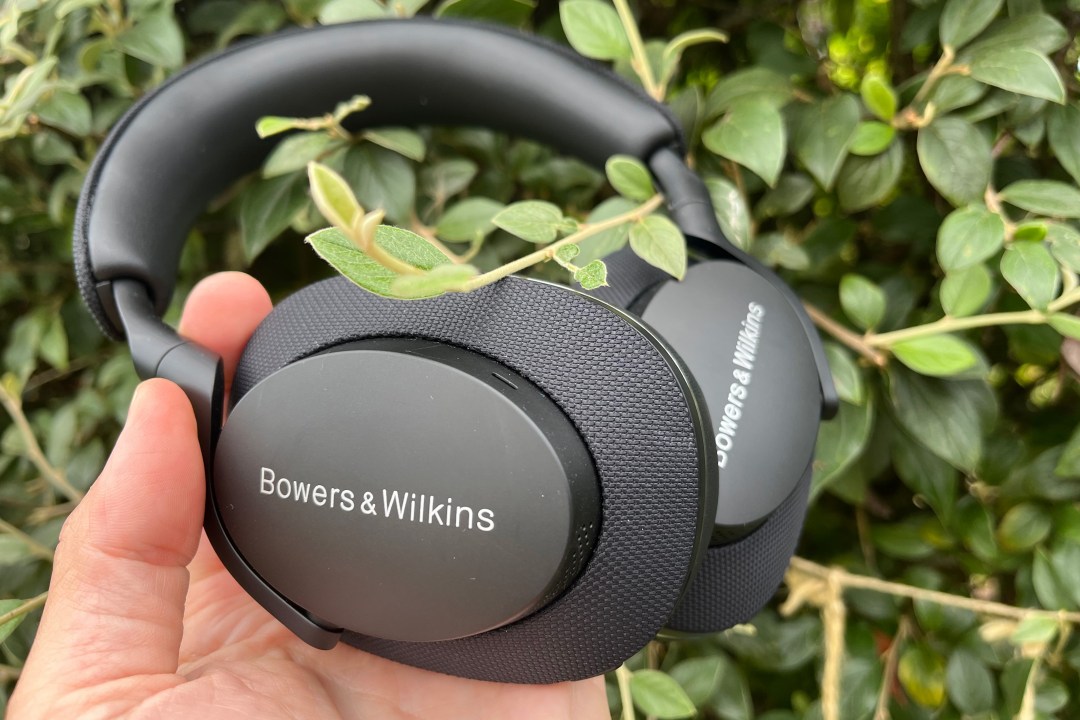 The trusty Bowers & Wilkins PX7s have been there or thereabouts in the noise-cancelling game since 2019 – regulars in our Top 10 headphones list and vying with Sony and Bose for top spot. Yes, since 2019! Turns out the very best noise cancelling headphones stick around, since Sony's WH-1000XM4's were also around for years before being replaced by the new WH-1000XM5s recently.
So the revamped PX7 S2 headphones come with some pedigree to live up to; but they also have a little bit of a problem, because even Bowers & Wilkins says they'll instantly be one step down from flagship status: a new PX8 model will shortly appear, costing £100 more and inheriting the crown of being top of the range. According to B&W, these will be 'no holds barred reference level' wireless headphones.
Design and features
The development time of the PX7 S2s meant they missed out on the latest aptX Lossless codec, but that's not likely to be any kind of dealbreaker: aptX Lossless has an inherent issue in that it needs you to be using a fairly new Snapdragon-based phone to produce the CD-quality audio it promises.
The PX7 S2s are available in grey, black and a really great-looking blue (1). They're very comfortable and, while you'll get some ear fatigue after a while, they're more than comfy enough to wear for several hours at a time… though they do weigh over 50g more than Sony's WH-1000XM5s.
You can flick the ANC between on, off and transparency mode using a button on the left earcup. The right earcup is a problem area, though – the on/off/pairing slider is OK but there are then three buttons in a row for volume and play/pause/calls. This is
a confusing mess. The left earcup control can, however, be customised. As well as switching between ANC modes, you can also choose to use it with Apple's Siri or Google Assistant depending on whether you're on iOS or Android.
What you don't get is a 3.5mm port. That's because the box includes USB-C to 3.5mm and USB-C to USB-C cables. So you can go all USB-C if you have a suitable phone or laptop, or use a 3.5mm output if you need to.
There's support for Google's Fast Pair tech: switch the cans on and you'll be invited to pair them directly on your Android's screen.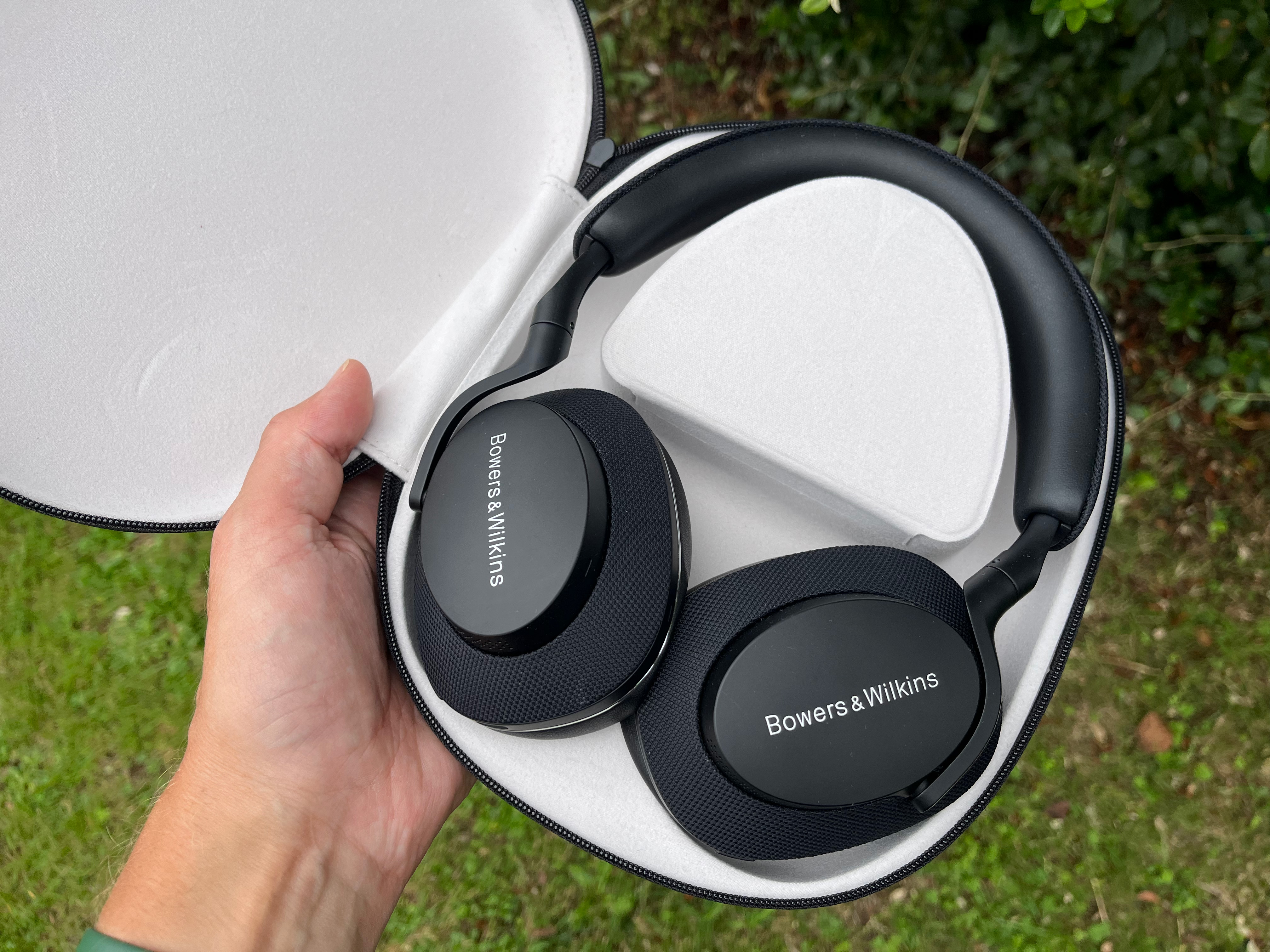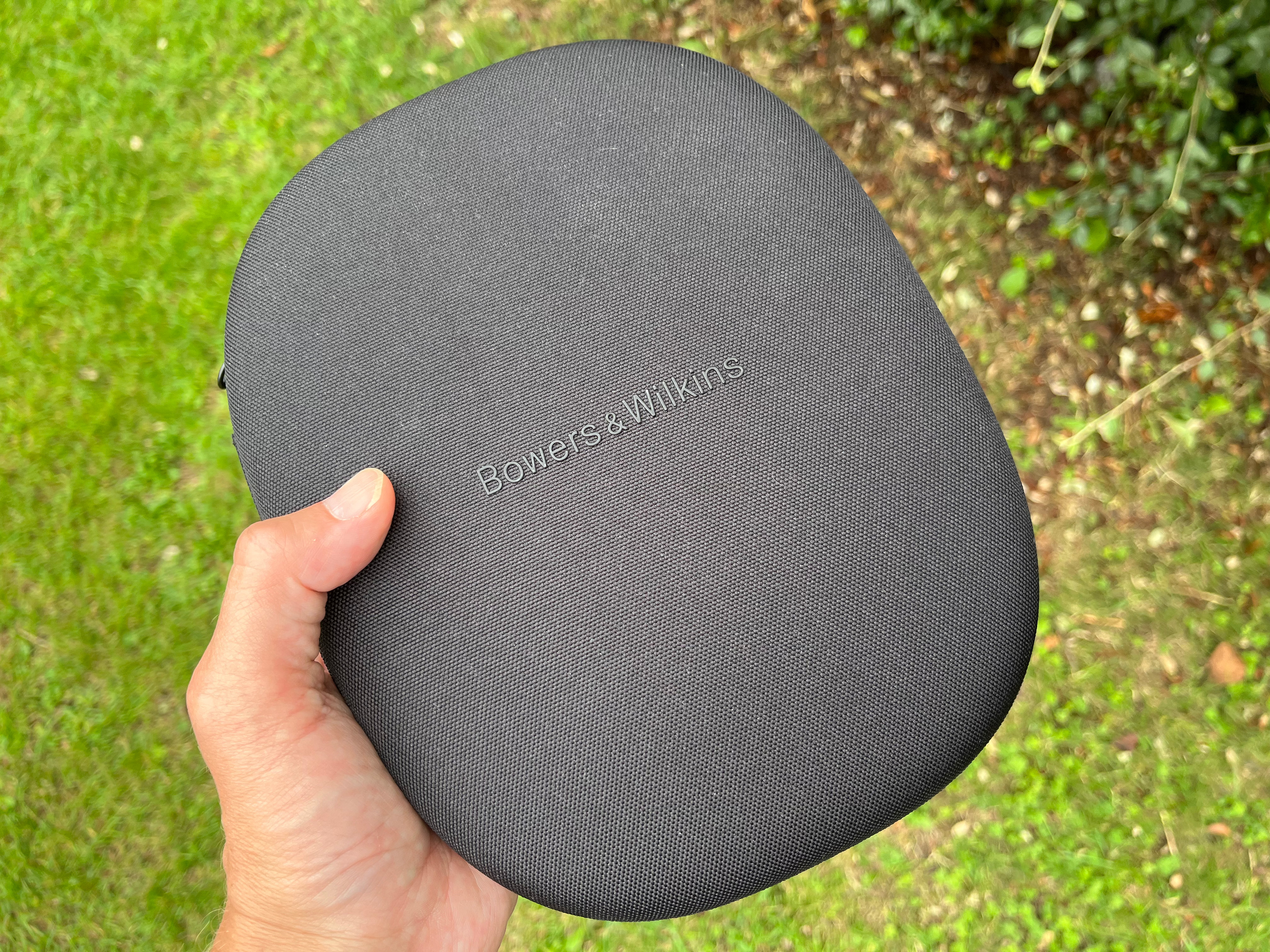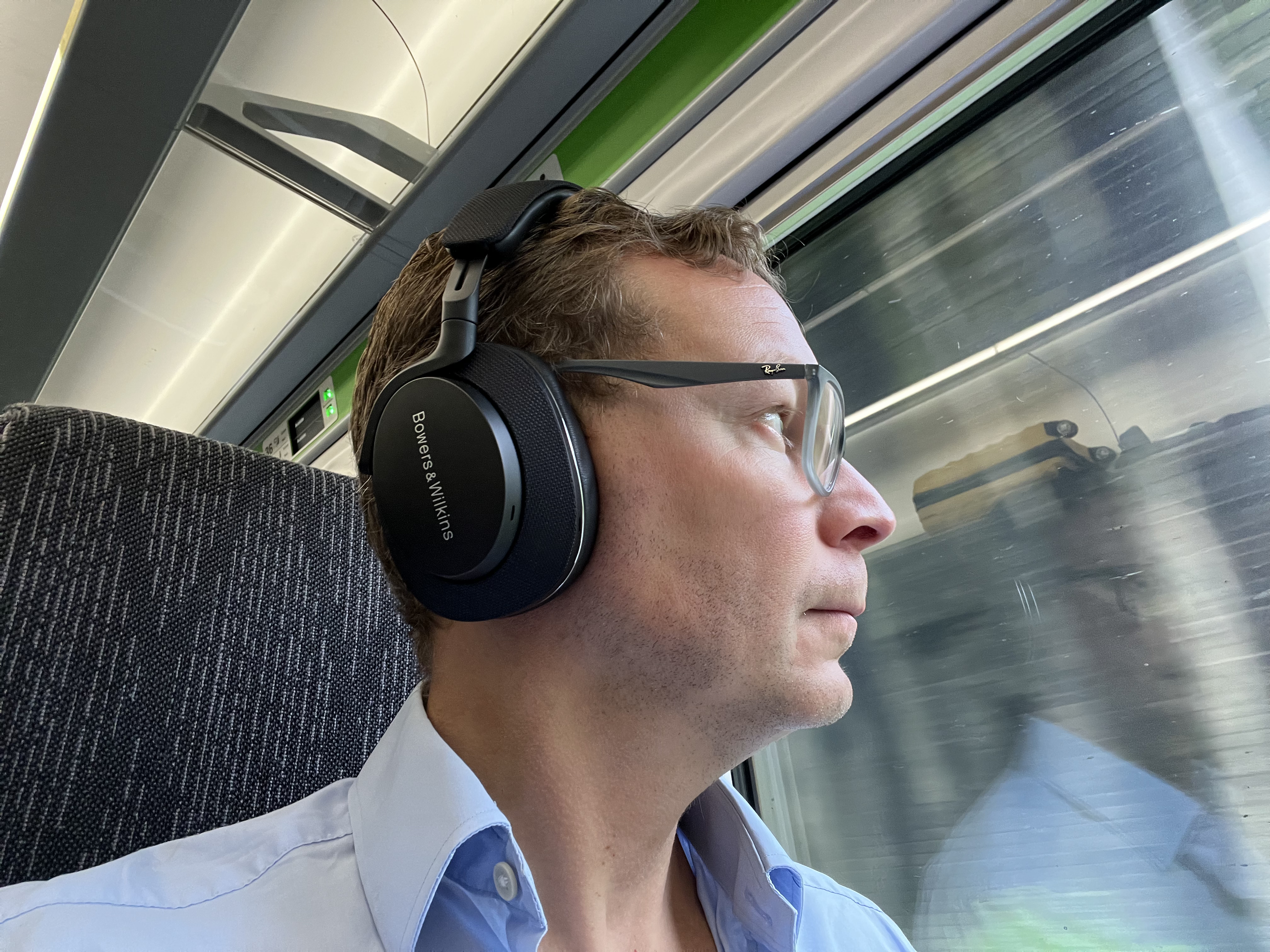 Sound quality and features
The key enhancement here is the newly-designed 40mm driver units. B&W says these have been tailored for greater sonic accuracy, while each driver is angled within its earcup to ensure a consistent distance between the ear and the entire surface of the driver.
We found the sound quality to be consistent and well-balanced, with little change when ANC was engaged. Sometimes the bass was a bit overbearing, but perhaps that's just us. Passthrough mode does the job, enabling you to hear station announcements in mid-tune.
The active noise-cancellation has been improved and it shows – it's excellent. Battery life is rock-solid too – as with a lot of modern headphones, you get used to not charging them. A fairly standard 30hrs is promised from a 2hr charge over USB-C, while
a 15min top-up will get you 7hrs.
B&W has changed the way its headphones work with your phone, now using an app to pair and adjust the EQ or ANC. If you do change the EQ, this setting will then stay with the cans even when paired with a different device. The app doesn't currently support in-app streaming, but a future update will allow this. It does enable you to keep an eye on the charge level of your headphones, which is probably its most useful everyday feature.
Bowers & Wilkins PX7 S2 verdict
With the PX8s around the corner, extremely strong competition from Sony and the outgoing PX7s still available for less, there are arguments to wait before plumping for the Bowers & Wilkins PX7 S2.
But if you do choose these wonderful headphones, you'll be getting great sound quality, impressive noise-cancelling and a (mostly) loveable design.
Stuff Says…
Another brilliant pair of noise-cancellers, but with a new model looming you might want to wait if you demand the best
Good Stuff
Lovely premium feel
ANC is simply brilliant
Sound quality is wonderful
Bad Stuff
Design hasn't really changed
No 3.5mm port
Button setup on right cup is terrible
Bowers & Wilkins PX7 S2 technical specifications
| | |
| --- | --- |
| Drivers | 40mm |
| Audio formats | SBC, AAC, aptX, aptX HD, aptX Adaptive |
| Battery life | 30hrs (7hrs from 15min quick charge) |
| Connectivity | USB-C, Bluetooth 5.0 |
| Weight | 307g |