Adidas RPT-02 SOL solar headphones promise near non-stop listening
Splash-resistant on-ears should keep going for longer than you can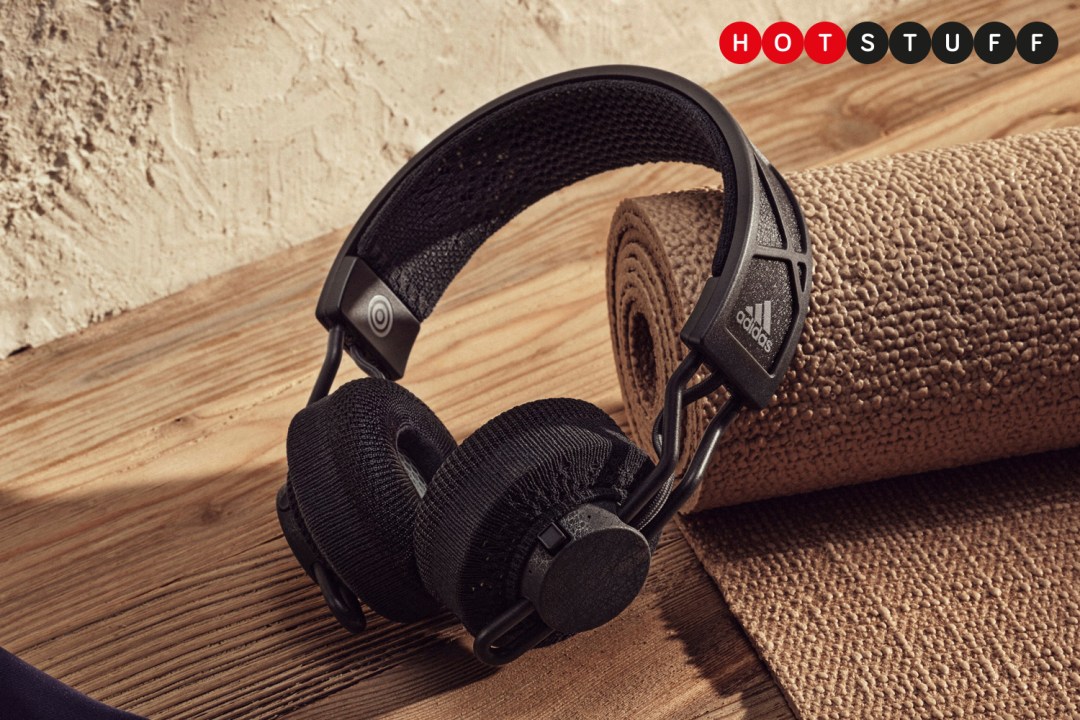 Are you constantly forgetting to plug in your gadgets? Sick of hearing "low battery" every time you reach for your headphones? That shouldn't a problem with the Adidas RPT-02 SOL. This lightweight set of on-ear cans harvests solar energy to keep itself topped up, and promises up to 80 hours of juice once the lights go out. That's double what the previous-generation model was capable of – and also needed regular trips to a plug socket to achieve it.
Adidas teamed up with Swedish solar experts Exeger for the sporty on-ears, which don't just turn natural sunlight into extra battery life, but artificial light too. The bespoke Powerfoyle light cell material effectively makes these headphones self-charging on bright days, but don't exactly look like you're walking around with a solar panel strapped to your bonce.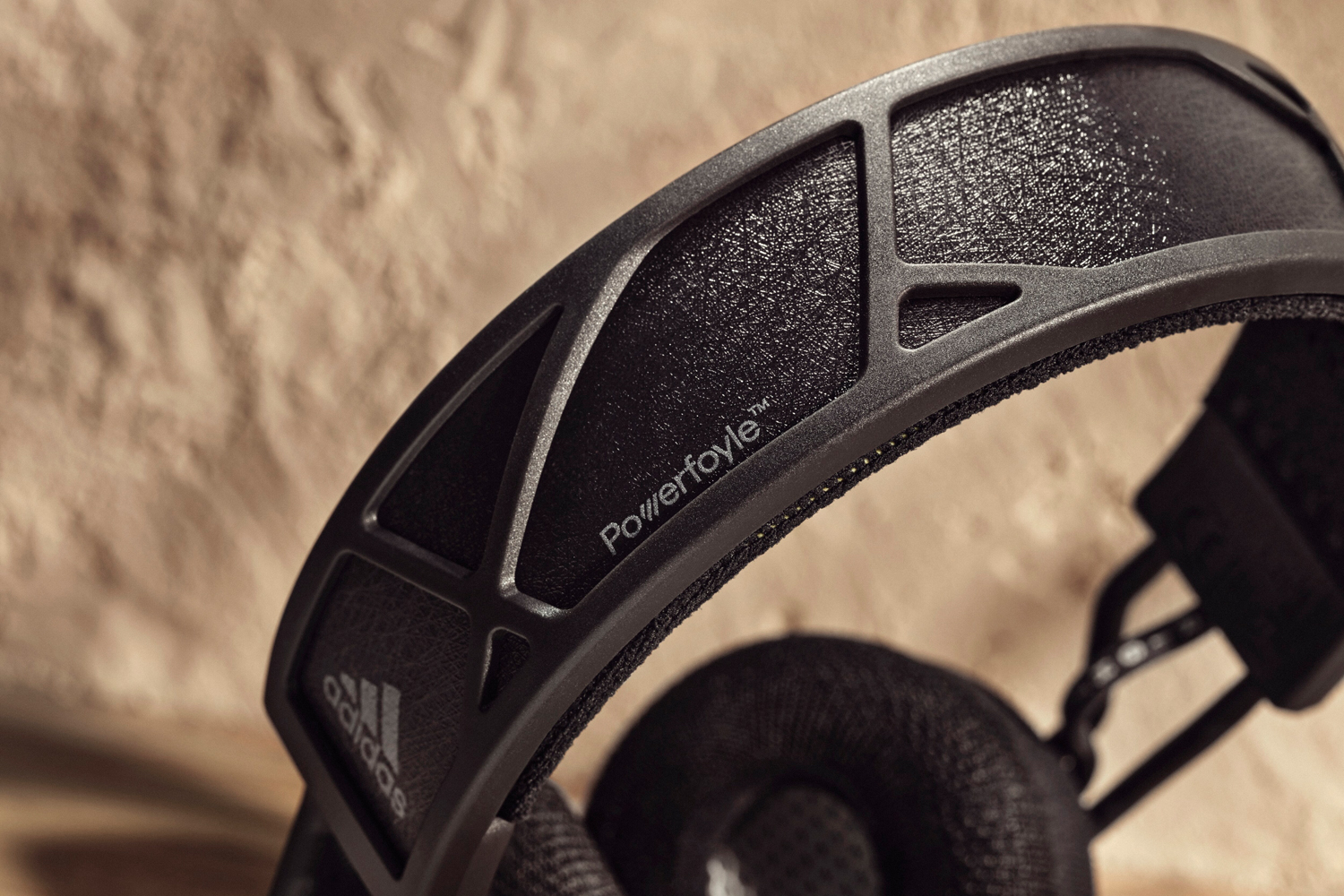 The lightweight headband and ear cushions use a blend of recycled nylon and post-consumer recycled plastic (as much as 87% of the headphones' total plastic use), and are IPX4-rated splash resistant. That'll make them fine for taking to the gym, or for listening when storm clouds roll in. A light indicator lets you find the strongest light source nearby so you get the best charge when setting the headphones down, and a smartphone companion app shows remaining battery life and charging status in real-time. Touch controls also let you change volume and music playback without reaching for your phone.
These aren't the first set of solar-powered cans to land in the Stuff inbox: Urbanista's Los Angeles headphones used similar tech, but only had a big enough battery for 50 hours of light-free listening, and wasn't really aimed at athletes. The RPT-02 SOL's water resistance gives them the edge, even if it comes at a price premium.
The Adidas RPT-02 SOL are set to go on sale on the 23rd of August, direct from Adidas. Expect to pay £200 to get a pair wrapped around your ears.