DronePrix AR makes the sky a race track
Can you powerslide a drone?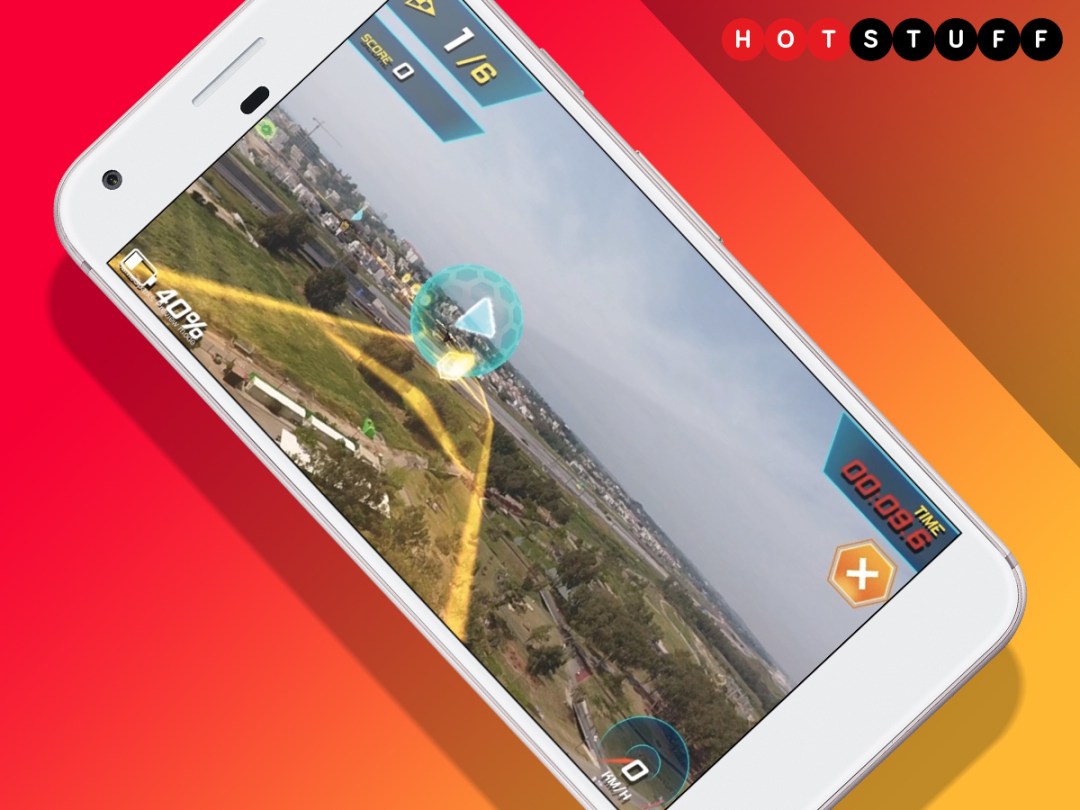 There's a future in them there drones. No, not assisted shopping, aerial reconnaissance or food drops for flood victims. We're talking about racing. In the sky. With mini flying machines. Grab DronePrix AR for free for iOS and Android and you'll be able to pilot your DJI Phantom 3, Phantom 4 or Mavic Pro through a sky-high virtual obstacle course, coveting points and a speedy time. You can compete to beat your own personal best or try to top the charts with flyers from the world over. In theory, it's a way to hone your control skills, but speed is an addiction – and in the sky everyone can see you win.