Valentine's Day Gift Ideas – 20 great tech presents for him and her
Where is the love? Show it with some seriously good gadget gifts this Valentine's Day.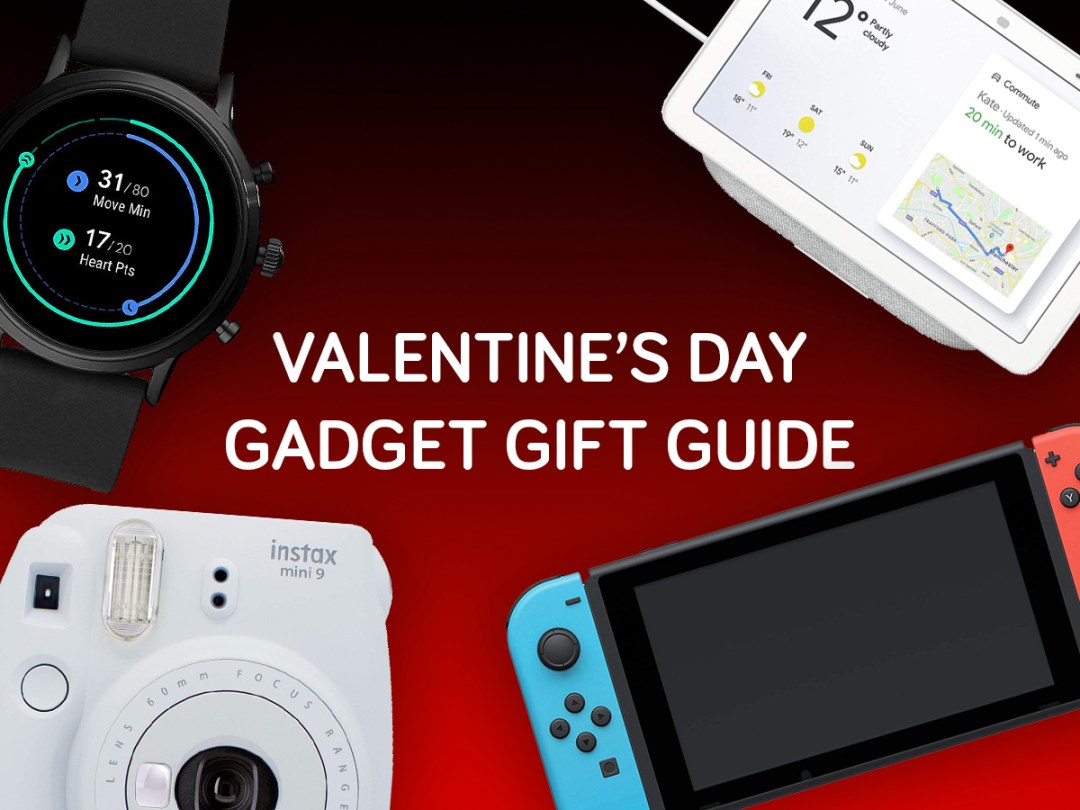 Let's be honest – it can feel impossible to go gift shopping for Valentine's Day. 
You spend the few weeks leading up to the day rifling through waves of present ideas, figuring out what feels "right" – what doesn't feel too forward, what feels like enough, etc. So many questions that you inevitably end up saying "enough of this, I'm just going to get a gift card." 
But you can do better than that, and that's why we're here! If you have a gadget nerd in your life (or subtly want to buy gadgets for your other half that you'd personally like to use), we've got you covered. We've gone around the Stuff team and picked a list of 20 great tech gifts that show your partner just how special they are to you.  
Tile Essentials Item finder 4 pack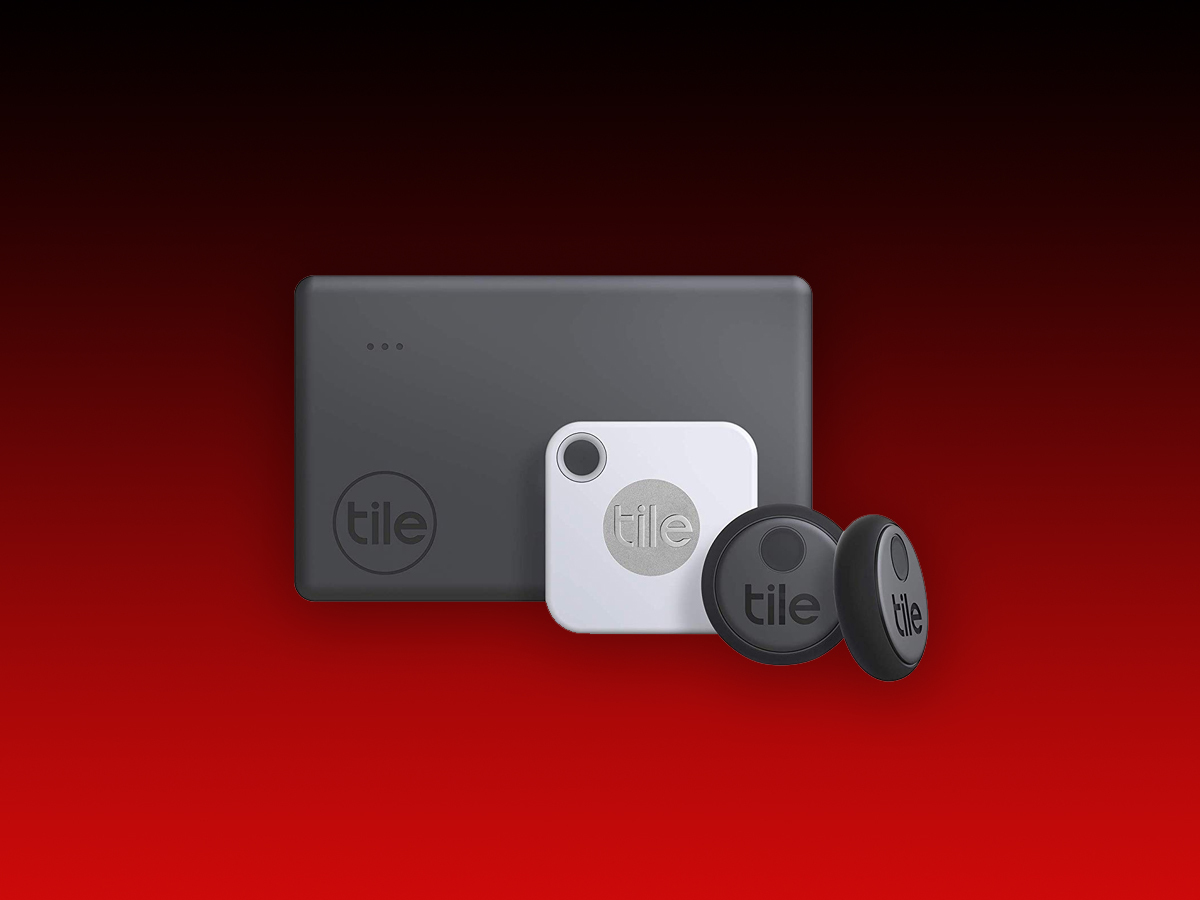 We know you love your significant other, but do they have any bad habits – like always managing to misplace every item in their life?
From keys to wallets, nothing is safe and you need a digital solution to the problem! Well, lucky for you, Tile is knocking 15% off their pro and bluetooth sticker trackers. A gift that will help them in the long run, rather than just being a two-day gimmick like a flower.
Fujifilm Instax Mini 9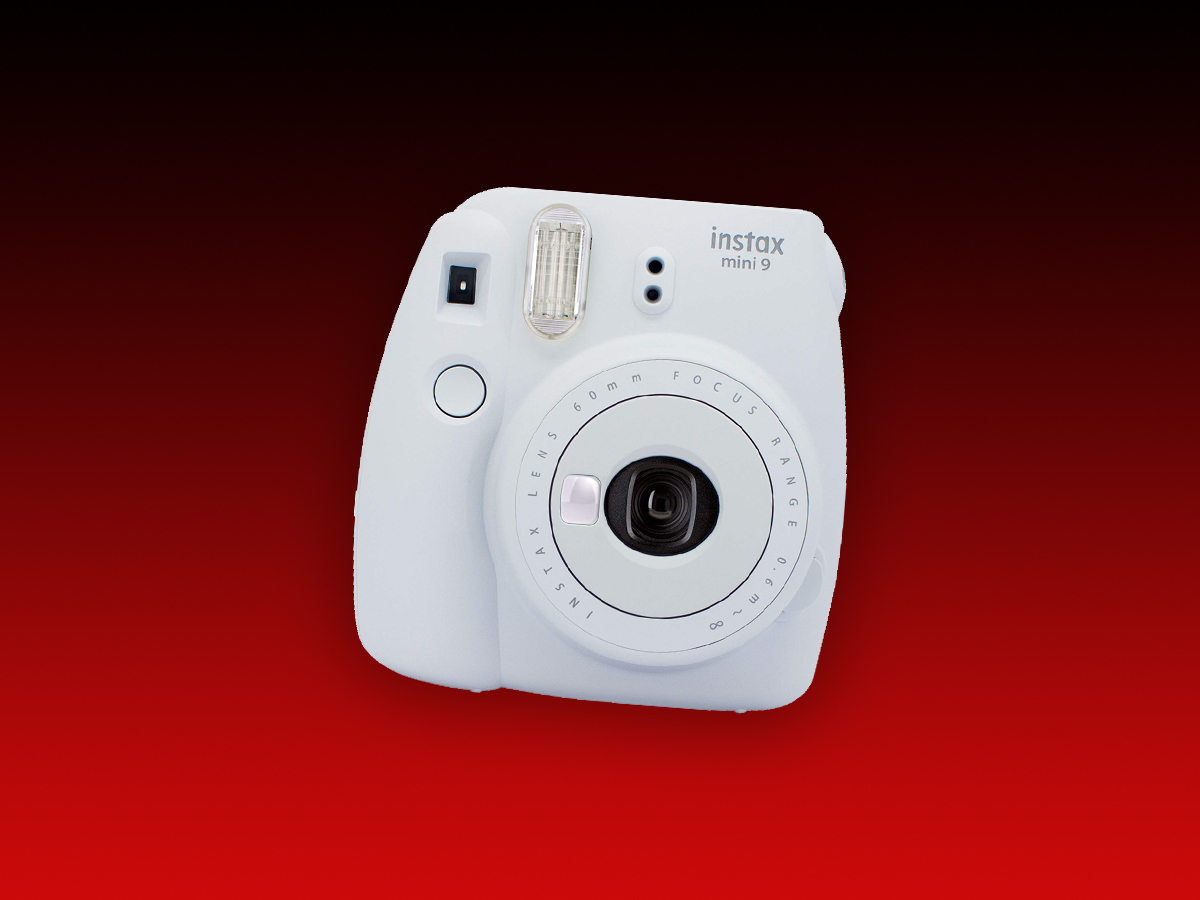 We rely too much on digital photos nowadays. It's all good to have memories backed up to Google Photos of iCloud, ready to access from any device, but nothing quite matches the reminiscing of having a printed picture stuck up on your wall.
That's been the beauty of the rebirth of the polaroid-esque tech, and that's why the Instax Mini 9 from Fujifilm is a pretty good present idea.
Apple iPad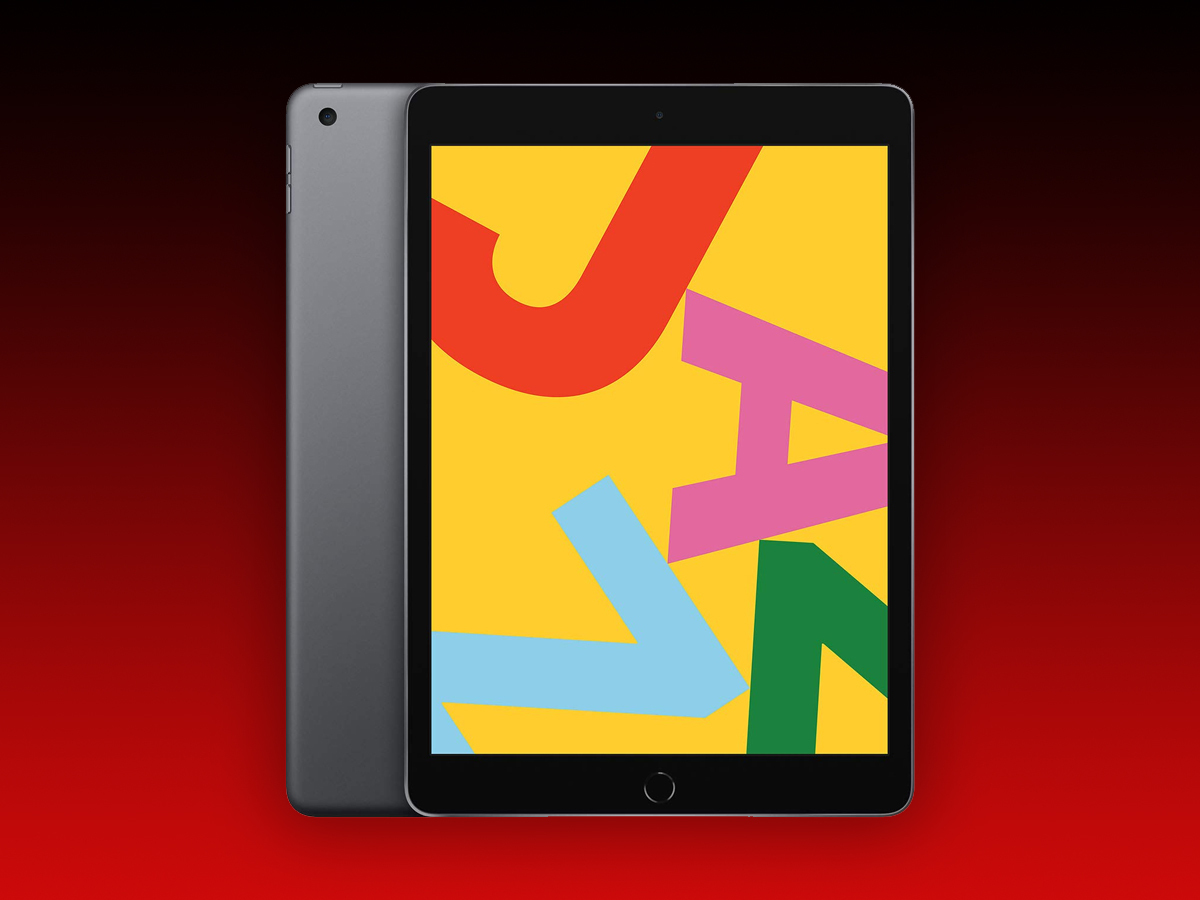 Go big. You will both enjoy this present. We don't need to sell you on the versatility or enjoyment of having an iPad. We can let the review do that for us. But what we will say is that in the context of a loved up couple, this works great as a Netflix binging device while cuddling up in bed.
Google Nest Hub Max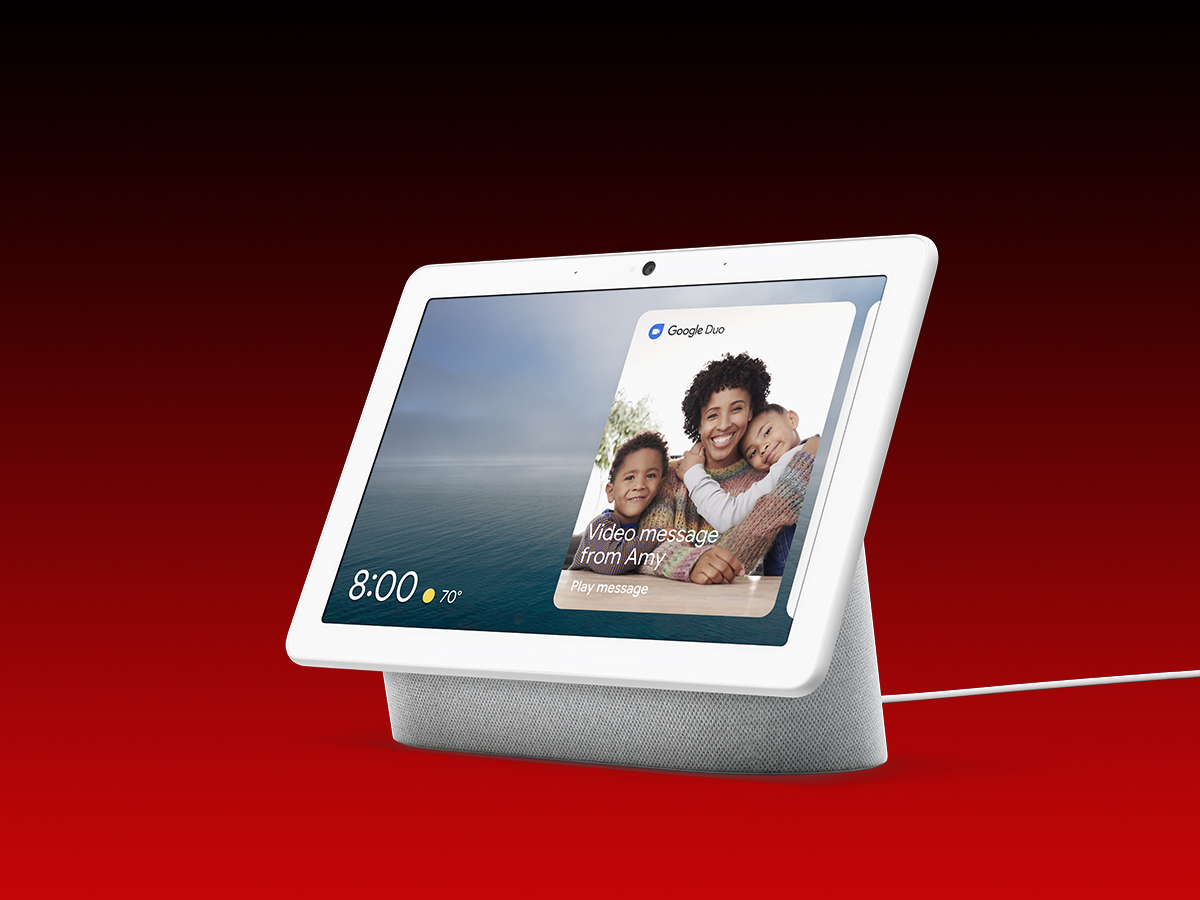 Google's recent crop of assistants really do bring some smarts into the home. From a bunch of nifty app integrations to that nice-sounding speaker providing entertainment while you cook in the kitchen, the Nest Hub will take pride of place in the centre of any smart home.
And you can earn yourself some real couple points with the photo frame feature – load it with photos of your best moments!
Bose Frames
Looking fly! In an entire category of their own, Bose Frames marry sunglasses with wireless headphones for what our very own Matt Tate called "a bit of revelation" when it comes to being able to walk the streets and take in the sounds while also being able to hear your favourite podcasts.
A nifty bit of tech that will make for an effective present as we move quickly into spring and summer.
Nintendo Switch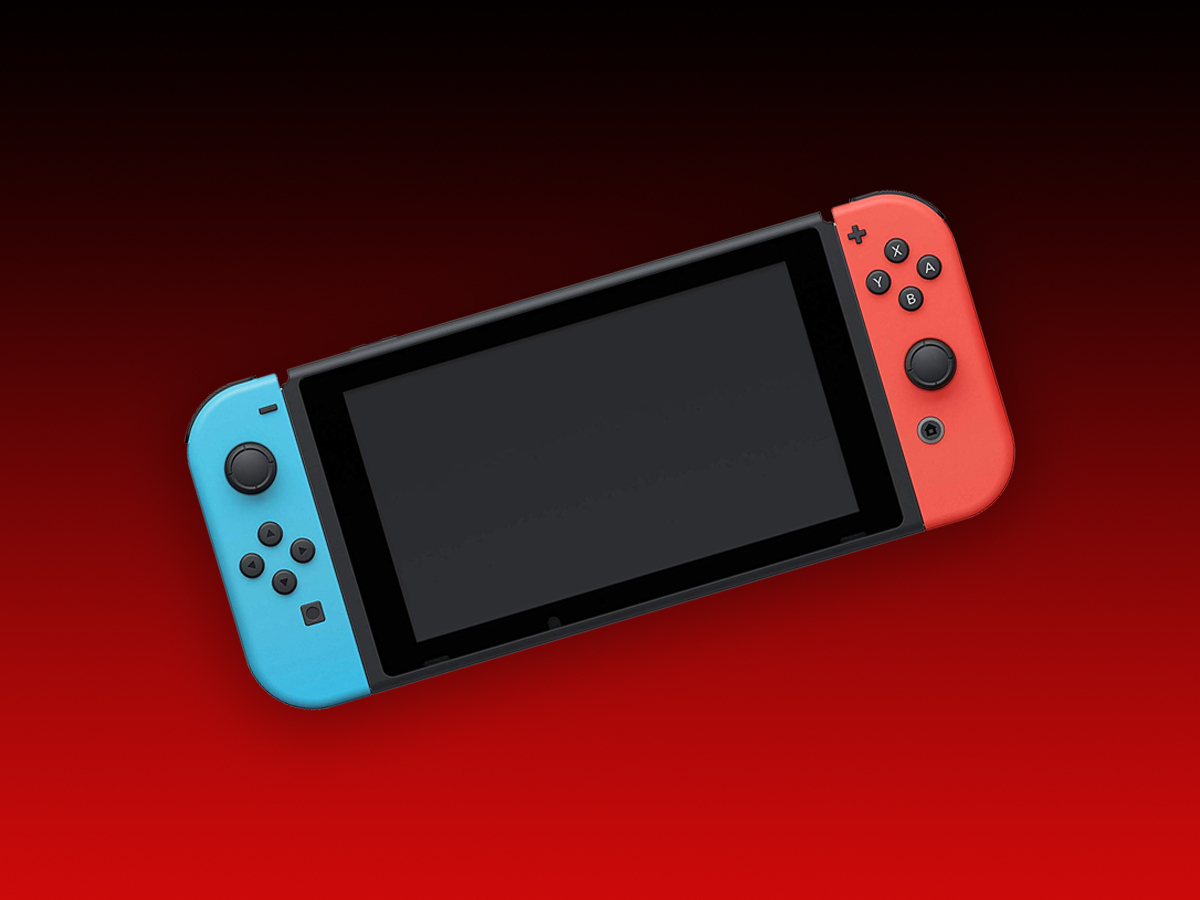 No, we're not talking about the Switch Lite (even though that's a cracking portable console). Valentine's Day is about bringing people together, and nothing quite beats getting closer to the one you love by thrashing them at Mario Kart. There are also plenty of co-op games too if you'd rather work together!
Skullcandy Indy Wireless earbuds
Yes, a gift with a dash of red can be viewed as pretty generic, but that pop of colour makes this pair look seriously stylish.
Plus, the tech specs stand up to the challenge of being a great wireless audio solution – up 16 hours of battery life, a wide range frequency response and IP55 dirt and water resistance for when you're taking these out on a run.
Apple Watch Series 3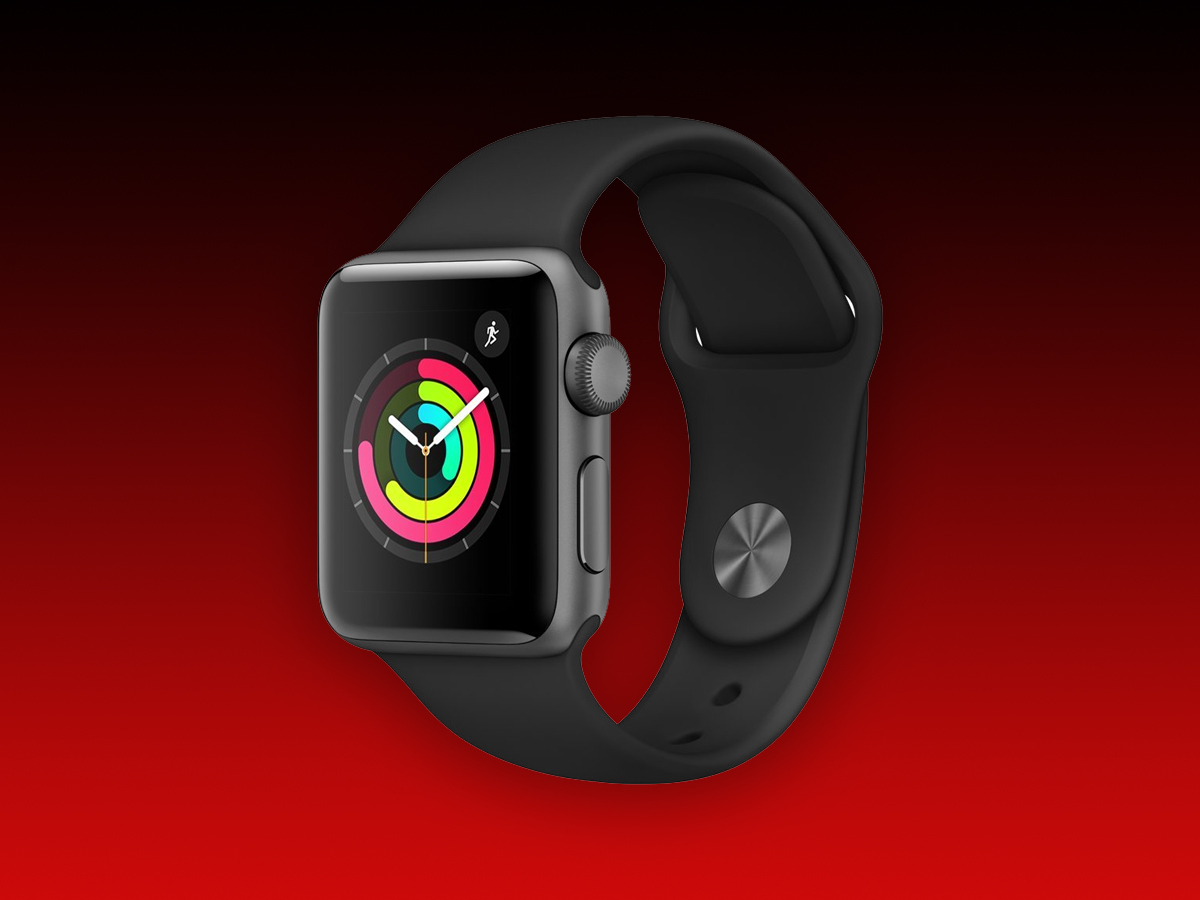 As new generations of Apple Watch get introduced, the previous models always get a price cut, making the already fantastic Series 3 an even better purchase.
It brings a whole new dimension to your iPhone use and we can't recommend it enough – not just for yourself but as a Valentine's pressie.
Fitbit Versa 2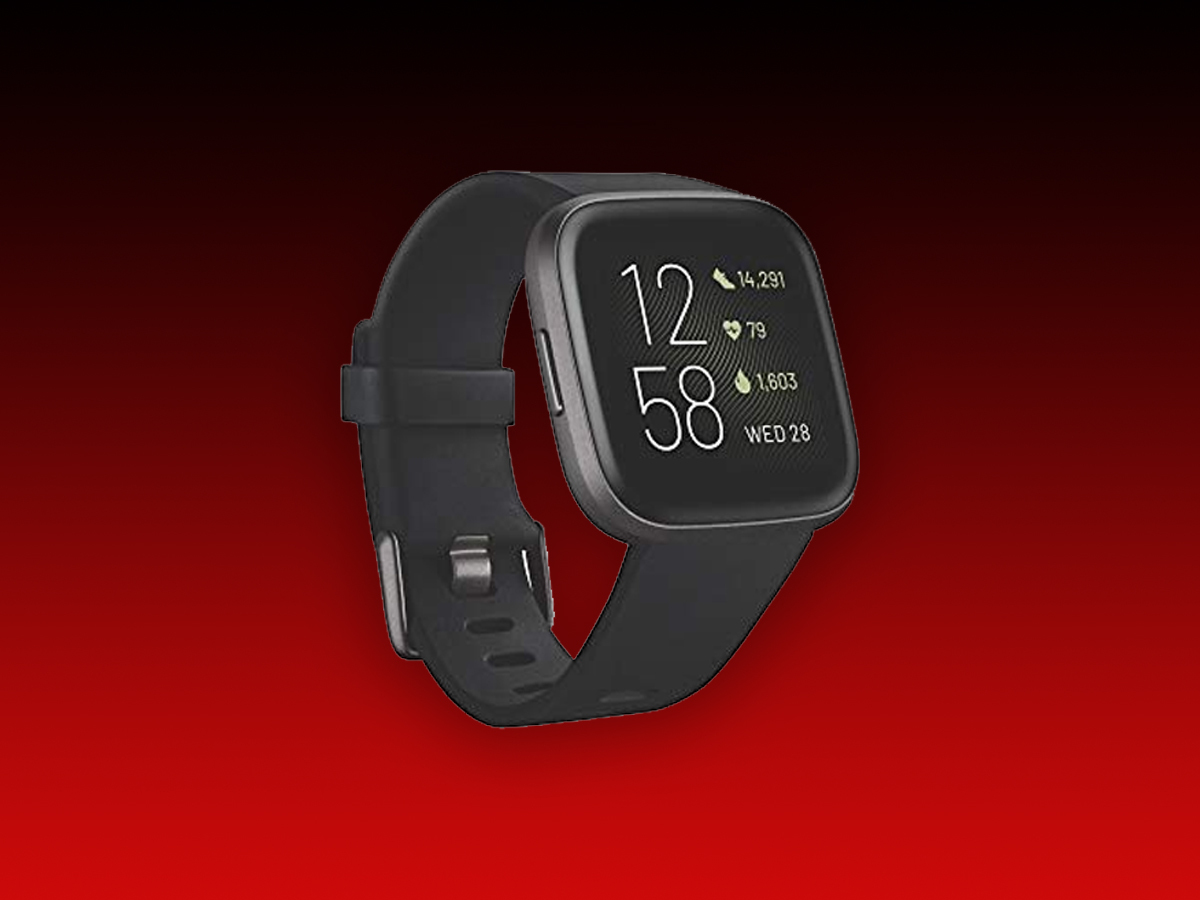 Looking for something a bit more fitness focussed? You can't go far wrong with a watch with the word "fit" in the name. As it was put in our review, we love the super long battery life, built-in Alexa assistant and enough fitness capabilities for all.
Fossil Gen 5 smartwatch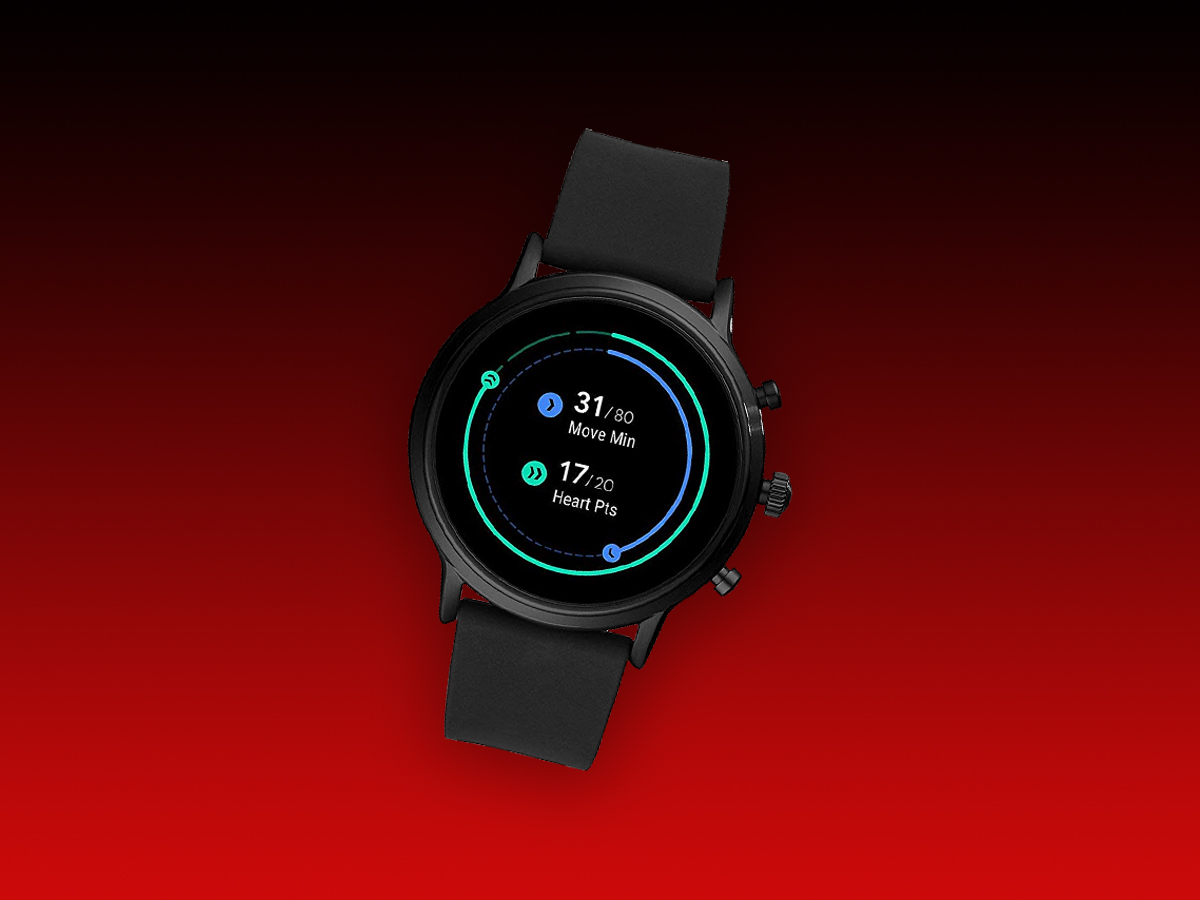 Available in a wide variety of styles, Fossil's gen 5 beast is one of our favourite Android wear watches. Plus, it comes in so many styles fit for any wrist out there. So long as you've paid attention to your partner's style and don't get them something they hate, then you're golden.
Philips PH 805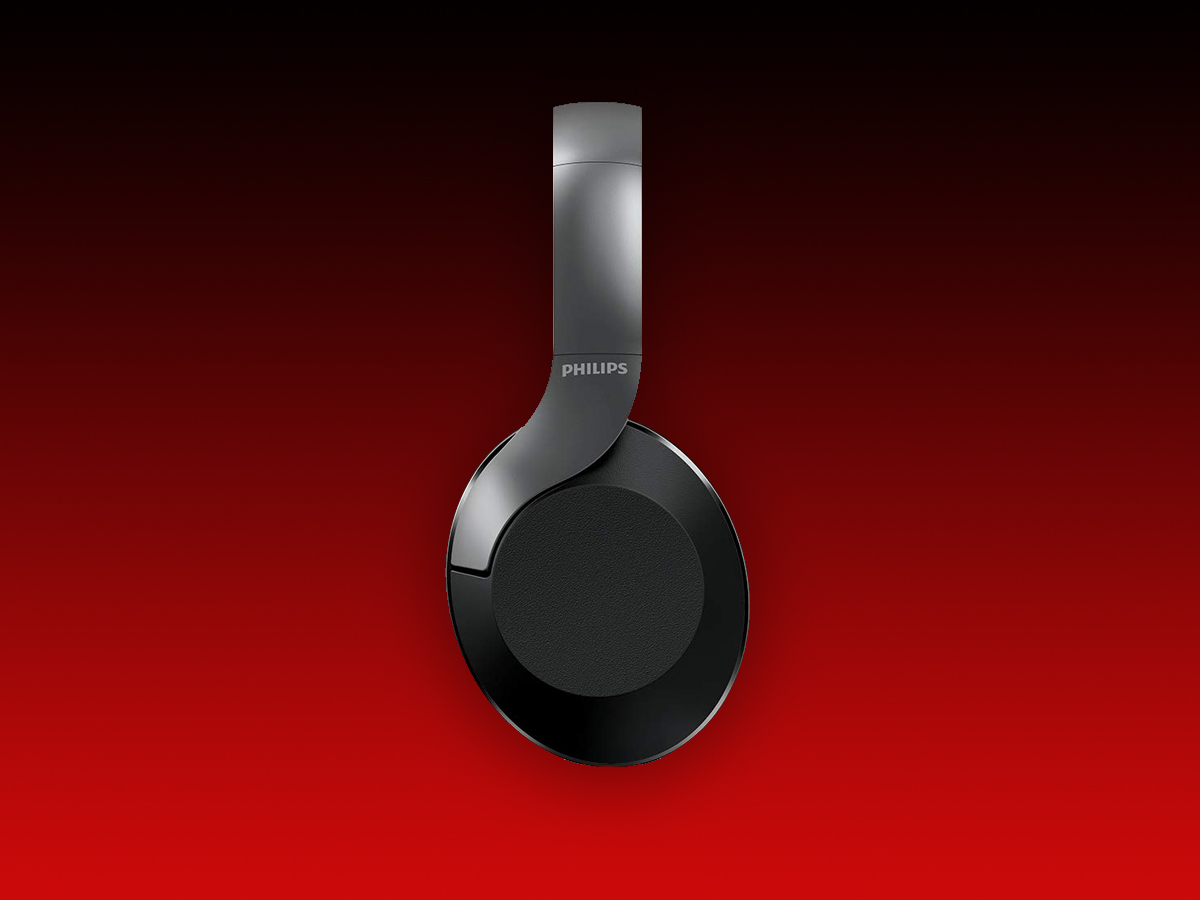 The gift of amazing audio is often overlooked. But the right song played at the right time in life can make anyone's day better.
With that in mind, you don't want to necessarily be spending hundreds of pounds on some top tier cans, but Philips manages to squeeze punchy, expressive sound into their PH805 headphones. Plus, you've got active noise cancellation and a beasty 30-hour battery life.
Polaroid Zip Instant Printer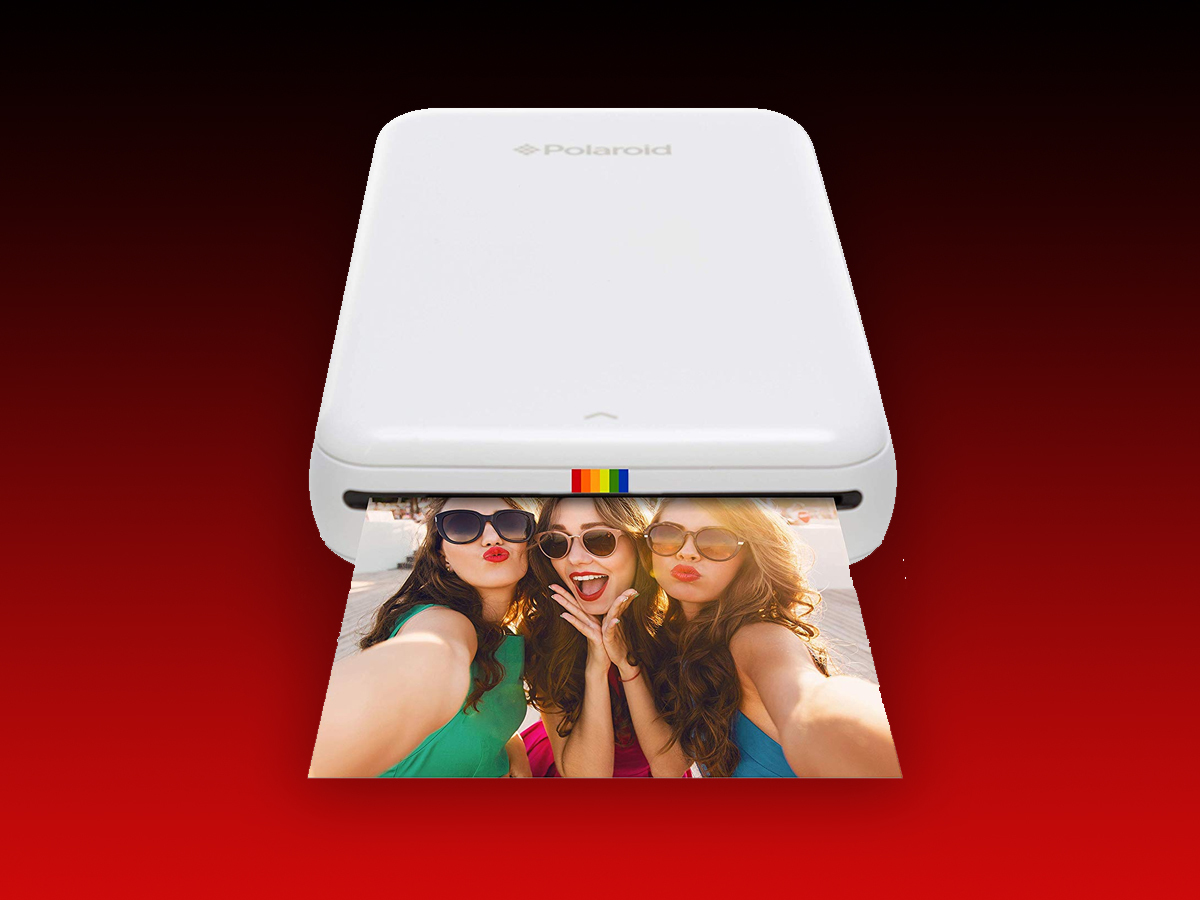 Want the physical benefits of the above Fujifilm camera without actually buying it? Your smartphone camera is already amazing, so just get the printer instead!
Amazon Echo Show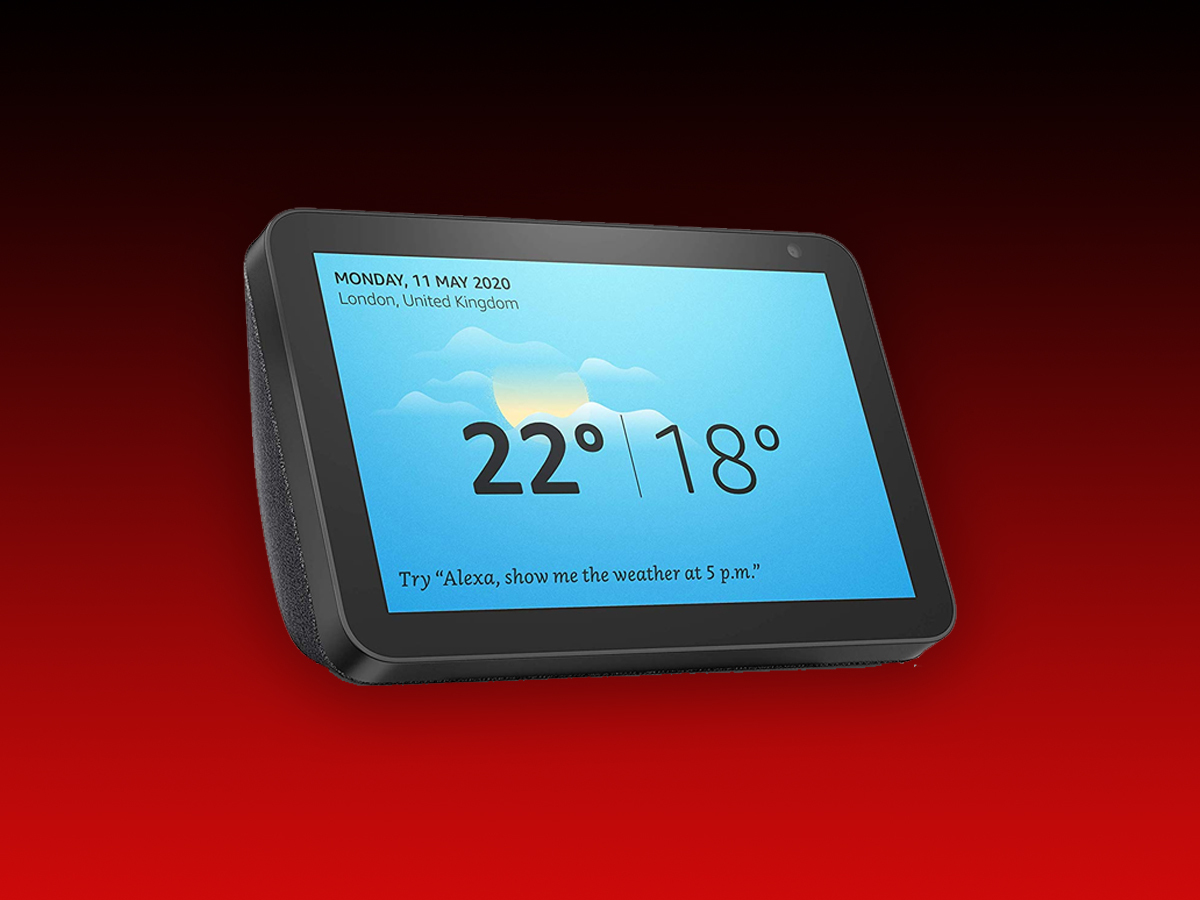 By extension, if we talk about Google's smart home devices, we've got to address Amazon's on the same list.
Usually a little bit cheaper than the big G's contributions, but packing a similar level of gadgetry. The Show is a little smaller than Google's Nest Hub that we recommended earlier, making it ideal for the likes of the bedroom or a more understated piece for the living room.
Honor Magicwatch 2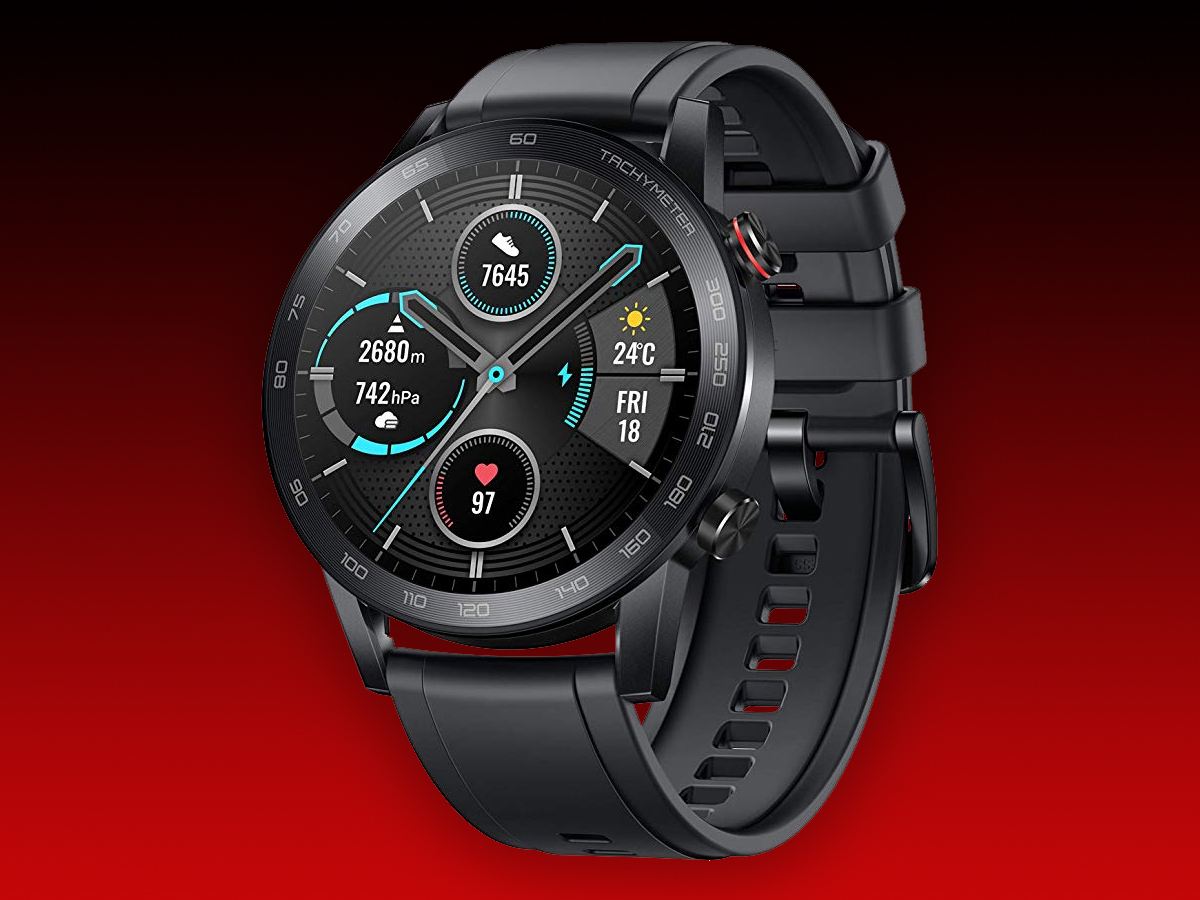 Looking over to Honor, they've got a cracking wearable in the Magicwatch 2. This 46mm timepiece packes a seriously impressive 14-day battery life, enough fitness smarts and health tracking to satisfy even the fitness fanatics out there and a huge range of customisable watch faces. A great gadget for that special one in your life.
rcup reusable travel mug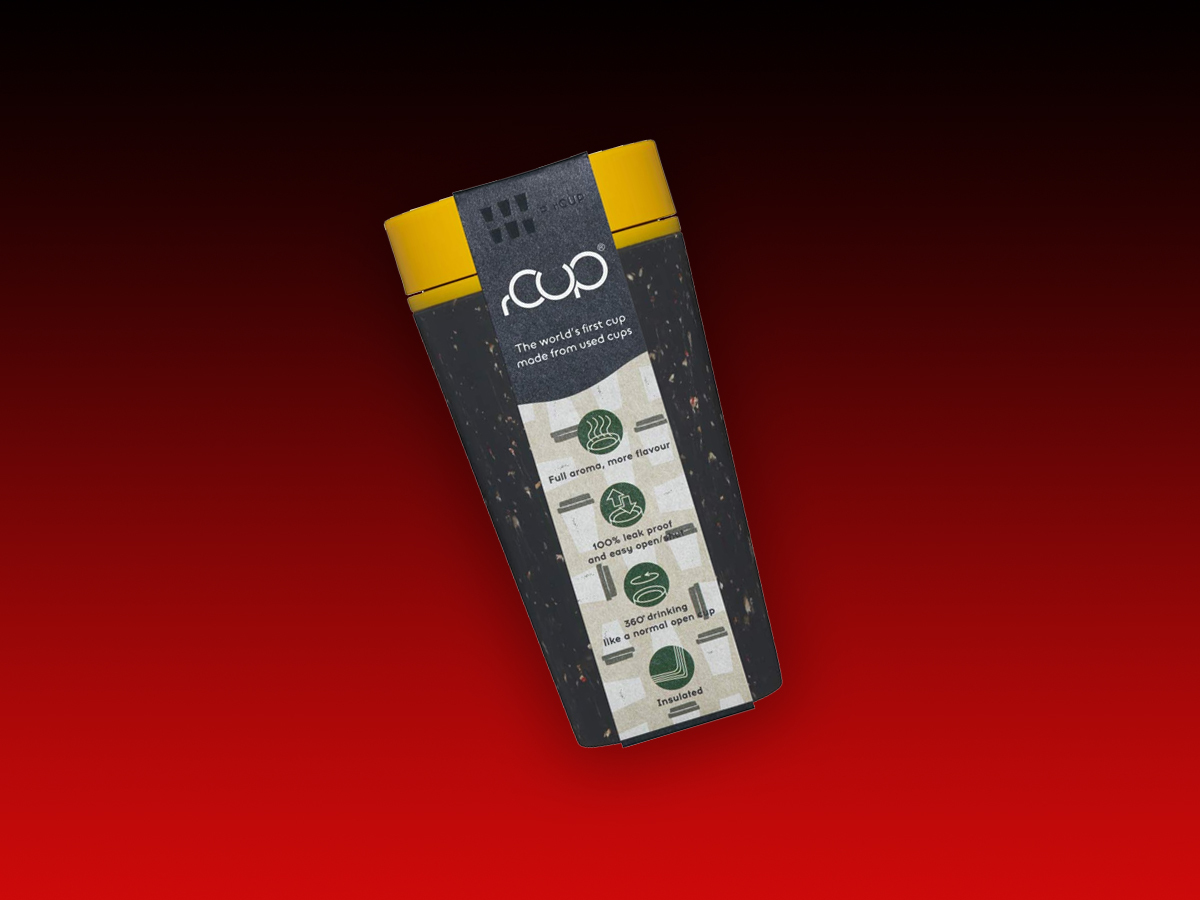 You may have seen this on our best travel coffee mugs list last month. I'm going to pinch this one, as it would definitely make a great gift that's great from the planet. Made entirely from recycled coffee cups and created by a former Dyson designer, the rCup is a seriously good vessel for your morning Joe.
Heston Blumenthal Smart Waffle Maker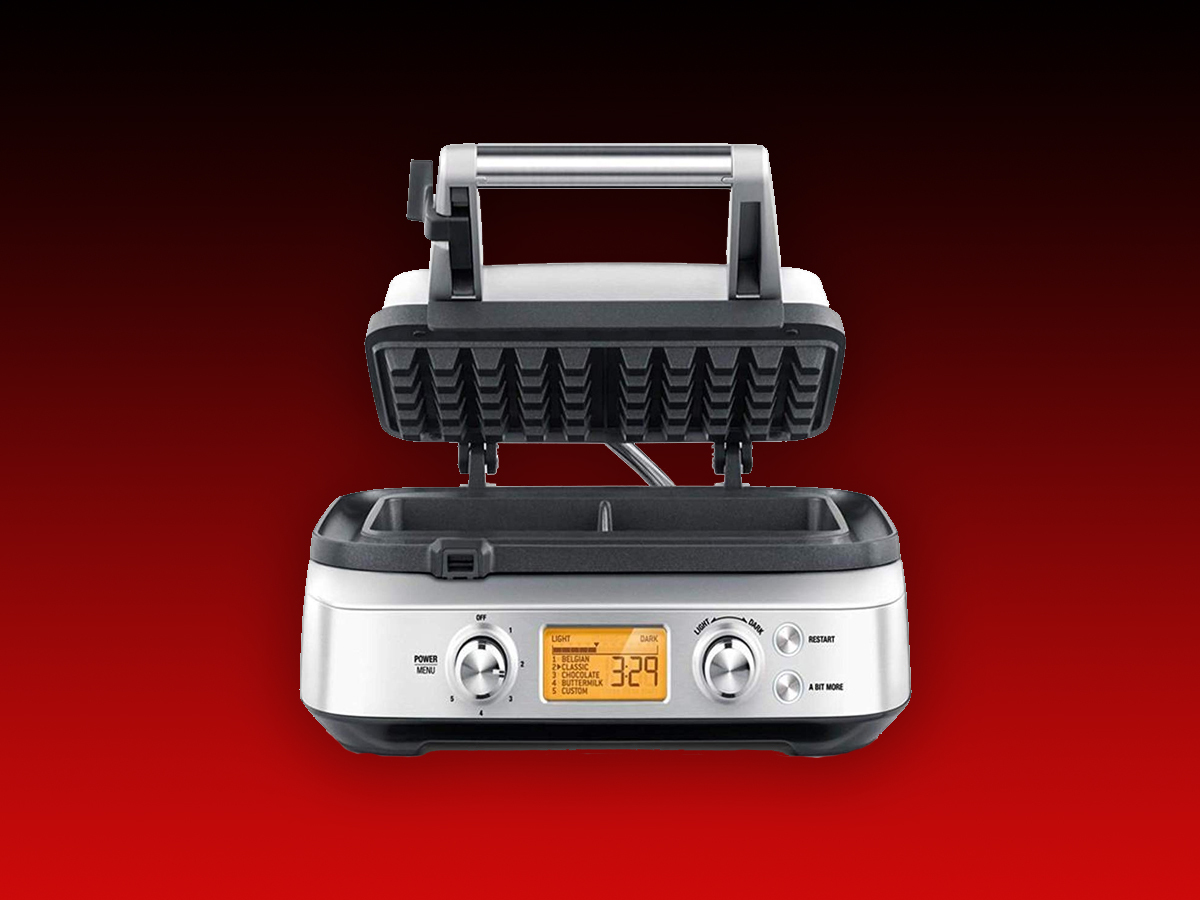 "And in the morning, I'm making waffles."
You know this smart waffle maker has got to be good if big man Heston Blumenthal has stuck his name on it! With plenty of handy smart integration and phone connectivity to keep a close eye on them from all rooms of the house, it's time to vary up the breakfast routine and treat the one you love to some fluffy waffles in the morning.
PlayStation classic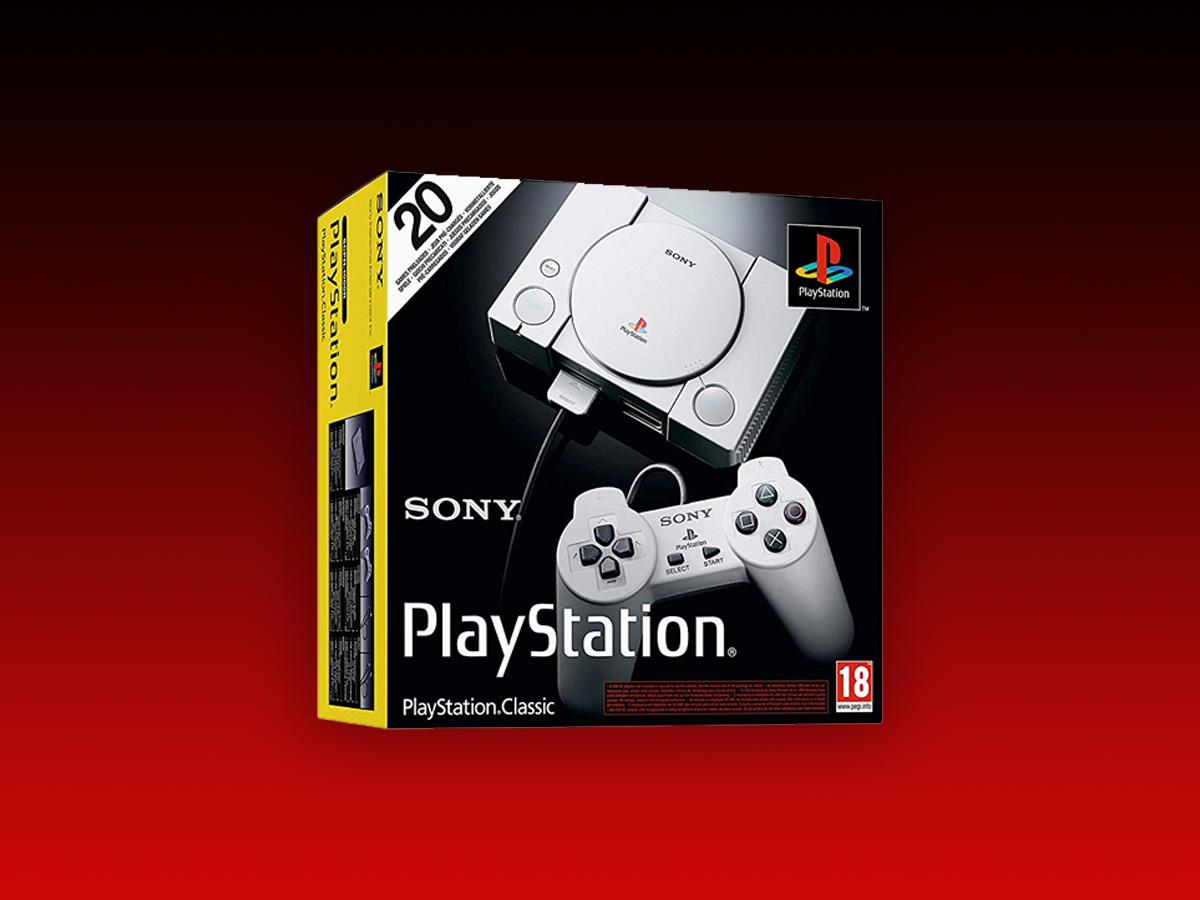 Some people like Sega. Some like Nintendo. We really like the PlayStation classic for its value for money and incredible range of titles packed into the tiny retro box.
A top gift for those always looking back lovingly at their favourite games of old. Plus, the modding community is incredibly rife for the PS classic, as you can dramatically increase the library with just a USB stick full of games.
Amazon Kindle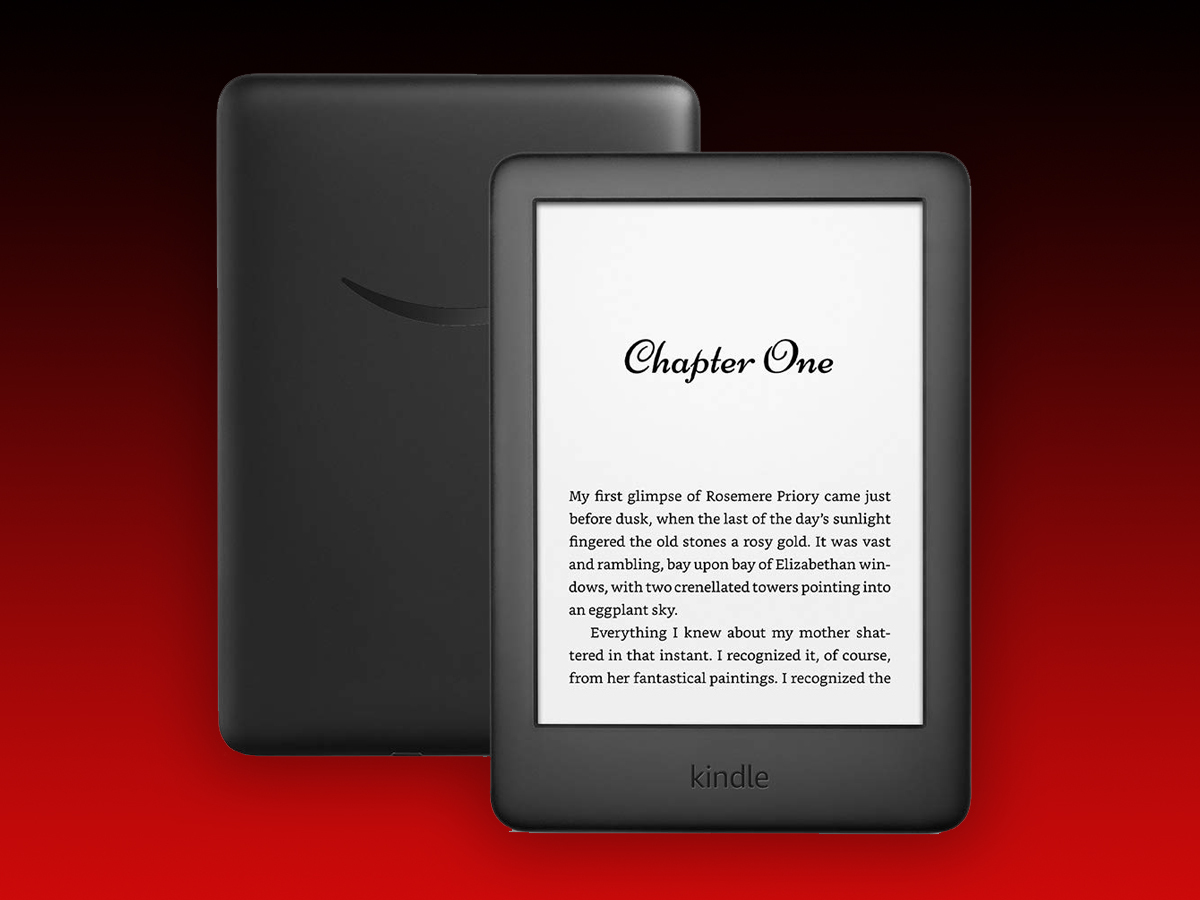 Sometimes, nothing beats curling up with a good book. Take that reading bug into the 21st century on the cheap with Amazon's cracking Kindle with built-in backlight.
Roomba 980 robot vacuum
What could be a better Valentine's Day present than the gift of not having to do chores anymore?
I know it doesn't sound romantic when I say it, but we're going for quality investments that last you a long time, and nothing quite says "I love you" like being able to cuddle up and watch a film more often while the Roomba takes care of everything!
Ninja Health Grill & Air Fryer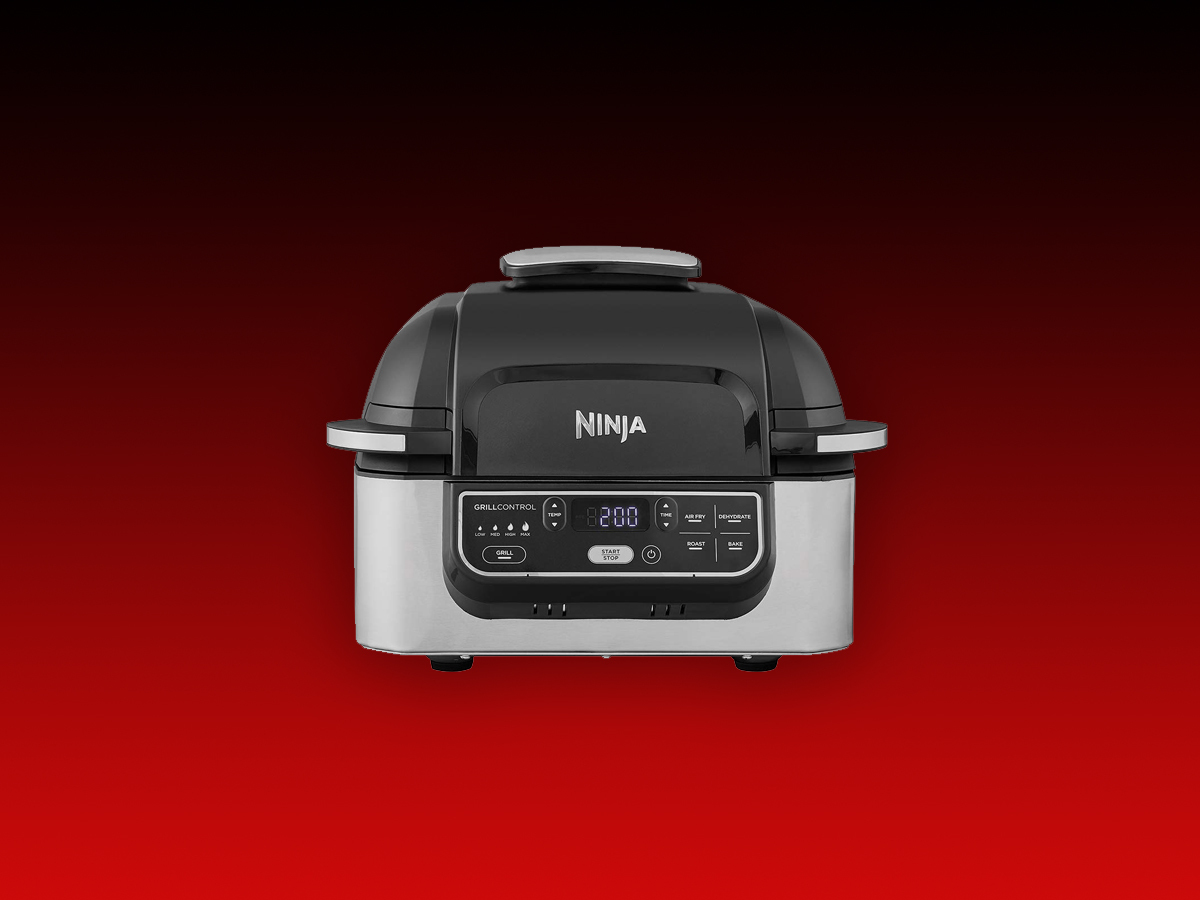 Cooking like a pro with little-to-no oil, giving you that nice chargrill taste and making your favourite meals healthier.
The Ninja Health Grill & Air Fryer uses cyclonic air technology to cook any dish without the need for fatty oils and such, becoming one of the most useful items in any kitchen instantly.
Audio-Technica AT-LP60XBT
Blow the dust off those old vinyls, go grab some new ones from Fopp and treat the one you love to a brand-new turntable.
With a super-sturdy build and fantastic audio production, we love Audio Technica's LP60-XBT model. Its minimal design fits nicely with any living room.