Ultimate setup: Samsung Galaxy S4
Give your shiny new Galaxy S4 an instant upgrade with our selection of the best accessories, from headphones to cases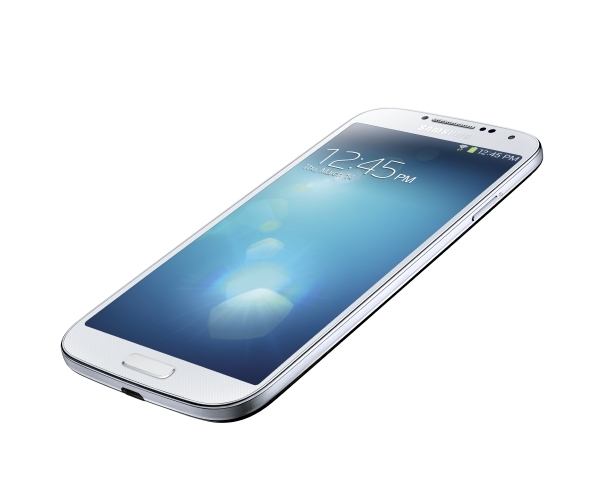 You've got your Galaxy S4, raided the Play Store for the best Android apps on offer, and now you're ready to go – but why not give your new phone an instant upgrade with our selection of the best accessories on offer, from wireless speakers to the fanciest cases.
Take some quiet time: Bose QC20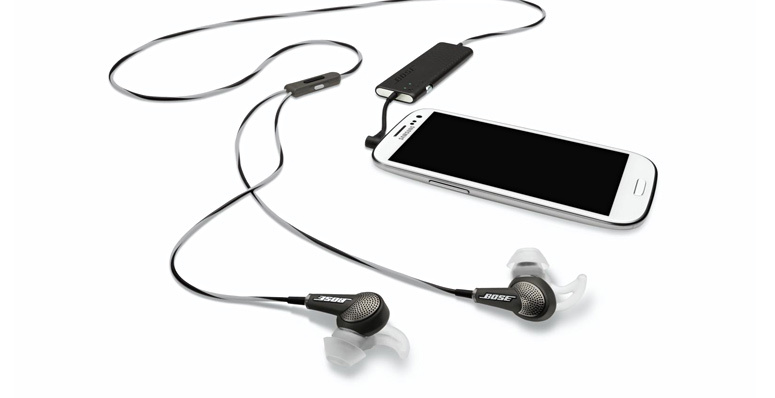 The QC20 in-earphones feature Bose's StayHear+ tips that's won't only stay fitted but also offer passive noise cancellation.
The active silencing unit uses dual microphones to monitor background noise and produces the opposite sound to give you the feeling of utter silence. Its rechargable battery manages 16-hours of active noise cancelled sound.
At the touch of a button you can hear surrounding noise if needs be thanks to Bose's Aware mode. And thanks to the Bose TriPort space the bass is fantastic for the size of the buds. Coupled with active equalisation that makes for stunning sound.
£260, Bose
A night on the tiles: TecTiles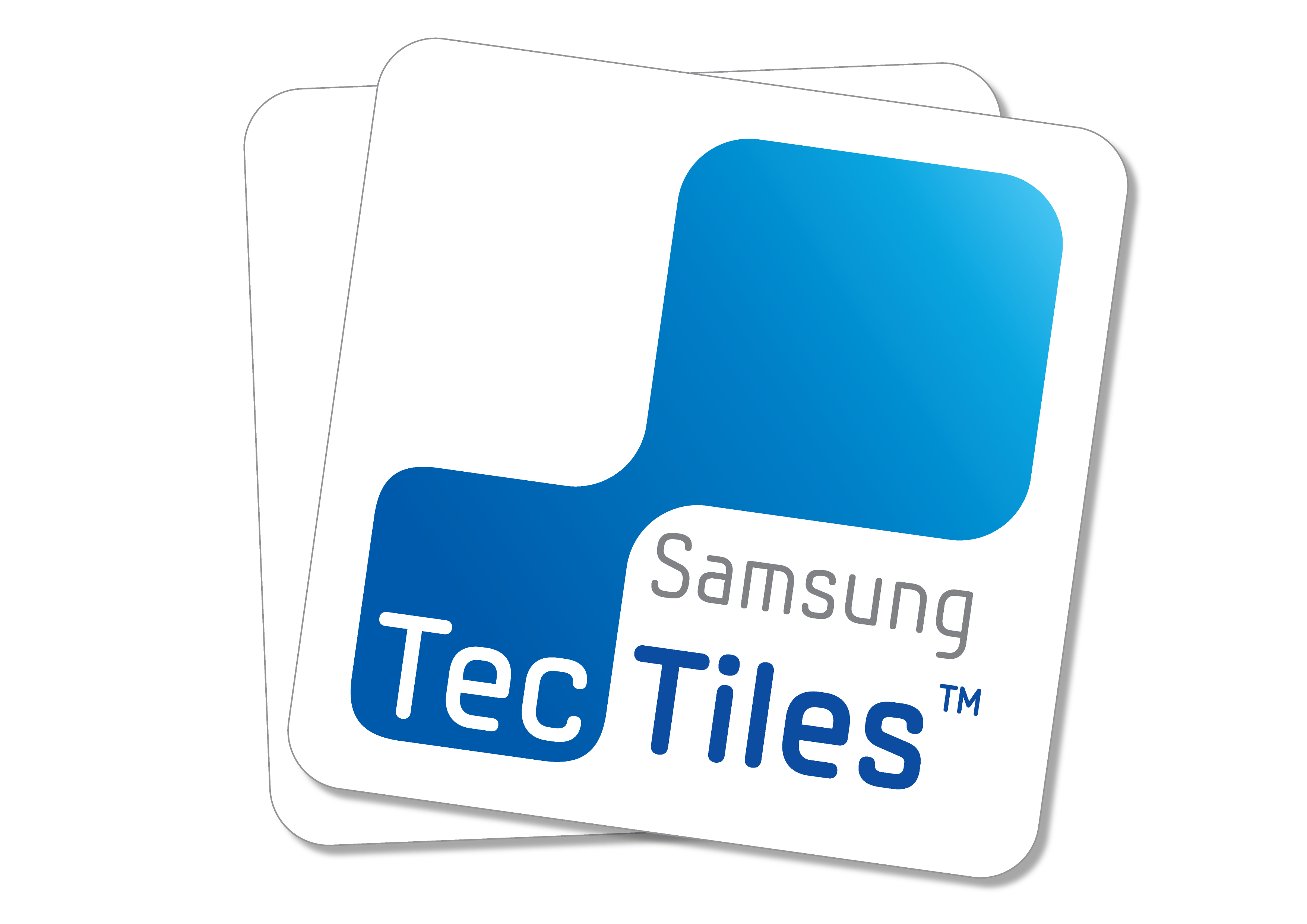 Samsung's TecTiles area great little accessory, and contain an NFC tag that can, via a special app, program your S4.
For instance, place a programmed TecTile on your bedside table, and it can activate specific settings when touched by your phone – setting an alarm and turning the phone to silent, for example.
You can also set them to launch an app, check you in on FourSquare, or even tell your friends when you've got home.
£20, Samsung
Tune in to your TV: Google Chromecast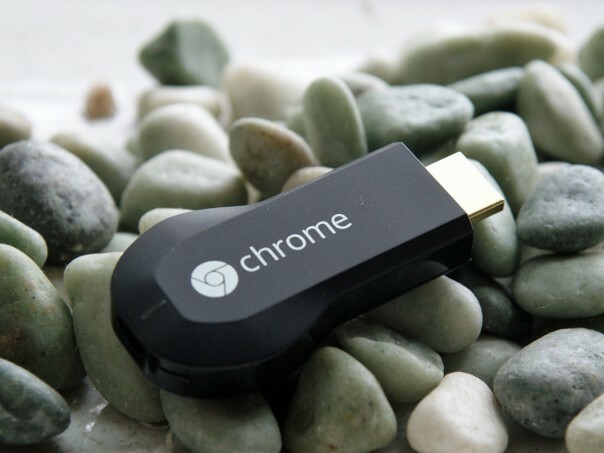 Google's smart TV dongle is the perfect way to get your favourite videos from your S4 onto the big screen.
The HDMI gadget lets you watch Hulu, YouTube and Netflix shows, and the Galaxy 4 is the perfect remote, giving you an easy way to escape the chains (and prices) of your cable or satellite subscription.
You'll even find your S4 is ready to go with Chromecast – the apps above all have controls built in, and they're incredibly easy to use. Crucially, you really do just use the S4 as a remote, so you're free to go off and do other things once you've told the TV what to show.
US$35, Google
Tough case: Otterbox Defender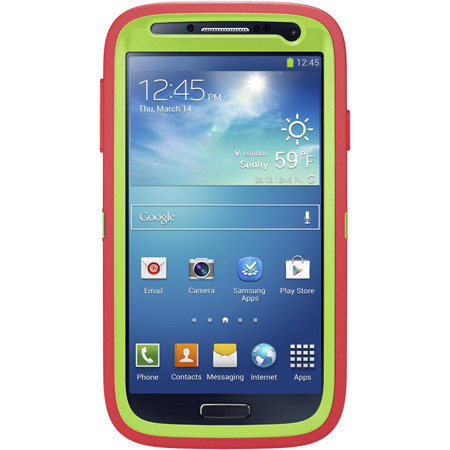 If you're into skydiving, off-roading or any other extreme sport, then you'll need some extra protection for your new handset. Actually, as everyone knows, even walking down the street can be dangerous these days, so why not cocoon your S4 in Otterbox's Defender case.
It's available in a multitude of colours, and you can pick some truly hideous combination from the firm's sight – perfect if you've been unfortunate enough to aquire a brown S4.
£45, Otterbox
Wireless wonder: Sonos Play:1
You'll be needing a way to link your S4 to the hi-fi at home, so why not go the whole hog and upgrade your system to Sonos?
It may be the new kid on the block in terms of wireless speakers, but we think the Sonos Play:1 goes instantly to the top of the class.
Setup is simple and the Android app is superb, turning your S4 into a fully featured remote, and letting you easily play back songs on your handset to boot. At £170, it's a bargain, especially as the firm is throwing in a base station until next year. Read the full review here.
£170, Sonos
Classy cases: Wrappers Alcantara
It's made from the same Alcantara material used in car interiors by Porsche and Maserati, and this case from British designers wrappers will give your S4 a padded pouch to enjoy its life in. They are brilliantly made, and protect your pride and joy well – especially inside a bad, where traditional flip open cases can often accidentally open.
£19, wrappers
A button for anything: Pressy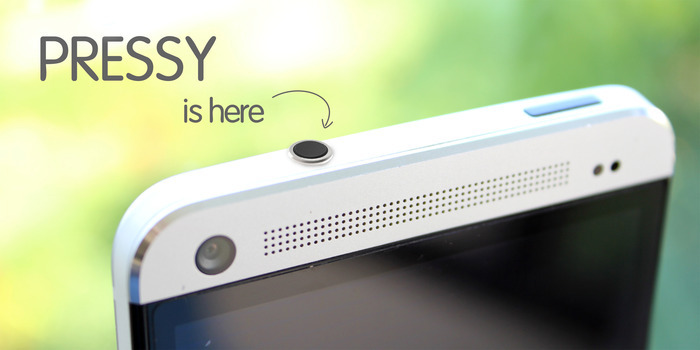 It started life as a Kickstarter campaign, but pressy is now fully funded, allowing you to add a fully programmable hardware button to your S4 easily.
It comes with three preset actions – including switching on the torch, enabling Silent mode and taking a photo – but can also be customised using an app.
Pressy can also register long and short-presses, as well as a series of clicks to trigger long sequences of commands.
$20, Pressy
Track and tap: Fitbit Force
Fitbit's latest tracking band, the Force is more than just a fitness tracker (according to Fitbit, at least), and has some neat features – for instance, the dinky OLED can show you steps taken, distance traveled, calories burned, active minutes as well as floors climbed.
Pair it with your new S4 though, and you'll be able to take advantage of a neat NFC feature to open the Fitbit app simply by tapping it against your phone.
It's also the most partner-friendly fitness band, boasting a silent alarm that vibrates your wrist until you're up.
$130, Fitbit
ADONIT JOT PRO STYLUS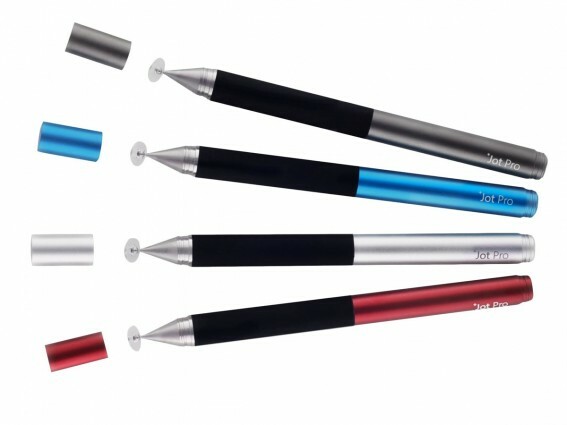 The Galaxy S4 might lack the S Pen smarts of its Galaxy Note 2 cousin, but that shouldn't stop you from creating portable masterpieces or letting your beautifully curvy penmanship go to waste. The Jot Pro sets itself apart from the rest of the styli flock by offering a fine tip and transparent precision disc which lets you track the path of your virtual ink for more accuracy.
£20, Amazon
SAMSUNG GALAXY S4 WIRELESS CHARGING COVER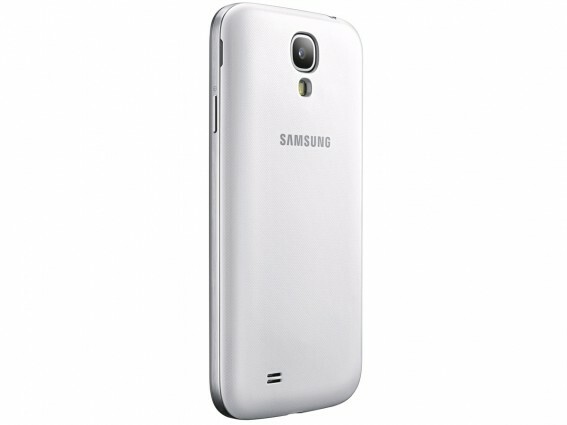 Wireless charging pads have become more common over the past few years, so chances are you've got one or two lying around already, set to impress your mates at a moment's notice. If that's the case then a quick swap to this wireless charging cover is all you'll need to juice up your S4's battery in style. You cable-free rascal you.
£30, Expansys