Top broadband Wi-Fi 6 routers
If you think your bundled broadband router is holding your connected gear back, welcome to the internet's zippy new age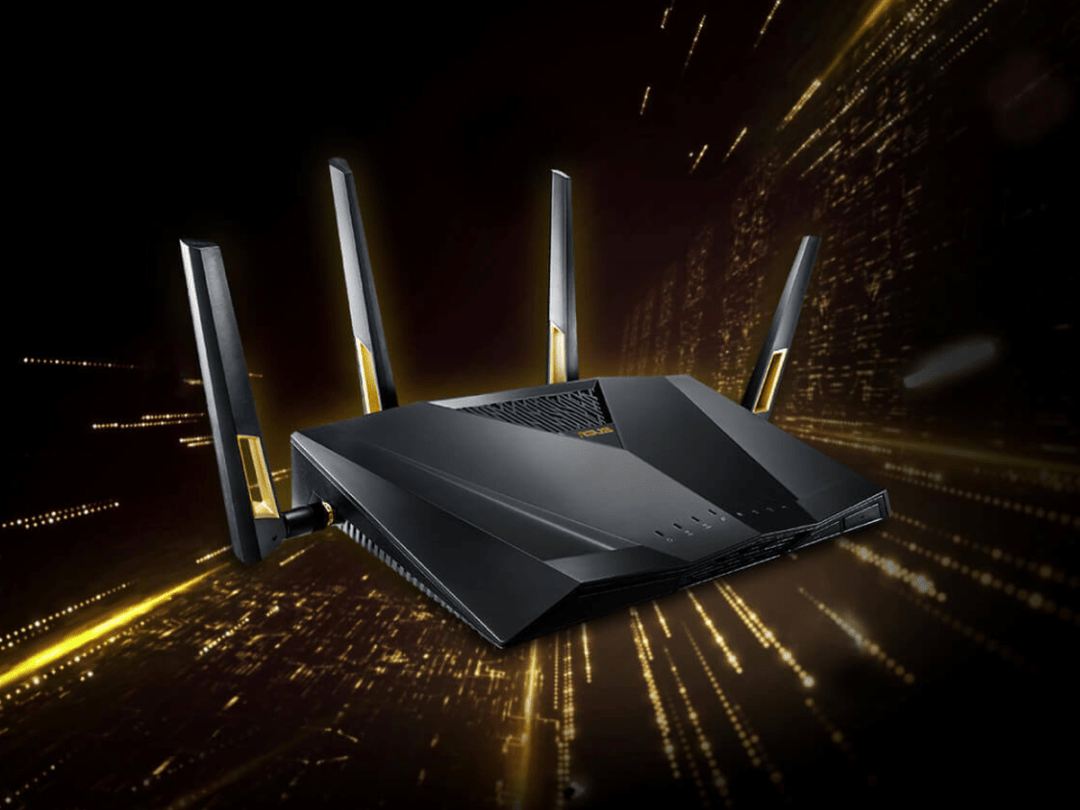 The new Wi-Fi standard is capable of theoretical speeds of 9.6Gbps. We're way off broadband going that fast, but Wi-Fi 6 capitalises on the far less congested 6GHz band for supremely speedy surfing, and also on extra-efficient splitting of bandwidth between devices, meaning smart home tech on the same network will work seamlessly. Known as 802.11ax to proper IT geeks, Wi-Fi 6 also schedules check-ins between a router and devices, saving energy on gadgets requiring constant connectivity.
Wi-Fi 6 devices also support the WPA3 security protocol, so they'll be safer touse. To get the full benefit you will need certified gadgets, but all Wi-Fi standards are backwards-compatible so your existing tech will still connect. Just because you take your old Yaris on the Autobahn, doesn't mean it'll suddenly do 200mph, but you will be able to go a bit faster than usual.
Sounds good, doesn't it? Here are some Wi-Fi 6 routers that'll get you in on the action.
Netgear Nighthawk RAXE500 (£600)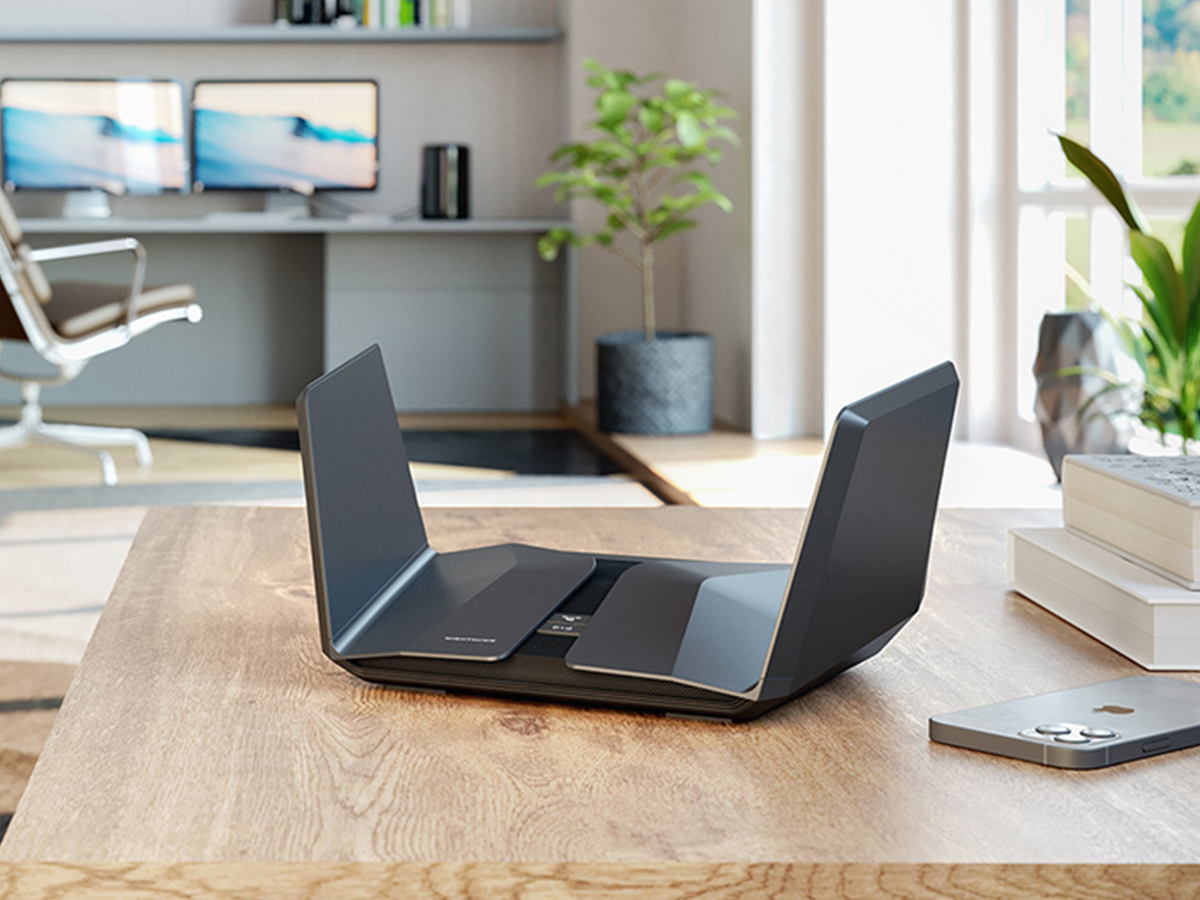 Looking a little like Darth Vader's docked landing craft (we suspect at least partially on purpose), the RAXE500 is all about capacity – with around three times the bandwidth most of us are used to at present.
You'll get four swim lanes of 6GHz, four of 5GHz and four of 2.4Ghz, giving your smart home devices a more even spread. If you're lucky enough to be able to stretch some wired connections to the RAXE500 you'll also get to utilise the multi-gig Ethernet ports, which Netgear says should be 2.5x faster than a typical Gigabit Ethernet port.
Oof, we can smell the gamer testosterone from here. Other one-up claims for having the fastest router in the west include next-gen WPA3 security, which among other things should protect you against brute-force attacks… although we're talking assaults of a cryptographic nature
 by cyberhackers here, 
as opposed to anything heading your way in Doom Eternal.
Asus RT-AX88U (£300)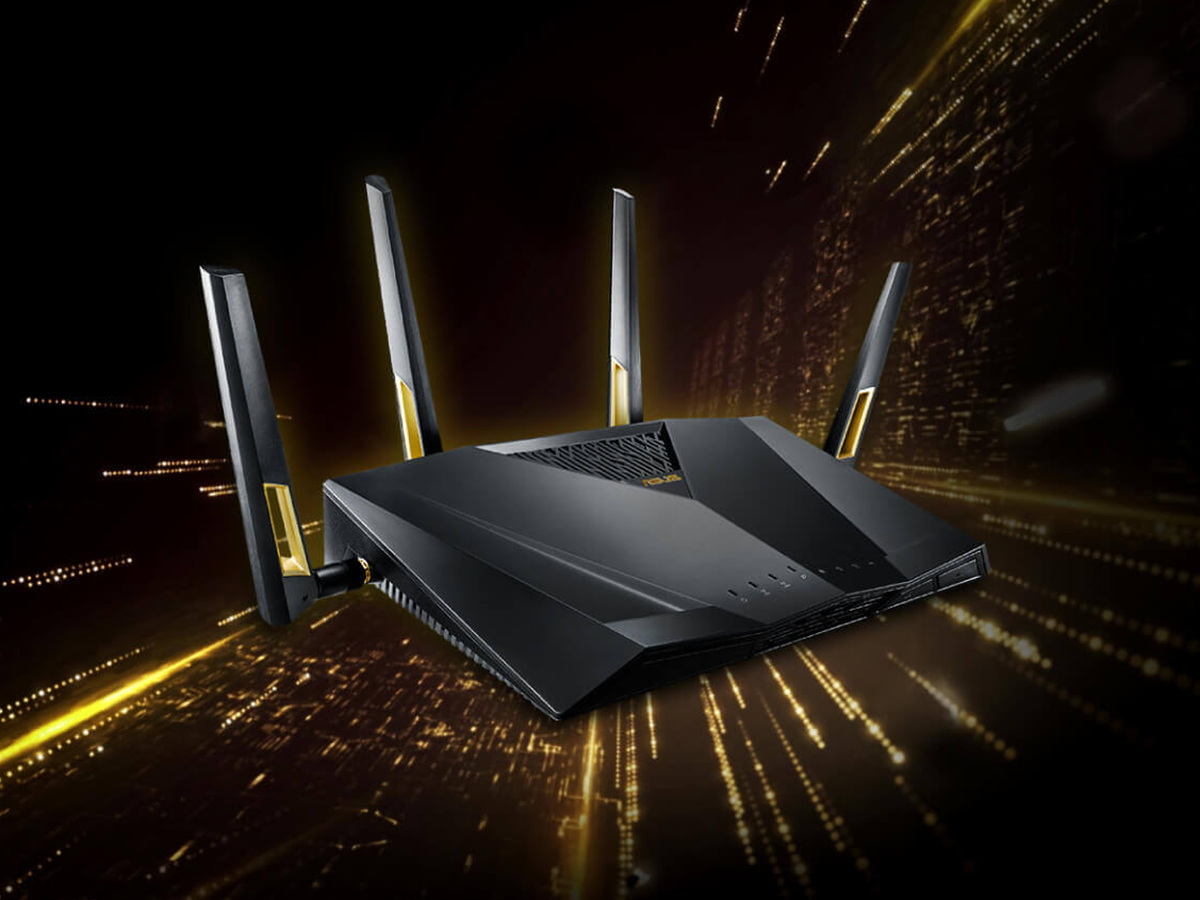 It's a bit 'out there' in the alien spacecraft design stakes, but then the RT-AX88U is a bit of an 'out there' router. A suite of advanced features are included, such as setting up a private network for gaming only and Trend Micro protection against naughty attacks. It's ready for your smart home too: link it to Alexa and control it with voice commands.
Linksys MR9600 (£285)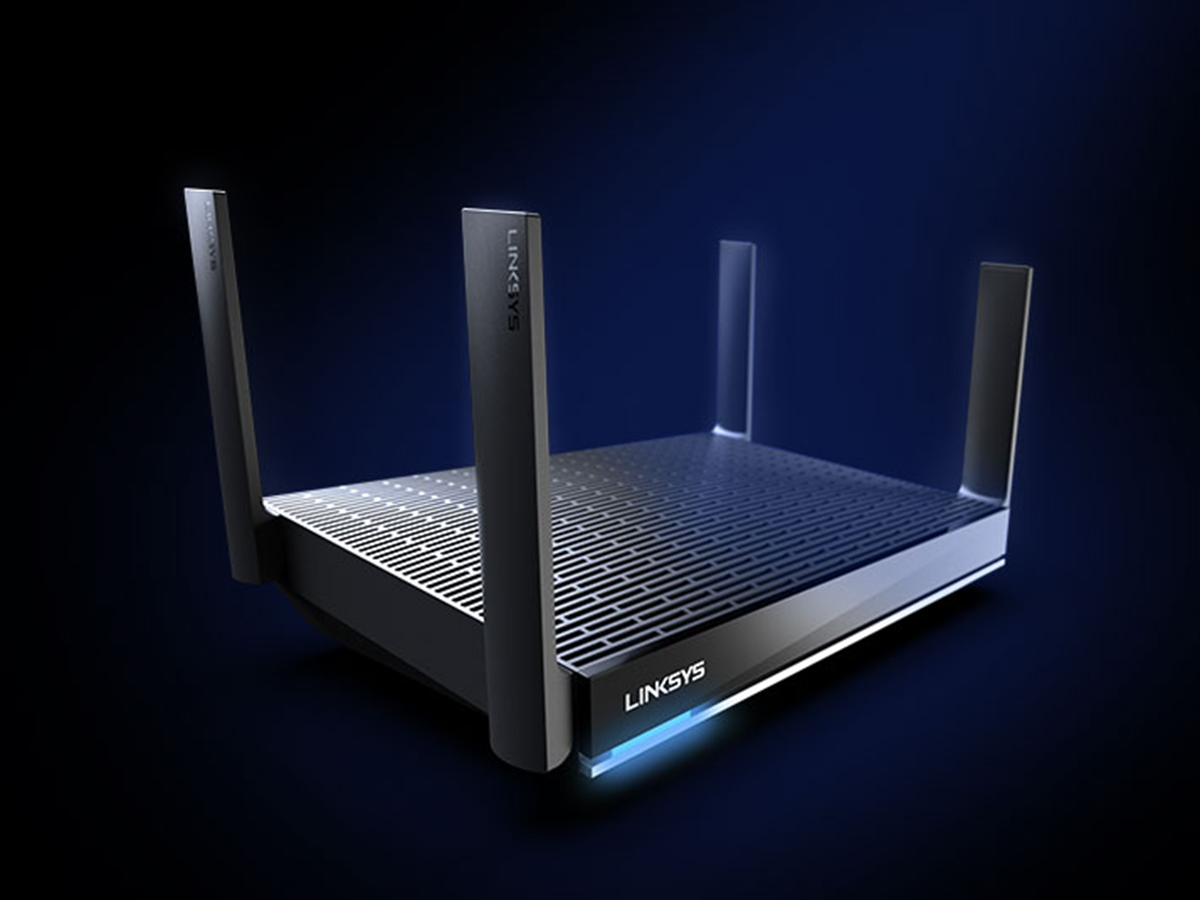 Marginally more subtle in design than some on this list, the MR9600 can support over 40 devices and includes Linksys Intelligent Mesh Technology that aims to eliminate Wi-Fi dead zones. The app includes
 a guest access option for palming off visitors onto a partitioned Wi-Fi network, keeping them away from your connected toaster.
TP-Link AX11000 (£400)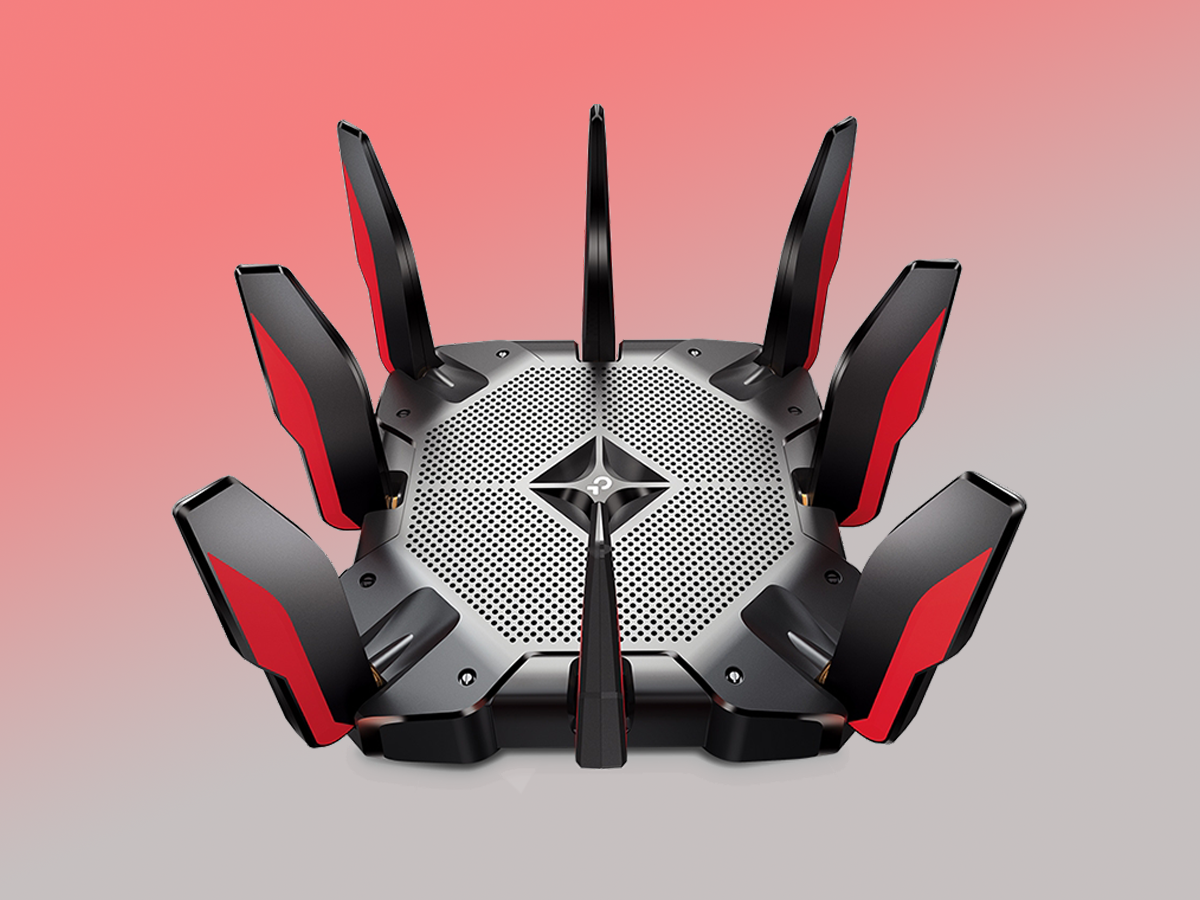 This one's for gamers,
 as you can probably tell. The AX11000 is all about speed and includes those all-important multi-gig Ethernet ports for the fastest connection currently possible. As well as having complete control over gaming bandwidth, you can check real-time latency figures, and it comes with a lifetime anti-malware subscription.
D-Link AX1500 (£95)
A Wi-Fi 6 upgrade for under £100, the AX1500 is a step up for your broadband setup… but it's bare-bones when it comes to add-ons. There are no multi-gig ports and no malware defences – yet for a fairly future-proofed router boost that won't break the bank, and could form the basis for a bigger mesh network, it's still a bit of a bargain.