The best pet gadgets for animal lovers and wildlife enthusiasts
Whether you want to DNA test your dog or become an amateur bird, our guide has you covered
Pets bring us warmth, companionship, licks, and at times save kids who've fallen down wells. But in return, a pet can demand a lot. For all that they give, they demand free rent, and a constant supply of treats in return. Oh, and you also need to clean up their mess. Still, what a deal that is.
Gone are the days when all a pet needs is a ball and a garden to run around. Firstly, a garden? Who has one of those in the year 2023? We're continuously learning more about pet diets, health and anxieties. Naturally, a host of pet gadgets have emerged in the past few years to fill this need. Some are for the pet's enjoyment, others are really for the enjoyment of the owner. But whatever the need, there's something out there for you (and your scruffy little pal). Here are a few of our favourites.
Additional copy by Chris Rowlands
---
Wisdom Panel Dog DNA Kit
Ever wanted to know if your pooch is half pitbull? Or what percentage of your dog is Pomeranian? Wisdom Panel is pretty much the AncestryDNA of the dog world. A swap of your mutts gums will unveil a whole heap of info you didn't know you needed to know. Wisdom Panel will not only inform you on your dog's breed breakdown, but also what you could expect from your pooch's breed and if it has any close relatives. To us, this is the most concise doggy DNA kit out there.
---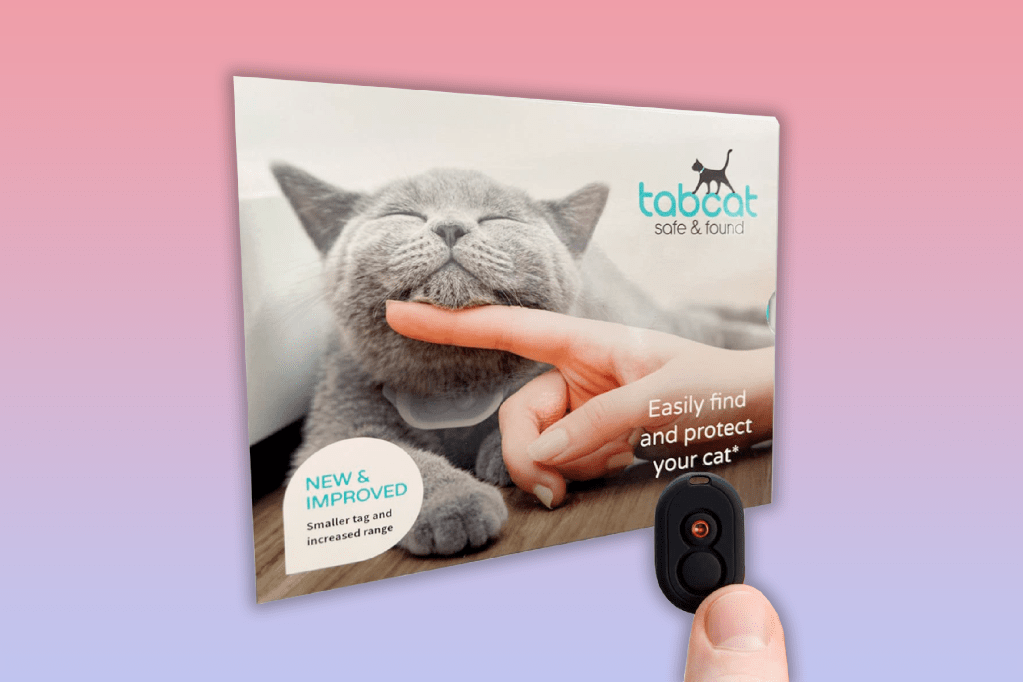 Afraid that you're precious little buddy might find itself trapped in a nook somewhere after chasing what it thought was a bird but is actually a carrier bag? Then you need the Tabcat tracker. This lightweight electronic tag is detectable up to 182 metres. There's no subscription either, with the tech accessible with a single purchase.
---
Bird Buddy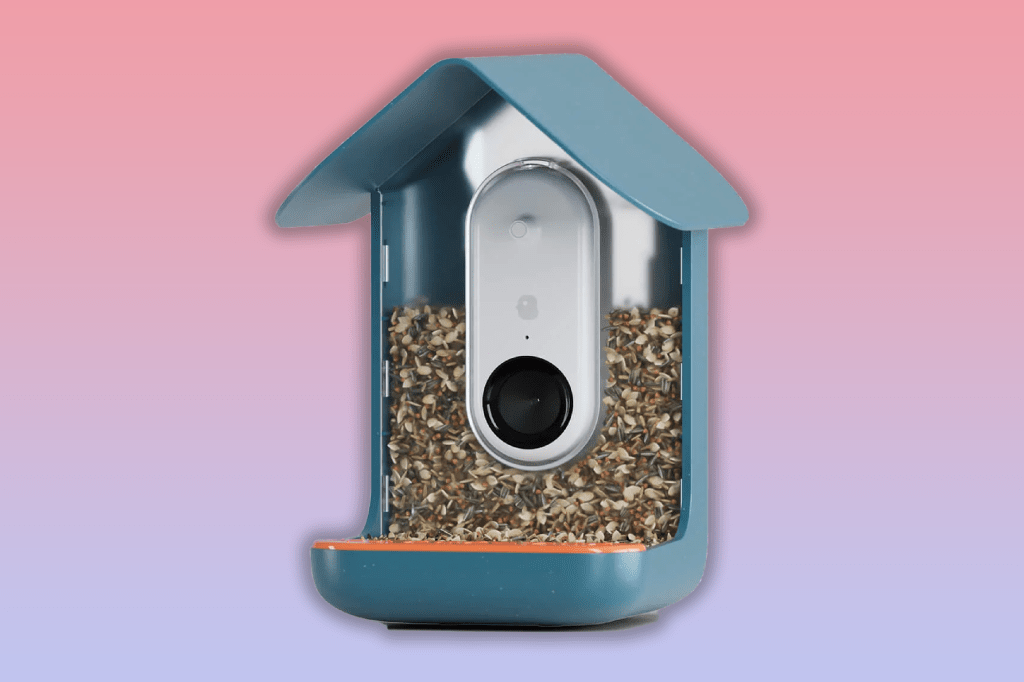 Ever fancied yourself as an amateur bird watcher, but have no desire to actually seek them out? Well, let the birds come to you with the Bird Buddy. This cute little birdhouse comes with a built-in camera. When a bird takes up residency, it'll beam its image to your phone. From there, you can watch the winged beast (but most likely, a budgie) do its thing from the comfort of your sofa.
---
Tractive Pet Tracker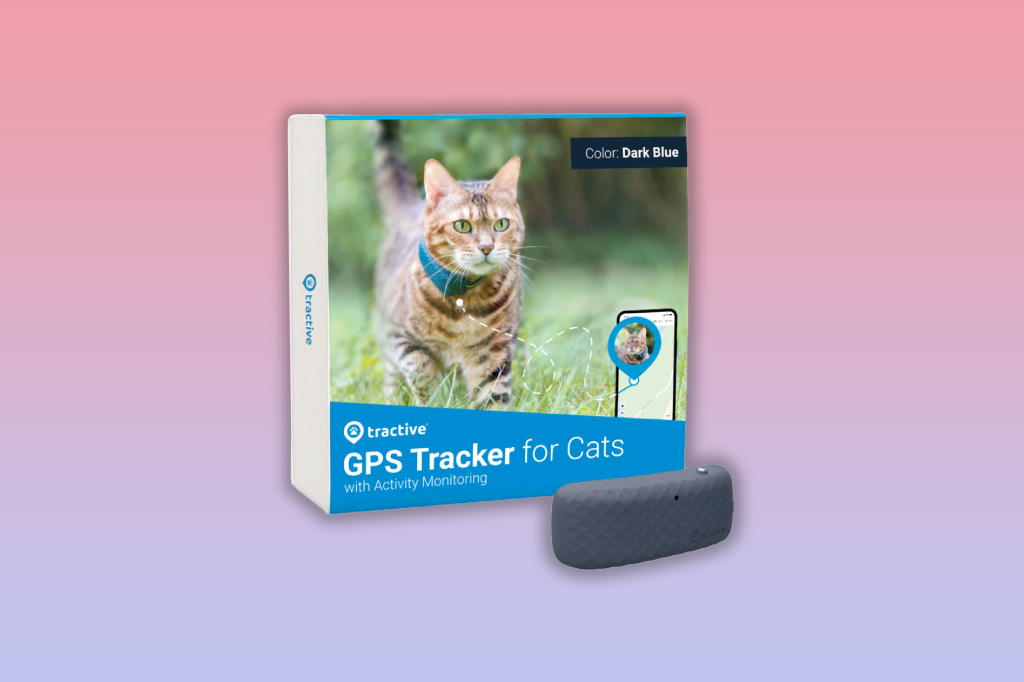 You'd think it'd be impossible to lose a dog that's the size of a horse but if your hound has a habit of joining in Grand Nationals you can easily find it at the finish line with the help of Tractive's GPS tracker. It's hard wearing and fully waterproof. An XL version can be used on larger animals, such as large dogs and even cows. We wouldn't fancy Daisy's chances in the race, though.
---
Petcube Bites 2 Lite
Are you the type of person that likes to treat their pets, but find a busy schedule interrupts puppy bonding time? The Petcube Bites 2 Pet Camera is the all-in-one robotic treat dispenser for you. This surprisingly slick little box is designed to help training and prevent anxious behaviour, and lets owners see, talk to and fling treats to their pets from wherever they are in the world.
---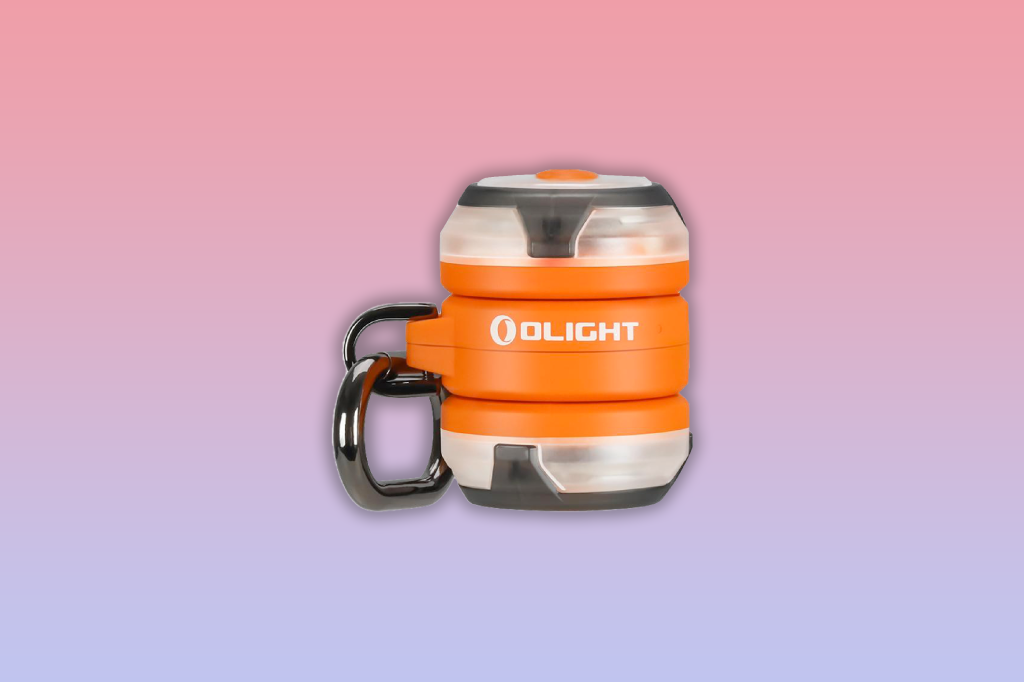 File this under 'slightly boring, but incredibly practical'. The Gober Kit Safety Light for dogs is, in our opinion, a must have for dog owners and the best dog collar light on the market. Hardwearing, fast charging and a bright flasher makes this light a dog's best friend.
---
We envy cats for many reasons, but one thing we dream of emulating is the sheer unrivalled joy cats feel when trying to catch a laser beam. Oh, to be a cat playing with a laser.
It's for that reason that the Petcube Play will undoubtedly be your paw pal's best friend. The Petcube Play is a camera that sends a live feed from your home to your smartphone, with a built-in mic and speaker for two-way 'conversations'. There's also a control a laser beam for the rascal to chase and lose its tiny little cat mind.
---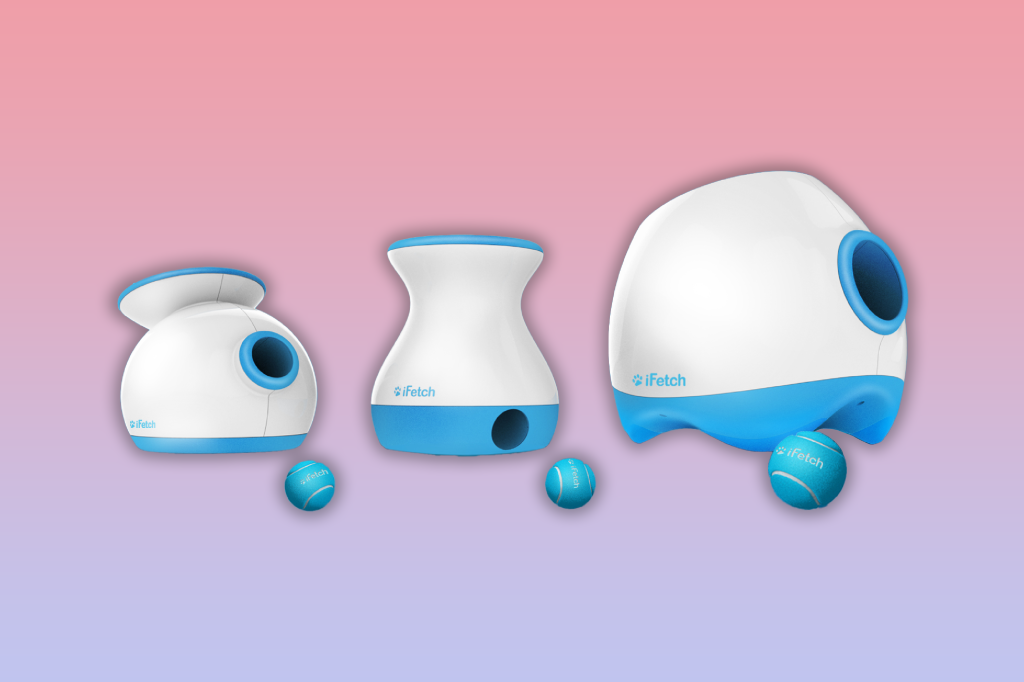 The most efficient device for throwing a ball for your dog to run after is, in most cases, the human arm. But how many people's arms can chuck balls for 30 hours straight without getting tired? How many people's arms are always available when the dog wants to play? That's why the dog lover in your life needs one of these automatic, distance-varying ball launchers.
All that your pup needs to do is pop the ball into the bowl (don't worry, they should get used to it), wait, give chase then repeat. The basic iFetch will launch miniature tennis balls 10, 20, or 30 feet, while the pro-er model will fling them up to an impressive 40 feet.
---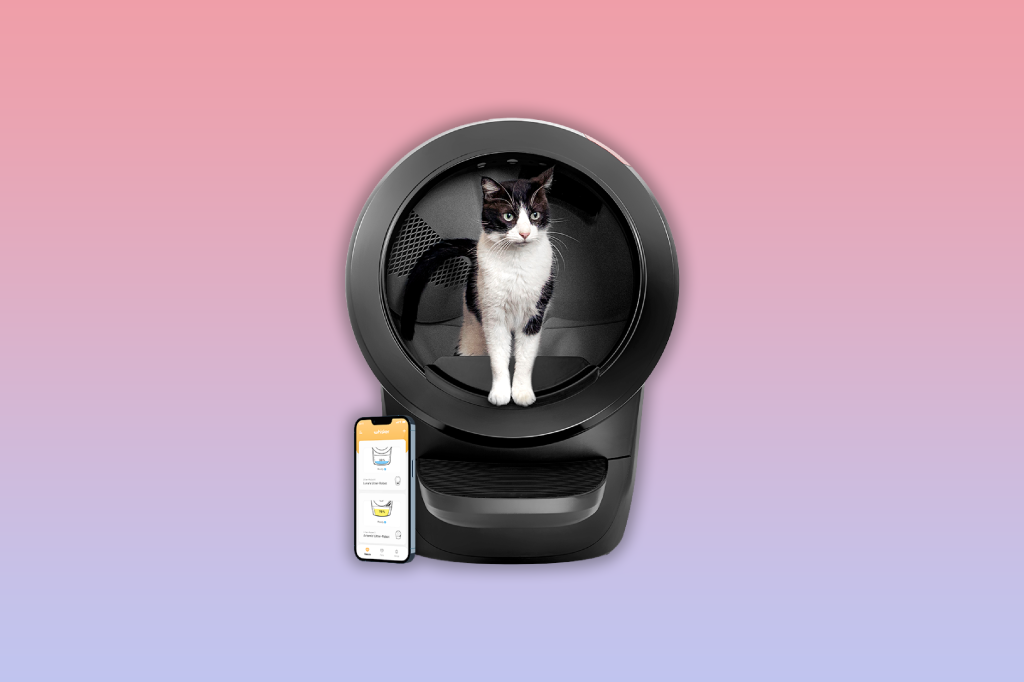 Cats are such refined and fastidious creatures. Cats that poo in other people's gardens, especially. Cats that poo in your own garden, slightly less so. Cats that poo in a stinky box of gravel next to the washing machine, less again.
The Whisker Litter-Robot 4 is a (sorta) self-cleaning litter tray that makes the entire 'cleaning up poo' experience all the better. Through the app, you can even see when your pet last went, how full the tray is and a 'never scoop again' promise that can't be sniffed at.
---
Want to make frankly hilarious POV videos of your pets' exploits? Then you'll need a GoPro Fetch harness. Simply strap on this over-and-under sling and mount up your mongrel with not one, but two GoPros and gain a truly dog's-eye-view of the world. Pleasantly padded and fully adjustable, there's no better way to watch the world as your buddy bounds through leaves and selects the perfect tree.
---
Thirty litres is bigger than a cartoon goldfish bowl, but smaller than the sort of aquarium that takes half a day to clean. Nobody wants to be up to their shoulders in dark green slime and guppy turds.
The Flow 30 is a little more conventional-looking than some of biOrb's trendy aquariums, but the emphasis is on ease of set-up and use. Besides, you're supposed to be looking at the fish, not the tank.
---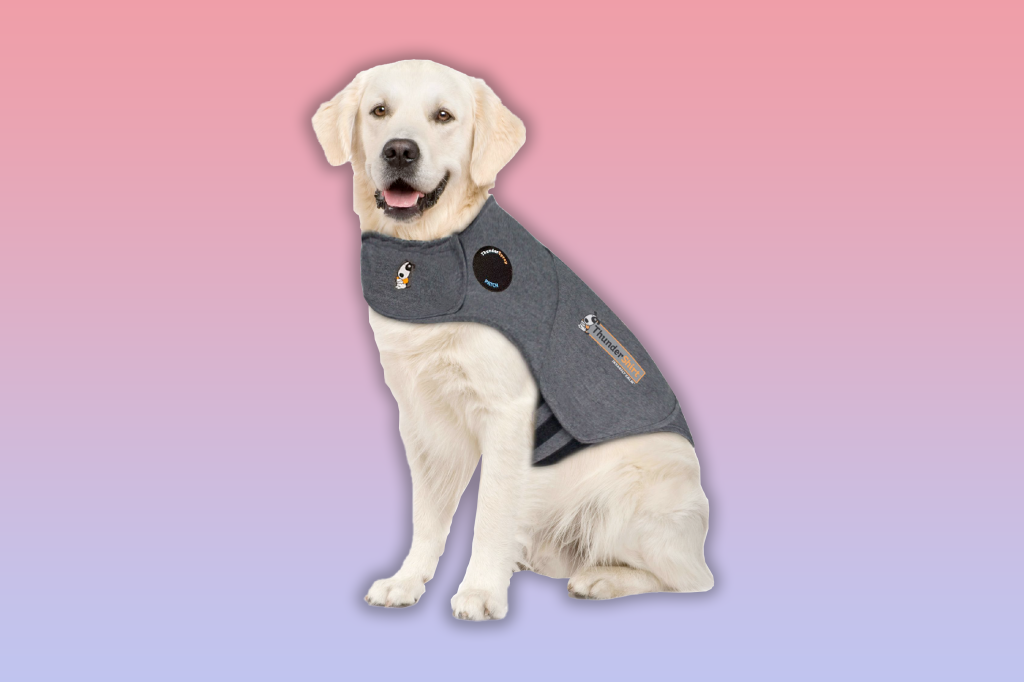 Little says "I care" more than a doggy jacket that applies gentle, constant pressure akin to being cradled in an owner's arms.
Designed to appease petrified pooches and soothe scared sniffers, ThunderShirt is loved by (almost) all canines and keeps them happier than a baby after brandy. Used by vets, trainers, shelters and owners across the woofy world, it's a tummy-tickler of a T-shirt that'll put an end to friction-bashed fur-niture. It comes in a whole range of sizes, and even has a version for cold felines.