Stuff Weekender 06/03/15
The films to watch, apps to download and things to do this weekend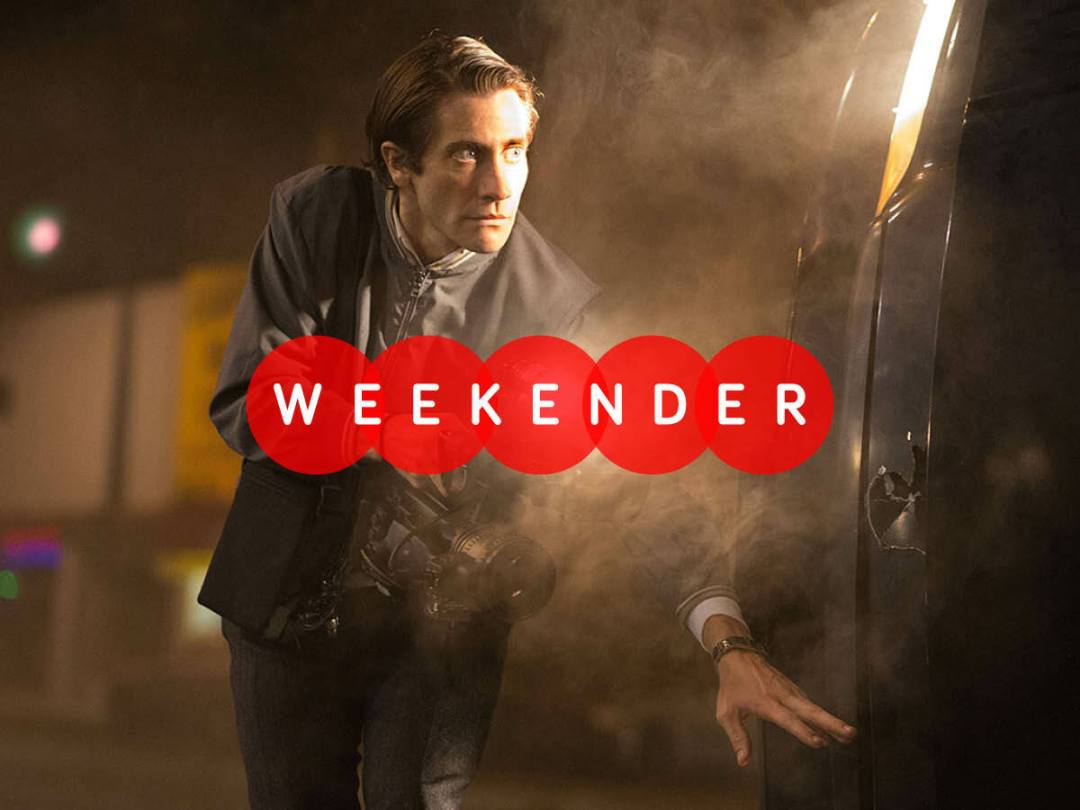 March has arrived, and with it the first hints of spring.
And so begins the wait for those blue sky sunny days to mean warmth, and for that warmth to mean that the pair of shorts you bought that are just a bit tighter than usual are almost appropriate. Almost.
Blue skies or not, we're going to assume that it'll rain for most of the weekend and that you'll spend it all inside. In which, you might find this here guide of some use.
APP TO DOWNLOAD: SHOWSTOPPER PHOTOS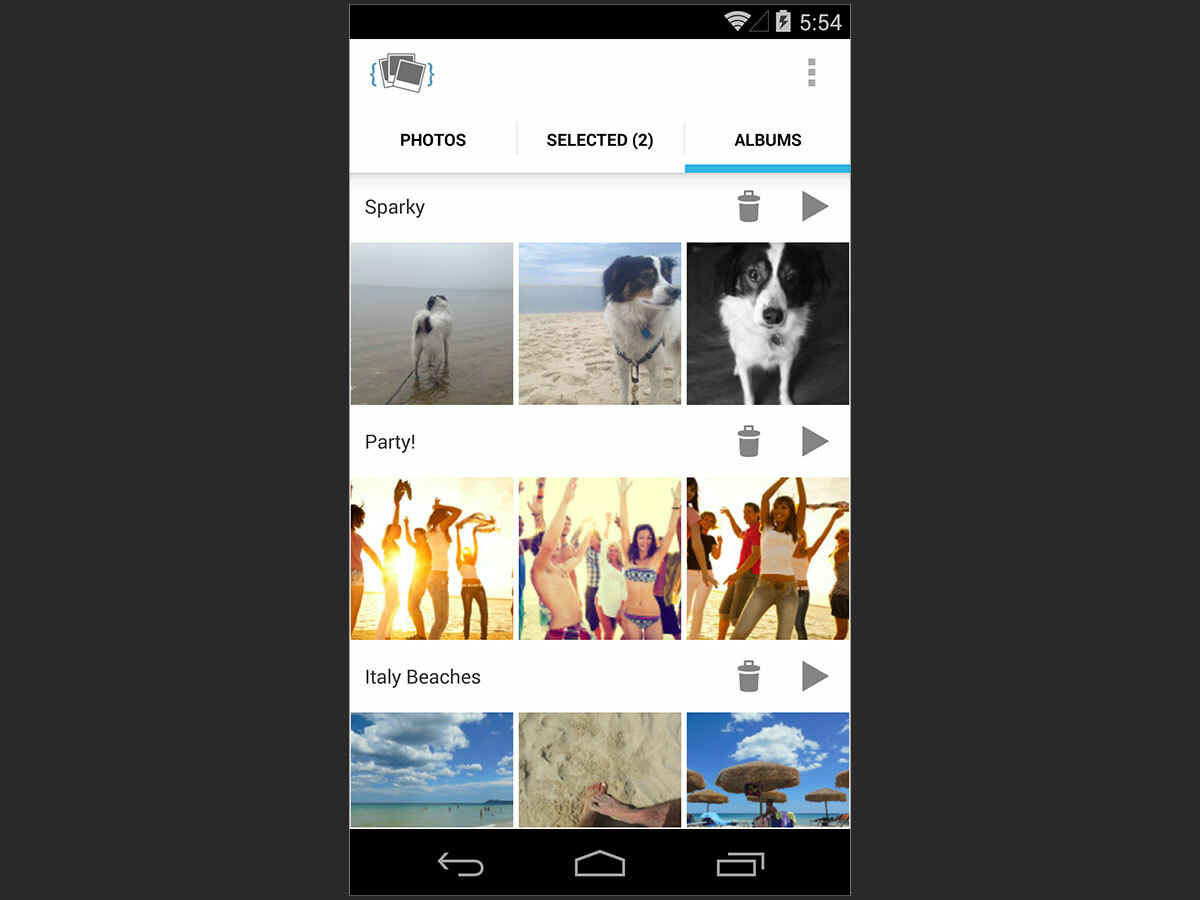 You pass your phone to a friend to show them an amusing photo, and they start 'scrolling'. Before long, they've found those pics of you dressed as a My Little Pony and things are never quite the same again.
This app blocks such shenanigans, enabling you to rapidly create standalone galleries on the fly. These can then be saved as albums for other *scrollers*. You get four pics per albuum for free; unlimited scrollage costs £0.79.
Stuff says ✭✭✭✭✩
FILM TO WATCH: NIGHTCRAWLER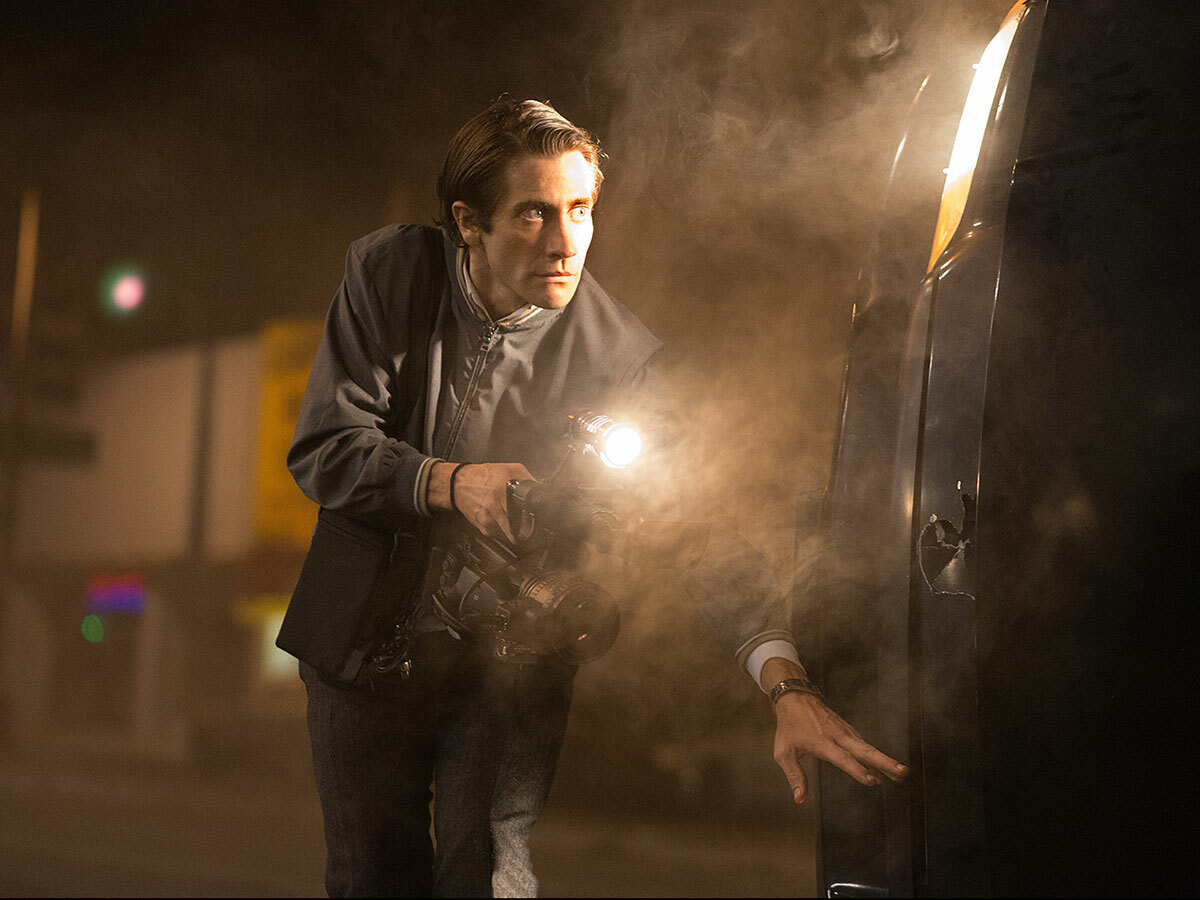 The fearmongering news media is a great subject for a film, and Jake Gyllenhall is impressively repugnant as an ambulance-chasing cameraman. Sadly the film misses the opportunity to say something interesting about the why and the who of Fox News and pals, instead sticking to its guns (literally) as a thrilling, but cartoonish, action flick.
Stuff says ✭✭✭✭✩
Deal of the weekend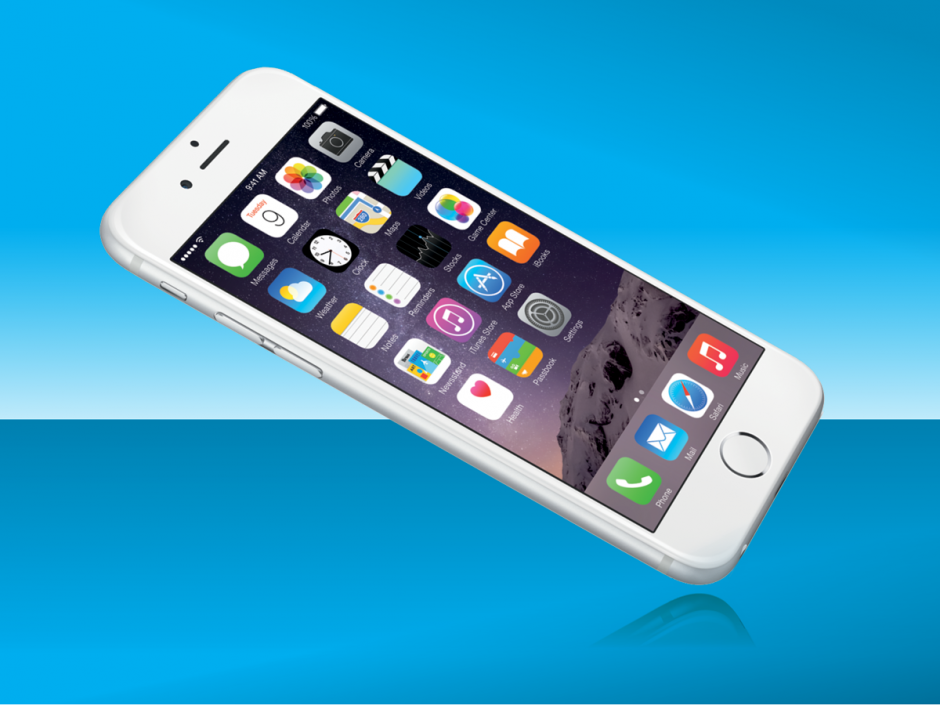 Fancy an iPhone 6 for nothing? You got it!
Well, alright, you'll have to pay £30.50 a month for it but for that you do get 600 minutes of calls, unlimited texts and 1GB data.
The deal is available from Vodafone here and you just need to use the voucher code IPHONESAVE150 to save £150 off the upfront cost.
BOOK TO READ: NEAL ASHER / DARK INTELLIGENCE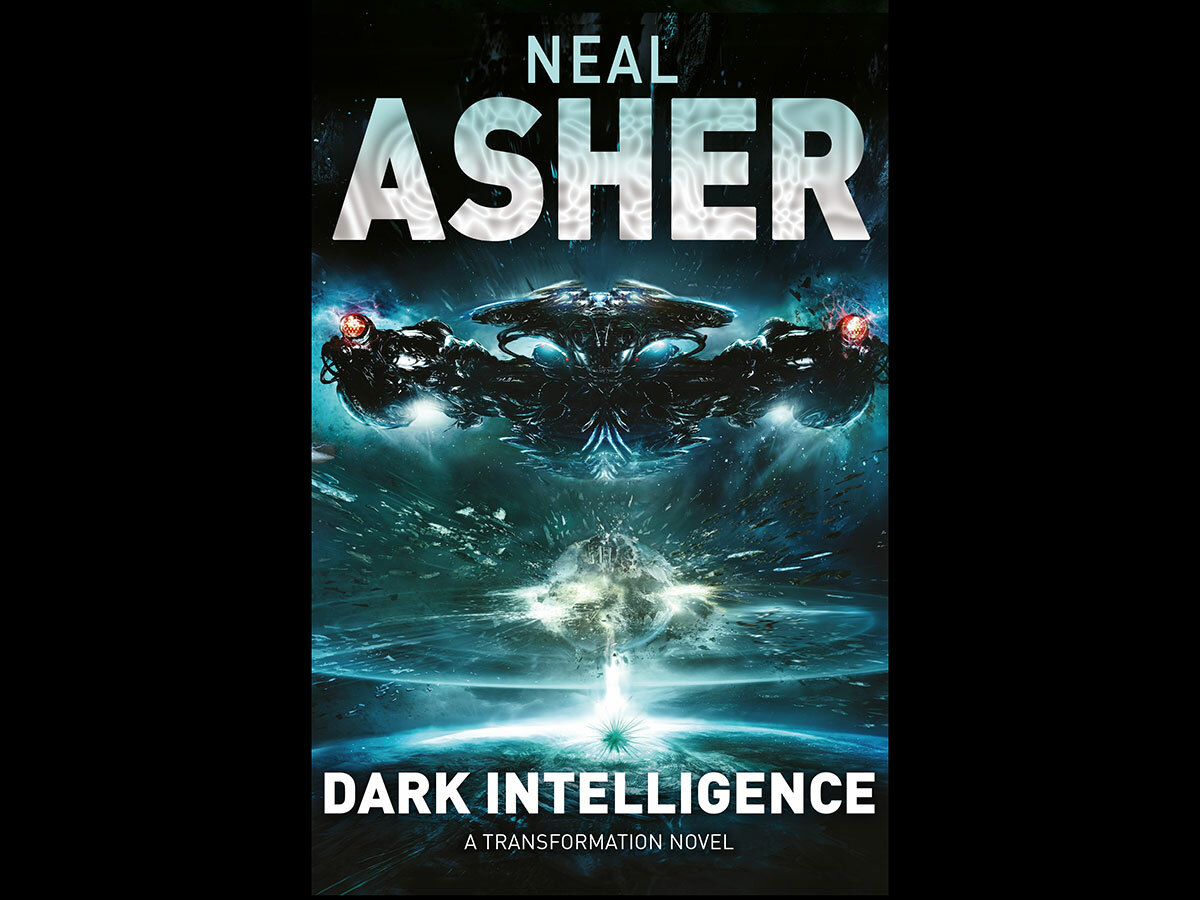 Describing this as a 'romp' would be to belittle its intelligent themes about transformation and sacrifice… but there's no denying that the mix of grumpy AIs, lethal drones, broken humans and huge space battles is heady and moreish. Fortunately, this is the first of a new series by British sci-fi master Neal Asher, so more we will get.
Stuff says ✭✭✭✭✭
ALBUM TO BUY: TORCHE / RESTARTER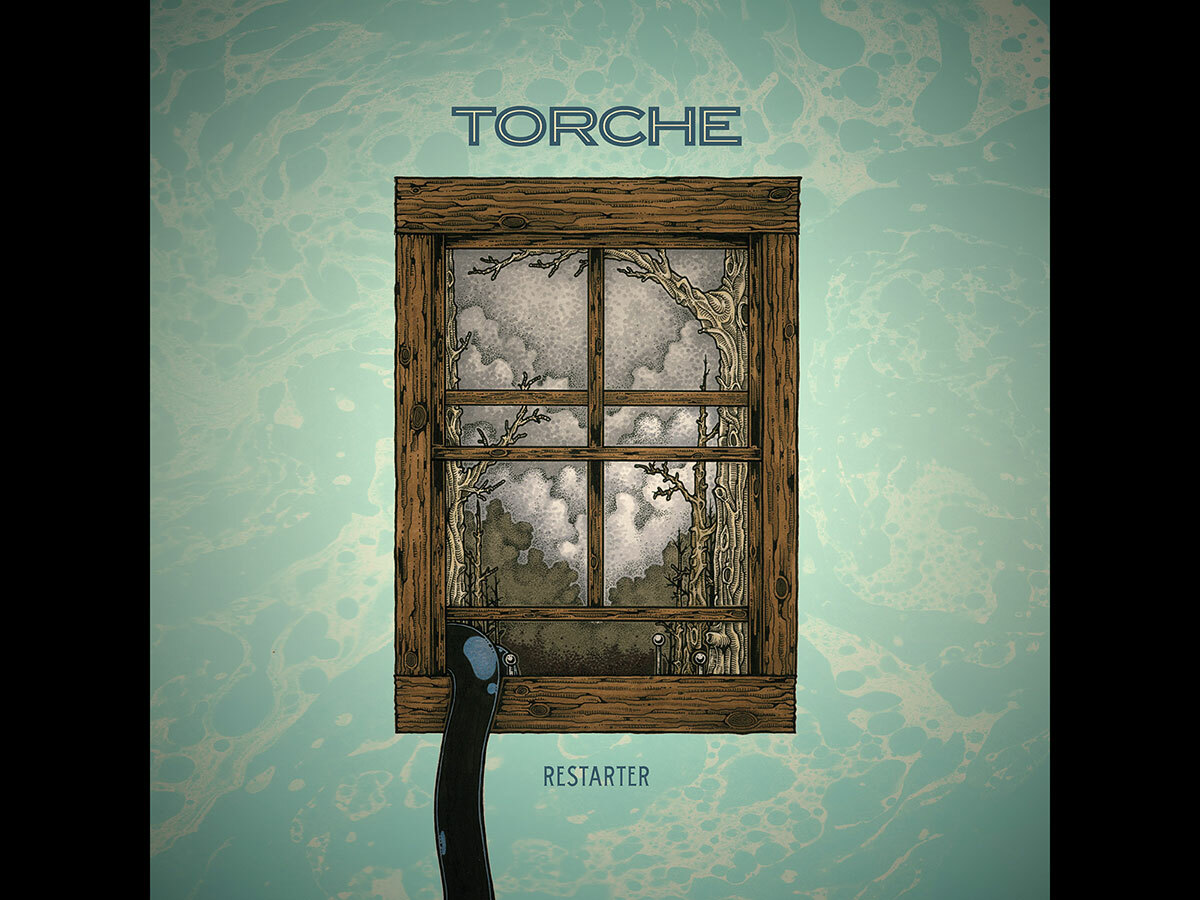 With a rhythm section that sounds like tectonic plates being battered with the skull of a blue whale and guitars that rumble from the depths of a prehistoric cave (and that's just the singles), we'd recommend keeping Torche's thundering third album hidden under your bed, because it strides forward with the unstoppable purpose of a monster.
Stuff says ✭✭✭✭✩
GAME TO PLAY: PUPPET PUNCH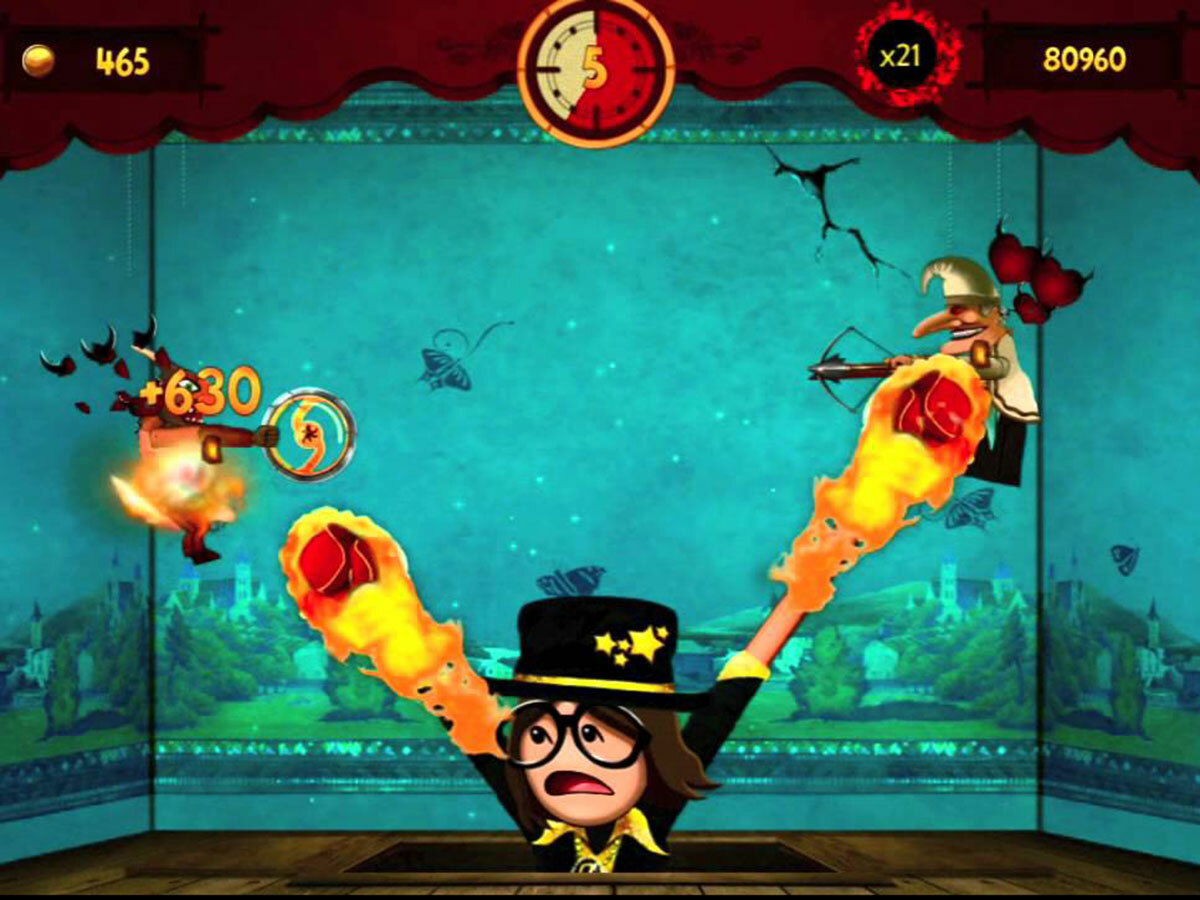 Destroy pesky puppets in this fast, good looking and surprisingly difficult game. Nimble fingers and quick reactions are required, so it isn't long before it all becomes a blur as you desperately try to keep your character, Pablo, alive.
5 MINUTE HACK: GET A ROBOT GHOST WRITER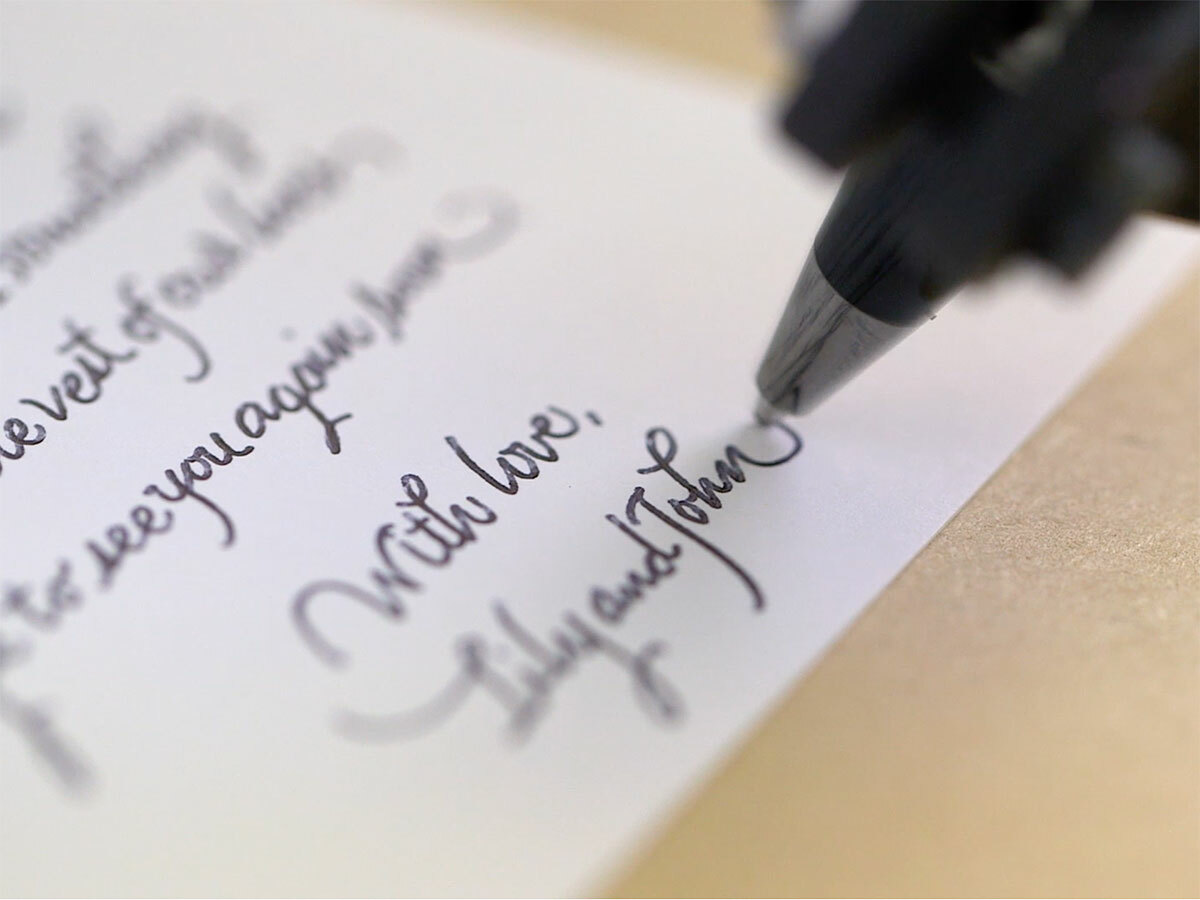 Can't really be bothered to handwrite those post-wedding 'thank you' notes? This robot will do it for you, in your own handwriting:
1. Go to hellobond.com and click on 'my handwriting'. Here you can choose from various stock handwriting styles or, for US$200, request that Bond's robot learns your exact style.
2. You'll be sent a handwriting form, which you'll need to fill in, scan and send back to Bond. The robot will learn your 'idiosyncrasies' within a week.
3. Now go to 'send notes', choose a card style and fill in your recipient's address. If your laziness is on behalf of work, you can also add company logos in the 'corporate notecards' section.
STREAMING NOW…
On Netflix: The Unbreakable Kimmy Schmidt Season 1
This new Netflix exclusive comedy is written by Tina Fey of 30 Rock fame, which in itself is a pretty good start. It follows the story of Kimmy, who after spending 15 years in a bunker safe from the apocalypse she was told had already happened, emerges to find that actually, it never happened at all. She then decides to make a life for herself in New York, which, while possibly not the most sensible of moves, is _sure_ to provide all manner of comic potential.
On Now TV: Godzilla
The 2014 remake of the 1998 remake of the countless '50s B-movies provides everything you could possibly want in a film: monsters fighting more monsters and destroying large cityscapes while humanity stands idly by, or is occasionally stomped into a bloody pulp. If this film teaches you anything, it's that you want Godzilla on your side in a fight.
On Amazon Prime: Matrix Reloaded/Revelations
No, neither of them are as good as the original and yes, their futuristic dystopia schtick has dated a little over the years, but the second and third Matrix films are still well worth a weekend watch. Reloaded is by some distance the better of the two – a film with great special effects but also one with a semblance of a decent plot too. Revolutions, though visually spectacular, is just a bit too in thrall to its own importance and ultimately disappears up its own backside. Still, it looks great.
Terrestrial TV: 21 Jump Street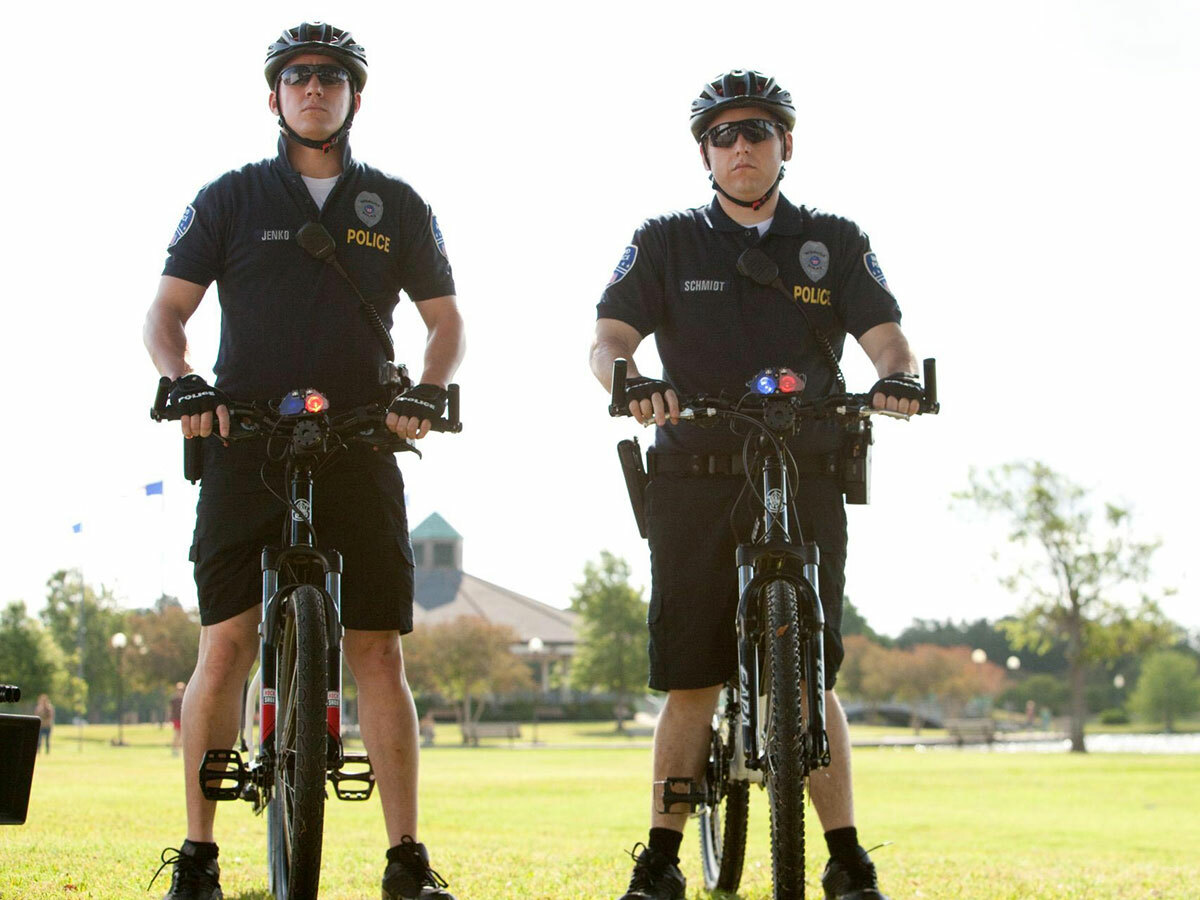 This 2012 movie remake of the 1987 TV show is guaranteed to leave you with a smile on your face, making it the perfect way to prepare for the resumption of work. There are laughs and outrageous moments aplenty as Jonah Hill and Channing Tatum play two young police officers undercover in high school and while it's not going to change your life, it will at least help you postpone the Monday blues.
21 Jump Street, Sunday, 9pm on Channel Five