Stuff meets: iRobot chief Colin Angle
iRobot's CEO on his 30-year robotics career, channelling Rosie from The Jetsons and technology in his own home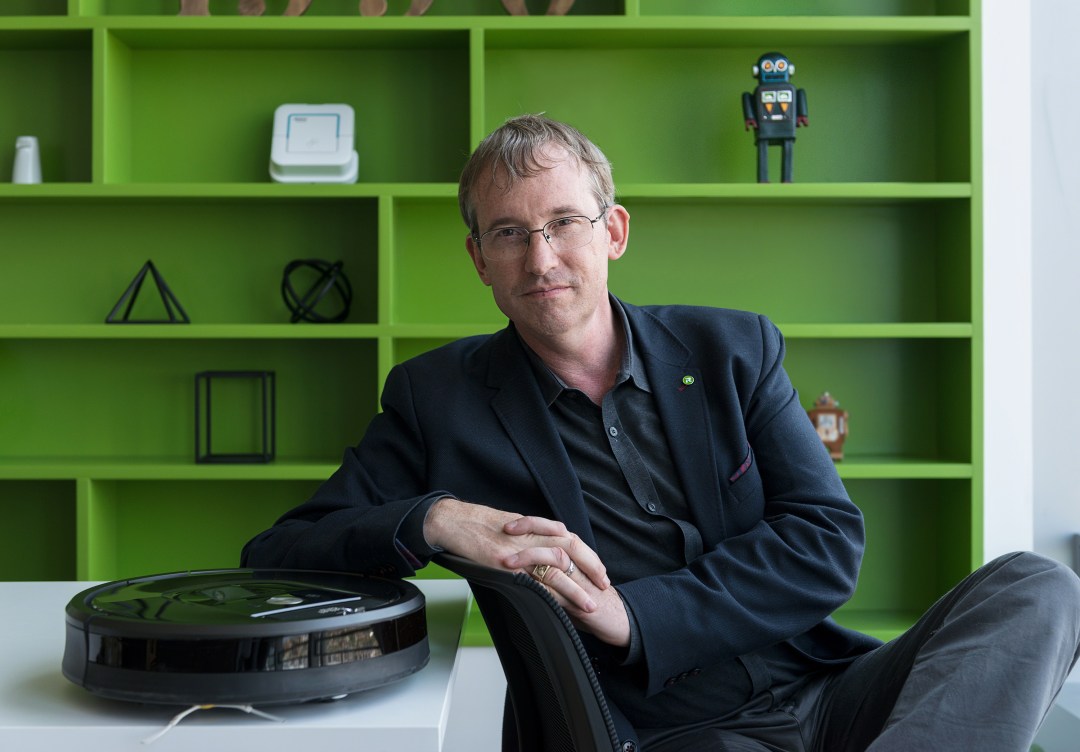 We met with iRobot's chief Colin Angle to chat about his 30-year robotics career, channelling Rosie from The Jetsons and technology in his own home.
I have a lifetime passion to build things.
Even from a young age, I would be problem solving and fixing things around the house for fun. I was using Lego and other construction toys to create and fix things. Which was my equivalent of reading and writing. 
When I went to Massachusetts Institute of Technology, I was asked what I wanted to major in, and I simply said, "whatever lets me build the coolest things". MIT didn't have a robotics degree at the time. This led me to design my own major which included mechanical and electrical engineering and a bit of artificial intelligence.
In a stroke of luck, I heard about a summer job at MIT that allowed me to build robots. I instantly knew it was for me, and from that moment forward that has been my path.
I think people had been dreaming about a robot like Roomba since seeing Rosey from the US TV animation, The Jetsons.
Throughout the early years of iRobot, when I would introduce myself, people's immediate response was "when are you going to create a robot to clean my floors?"
There was a tremendous desire from people who were looking for robots to maintain their home. However, the main challenge is how do we build it so it can do its job effectively. Yet be affordable enough to fulfil its promise.
It was a journey getting to Roomba.
We launched Roomba twelve years after starting iRobot. We have a long history, and we used all of our earlier learnings and deep understanding of robotics to build an affordable robot that can go everywhere in a room and clean effectively.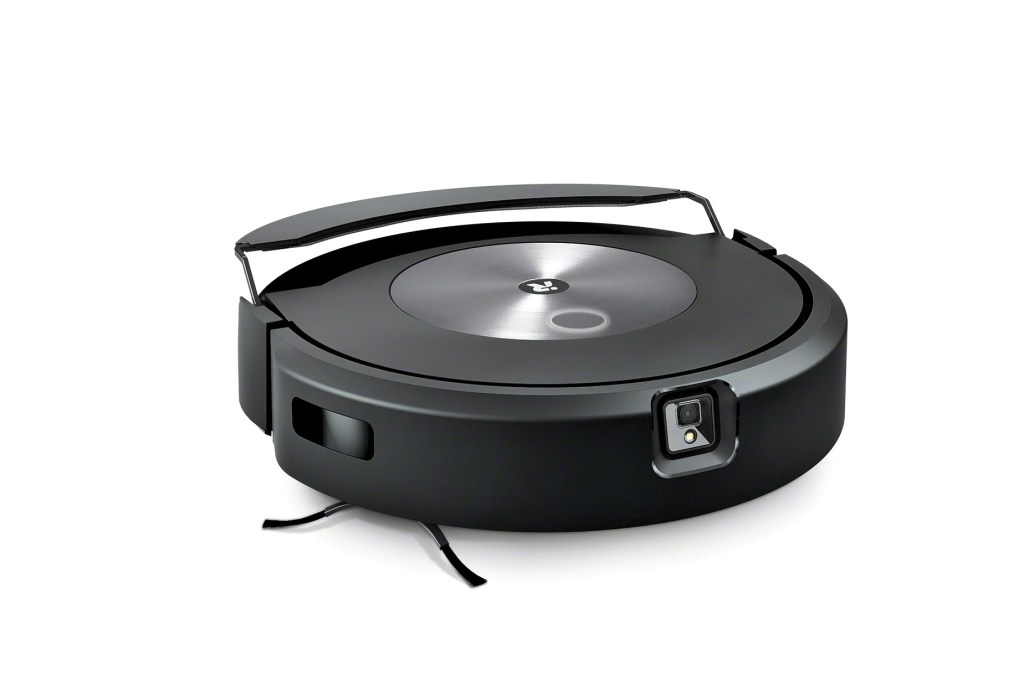 Much of the intelligence behind early versions of Roomba was born from the mine-hunting algorithms we had developed for life-saving defence robots. These algorithms were adapted to become part Roomba's navigation system to help ensure it could clean everywhere.
We also leveraged technologies from industrial cleaning robots we had developed. Plus our learnings on how to manufacture affordable consumer products from our work developing robotic toys.
I'm interested in technology that supports my everyday living space and works together in a seamless way.
The overwhelming impression you would get if you visited me today is that our home is filled with gates, toys, trucks and trains as we parent our wonderful two-year-old. But, in an ideal world, the technology that I'm most interested in would be technology that disappears into the background. So, if you came to visit me, you would never notice the technology I have or use. Which could range from the racks of servers, several robots or a sophisticated home automation system. You would just find my home a comfortable and relaxing place to be. However, you wouldn't feel overwhelmed by obvious technology like control panels.
The Roomba Combo j7+ is like a transformer.
The Roomba Combo j7+ takes care of everything at once. It's the first and only robot of its kind. It fully retracts its mop to the top of the robot when on carpet, preventing wet messes. You also don't have to clean before you clean. That's because the Roomba Combo j7+ detects and avoids common household floor hazards, like cords, socks, shoelaces, and clothing. Plus, the Roomba Combo j7+ comes with a self-emptying Clean Base that can hold up to 60 days of dirt and debris. This means you get a hands-free vacuuming experience for months at a time. 
My favourite thing about this Roomba is it can both vacuum and mop without putting carpets at risk when it does its job. It can also decide during its mission, based on where it is in your home, to automatically reconfigure itself to do the right thing. Either vacuum or mop. So, it's a true 2-in-1. When it's not mopping, it stores the mop pad away so it won't encounter your carpet. Which is actually a very complicated achievement that we pulled off.
Our creative process relies very much on listening to our customers.
It took 12 years to bring the first Roomba to market. In the earlier years, we were building incredible robots that went into oil wells, ventured on Mars, toy robots and mine-detecting robots. But we took all that knowledge and powered it into the Roomba. Today it can still take 2-3 years to invent a new major advancement in robotics, but it can take 12-18 months to improve an existing robot.
Customers often tell you the problem, and then it's on us to create a solution. When I first started my robotics journey over 30 years ago, I believed that the ultimate robot cleaner was something that went about its job autonomously and was never noticed by the user. That's wrong. Autonomy is merely a baseline for robots. It's the cost of entry for robot makers. For the industry to truly move forward, robots must also be intelligent and work in partnership with the user.