The Stuff interview: Apple explains why the new iPad Mini is the do-anything iPad
Mini to the max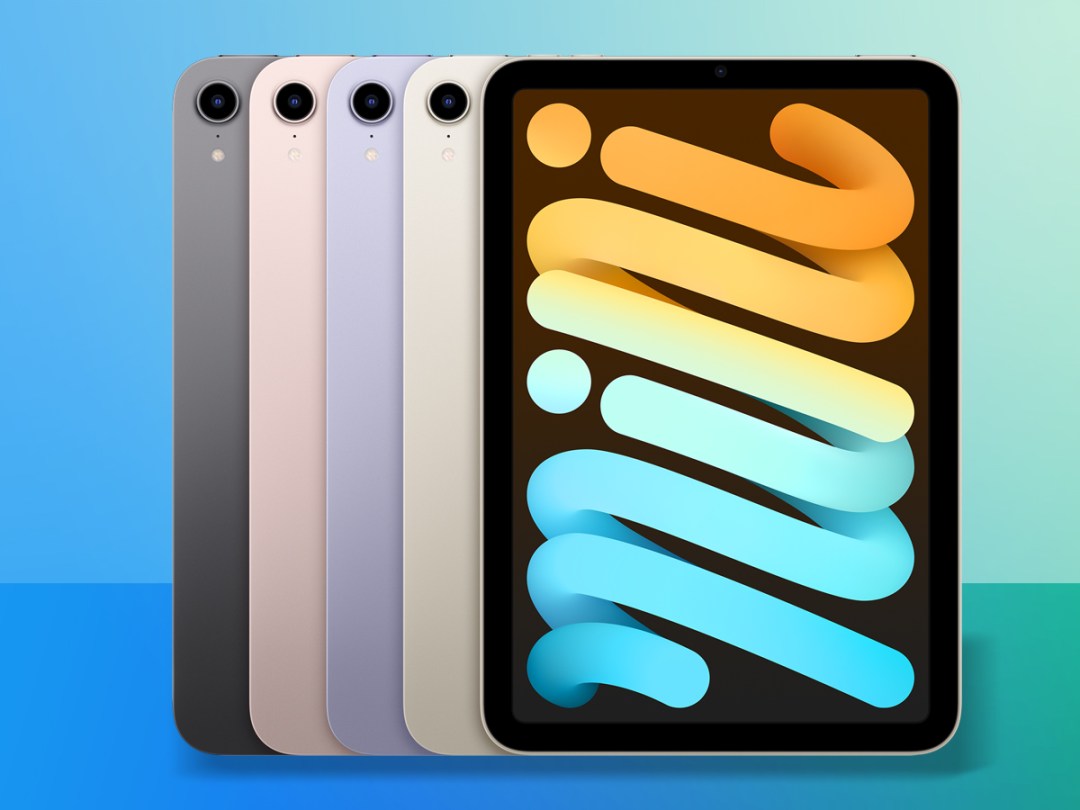 Apple's smallest iPad has long crammed plenty of power into a tiny form factor, suggesting it's for far more than reading the odd book. But how much more? Stuff spoke to Apple to discover the thinking behind the company's tiniest tablet – and uncover the many interesting uses of the iPad Mini.
"iPad Mini occupies a special place in the product line, because it's the most portable iPad," begins Tom Boger, Apple VP, Mac & iPad Product Marketing. But beyond this defining feature, the new iPad Mini is more like an iPad Air Mini with its all-screen design and USB-C port. And in some ways, it goes further with specs that better those of its bigger brother: 5G; the A15 chip; a Centre Stage-supporting front camera.
This, says Tom, showcases how Apple's approach differs from the competition's. Despite the iPad Mini being the size of an A5 notepad, Apple does not see this as the space to "de-feature a product, compromise it and bring it in at the lowest cost". Instead, Apple "takes the complete opposite approach, giving customers the full iPad experience in its most portable form".
Find a niche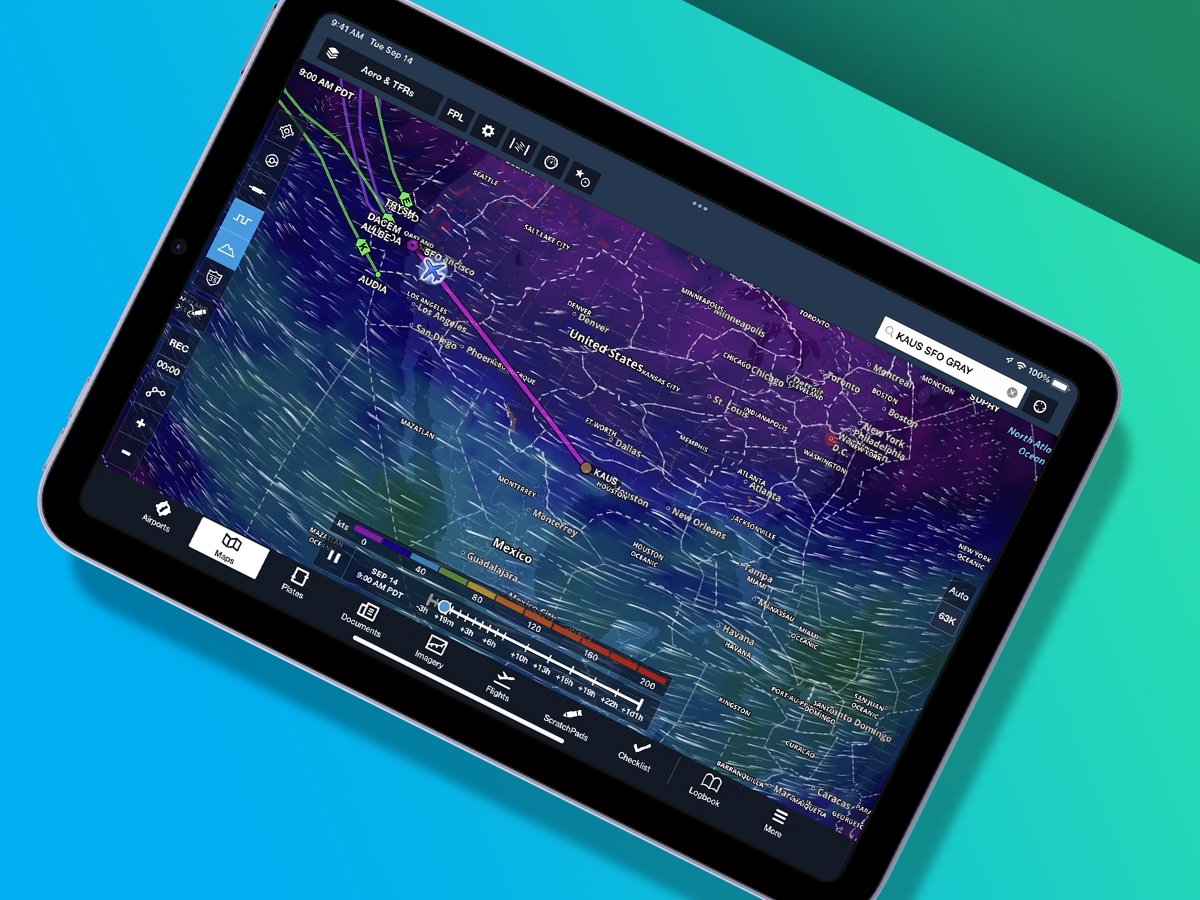 Apple notes the revamped iPad Mini is not considered a 'pro' device, but it's clearly been repositioned as something beyond entry level. And in giving the device "as robust an update as possible", it can occupy a surprising number of spaces beyond everyday ones you're familiar with.
Tom talks about iPad Mini finding an important niche in healthcare, "because it fits in a lab coat pocket", and in aviation, replacing kilos of documentation. Similarly, sailors favour the device's lack of size and heft; and there are other use cases you might not expect.
"iPad Mini is really popular with techs and service people, such as those who monitor giant windmills that generate electricity," says Tom, referencing a "really quick beat" in Apple's recent keynote that gave everyone a glimpse of Splunk AR. "We showed a guy on a roof, looking at solar panels. Using AR, [that application] can over 5G get overlays of what's happening for that specific device," says Tom. "That's why bringing 5G to the iPad Mini is so important, augmenting its versatility."
Take a note
Recent Apple updates enhance more down-to-earth pursuits as well. Stephen Tonna, Apple Director, Platform Product Marketing, refers to iPad as the "device of choice for note taking". The iPad Mini's diminutive form and iPadOS 15's Quick Note feature combine to make a "mobile note-taking device that feels like you have an infinite amount of paper with you".
Stephen also echoes Tom's point about a lack of compromise, but in software terms. "You can do full multitasking on iPad Mini, so you get the full software experience with the full hardware experience," he says. "You can use multiple apps at the same time in Split View and Slide Over."
Again, it all comes back to versatility being the driving force behind this device's tech specs, rather than a price point. In Apple continuing to give ostensibly lower-end iPads big performance upgrades – the 9th-gen iPad also received some – there is added scope for people to try new things and further integrate Apple's device into various aspects of their lives.
Do something new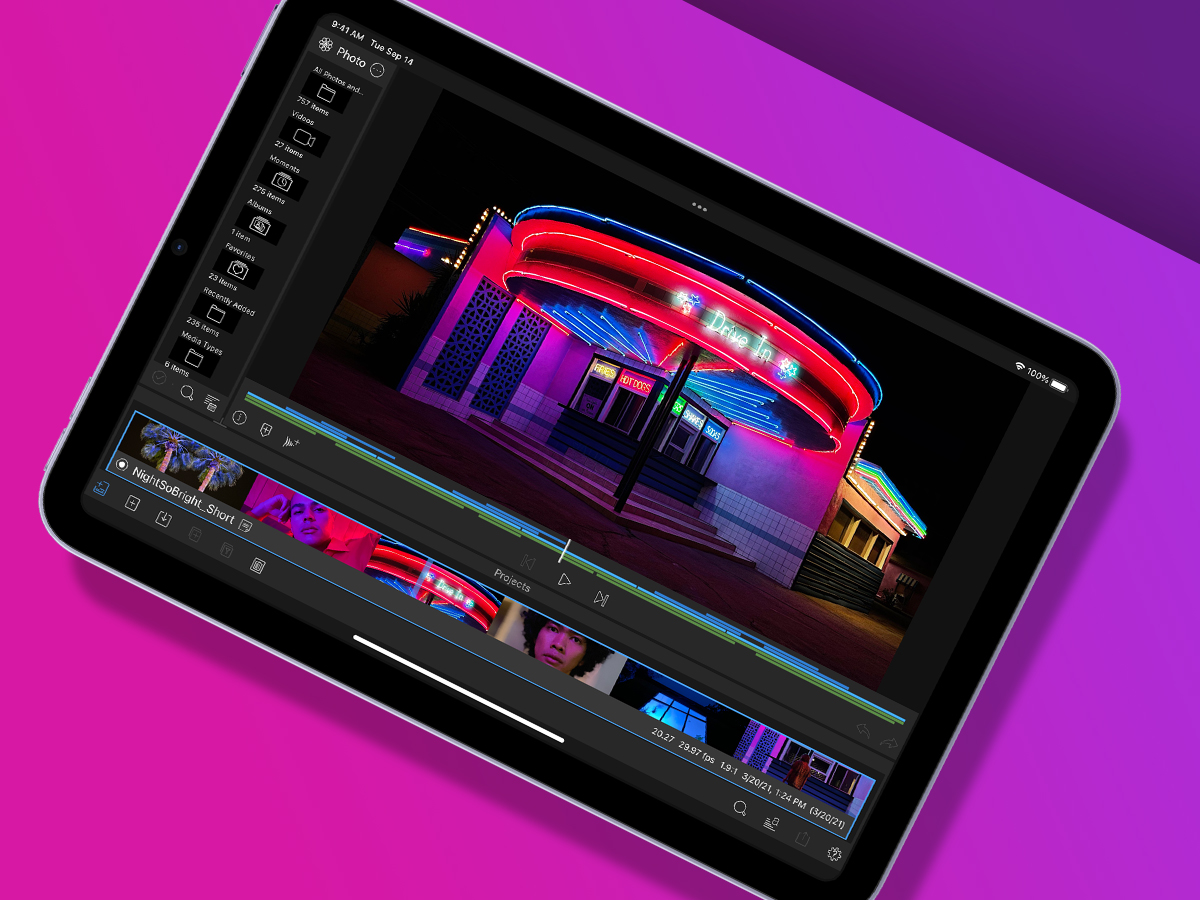 Stuff ends by asking whether Apple is intentionally trying to foster a sense of ambition in users, rather than tablet owners settling solely for more typical use cases. Tom answers by saying the power packed into these devices allows people to go beyond everyday things and try "really sophisticated apps", such as the demoed Adobe Fresco, with its realistic watercolour engine.
"You may have heard us say this before, but the iPad is a magical sheet of glass that can do whatever you need it to be", he continues. "When you've over a million apps designed specifically for iPad, it means that wherever inspiration strikes, whatever type of hobby you're thinking of doing, whatever type of use case you have, chances are there's an app for that designed specifically for iPad that will give you a great user experience."
Tom has a point. Something Stuff has long felt sets iPad apart from Android tablets is potential. All the basics are there on Android, but the iPadOS ecosystem takes things a step further, rather than making assumptions and limiting what you might do. "And with iPad mini, you get the full experience, regardless of size," says Stephen. "You don't have to think 'I'm on a Mini – I can only do these things'. No, you're on a Mini – you can do anything!"