Stuff Gadget Awards 2014: The Naim Mu-So is the Hi-fi Gadget of the Year
The multi-talented wireless speaker sucked up the Stuff team's votes in much the same way as it sucks up music from almost any source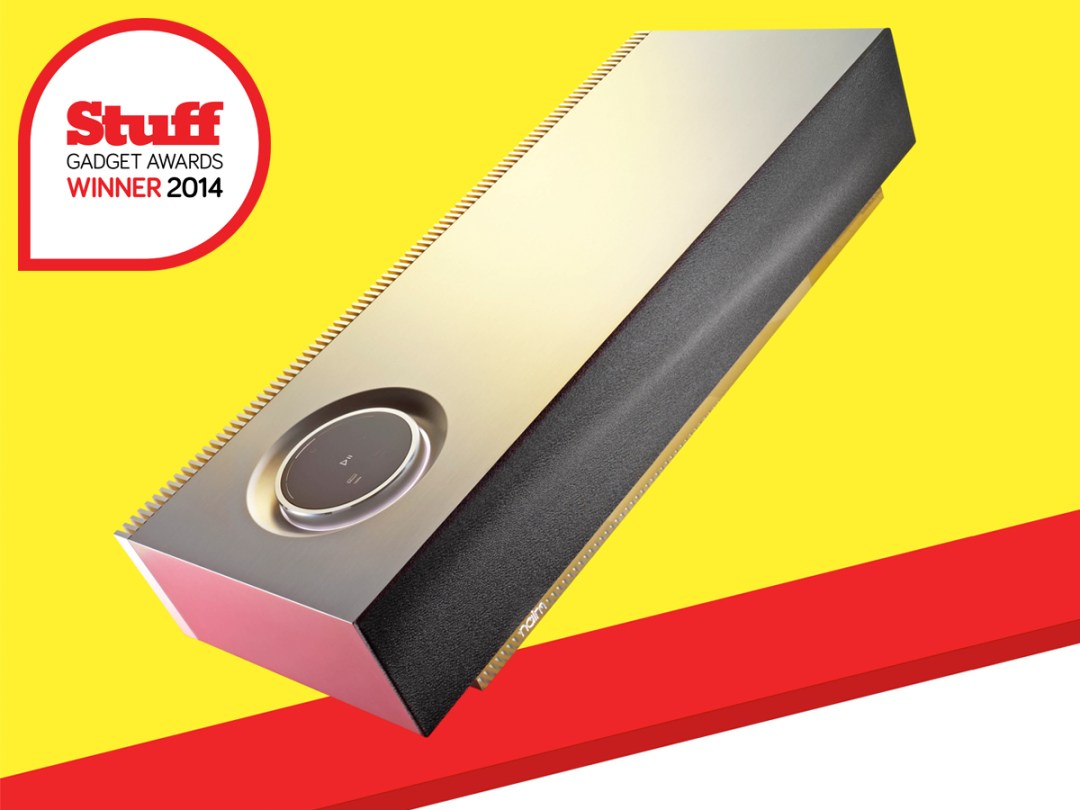 The world of hi-fi is a broad and beautiful beast, and 2014 has been an amazing year for new musical gizmos.
Those traditional hi-fi companies are now fully aboard the streaming bandwagon, so serious sound quality and high-tech wireless action are far from mutually exclusive. And that's personified in the Mu-So, Naim's audiophile-friendly wireless speaker – a worthy winner of our gong.
READ MORE: All of our Gadget Awards 2014 winners
Winner: Naim Mu-so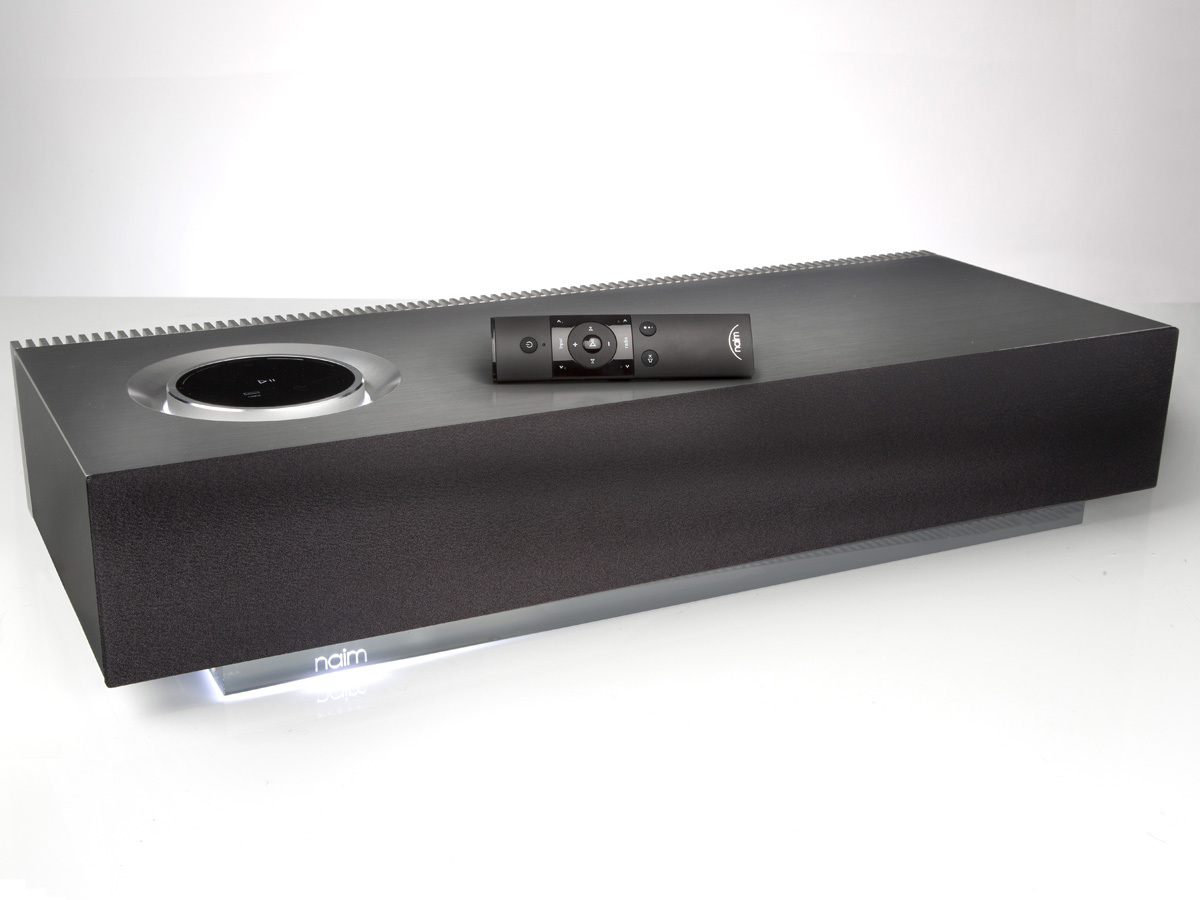 It might look a bit like somebody pushed over a robot's gravestone but Naim's Mu-so does anything but mark the death of hi-fi. Fundamentally it's a wireless speaker, but it's one with its sights set on audiophile excellence packed into one box. The Mu-so can stream anything over Bluetooth, AirPlay, Spotify Connect, or from a NAS or computer via UPnP, plus there's hi-res audio support if you go wired. It sounds incredible and, with its heavy duty heat sink and sci-fi-inspired control dial, looks like it was made in the same astral forge as the monolith in Kubrick's 2001. It might not change the trajectory of the human race, but it's changed how we feel about one-box hi-fi, and that'll do.
READ MORE: Naim Mu-so review
Runner-up: Audio Pro Addon T10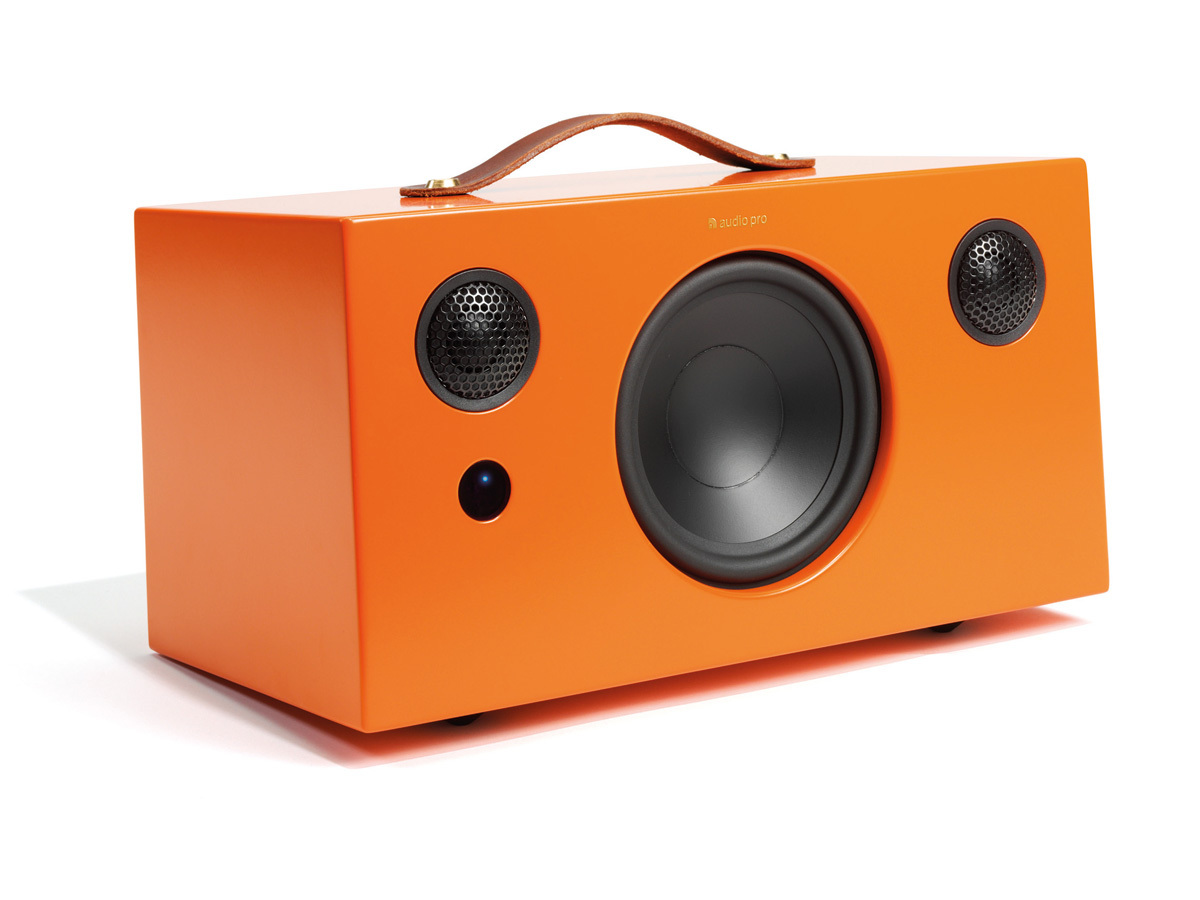 Beautifully boxy and bassy, Audio Pro's Addon T10 is a Bluetooth speaker that could well replace your hi-fi entirely. It's mad for a party, happily chucking out chunky, room-filling beats with the sort of bottom-end that's entirely irresistible. We'd heartily recommend getting it in the bright orange finish, but it also comes in black and white, and now blue and pink.
Runner-up: Bluesound multi-room streaming system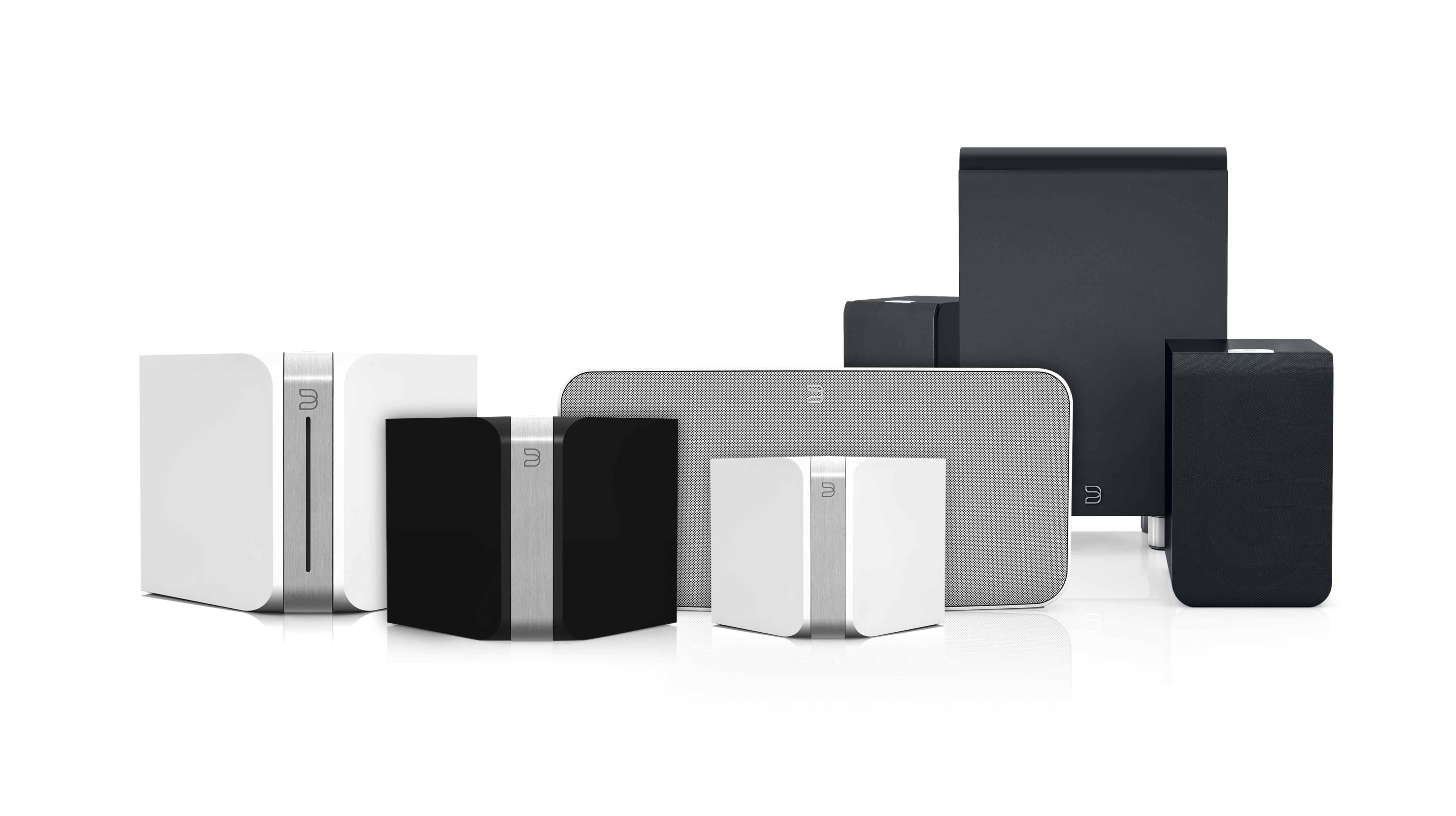 Sonos has had things its own way for far too long now, and in 2014 a whole armada of pretenders to the multi-room music throne appeared – and Bluesound is the best of the bunch.
Like Sonos it has a range of all-in-one speakers and a couple of little units for adding streaming smarts to your existing dumb hi-fi. Unlike Sonos it's compatible with high resolution audio and has a CD-ripping-and-storing Vault in its range. It's not cheap, but Bluesound is a great way to fill your house with quality music.
READ MORE: Bluesound review
Runner-up: Cambridge Audio Go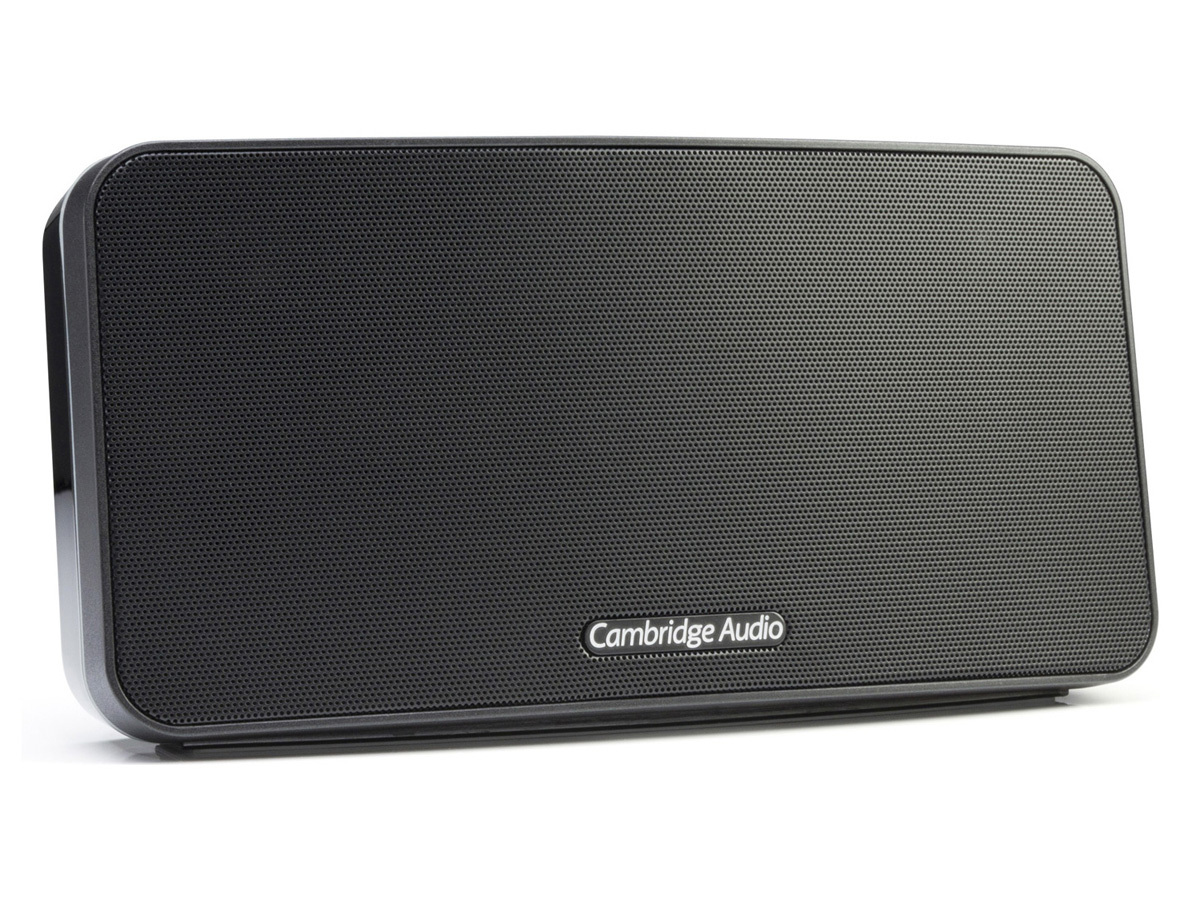 This might not be the ideal time to be thinking about picnics in the park and BBQs on the beach, but if this isn't still the best portable speaker in the world when the summer rolls around we'll eat our straw boater. And that's not to say it isn't useful in the winter months – who doesn't want a speaker that can travel from bedside table to kitchen counter or bathroom shelf on a whim?
Runner-up: Cambridge Audio Minx Xi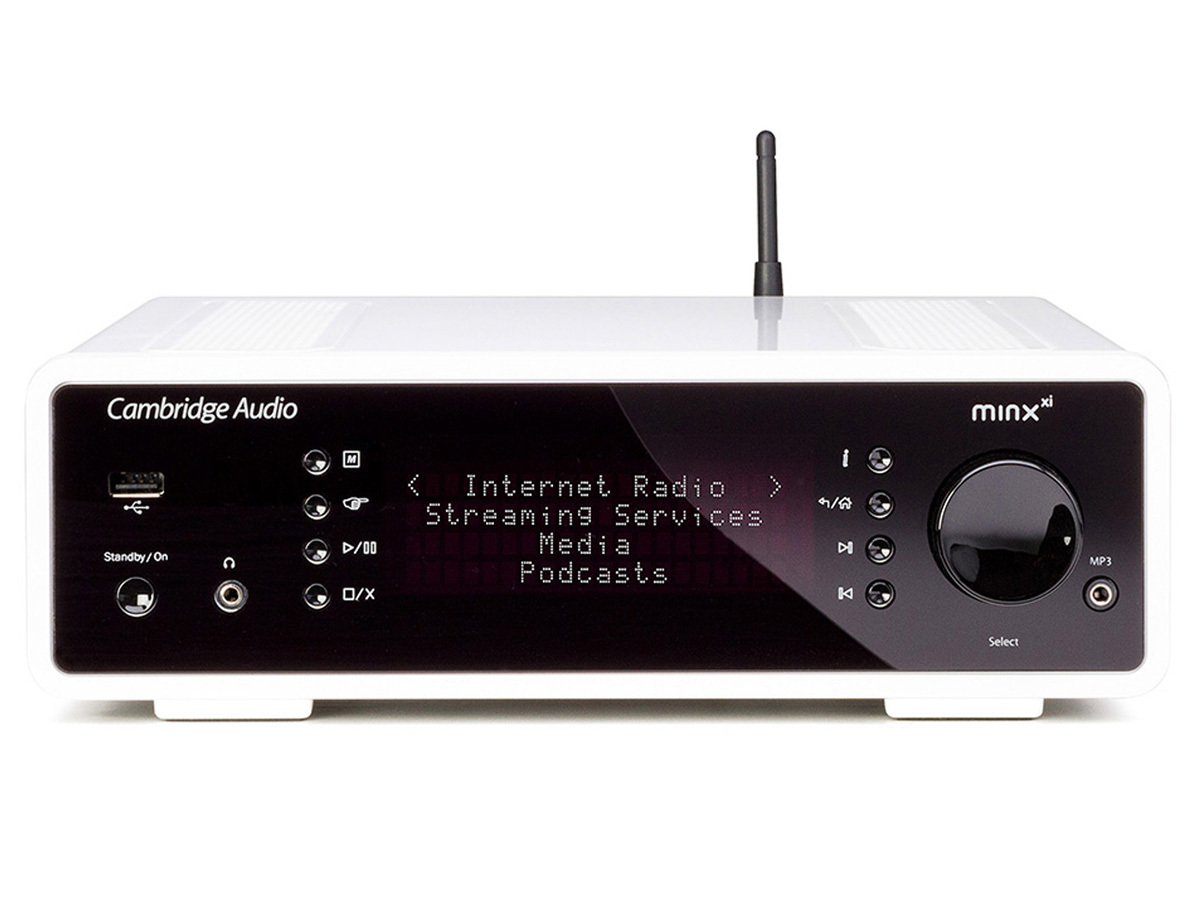 Remember that old micro hi-fi you used to have in your room at university? This is like that, only with the CD player (or even tape deck if you're of a certain age) replaced with streaming and FM replaced with internet radio. Just add speakers and a hard drive full of music and you've got a little next-gen hi-fi of awesome quality.
Runner-up: Monitor Audio Airstream S200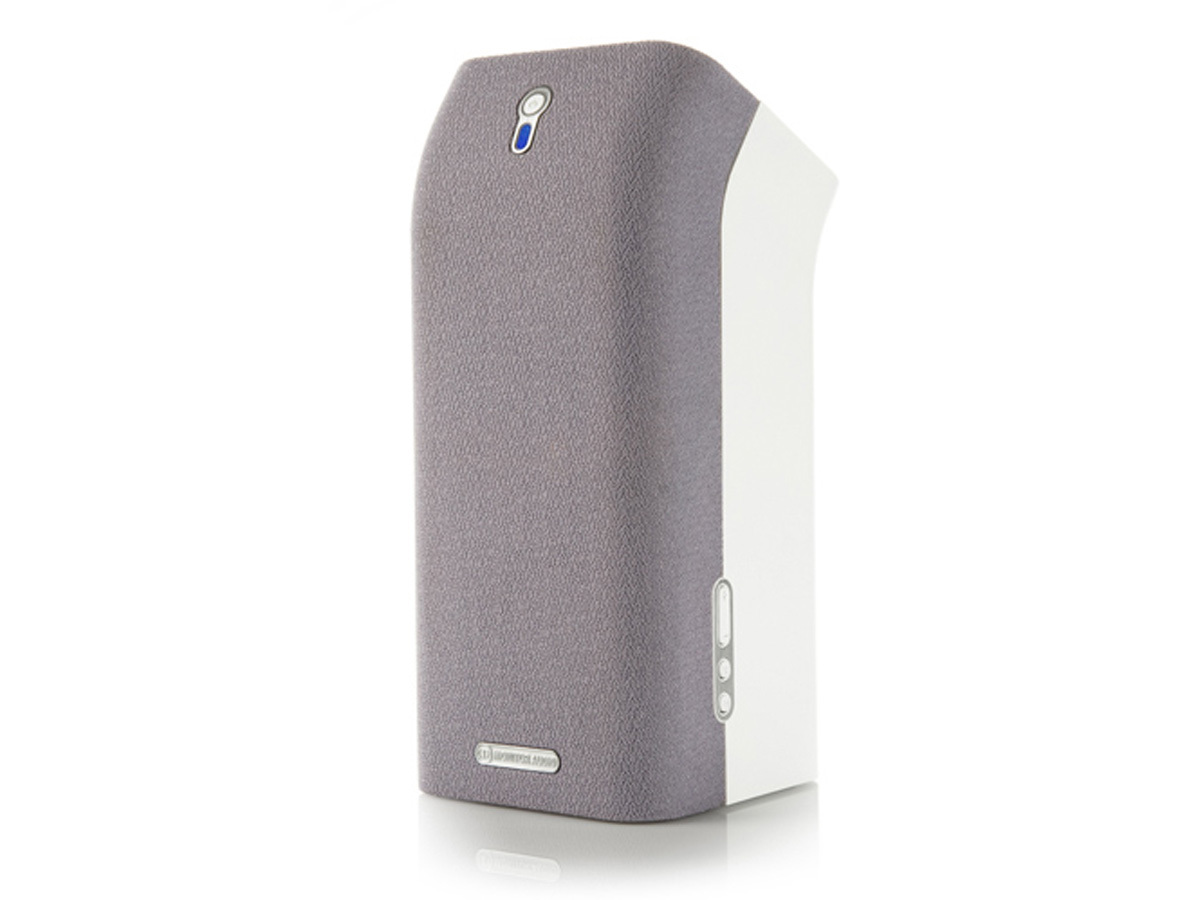 Wireless speakers are ten-a-penny now, but the Monitor Audio Airstream S200 stands out from the rest. And that's not just because it looks a little bit like a wonky skyscraper – although that does have the benefit of giving it a very compact footprint so you're more likely to be able to find shelf or table space for it.
No, the real reason it stands out is because it has a rare combination of Airplay, Bluetooth and DLNA and sounds utterly brilliant however you send your tunes to it.
READ MORE: Monitor Audio Airstream S200 review
Runner-up: Q Acoustics BT3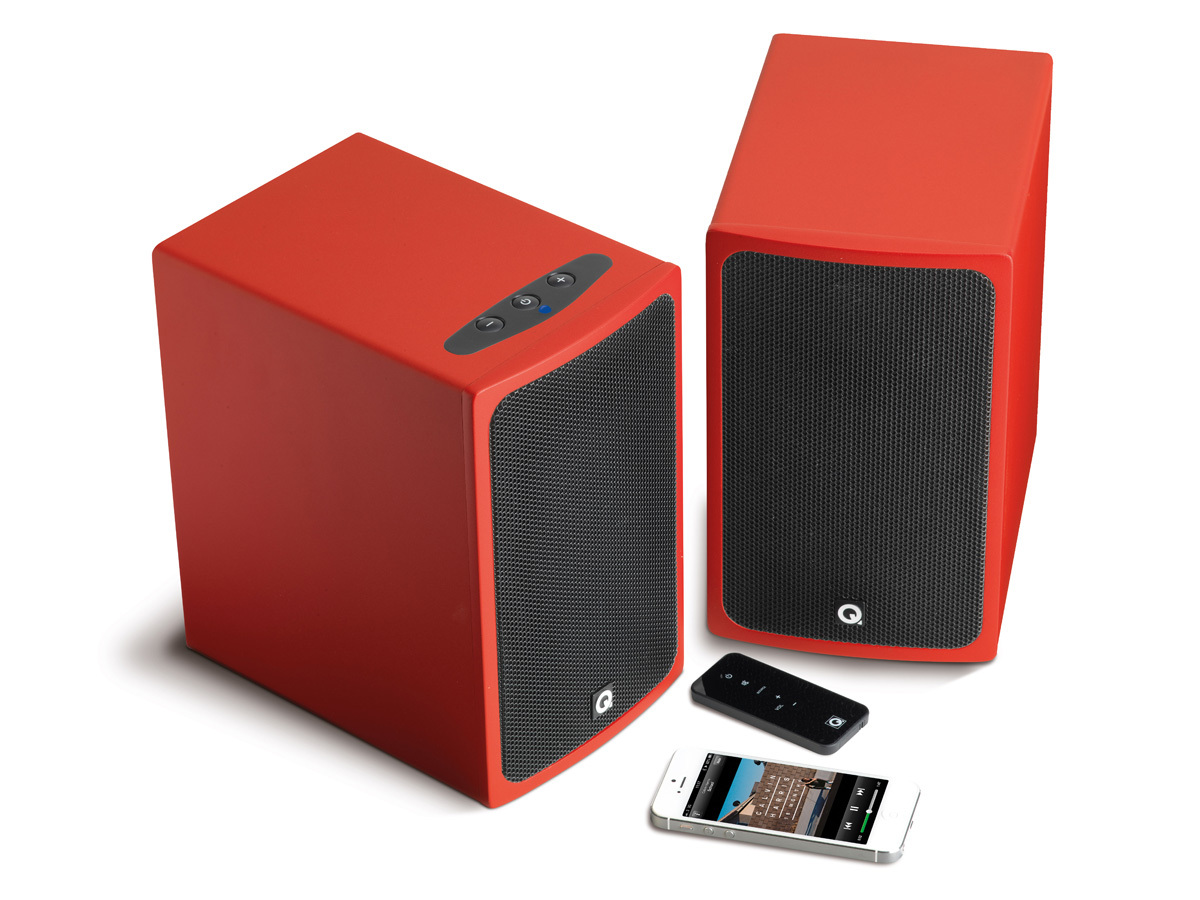 This may look like a simple pair of boring old speakers, but these are in fact aptX Bluetooth-toting wireless speakers, so you can fling any tune you like from your phone at them and they'll sound flaming fantastic. But old-fashioned wires haven't been entirely ditched – there are optical and analogue inputs, so the BT3s are as happy flanking a TV as they are a PC. Basically, they sound ace and are super flexible.
Runner-up: Sony NWZ-ZX1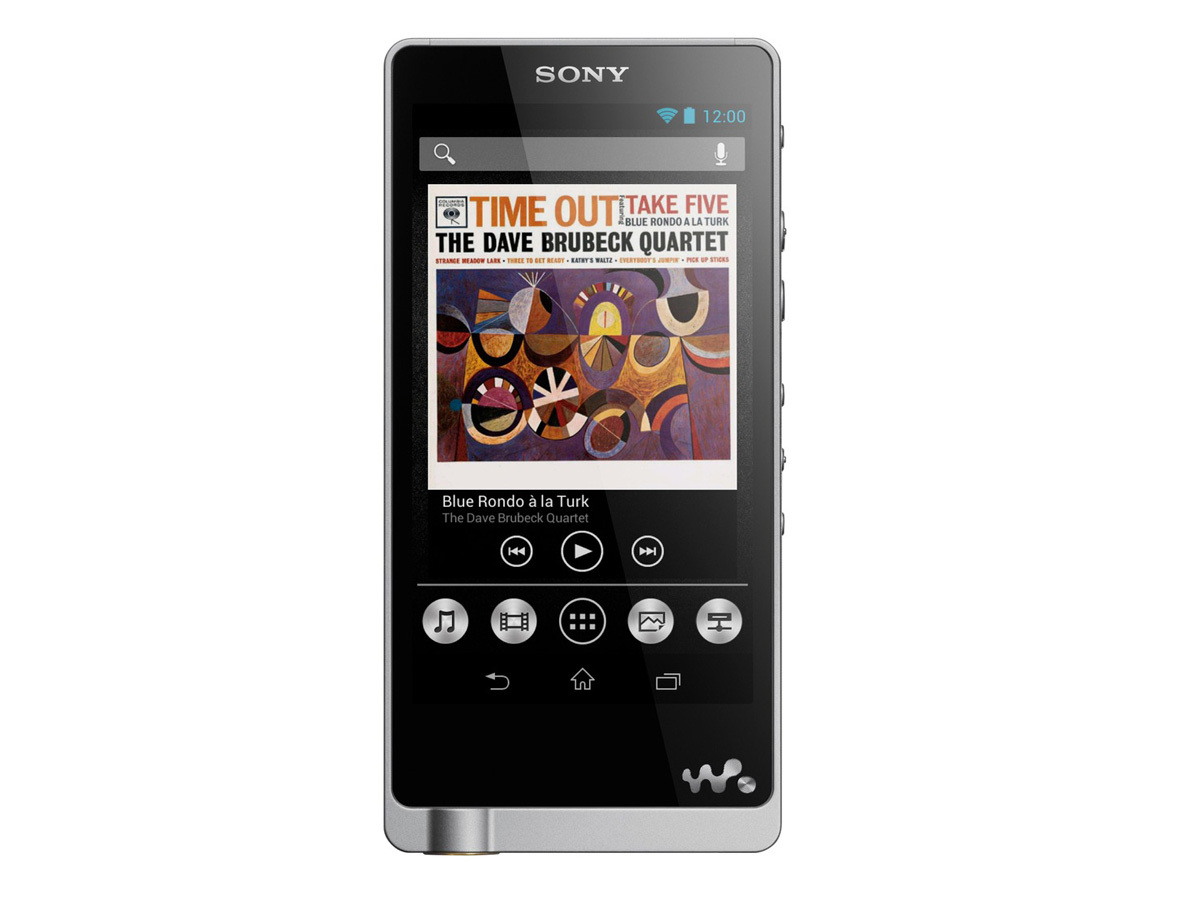 There are now quite a few ways to listen to high resolution music at home, but what about when you're on the bus, beach or just mooching about town? That's where this next-gen Sony Walkman comes in. True, a few phones will now play Studio Master FLACs and WAVs, but none do it as well as the NWZ-ZX1 – just make sure you partner it with some properly capable cans.
READ MORE: See all our Gadget Award 2014 winners here