Stuff Gadget Awards 2014: The Microsoft Surface Pro 3 is the Computer of the Year
Third time's the charm for Microsoft, as it elegantly nails the laptop/hybrid formula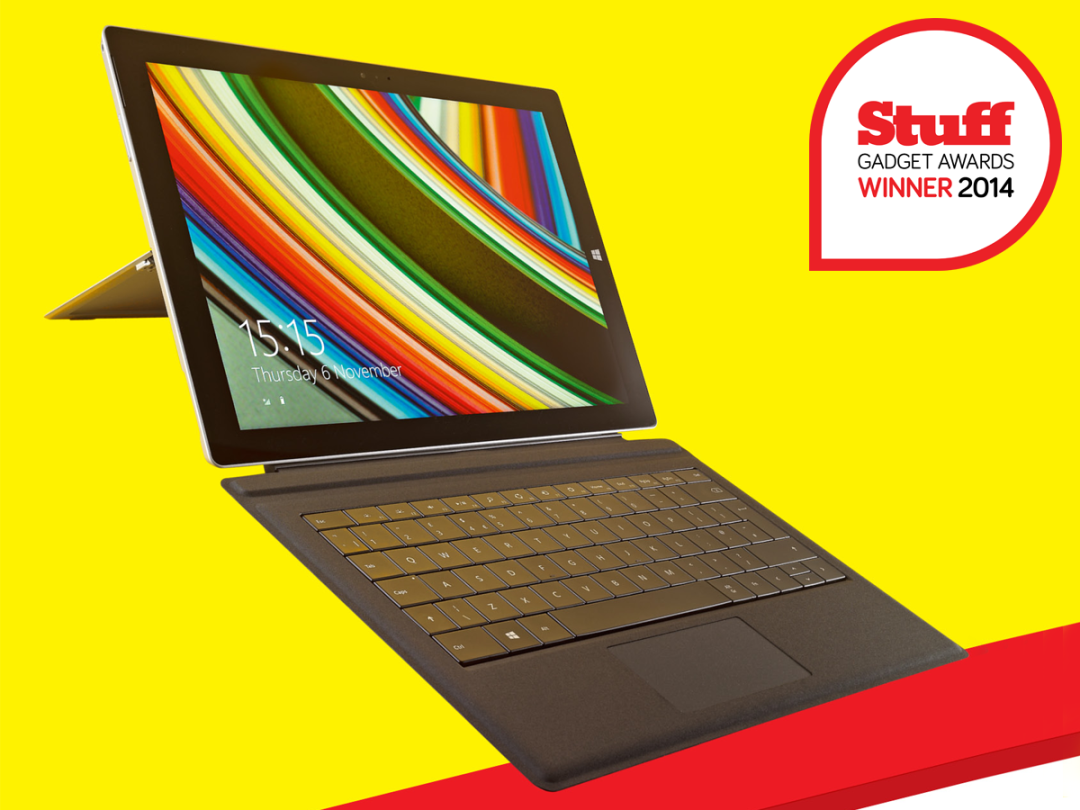 Gone are the days when a computer was something big and bulky that sat on your desk at home and ran Word.
Instead, we live in a world dominated by laptops of all shapes and sizes – budget Chromebooks, wafer-thin MacBook Airs and Ultrabooks and all manner of flexible hybrid devices – plus the odd teeny-tiny media PC.
So which of the modern breed did we rate most highly this year? 
The Microsoft Surface Pro 3.
Microsoft deserves full credit for cramming the power of a proper laptop into a tablet form factor, and a very attractive-looking one at that.
READ MORE: Stuff Gadget Awards 2014: These are the 22 best gadgets of the year
Winner: Microsoft Surface Pro 3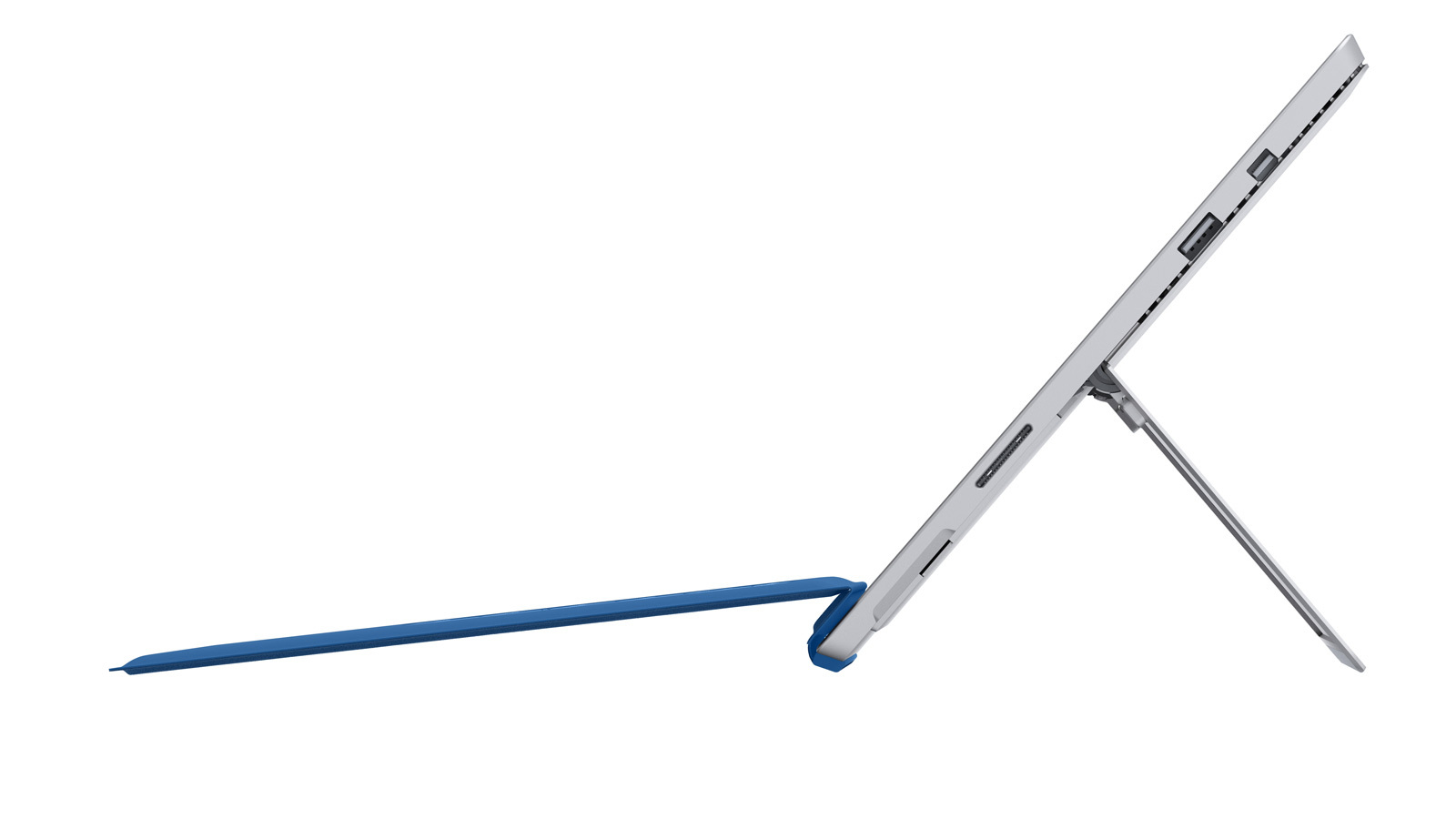 Is it a bird? Is it a plane? No! It's a tablet! Or it's a laptop. 
What is it? We're still not sure but it's called a Surface Pro 3. 
The first proper hybrid of its kind, it's got all the good bits of a laptop (power, keys and bigness) plus the best bits of a tablet (a decent touchscreen, portability and fun), and with hardly any of the bad bits of either (except perhaps the price). Microsoft might not be able to decide whether the Surface Pro 3 is 
a laptop or a tablet, but there's one thing we can all agree 
that it definitely is – and that's totally brilliant.
READ MORE: Microsoft Surface Pro 3 review
Runner-up: Apple MacBook Air 13in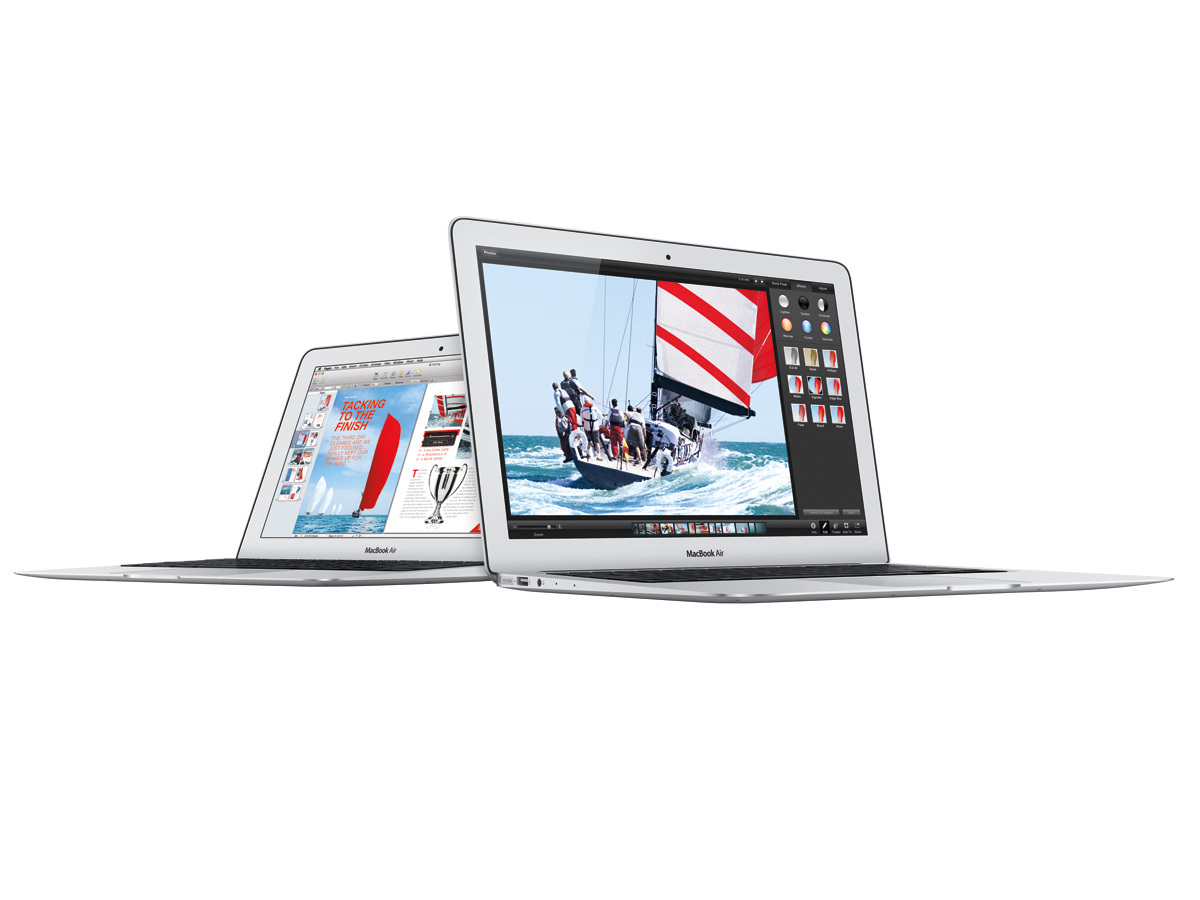 When you've pretty much perfected something, it doesn't make sense to change it dramatically – and so the 2014 MacBook Air is identical to its predecessor, bar better connectivity and a slight hike in power. By our estimation that still makes it the best laptop we've ever used, because its combination of outstanding keyboard, featherweight build, gorgeous looks and incredible battery life outclass all rivals.
READ MORE: Apple MacBook Air 13in review
Runner-up: Apple MacBook Pro Retina 13in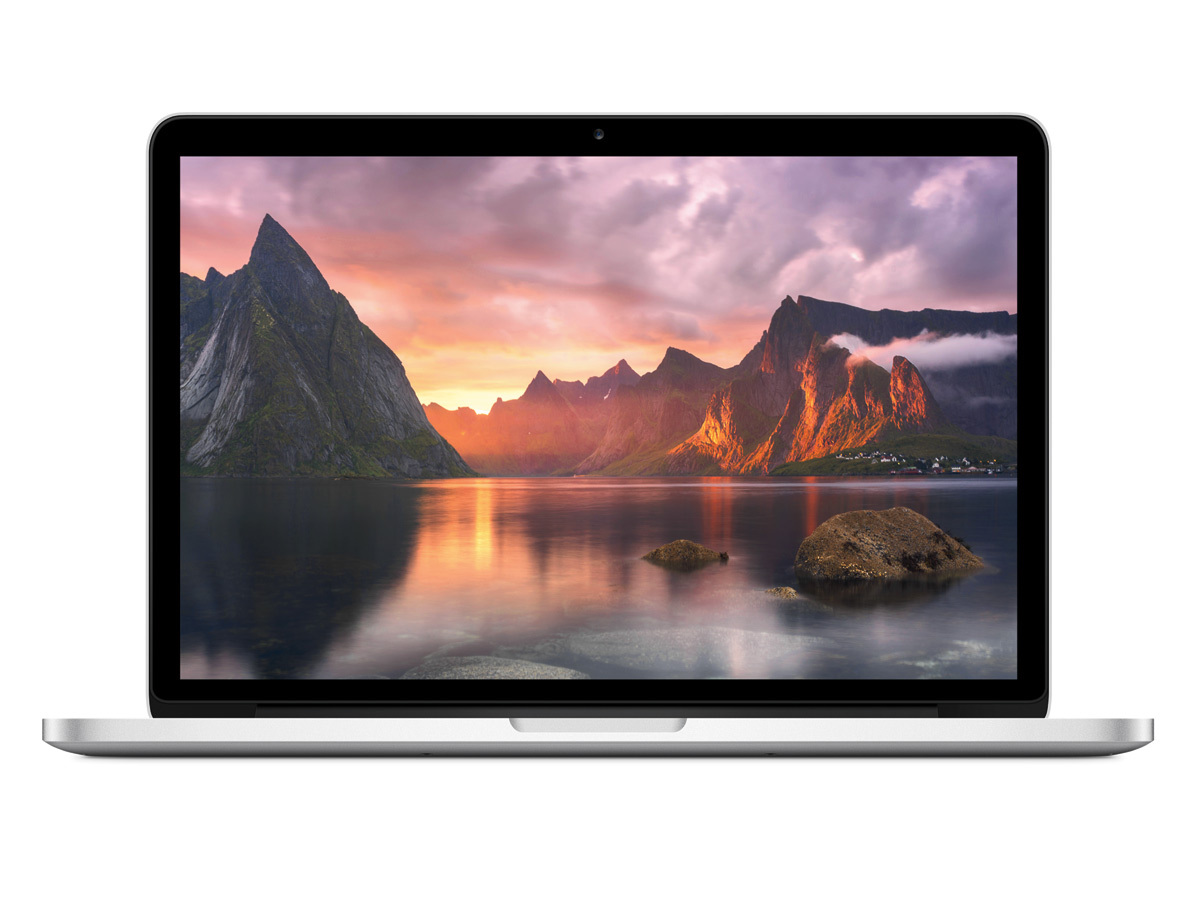 UHD? 4K? Old hat in Apple land: the 13in MacBook Pro has had a katana-sharp 2560×1600 display since way back in 2012. The design of 2014's model hasn't changed much in the intervening years, but it's been tweaked to near perfection – the processing, graphics power and battery life have gone up, the price has come down. It's now all you need for work, and with Steam installed, even some play.
READ MORE: Apple MacBook Pro 13in review
Runner-up: Zotac Zbox Sphere OI520
If you're on the lookout for a little living room media PC that you can also play skittles with, stop your search right here. The Zotac Zbox Sphere OI520 is packed with connections and impressively powerful for its size, with a mobile Core i5 processor and HD4400 graphics that are ample for indie gaming. It also has a 4K output, and it runs near silent. Strike!
READ MORE: Zotac Zbox Sphere OI520 review
Runner-up: Dell Chromebook 11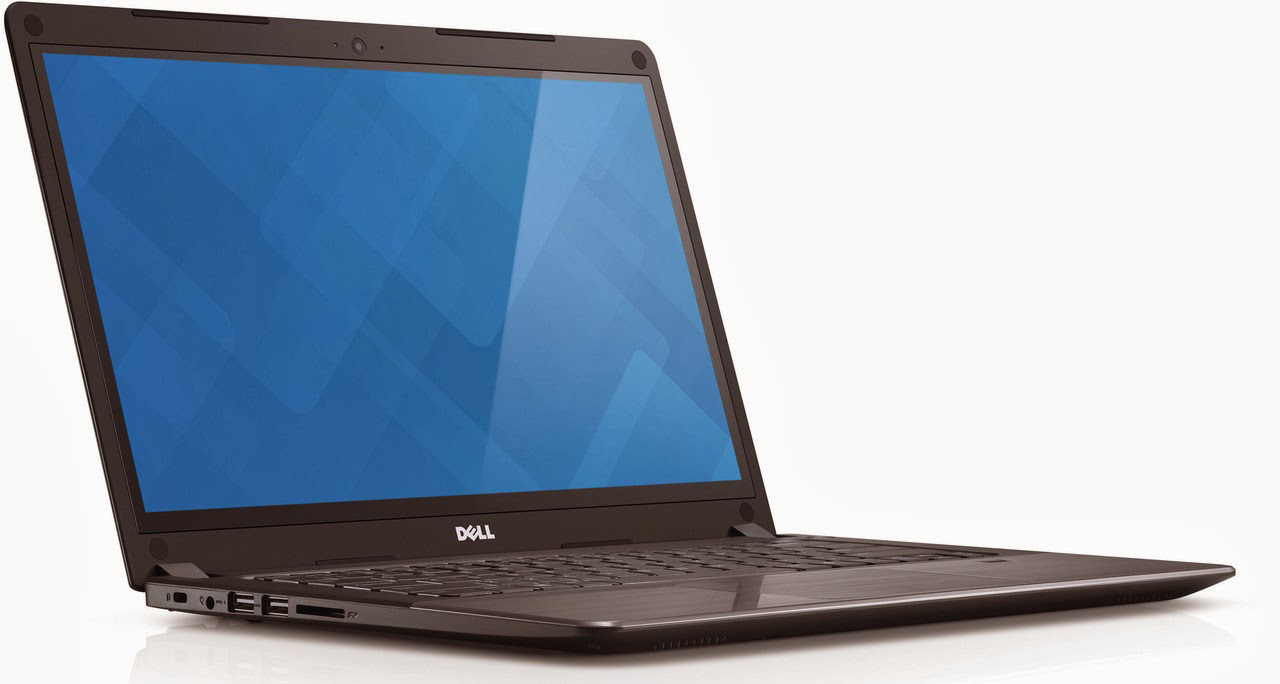 If you have £200 to spend on a laptop, spend it here. The rubberised build, quality keyboard and responsive trackpad of the Dell Chromebook 11 would suit a machine three times the price, the Celeron processor and 4GB RAM inside keep it nippy, and the decent screen and 6hr battery life are more than acceptable given its cost. Combined with the ever-expanding capabilities of Chrome OS, this Dell makes it hard to justify spending more.
READ MORE: Group test – the best Chromebooks
Runner-up: Lenovo Yoga 3 Pro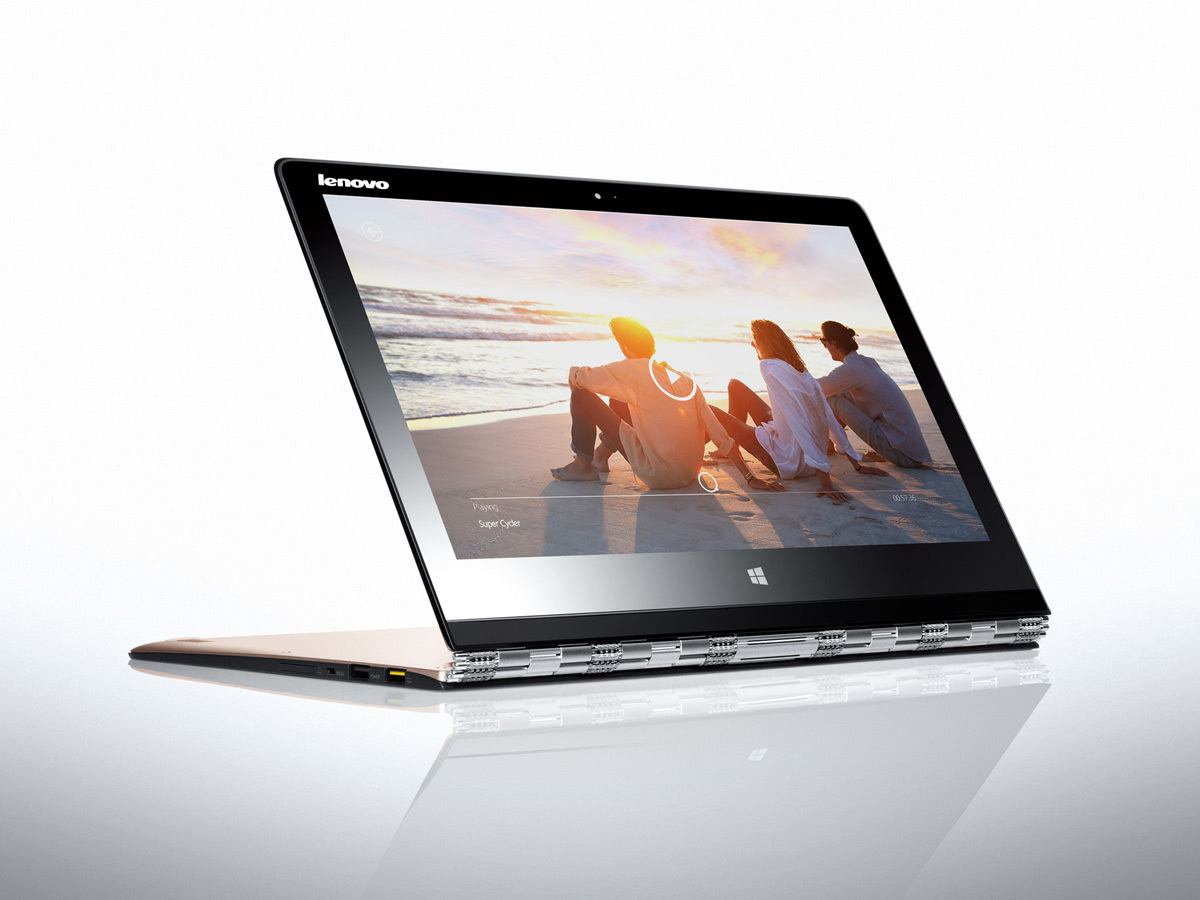 You wouldn't think watch tech would have much of a place in the world of laptops – after all, you'd look a bit daft with one on your wrist – but the Lenovo Yoga 3 Pro has turned a full-width, 800-piece steel and aluminium strap into the coolest hinge on any laptop, ever. Its 360º flexibility allows the Yoga to operate as a tablet, and when folded the computer is just ridiculously thin – so thin, it's hard to believe they crammed full-bore computer components inside.
READ MORE: Stuff Gadget Awards 2014: These are the 22 best gadgets of the year