Smart rope, a smart bed and a smart Amiga doc: 7 Kickstarter and Indiegogo must-haves for March 2015
In this month's gadget frenzy, we recommend doffing your money cap at everything from a project to free your Pi to one for locating your fingers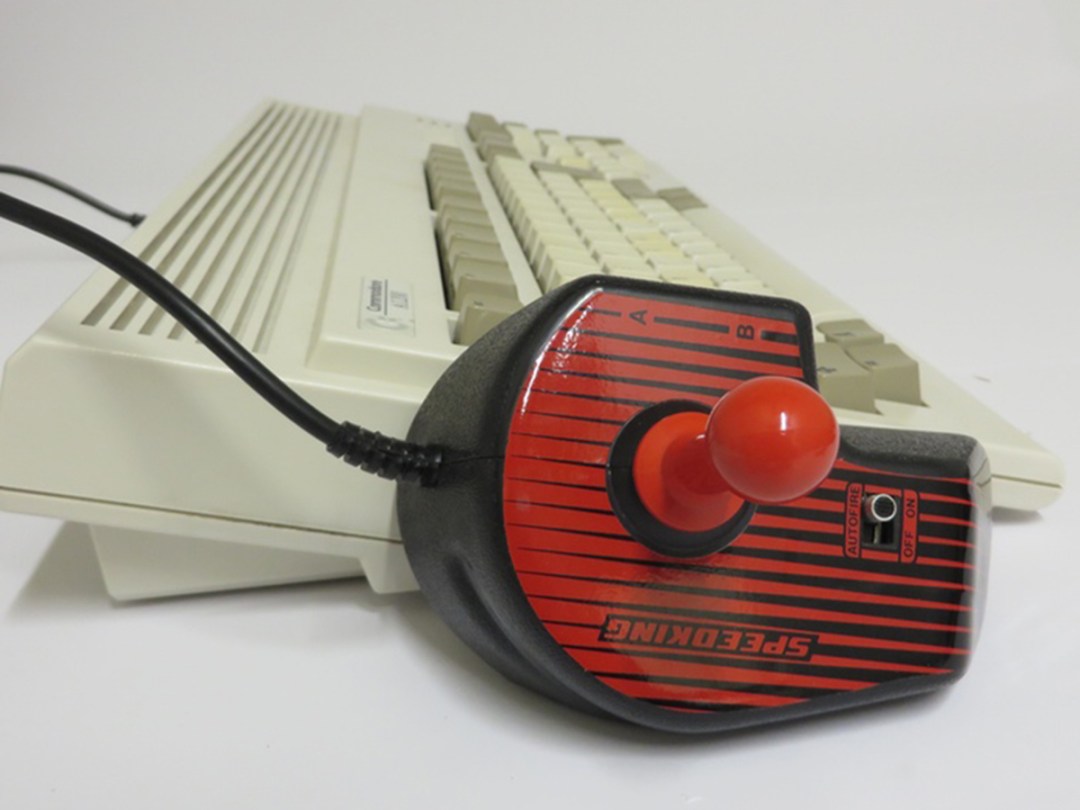 Welcome once again to our round-up of crowdfunding loveliness that makes our bank account grimace but our gadget glands go all melty.
As ever, it's a mix of the weird and the wonderful (frequently both), but in a shock twist we're ignoring the Pebble Time and iddo, primarily because we've covered them before. Onward!
1. PiJuice (from £24)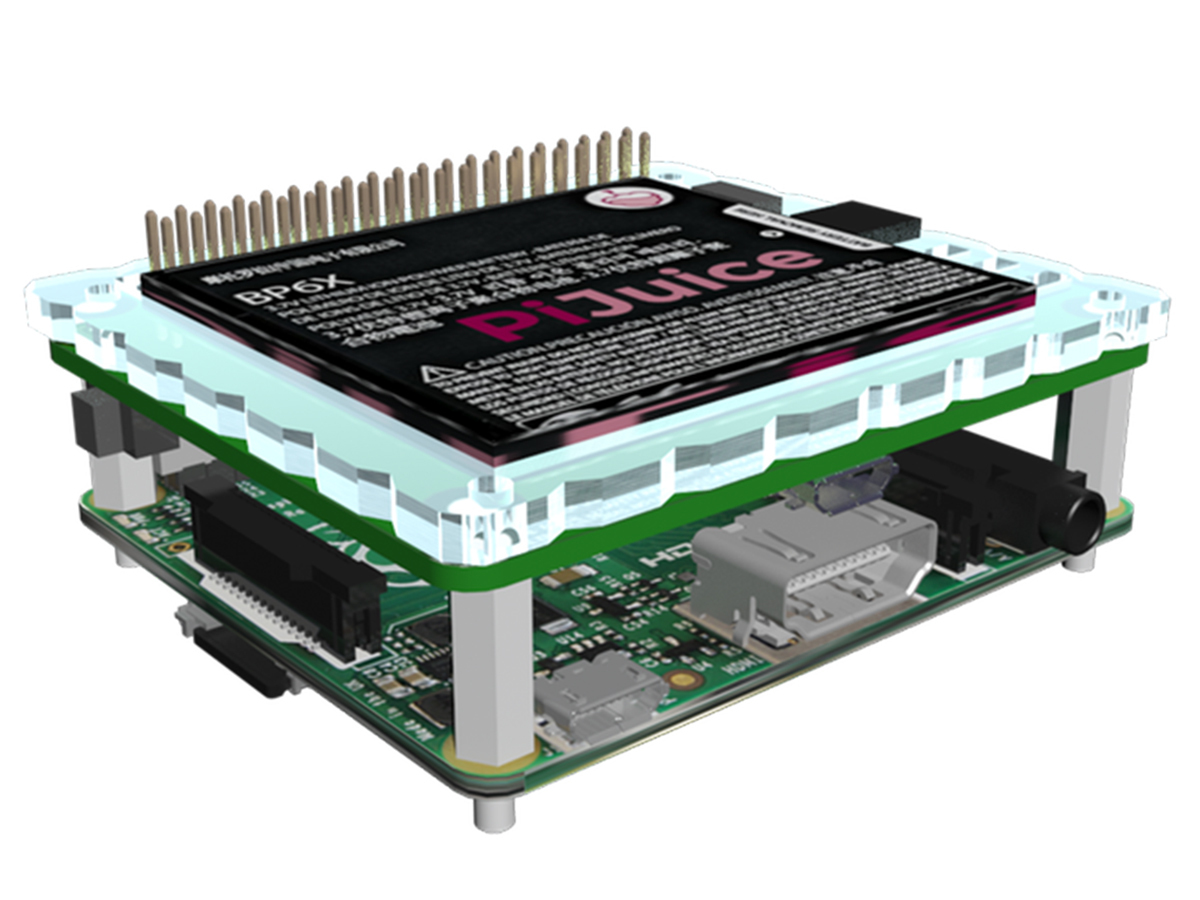 PiJuice is sadly not a means of guzzling down electrical components, thereby turning yourself into some kind of cyborg. However, it does enable you to set your Pi free. The creators argue that most portable power solutions for Raspberry Pi have been a bit rubbish. The PiJuice is therefore integrated, convenient and modular.
If that's not enough, you get a bunch of projects that enable you to turn your Pi into a games console or compact camera, and the team's providing further inspiration in terms of powering the Pi using solar, and using PiJuice for tiny robots that demand you back the project on Kickstarter.
We. Will. Obey.
2. Keys (from US$92)
An LED keyboard that lights up, enabling you to more easily learn songs, and that looks a bit chunky and clunky compared to a regular keyboard? Pfft. We've seen it all before.
But hang on! You can connect multiple keyboards together to create a seven-octave keyboard. And you can waggle your hands over the keys to magically mess about with tone and notes, thereby becoming some kind of keyboard god on stage, bathed in the glow of blinking neon lights. In that case, sign us up!
3. From Bedrooms to Billions: The Amiga Years (from £10)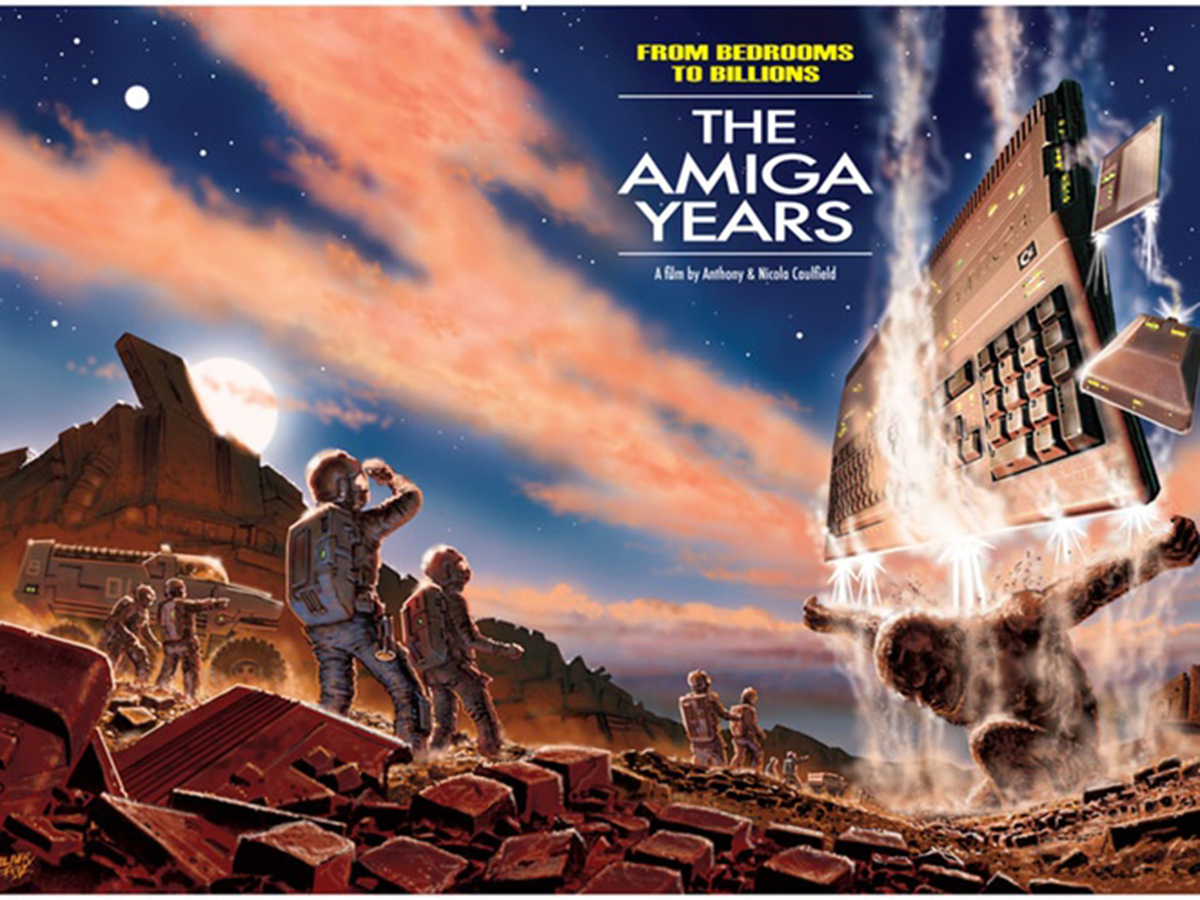 Fresh from documenting the heck out of the birth of the British games industry, UK filmmaking team the Caulfields now have their sights set on the Commodore Amiga.
The duo are planning a whole new set of interviews, to capture the worldwide impact of the legendary 16-bit computer, showcasing how it kicked the 8-bit platforms repeatedly in the face and forever transformed the games industry. (Rumours about a director's cut primarily focusing on smashing an Atari ST to pieces with a hammer are apparently merely Stuff's wishful thinking.)
Fund From Bedrooms to Billions: The Amiga Years on Kickstarter
4. Sesame (from US$99)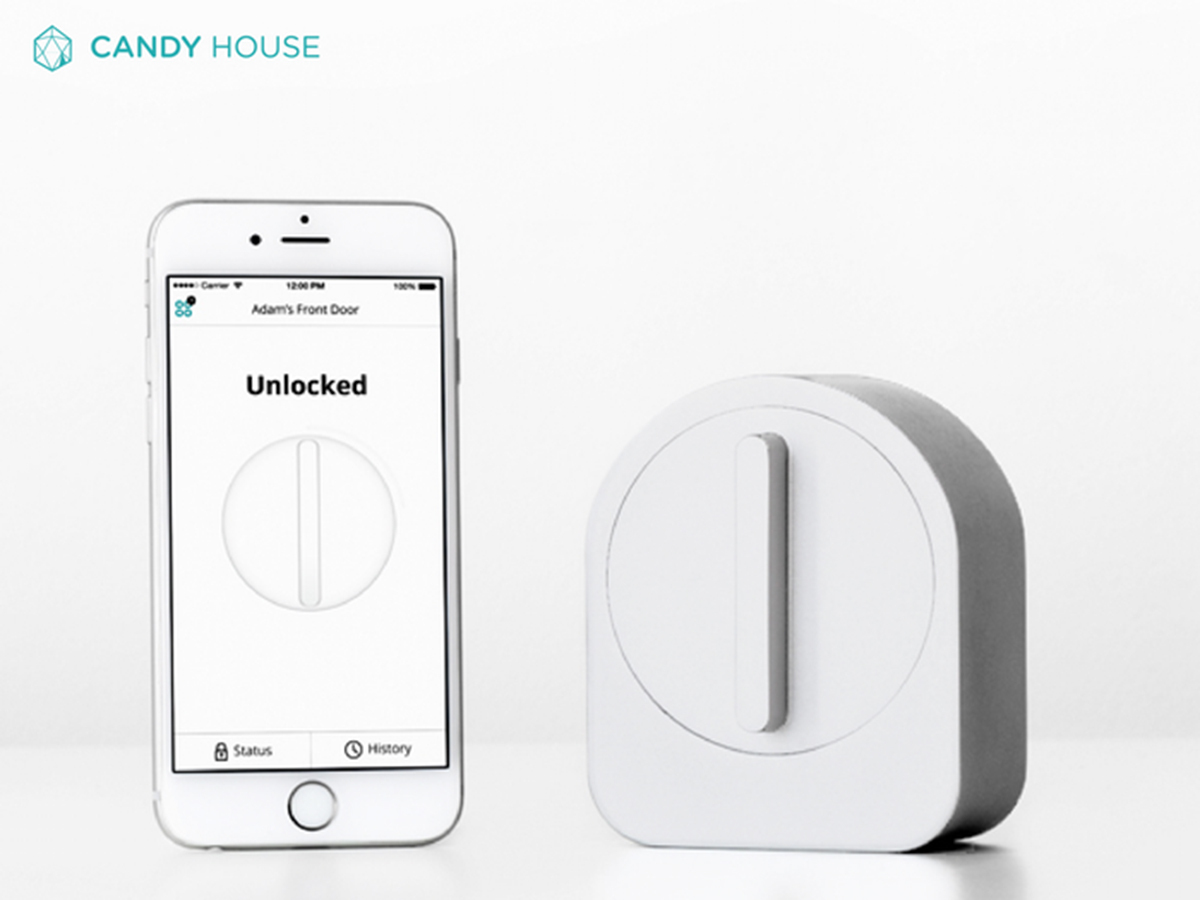 The idea behind Sesame is to reinvent the key, in a manner that will finally surpass those strange little beeping keyring dongles that respond to whistles. Dropped your keys down a drain? No problem – just access your house with your smartphone and the Sesame 'robot' attached to the inside of your door. Or have Sesame respond to a custom secret knock (which, er, we assume you'd somehow have to hide from everyone else in earshot, lest they nick your phone and cunningly sneak in).
You can share access with friends and family, too, or lock them out when they beat you at Scrabble. Sadly, there's no means to bellow OPEN SESAME! at your door and have it do your bidding.
5. Smart Rope (from US$60)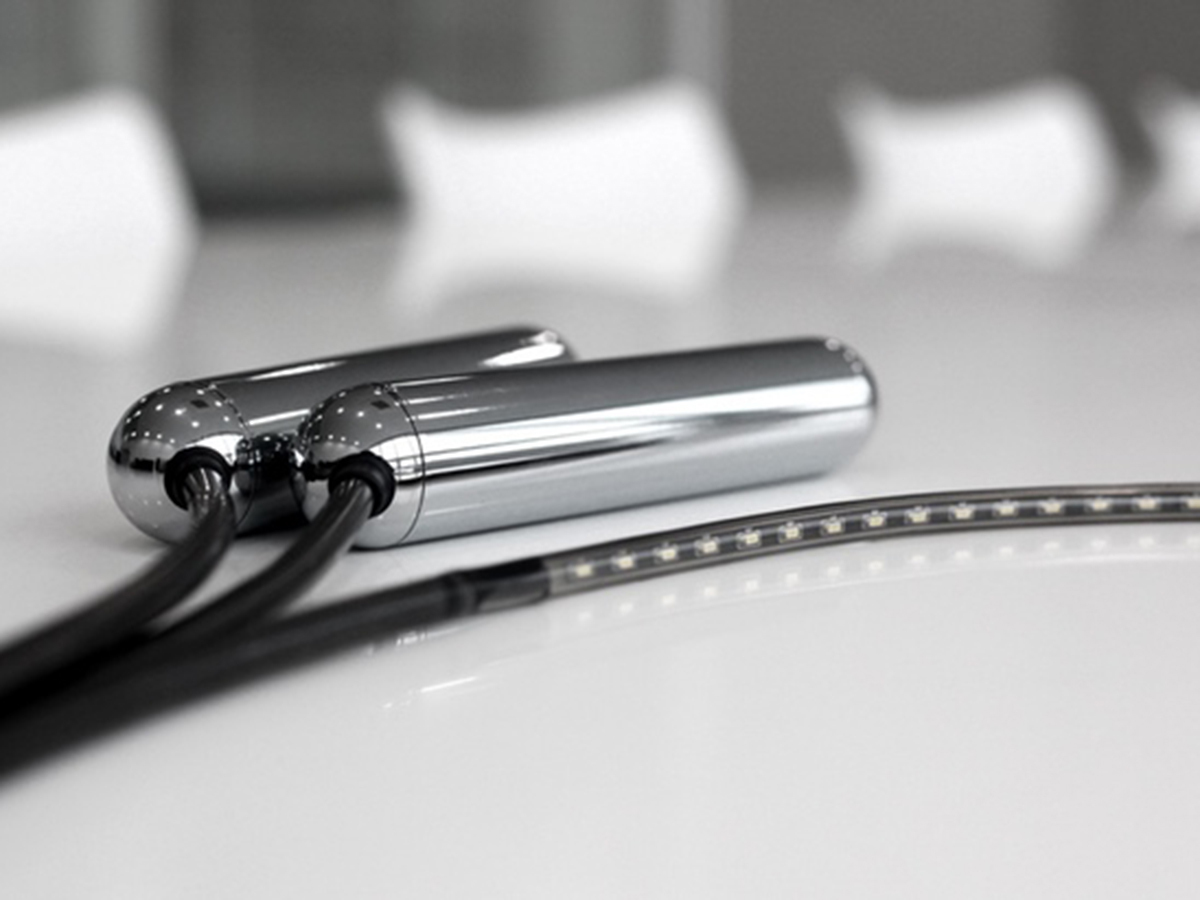 Of all the things we thought someone would try to make 'smart', we never would have considered 'rope'. However, the concept is really quite clever: this particular jump-rope has a load of embedded LEDs, which means you see your count in mid-air while you're in motion. (It can only count up to four digits, although, frankly, if you're doing more than 9,999 jumps per session, you're dead to us.)
There's a Smart Gym app, too, which the rope communicates with, and the system counts entire revolutions of the rope rather than mere movement, so you can't cheat by sitting down and waggling the rope a bit.
Fund Smart Rope on Kickstarter
6. Luna (from US$199)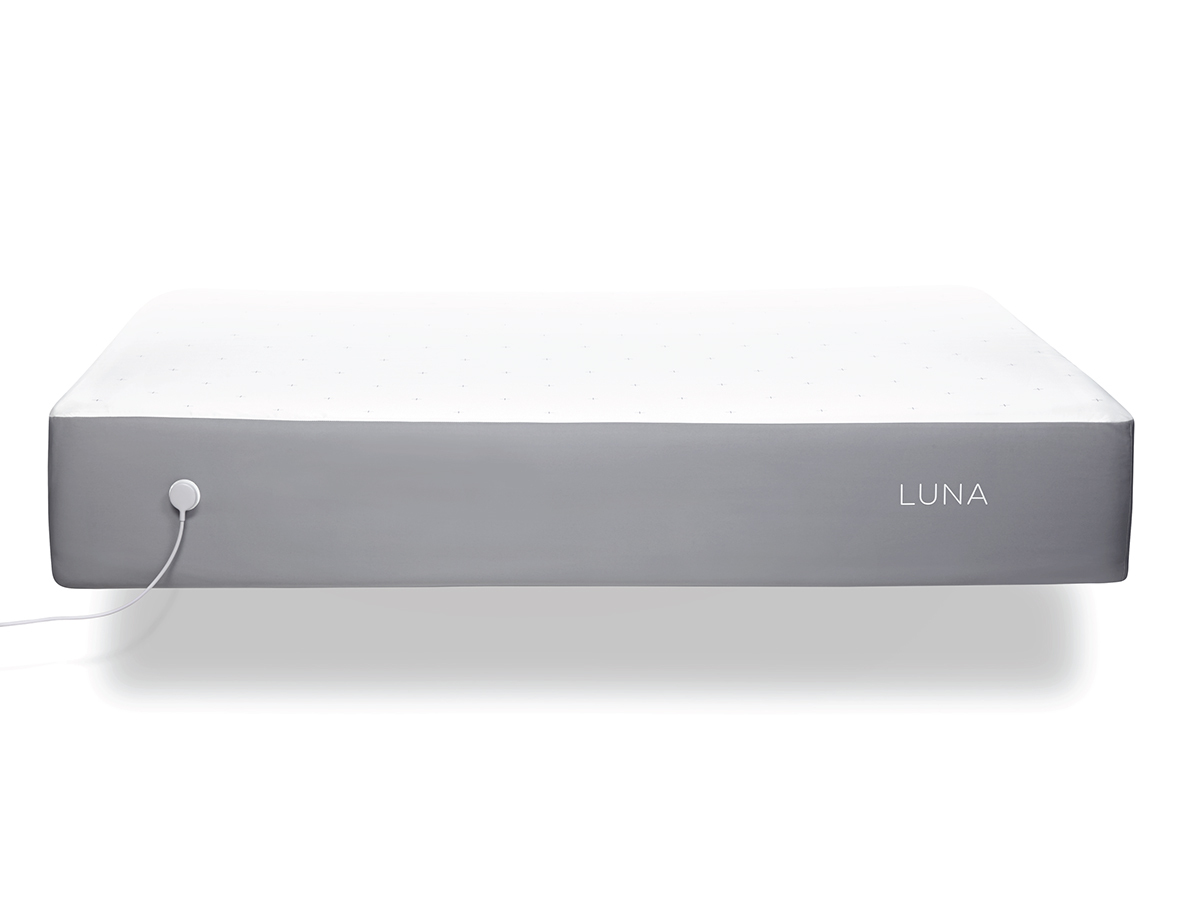 Once you've spent ages doing 9,999 jumps on your smart rope, you'll probably need a bit of a lie down. And where better to lie than on a smart bed? Yes, that's right – you probably thought you could escape from tech when unconscious, but Luna's here to show you otherwise.
It's actually a mattress cover that can track your sleep, manage the temperature of your bed, and wake you up with a smart alarm, which we very much hope doesn't involve smartly catapulting you down the stairs towards your smart kettle.
7. ZRRO (from $149)
Given that mobile gaming was all about detaching games from the telly, quite a few gadgets are trying really very hard indeed to get handheld titles back on to your own big screen. Mostly, though, mirroring Android games doesn't work, because you never entirely know where your fingers are on the touchscreen.
ZRRO cunningly indicates the location and proximity of your fingers via an on-screen overlay, which will either prove insanely amazing or incredibly annoying in practice. Still, you can take a punt for US$149.