Samsung Galaxy S6 Edge+ vs S6 Edge: Should you upgrade?
Does Samsung's latest curved-screen smartphone have the, er, Edge over its predecessor?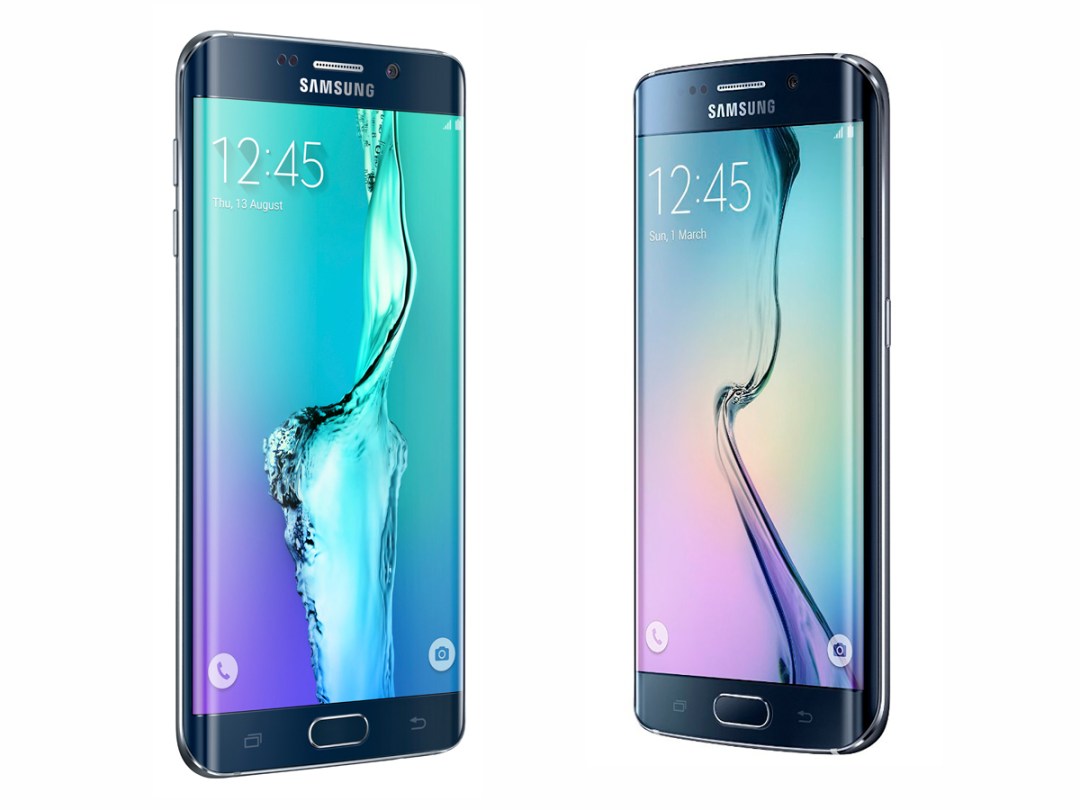 To the surprise of absolutely nobody, Samsung just introduced the Galaxy S6 Edge+, a variant of the wraparound screen-having Galaxy S6 Edge that, well, adds a few differences into the mix.
Enough differences to warrant you upgrading? Read on and find out – and don't forget to check out our hands-on with the S6 Edge+.
It has a bigger screen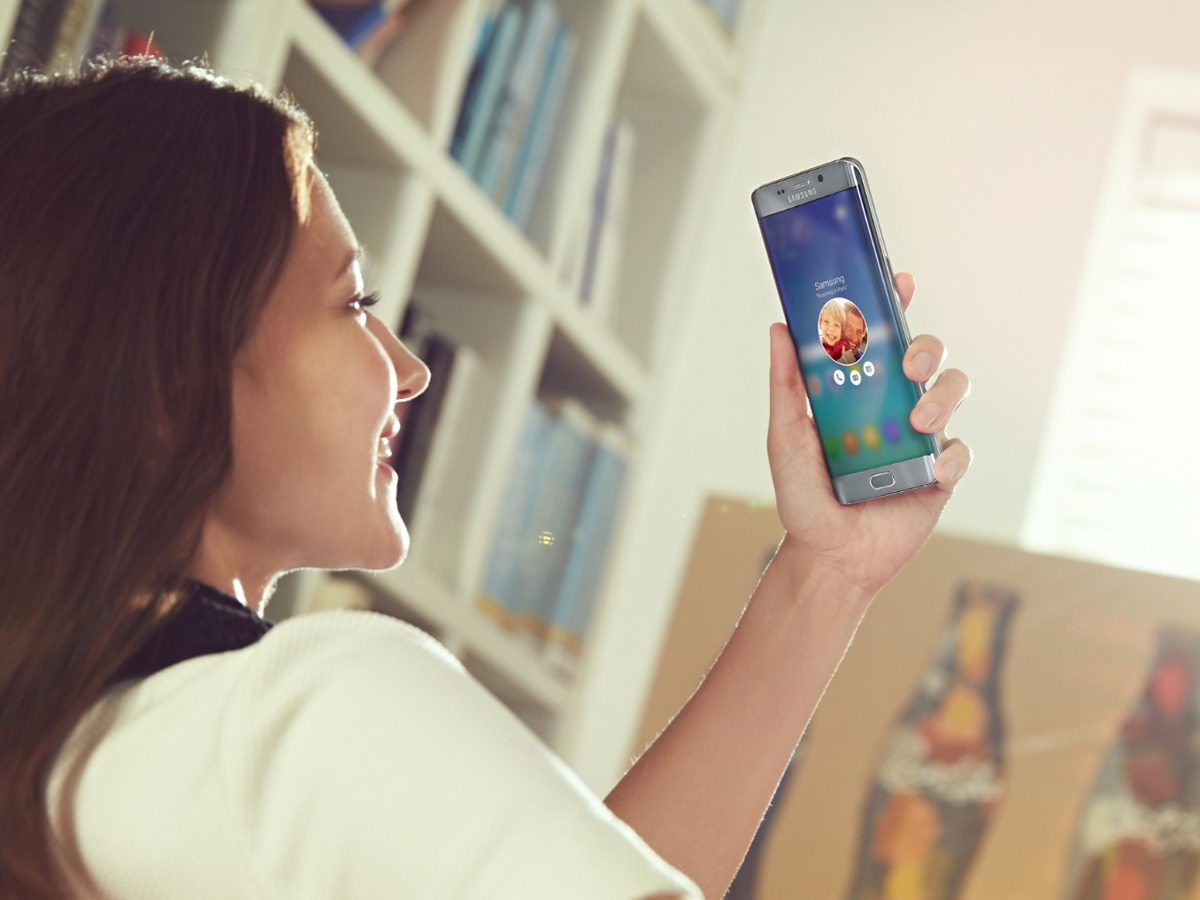 Sorry to start with the obvious one, but really this is the big differentiator: the Galaxy S6 Edge+ has a 5.7in (or 5.67in if you want to get really specific) curved Super AMOLED screen, while the regular S6 Edge has "just" a 5.1in curved Super AMOLED screen.
Both phones have a Quad HD resolution of 2560 x 1440, which means the smaller S6 Edge has a tighter pixel density and is thus technically sharper (577ppi as opposed to 518ppi), but we have major doubts that anyone will be able to pick out individual pixels on the S6 Edge+ without the use of a magnifying glass.
It's just plain bigger
Hey… stop the presses, right? But yeah, of course, the S6 Edge+ is physically larger than the S6 Edge. So if you're finding the vanilla Edge puts the strain on your wee hands or struggles to fit in your little jean pockets, don't get the Edge+.
Want the numbers? The S6 Edge+ measures 154.4 x 75.8 x 6.9mm and weighs 153g. The S6 Edge measures 142.1 x 70.1 x 7mm and weighs 132g.
It has more RAM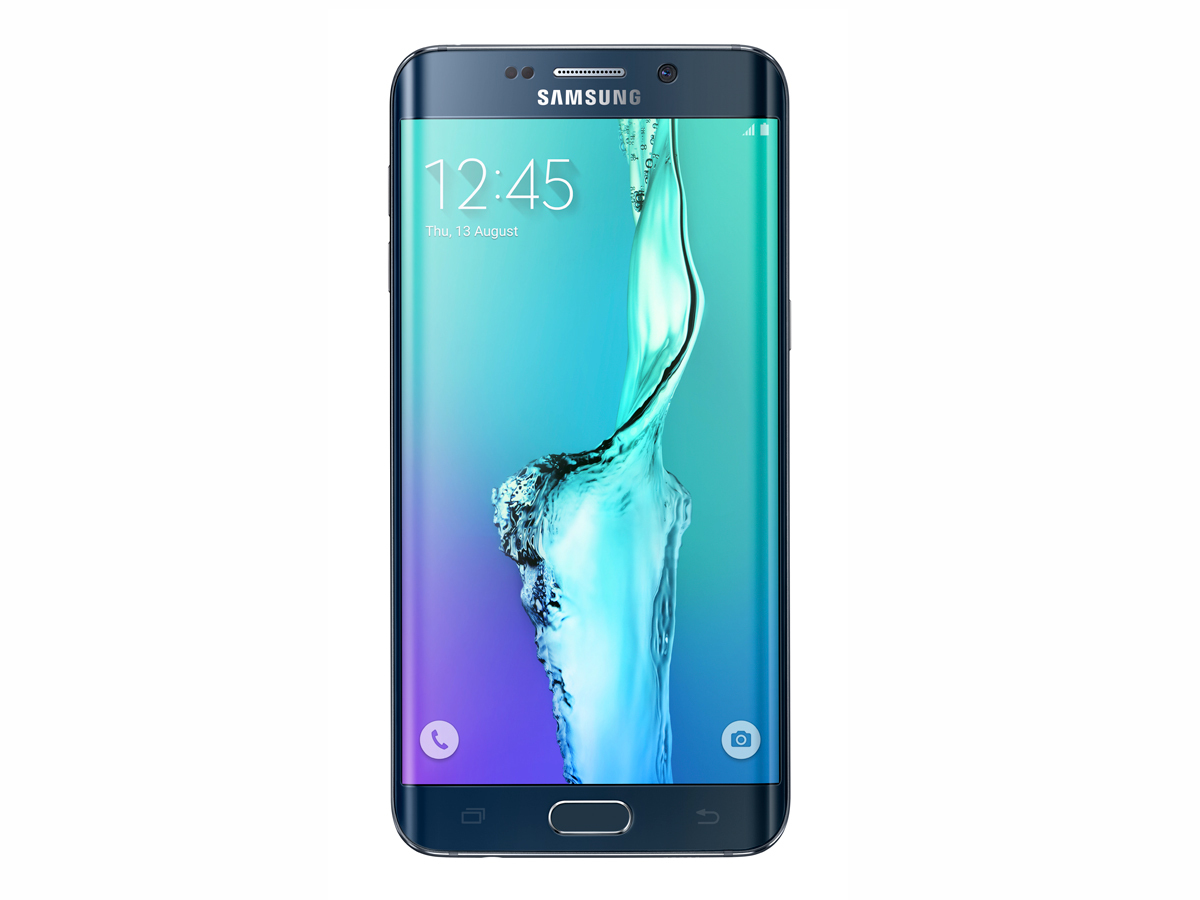 The S6 Edge has a very respectable 3GB of RAM, but the S6 Edge+ has 4GB (it's only the second UK-bound smartphone, after the OnePlus 2, to offer this). This 25 percent boost in memory may not change your life in wholly significant ways, but it should increase the Edge+'s zippiness when it comes to multitasking and switching between apps.
But the same processor
Samsung has used the same 14nm octa-core processor in the Galaxy S6 Edge+ as it used in the S6 and S6 Edge (and the not-destined-for-the-UK Galaxy Note 5), which essentially pairs a 2.1GHz quad-core with a 1.5GHz quad-core. So expect performance to be similar across the board, with the S6 Edge+'s extra 1GB of RAM giving it a slight edge over its older brethren.
It has a bigger, faster-charging battery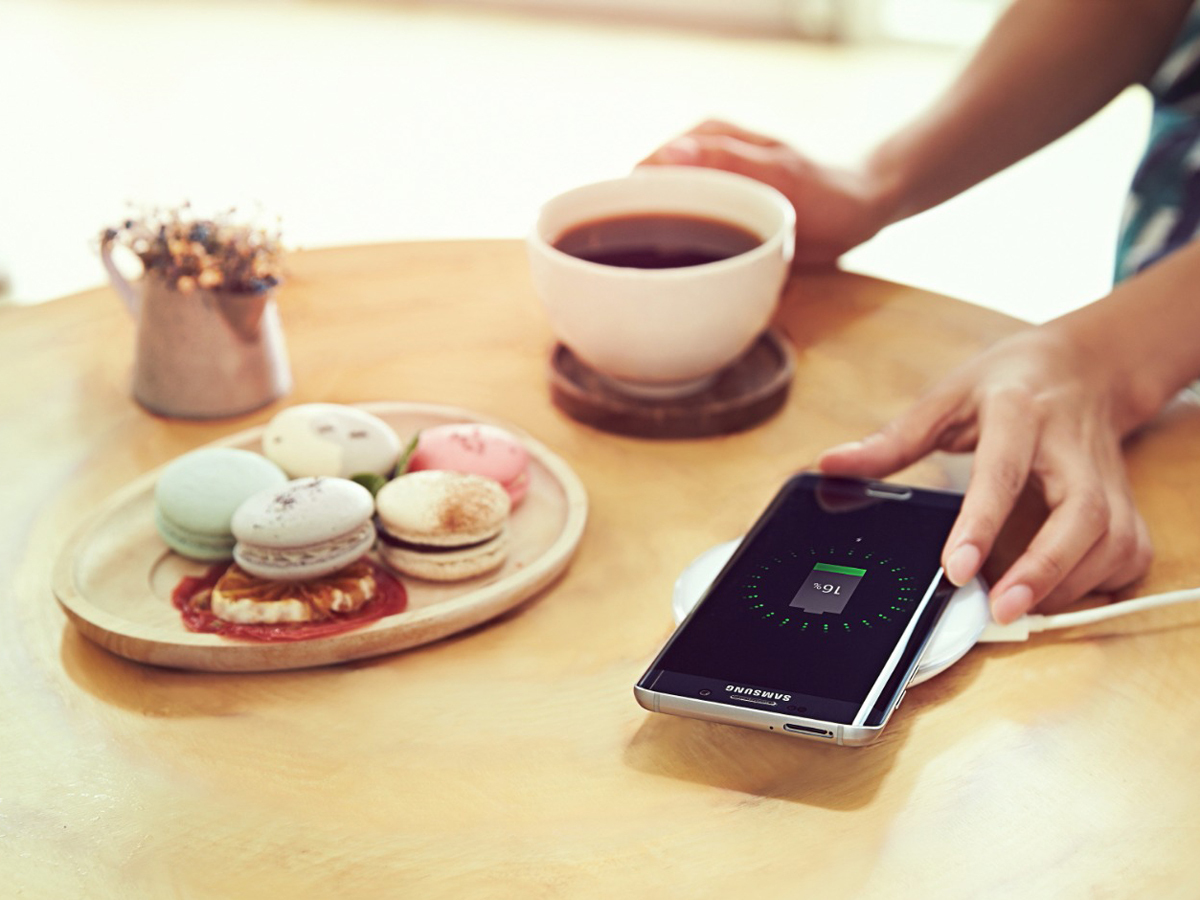 Some people thought the S6 Edge's 2600mAh battery was a little on the small side, capacity-wise, especially as it wasn't removable. Well, the S6 Edge+ does best its dinkier predecessor on this front by offering a 3000mAh battery (also, as you may have guessed, non-removable). Will that translate into a longer lifespan? It's hard to say, given the Edge+ has a larger and undoubtedly thirstier screen.
We'll find out when we properly review the S6 Edge+, but our gut feeling is that the two phones will offer roughly the same amount of usage per charge. And honestly that's not a bad thing, as our review of the S6 Edge remarks that its stamina is "pretty great". With a bit of care, you can get two days of use out of it before reaching for the charger.
The S6 Edge+ slightly betters the fast charging talents of the S6 and S6 Edge. Samsung claims it can fully charge an empty battery in 90 minutes via USB cable or 120 minutes wirelessly. The latter is quite a big deal, and if Samsung's statements are true it means the S6 Edge+ can charge faster wirelessly than many rivals can with a cable.
It has less storage
Yep, you read that right. While the S6 Edge comes in 32GB, 64GB and 128GB flavours (all non-expandable), the S6 Edge+ has only the first two storage options. It seems like a weird stance from Samsung, a backwards step – but perhaps so few customers were opting for the 128GB models of the S6 and S6 Edge that Samsung decided to ditch it as an option altogether.
Photography skills are the same… almost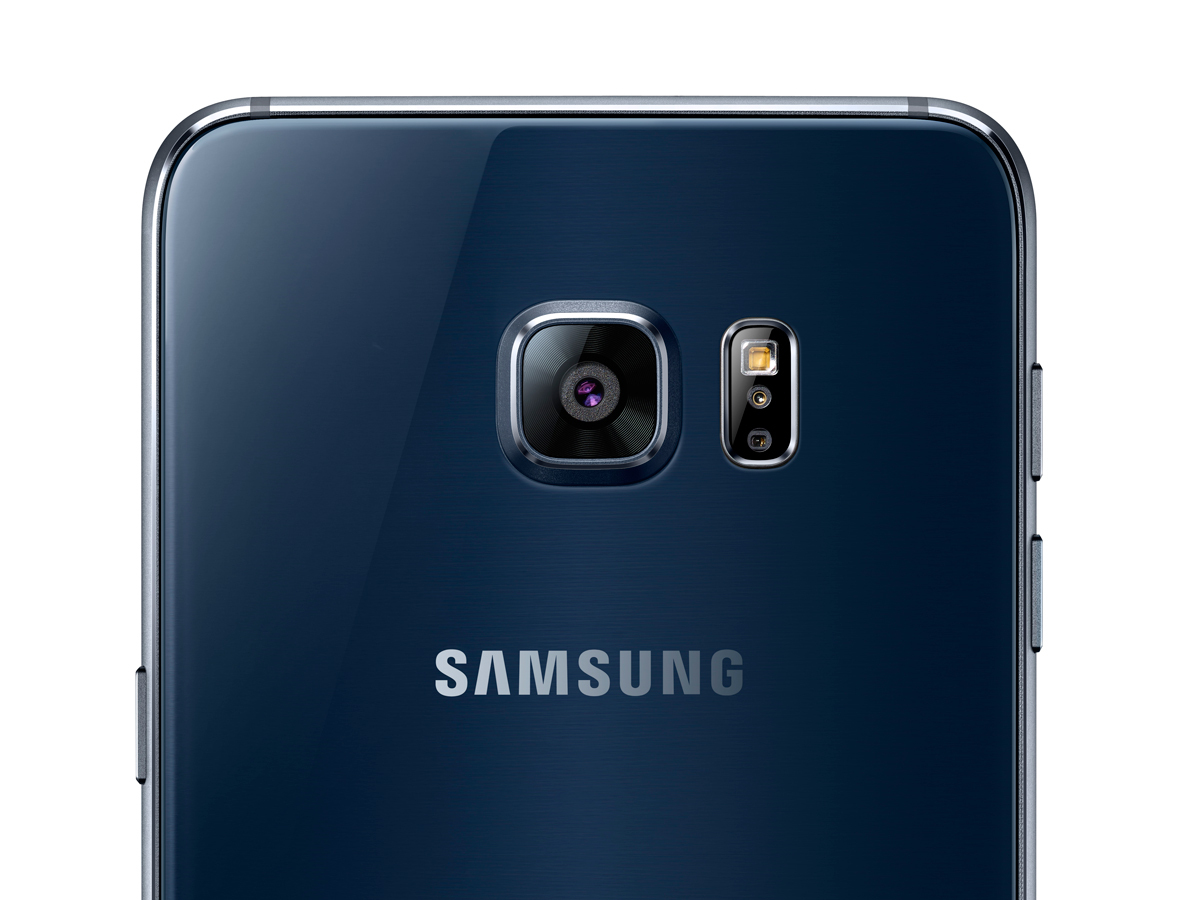 Both the Galaxy S6 Edge+ and S6 Edge have a 16MP f/1.9 rear camera (equipped with optical image stabilisation) and a 5MP f/1.9 front-facing camera. So we're going to go ahead and assume that there's little or no difference in the camera performance. Samsung says the software element of image stabilisation has been improved slightly, but that's going to mean a very minor improvement.
The S6 Edge+ does however come with Samsung's new "Live Video Broadcast" – a Periscope/Meerkat-style app that (yep, you guessed it) broadcasts live video. It works with YouTube, which we think is great because it means your mum doesn't have to download a new app to watch you doing the dishes in real time. So that's a differentiator, although we wouldn't be shocked if it comes to older phones via an update.
It has some handy software tweaks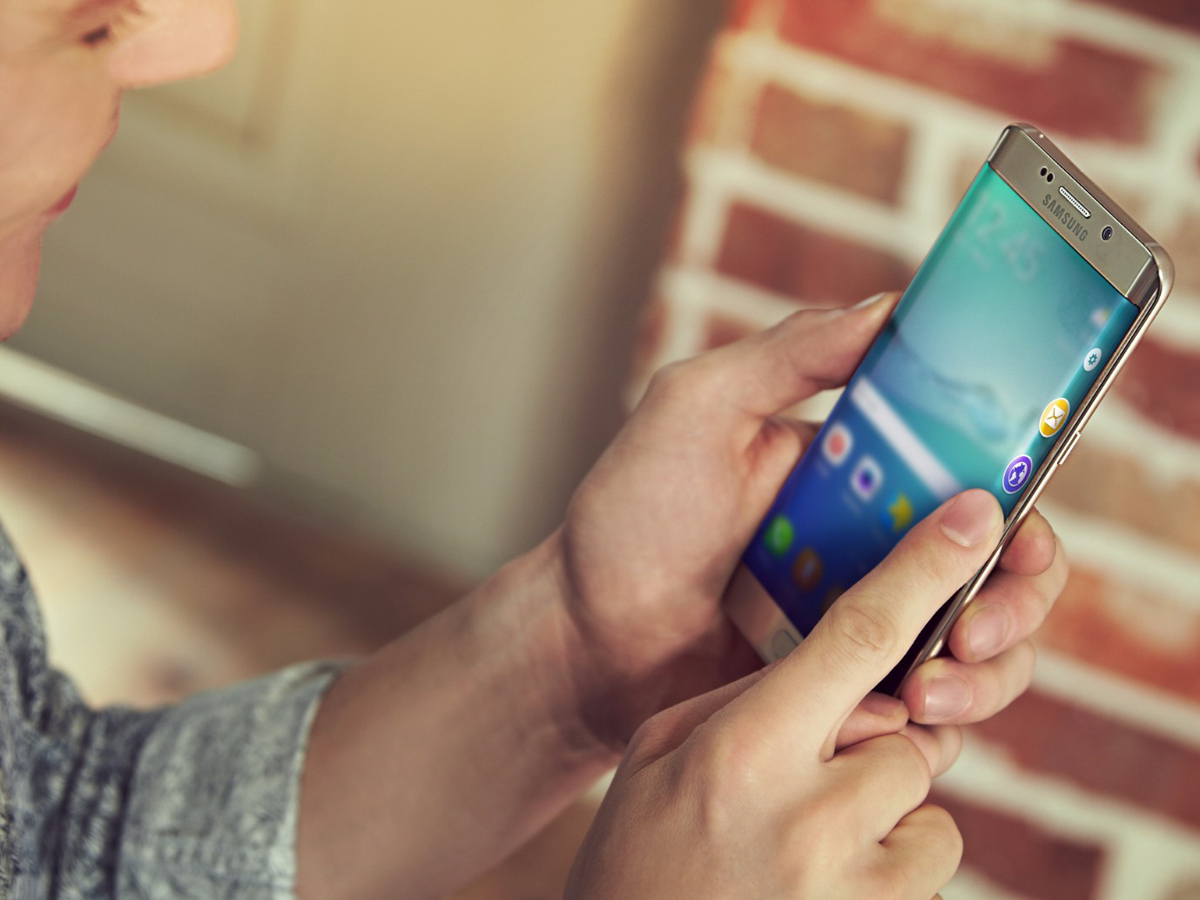 Aside from the aforementioned Live Video Broadcast, the S6 Edge+ also makes better use of the curved portion of its screen thanks to Apps Edge, an icon stack that sits on that famous side panel. It's a customisable pile of icons, allowing you to swiftly access your favourite apps, which can be brought up by a second swipe in from the side of the screen. The S6 Edge+ retains the People Stack from the S6 Edge too.
Verdict: Worth the upgrade?
The Galaxy S6 Edge+ undoubtedly offers something different from the vanilla S6 Edge, but probably not enough to warrant an immediate upgrade – unless money is no object to you. With a bigger screen, slightly faster operation and some minor software tweaks, it's probably the better phone of the two, especially if you're into large screens, but it certainly couldn't be described as revolutionary.
Samsung is offering consumers greater range of choice here, but if you've already plumped for the S6 Edge it's probably too soon to switch it out for something so similar.