Samsung Galaxy S6 Edge+ vs LG G4: the weigh-in
Can LG's flagship stave off the challenge from Samsung's super-sized curvy wonder?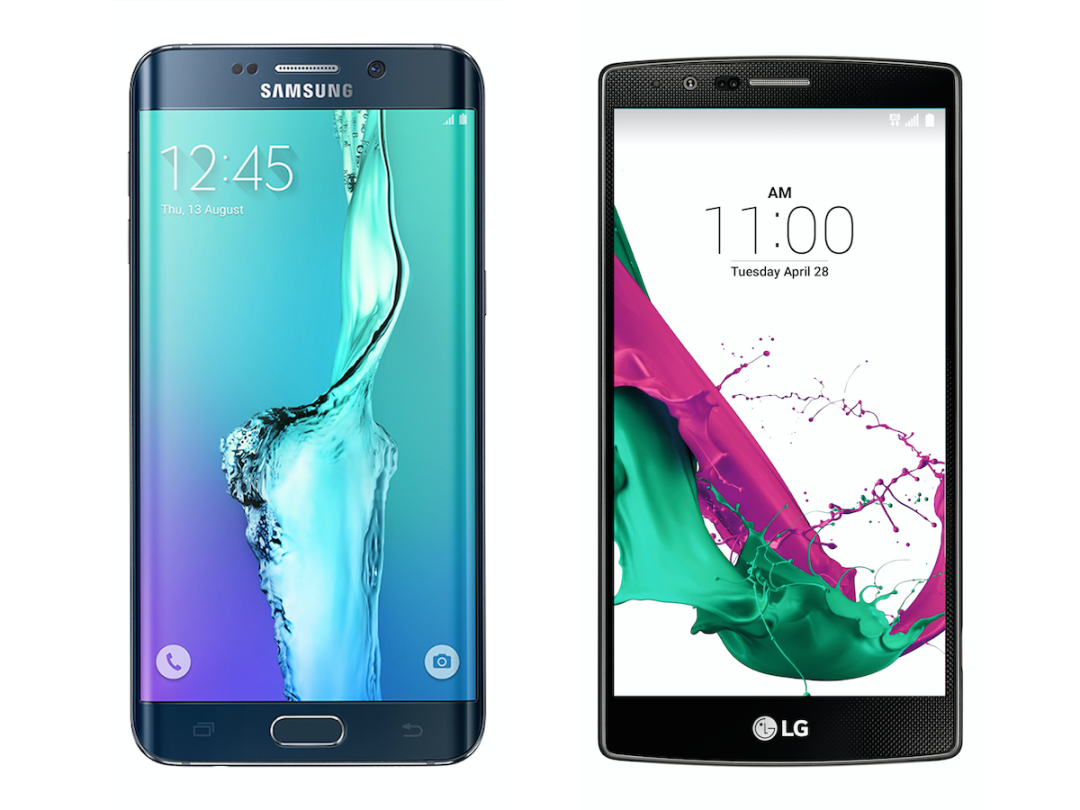 In the ever-raging battle of beautifully big-screened Android phones, the introduction of Samsung's Galaxy S6 Edge+ has just made things extra interesting. And its main competition may be the LG G4.
The Galaxy S6 and Galaxy S6 Edge remain in the top two slots (respectively) on our countdown of the best smartphones in the world – as of this writing, at least. But the LG G4 is right there beneath them for anyone who wants a larger screen, offering 5.5in of sweet Quad HD screen to soak in. And at 5.7in, the Galaxy S6 Edge+ is gunning for those very same customers.
So if you're in the market for a larger handset – and you're in the UK, where Samsung's Galaxy Note 5 inexplicably isn't launching – these may be your best options. But which has the upper hand when it comes to build, camera, specs, and other crucial details? Let's run through this flagship showdown.
Flashy or familiar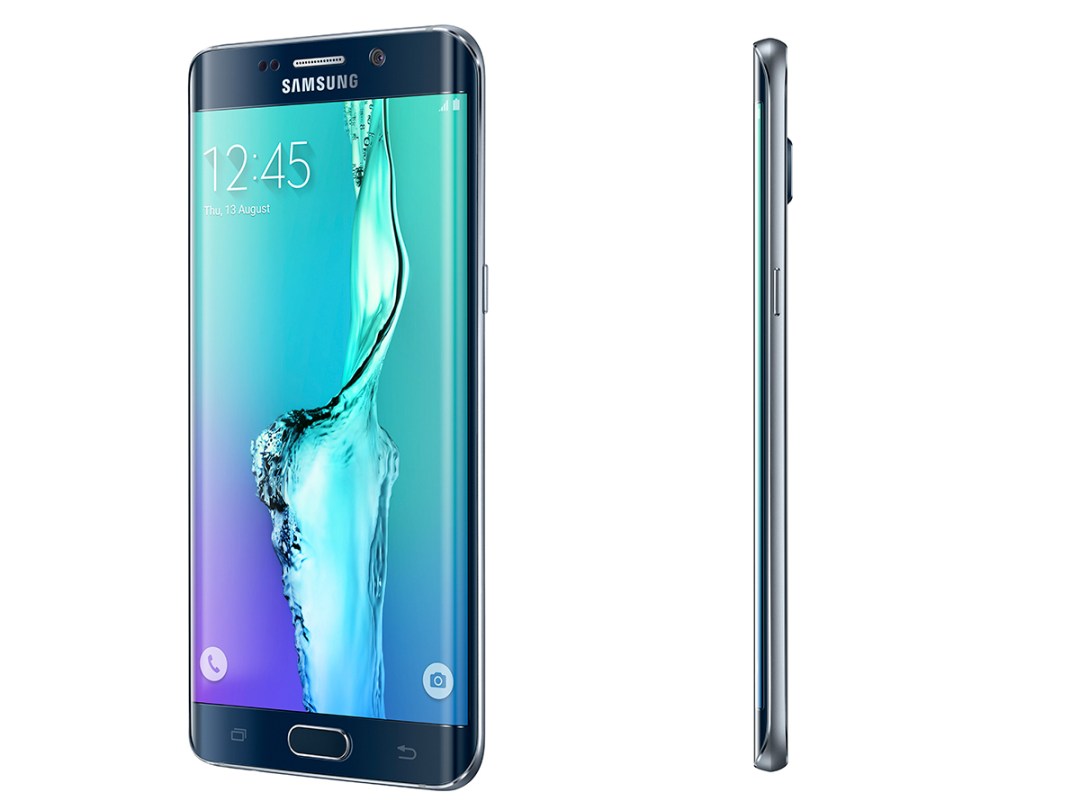 The Galaxy S6 Edge is a stunning phone, with the dual curved edges putting a striking spin on the already-great Galaxy S6 design. And the S6 Edge+ is naturally just a larger version of that – plain and simple. What was great in a smaller package isn't diminished in the expanded format, although the grander size does make gripping it a bit trickier. Careful there.
By comparison, the LG G4 can't help but look a little plain. Sure, it can be dressed up with a leather backing, but there's nothing daring about the G4's design, and it really doesn't stand out in a crowd. It's fine, certainly, but the opposition here is beautiful. It's no contest.
Winner: Samsung Galaxy S6 Edge+
Screen sheen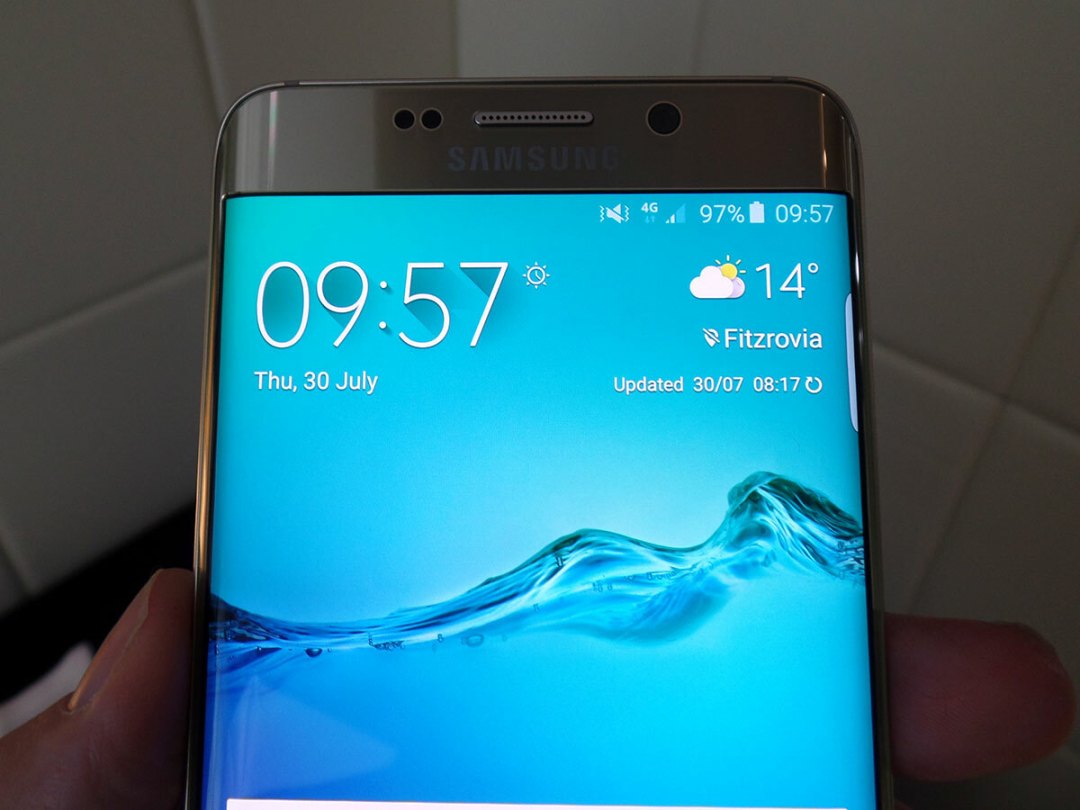 Both the Samsung Galaxy S6 Edge+ and LG G4 have Quad HD screens running at an eye-popping resolution of 2560×1440. That's astonishingly sharp, although due to the slightly smaller screen size, the G4 gets the slight nod: it's rated at 538 pixels per inch (ppi), while the S6 Edge+ comes in at 518ppi.
At that resolution, however, the difference won't be remotely noticeable to the vast majority of users. So other things must be considered: like the colouring and contrast. When we reviewed the standard S6 Edge and LG G4, we called the verdict in Samsung's favour, as the G4 viewing experience reveals occasionally off-putting oversaturation. Assuming the S6 Edge+ hasn't mucked up Samsung's winning screen formula, it has our vote.
Winner: Samsung Galaxy S6 Edge+
Sharp shooters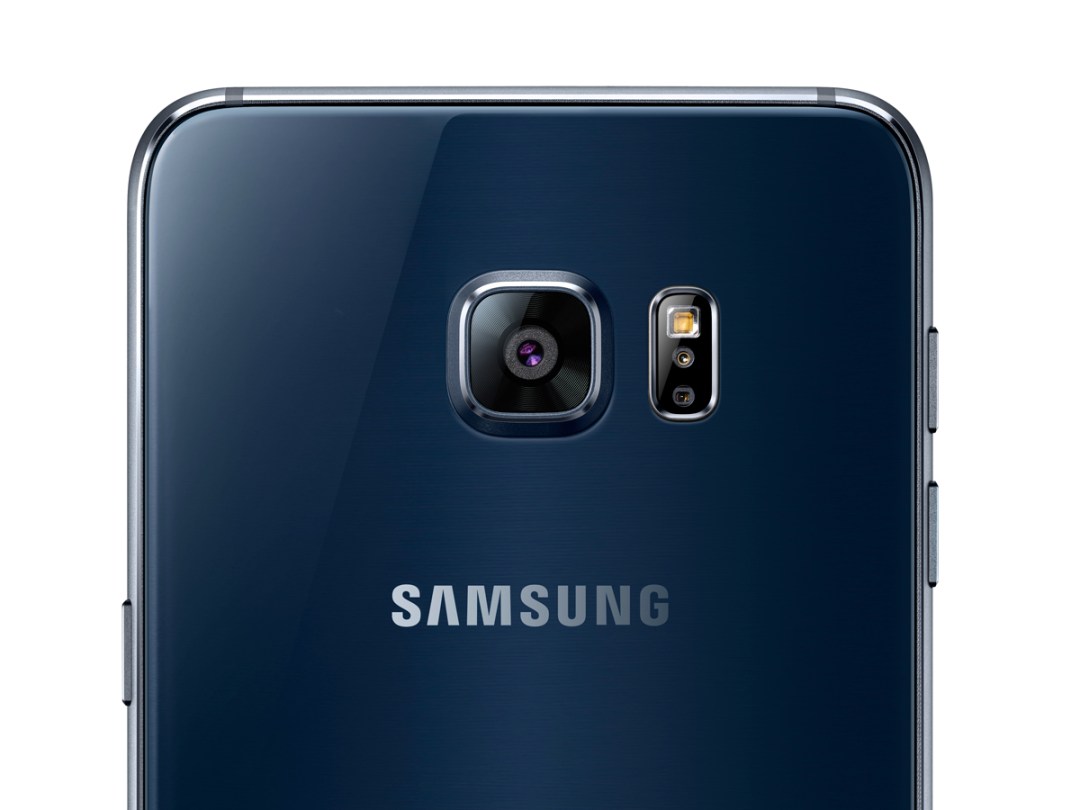 On paper, the Galaxy S6 Edge+ and LG G4 are very similarly specced: they have 16-megapixel back camera sensors, although the G4 has the slight edge with a f/1.8 lens (compared to f/1.9 on the S6 Edge+). Both also have optical image stabilisation, plus the G4 has laser focusing to boot. Still, they're pretty evenly matched across the board.
But we gave the slightest of nods towards the Galaxy S6 Edge in our reviews, and that should hold up with the Edge+. Why the advantage? Well, while the G4 offers extensive shot-tweaking options for pros and tinkerers and also can grab more detail in nighttime shots, the Galaxy S6 Edge takes better everyday shots for the average user, and it has a faster shutter. The Edge+ has the very same setup.
Winner: Samsung Galaxy S6 Edge+
Juiced up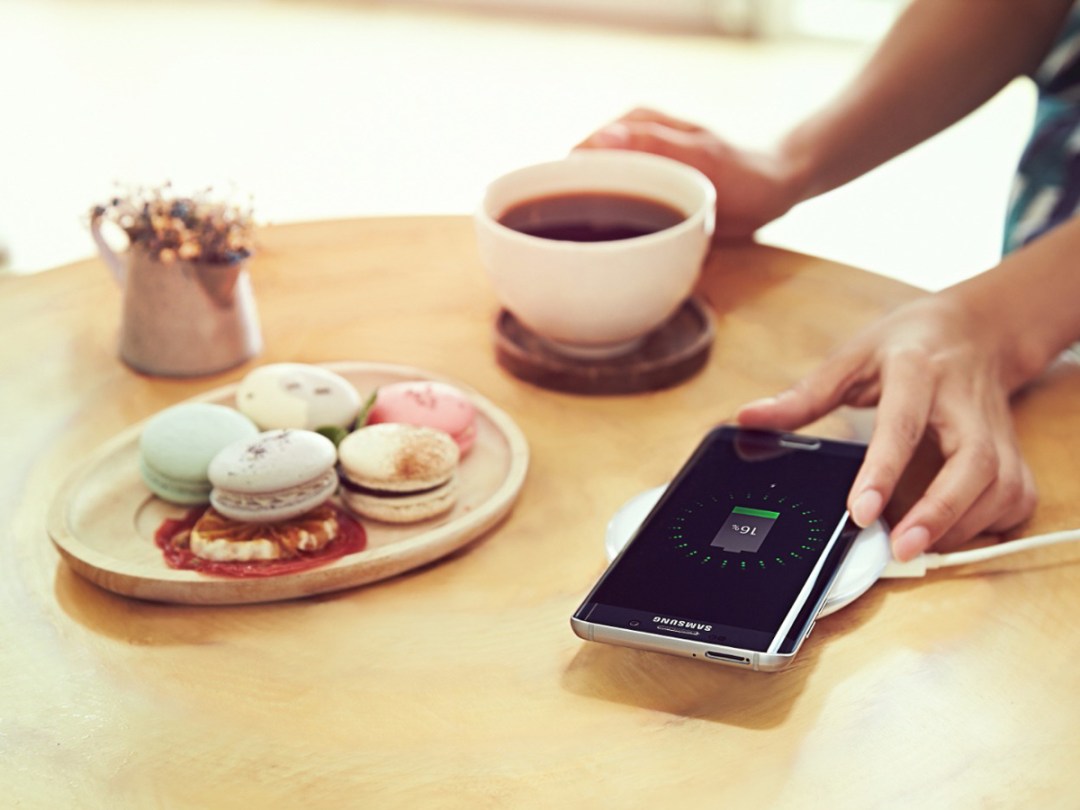 It's tough to put a stamp on something like battery life without extensive use of the Galaxy S6 Edge+, but we'll draw on our Galaxy S6 Edge experience again. Both the Edge+ and the G4 have 3,000mAh battery packs within, but here's the thing: the smaller S6 Edge only had a 2,600mAh battery, and we saw better battery life in that than the G4 – to the tune of a few hours more on a looping video test.
Yes, the S6 Edge+ has a larger display to contend with, but it also has that extra juice – so we're inclined to believe that it'll still be the better option for solid all-day usage. We'll verify that once we have review units, but that's our thinking for now. And it has built-in wireless charging, which is a big perk.
That said, the S6 Edge+ is sealed shut, and there's no way to swap in a new battery when it dies and you don't have access to a charger. On the other hand, the G4 may not last as long, but you can pop in a spare as needed. So would you rather have one battery that lasts longer, or the flexibility to go even further with a second battery? That's up to preference. Also, the LG G4 has the microSD slot that's missing from the S6 Edge+, so users who value utility over style may opt for LG's phone here.
Winner: Draw
All that power
This one's easy: the octa-core Exynos 7420 in the Galaxy S6 Edge+ – the same seen in the smaller Galaxy S6 and S6 Edge – crushes the LG G4's Snapdragon 808 in benchmarks, and it flies in everyday use.
Sure, the larger screen here will require a bit more processing juice, but then again, Samsung bumped the RAM count to 4GB for the Galaxy S6 Edge+. It should perform very, very well, and handle glossy games and high-res video content with little stress. We'll run the full battery of tests as soon as we can, but we fully expect it to be the most powerful phone on the market, along with the mostly-identical Galaxy Note 5.
When it comes to operating system, we prefer Samsung's take on Android, as well. The Android 5.1 version of TouchWiz is such a massive improvement over older skins: it's fast, it's easier to use, and best of all, it's not overloaded with junk. LG's Optimus skin isn't bad, but it's not as attractive as TouchWiz or even stock Android Lollipop, and the software enhancements aren't essential.
Winner: Samsung Galaxy S6 Edge+
Initial verdict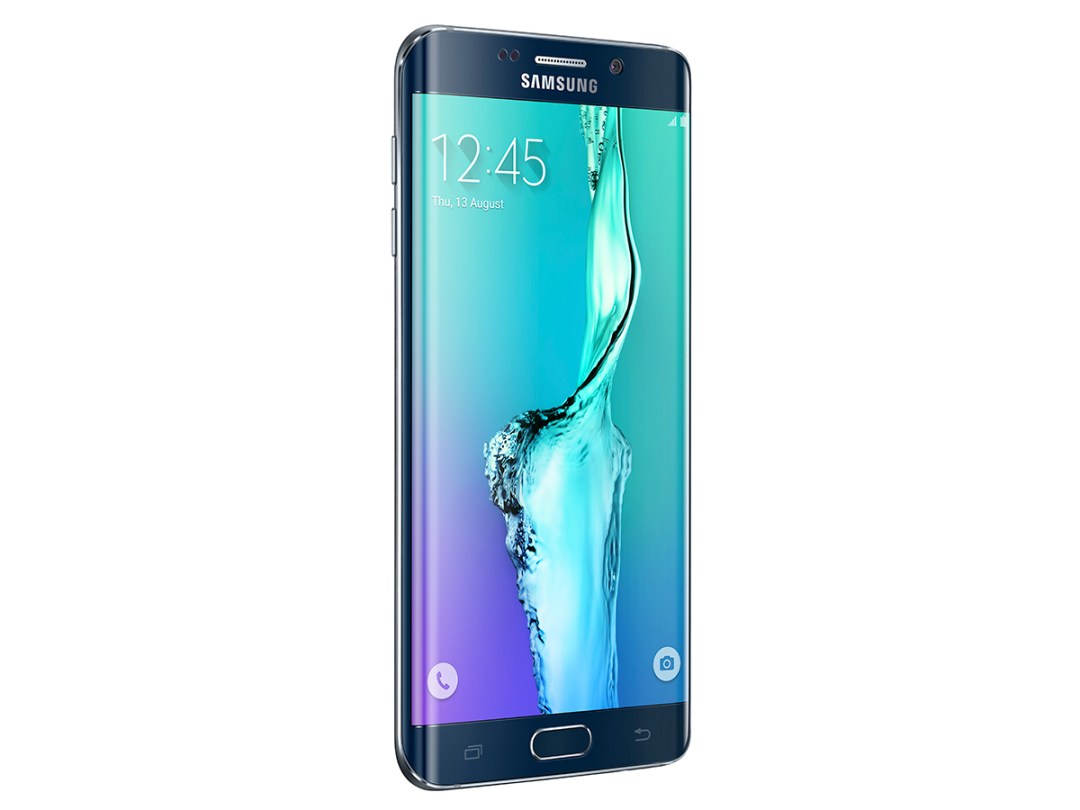 The LG G4 is an excellent phone, but Samsung's standard-sized Galaxy S6 Edge is an even better one – and based on what we've seen and touched, the Galaxy S6 Edge+ is an even better better phone. It's bigger, certainly, and the internal spec bump should ensure that it remains an awesome, fast, and certainly attractive device.
Still, there are reasons to remain a G4 fan – namely the removable battery and microSD slot, which make it a more flexible device, especially for power users. And then there's price: after a few months on the market now, the G4 can be had for loads less than the Galaxy S6 Edge+. But in terms of specs and overall quality, the S6 Edge+ seems all but certain to prevail in this battle.
Winner: Samsung Galaxy S6 Edge+