PlayStation's Days Of Play Sale Slashes Prices On The Best PS4 Games And Accessories
Sony have just dropped some insane PlayStation Days Of Play deals!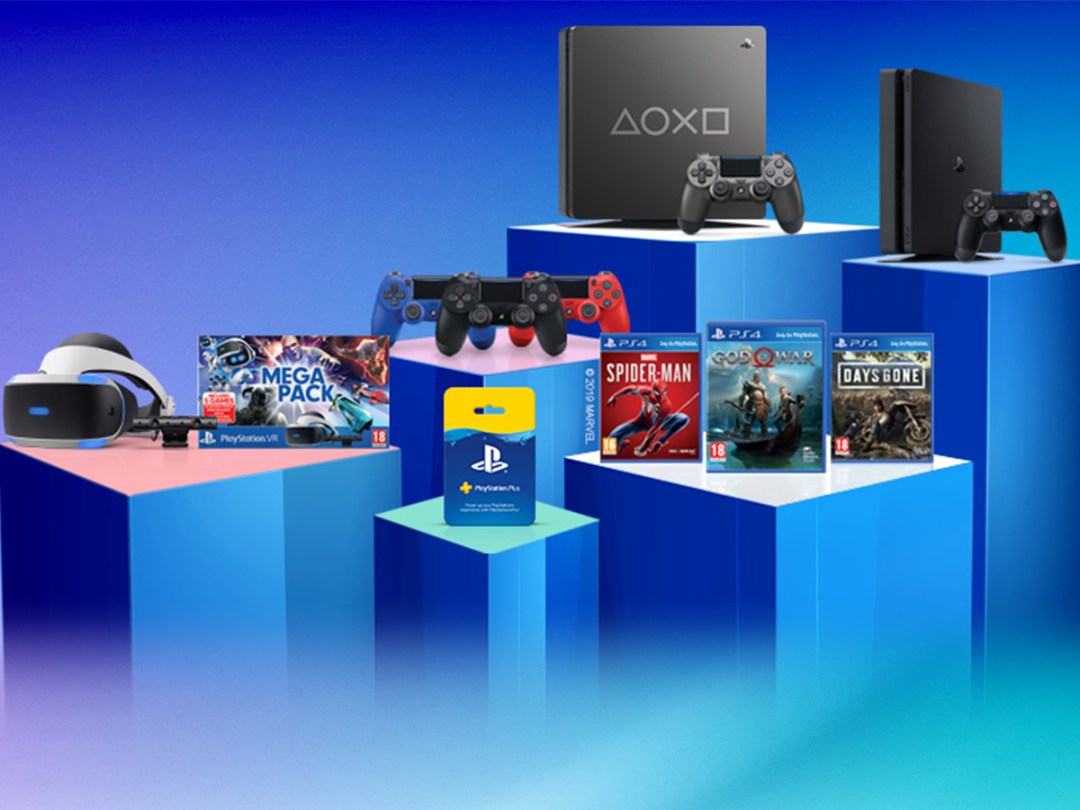 PlayStation may not be at E3, but the massive Days Of Play deals are a pretty amazing consolation prize
The week every gamer looks forward to is here – surprise announcements, hype trailers and the future of gaming are all on show at E3 every year. But something's different this time…
As Sony announced way back in November, for the first time since E3's inception, PlayStation will NOT be at the show! 
Take it with a pinch of salt though, as it's this writer's opinion that they will give us at least a little something during the week (my money's on a Last of Us Part 2 trailer aired immediately after the Microsoft conference). But while they may not be on the show floor, that doesn't mean they've completely forgotten about the fans, as they just dropped some incredible deals as part of their annual Days Of Play.
PlayStation exclusives from £24.99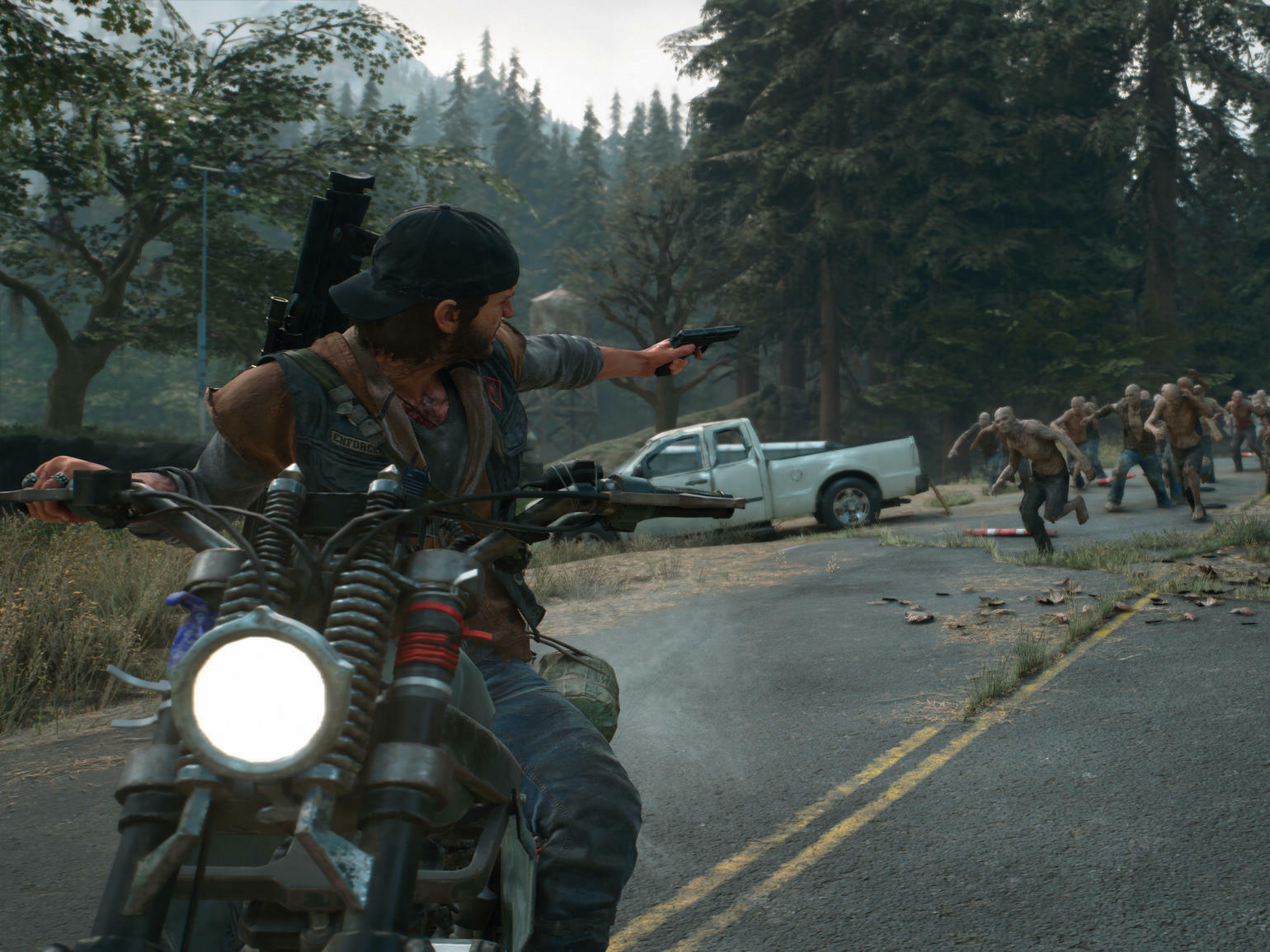 Did you miss out on the unforgettable experience of God of War? Still need to pick up Spider-Man? Still deciding about Days Gone? Well, Sony have got you covered with some big price drops.
Get Marvel Spider-Man for just £24.99 from GAME
Get God of War for just £22.99 from GAME
Get Days Gone with a limited edition SteelBook (exclusive to Amazon) for just £39.99
Get Detroit Become Human for just £15.99 from GAME
Get Horizon Zero Dawn: Complete Edition for just £24.99 from GAME
PlayStation Hits from £9.99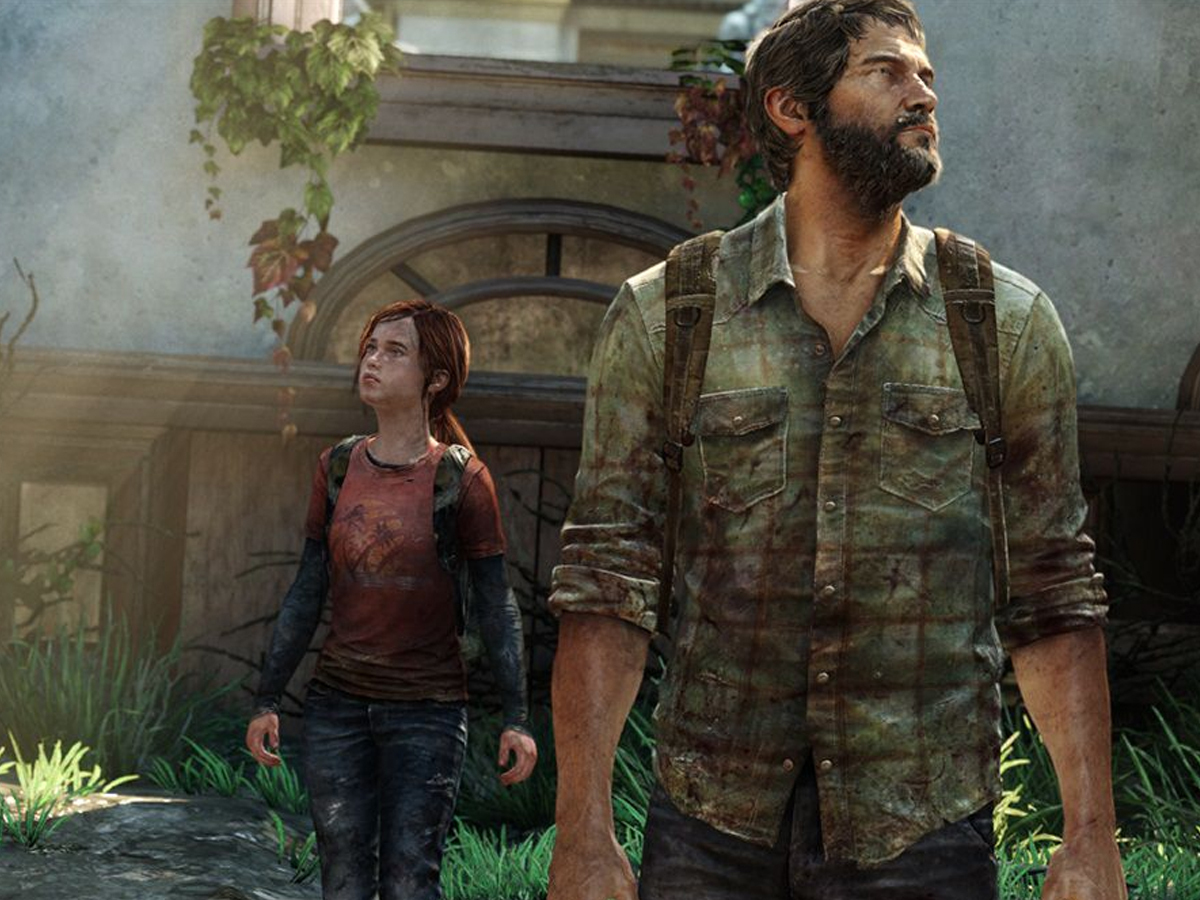 Yep, you read that right – PS4 games from just a tenner! And don't worry, they've not left some tat for this list. We're talking some serious contenders for best games on the console like Batman Arkham Knight, Uncharted 4 and Resident Evil 7.
Get The Last Of Us Remastered for just £11.99
Get Resident Evil 7 for just £9.99
Get Uncharted 4 for just £11.99
Get Bloodborne for just £11.75
Extra Deals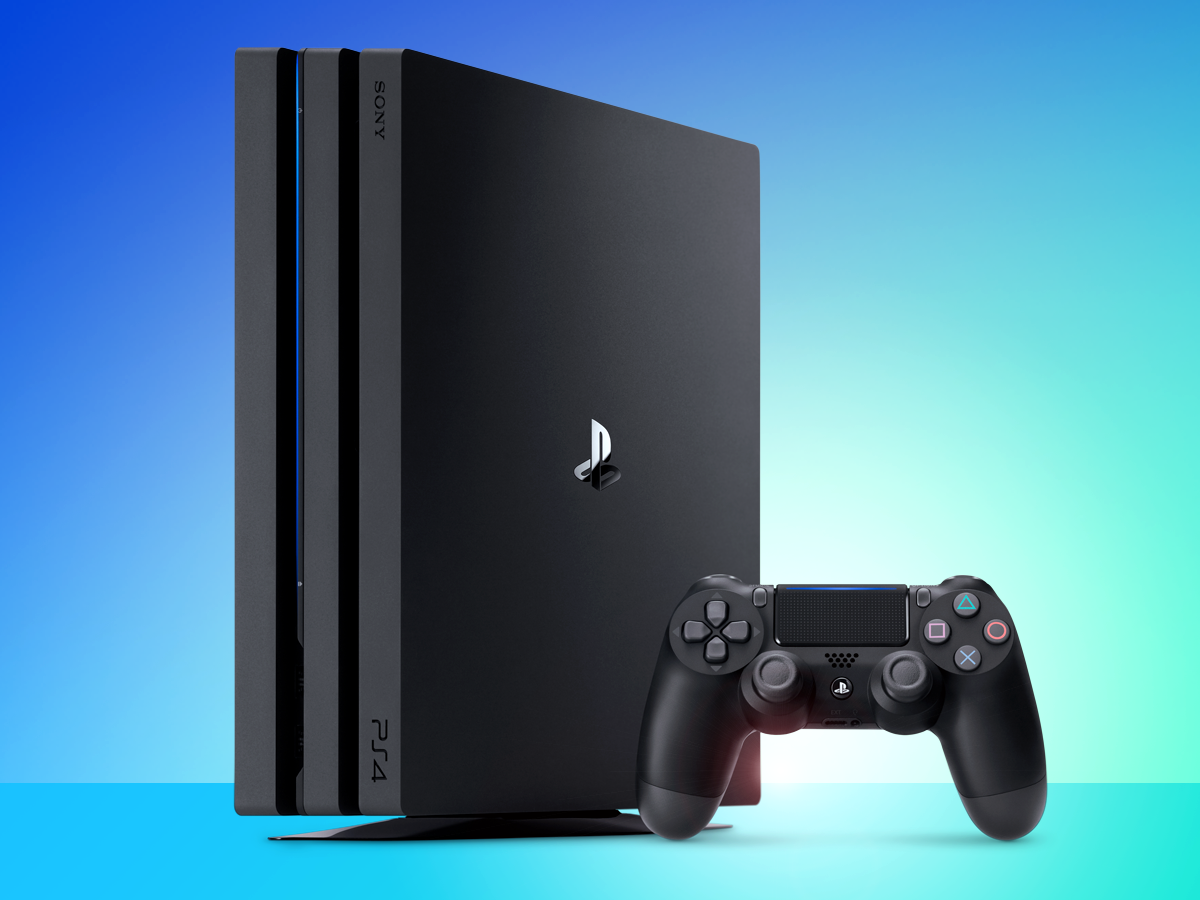 The deals don't just stop at games, though. PlayStation have dropped prices across their hardware, accessories and PlayStation Plus.
On the hardware side, they have loads of amazing console deals including a rather snazzy limited edition PS4 for £279.99. You can see all these deals (both for PS4 and PSVR) available across both GAME and Amazon, starting from £179.99.
Moving over to accessories, if you've ever said "the PS4 controllers are a bit expensive," now's your time to shine! Pick up a Dualshock 4 controller for just £34.99 – saving £15. Plus, improve the audio experience with a pair of Sony's impressive Gold Wireless headsets for only £49.99 – taking £25 off the price.
And finally, if you're like me and you wait for Sony to cut the price of PlayStation Plus to pick up a 12-month subscription for cheap, that time has come. You can get PS Plus now from GAME or Amazon for just £34.99 (that's 30% off).