Playlist: The 10 best t-shirt shops on the internet
Get some rad new threads from the World Wide Web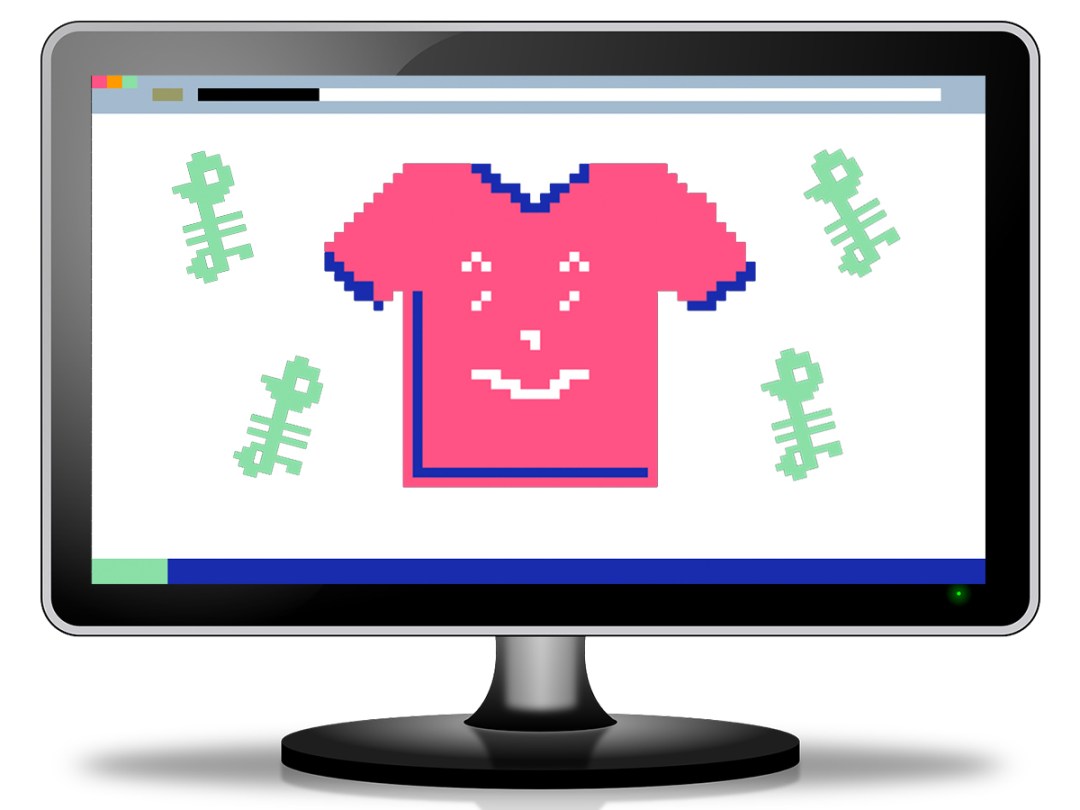 Few phrases have the power to start lifelong friendships more than the inimitable: "what's that on your t-shirt, man?"
Emblazoning the things you love across your chest might feel like a throwback to times of body paint and glory fighting, but there's no better feeling than meeting another human with the very same interest, also splashed across their torso.
From niche Japanese cartoons to mainstream music megastars, instant best mate status comes no quicker than through an identi-thread situation. And there's no better place to source said threads than on the great digispace known as The Internet.
The rarest, rad-est, most ridiculous tees are all to be found on the World Wide Web – and we've got the links to prove it.
Artokingo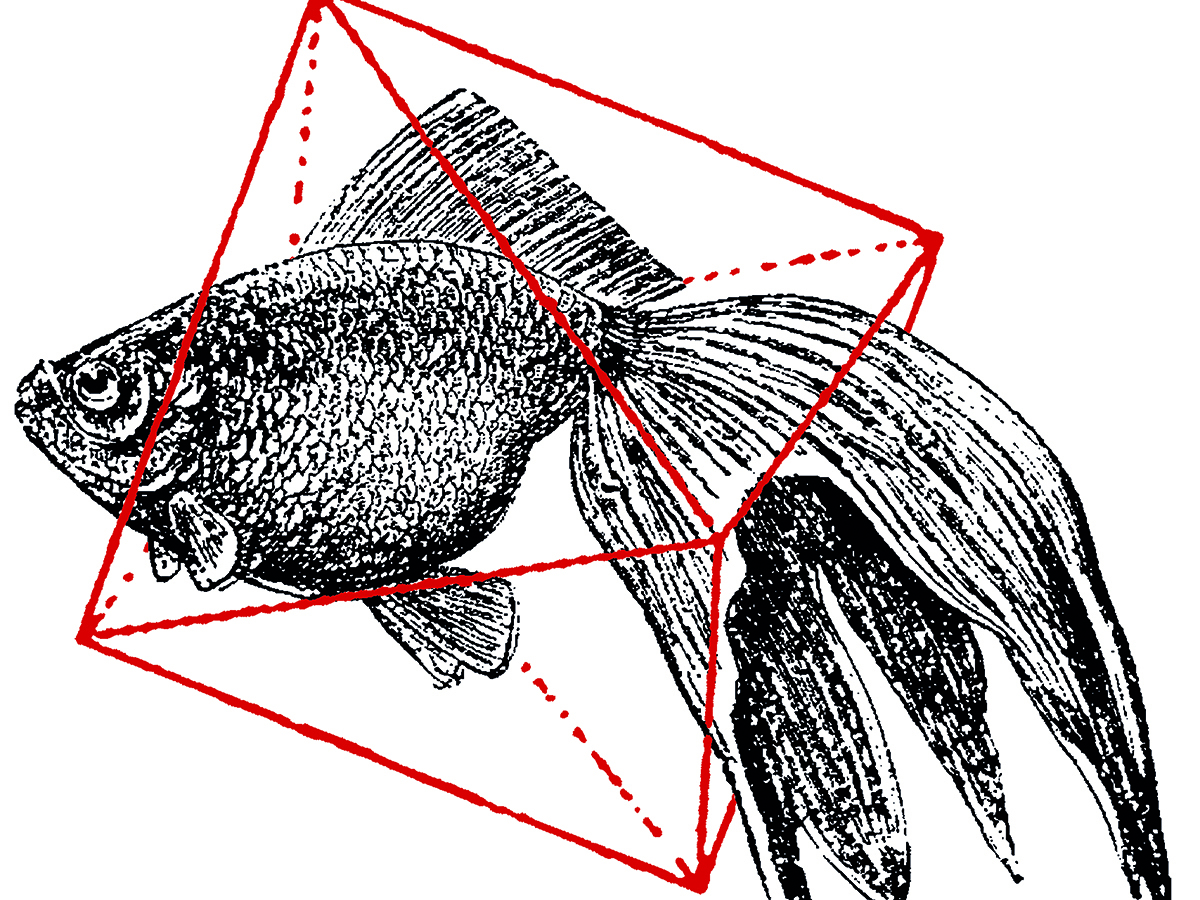 Featuring some of the best artist-designed T-shirts on the net, Artokingo differs from crowd-powered stores like Threadless by only listing its favourite designs. These tend to be animal-themed, such as the lovely 'Fish in Geometrics' design by Florent Bodart.
North East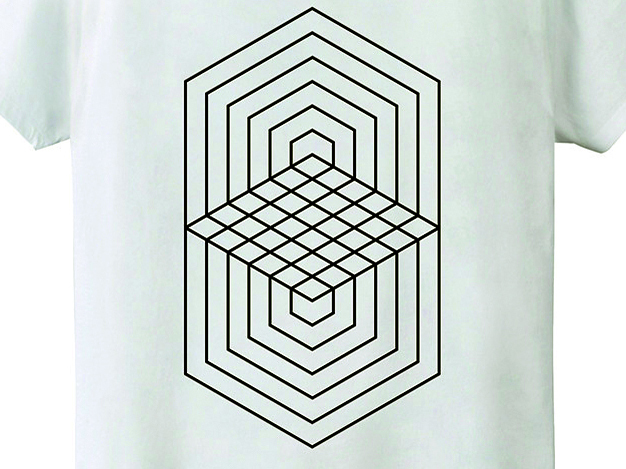 For a touch of modernist Japanese minimalism, North East collaborates with international designers to offer bold prints with a geometric edge. All on plain white or plain black fabric, they're perfect for making a statement without actually having to say anything.
Threadless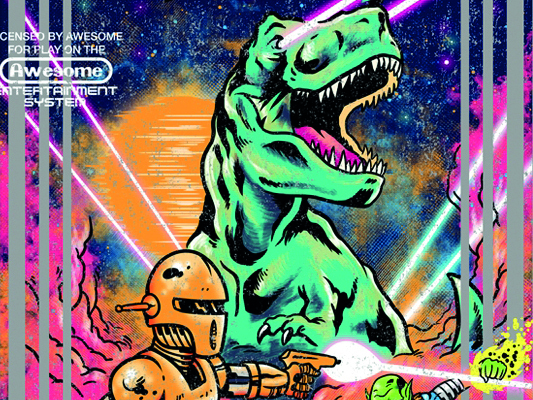 A long-standing option for smart T-shirts, Threadless takes submissions from illustrators across the world and prints the ones that get the most upvotes. Because it's in the US you'll have to pay import duty, so it's worth buying in bulk or seeing if the shirt you want is on the UK-based tizarre.com.
Worn Free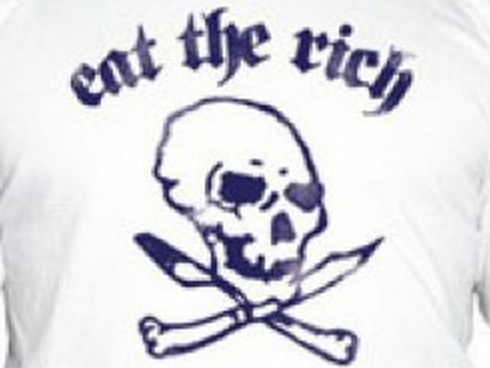 For maximum rock'n'roll cred, these licensed shirts pay homage to well-loved bands and musicians, from Miles Davis to Debbie Harry. There are also designs worn by rock idols, so you can mimic their style.
Of course, whether you do that sincerely or ironically is entirely up to you.
Insert Coin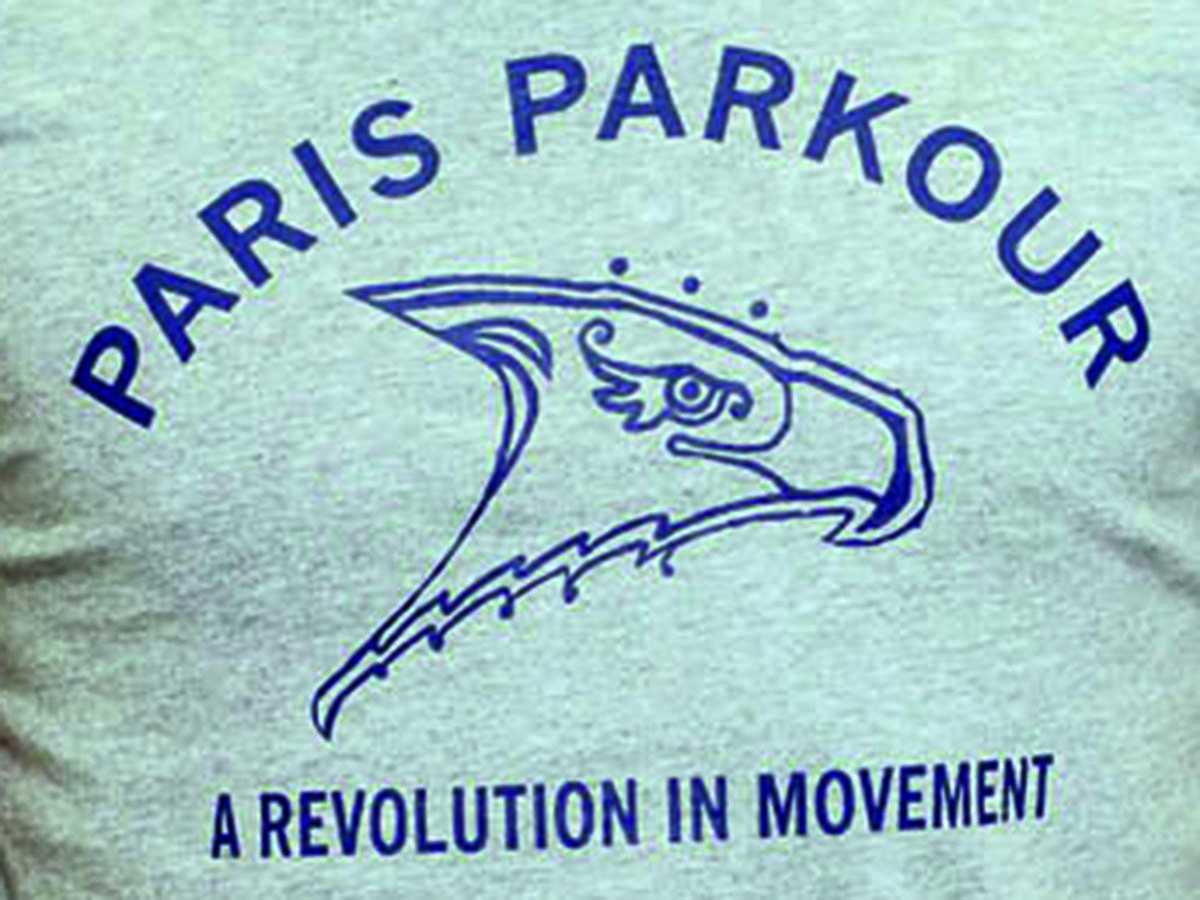 If you like to be identifiable as a game geek, but only to other game geeks, head to this arcade of gaming-related clothing. From Assassin's Creed to Metal Gear Solid and beyond, it offers T-shirts and other ephemera that reference classic games without shouting about it.
6dollarshirts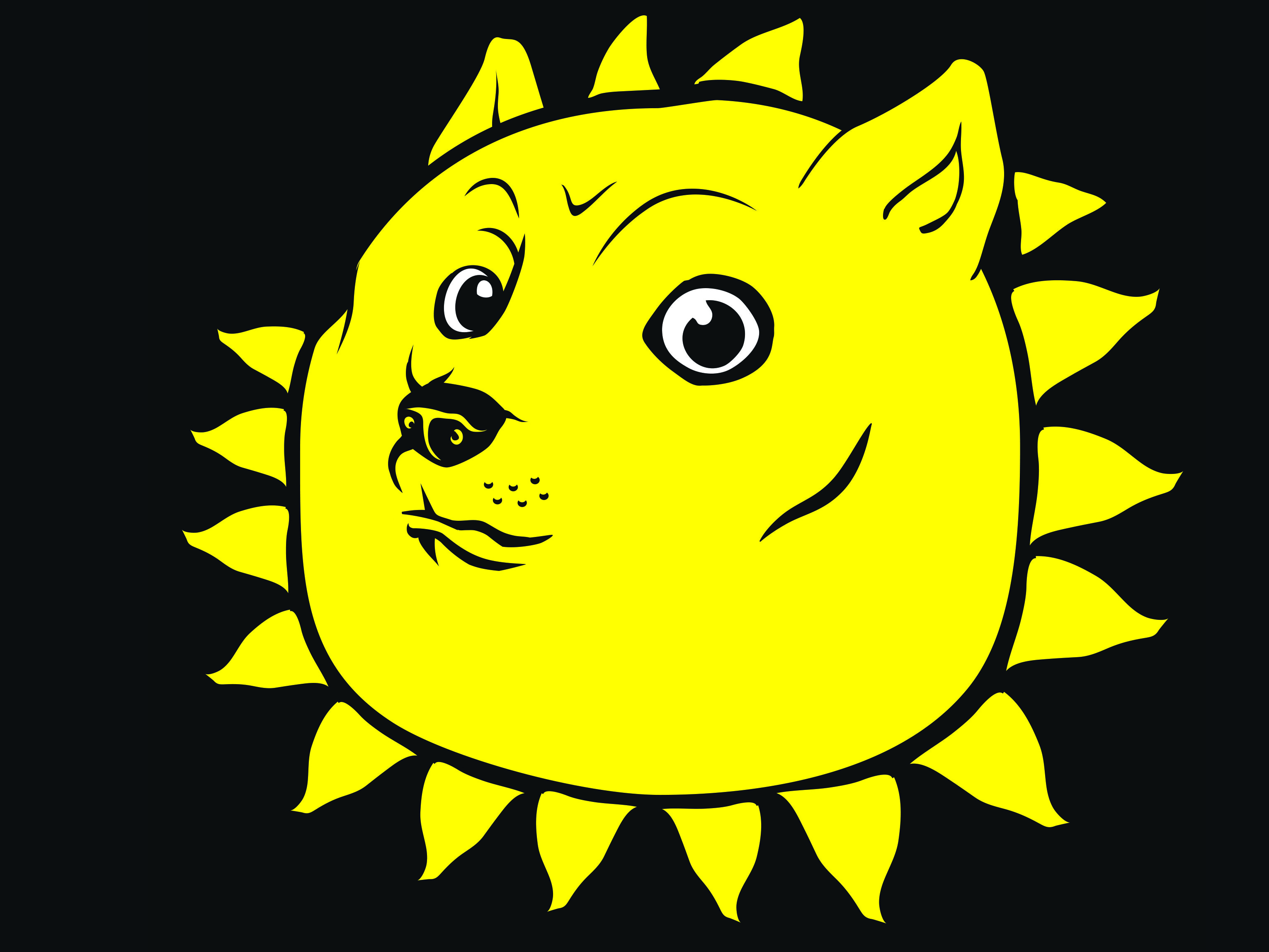 As you might expect, this site offers six-dollar T-shirts (though you'll pay a bit extra once delivery and import duty are added). It's home to a cornucopia of different T-shirt genres, including one-line gags, film references and internet memes. Much good looks. So trend. Do want.
Dumptackle
Rugby fan? It could be worth popping here to get yourself some new threads to cope with post-World Cup blues. With loads of rugby-referencing designs, ranging from the casual nod to hardcore fandom, there should be something to fit your level of zeal as well as your beer gut.
T-Lab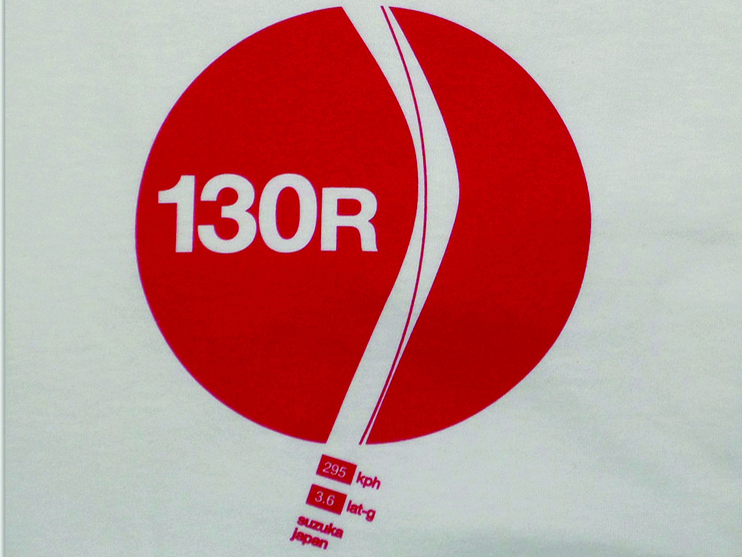 Not the Tetley's R&D centre, but the online home of motoring-related threads. Some of the most subtle offerings are the best – the one pictured refers to the high-speed bend at the end of the back straight at Suzuka. If you've got a favourite track, event or car, come here and get it on your chest.
Last Exit to Nowhere
It's always better if you can lead your audience to the point without spelling it out. Each of Last Exit To Nowhere's offerings features a beautifully obscure reference to a classic film that will only be appreciated by people who don't talk until the credits are rolling.
Whitstable T-Shirt Company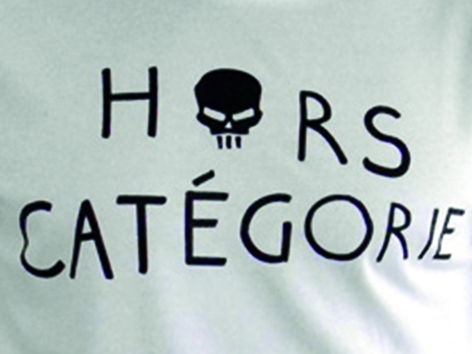 While a close-fitting outfit with familiar logos will quickly alert people to a 'serious' cyclist on the road, suitable off-bike apparel can be harder to come by. This comfy casualwear brand helps rouleurs show their colours with subtle pride.
How to be a T-Shirt Designer
Upload your own designs to spreadshirt.co.uk and it'll put them on its virtual racks for other people to peruse and buy. Here's how to do it:
1. Choose your design. Already got one ready to go? Just pick your T-shirt style and upload the image to Spreadshirt's 'Create' section. If you're more of a wordsmith, try some font-heavy fun with the text box.
2. If you are a graphics guru, bold designs with a limited colour palette are a good choice, so crack out your best software – Adobe Illustrator (from £8/month, creative.adobe.com) is ideal – and get to it.
3. Upload your design, set your price and start promoting your new range of apparel. A few thousand purchases are all that stands between you and t-shirt superstardom.