Overheating iPhone 15 Pro Max? Mine now runs cooler than my iPhone 14 Pro Max
Getting all heated about your new iPhone overheating? iOS 17.0.3 might help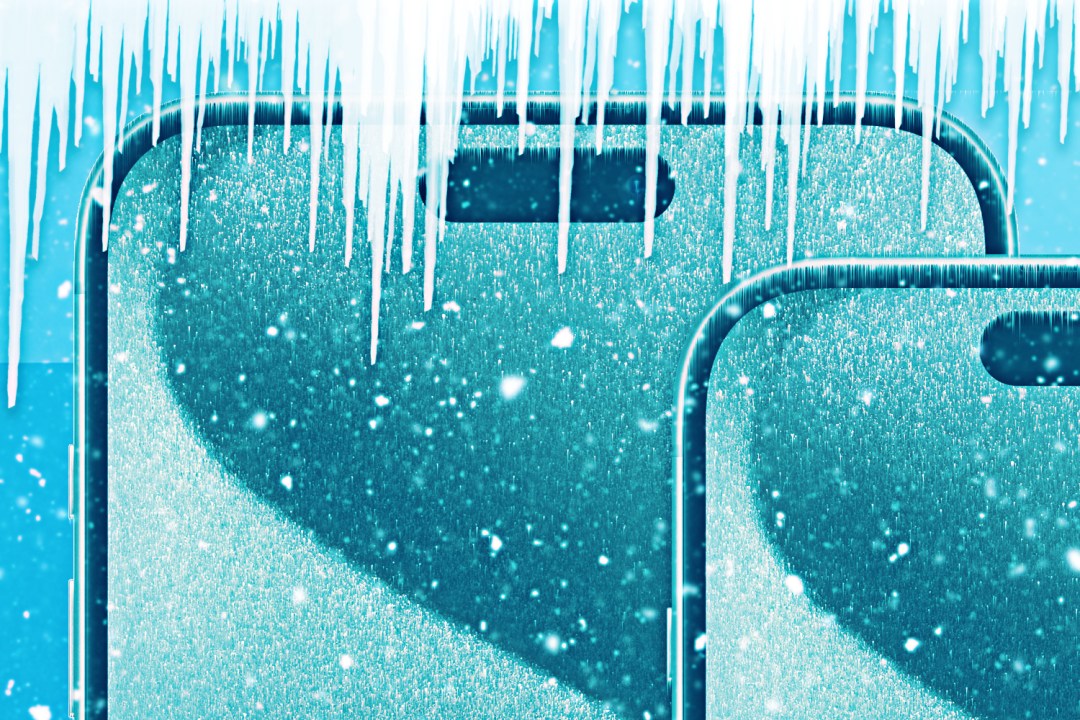 If you read my review of the iPhone 15 Pro Max when it was first published, you'll know I got hit with a case of iPhone 15 Pro overheating. When testing, the phone would sometimes get uncomfortably warm. During one session of doomscrolling, the display was almost hot to the touch, which is something I've never experienced with an iPhone before.
By then, people had started arguing online about whether Apple's flagship and its smaller Pro sibling had an overheating problem. The shoutiest people efficiently divided into two camps. The first argued Apple was stupid and had messed up its new iPhone, egged on by Apple analyst Ming-Chi Kuo, who claimed "compromises made in the thermal system design" were to blame. The other side claimed all the people who said their iPhones were running hot were the stupid ones, primarily because their own phones were not.
For me, iPhone 15 Pro Max overheating was a real problem. Although I didn't quite science the science, I did spend plenty of time doing like-for-like comparisons with an iPhone 14 Pro Max. I laboriously swiped across several hundred snaps in Photos. The 14 got warm. The 15 was noticeably warmer. The same was true when using a DAW (Digital Audio Workstation) app or during lengthy video and gaming sessions. And occasionally, warm would become hot, although I couldn't pin down precisely why.
Shut the gate
Apple offered a rare statement on the iPhone 15 Pro Max overheating matter. The company told MacRumors conditions had been identified that "can cause the iPhone to run warmer than expected". Apple promised fixes. And it heroically avoided calling Ming-Chi Kuo a big stupid head and threatening to replace all his Macs with a ZX81. Although that must have been tempting.
Late yesterday, Brit-o-time, iOS 17.0.3 arrived with security fixes. And it appears to deal with the overheating issues too. I've spent chunks of today again swiping through photos and repeatedly doing the exact same tasks on this and last year's iPhone Pro Max units. All while questioning my life decisions. (Reviewing tech can be fun. Swiping through hundreds of photos again and again, less so.)
Now, my iPhone 15 Pro Max runs cooler than my iPhone 14 Pro Max. There's no longer an obvious difference in heat terms between those two units. But the difference on the iPhone 15 Pro Max overheating issue is like night and day. I hope that will be true for any of you who've had similar issues with your new blower. And even though Apple deserves a harsh glare for this problem getting into the wild in the first place, kudos to it for getting a fix out in under two weeks.