Mobile World Congress 2014: the 10 best launches from the show
Here are ten products from Barcelona that caught our screen-weathered eyes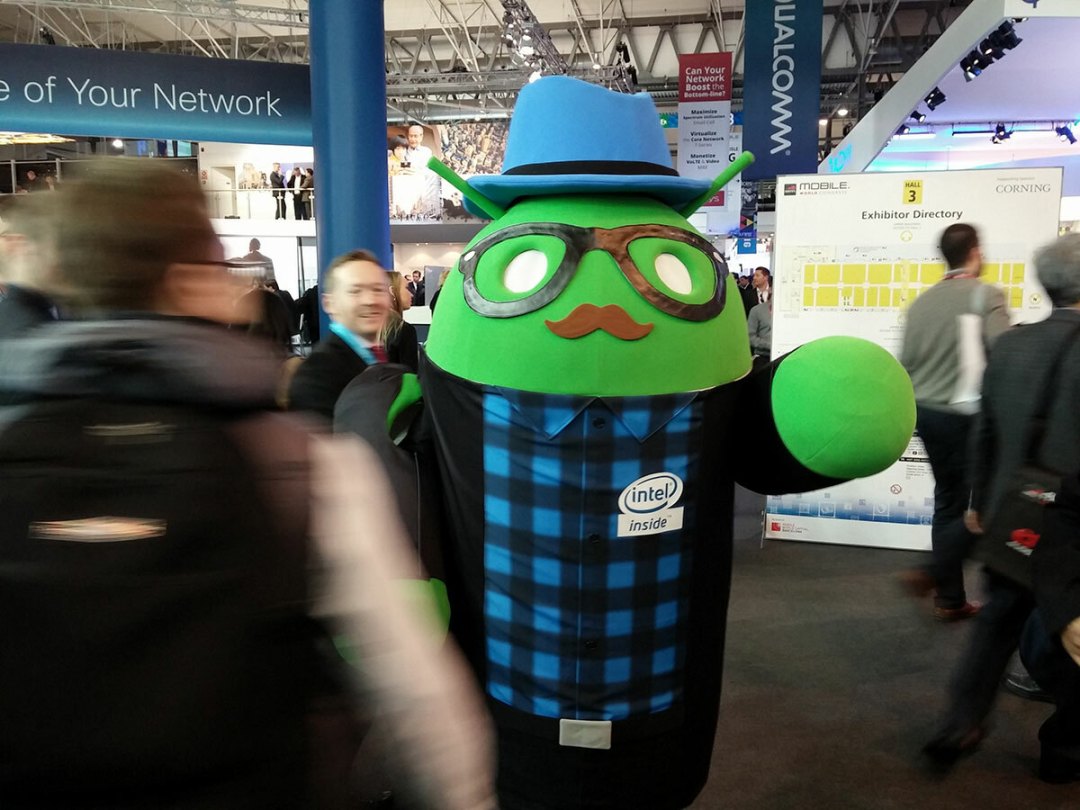 Well, we made it folks. One week in Barcelona. Hundreds of gadgets. Lots of walking. And very, very little sleep.
Mobile World Congress 2014 is officially over, but before we lay it to rest for another year, we've picked out ten of our best launches from the show.
Samsung Galaxy S5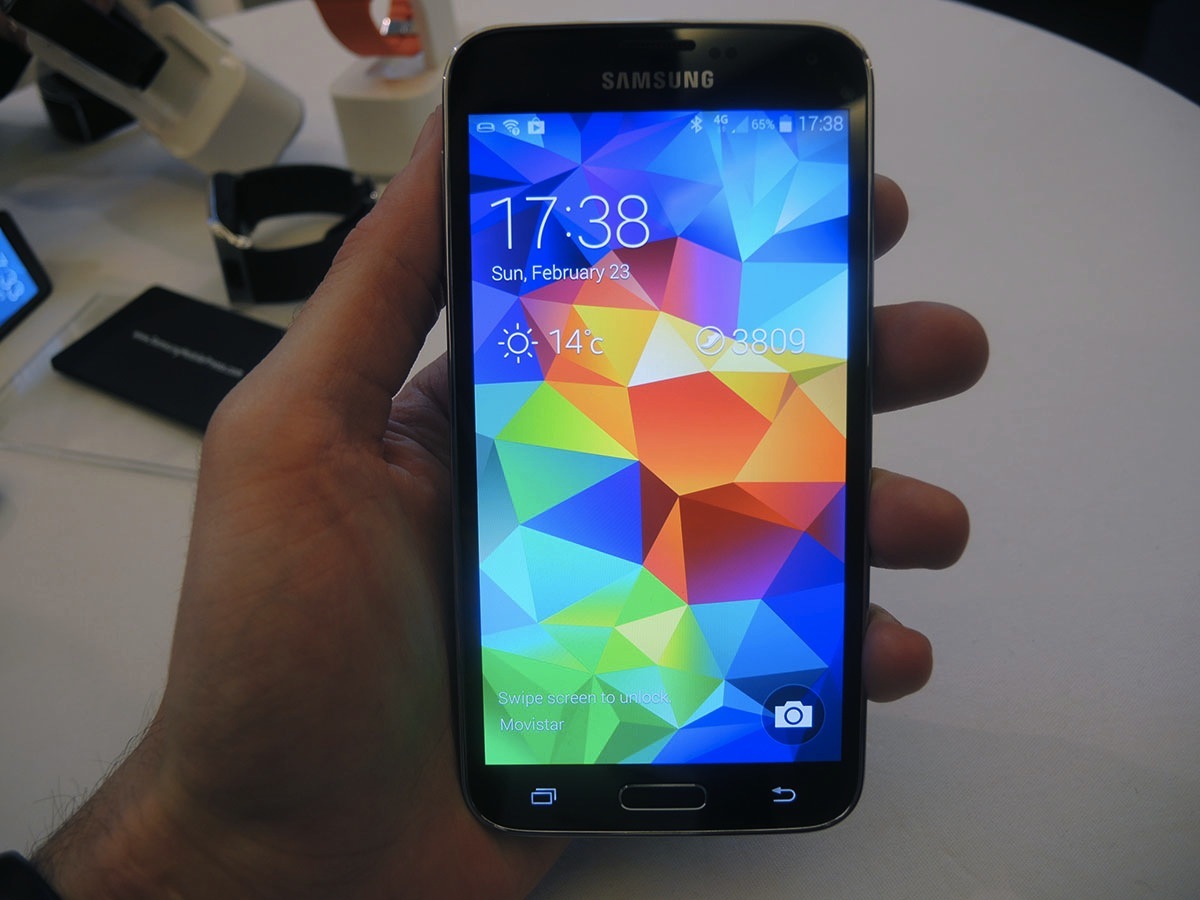 Samsung's massive launch with countless numbers of tech journalists saw it reveal quite possibly the most rumoured smartphone in history – the Galaxy S5. Packed full of tricks from a heart rate sensor to a fingerprint scanner and 16MP camera, it offers more than just a bump in power.
READ MORE: Samsung Galaxy S5 hands-on review
Sony Xperia Z2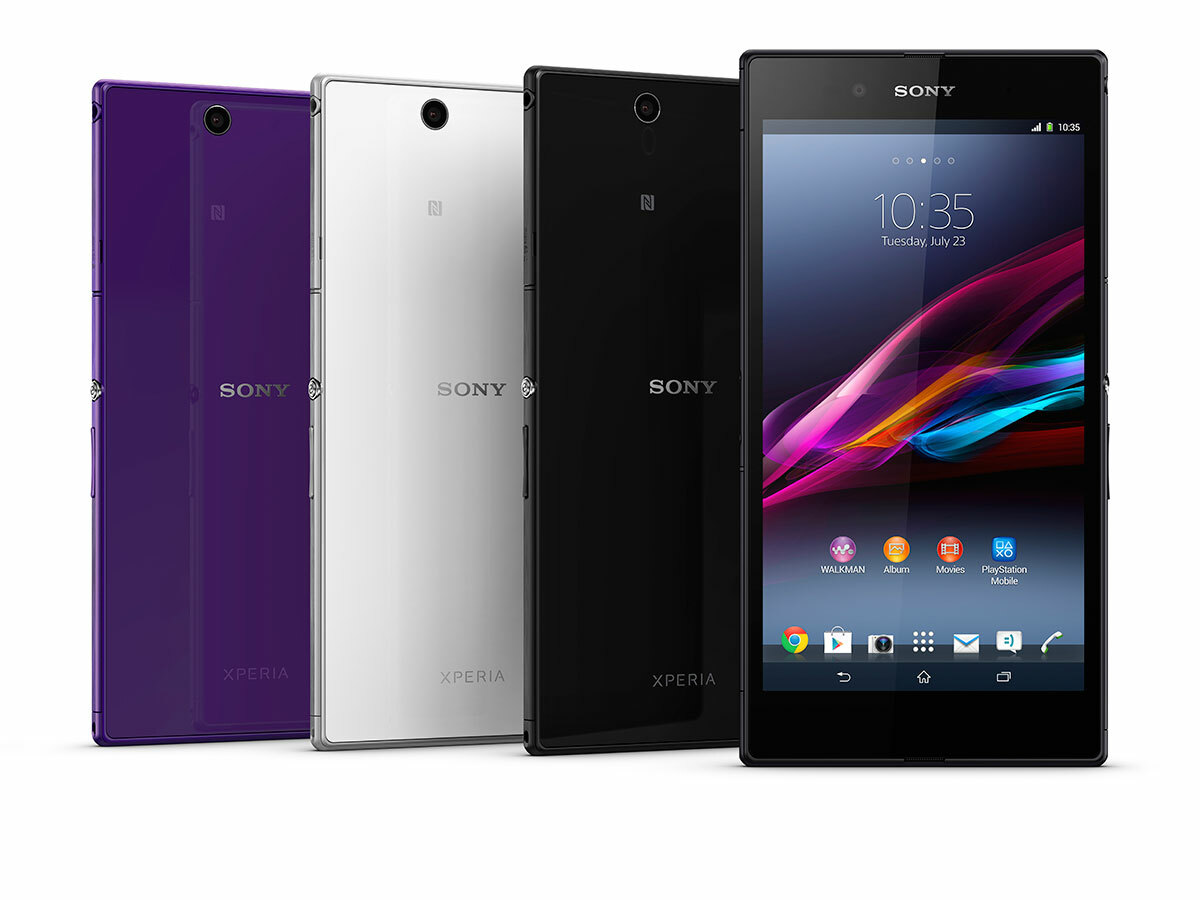 Next to the S5, the Z2 generated the most smartphone buzz at the show. Sticking to Sony's tried and tested waterproof build, the Z2 brings beefier processing power along with 4K UHD video recording. The Z1's impressive 20.7MP camera is also welcomed back with open arms.
READ MORE: Sony Xperia Z2 hands-on review
Samsung Galaxy Gear Fit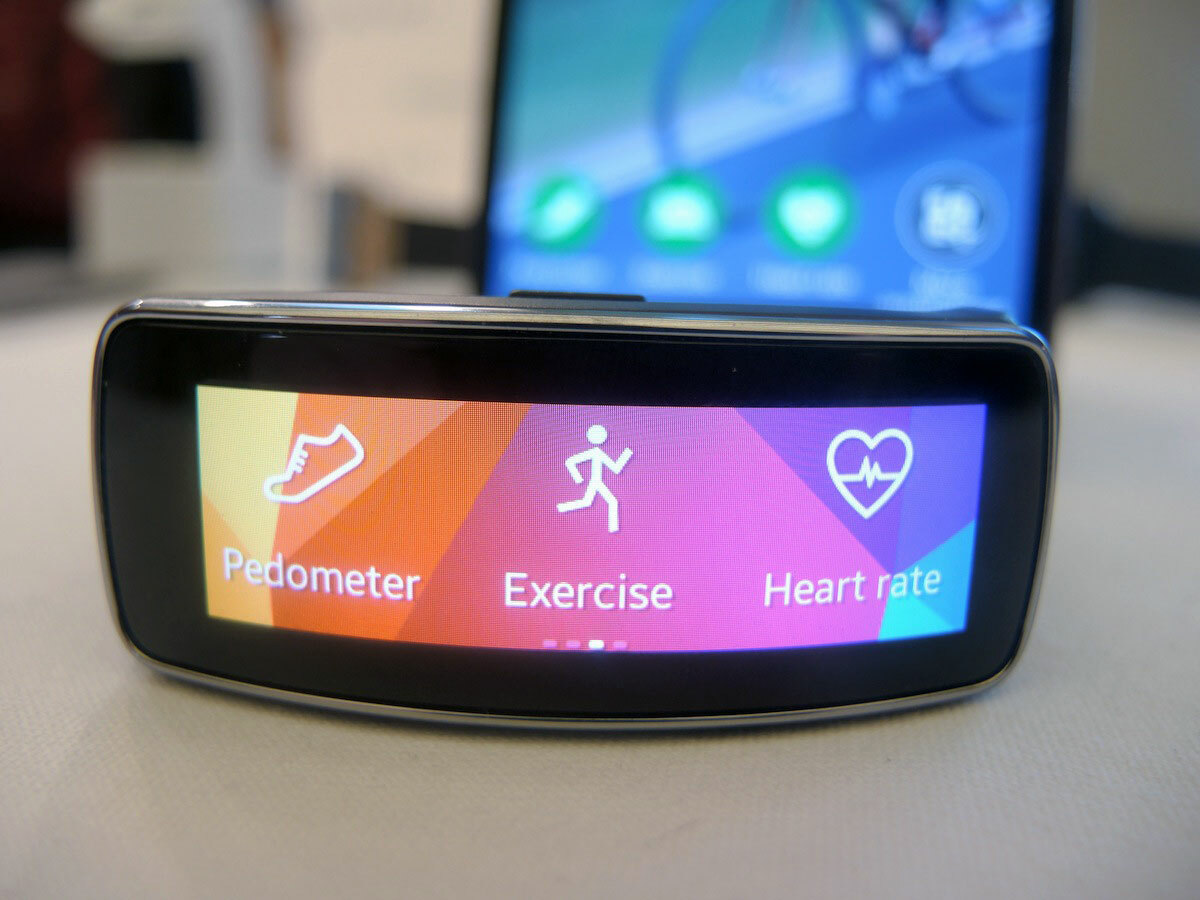 Among the torrent of smart wrist-huggers we saw in Barcelona, the Galaxy Gear Fit stood out with its vibrant curved Super AMOLED screen. Less fussy than the camera-toting Gear 2, it wants to keep you on top of your fitness goals with a built-in heart rate sensor and S Health integration.
READ MORE: Samsung Galaxy Gear Fit hands-on review
Nokia X series
Nokia revealed its first ever Android devices at MWC, and while their spec sheets won't set your pulse racing, it's a very interesting development in the smartphone wars. With no Google Play Store in sight, Microsoft is hoping that the X series will be a Trojan Horse for its products in emerging markets.
READ MORE: Nokia X, X+, XL: hands-on review of Nokia's first Android smartphones
LG G Pro 2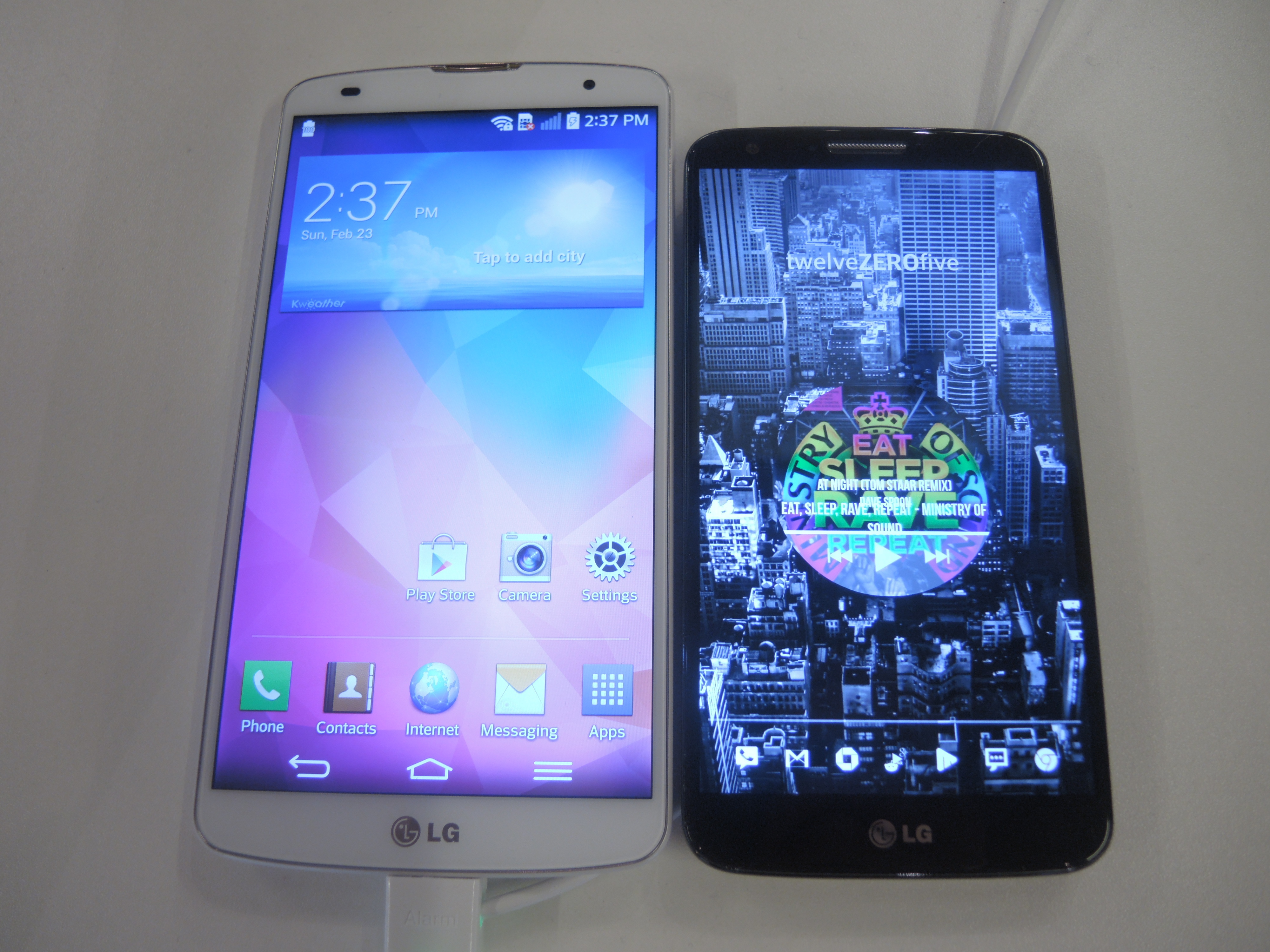 LG's massive 5in beast impressed us with its fun-yet-secure Knock Code unlock feature, which lets you use screen tapping patterns to unlock it. It's post-shot picture focusing matches the Galaxy S5 too, and it brings OIS+ and 4K video recording to the imaging table to boot..
READ MORE: LG G Pro 2 hands-on review
Lenovo Yoga Tablet 10 HD+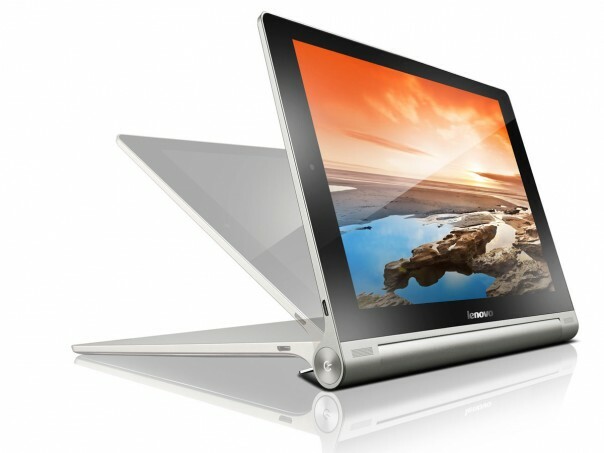 Same great build and battery life, but minus the terrible low-res screen and struggling innards? Just what we wanted to see from Lenovo, and it thankfully delivered with its revised kickstand-toting tablet.
READ MORE: Lenovo's new Yoga Tablet 10 HD+ is like an Olympic gymnast
SanDisk Ultra microSDXC 128GB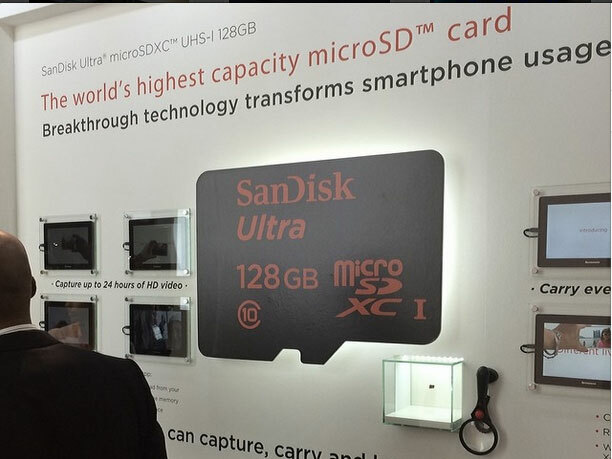 Yes, it's a microSD card, but look at that capacity – 128GB of magical memory. Seriously, where does it all go? It's a miniature Tardis that can supercharge your phone or tablet into a multimedia beast. Assuming they support that much expandable memory that is. The ideal accessory for the new Galaxy S5.
Kazam Tornado 2 5.5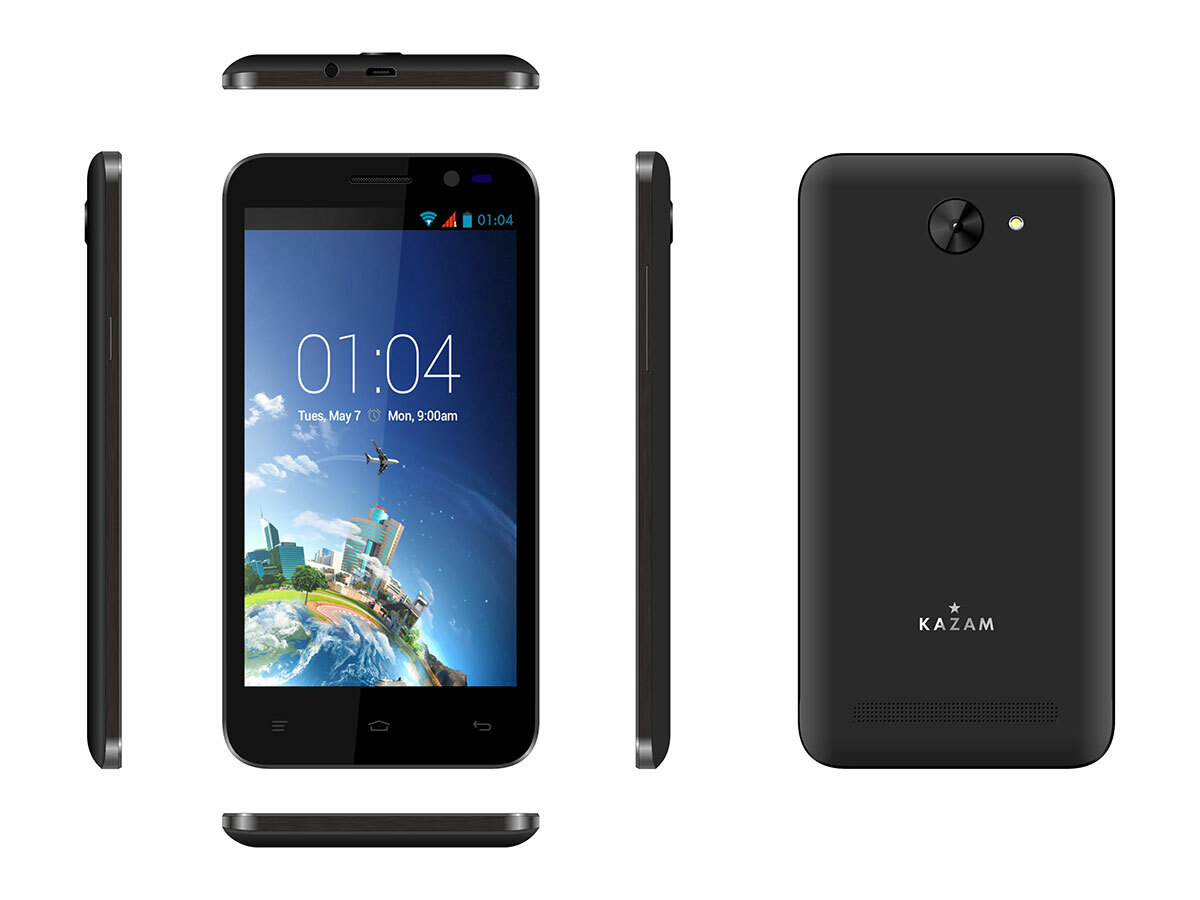 British manufacturer Kazam might very well have unveiled the best bang-for-buck smartphone deal around, by announcing the £200, octa-core 5.5in phablet – the Tornado 2 5.5. A 5.5in full HD display, dual SIM slots and 13MP camera finish off the insane (for the money) spec sheet. Here's to hoping that magical price point still stands at launch.
READ MORE: British-based Kazam's new 5.5in £200 octa-core phablet could be the smartphone deal of the century
Fujitsu Tablet
The ultrasonic tech hidden beneath Fujitsu's concept tablet's screen was one of the most remarkable things we've experienced at any tech show. Using ultrasonic inducers, it manages to recreate different textures which you can actually feel with your fingertips. It could revolutionise gaming and keyboards on portable devices, and we seriously can't wait to see where it leads us.
READ MORE: Fujitsu's tablet with ultrasonic haptic feedback is the most amazing thing at MWC
Yotaphone 2.0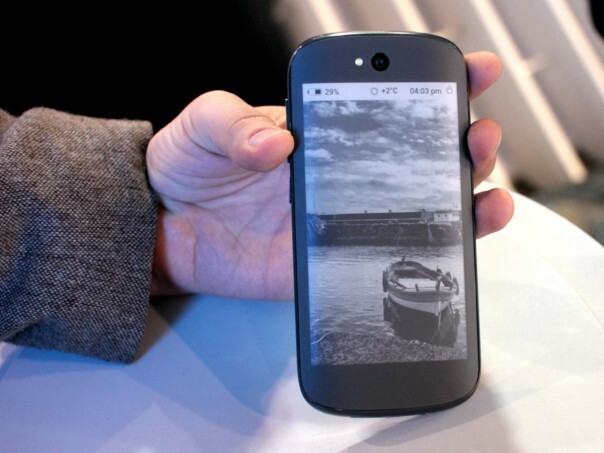 The first Yotaphone was a nice proof of concept, and it plucked at our geek heartstrings in a way that they hadn't been plucked for a long time. Unfortunately though, it was slow, laggy, and notoriously difficult to navigate thanks to some unwieldy controls. The build quality wasn't great either. The second generation Yotaphone addresses all of these issues with a much nicer, rounded design, better specs and a touchscreen that doesn't want to make you commit Harakiri.
READ MORE: Hands-on with Yota Devices' next-gen Yotaphone
READ MORE: Mobile World Congress 2014 – the biggest MWC smartphone news so far