Jog on: the 30 best running songs
We've picked out the tunes that'll get your blood coursing, sweat flowing and legs pumping.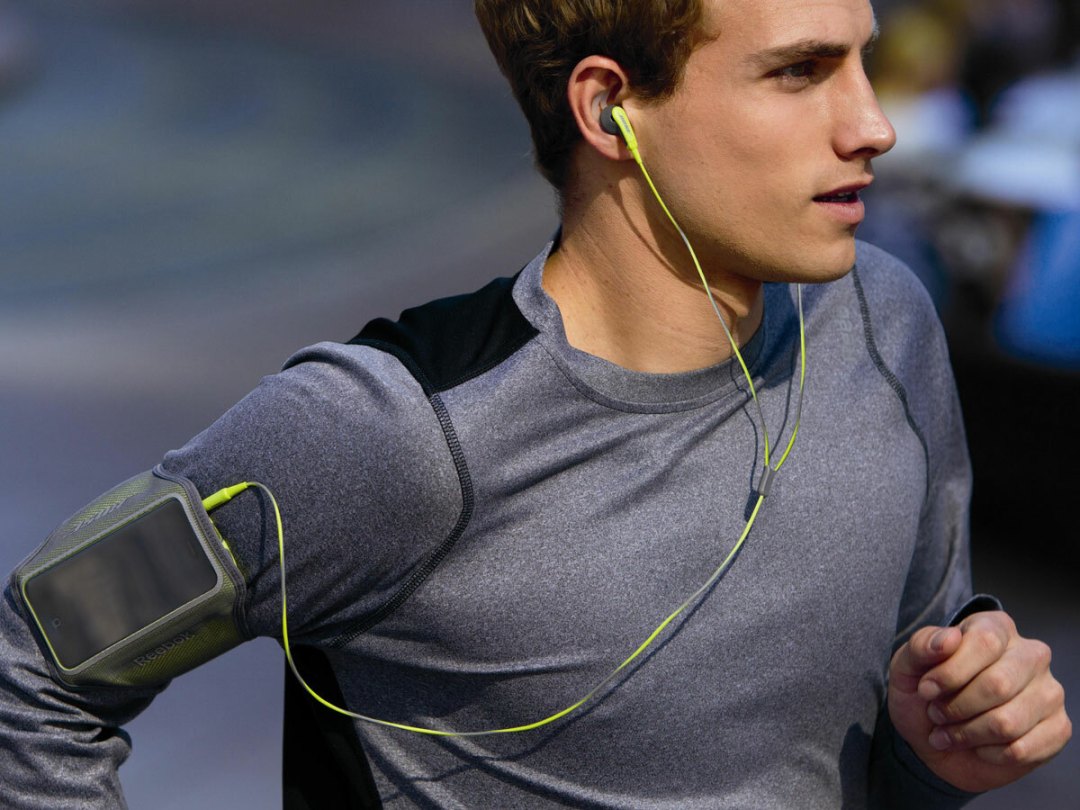 We've all heard about the loneliness of the long distance runner, but thanks to modern technology that's a thing of the past: now any jogger worth his or her salt(y sweat) is packing a music player to pump inspiring tunes into the ears and induce their legs to kick up a gear.
We've picked out 30 songs we reckon to be among the best-suited when it comes to running. If you want to shave a few seconds off your personal best, do yourself a favour and get these on your iPhone.
"When A Fire Starts To Burn", Disclosure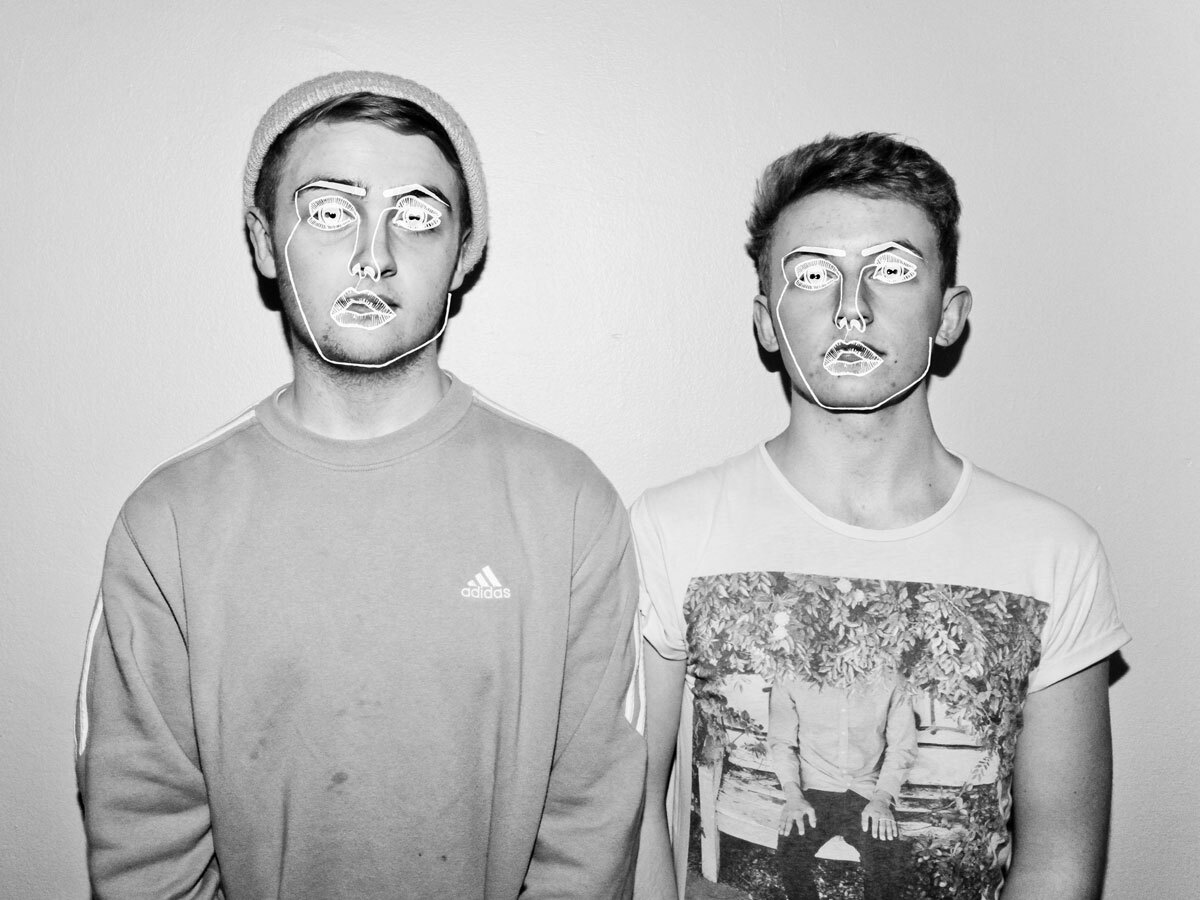 Hard as it might be to believe, this pair of rosy-cheeked brothers from Reigate, barely out of nappies during UK garage's late-90s heyday, have swiftly become the world's premier purveyors of house/deep house/garage/future garage/whatever-you-want-to-call-it. And this, the opener from their debut album Settle, is a neat distillation of their oeuvre – and one hell of a certified banger.
"Dearth", Foals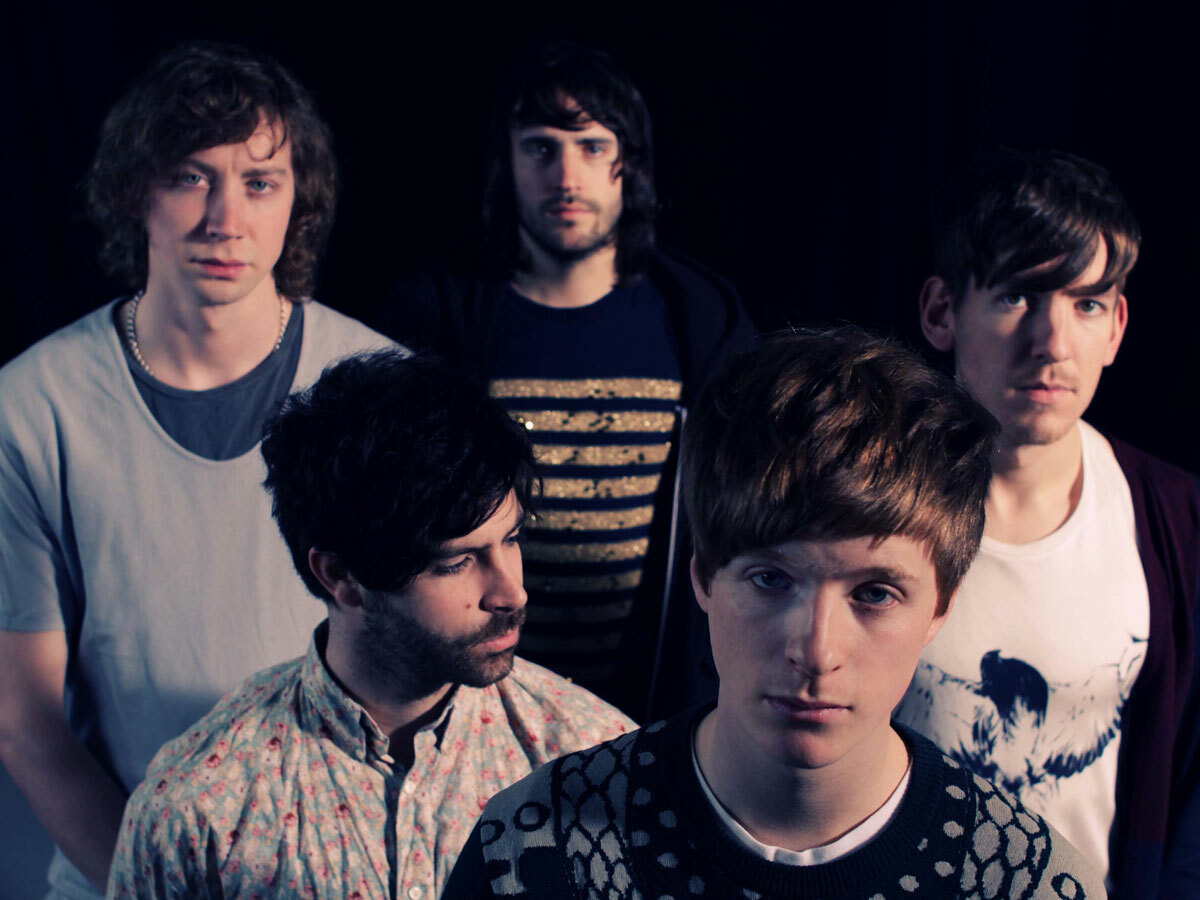 Foals may be on a disturbingly Muse-esque journey into overblown stadium rock (plus they made that song that sounded like KC and the Sunshine Band) but delving into the Oxford band's back catalogue reveals this gem of a post-punk revival stomper. Energetic.
"Funky Kingston", Toots & The Maytals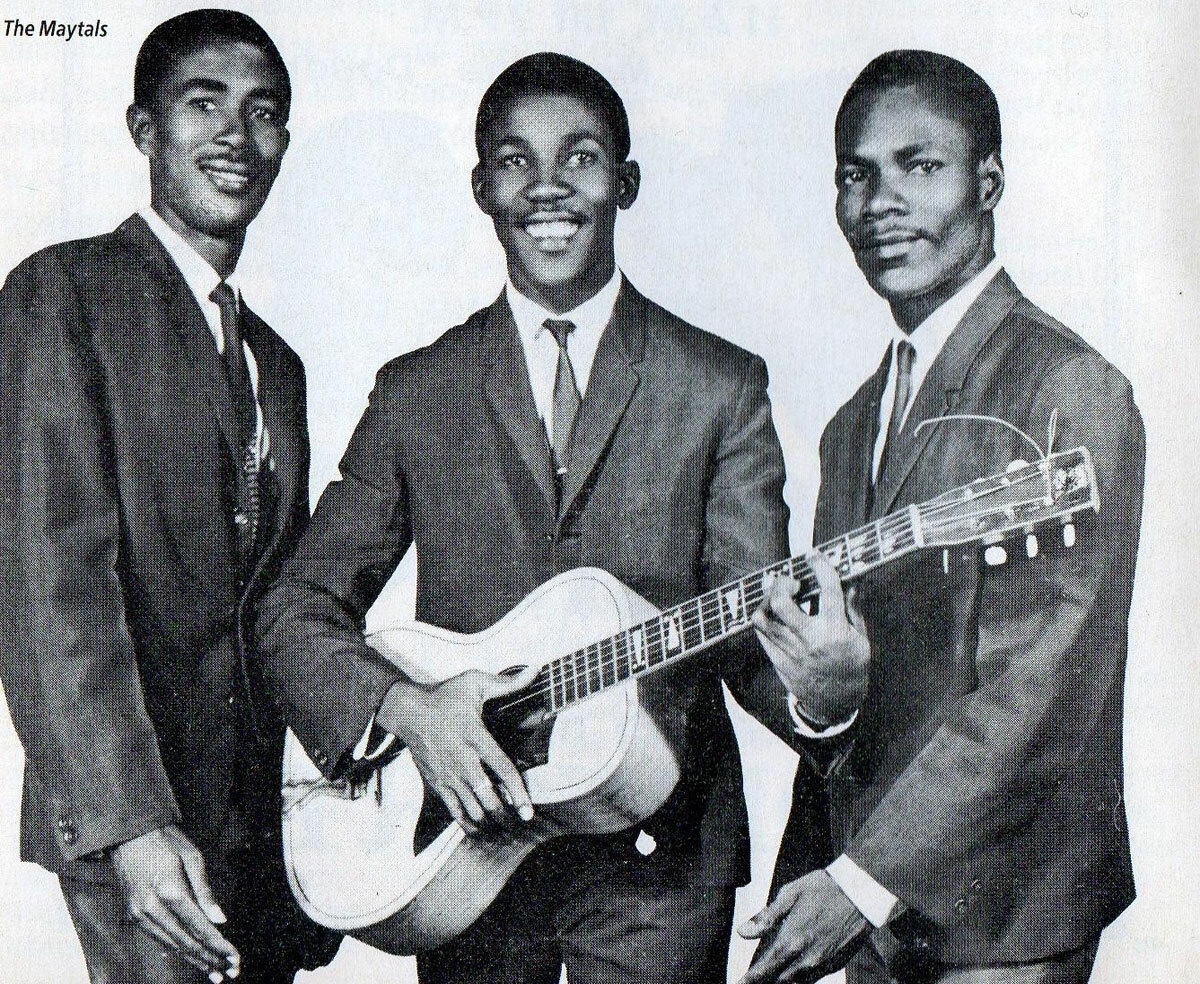 If you're in need of a running tune in a more sedate line, this reggae (or perhaps rock steady, if we were wearing our pedantic pants) classic is beyond infectious. A top track for bouncing along to while you power up a hill – or at least attempt to.
"The Trooper", Iron Maiden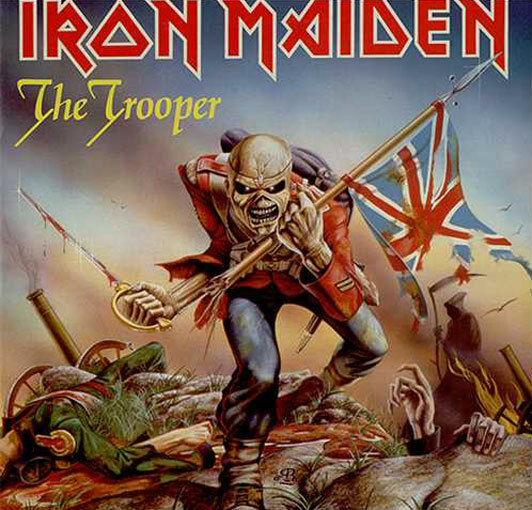 East London's finest heavy metal mavens have rarely sounded better than on "The Trooper", a four-minute bayonet-jabber of a track inspired by the famed Charge of the Light Brigade. Perhaps that makes it more a riding tune than a running tune, but its galloping rhythm and story of heroism against impossible odds will have your pins going like the clappers.
"Hallogallo", Neu!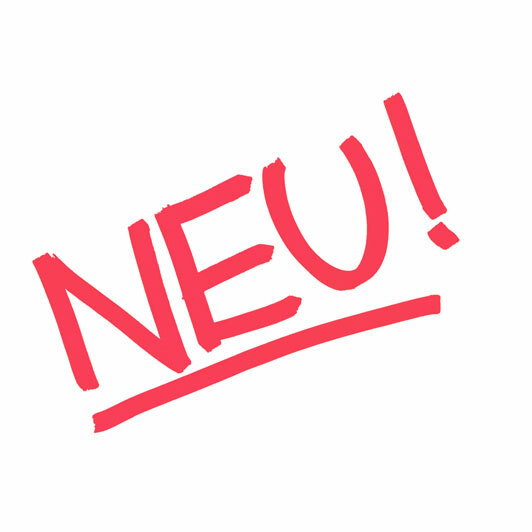 This 10-minute slice of steadily-building Krautrock epitomises "Motorik", a term coined by music journalists to describe a particular 4/4 beat. Why? Well, its repetitive, forward-feeling rhythm gives the sense of driving down a motorway. And it's not bad for running, either.
"Delorean Dynamite", Todd Terje
Norwegian DJ Terje Olsen delivers a satisfying slice of nu-disco that'll have you eating up the miles like nobody's business. Steadily pounding drums, euphoric synths and textured bass are the order of the day.
"Length of Love", Interpol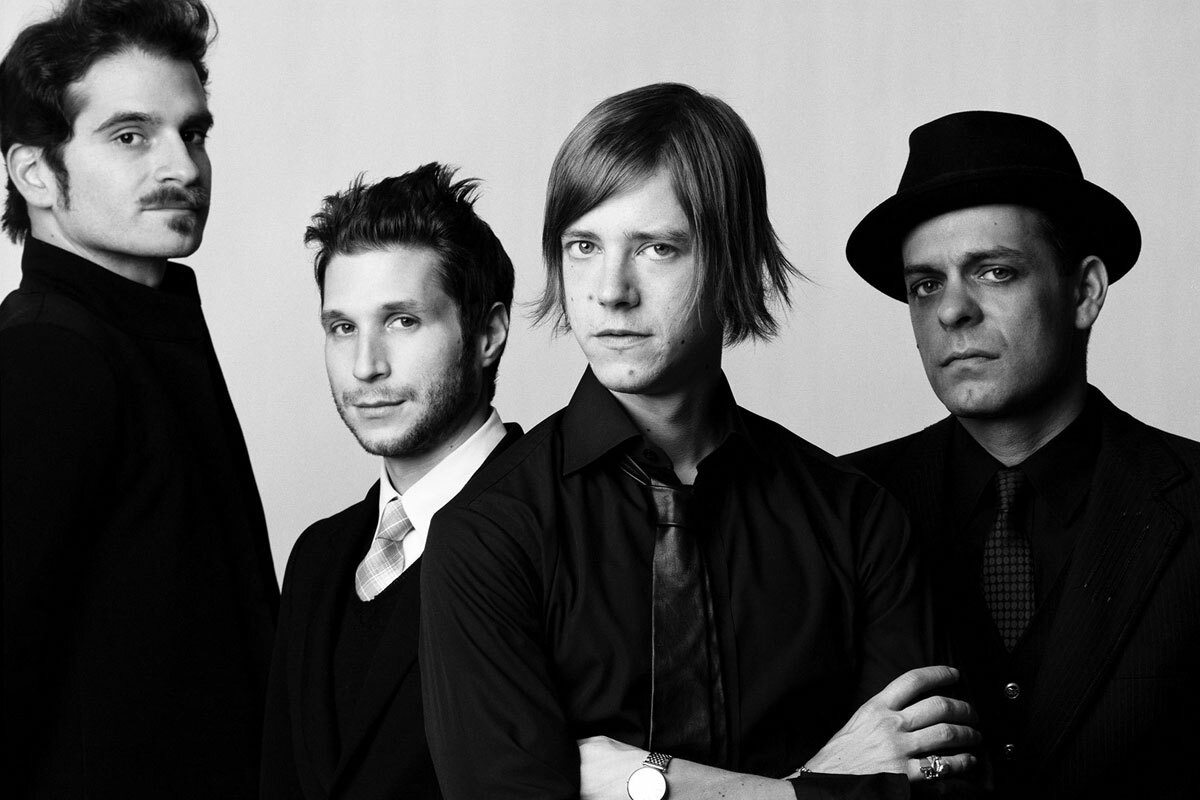 God only knows what New York's impeccably-dressed post-punk revivalists are singing about here, but the thumping rhythm section makes an easy-to-follow metronome for your morning run.
"Superconnected", Broken Social Scene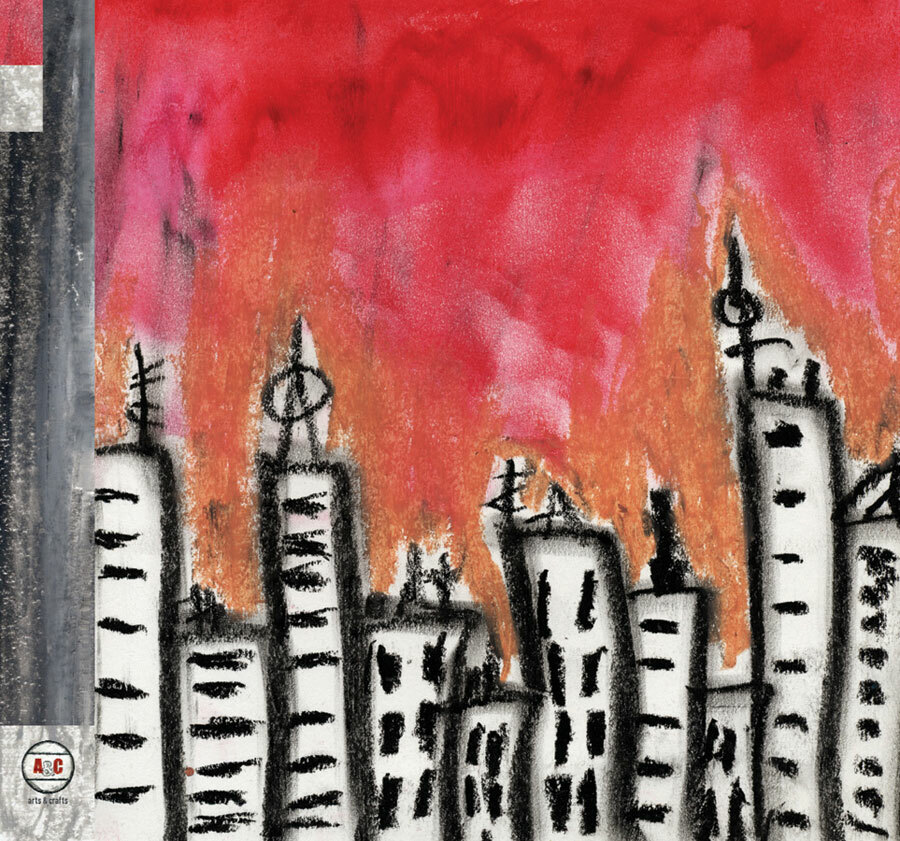 A rolling, high tempo jam from the Canadian indie stalwarts that ices its already running-suitable cake with inspiringly shouty vocals. You may want to skip the lengthy outro, mind you.
"All My Friends", LCD Soundsystem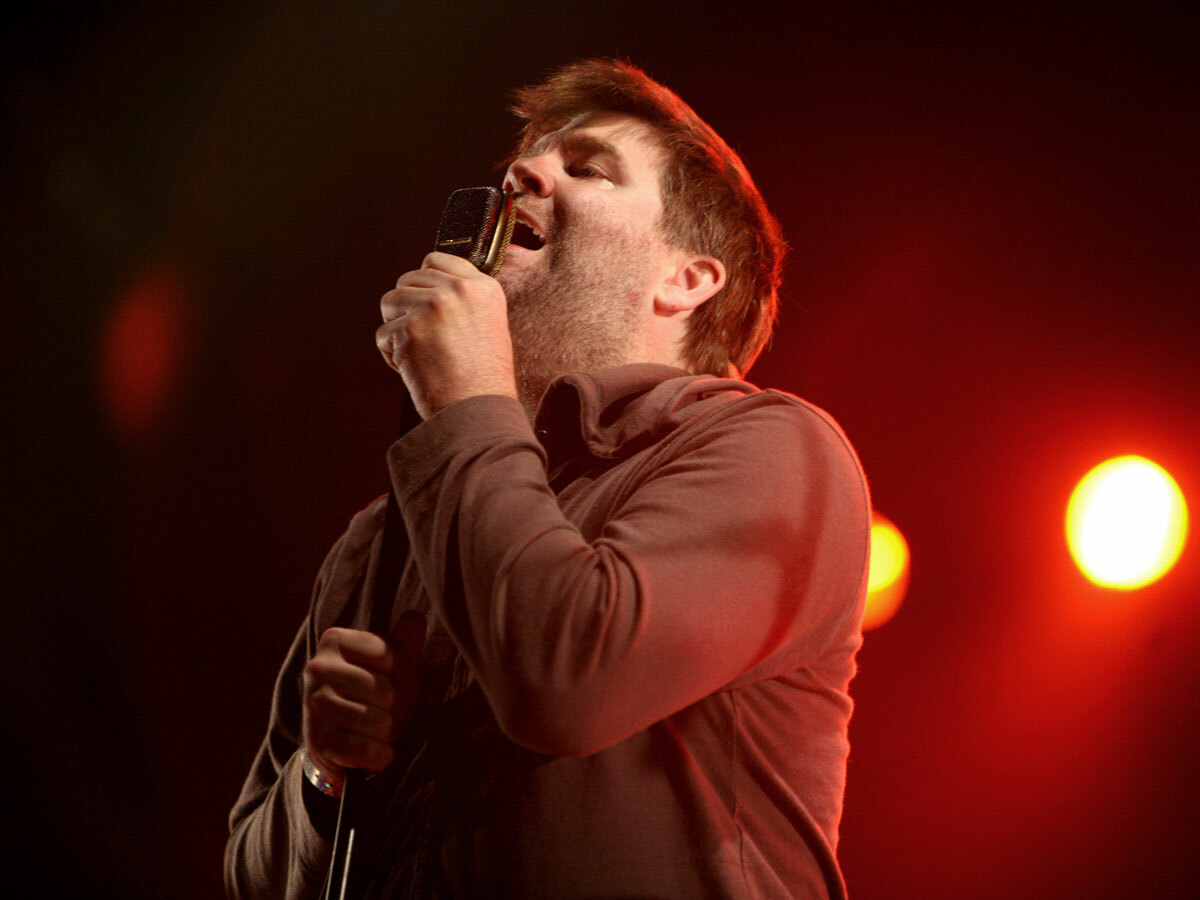 This song builds steadily for almost all of its seven and a half minutes, making it a fine accompaniment to the early stages of your run. It's an incredible track lyrically too, although you may want to banish its melancholic musings on "growing up" from your mind, lest you find yourself curled up on a park bench quietly weeping for your squandered youth.
"Red Eyes", The War On Drugs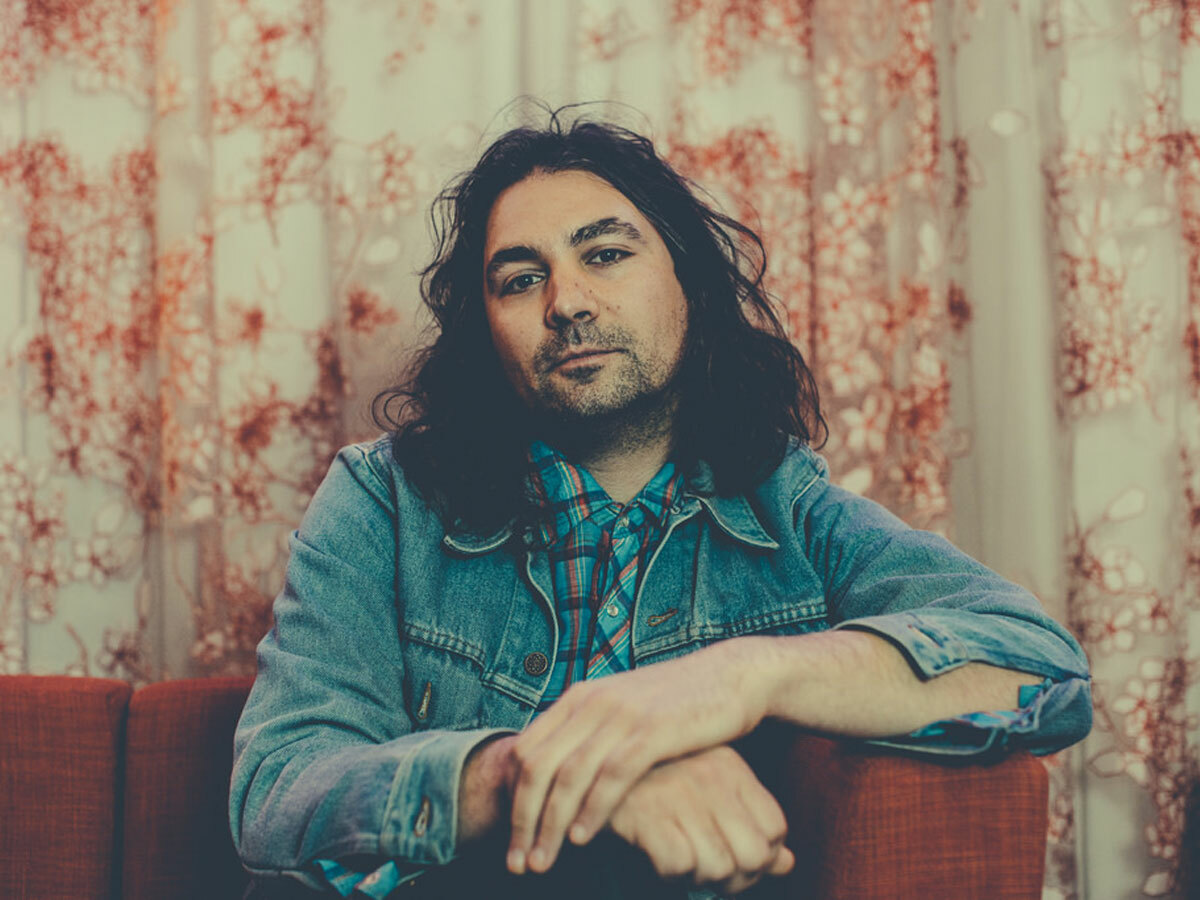 After years of slogging away on tour, Philadelphia's War On Drugs are finally receiving some much-deserved attention – and when you hear a song like "Red Eyes" it's almost impossible to ignore it. If the 1980s versions of Bruce Springsteen and Bob Dylan were merged in a melding machine – perhaps chuck in a sprinkling of Go West and Don Henley – you might come up with something a little like this. But these guitar solos are better.
Image credit: Kmeron
"I Ran (So Far Away)", A Flock of Seagulls
Not only is the name of this stone-cold 80s classic absolutely dead-on, its steady rhythm, inspirational vocals and sense of momentum will keep you putting one foot in front of the other.
"Hey Ya!", OutKast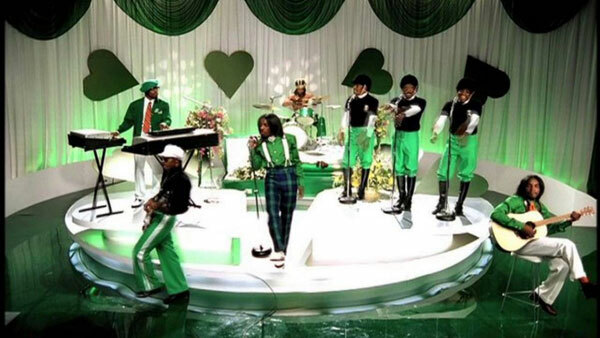 At 162 beats per minute, "Hey Ya!" is most likely OutKast's most upbeat song – and so joyful with it that you can't help but up your pace when it comes through your Sennheisers. You know what to do-ooo-ooo.
"Someday", The Strokes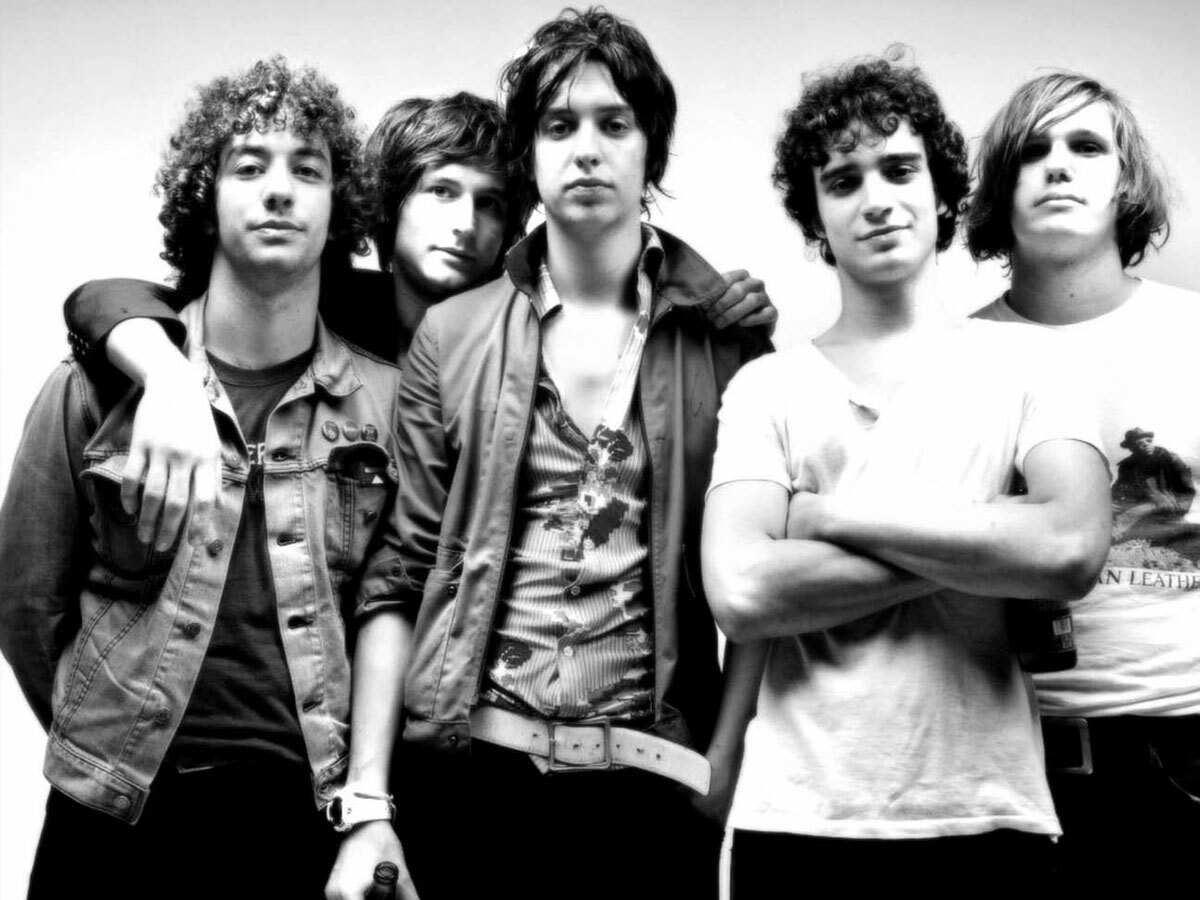 Remember when The Strokes could do no wrong? Unless you're as ancient as us, probably not, but "Someday" – the third single from the New Yorkers' triumphant first album – is a perfect example of them at their no nonsense best. Three minutes long, no messing about. And with 212bpm, it's an ideal choice when you want to up the pace.
"Lose Yourself", Eminem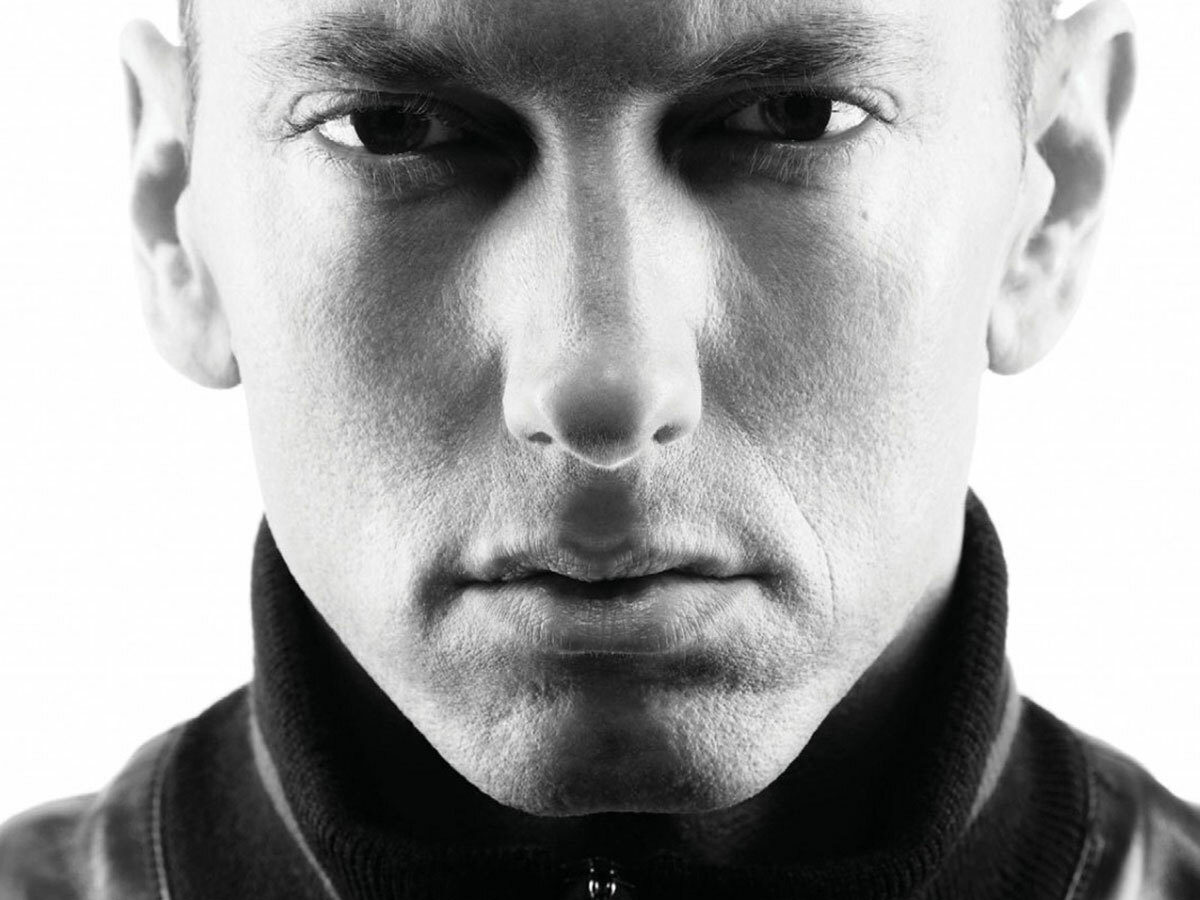 This track doesn't have a particularly fast tempo, so it's perhaps best saved for muscle-sapping uphill climbs where its hugely inspiring "OK, it's time to take on the world" lyrics will put some much-needed fire in your belly.
"Get Lucky", Daft Punk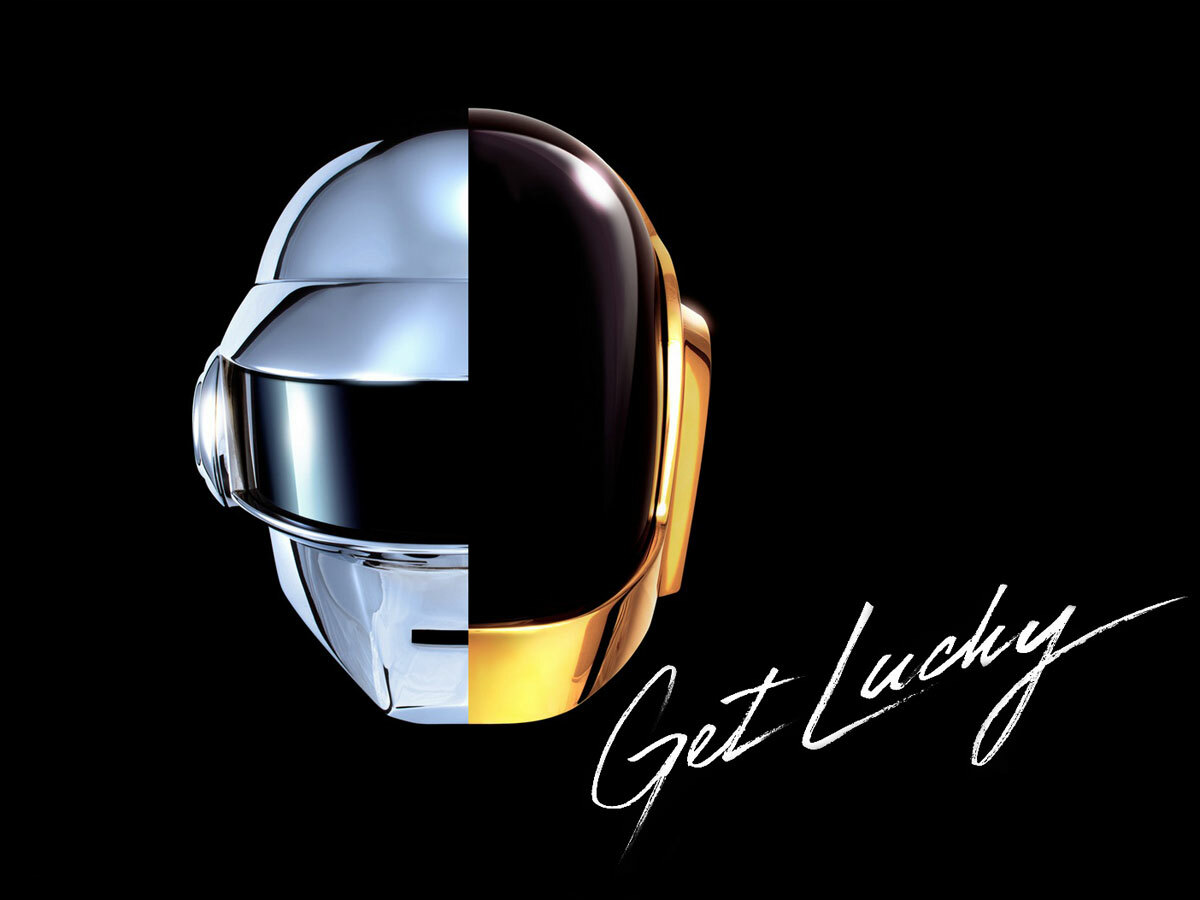 Staying "up all night to get lucky" probably isn't the best preparation for training, but whatever: this tune's spotless production, celebratory lyrics and infectious rhythm more than make up for it, and at over six minutes in length it's an ideal pace-setter.
"Long Train Runnin'", The Doobie Brothers
Certainly the Doobies' best-loved song, "Long Train Runnin'" is a much-covered classic of 70s radio rock and guaranteed to raise a smile – even if you've just run so much you feel like you're about to puke. All aboard.
"I Ain't Saying My Goodbyes", Tom Vek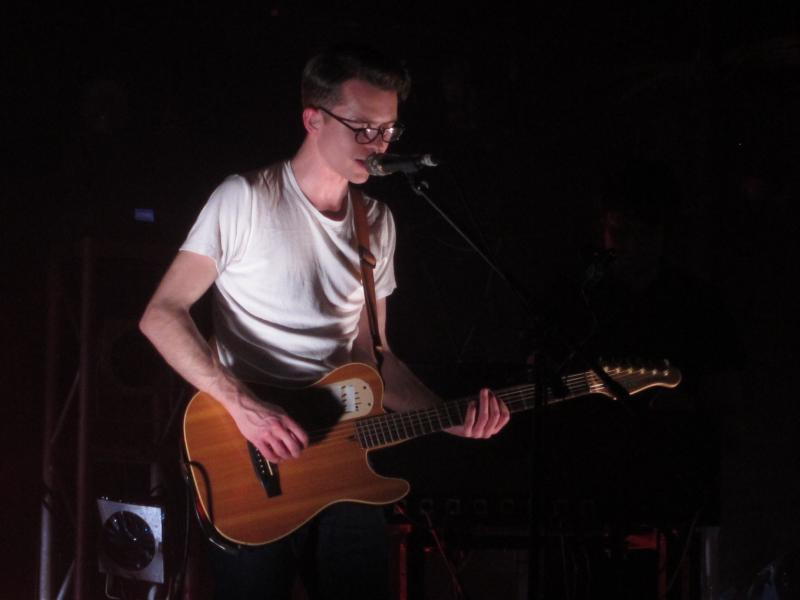 The London multi-instrumentalist has plenty of heavy, upbeat tunes in his back catalogue, but we picked this – the first single from Vek's debut album – for its steadily rolling beat and #fitspirational shouty vocals.
Image credit: Matt Hobbs
"Born to Run", Bruce Springsteen
Yeah, there are probably more suitable running tracks tempo-wise in Springsteen's vast back catalogue – but we picked this one for its name, not to mention the fact that it's one of the Boss' most fist-pumpingly inspirational songs. And that darn sax solo!
"Wolf Like Me", TV On The Radio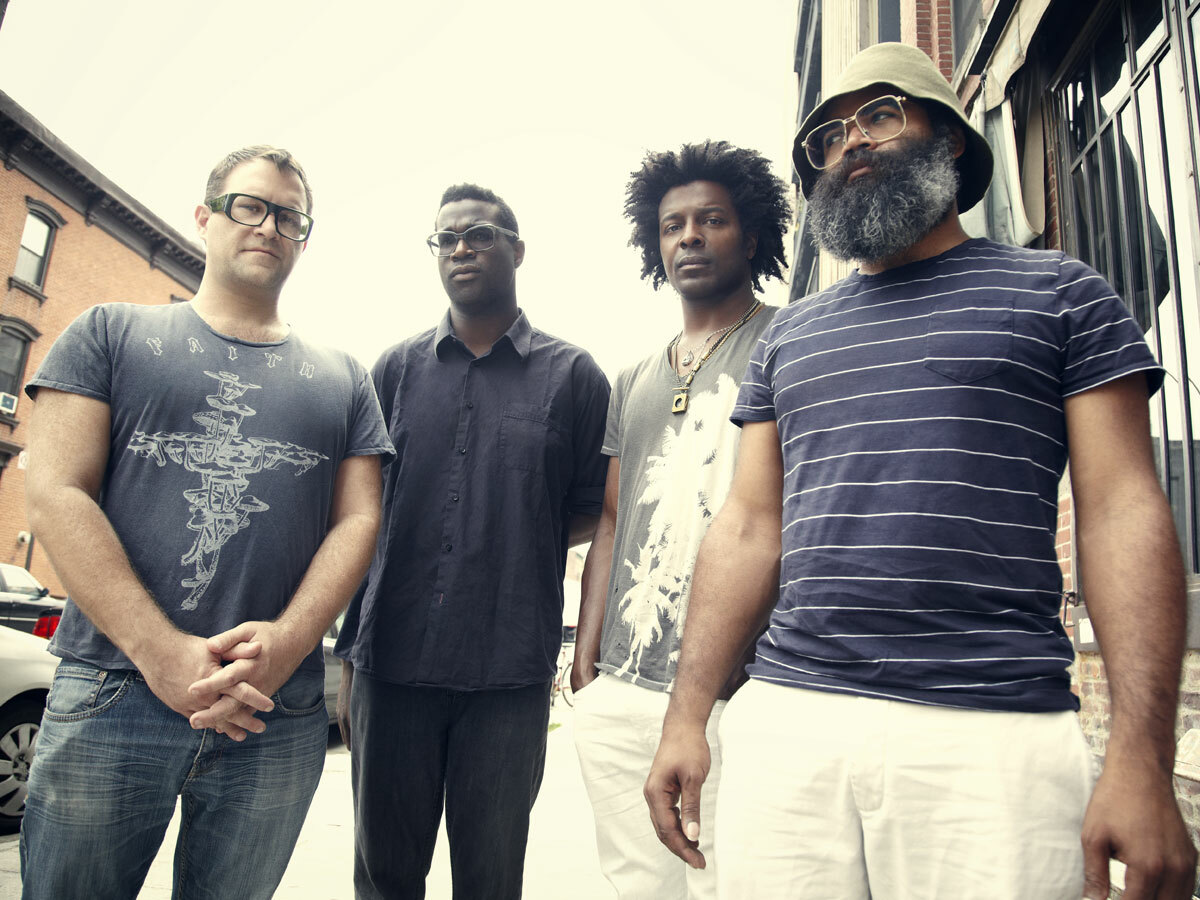 Pitchfork-tickling Brooklyn art-rock might not be an obvious wellspring for running-friendly songs, but TV On The Radio deliver a track so ferocious and relentless that you'll find it hard not to start howling and running on all fours through the nearest bit of woodland. Rabid stuff.
"Feel Good Inc", Gorillaz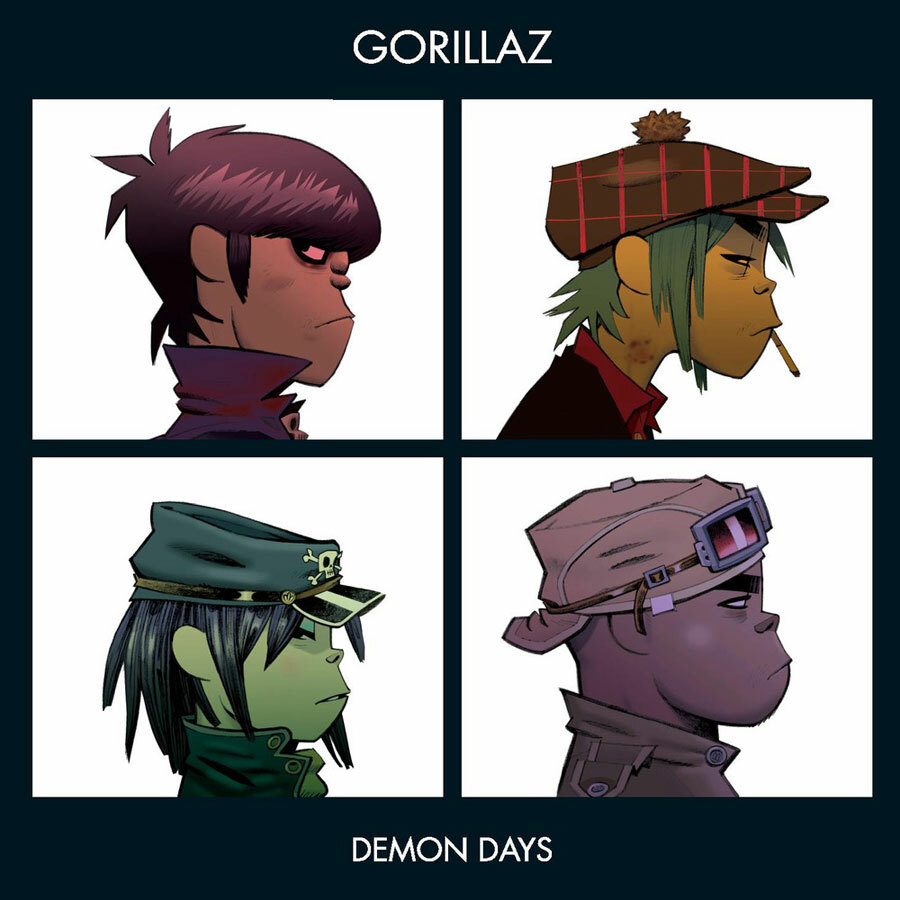 That bass line.
"Young Turks", Rod Stewart
Quite simply: the rolling beat, earworm synth riff and Rod the Mod's lyrics of teenage rebellion can't help but inspire your leg muscles to keep pumping on through the pain barrier.
"The Past Is A Grotesque Animal", Of Montreal
Of Montreal's Kevin Barnes would probably be faintly amused that what amounts to a 12-minute relationship rant pops up on a list of keep-fit aids, but as this relentless track rolls on like a train, getting more and more worked up as it moves towards its awesome conclusion. Listen out for the UFO sounds…
"Beat It", Michael Jackson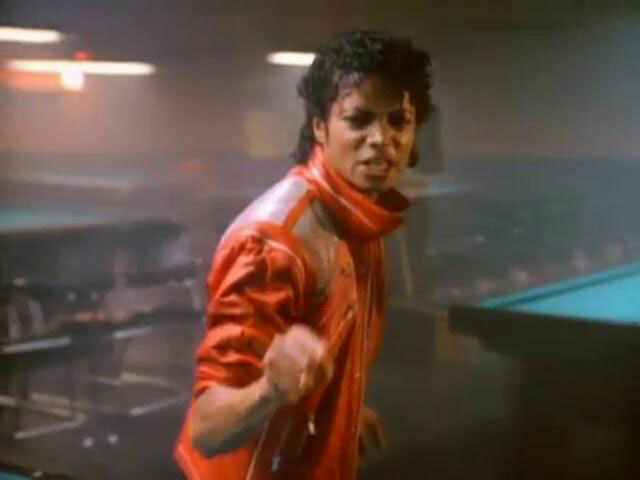 A whole bunch of MJ's songs make great workout fodder ("Wanna Be Startin' Something'", "Can You Feel It", "Off The Wall" come immediately to mind), but "Beat It" holds a special place in our hearts for its fret-shredding Eddie Van Halen guitar solo – guaranteed to give your aching muscles a boost.
"Ooh Wee", Mark Ronson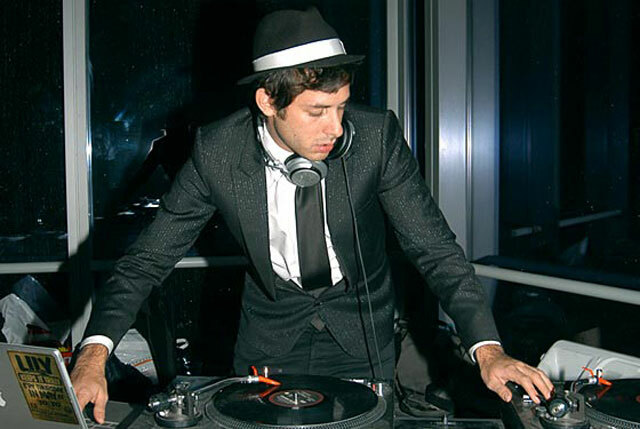 Before Mark Ronson was producing Amy Winehouse albums he was making hip hop in his native New York. Stuff like this track, in other words, which features Ghostface Killah and the late Nate Dogg and lots of disco-y string and horn samples.
"Helicopter", Bloc Party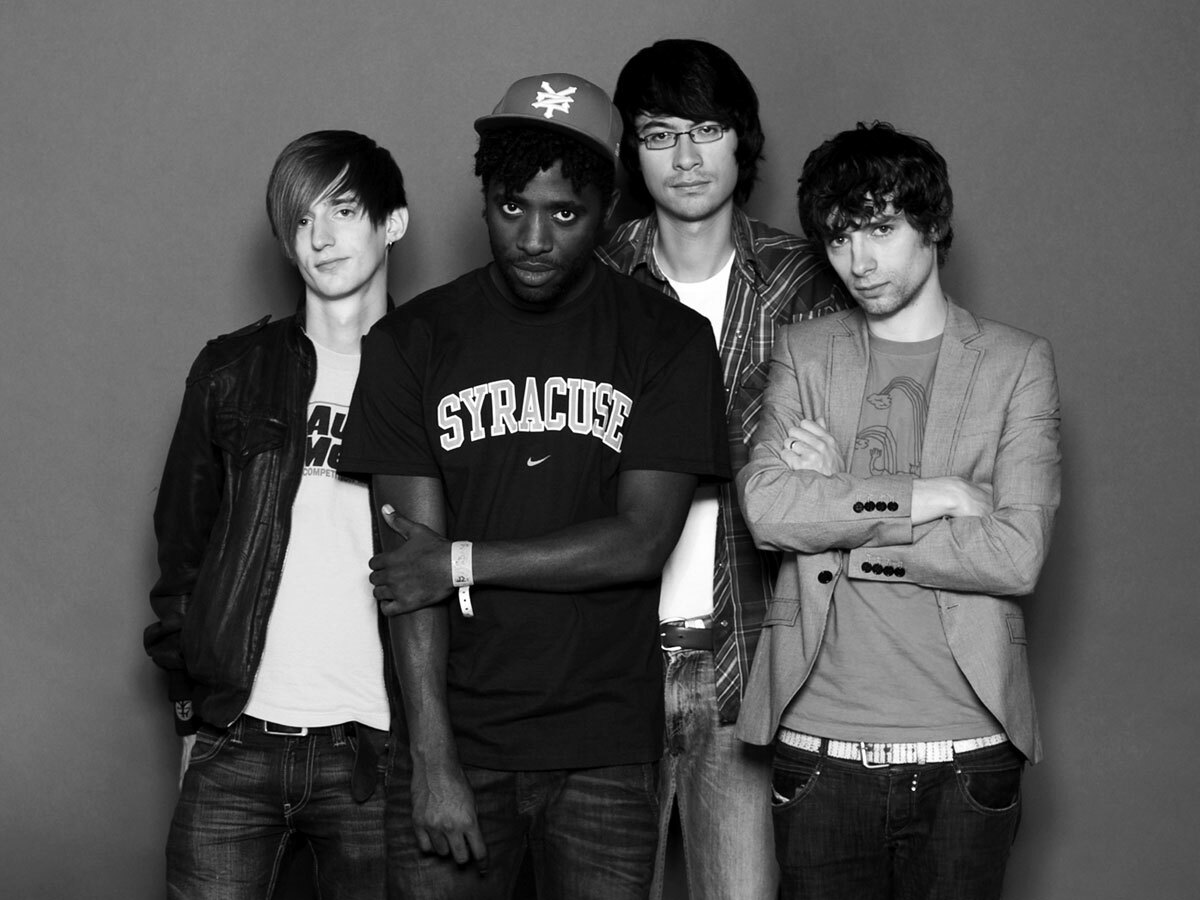 London art school indie darlings of the mid-noughties Bloc Party announced their presence with choppy, angular tracks like this. Flip it on when you're in need of a brief burst of energy.
"Safety Dance", Men Without Hats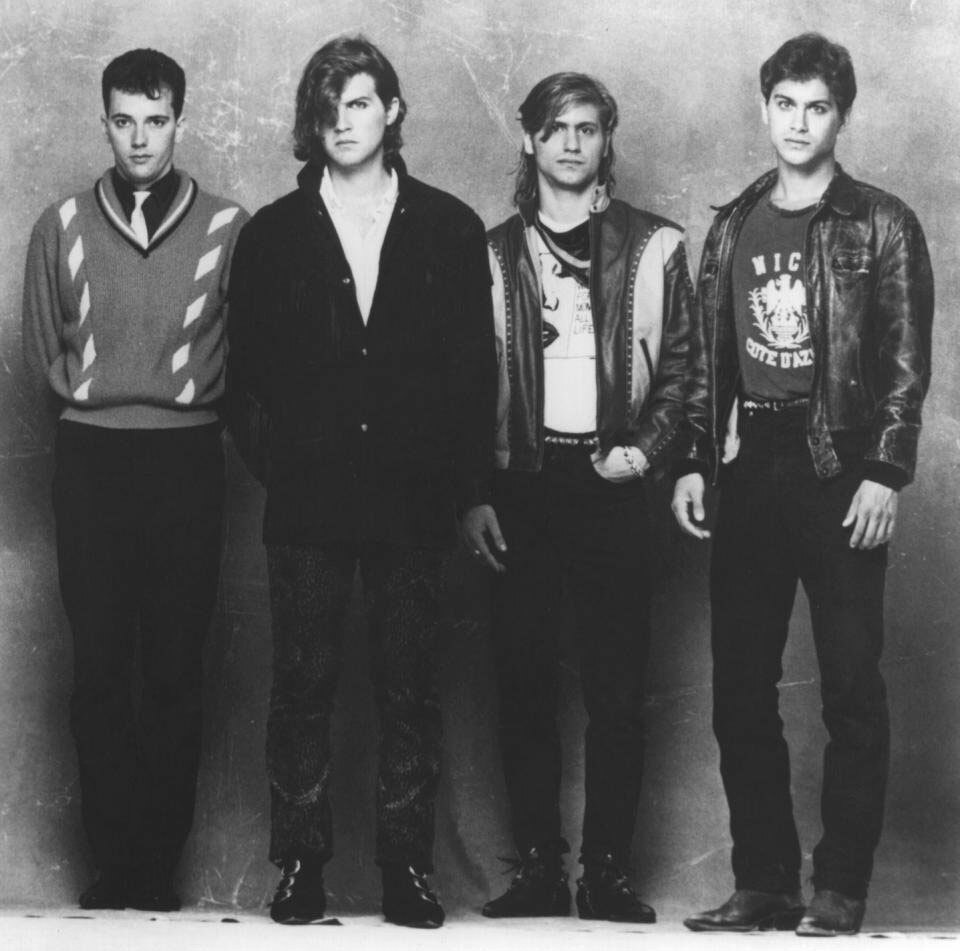 One for the warm-down or slower jogs perhaps, owing to its sedate tempo, but "Safety Dance" is a irresistible example of 80s kookiness.
"Walking Through That Door", Future Islands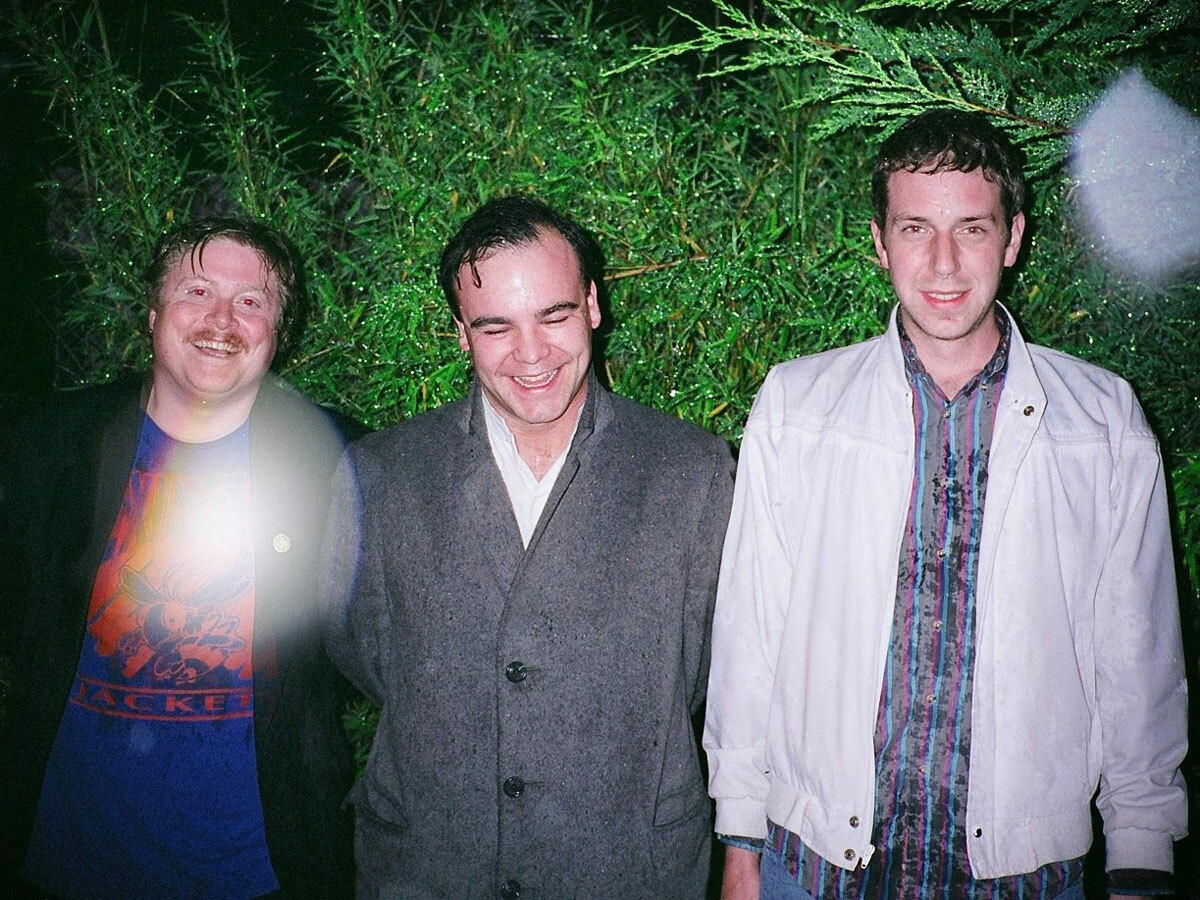 Future Islands' recent Letterman live performance may have alerted the wider world to their eccentric brand of synth pop, but the reality is they've been producing wonderfully catchy tunes for years. This opener from the band's 2010 LP In Evening Air is a perfect example.
"Take It Off", The Donnas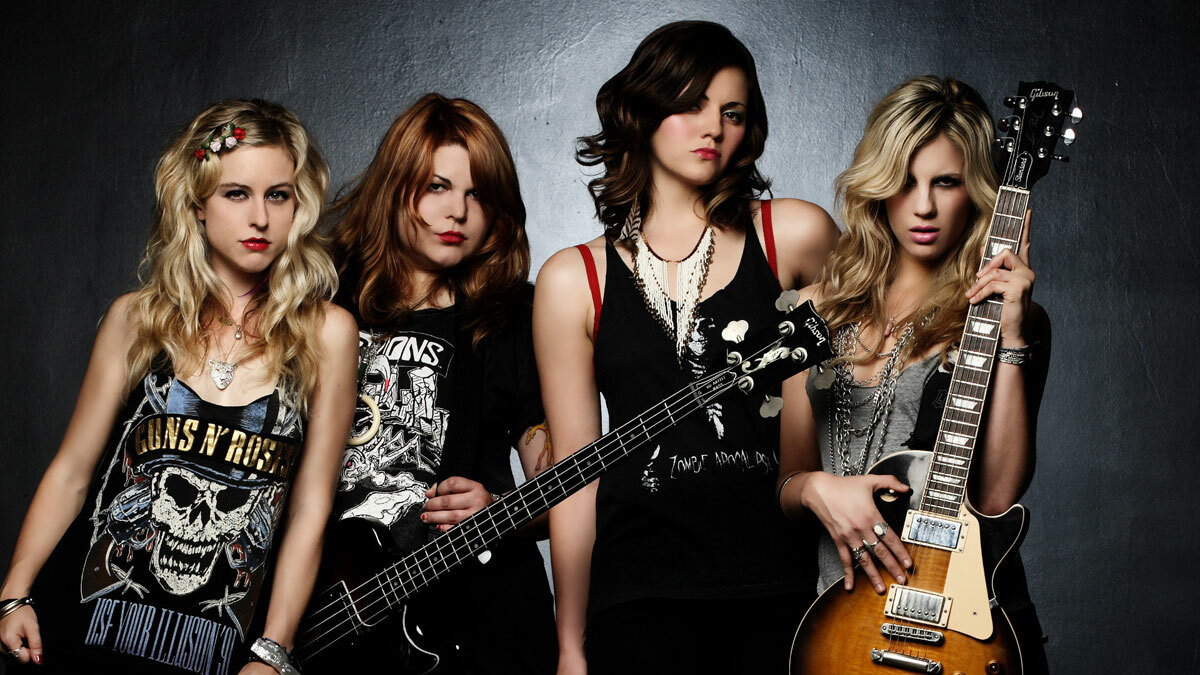 The Donnas are at their ball-busting best here. "Take It Off" is a short, high-tempo song with lyrics that demonstrate once more that girls are just as dirty as boys.
"Flashing Lights", Kanye West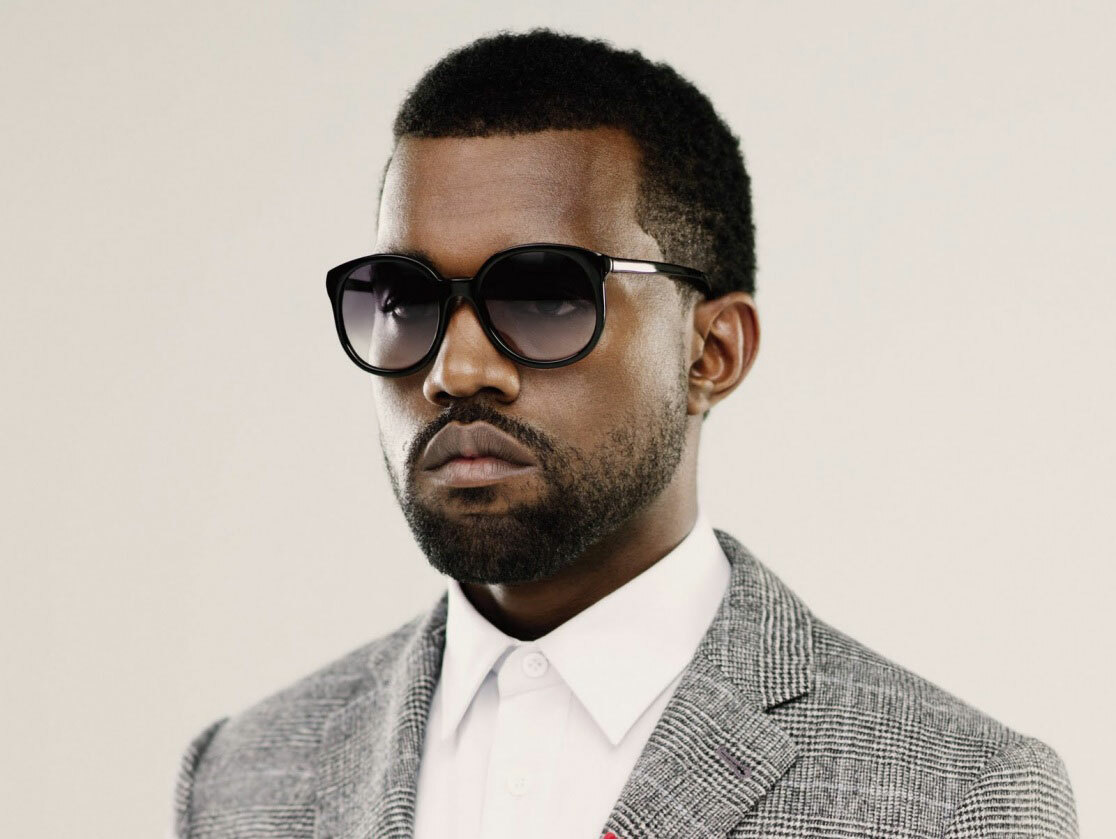 At only 90bpm, you'll probably want to take two strides for each beat with Kanye's 2007 track – unless of course you want to end up resembling an Ent from Lord of the Rings as you run. But do that and you'll find it's pretty much perfectly paced for hitting a mile in eight minutes.
"The Rat", The Walkmen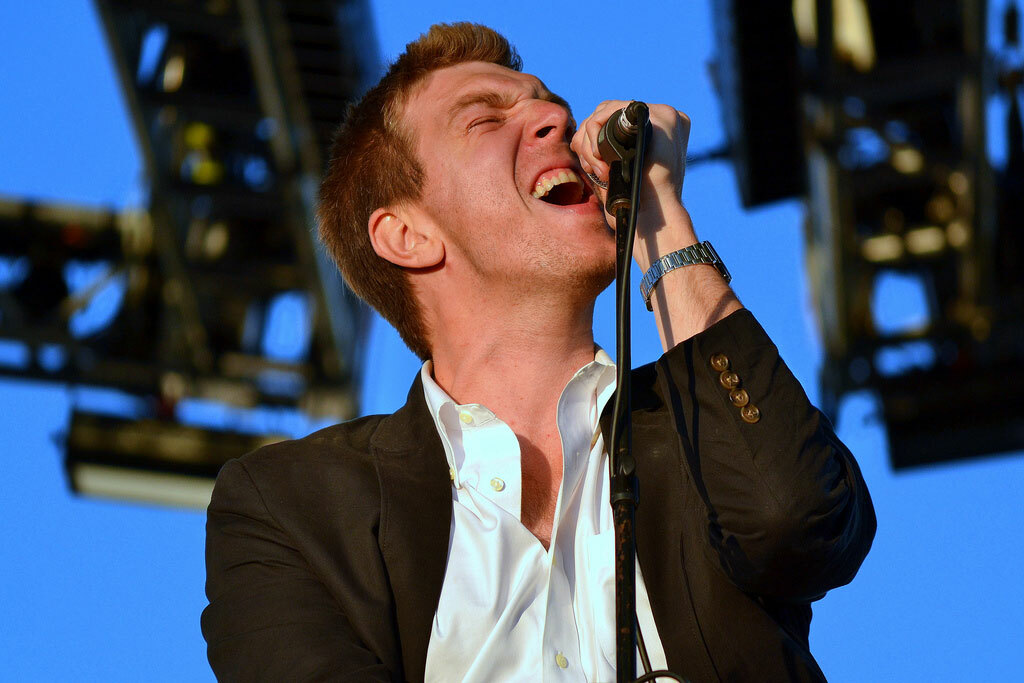 At 168bpm, "The Rat" is an ideal song for running from a purely technical perspective – but it also happens to be one of the most rousing, snarling and hyped-up songs you could hope to have flowing in your lugholes as you power down the pavement.
Image credit: Radio Free SoDo
Got Spotify? You can grab our playlist of all 30 tracks here: Best Running Songs