iOS 8: The winners and the losers
While iOS 8 will be a godsend for some app makers and devs, others will be looking at its feature set and cursing their luck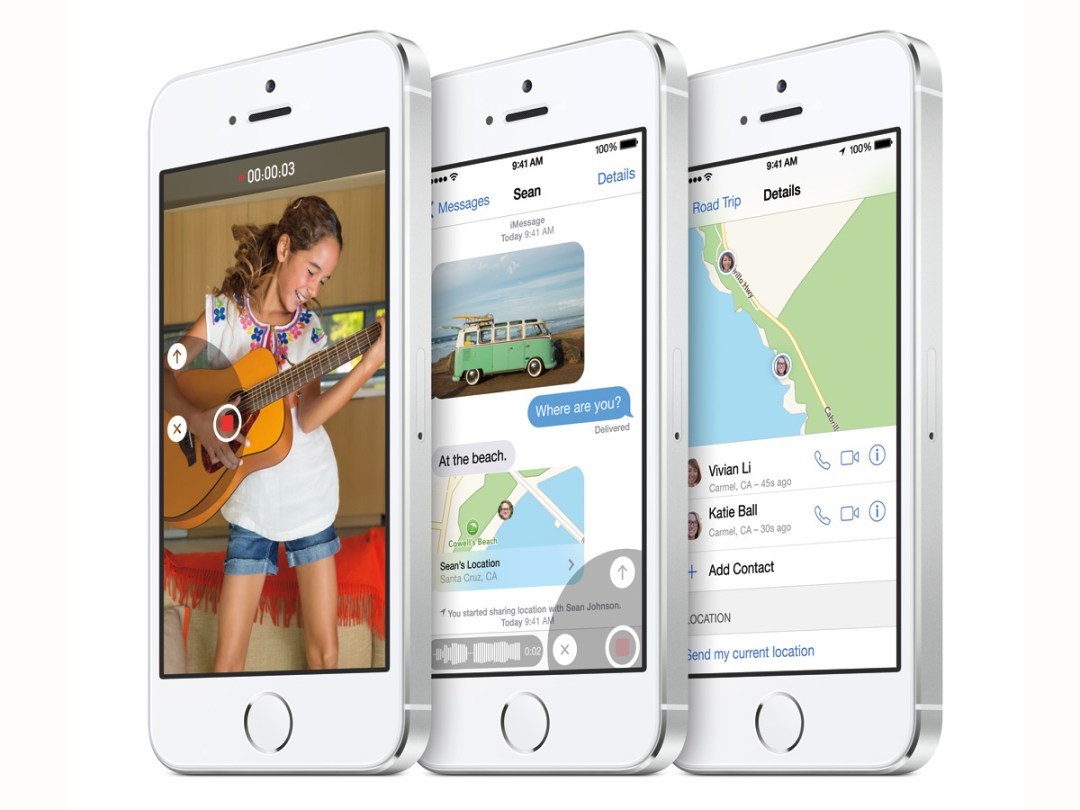 It must be tough being a developer – you spend years creating the perfect app, then Apple releases a new OS and kills the market for it stone dead.
Then again, it must be great being a developer – you spend years creating the perfect app, then Apple releases a new OS and suddenly there's a new market for it.
Both emotions will have been on display when the tech giant announced iOS 8 at WWDC on Monday. Of the thousands of devs in the room, plenty will have fallen into one extreme camp or the other, although many more were seemingly content with whooping and hollering at everything CEO Tim Cook and SVP of software engineering Craig Federighi said.
It's hardly the first time it's happened either. After all, Apple has a habit of introducing features that mirror those available in third-party apps and platforms. Remember all those flashlight apps? Yeah, they were a thing before iOS 7 got one built-in.
With iOS 8, Apple's definitely taken aim at some of the most popular third-party apps out there, but it's also embraced a bunch of others at the same time. So who are the winners and who are the losers in this game of thumbs?
​READ MORE: Everything you need to know about Apple iOS 8
Winners: health trackers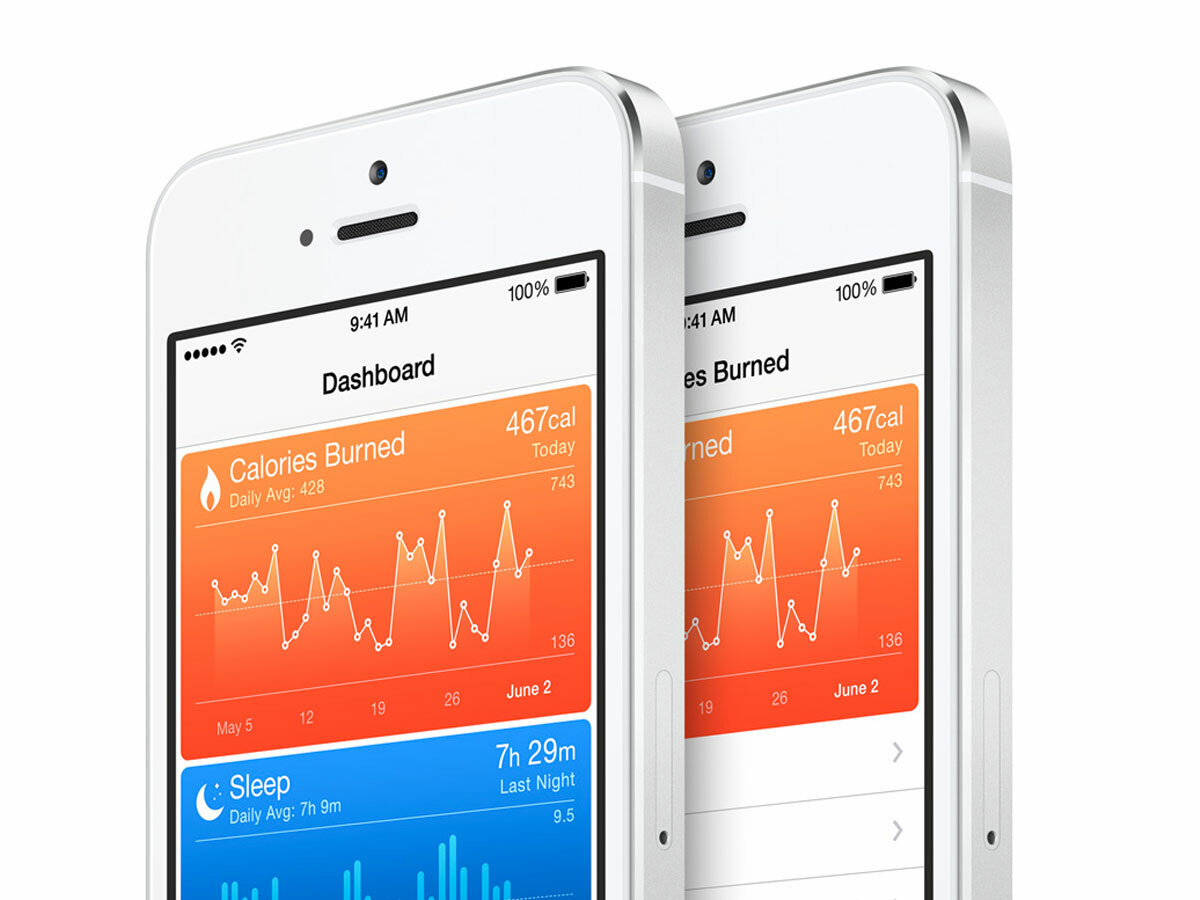 In the run up to iOS 8's unveiling, anyone involved with a health- or fitness-tracking app must have been terrified about what Apple would announce. Word was that a Health app was a definite, and it seemed likely that it would do the tracking itself. But in the end, the opposite was the case.
With HealthKit, Apple has introduced APIs that unite all of your fitness apps under one umbrella, enabling you to track all of your health data from one place.
So let's say you use a Jawbone Up to track steps, MiCoach to track runs, Strava to track bike rides, MyFitnessPal for calorie counting and weight monitoring, and a Withings Pulse O2 for blood oxygen – HealthKit should pull in all of that information and present it in Apple's own Health app. Although none of these specific services have officially said they're going to adopt HealthKit, it seems likely that most will; Nike are already on board.
And on top of that HealthKit could also automatically alert your doctor if the results it's getting fall outside your specific expected parameters. Your iPhone could quite literally save your life.
​READ MORE: Apple iWatch preview
Loser: Dropbox
Dropbox is awesome, but it might also suffer from the introduction of Apple's iCloud Drive.
It's basically what you'd expect – cloud storage for all of your docs and data, which is then available across your iOS, OS X and Windows devices. But it's also cheaper than Dropbox – US$3.99 a month for 200GB compared to US$19.99 a month for the same amount of Dropbox space. There's a 20GB option costing US$0.99, too, and you get 5GB for free.
Admittedly Dropbox's compatibility with Android and Windows Phone is an advantage, but we'd wager its bottom line will be taking a bit of hit when iOS 8 lands.
​READ MORE: Apple MacBook Air 13in (2014) review
Winner: virtual keyboard developers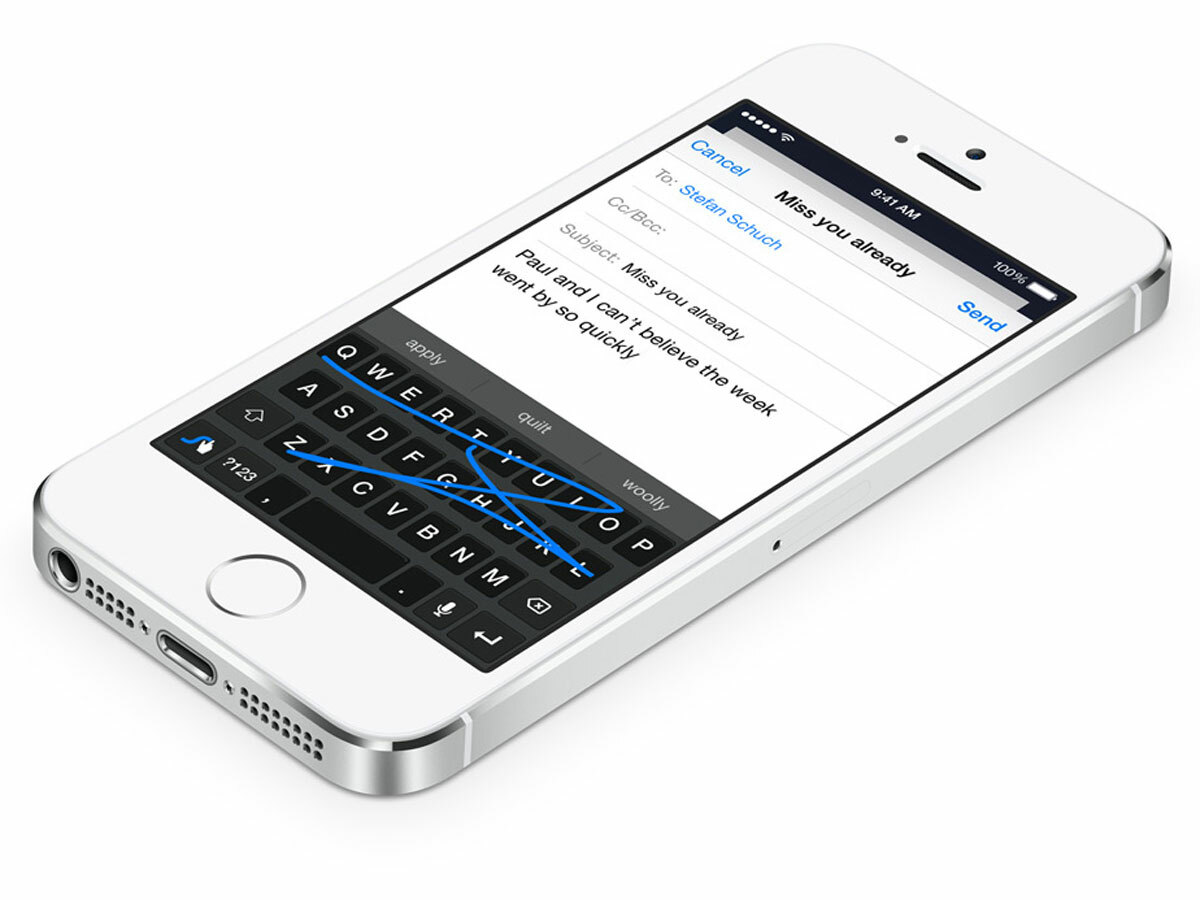 The ability to add third-party keyboards has always been seen as a big advantage for Android, but now they're also coming to iDevices with iOS 8. That's going to give those third-party developers a new and massive audience to sell their customised keyboards to.
It's little surprise that SwiftKey has confirmed it's already started work on porting its hugely popular keyboard to iOS (thanks, Pocket-lint).
​READ MORE: iCheapskate – the 30 best free apps for iPhone and iPad
Loser: WhatsApp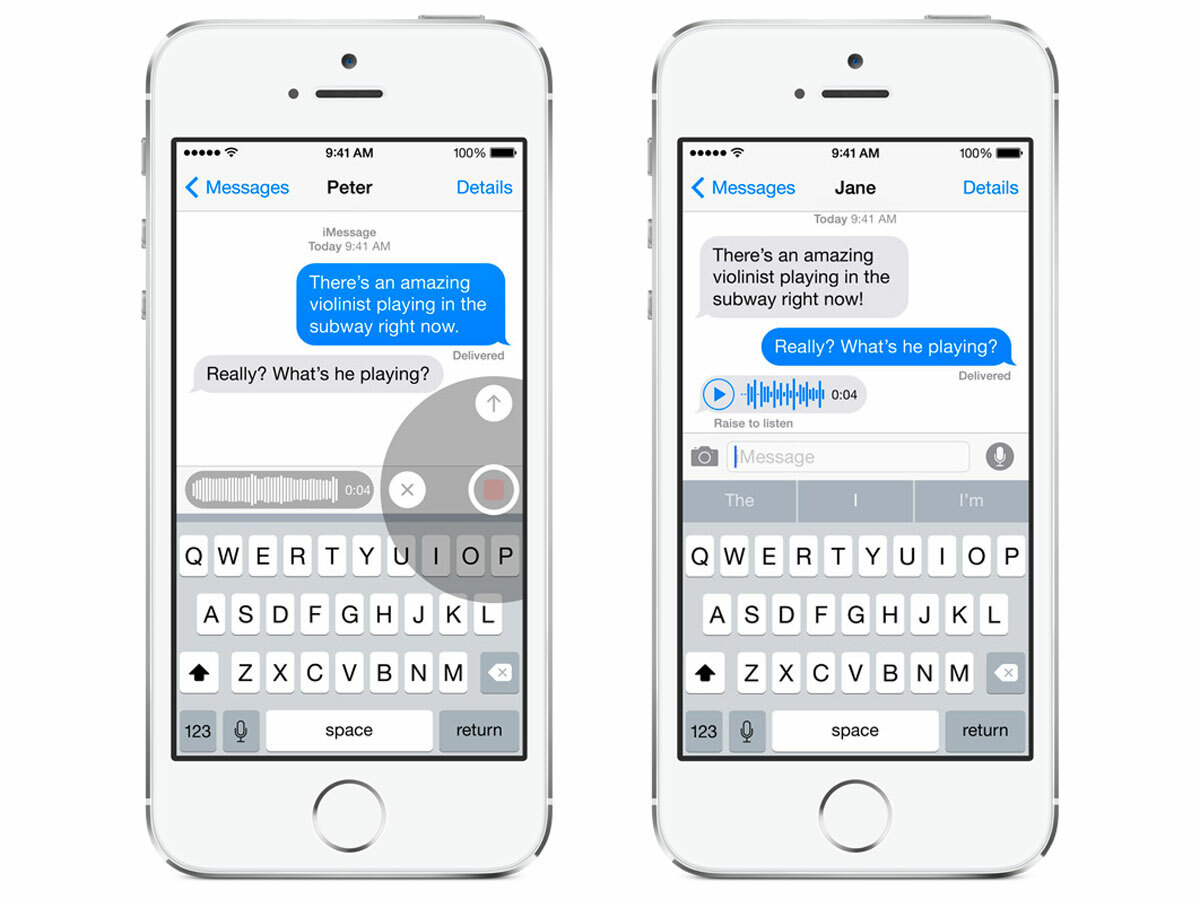 iMessage is getting properly beefed up for iOS 8, and group chats are getting most of the attention. You'll be able to name groups, leave groups, set specific group chats to silent, share locations, and add voice messages and video messages instantly.
A lot of those features will be familiar to the millions of WhatsApp users out there, a fact not lost on its founder, Jan Koum, who tweeted: "Very flattering to see Apple 'borrow' numerous WhatsApp features into iMessage in iOS 8 #innovation".
​READ MORE: Apple iPhone 6 preview – everything we know about the next iPhone
Winner: home automation developers
HomeKit basically does for home automation devices what HealthKit does for health and fitness trackers.
It means you'll be able to fill your house with smart kit from loads of different companies (smart locks from August, Hue bulbs from Philips, for example) and bring control of them all under one roof. Pardon the pun.
You'll even be able to group devices and commands together and control them with Siri – for instance, say "get ready for bed" and HomeKit will dim all of your lights and lock the doors and garage at the same time.
​READ MORE: iOS 8 gives apps more power than ever, but Cupertino's still in control
Loser: Alfred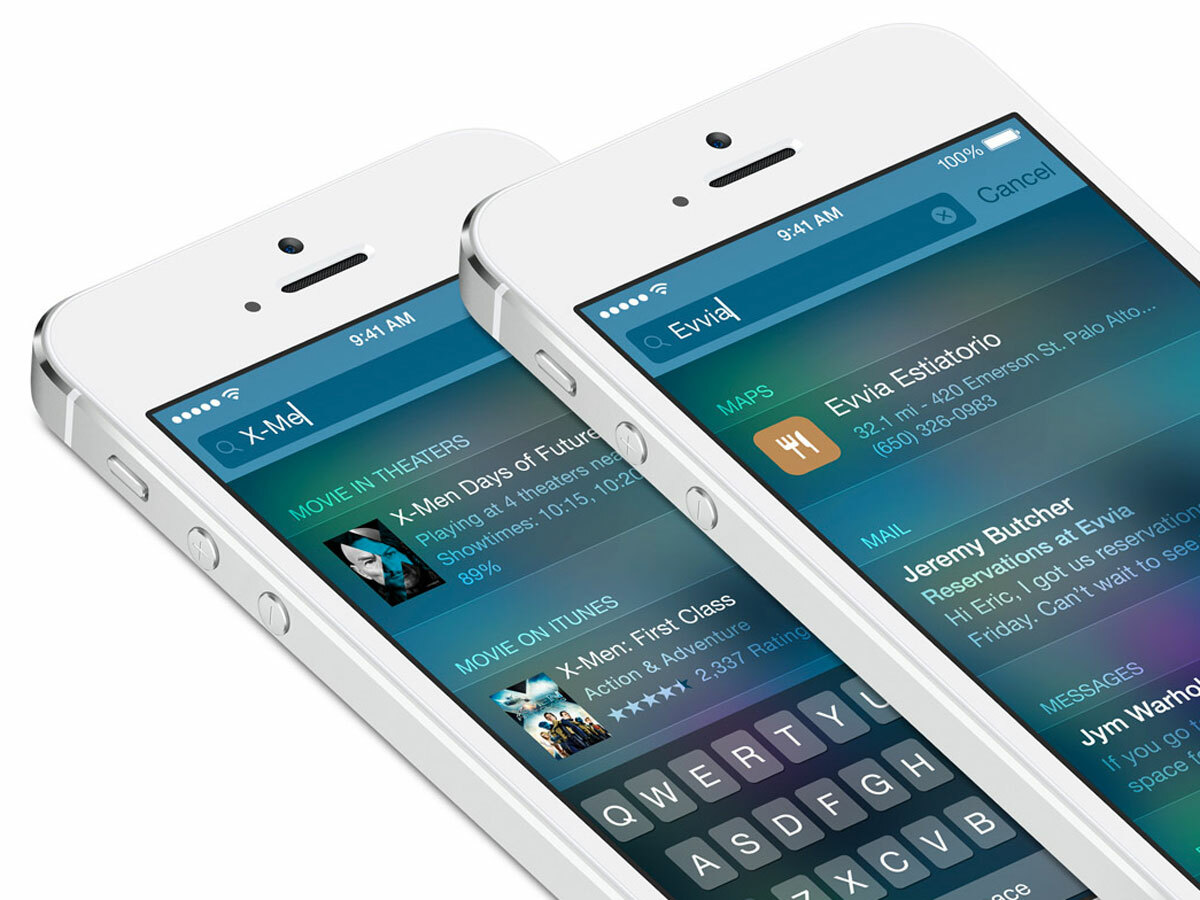 Actually a potential casualty of OS X Yosemite rather than iOS 8, Alfred is a hugely popular app for searching your Mac and the internet really quickly. The problem is that the enhancements to Spotlight for Yosemite ape and in some ways surpass Alfred's abilities.
Andrew and Vero, the devs behind Alfred, don't see this as the end for their app, though. In a blogpost on alfredapp.com they write that "we've been working on some pretty special and truly amazing new features that you'll hear about over the next few months. We think these will blow your mind and can't wait to tell you more". Here's hoping Alfred's future is brighter than it currently seems.
​READ MORE: Everything you need to know about Mac OS X Yosemite
Winner: game developers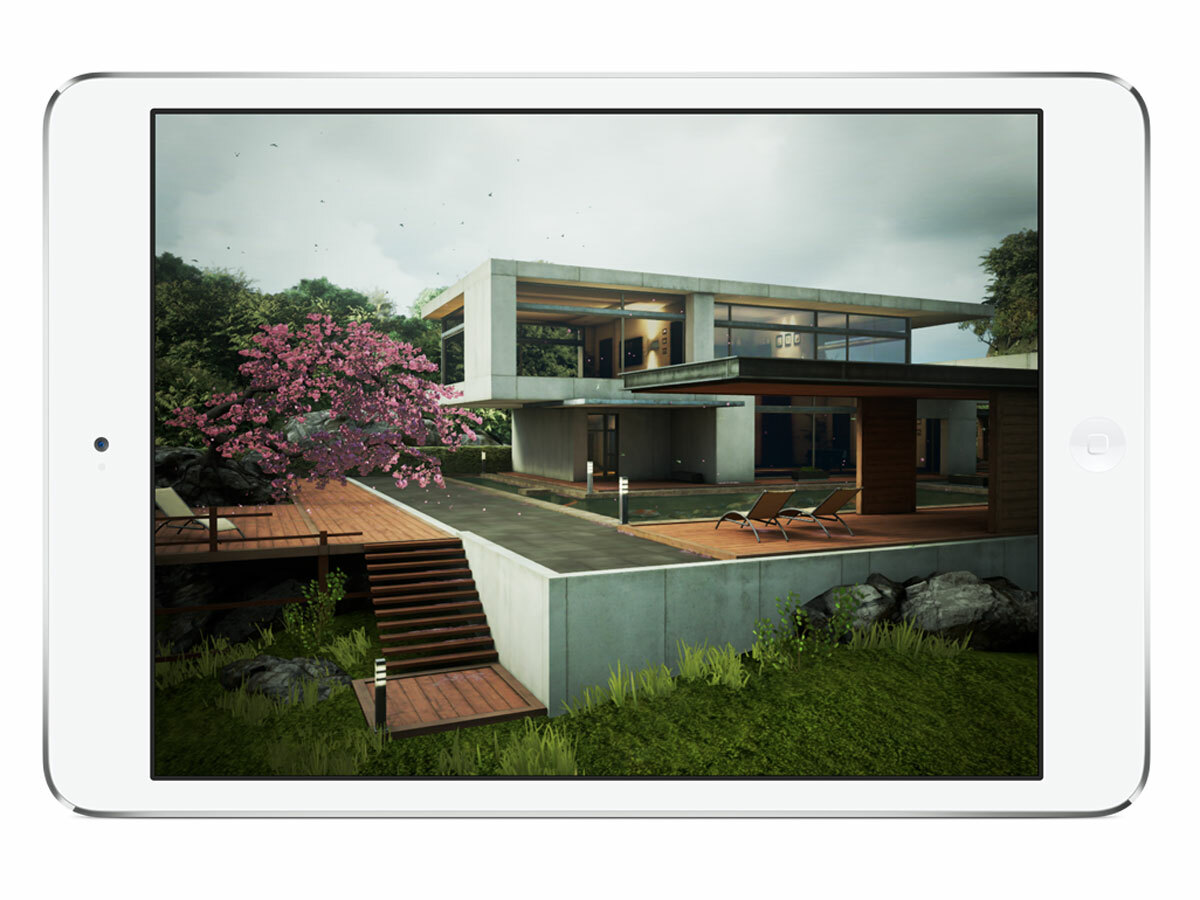 There's plenty of power in Apple's A7 chip, but it seems Open GL has been acting as a barrier that's made it difficult for devs to properly harness it. But with iOS 8, Apple is introducing Metal, a whole new 3D graphics tool that will give studios more direct access to the processor's grunt.
Apparently Metal brings with it a ten-fold increase in rendering efficiency, and that means far more graphically intensive and advanced games can be developed for iOS 8. Understandably this has got the games community pretty hot under the collar, and quick glimpses of EA's awesome Frostbite engine and the Zen Garden tech demo from Epic Games suggested that the iPad and iPhone might just be capable of console-quality gaming experiences. And that's got to be good news for app developers.
READ MORE: iCheapskate – 30 amazing free games for iPhone and iPad