The hottest stuff of 2015
The sexiest, craziest and coolest stuff we've seen in the past 12 months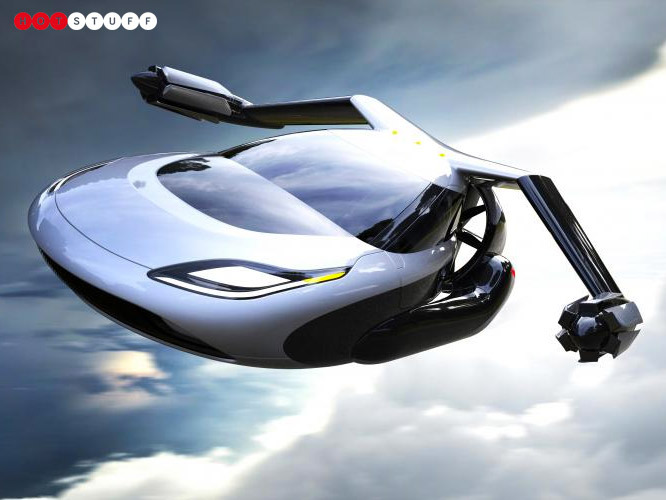 So farewell then, 2015. It's been a blast.
Actually, it's been more like a tornado, because over the past 12 months we've been relentlessly smacked about the head with hot new gadgets flying in from all corners of the globe. Some have been so amazingly awesome they've left us feeling like Marty McFly in BTTF, some so unmitigatedly awful we've wished we were Marty McFly in BTTF III. 
The challenge, as always, has been to separate the tech wheat from the chaff. But we love a challenge here at Stuff, so here's our pick of the hottest of 2015's Hot Stuffs.
These aren't the best gadgets of the year – you'll find them over in our Stuff Gadget Awards 2015 hub – but rather the quirky, innovative and sometimes downright speculative gadgets that have torn our attention away from whatever new smartphone has just arrived in the office. Enjoy.