The hottest stuff of 2015
The sexiest, craziest and coolest stuff we've seen in the past 12 months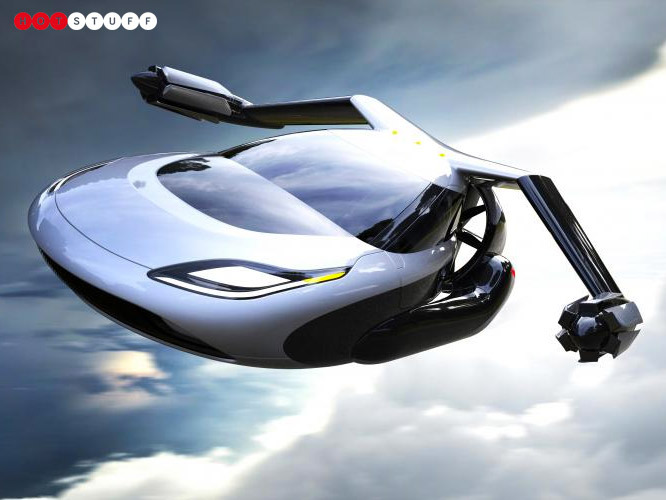 So farewell then, 2015. It's been a blast.
Actually, it's been more like a tornado, because over the past 12 months we've been relentlessly smacked about the head with hot new gadgets flying in from all corners of the globe. Some have been so amazingly awesome they've left us feeling like Marty McFly in BTTF, some so unmitigatedly awful we've wished we were Marty McFly in BTTF III.
The challenge, as always, has been to separate the tech wheat from the chaff. But we love a challenge here at Stuff, so here's our pick of the hottest of 2015's Hot Stuffs.
These aren't the best gadgets of the year – you'll find them over in our Stuff Gadget Awards 2015 hub – but rather the quirky, innovative and sometimes downright speculative gadgets that have torn our attention away from whatever new smartphone has just arrived in the office. Enjoy.
Tempescope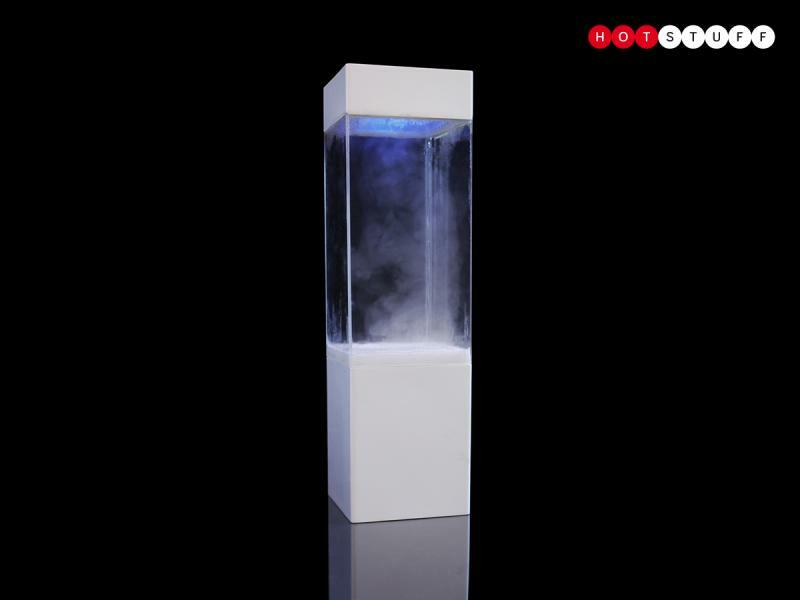 The Tempescope is an indoor weather simulator that recreates outdoor climates in the comfort of your living room, so you can keep tabs on what's happening up above without leaving the sofa.
Light16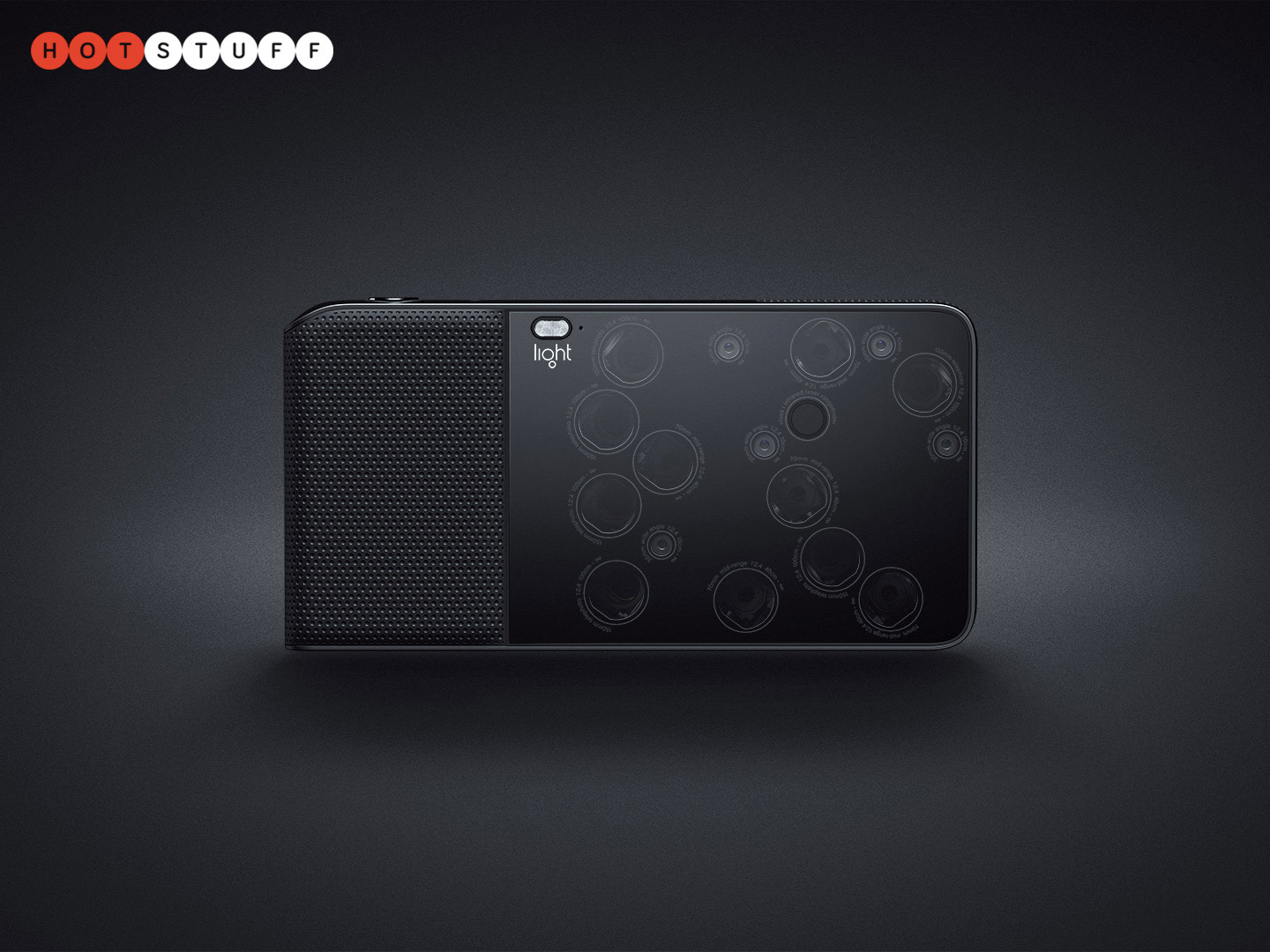 Say hello to Light16 – a camera with 16 freaking lenses. The lenses themselves have different focal lengths, offering a variety of zoom equivalents ranging from 35mm to 150mm. Clever software is then able to stitch all of these individual images together, to provide an incredibly detailed 52MP photo.
The Model 01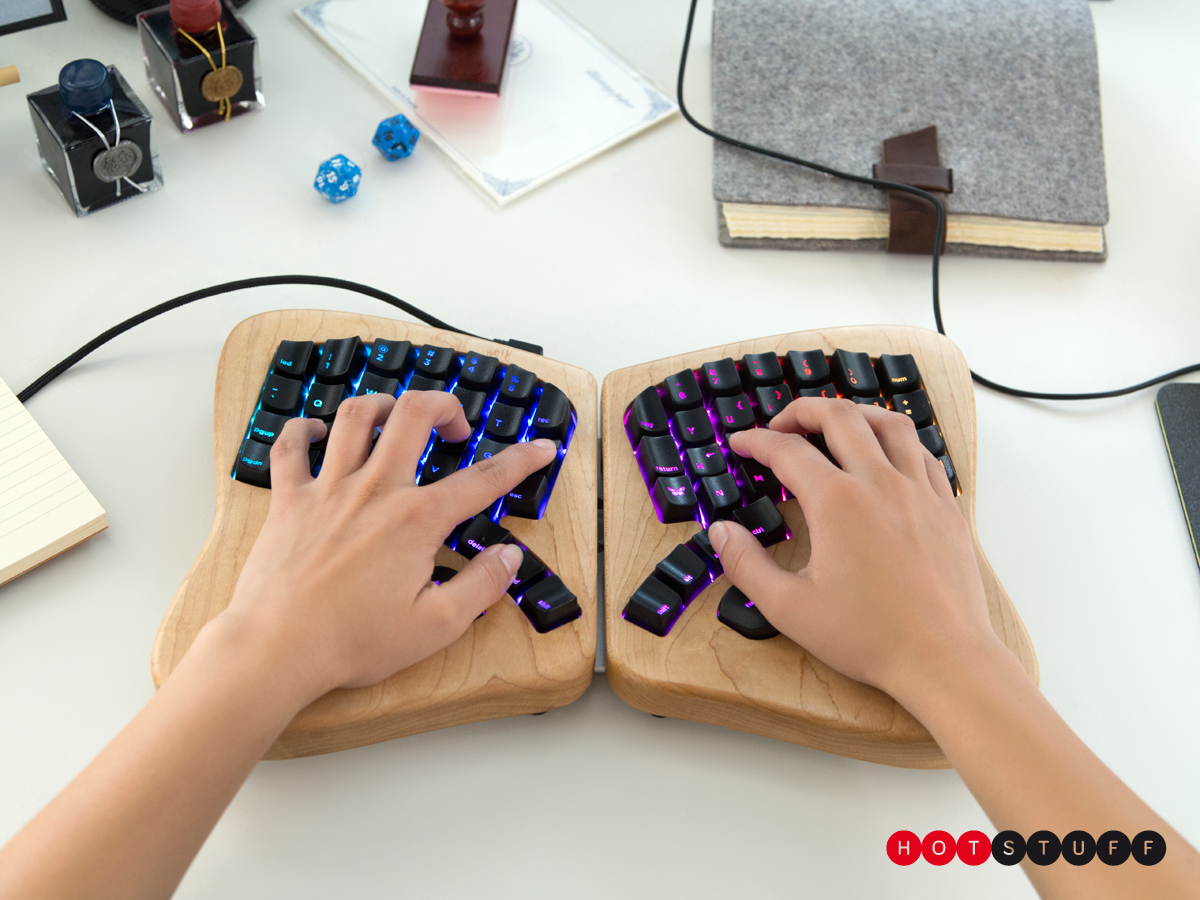 The Model 01 aims to make the keyboard an important part of any PC setup again by bringing back the luxurious physical features of yore. The Model 01 features 64 keycaps that are custom sculpted to allow for the most natural, comfortable typing experience.
Morgan EV3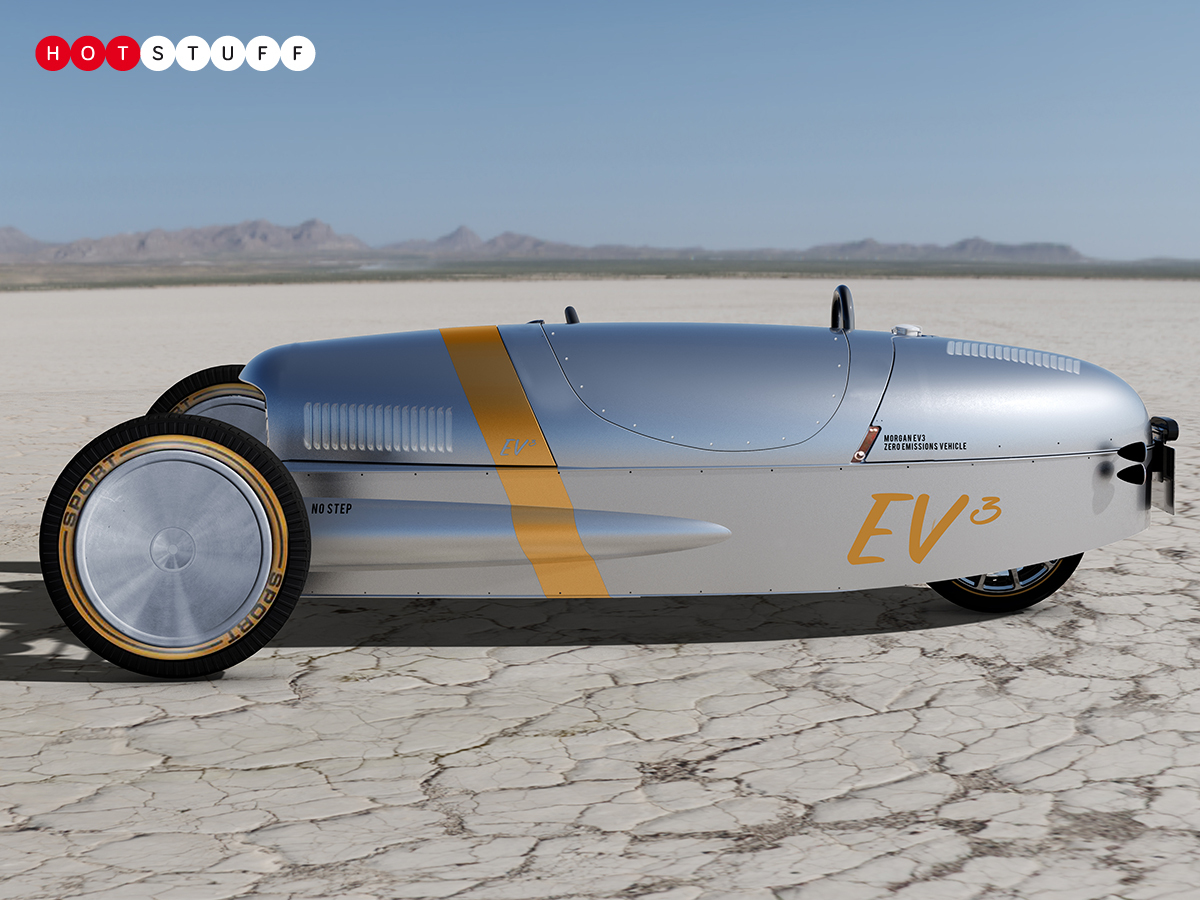 It's a futuristic mash-up of the endearingly retro Morgan 3 Wheeler, but rather than power coming from a front-mounted S&S V-Twin motorcycle engine, it's now provided by an environmentally friendly electric motor and lithium-ion batteries.
Smartflower POP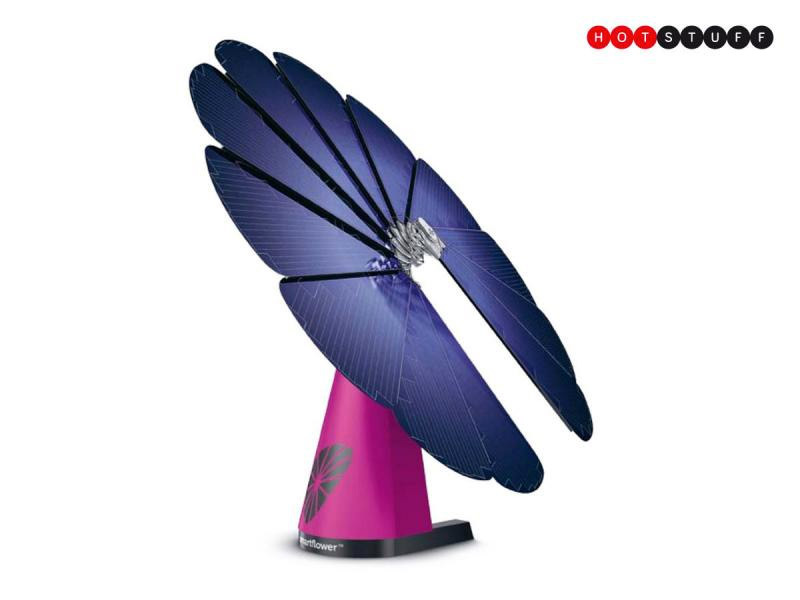 This is the Smartflower POP, a fetching alternative to roof-bound solar panels. It claims to generate 40% more electricity per square metre than a conventional rooftop system by rotating on its two moveable axis so that it's always directly facing the sun, kind of like a flower.
Adaptive Saber Parts
This is a Kickstarter project called Adaptive Saber Parts. It seems that a Rebel Alliance affiliate known as Saber Force, which has been constructing custom blades for some years, has decided to lower the barrier of entry to saber newcomers by creating easily-assembled modular lightsabers.
B&O BeoSound Moment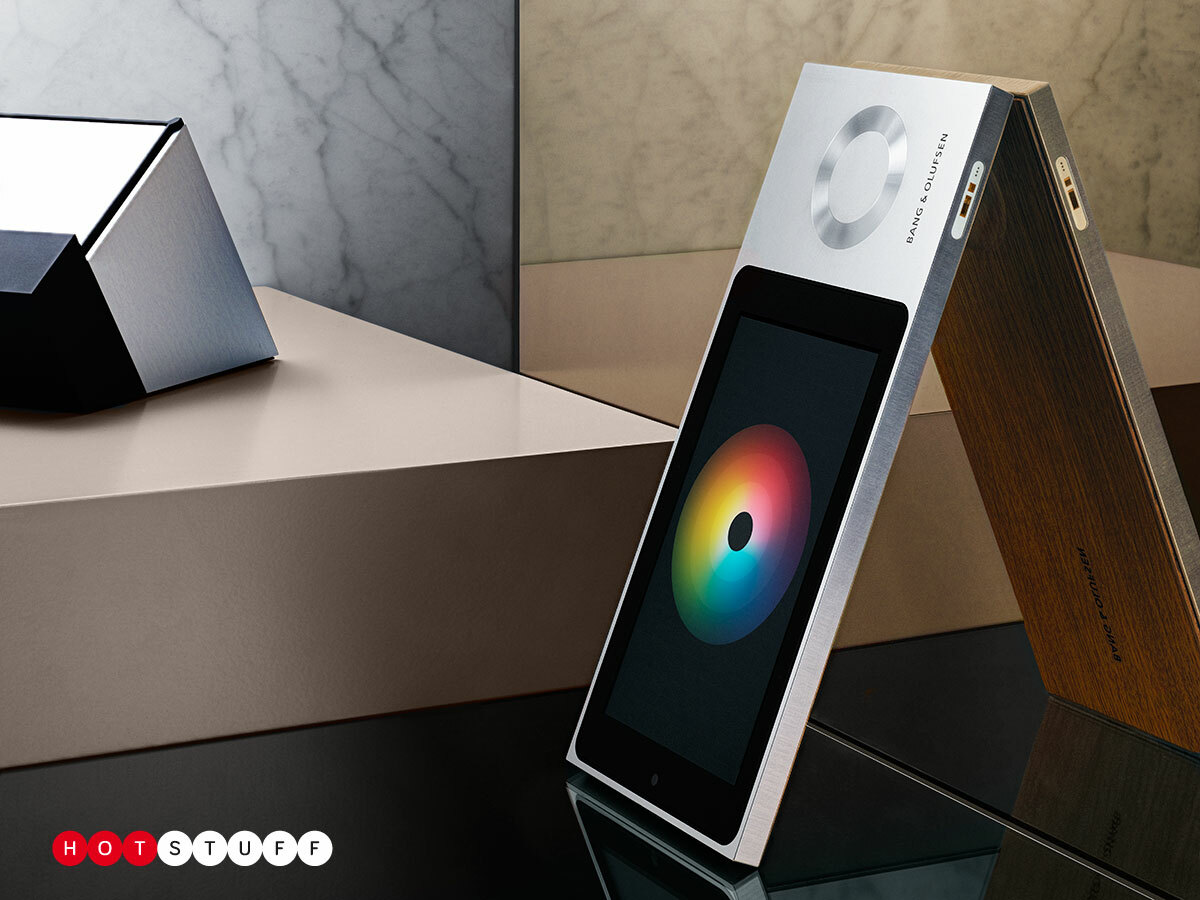 This isn't a speaker, it's an 'intelligent' wireless music controller. It'll choose music – from your network-attached storage, or your mobile device, or via Deezer's online music service – and it'll play it. Intelligently.
Ford GT (2015)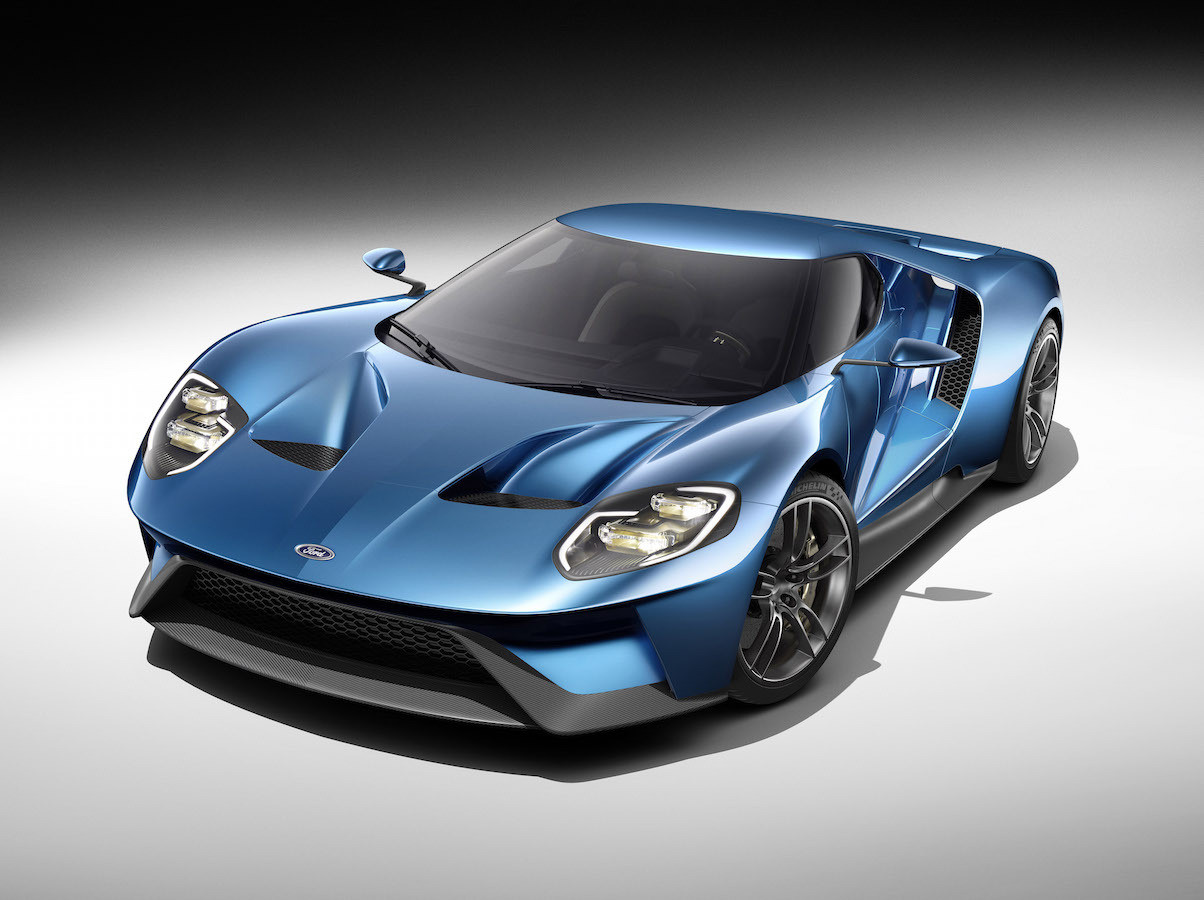 The new 2015 model kicks out an eye-popping 600bhp, which should be good for some impressive sub-3.5-seconds 0-60mph acceleration figures. It goes heavy with the lightweight materials and boasts a number of aerodynamic features to ensure it's slipperier than a greased eel.
JIVR Bike
You're currently staring at the best-looking electric and foldable bike around. Batteries in the downtube and a hub motor on the front wheel make the JIVR good for 20 miles of 15mph, with a full charge claimed to take only a few hours.
Terrafugia TF-X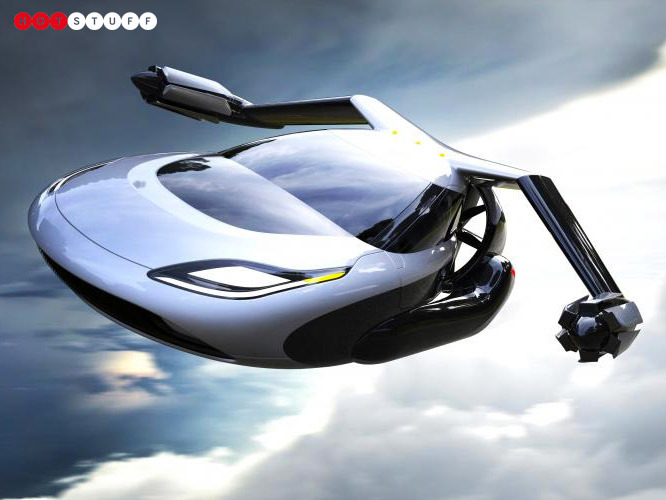 OK, yes, these are just renderings but they're computer renderings of the future – a future where we all drive around in cars that can take to the skies at the press of a button. Exciting eh? If you can't wait the 8-12 years of development time, Terrafugia already have a road-legal flying car called the Transition.
Gest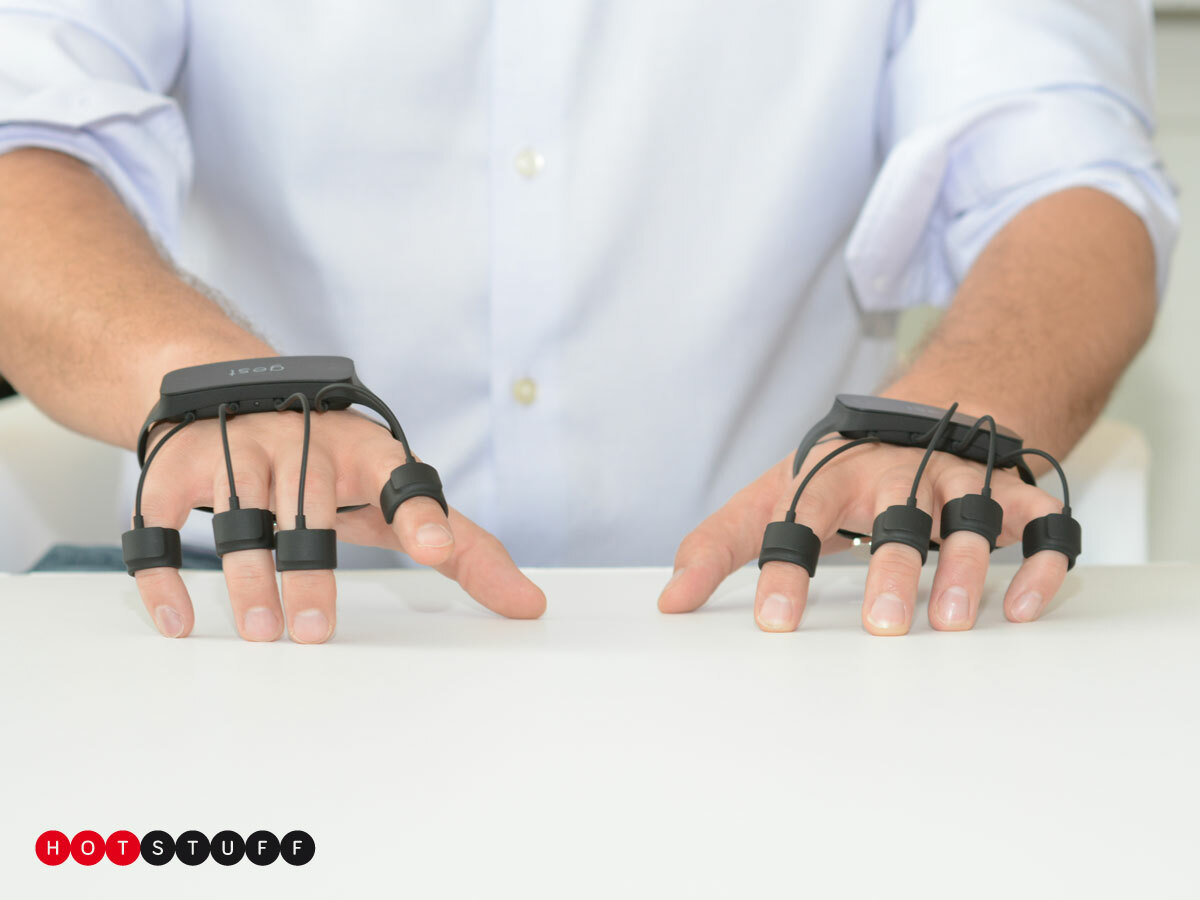 The Gest is a motion-sensing strap-on with a mission to aid humans in their desire for mastery over the third dimension. A generation of geeks for whom multitouch and VR is the norm, who aren't satisfied with the mouse and keyboard as input devices.
CellRobot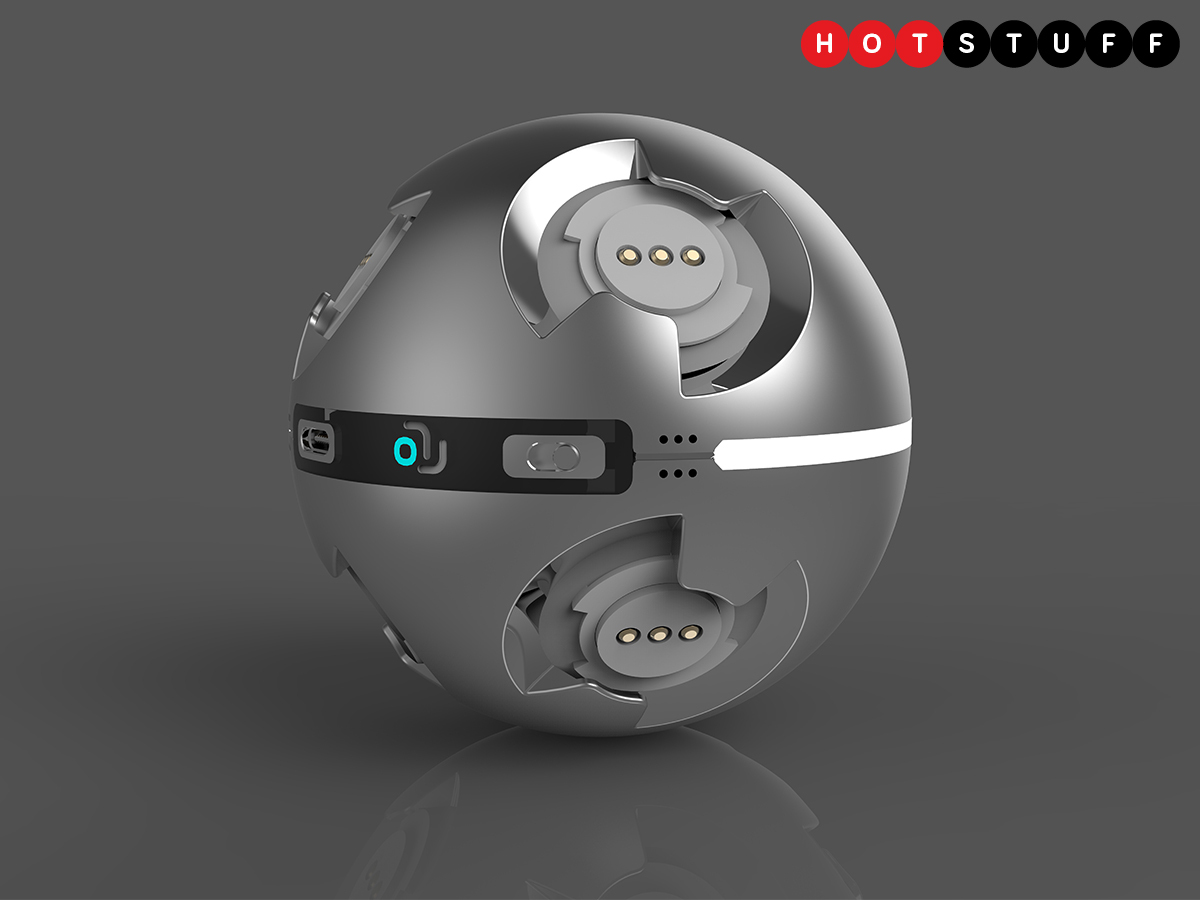 Each of these happen to harbour servo motors, sensors, microprogrammed control units and lockable connectors. Why? Because you can connect them together to go on a modular robotic rampage or, you know, make a wheelie lamp, or something. The possibilities are almost infinite.
Aston Martin Vulcan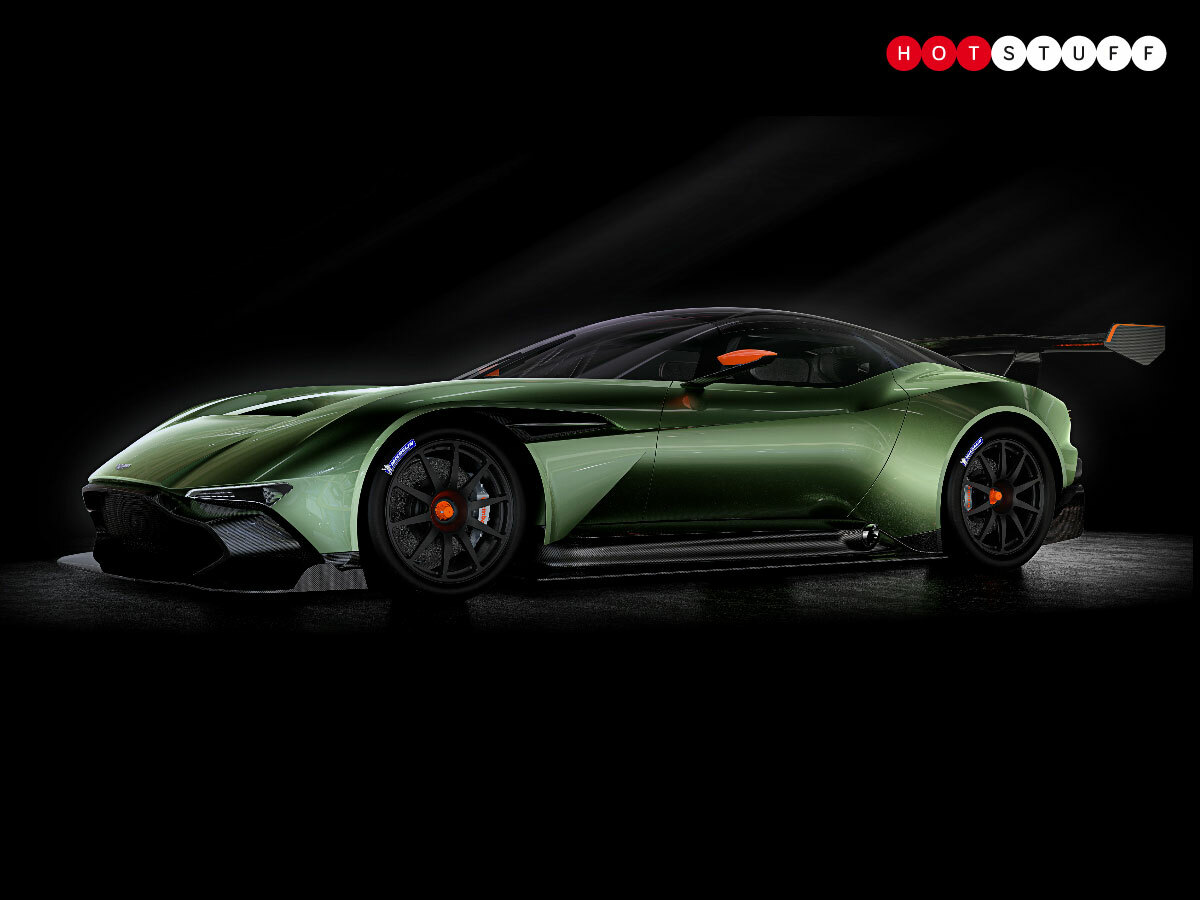 It is real, but the upcoming Vulcan will be about as accessible as one of your virtual creations due to the fact that Aston will only build 24, each costing around £1.8 million and reserved only for the most exclusive and well respected collectors.
LittleBig bike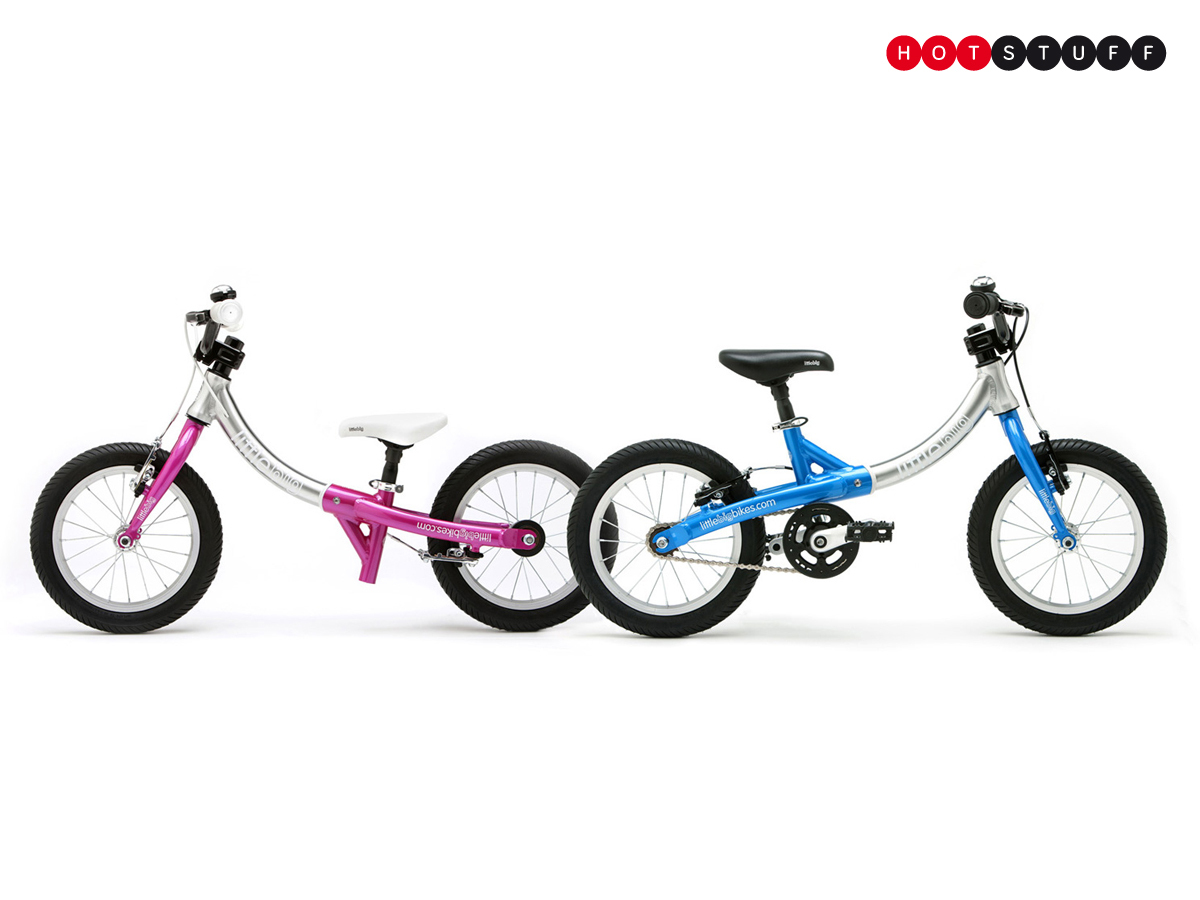 What starts off as a low-slung balance bike for teenies can have its bits flipped to make it a slightly taller balance bike for when they level up. And then, if they survive the many slings and arrows of sprog life, they can celebrate with the slotting in of an actual drivetrain.
S1 controller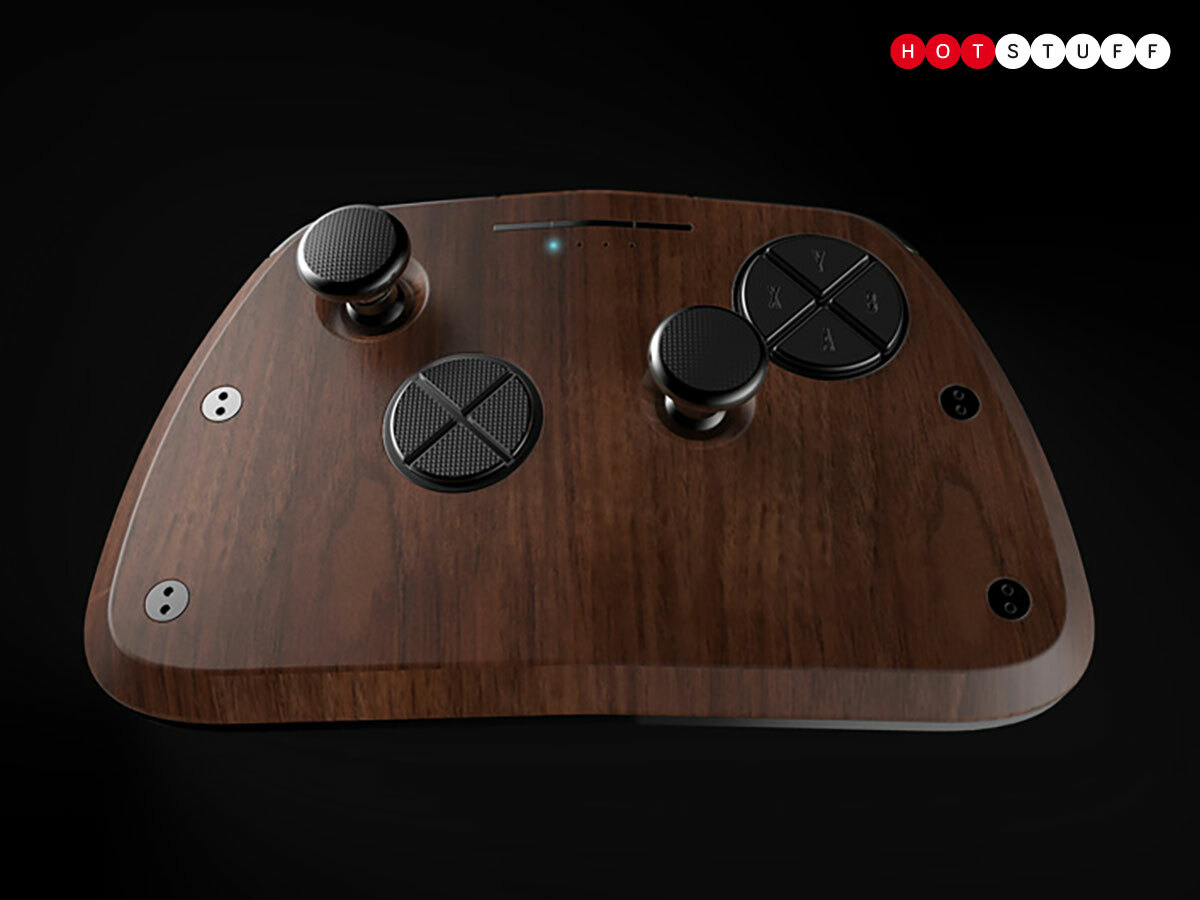 The first thing you'll notice is the S1's smooth-looking walnut face. Apparently quality wood prevents sweaty palm nightmares during particularly vigorous gaming sessions. Also, let's face it, it looks sharp. No longer must you defile your living room with the puerile peripherals of years past.
nanoblock x Nikon F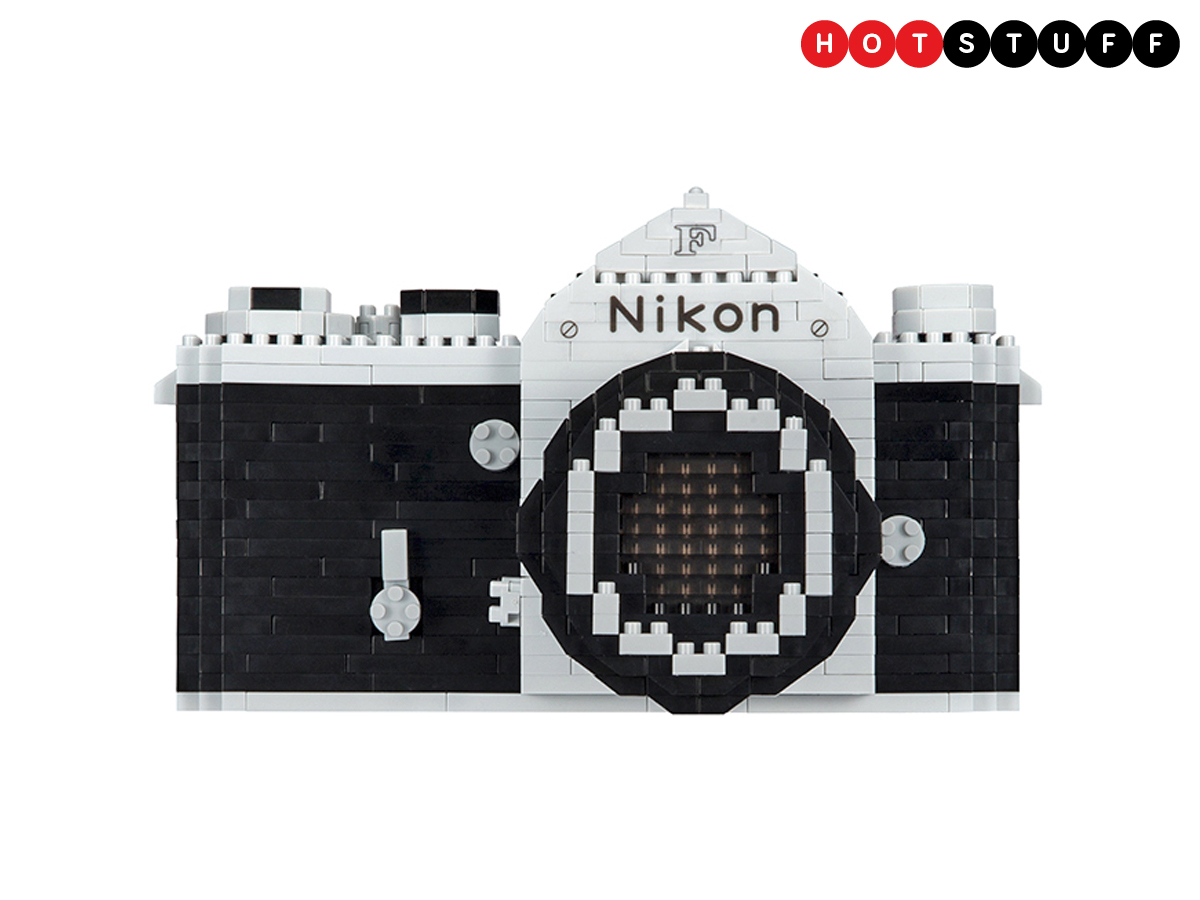 It may look like Lego but this Nanoblocks kit is anything but knock-off. With something like 1000 little plastic pieces to play with, this mock-up of Nikon's first ever SLR is the perfect plaything for your photography downtime.
Biopod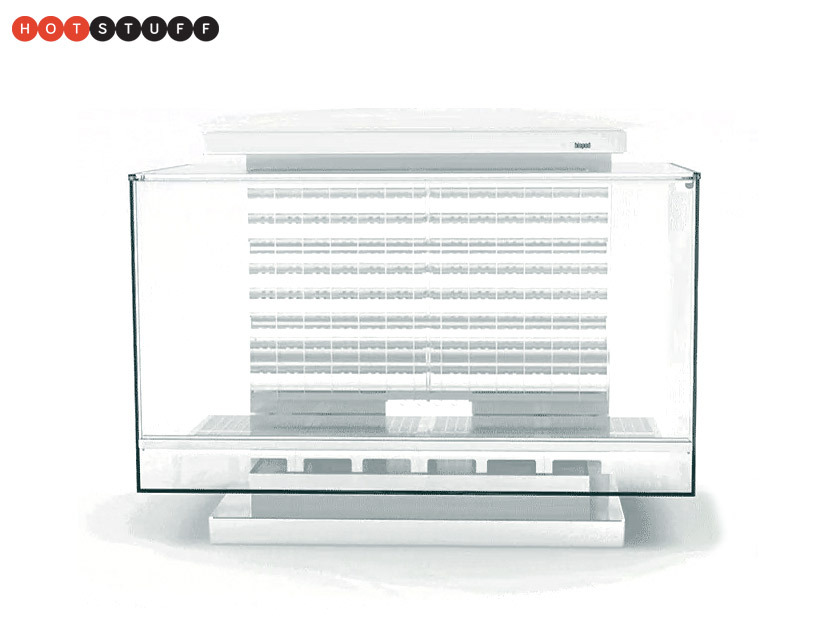 This clever tank lets you grow anything from plants and flowers, to reptiles and fish, while minimising the fuss. The Biopod is designed to take out all the hard work and hassle, thanks to its variety of in-built sensors which send off their data to the cloud, where it can be monitored, with adjustments made accordingly.
Ariel Nomad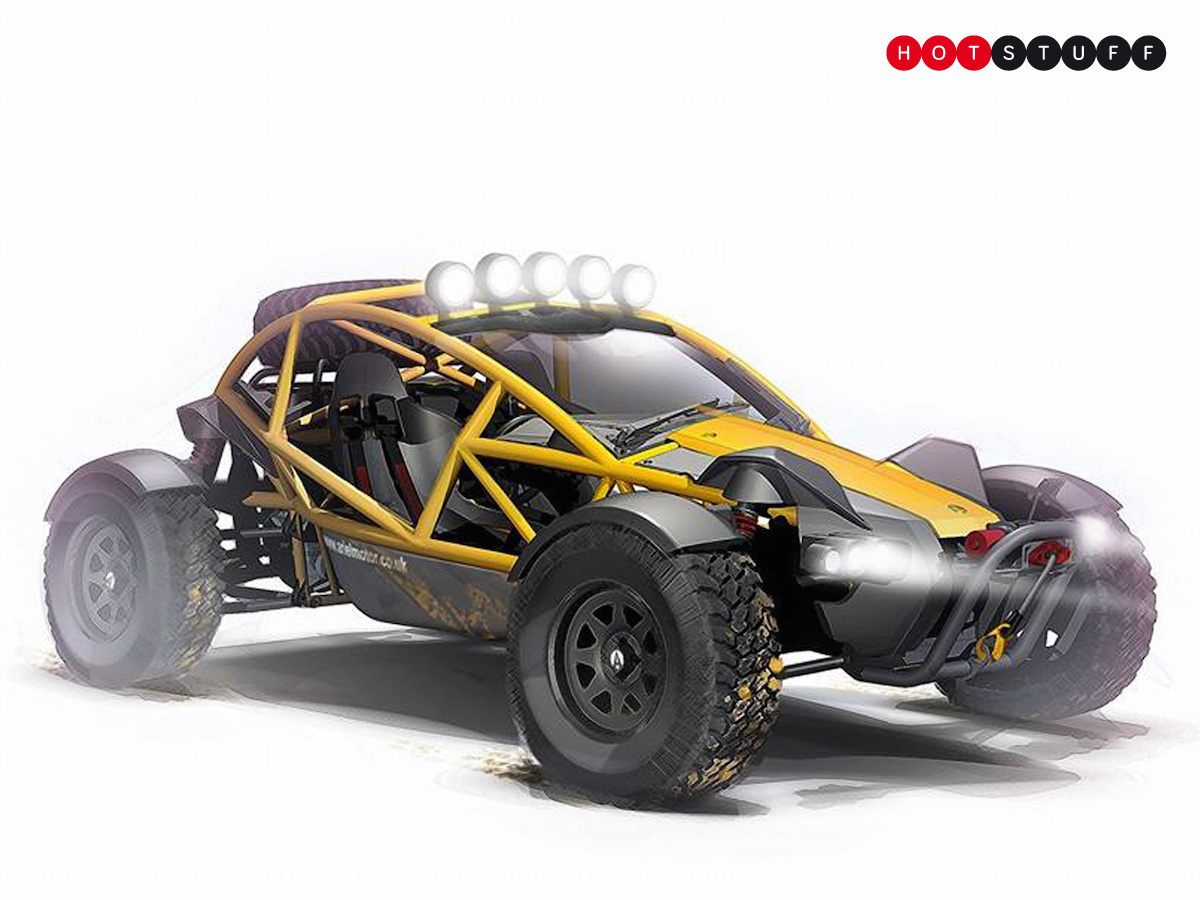 Performance figures will be high, because the engineers at Ariel have kept the chunky off-roader's weight down at the 700kg mark. A 2.4-litre Honda engine that develops around 200bhp also powers it. Last time we checked, 200bhp in a 700kg frame equals eye-popping pace.
3DR Solo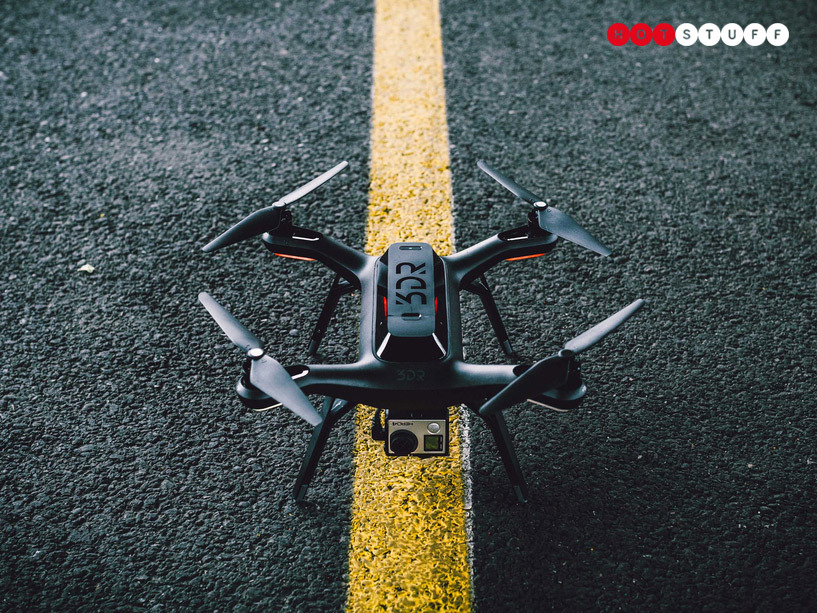 The Solo is the first drone to offer complete control of the GoPro camera's settings during each flight, saving you from having to land the drone each time you want to tweak things like the resolution or framerate.
Ferrari 488 GTB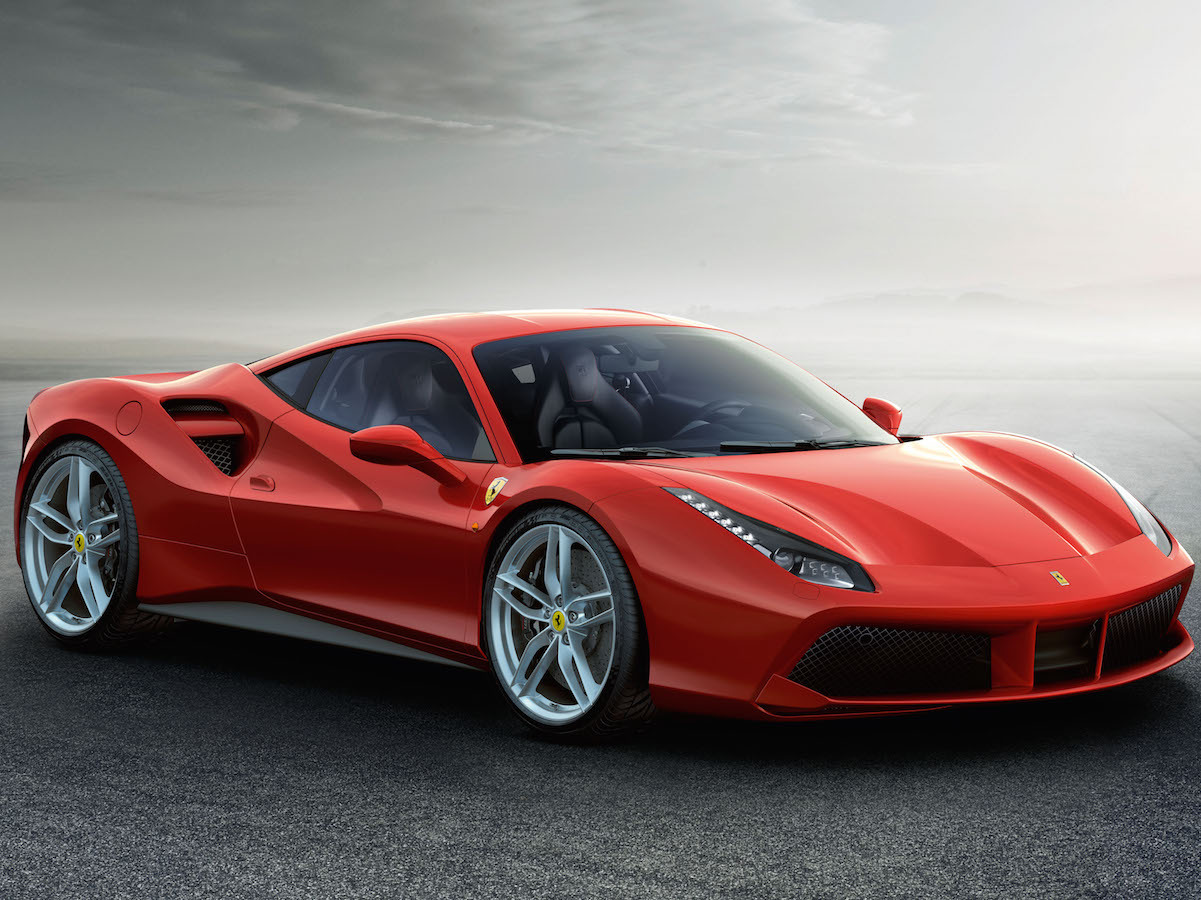 The 458 Italia was a truly special car but petrol-quaffing naturally aspirated V8 engines have fallen out of fashion and Ferrari has decided to clean up its act. But dry those eyes, because the twin-turbocharged 488 GTB looks set to be rather awesome in its own right.