Google Pixel 7 vs 7 Pro: is it worth going Pro?
We scour the spec sheets to pick a winner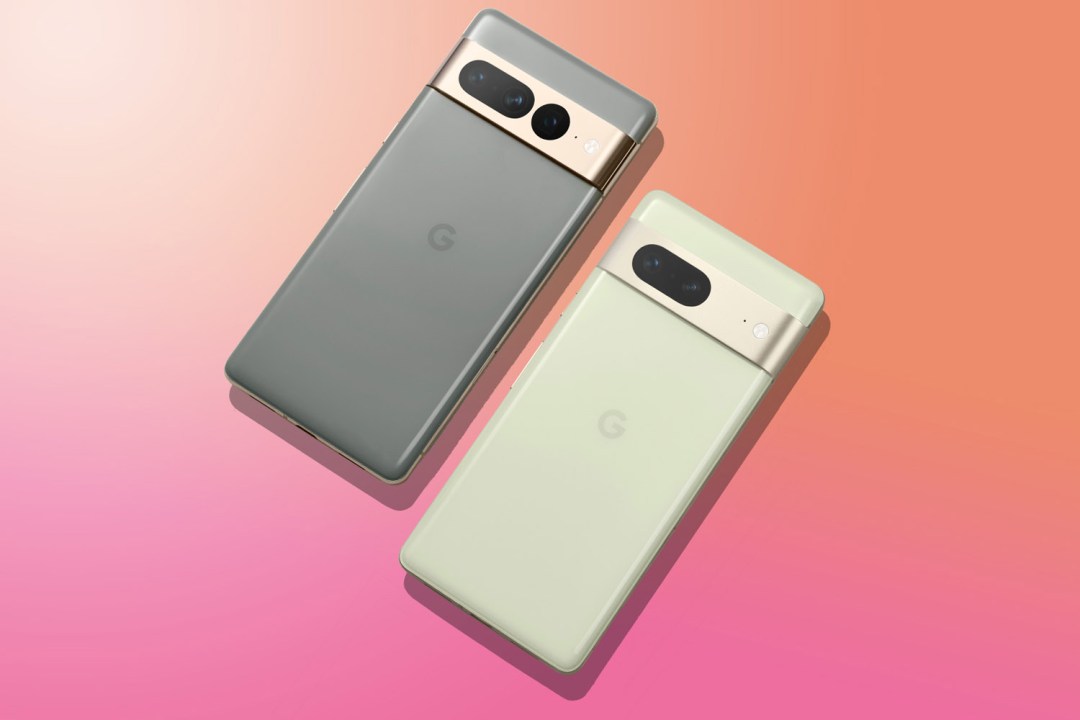 The stage lights have barely dimmed on Google's latest Made By event, where we heard about the long-awaited Pixel Watch, well as the launch of the Google Pixel 7 and 7 Pro. After months of speculation as to whether the new smartphone offerings would come with particular features, we now know the score.
Will the Pixel 7 Pro have three rear camera lenses? Yes indeed. Does the Pixel 7 come with Android 13? You'd better believe it. One question remains to be answered, however. Is it worth going Pro?
We're here to help with that. We've compared the Pixel 7 and 7 Pro, delved into the similarities and a few key differences, and worked out which model is worth your money.
Google Pixel 7 vs Pixel 7 Pro: price & release date
Both the Pixel 7 and Pixel 7 Pro will go on sale on the 13th of October. Both are available to pre-order now, with the Pixel 7 starting at £599 ($599) and the Pixel 7 Pro from £849 ($899). That's the same as last year's models, for those of you keeping count.
Early birds that buy a new Pixel 7 Pro between the 6th and 17th of October can snag a free Pixel Watch, while Pixel 7 purchasers will receive a free pair of Pixel Buds Pro headphones.
Google Pixel 7 vs Pixel 7 Pro: tech specs
Google Pixel 7
Google Pixel 7 Pro
Screen
6.3in, 1080 x 2400 OLED
6.7in, 1440 x 3120 LTPO
OLED
Cameras
50MP wide camera, f/1.85,
super res zoom 8x, rear
10.8MP, f2.2, front
50MP wide camera, f/1.85,
12 MP ultrawide camera,
super res zoom 30x, rear
10.8MP, f2.2, front

CPU
Google Tensor G2,
Titan M2 security
Google Tensor G2,
Titan M2 security
Memory
8GB RAM
12GB RAM
Storage
128GB/256GB
128GB/256GB/512GB
Battery
4355mAh
5000mAh
Operating
System
Android 13
Android 13
Dimensions
155.6×73.2×8.7, 197g
162.9×76.6×8.9, 212g
Design & screen: subtle, but sleek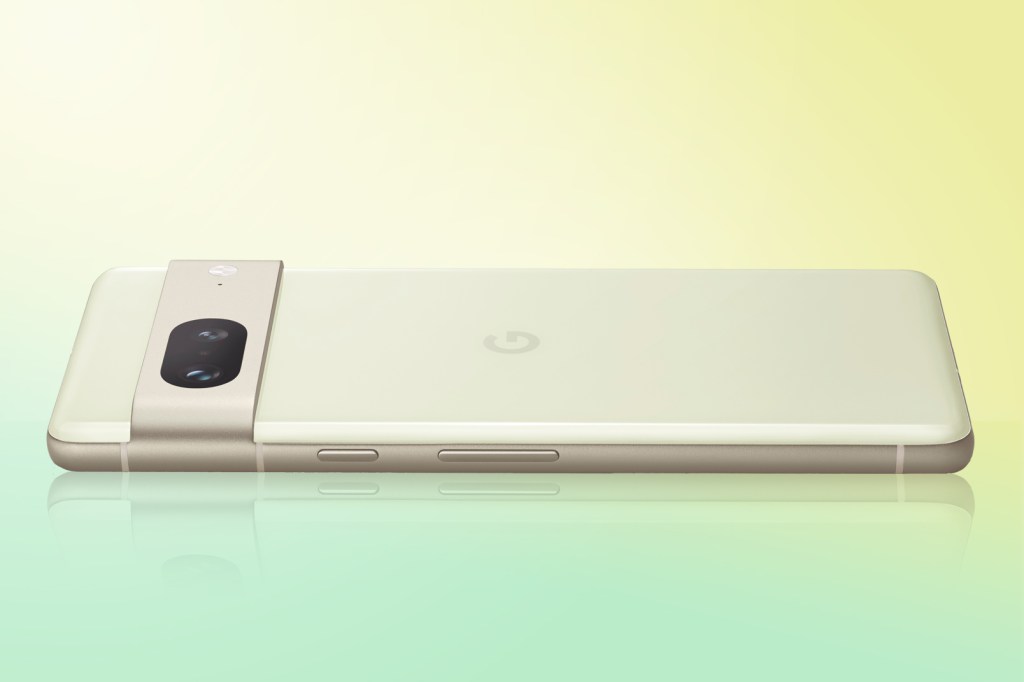 If looks are a factor in whether to opt for the more expensive Pixel 7, then quite simply don't let it be. Both models are slick, shiny and polished, only really differing in a few small details. 
The 7 and 7 Pro both have a smooth glass back and come encased in aluminium frames made from 100% recycled material. There's a matte finish for the Pixel 7, and a polished one for the 7 Pro. Both continue a key design element from the Pixel 6: a raised rear camera strip that stretches across the top of the phone and holds the cameras (two for the Pixel 7, three for the 7 Pro). For the accident prone, both displays are equally scratch resistant. 
Colours are the other point of difference. Snow and Obsidian (ie black and white) are shared across both phones, but the 7 is available in Lemongrass, while the 7 Pro comes in Hazel.
Size, resolution and refresh rate are all reasons to consider the Pixel 7 Pro over the Pixel 6. The 6.7in, 3120×1440 OLED is larger and sharper than the Pixel 7's 6.3in, 2400×1080 panel, and it tops out at 120z. The smaller phone only manages 90Hz, so won't be quite so smooth when scrolling. Both are 25% brighter than last year's model, but it's the Pixel 7 Pro that comes out on top with a 1500 nit peak brightness. Google reckons the Pixel 7 is good for a 'mere' 1400 nits. Still enough to leave you seeing spots though, isn't it?
Camera: three vs two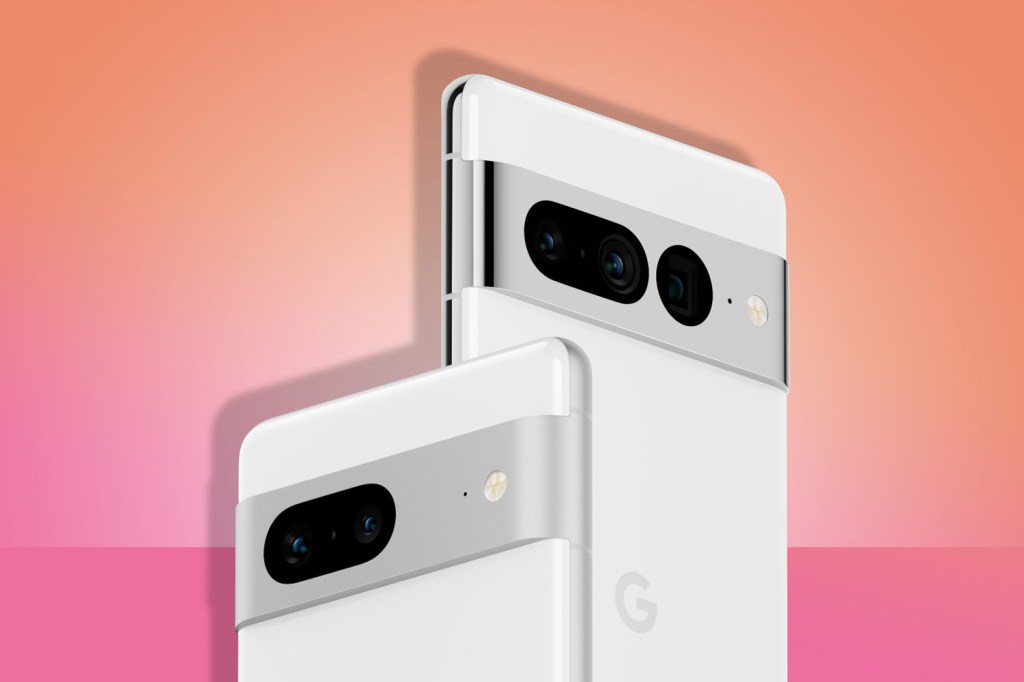 Bargain hunters will be happy to hear there's no weak link when it comes to front cameras. Both offer 10.8MP of selfie snapping power.
Around back, both share the same 50MP main snapper, with f/1.85 aperture and 4K video recording at 60fps. They each have Google's algorithm-based software suite, including Magic Eraser and Photo Unblur, a new tool that uses machine learning to unblur old and new images. 
There's a slight difference on the 12MP ultrawide cameras, with the Pixel 7 Pro getting a wider 125.8-degree field of view to the Pixel 7's 114-degrees. It also has autofocus, which lets it double as a macro shooter. Both have the same f/2.2 aperture.
That is where the similarities end, though. The 7 Pro offers a triple rear camera with a 5x telephoto lens, compared to the Pixel 7's sensor-cropped 2x. The 7 Pro's super res zoom can capture long-range shots at up to 30x zoom, which Google says will be perfect for capturing 'sports hero in action' but, quite simply, may be a little overkill. In comparison, the Pixel 7 offers super res zoom up to 8x.
Performance: great battery life, voice activated fun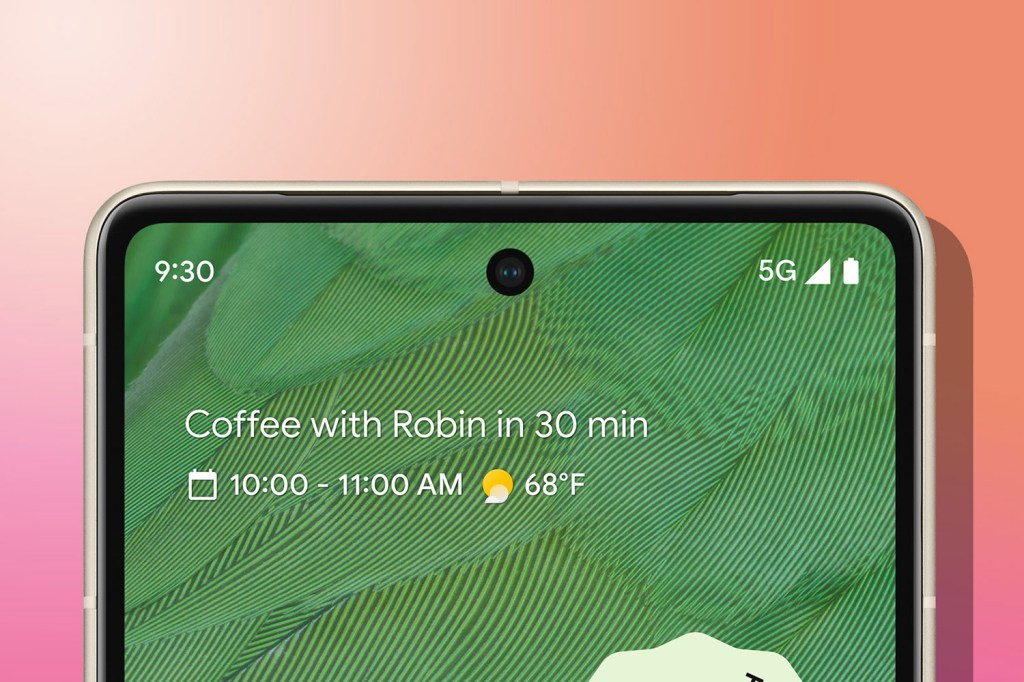 Google has largely concentrated its efforts in making the newest Pixel incarnations faster, stronger, and overall more secure. This new pair is no different: both are rocking a Tensor G2 processor, built in-house by Google with machine learning and speech recognition in mind. They're faster than the 1st-gen Tensor chips seen in the Pixel 6 generation, but until we test 'em we can't say by how much.
We do know the Pixel 7 Pro continues to lead on the memory front, with 12GB of RAM to the Pixel 7's 8GB. Both can be equipped with either 128 or 256GB of on-board storage, with certain countries also getting a 512GB variant of the pricier Pixel 7 Pro.
Both Pixels promise to last over 24 hours on a full charge, and the battery is meant to learn which apps are used least to extend its life. Extreme Battery Saver mode should deliver up to 72 hours of juice.
Naturally both phones run the newly launched Android 13, with all the features already available on the Pixel 6 models. For some, the main takeaway of this update will be the ability to search for emojis through voice. Others might be more poo face than aubergine, but regular feature drops should mean there'll soon be other additions to get excited about.
Google will also include its VPN service on the new era Pixels later this year at no extra cost for extra security – something you'll need to pay for if you stick with a Pixel 6.
Verdict: Is pro worth it?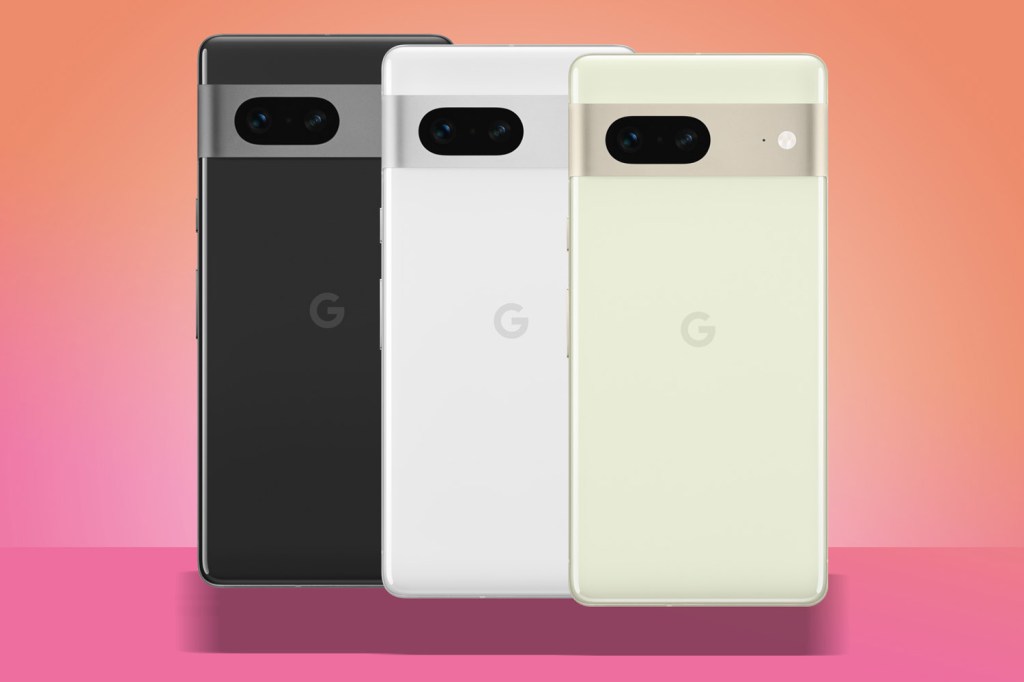 A price difference of £250 ($300) shouldn't be scoffed at, but for us it's largely camera and display abilities that split the Pixel 7 and Pixel 7 Pro. Gamers and Netflix-bingeing commuters will appreciate the larger, higher refresh rate screen of the 7 Pro, while photographers will love its more flexible selection of camera lenses.
That said, we don't know how usable that algorithm-assisted 30x zoom will really be, and battery life isn't expected to be any better. Both have the same CPU, and some of the most existing software updates will be shared across both phones. If the future of telecommunications is voice controlled emojis, you're golden either way.