Google Nexus 6P vs Samsung Galaxy S6 Edge+: the weigh-in
Google's finest Nexus to date against Samsung's ultra-premium flagship: the spec-based showdown.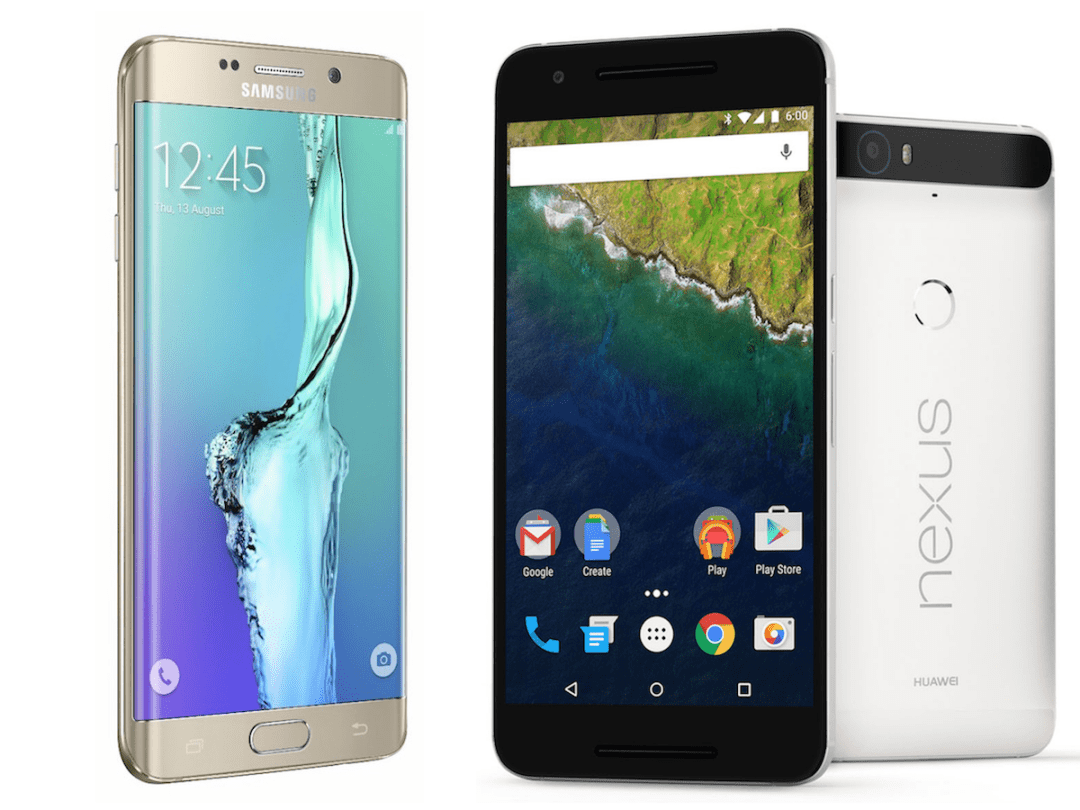 Months and months of leaks finally came to a head yesterday as Google announced its two new phones: the mid-range Nexus 5X and the flagship Nexus 6P.
And as the rumours indicated, the Huawei-built Nexus 6P really is an impressive-looking device, with a striking build, sharp Quad HD display, and strong specs for the price. All things considered, it looks like Google's strongest effort to date to create a truly premium Android handset.
Meanwhile, Samsung is ruling the Android roost this year, and the Galaxy S6 Edge+ is one of its latest victories: an enlarged version of its most attractive handset to date, and a truly lavish device. The two phones seem evenly matched on almost everything but the price, but how do they stack up on a spec-by-spec comparison? That's what we aim to sort out below.
Design: Google's best effort, but…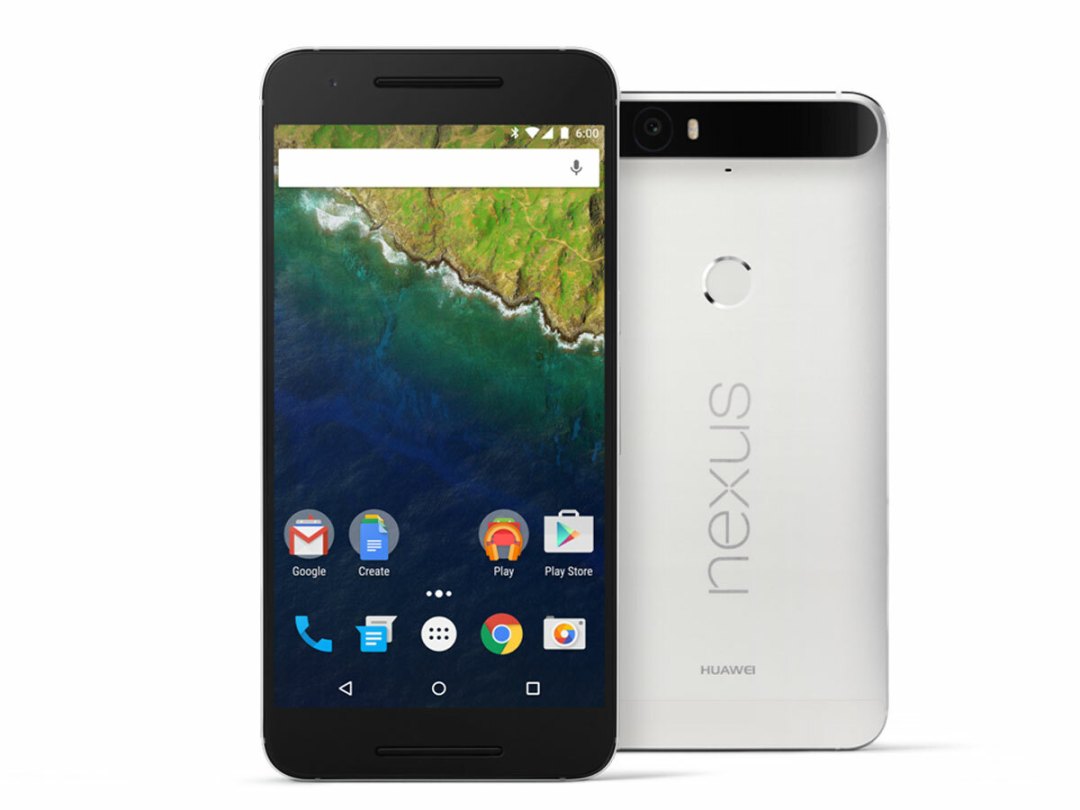 Nexus phones aren't necessarily known for their striking looks, but the Nexus 6P definitely bucks that trend. Between the unibody aluminum build and that distinctive, full-wide camera node on the back, it's the first Nexus that truly looks premium. Google's devices are typically solidly strong on the inside, but the Nexus 6P finally has the exterior to match.
And yet it's going up against the Samsung Galaxy S6 Edge+, the extra-large version of the most stunning phone on the entire smartphone market today – and maybe ever, for that matter. The incredibly sleek build, those daring curves: it's fantastic. So while the Nexus earns points for being the best of its kind to date, the Edge+ has this comparison locked up.
Winner: Galaxy S6 Edge+
Screen: Comparable contenders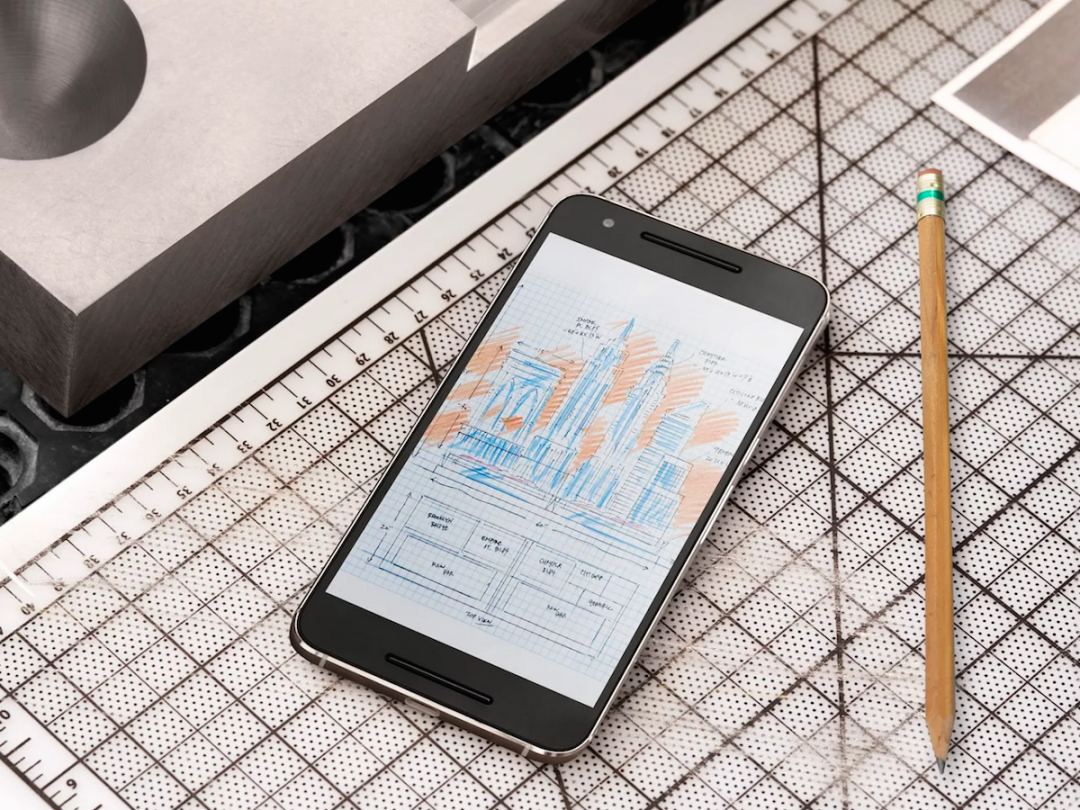 Both the Nexus 6P and Galaxy S6 Edge+ tote 5.7in AMOLED displays running at 2560×1440, or Quad HD resolution (commonly called 2K). We already know that Samsung's Quad HD screens are absolutely gorgeous, and we haven't spent enough time with the 6P yet to say the same for Huawei's display. But given the specs, we'll call it a draw for now.
Assuming the Nexus 6P's screen is similar in quality, then this one's bound to come down to personal preference. The curved screen of the Edge+ is eye-catching, for sure, but it also attracts glare and can show a bit of distortion at certain angles. A flat screen is less unique, but more reliable in terms of what you'll see.
Winner: Draw
Camera: Proven quality wins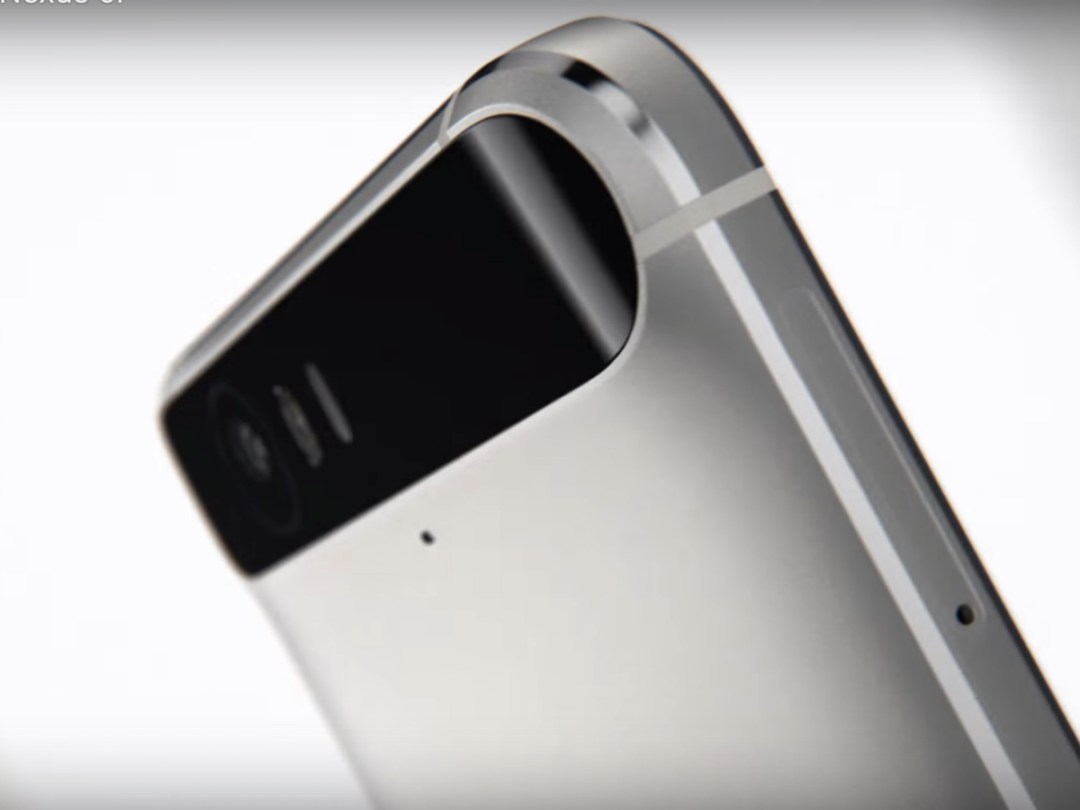 For an Android flagship phone in 2015, a 12.4-megapixel back camera seems a little underwhelming on the stat sheet. But we know better than to simply rely on that big, round number, so what's the real story here? Well, Google says it has larger 1.55 µm pixels designed to let in more light and grab better photos, especially in low light, which could make up the difference compared to higher-specced cameras. The sample photos certainly look great, and we have to believe it won't be another Nexus 5-like back camera clunker.
All that said, Samsung has the best phone cameras on the market across all of its 2015 flagships, with the 16-megapixel shooters delivering strong results in everyday use. The Galaxy S6 Edge+ continues that trend, and while we'd certainly love to be convinced by the Nexus 6P once we log significant time with the handset, it'd take an amazing camera to top Samsung here.
But seriously: wow us, Nexus 6P. Please.
Winner: Galaxy S6 Edge+
Performance: Power packed
Samsung used to rely on Qualcomm's popular Snapdragon processors to power its phones, but the company switched to its own internal Exynos 7420 this year—and the Galaxy S6 Edge+ screams as a result. The 4GB of RAM there certainly doesn't hurt when it comes to swift, impressive performance throughout.
Why the change for Samsung? Reportedly, it had something to do with the fact that the flagship Snapdragon 810 processor overheated in its initial incarnation, as seen on the LG G Flex 2 and other devices very early this year. Performance-wise, benchmark tests went back and forth over whether the Snapdragon 810 or Exynos 7420 is the better overall option, but that overheating was a notable drawback for the 810.
Luckily, Qualcomm sorted the issue, and the revised Snaprdagon 810 v2.1 – seen in the OnePlus 2 and other recent handsets – is found in the Nexus 6P. There's just 3GB RAM in this device, however. All that said, unskinned Android Marshmallow is probably a lot more efficient on the Nexus 6P than Samsung's skinned version of Android Lollipop on the Edge+, so that could help make up the difference. In any case, we're calling this one a draw until further testing, but the Nexus 6P should impress.
Winner: Draw
OS: Stock, please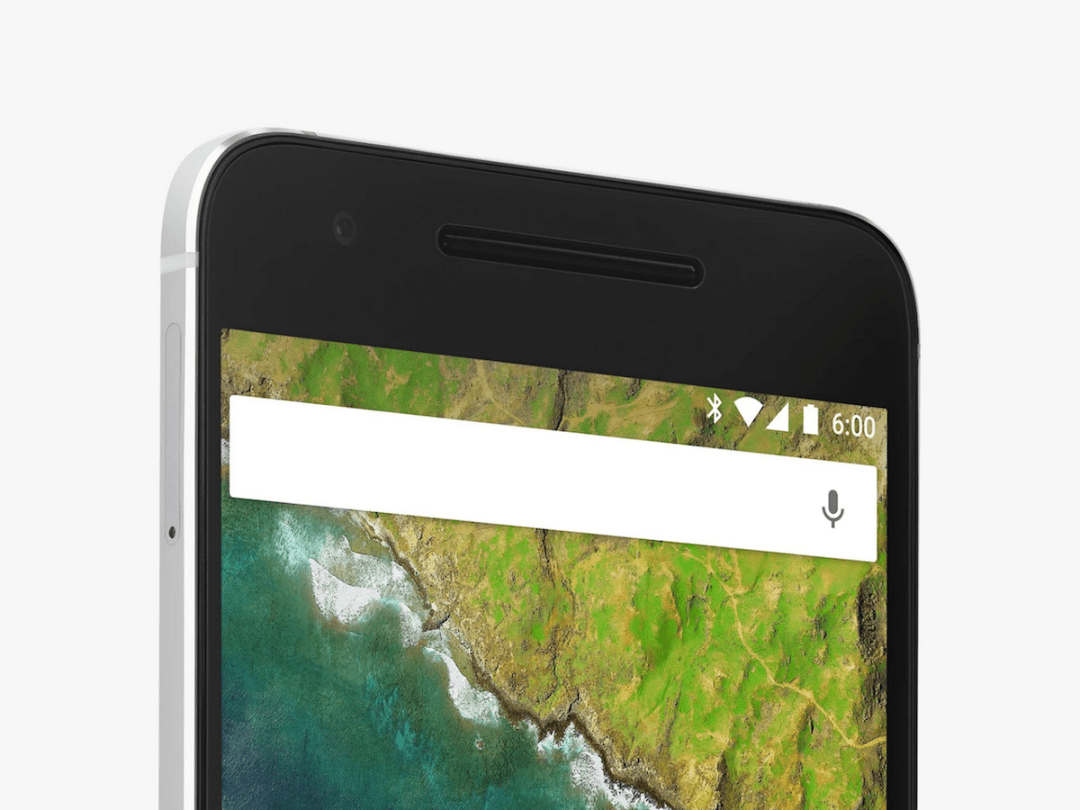 Remember what we just said about Marshmallow? Stock Android is a wonderful, albeit sadly rare thing, and Android 6.0 Marshmallow looks to implement some excellent enhancements into the OS. And it'll come preloaded on the Nexus 6P when it ships in late October, plus Nexus phones routinely get Android updates before every other device. If you love pure Android, you'll want a Nexus.
Meanwhile, Samsung's latest TouchWiz skin is totally solid: it's more polished than past versions, less cluttered, and thankfully less prone to slowdown. But it's not as slick and attractive as stock Android, and it could be months before the Galaxy S6 Edge+ gets Samsung's take on Marshmallow. The Nexus 6P wins this one.
Winner: Nexus 6P
Battery: More is better
Given the similar or not-too-distant specs in most regards, battery performance ought to be pretty close between handsets. But the Galaxy S6 Edge+ has a 3,000mAh battery pack, while the Nexus 6P bulks up with a 3,450mAh unit within. That could be a big deal: it's potentially a matter of a good couple extra hours of use every single day.
And if Marshmallow really is more energy-efficient than Lollipop – and certainly Samsung's skinned version of Lollipop – then the difference might be even more pronounced. So we're giving the preliminary nod to the Nexus 6P here, but keep this in mind: the Galaxy S6 Edge+ has wireless charging, while the Nexus doesn't. Deal breaker? That's your call to make.
Winner: Nexus 6P
Initial verdict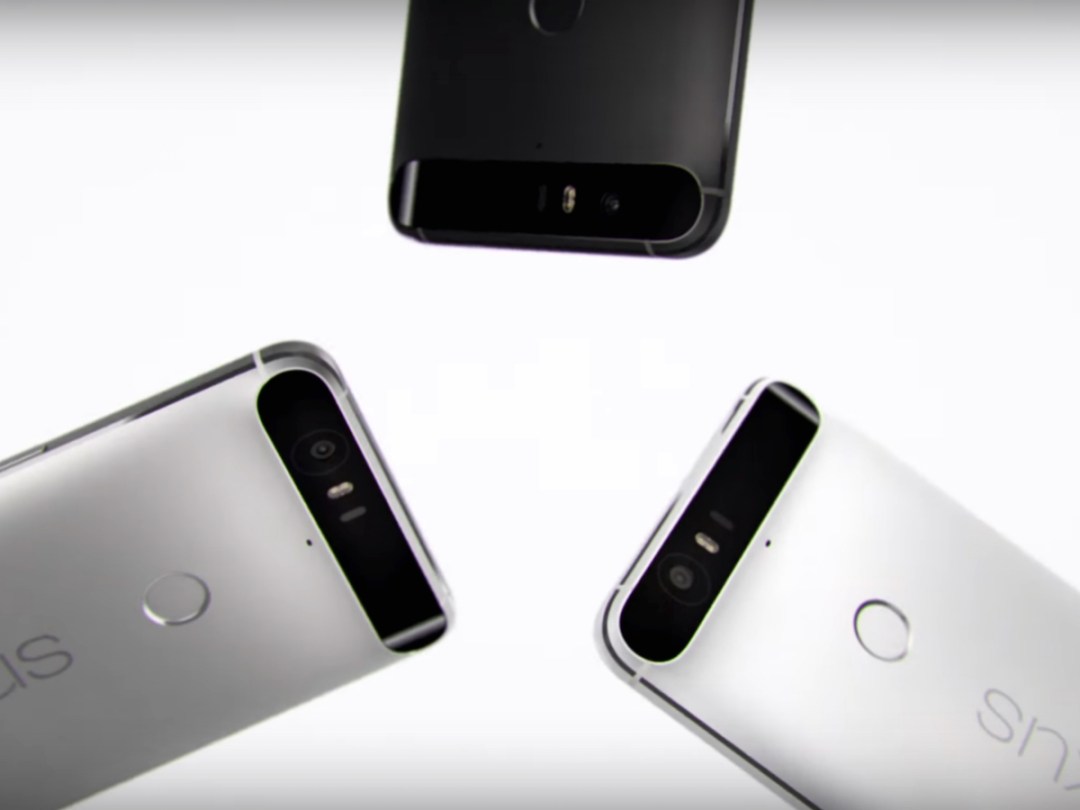 That's two wins for each phone and two draws. In other words, these phones really do seem pretty evenly matched when all aspects are considered. We already know that we love Samsung's Galaxy S6 Edge+: it's a gorgeous, powerful device that oozes sophistication. But it's also remarkably expensive, starting at £750. That's a serious investment.
Meanwhile, the Nexus 6P shows a lot of potential. It might not be as eye-catching as the Galaxy S6 Edge+ or have all the same perks (like wireless charging), but it seems to offer nearly similar specs at a much, much lower price: £450 to start. Price alone will make this an easy decision for some.
For us, we'll wait for a proper verdict until we actually have the 6P in our pockets, but this may well be Google's best Nexus to date. And that should have Samsung concerned about its very pricey, albeit very impressive large handset.