This globe-trotting smartwatch wants to be your ultimate travel companion
Log your adventure to the kingdom of the crystal screen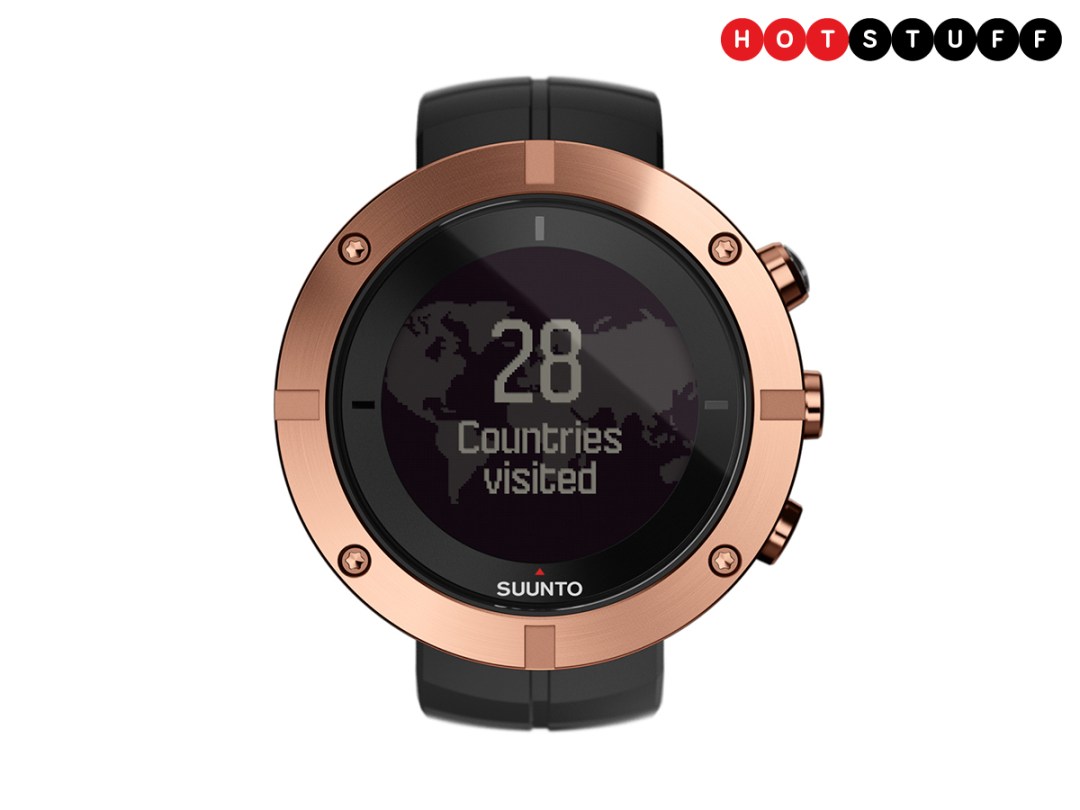 That looks like…just another watch…
Really? It's pretty shiny and it has that rugged pipework look going on – that's going to be big in 2016 (honest).
But, OK, we'll give you that one – tough metal wristwear has been seen before and, whilst we love those lugs, it's not so different from a chunkier Moto 360.
Wow, you've really got me excited. What's so hot about it?
Gosh, somebody is a little impatient. Well, the Kailash's bezel is knocked together from space grade titanium with a sapphire crystal glass frontage.
Yup, the same sapphire glass as the Apple Watch is what makes this premium ticker weather-tight and quite the looker.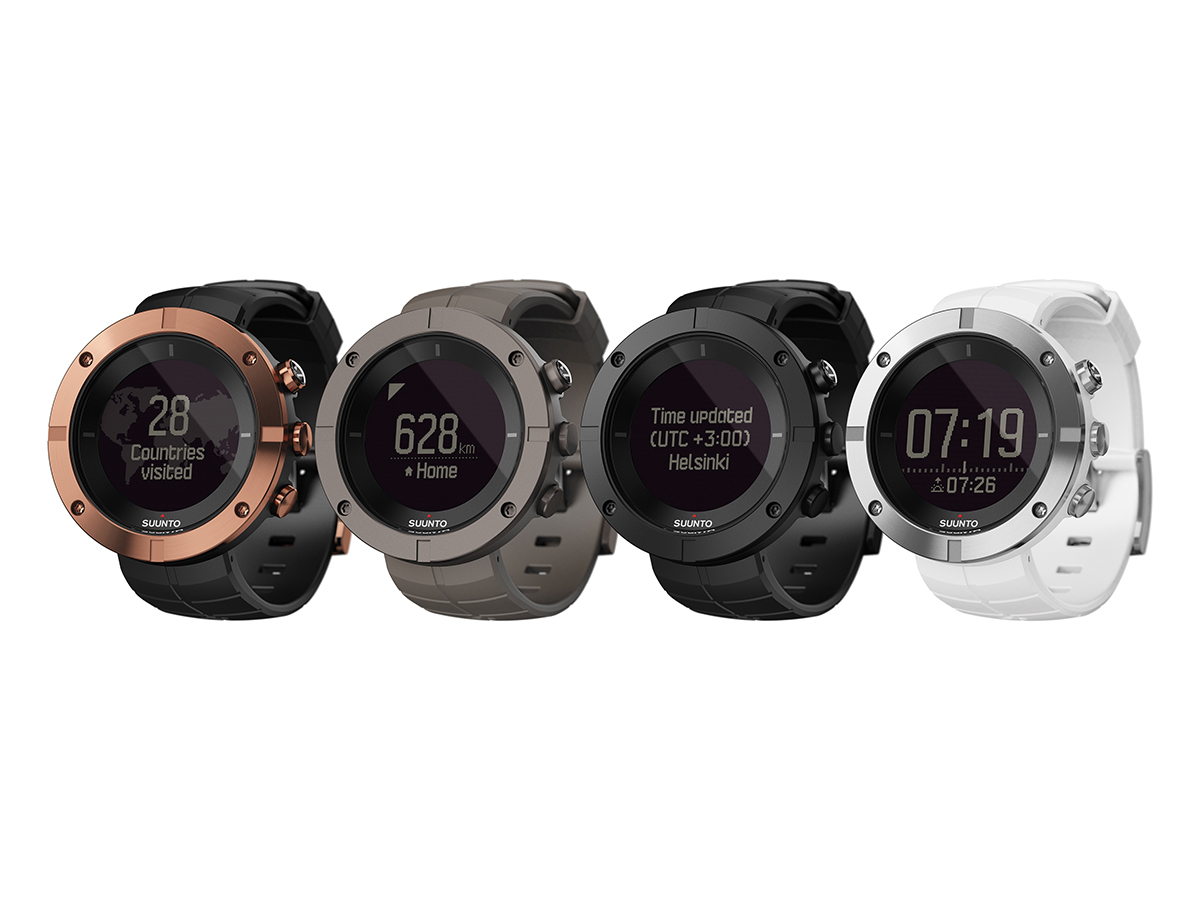 Kailash? Sounds like the newest character from Game of Thrones…
That it does, but it's actually a holy Tibetan mountain. Why? Because that's what inspires the true smarts behind this worldly watch. It's all about adventure.
The Kailash has a little sapphire button dubbed 7R: hit it and it'll log where you are in its Logbook. Jet lag hanging over you so hard that you forget how many cities you've been to? Check the 'Book.
Sounds pretty good, but couldn't I just keep a diary?
Oh, sure, a pen and paper – how very Marco Polo. Would your diary automatically update timezones via GPS? No? The Kailash will.
Your new travelling companion will also show the distance and direction to your journey's start point (or where you parked the hoverboard) and can even tell you when the sun will set, so you won't miss that once-in-a-holiday vista.
Suunto's wrist-wrapper does the normal duties, too: text and call alerts, notifications and step counts.
I'm partial to a good adventure – but SuunWho?
Suunto – it's Finnish. Brought to life in 1936 by an engin-orienteer who was all about compass tech, that same penchant for off-grid gadgetry permeates its product lineup today.
You can strap on a Kailash for £650 from the end of October – just in time for the half term flyaway.