The Galaxy S7 looks great – but it was the LG G5 that blew me away at MWC
Forget about Samsung's VR theatrics, says Tom Morgan - MWC 2016 belongs to LG
The doors officially opened for day one of Mobile World Congress this morning, but the tech world is still reeling from Sunday's big reveals.
There was never any doubt Samsung was going to try and steal the show with the Galaxy S7 reveal, and it almost did; VR headsets for all the journalists in attendance and the magical appearance of nerd Jesus Mark Zuckerberg himself grabbed their fair share of headlines.
Once the music had faded and we all filed out into the hands-on area, though, there was a distinct feeling that I'd seen it all before – the polar opposite of how I felt after walking out of LG's G5 launch a few hours earlier.
Stop me if you've heard this one before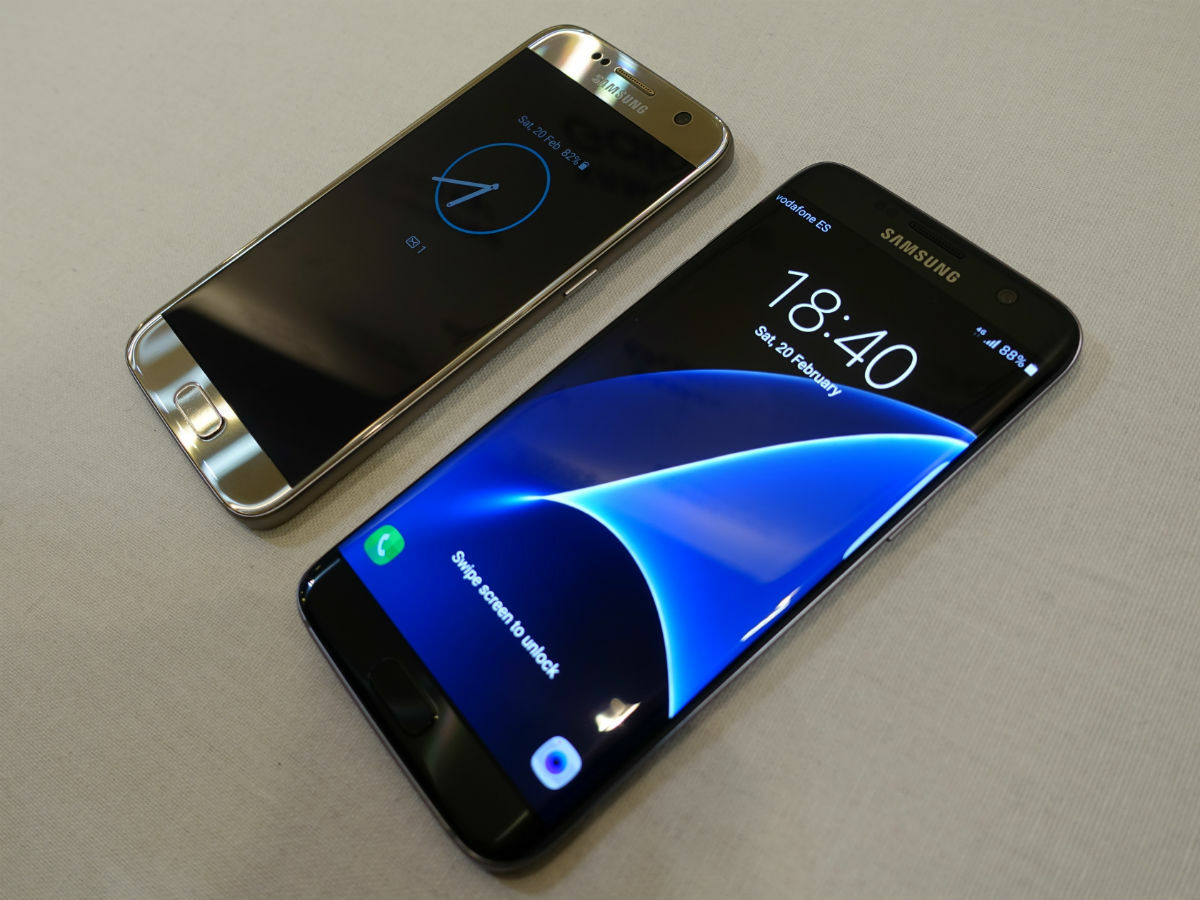 Sure, the Galaxy S7 is undeniably gorgeous (particularly the S7 Edge) but this year's Galaxy is an iterative update that barely does anything new.
Put a Galaxy in my hand and I'd struggle to tell you if it was the S6 or the S7. Some new colours and a less prominent camera bump on the back give the game away, but there's really not a lot in it.
Apple has used this approach for years, and had Samsung called its new phone the Galaxy S6S the lack of real changes would have made sense – but then this op-ed would mostly be riding into Samsung for such a stupid name.
Mentions of microSD cards and waterproofing at the launch drew plenty of clapping from the crowd, but I don't think Samsung should be applauded for bringing back the features they ditched 12 months ago with the S6.
Yes, external storage was tricky to implement at the time because of how Android supported it, but as Sony has discovered, once you add waterproofing there will be a riot if you ever take it away again.
No-one can destroy the metal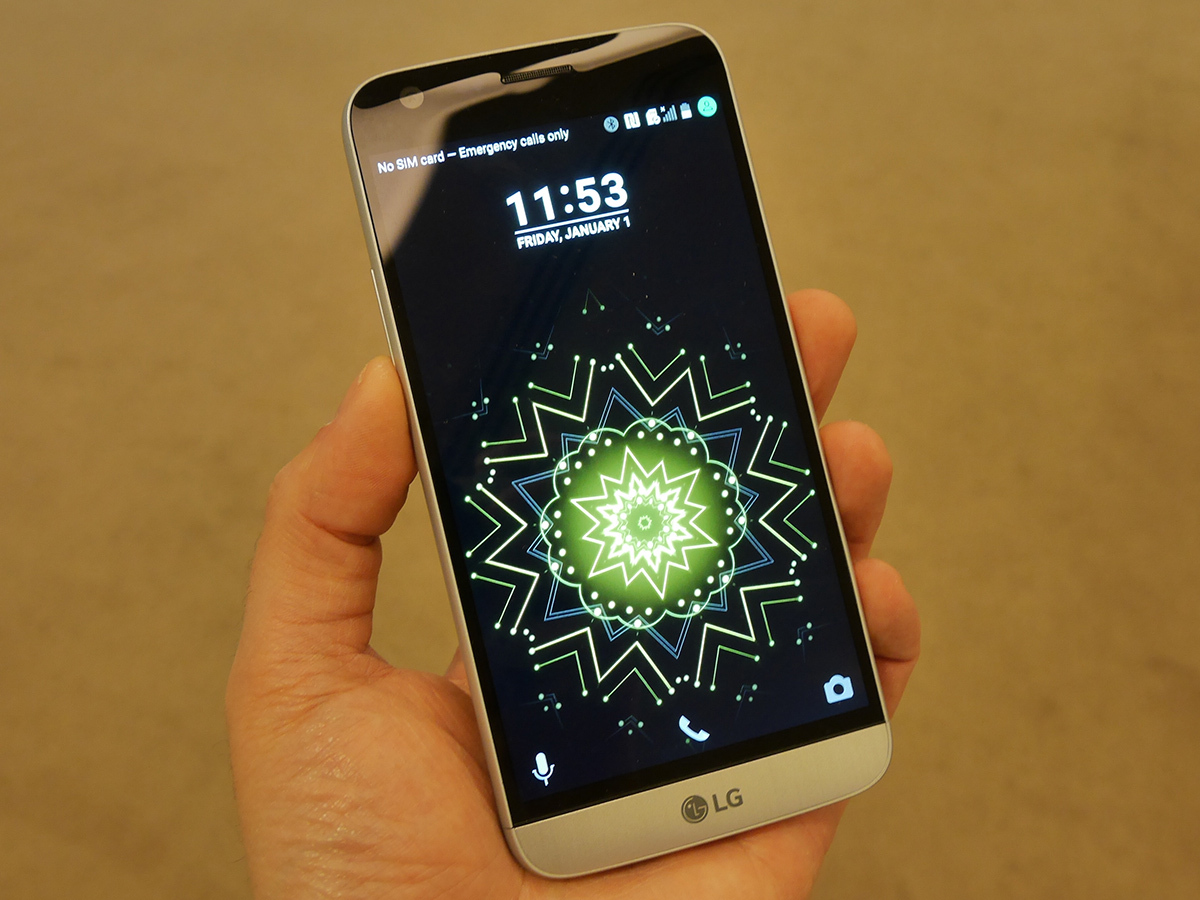 The G5, on the other hand, is a complete reinvention, with a completely new look and some truly unique features that no-one really expected – even after all the leaks predicted them weeks before the reveal.
After the G4 divided opinions with leather and plastic, switching to a metal chassis was always going to go down well with style fans. The G5's minimal look appeals to my inner OCD, and the tech specs are befitting of a flagship phone.
Being able to upgrade it with plug-in accessories and modules, though? That's brilliant. I've only seen two so far, but third party add-ons have massive potential, and LG's managed to implement the idea without sacrificing design or build quality.
Admittedly I'm yet to be convinced that the twin cameras on the back are little more than a novelty, but I can't wait to get the phone and find out for myself after some more thorough testing.
In the end, it may not even matter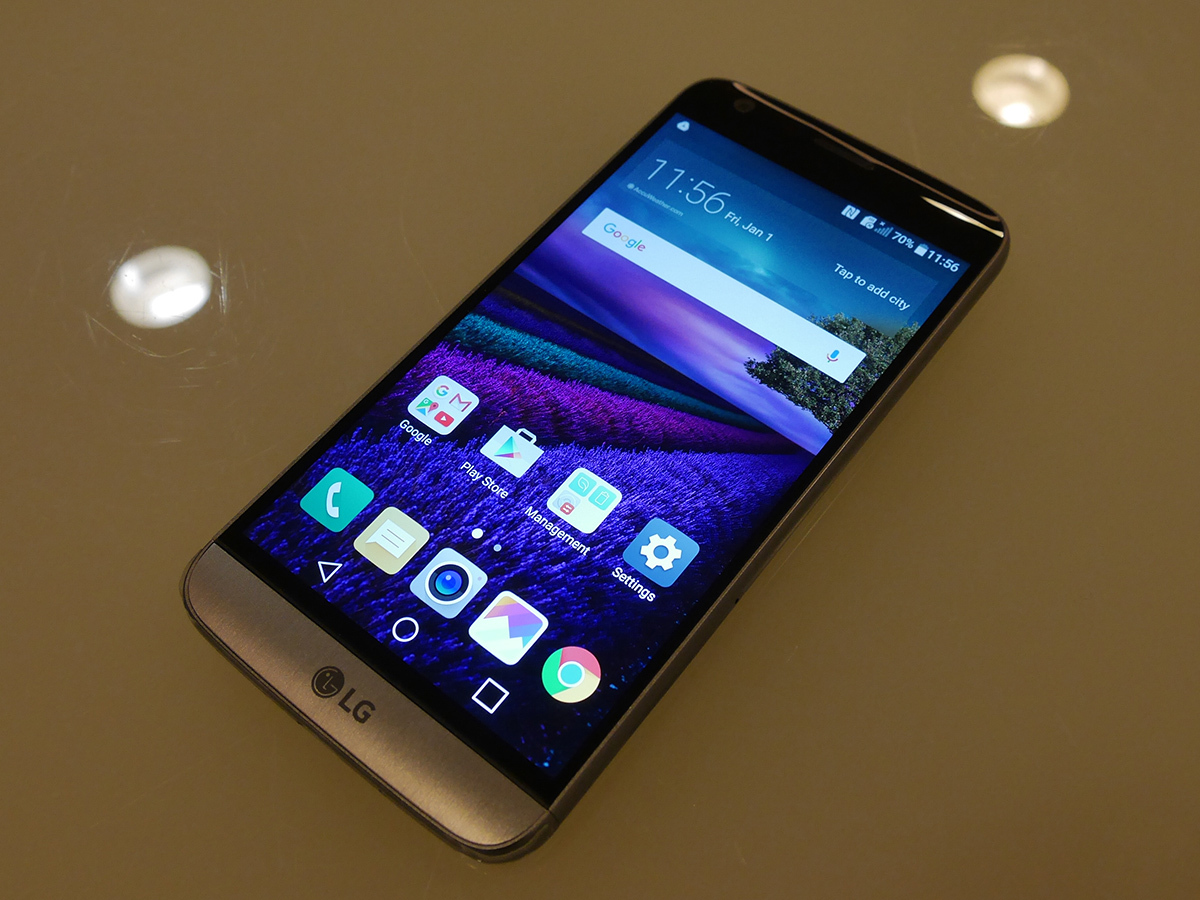 It remains to be seen whether these differences are going to be enough to make the public sit up and take notice, though.
On paper, both phones have top-end screens, the fastest CPUs and high quality cameras, but Samsung is the more familiar brand. The public have had a year to recognise the Galaxy S6, and now when they spot an S7 they'll instantly know it's a Samsung phone.
The G5 has some design heritage from the G4, but there's a lot of Nexus 5X in there too; see someone on the train with one and you could have no idea it was a G5.
Samsung's had a year to perfect the Edge version's curved OLED screen, and has spent 12 months making glass panels for the S6, so it shouldn't have any trouble meeting demand. This is LG's first all-metal phone, and there's no clue whether it will be able to make enough at launch.
I'm hoping the G5 takes off, that the modules are well supported, and that the dual cameras turn out to be more than a novelty, but I won't be surprised if we're back in Barcelona next year and the majority of journalists are rocking the S7 instead.