Gadget Hall of Fame: Vote for the best computer ever
Which of these world-changing computers gets your vote?
If you want to change the world today, you'll need a millions of dollars of start-up funds, a Chinese manufacturing plant and some serious internet-driven hype behind you.
Back in 1976, all it took was a spare garage. Well, in the case of the Apple I anyway, and that computer hasn't even made our list of the all-time greatest.
Before you hit 'send' on that email of slack-jawed outrage, you're gonna want to take a look at our five Gadget Hall of Fame nominees for best computer ever. They all turned tech upside down, but only one can be your champion. So take a look at the contenders and vote. We'll be publishing the results in a special issue of Stuff magazine, out on 1 September.
VOTE HERE
We've detected that Javascript is not enabled. It is required for an optimal survey taking experience.
Please check your browser's settings and make sure Javascript is turned on. Click here for more information.
Apple iPad (2010)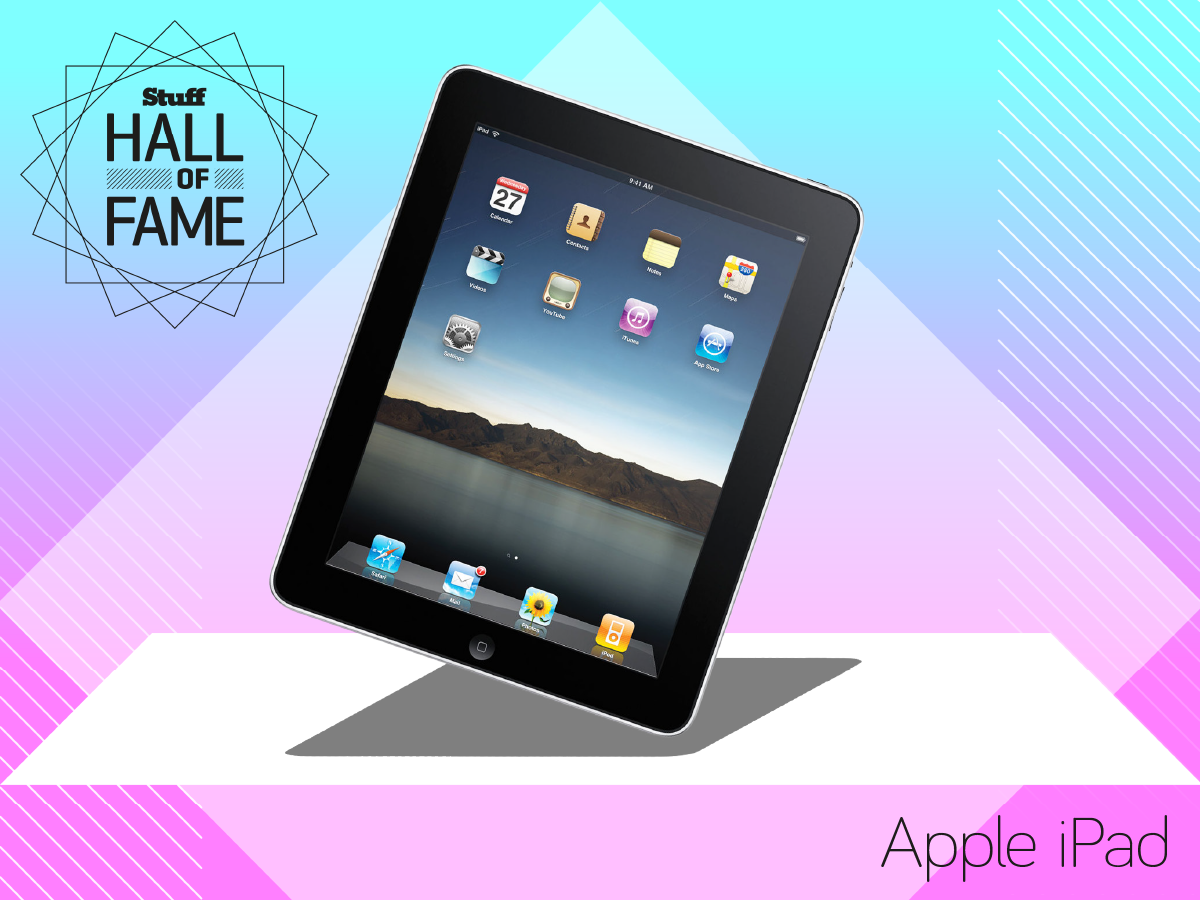 It's amazing to think just how many different companies had a crack at the tablet concept before Apple smashed it out of the park on its first attempt.
Essentially the iPhone with a huge 9.7in screen, this behemoth sold by the truckload when it was first released way back in (cripes!) 2010. A portable dream for catching up on the latest TV and experiencing your favourite apps in deluxe-sized form, it set the trend for an entirely new market before Microsoft's Surface came along. And all without the help of a stylus. Imagine that!
Apple iMac G3 (1998)
Apple's best gadgets have always been defined by a sense of fun. The original Macintosh said 'hello' to you and the iMac G3 took that philosophy one step further with its dazzling coloured plastic design.
Compared to the breezeblock design of any Windows PC at the time, the G3 looked like a completely different device. One that you'd want to display with pride at home, rather than hide away in a dingy living room corner lest it remind you of work's oppressive 9-to-5 drudgery.
Apple MacBook Air (2008)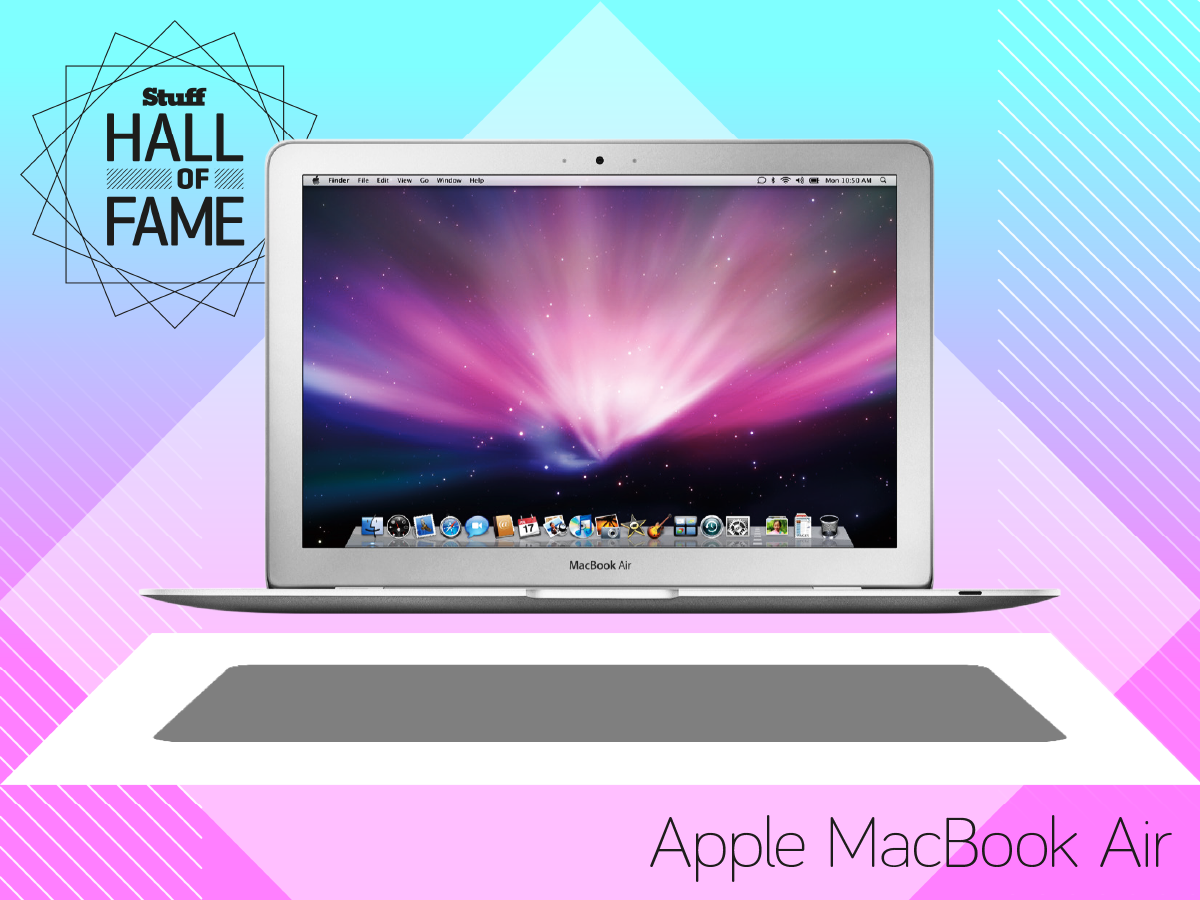 Now it's been superseded by the even thinner MacBook, it's easy to forget just how revolutionary the Air was when it first launched.
A laptop that wouldn't weigh down your laptop like a ton of bricks? Preposterous. Still, the Air did just that and still had enough power for your everyday flitting from Word to whatever corner of the web you were wasting time in. With these talents, it put an unending slew of dreary Windows Netbooks to shame.
IBM PC 5150 (1981)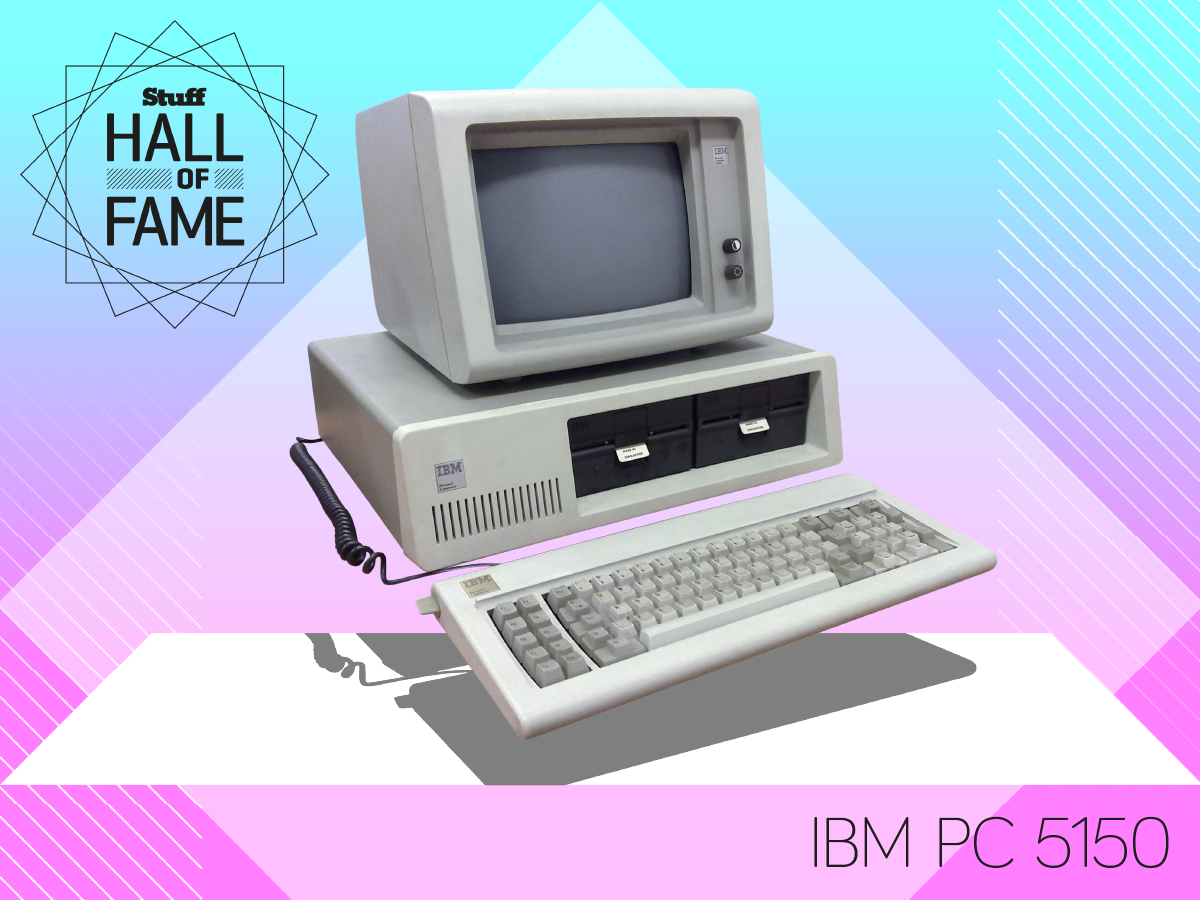 The original PC needs little introduction. It's this product that set the narrative for the Apple vs Windows narrative that's still running to this very day. Granted, the IBM PC didn't run on Windows – instead it used Microsoft's BASIC operating system – but by encouraging third-party manufacturers to create their own compatible products this device was the first skirmish in tech's eternal open garden vs closed wall debate.
So if your computer is stuffed full of weird and wonderful third-party software, from Steam to Photoshop, then it's IBM you have to thank for that.
Sinclair ZX Spectrum (1982)
Sir Clive Sinclair's rubber-keyed hero was a true British success story that ignited a love of gaming in millions of kids, teenagers and inquisitive adults and turned many of them into bedroom coders.
Though underpowered compared to brash US rivals such as the Commodore 64, that lack of power ended up being one of its strengths, as developers sought ever-more inventive ways to tease the best performance from it. The result was that the Speccy was home to hundreds of classic games, among them the genre-shaping likes of Elite, Football Manager and Jet Set Willy, and also the tool of choice for scores of fledgeling devs.
It's been said that its release kick-started the UK tech industry, and we'd have to agree – without it, there'd probably be no Rockstar Games and thus no Grand Theft Auto. Unthinkable.