Gadget Hall of Fame: Tamiya Rough Rider
We take a look back at the iPod of the RC car world…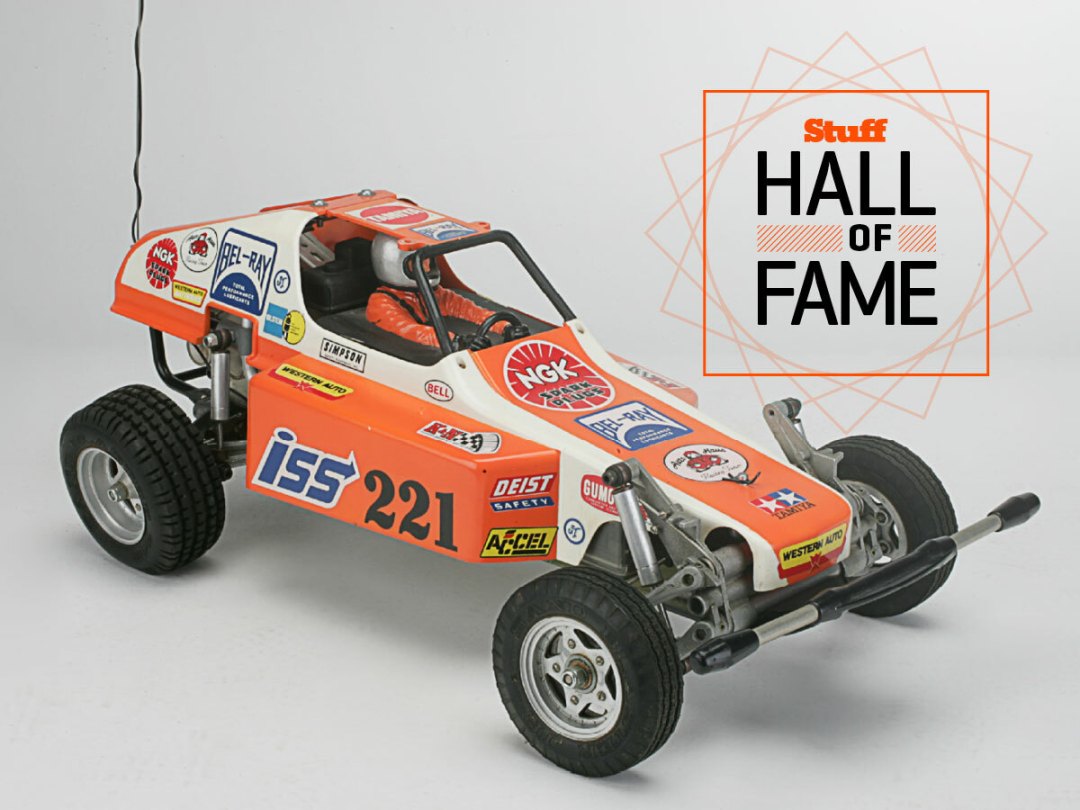 Once again, we've pulled out our metaphorical spade and plunged it into the metaphorical ground of gadget history.
What are we digging for this week? Well, dear reader, it's a time capsule (a metaphorical one). A time capsule that contains what some people may describe as a toy from the year 1979. But it's not a toy. Oh no, it's a piece of precision engineering that, for some reason, happened to be sold in some toy shops. And modelling shops.
Yes, folks, it's the world famous Tamiya Rough Rider. (If you're under 30, ask your dad.)
The Rough Rider story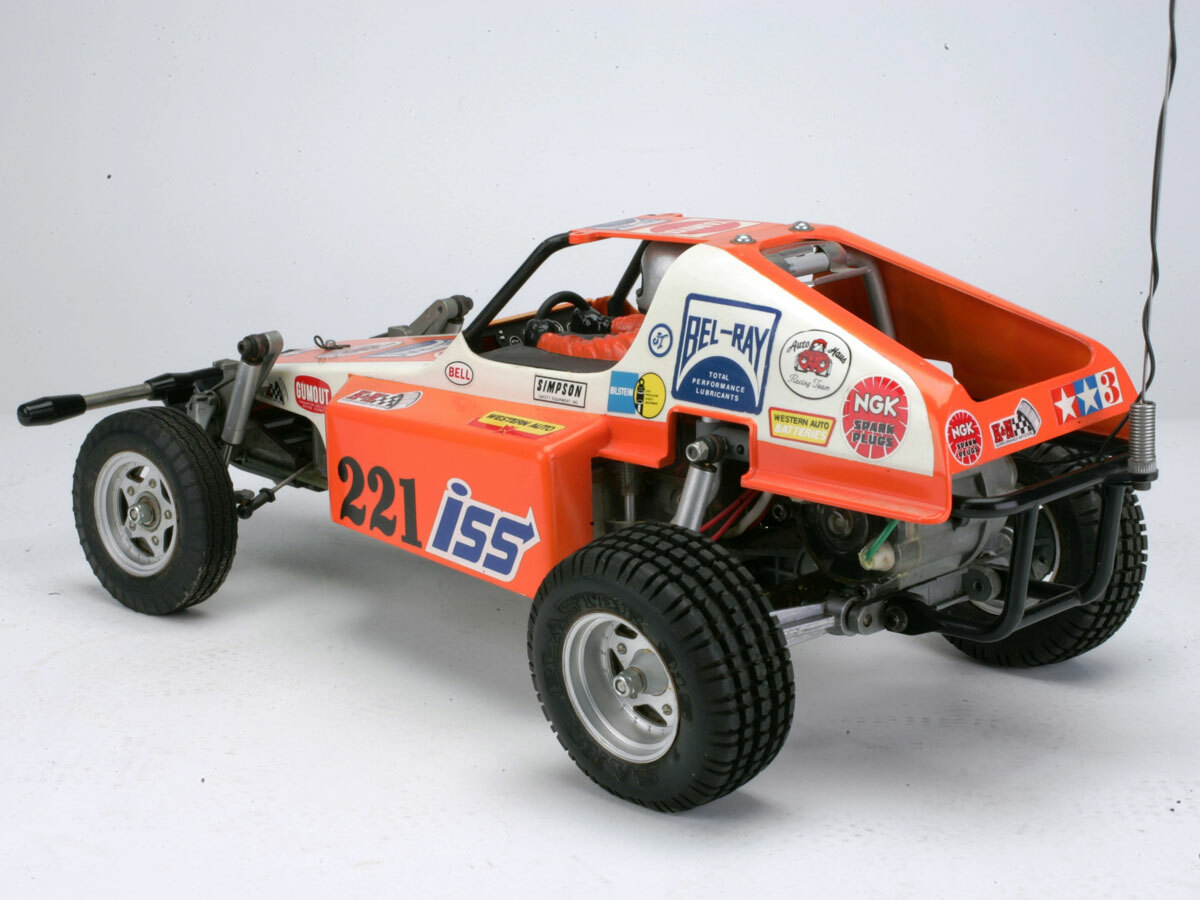 Kids the world over have a lot to thank Tamiya for. Back in the mid- '70s the world of radio-control kit cars was populated by men with milk bottle glasses and ill-fitting clothes.
Then, in 1979, Tamiya's Rough Rider made RC kits cool. Think of it as the iPod of radio-control cars. Based on the Baja buggies seen tearing up the deserts and dirt tracks of Mexico and southern California, the 1/10th scale Rough Rider was 80 per cent metal, making it tougher than diamond- soled, Kevlar-covered, steel toe- capped old boots. On an elephant.
But it's 37 years later, and RC gear has come a long way. Why should you want one? Well, Before the Rough Rider rolled off Tamiya's Special Racing Buggy production line, radio control cars prowled pavements and terrorised the Tarmac but weren't much use off-road. Weatherproof components made it all but amphibious, and with fullyindependentsuspensionandoil- filled dampers, the Rough Rider demanded off-road terrain to really test its mettle. The engine and gearbox were encased in what looked like a die-cast metal engine unit, and its fibreglass classic is famous among RC car lovers.
Want to buy one?
So if you do want to spend some of your hard-earned on this beast, what should you go for? Laying your hands on a Rough Rider at all is a challenge in itself. In the past they've been known to change hands for sums more attributable to real cars, and even parts-only wrecks can command a fee. There's good news if your wallet (and eBay browsing time) won't stretch to that. Tamiya has relaunched the Rough Rider as the Buggy Champ (its original name in Japan) with tweaked suspension and wheel hubs. Minor changes aside, it's broadly the same as its ancestor – and all for much more reasonable £300.
Buy a Rough Rider on eBay
Apocalypse Now
An overweight Marlon Brando and a heart attack suffered by lead actor Martin Sheen meant the production of Francis Ford Coppola's Vietnam epic was almost as troubled as the stir-crazy colonel at its climax.
Joy Division: Unknown Pleasures
Joy Division's debut album, Ian Curtis's suicide note and post-punk masterpiece, Pleasures painted an appealingly bleak portrait of late- '70s life in northern England.
Sony Walkman TPS-L2
The TPS-L2 was the first Walkman. Sony bigwig and co-founder Akio Morita wanted to change the name to Soundabout but marketing types convinced him it'd cost too much.