Gadget Hall of Fame: Super 8
It's about to be reborn, so what's the origin story of the Super 8?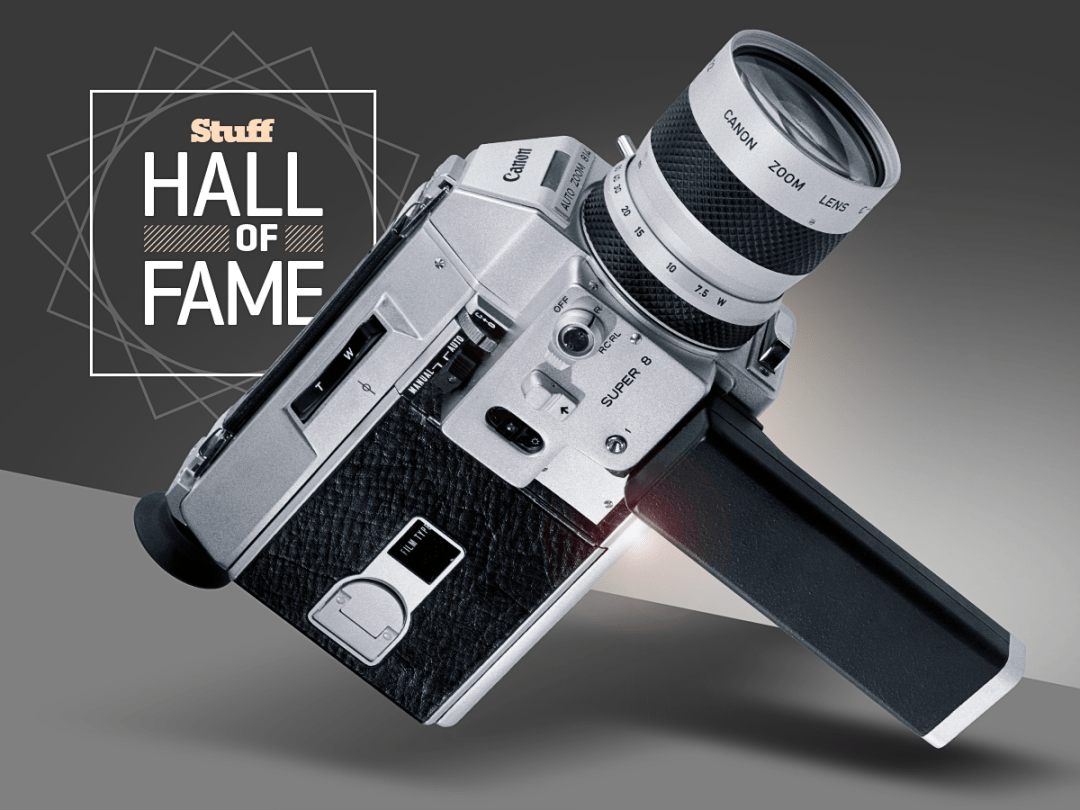 One of tech's biggest superpowers in 2017 might not be bigger sensors or miniaturisation, but sweet, simple nostalgia.
Already in the gadget pipeline for next month are a new classic Blackberry and Nokia phone, and following them in May 2017 should (finally) be Kodak's reborn Super 8. 
The new-old 8mm film camera was originally announced back in January 2016, with filmmaker JJ Abram calling its rebirth a "dream come true".
That dream has since been stored in a coolbox with our hopes for Top Gun 2, but Kodak recently said that the first model in a series will arrive in limited edition form by early summer.
So why are directors and amateur film-makers getting their camera straps in a twist about a film camera? Time to cast your mind back to the mid-60s…  
What's the story?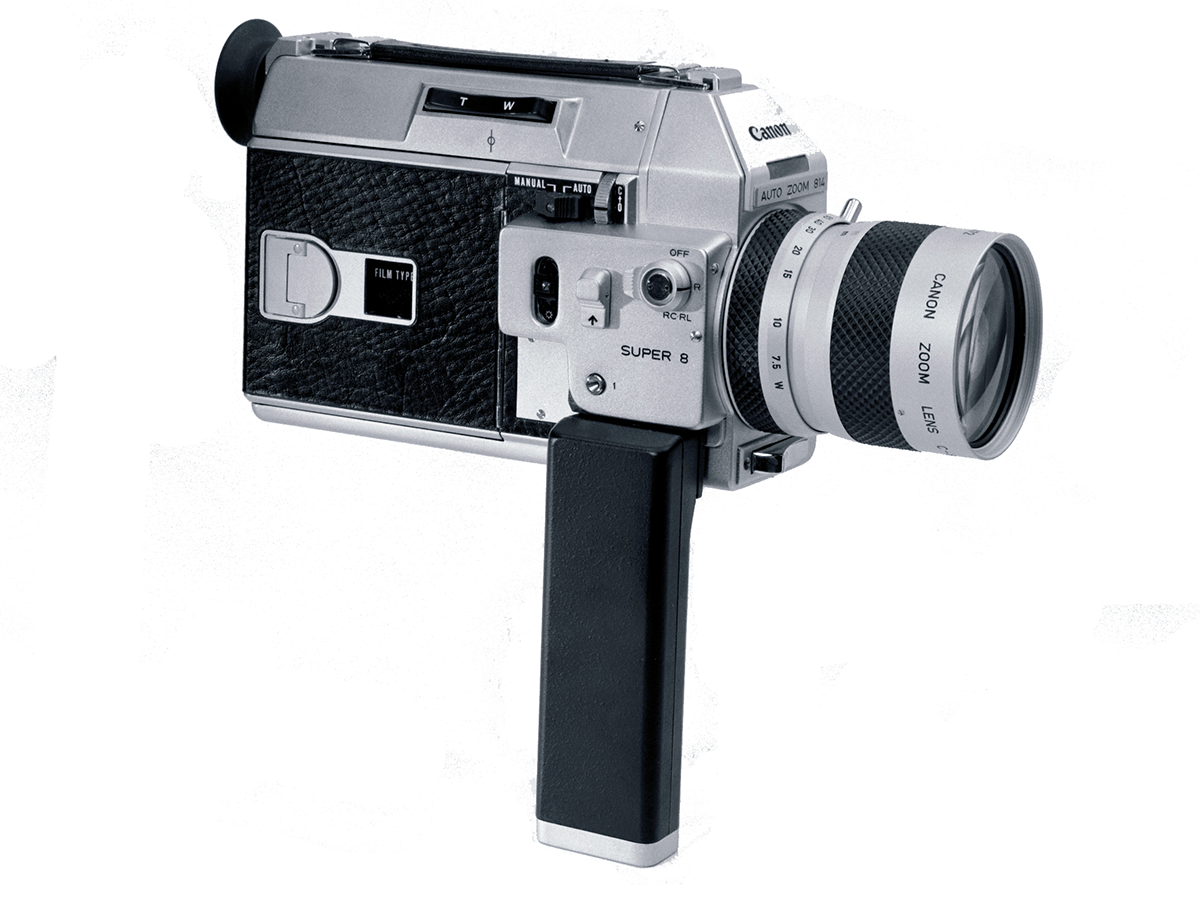 If it wasn't for Super 8, YouTube might not exist today.
Kodak sowed the seeds of the personal movie boom back in 1965. Based on the existing 8mm format, the genius of Super 8 was in the packaging. The film roll came in a sealed plastic cartridge that simply slotted into the camera.
It was totally idiot proof, with enough footage for just under three and a half minutes. When it was all exposed, you just popped the cartridge out and sent it off to Kodak for processing. Just like the new Super 8.
But shooting on film was a pain, right?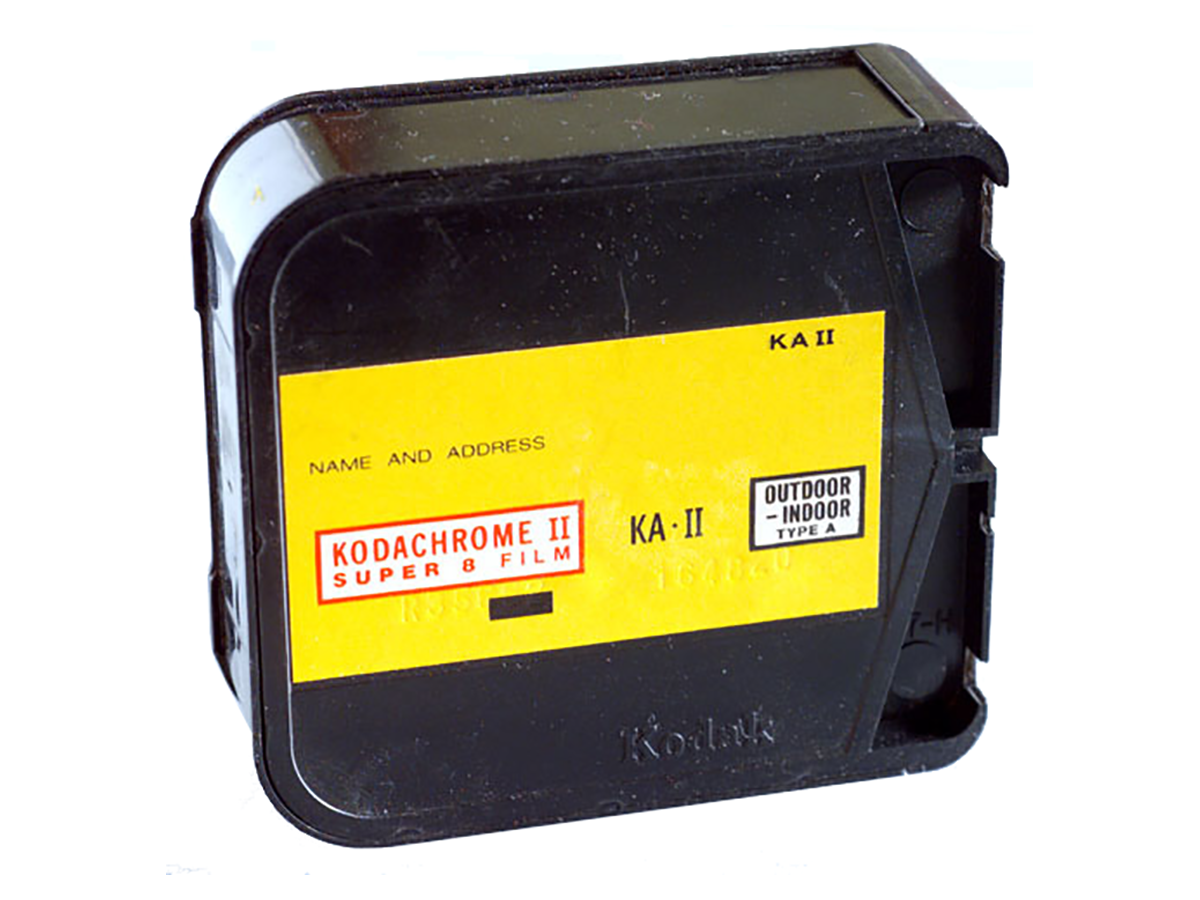 Using Super 8 was a completely different experience to digital or VHS filming.
The limited footage forced you to shoot sparingly. Condense a two-week holiday onto one roll and you'd watch it year after year. Replay a wedding day on Super 8 and even the dog would shed a tear.
A day at the beach… last summer at Gran's… They all deserved to be preserved on flickery film and projected, curtains closed, in the company of your nearest and dearest.
So who made Super 8 cameras?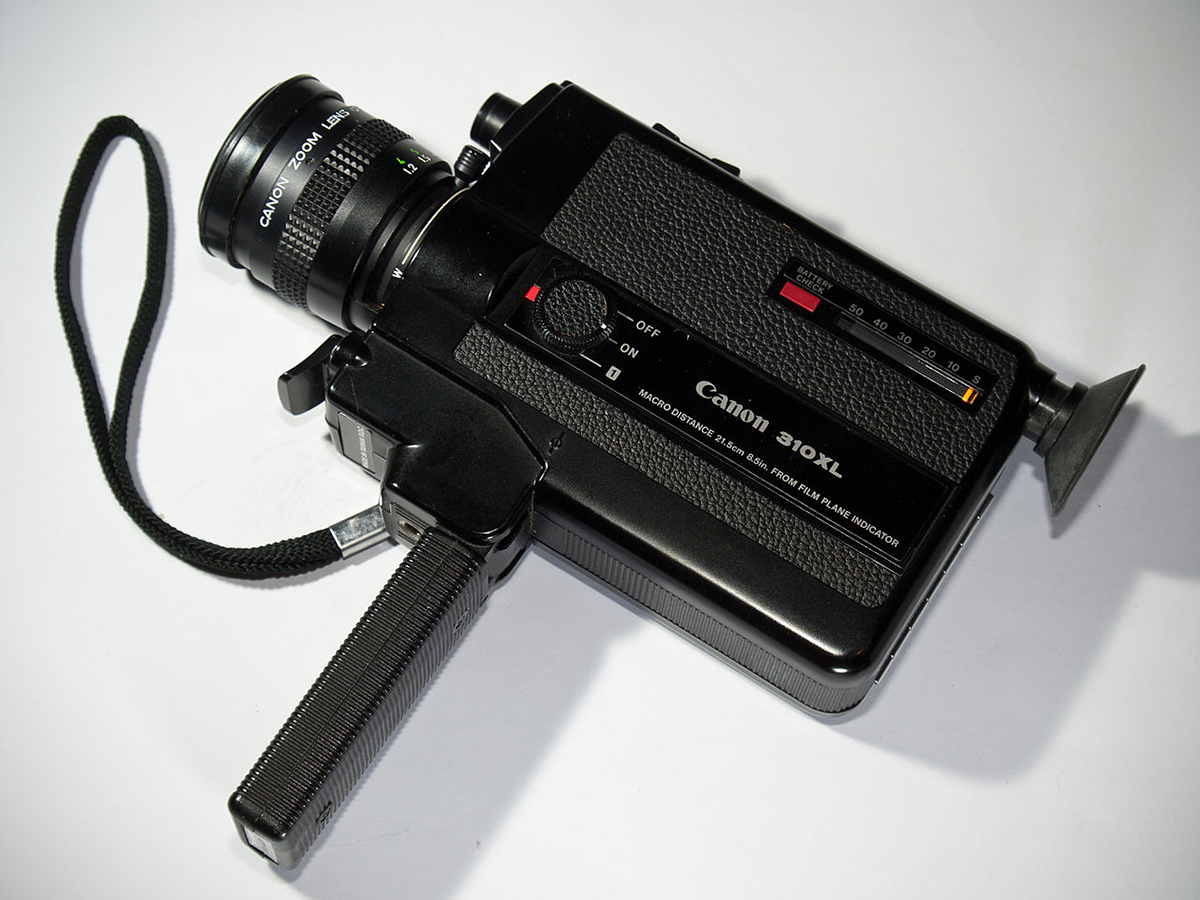 A long old list of tech companies got on board, including the likes of Canon, Braun, Chinon and Kodak. They still regularly pop up on eBay for £50-£60 and make good buys, so long as they've been well looked after.
If you decide to go the retro route rather than wait for Kodak's reinvented version, which will initially be limited edition and cost around $2000, check over equipment in person before buying it. Whirring noises are normal – grinding or clunking isn't. Watch for bent or broken moving parts, corrosion and perished seals.
Old vs new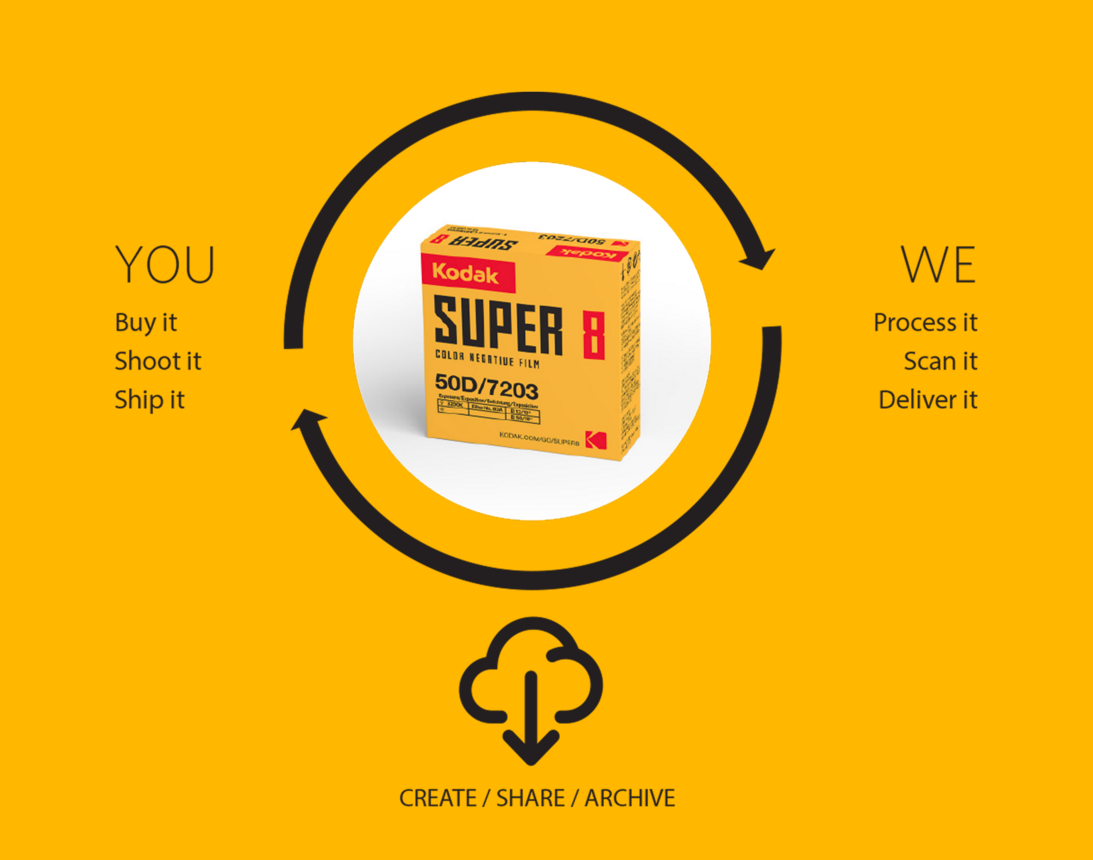 Making a short film on an old Super 8 was an involved process (which is, of course, half the charm). You'd need an editing machine or a basic splicing kit, which would let you cut scenes together from different reels. And then there'd be finding a projector that wouldn't chew up your film.
Surprisingly, there are still places (like Widescreen Centre or Gauge Film) that process Super 8 film. But part of the reason why Kodak is bringing back the Super 8 is to reinvent it for the digital age.
You'll be able to buy film, which has become scarce in recent times, directly from their site. And, crucially, once you've sent your film to Kodak for processing, it will send you a link to cloud-based digital scans so you can edit and share them with an ease that would have made original Super 8 users somewhat jealous.
Of course, given the long delays to Kodak's Super 8, there's a chance the camera and this service might end up in a box marked 'vaporware'. But we're hoping that 2017's strong winds of nostalgia will give it one more lift and bring it back into our gadget lives.