Fully Charged: The underwater jetpack, Pebble gets an App Store and the gadget that'll make dogs talk
Your early morning jolt of tech news from around the web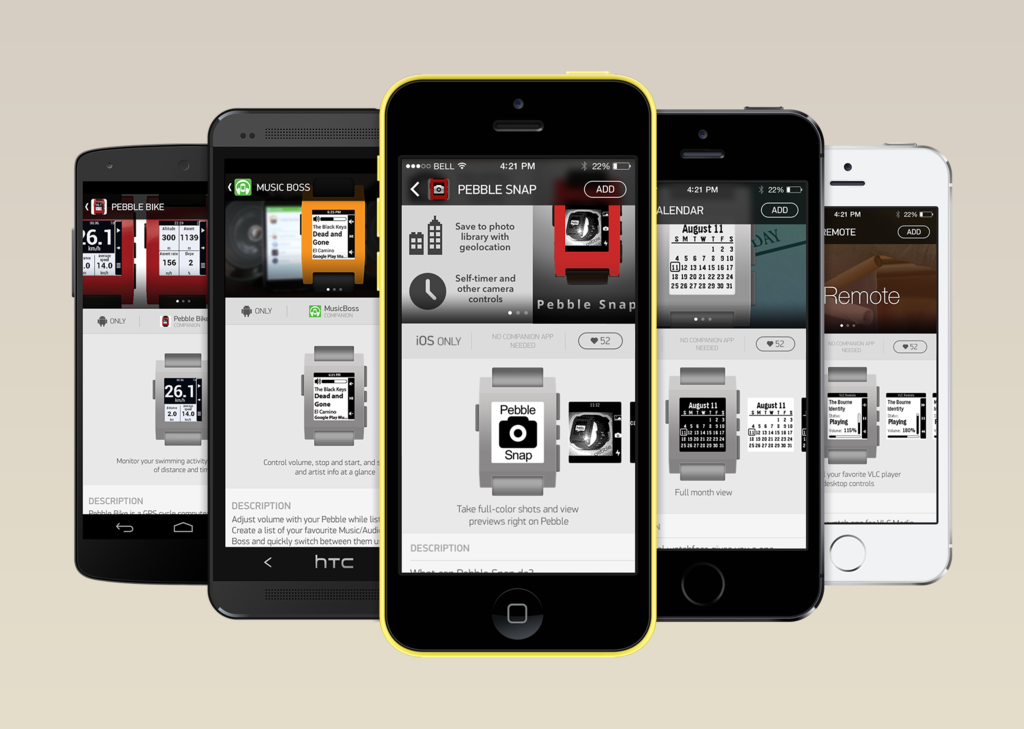 An appy day for pebble owners
The Pebble smartwatch has already been crowned the tech accessory of the year by Stuff, and now it's got a lot smarter.
Early next year, it's set to get its own app store, with developers being able to put all of their apps in one, easy to find place.
Pebble has already started to accept submissions from app developers, so here's hoping we get to see a fully stocked store in 2014, where there will be seven categories: Remotes, Games, Notifications, Tools & Utilities, Watchfaces, Sports & Fitness and Daily.
Source: Pebble
What's that fido?
Indiegogo is home to many weird and wonderful projects, and they don't come much weirder or more wonderful than a headset that can translate you dog's barks.
"Imagine if your dog could tell you what he's thinking – now you can," the Norwegian team behind the project say.
The gadget uses EEG sensors to monitor the dog's brain, analysed by a Raspberry Pi, and converted into thought patterns like 'who are you' and others.
The team stress their work is still at an early stage, but are nonetheless raising funding for the $300 project.
Source: No More Woof
We can be (underwater) heroes
If you've always dreamed of being an underwater superhero, the great news – there's a gadget that can transform you.
The Underwater Jet Pack puts a jetpack on each arm, and apparently allows lucky owners to fly through the water like a superhero.
The firm has created working prototypes, and while they do look pretty odd, they do appear to work – and make their wearer appear to fly underwater, giving the the ultimate in hi-tech waterwings.
Source: SCP Marine Innovation