Flying Low: 8 ways to get cheaper flights this summer
All the tools you need to save cash when you go up, up and away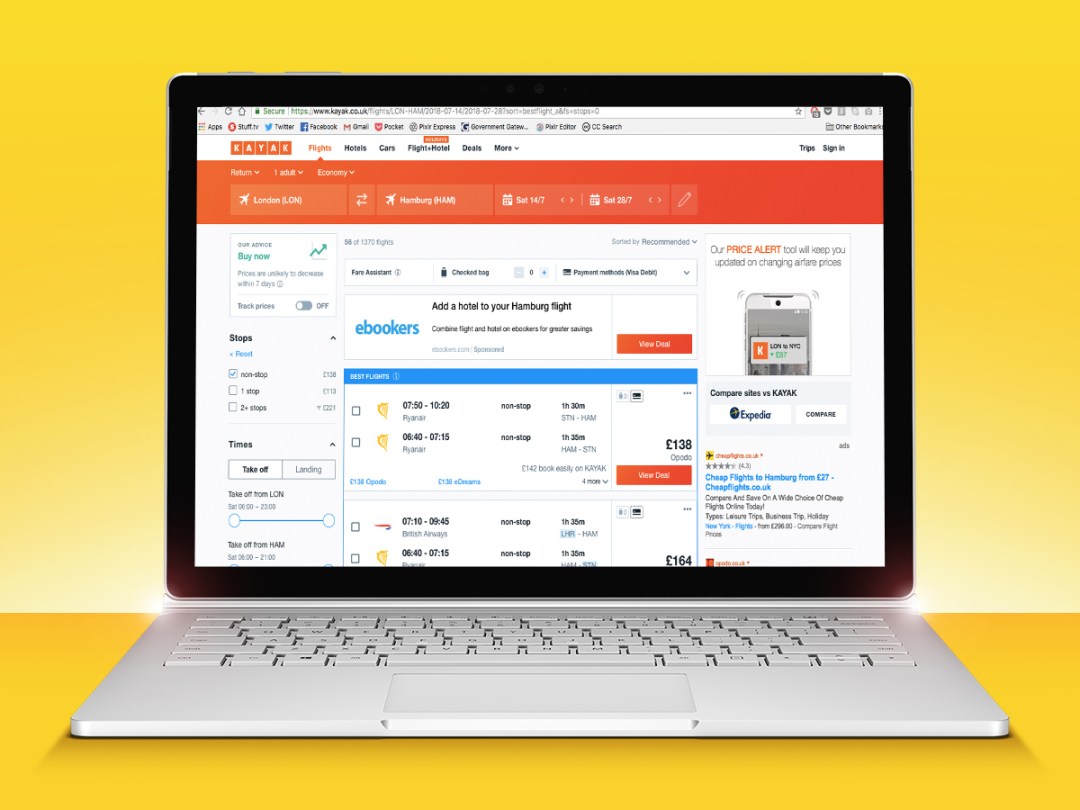 Thinking of leaving on a jet plane? Even if you're not sure when you'll be back again, you'll probably want to get your tickets for as little as possible. That's why we've put together a list of the best flight comparison apps and websites, to help you save as much dosh as you can.
And remember: you should always use comparison sites with your browser in incognito mode, that way they can't trick you into panic buying by artificially raising prices when you return.
These are the sites and apps we're using to find a cheap getaway this summer…
1) Momondo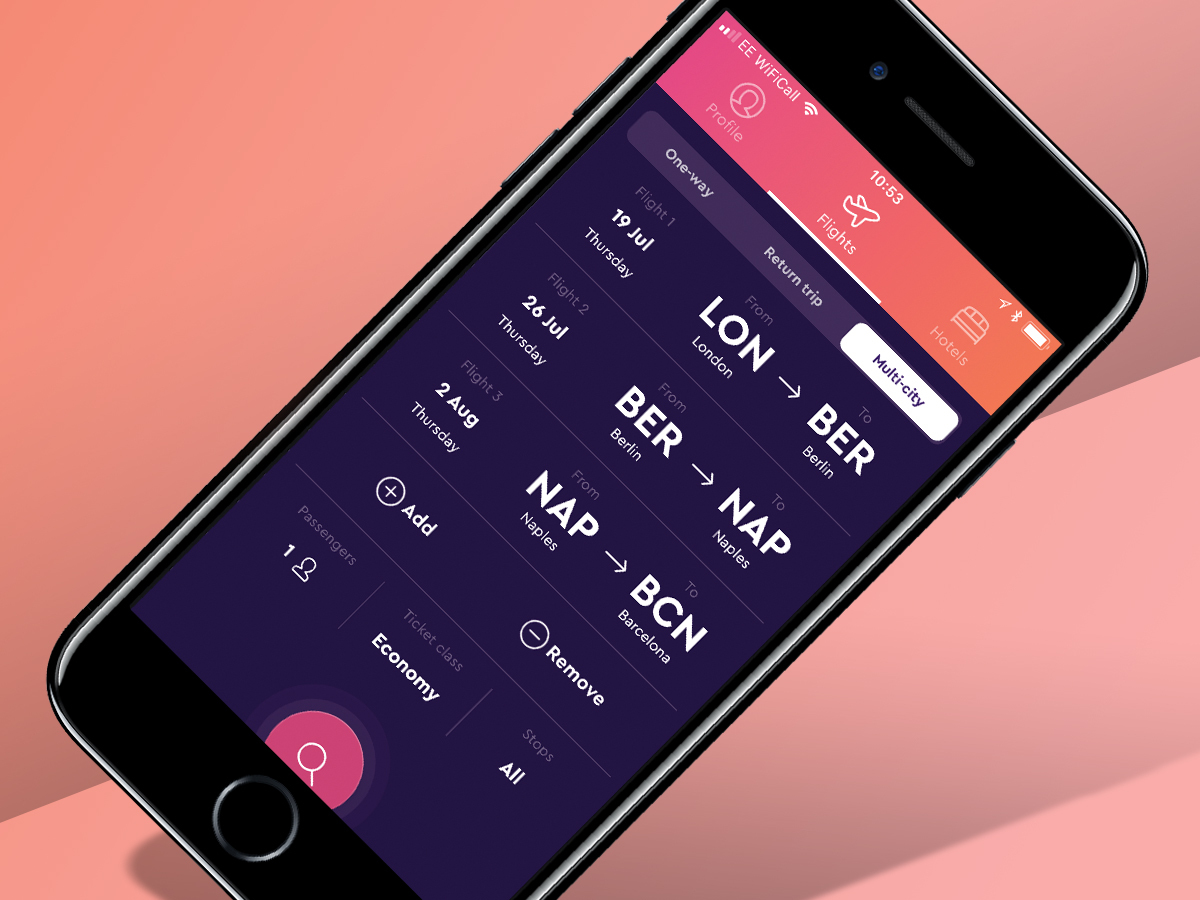 Pick your destination and Momondo will give you a full breakdown of it, including the average temperature and precipitation, as well as the price you should expect to pay depending on the time of the month.
It'll also tell you the cheapest day to fly, what time to fly, and how far in advance you should book, before showing you some of the best deals available at that time. It really is a one-stop shop.
2) Skyscanner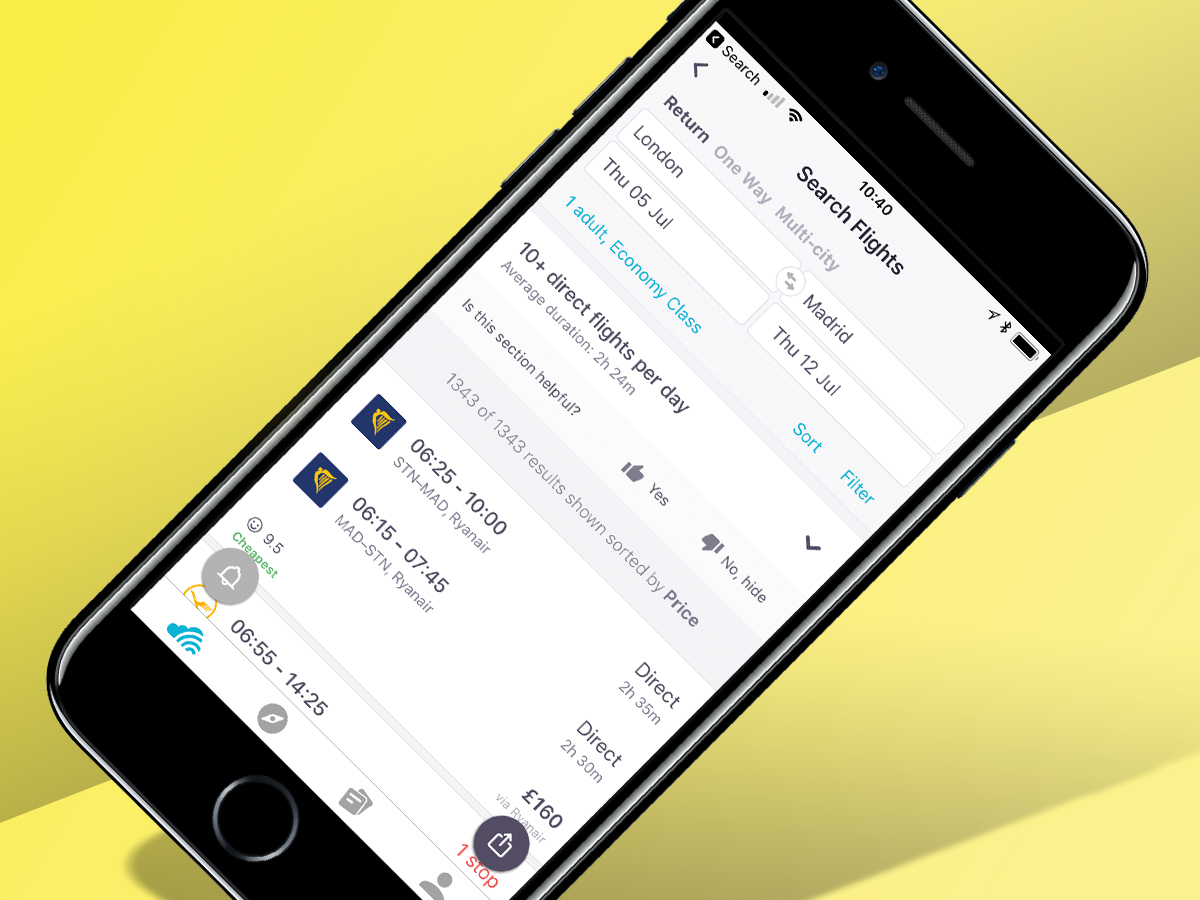 One of the original flight comparison sites, Skyscanner will show you the cheapest and fastest routes to take to your chosen destination, sometimes combining airlines if necessary to knock down the price. You can exclude any you don't like, add in stops, and, if you're flexible about your departure and return dates, just pick the cheapest from a calendar.
If you're feeling really flexible it'll even show you a map of the world with prices over the major cities, so you can pick out your destination based on price alone.
3) Airwander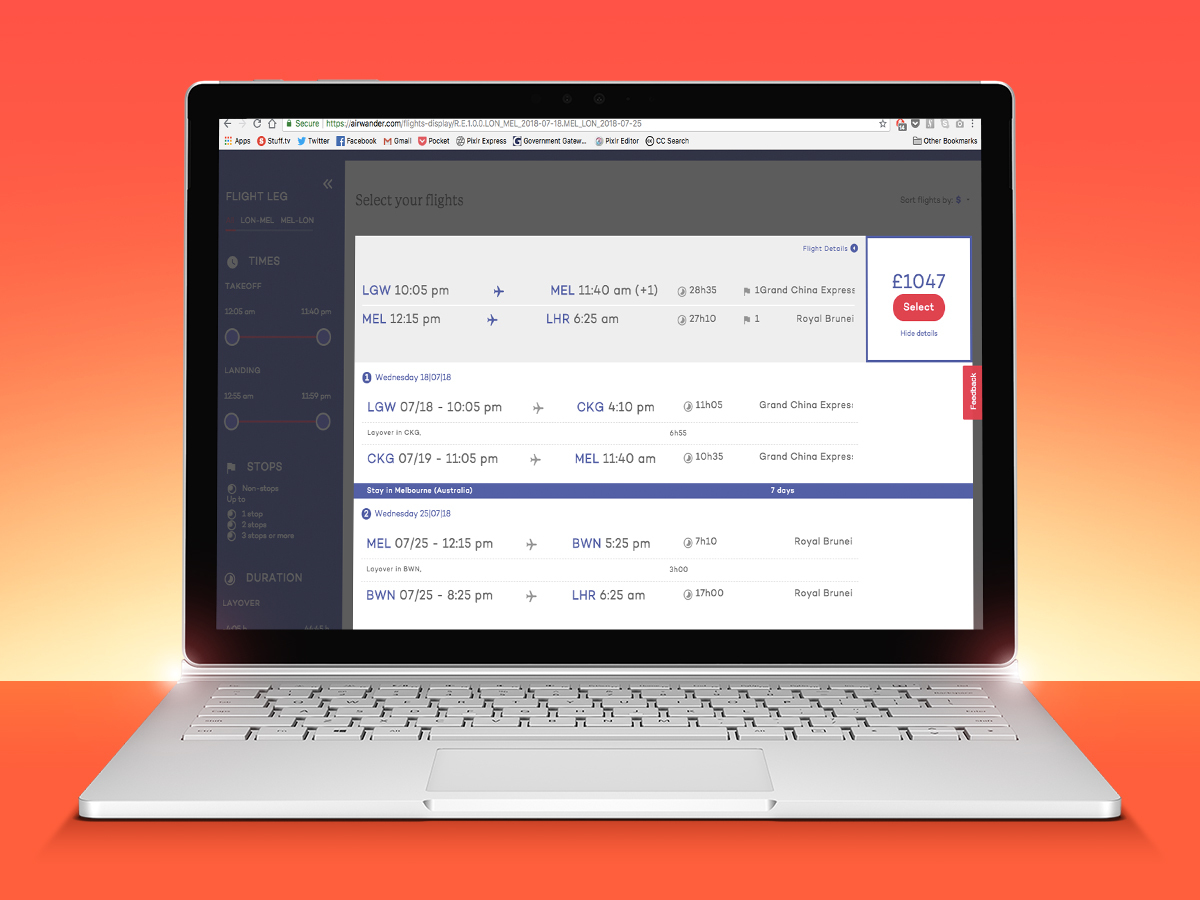 When you're flying long haul, do you ever think about all those interesting places passing beneath the plane? It's a shame you only get to see them from 30,000 feet, isn't it?
Airwander wants to help you get a closer look by finding places you can stop off on your way, turning a layover into an extra little bonus holiday. Who knew you could stop off in Chongqing and Brunei on your way to and back from Melbourne? Airwander did – and it could save you cash too.
4) Hopper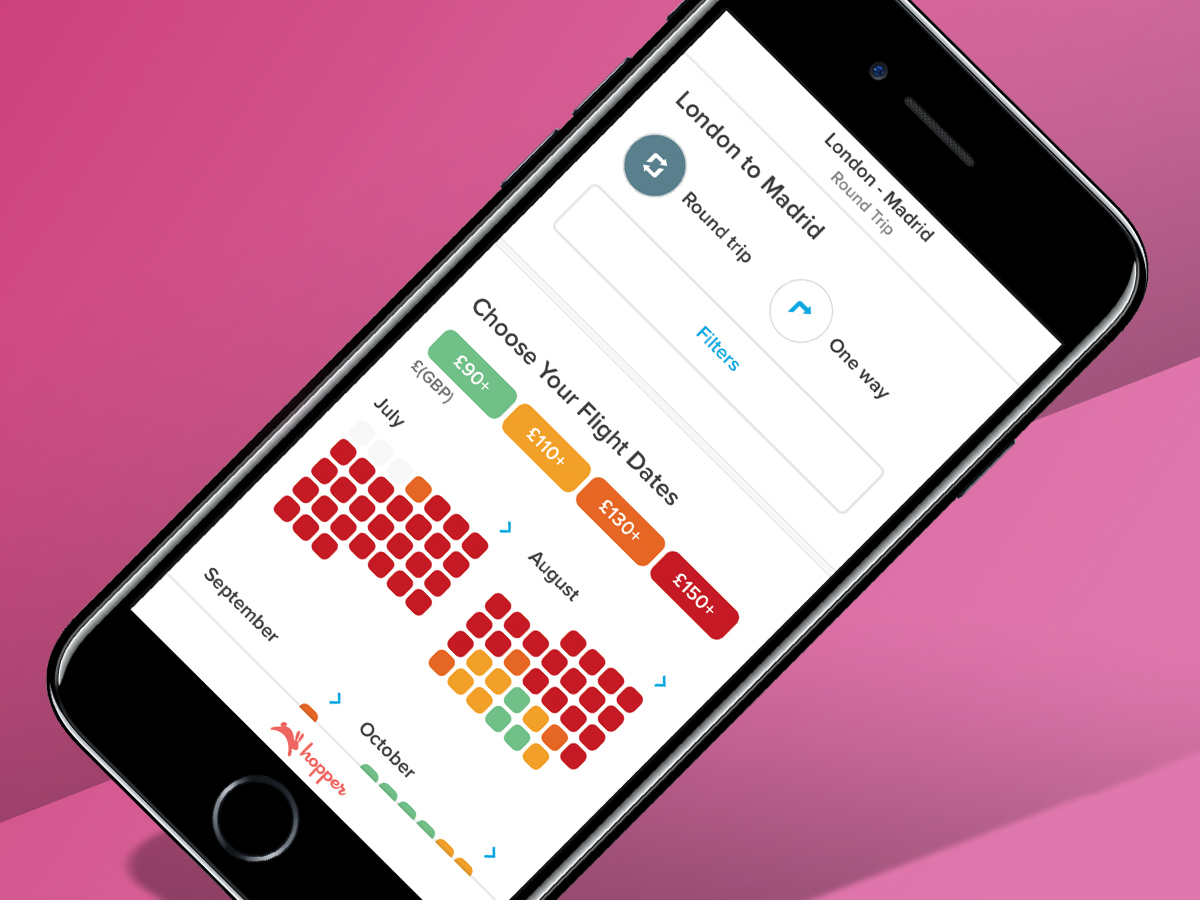 Flights don't usually get cheaper the closer you get to take off, but if you're in no hurry to buy and don't mind too much when you fly, Hopper will help you pick the best time for both.
Tell the app where you want to go and it'll show you a colour-coded calendar that makes it easy to see when the cheapest time to fly is. Choose your dates and it'll also advise you on whether you should wait and see if the price drops, with a Watch List you can add trips to.
5) Kayak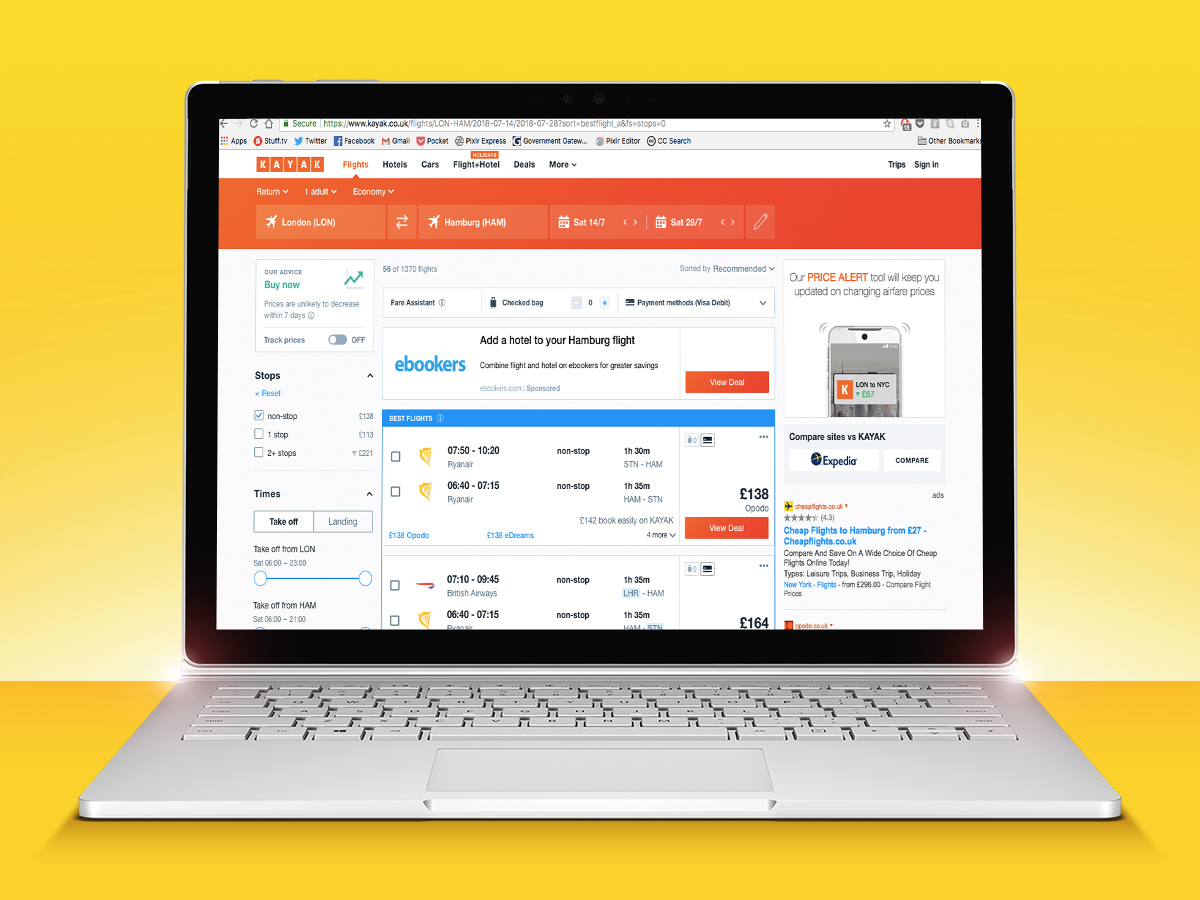 Kayak's comprehensive price comparison gives you stacks of filters to play with once you've entered your dates and a destination. Not only can you pick which airlines you prefer, you can choose types of plane, exclude red-eye flights and more.
If you're not quite ready to buy you can turn on email alerts for price tracking, although it will tell you when you search whether they're likely to change.
6) Kiwi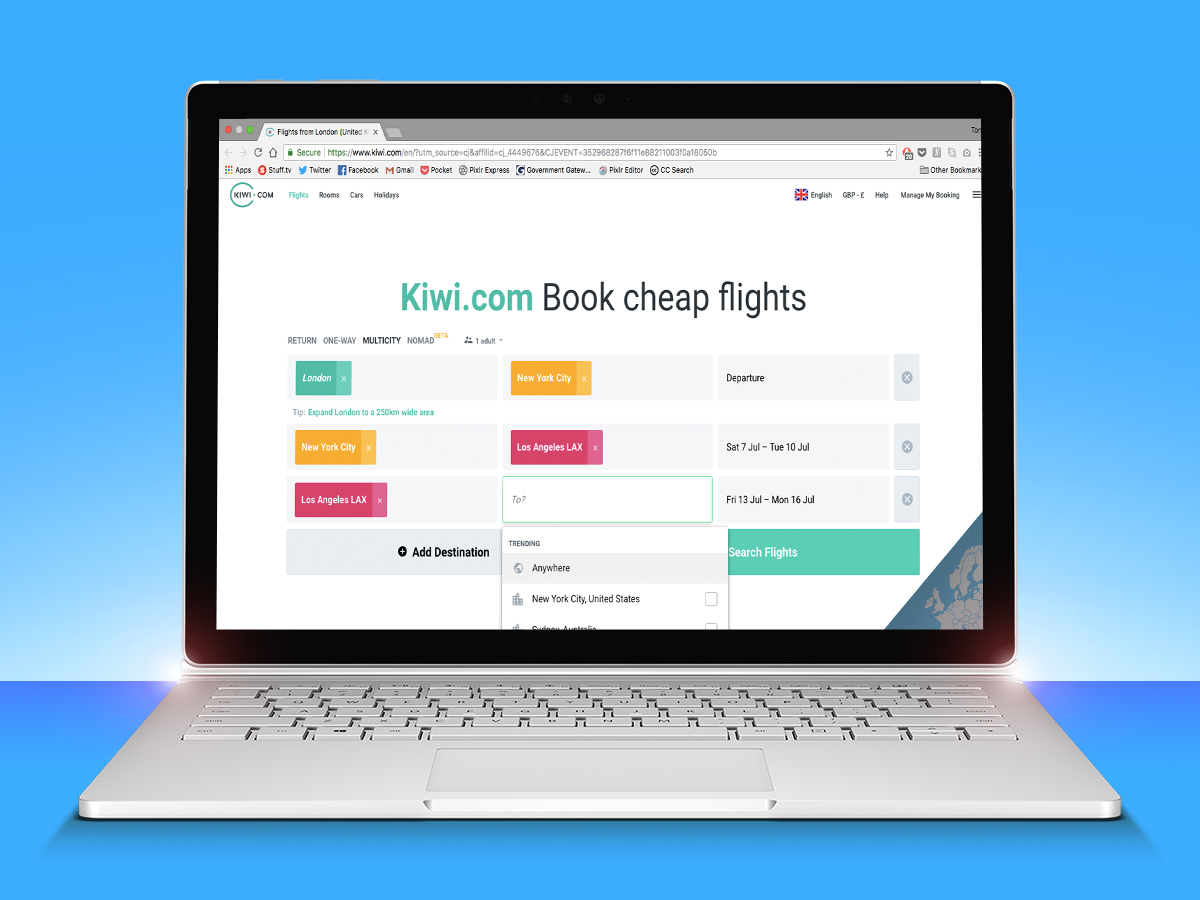 Kiwi's Nomad mode lets you pick a start and end point, add some stops in between and choose how long you want to spend at each one, before finding you the cheapest group of flights, shuffling your chosen destinations around if it helps to keep the cost down. Nomad by name, nomad by nature.
7) Google Flights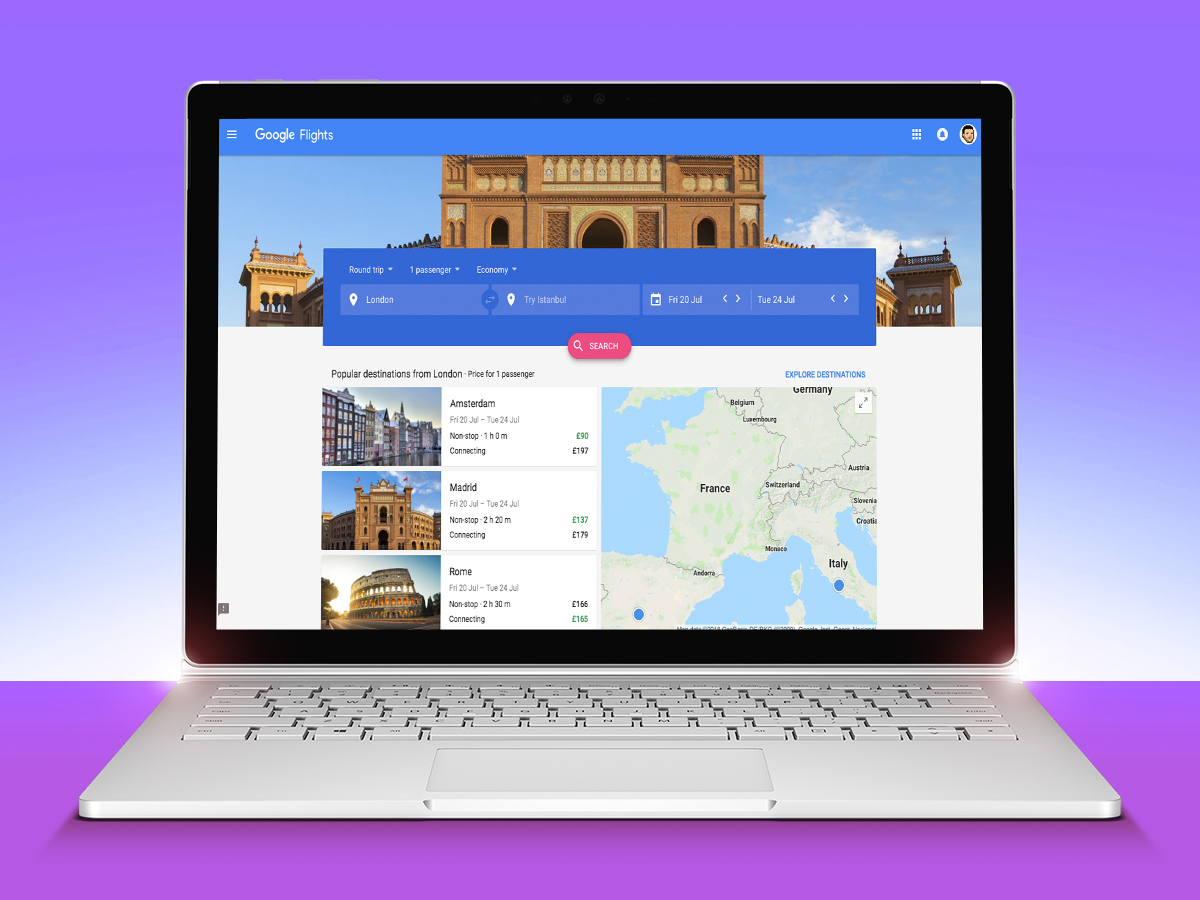 While it doesn't necessarily always find you the very cheapest flights, trusty old Google is one of the fastest ways to quickly gauge how much a journey is likely to set you back.
Head to Google Flights, tell it where you want to go and when, and it'll pick out five of the cheapest flights, usually far quicker than any of the other sites on this list. From there you can delve deeper into the data, with a graph indicating how you can save money by shifting your dates to a different time.
8) Airfarewatchdog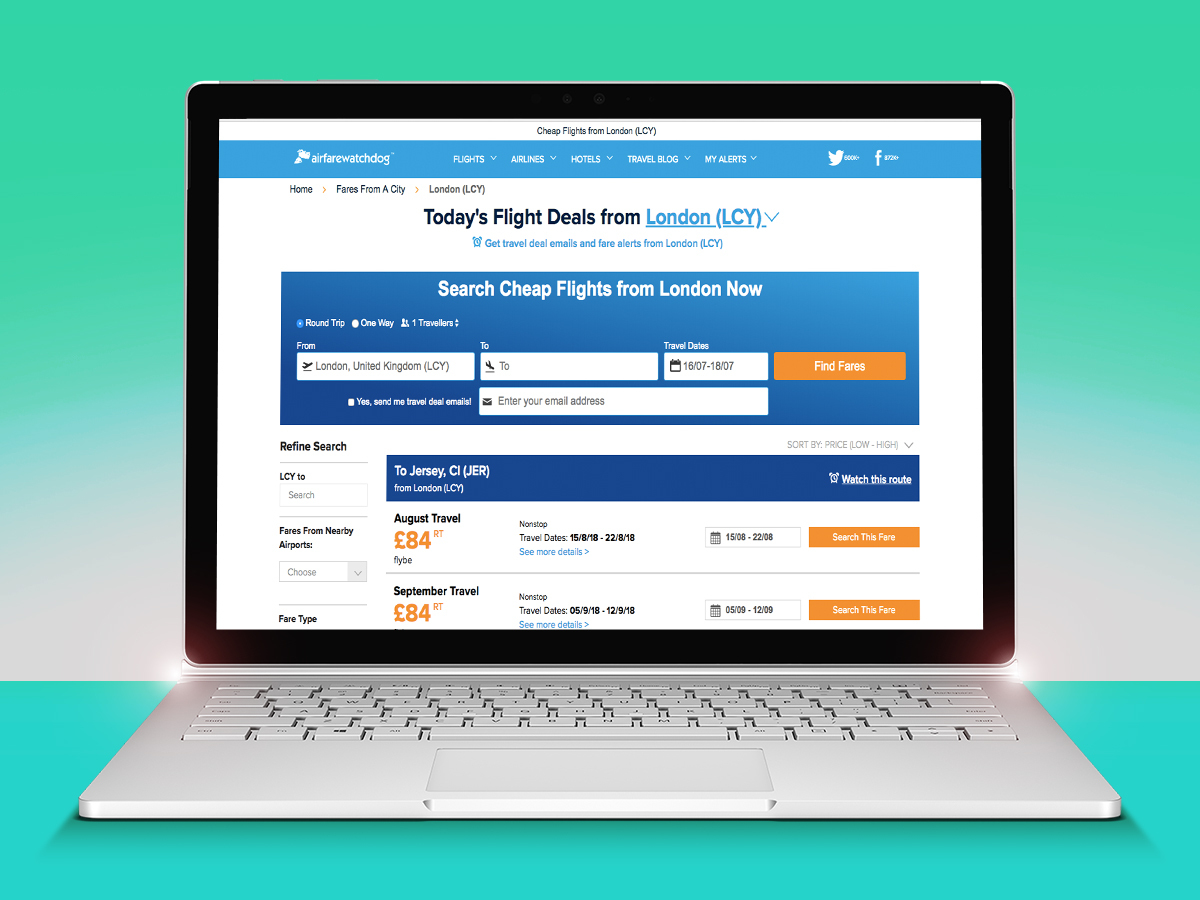 Fancy a holiday and don't mind too much where you go or where you fly from? Airfarewatchdog's daily deals page shows you the cheapest flights currently on offer (and don't worry, they're not all internal flights from Newquay to Birmingham).
Unlike lots of travel deals, which require you to leave at the drop of a hat, plenty of the flights on offer give you loads of time to pack, with a good proportion of them not scheduled until later in the year.