Beta Yourself: Travelling
These tips, tricks and tech products prove you don't have to break the bank to become an international jetsetter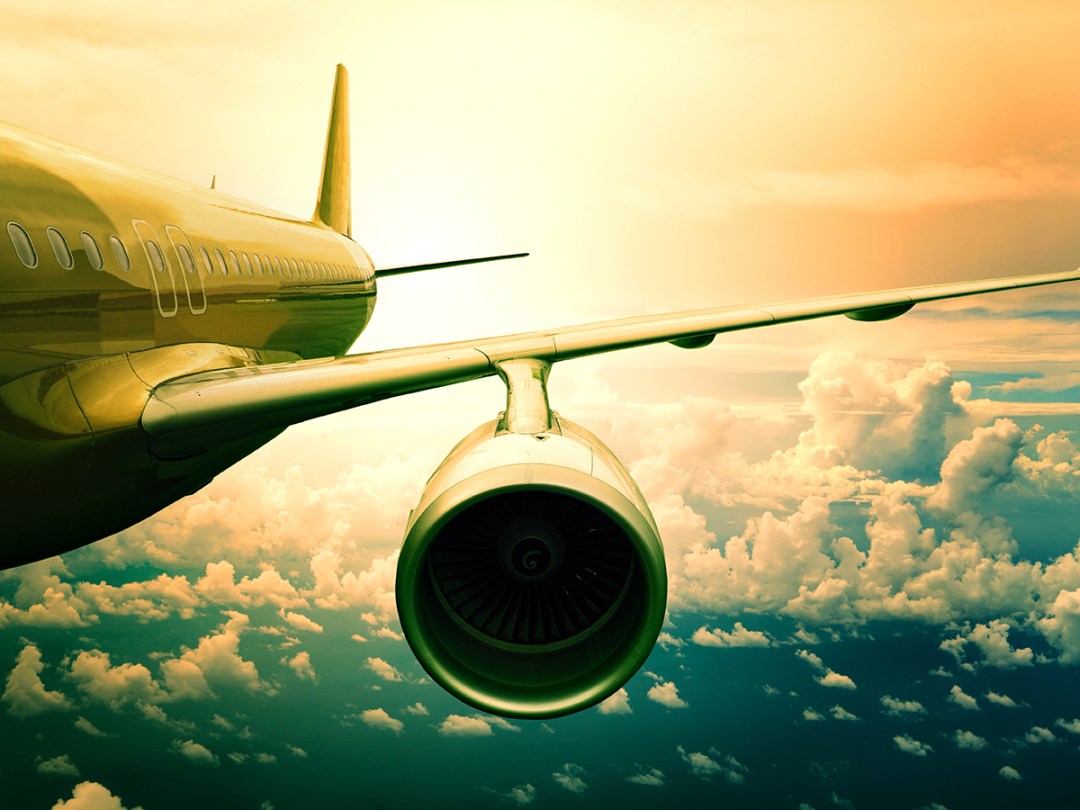 That holiday isn't going to book itself. But how to bag a cut-price ticket to a sun-kissed deckchair?
Thankfully, there are plenty of tips, tricks and tactics to employ if you want to shave a few quid – or even a few hundred quid – off the price of your next trip. And we've assembled some of the best here.
Written by Clint Johnson of TripHackr
The basics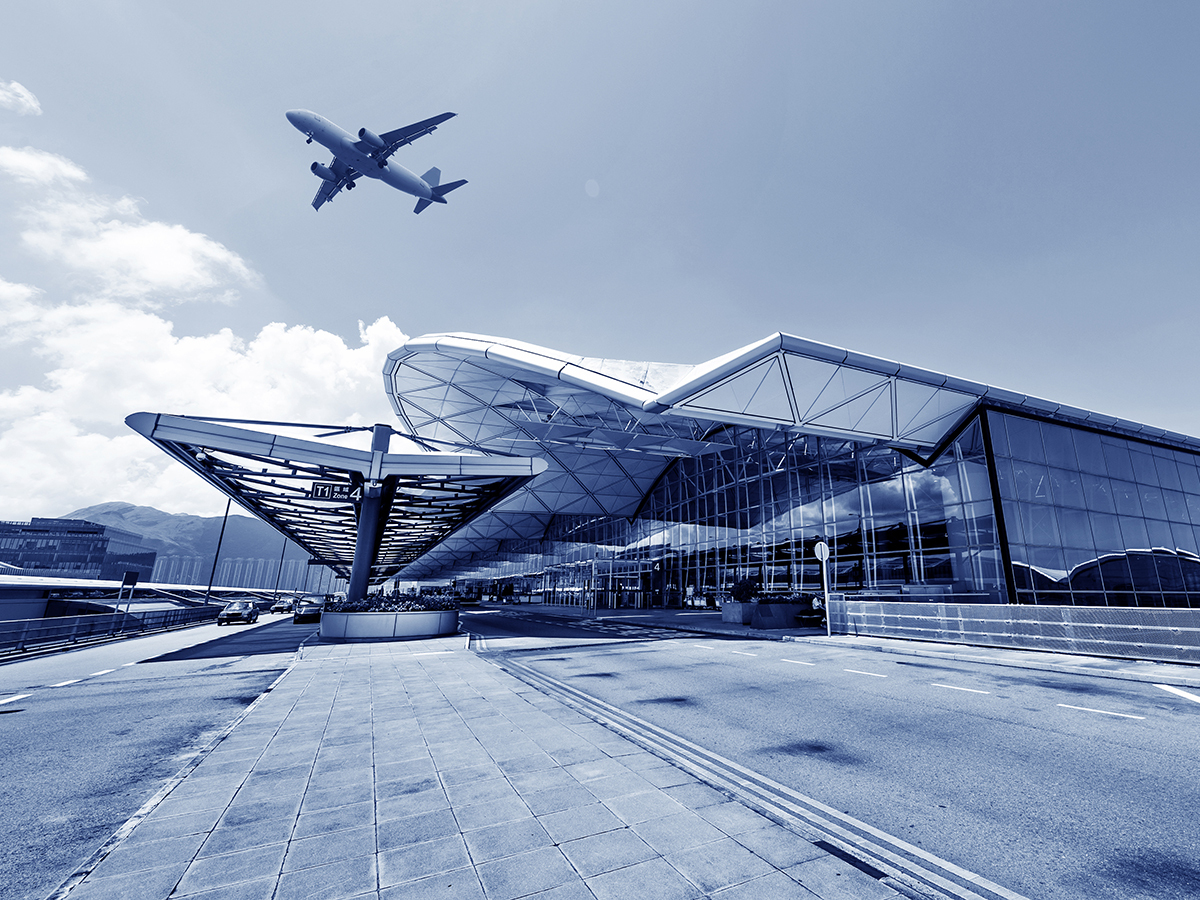 Fly on weekdays
Try to be as flexible as possible with your flight dates. Flying from Saturday to Saturday will be the most expensive, while departing on a Tuesday and returning on a Wednesday is typically cheapest for week-long trips.
Go multi-city
For European adventures, it often works out cheaper to fly into one city and return from another. For example, flying into Brussels and getting a train to Amsterdam then returning from there will give you bonus Pilsner pounds, plus a more interesting trip.
Play holiday roulette
Fancy putting your travels on 'shuffle mode' while getting bargain flights at the same time? Type 'everywhere' into the destination search box of skyscanner.net and it'll show you a list of the best last-minute flights to virtually every country. Now close your eyes and point your finger. There you go. Now it's time to pack.
Check one-way flights
As with train fares, booking two one-way flights can give you cheaper tickets and alternative options. To find these 'hacker fares', check the 'one way' boxes in comparison tools like Kayak to see how they compare with the return ticket.
Get an upgrade
There's no exact science to getting a free invite to the other side of that exclusive little curtain. But other than having a friend at the check-in desk, surveys have shown the best way to boost your chances is to have joined the airline's (usually free) loyalty card scheme. Worth putting up with a few emails for?
Flight hacks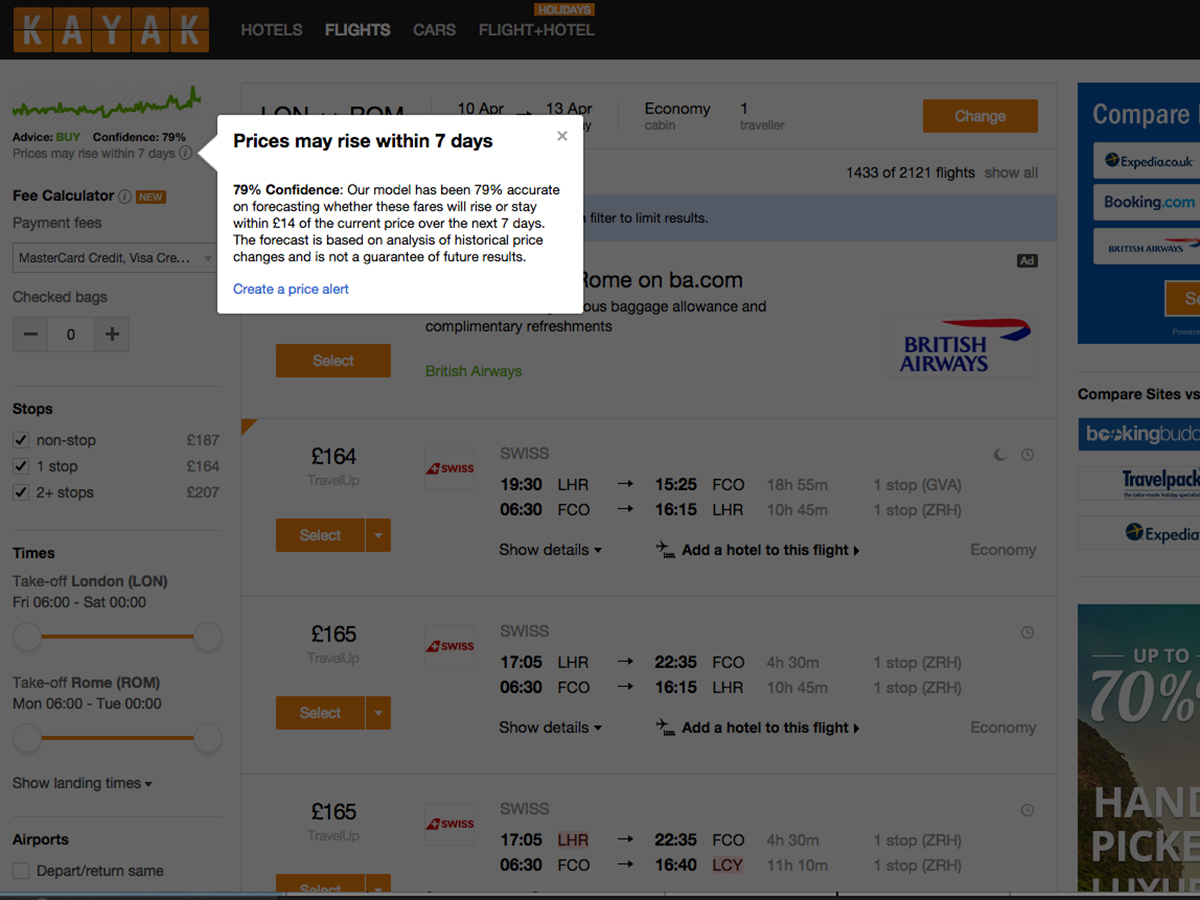 Check the trends
Kayak uses algorithms based on users' searches to predict whether prices for your journey are likely to go up or down.
Set up fare alerts
If you don't want to book today, sign up for the fare alerts offered by most comparison sites.
Don't book too early
Booking late can be expensive, but booking months in advance can cost you too. There is no magic formula, but for international trips aim to book between six and eight weeks before departure.
Hotel tricks
Automate it
Book your hotel via tingo.com. If the price of the room drops, it will refund you the difference.
Haggle with hosts
Don't insult Airbnb owners with low-ball offers, but asking for an extended-stay discount of 10-15% is reasonable.
Check the Wi-Fi
Use Speedspot to check is a hotel's broadband is any good, or use the £35 Satechi Smart Travel Router to broadcast fast, secure Wi-Fi from an ethernet connection.
Packing list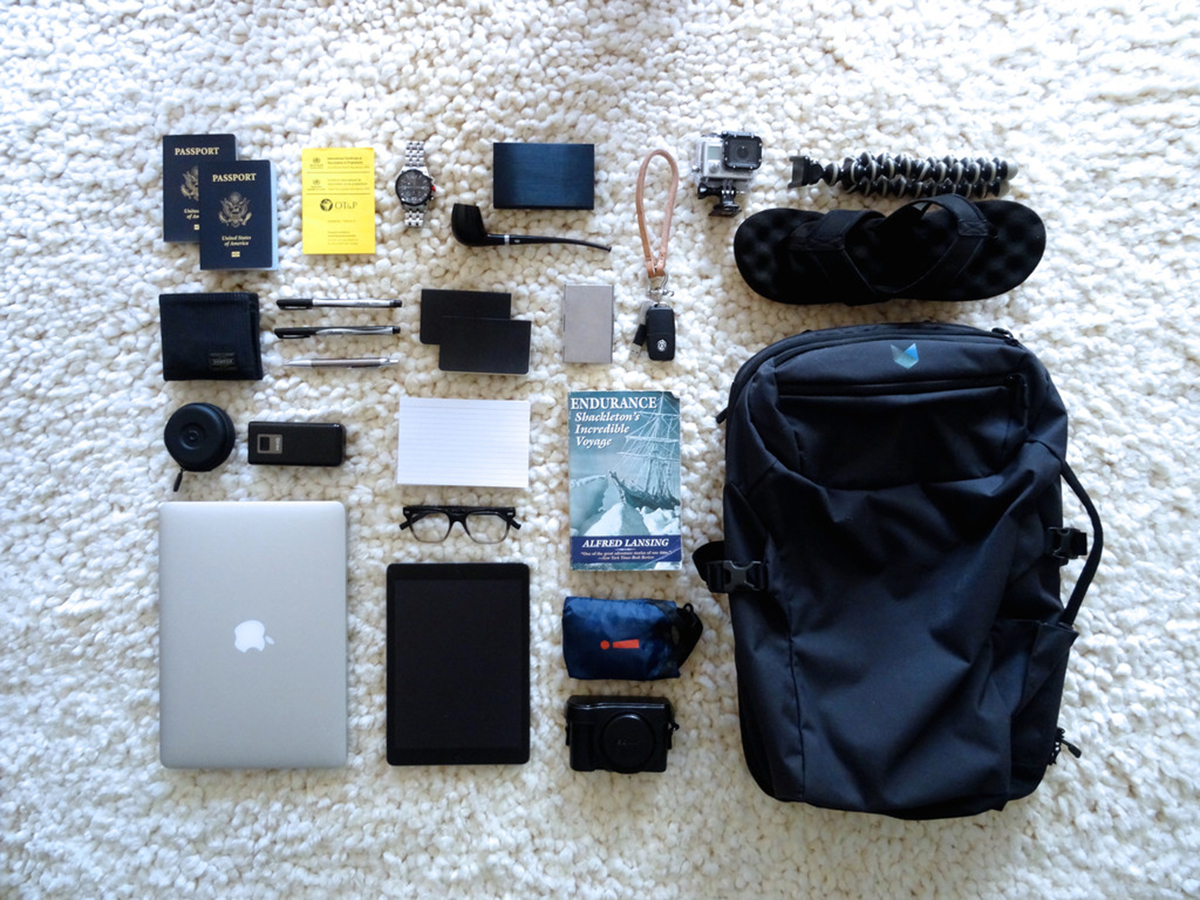 Go minimal
Combine a high-quality carry-on bag like Minaal (US$300) with some water-resistant packing cubes from Eagle Creek (from £10) and you'll be able to go on most trips without needing a pesky check-in case.
Have two photo backups
Ideally one should be physical, such as a LaCie Rugged Flash Drive (from £20), with the other a cloud service like Dropbox. Rotate several memory cards, and keep them in a Pelican card case (£25).
Best travel apps
Airhelp (£free / Android, iOS)
Seething over a delayed, overbooked or cancelled flight? This app knows your rights and you can apply for compensation via a five-step process.
Here Maps (£free / iOS, Android, Windows Phone)
While Google Maps' offline options are still quite limited, Nokia's revamped app lets you download entire countries and directions for use without a pricey data connection.
Rocketmiles (£free / iOS)
This app lets you earn air miles by staying at affiliated hotels.
Level up with…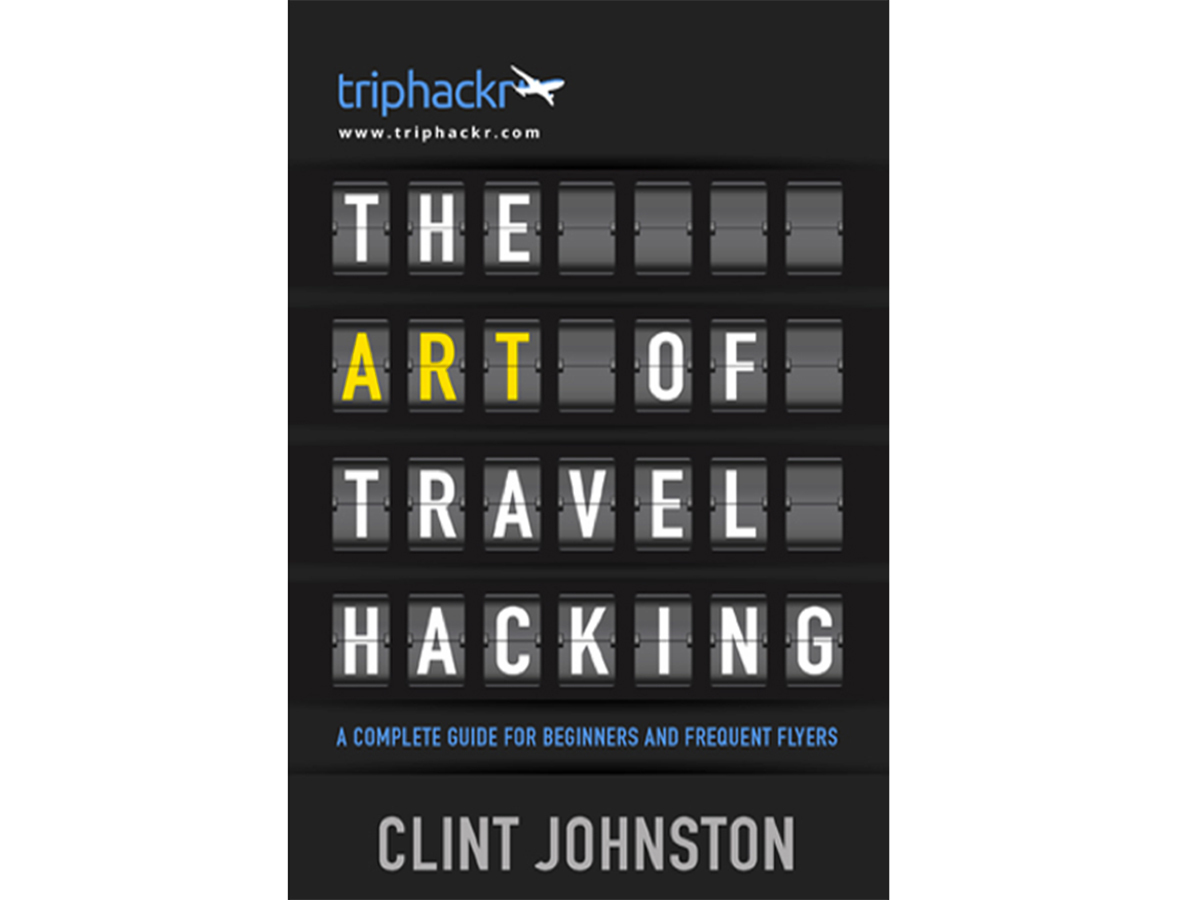 The book: The Art of Travel Hacking US$20 / triphackr.com
Casual holiday-goers will find more than enough travel tips in the 'resources' section of the Triphackr site, but serial travellers who are looking to gain a black belt in air miles can download this e-book from the site. Though very US-centric, it describes the kind of obsession that helped the author get a $1,200 plane ticket to Brazil for just $58.
The website: Rome2rio rome2rio.com
Like a Citymapper for globetrotters, this site tells you how to get from point A to a point B anywhere on the planet. Type in your destination and it'll crunch all your options for trains, planes, ferries, buses, rental cars and submarines (OK, maybe not that last one), before presenting them to you with journey times on a handy map.
The service: The Travel Hacking Cartel From US$15 per month / travelhacking.org
It might sound shady, but this subscription service has got air-mile-earning down to such a fine art that it guarantees one free plane ticket every three months. Of course, only very frequent fliers need apply, but there is a one-dollar 14-day trial for those who'd like to see if it's worth the time it saves on perusing travel forums like FlyerTalk.