Christmas Gift Guide 2018: 15 gadget gift ideas for car lovers
Fast-paced presents for your petrolhead friends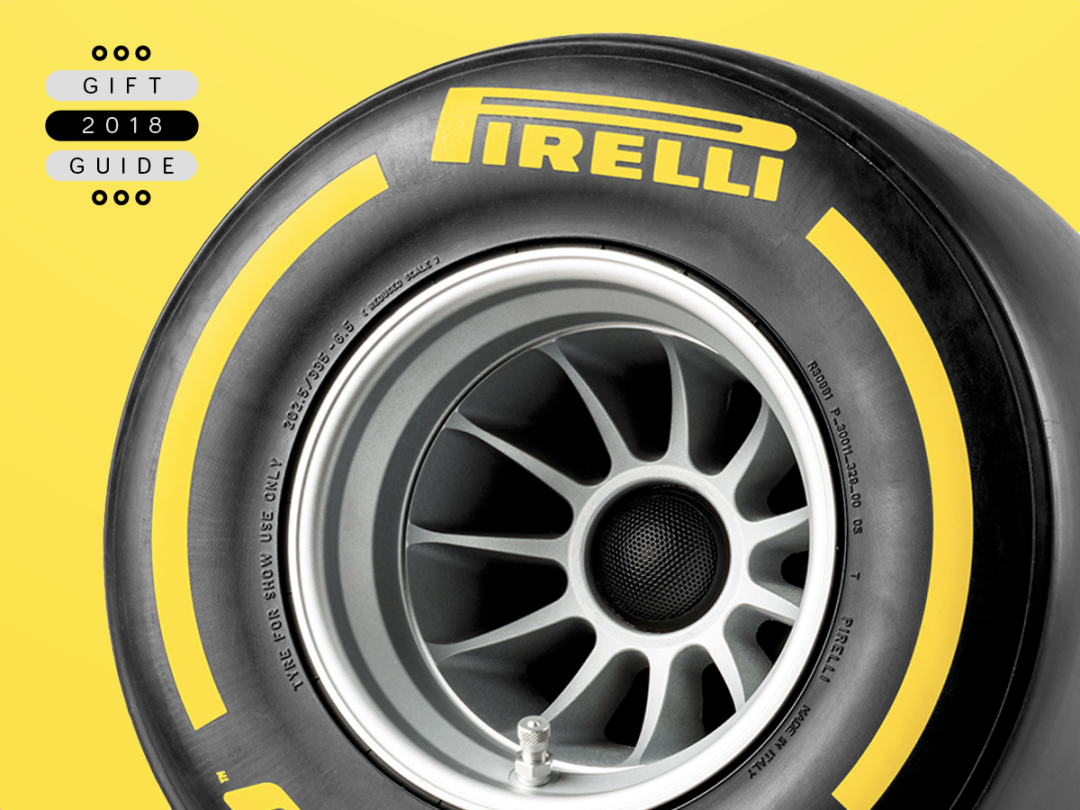 Petrolheads are a pain. Always arriving sideways in a cloud of tyre smoke, expecting their overalls washed in time for another hot lap around the supermarket car park.
Buying for a car lover this Christmas? From replica classics to waxing kits, these automotive gifts should keep them occupied long enough to let the dust settle on that drone-filmed drifting video.
Sadly, no coffee table compendium can curb their octane-fuelled obssession forever – even if they curb their Corsa on the exit of the shopping trolley chicane next time out.
More Christmas gift ideas
Looking for something different? Our full Christmas Gift Guide 2018 hub page has categories to suit every taste, budget and interest.
See more Christmas gift ideas here
T-Lab Super 8 (£27)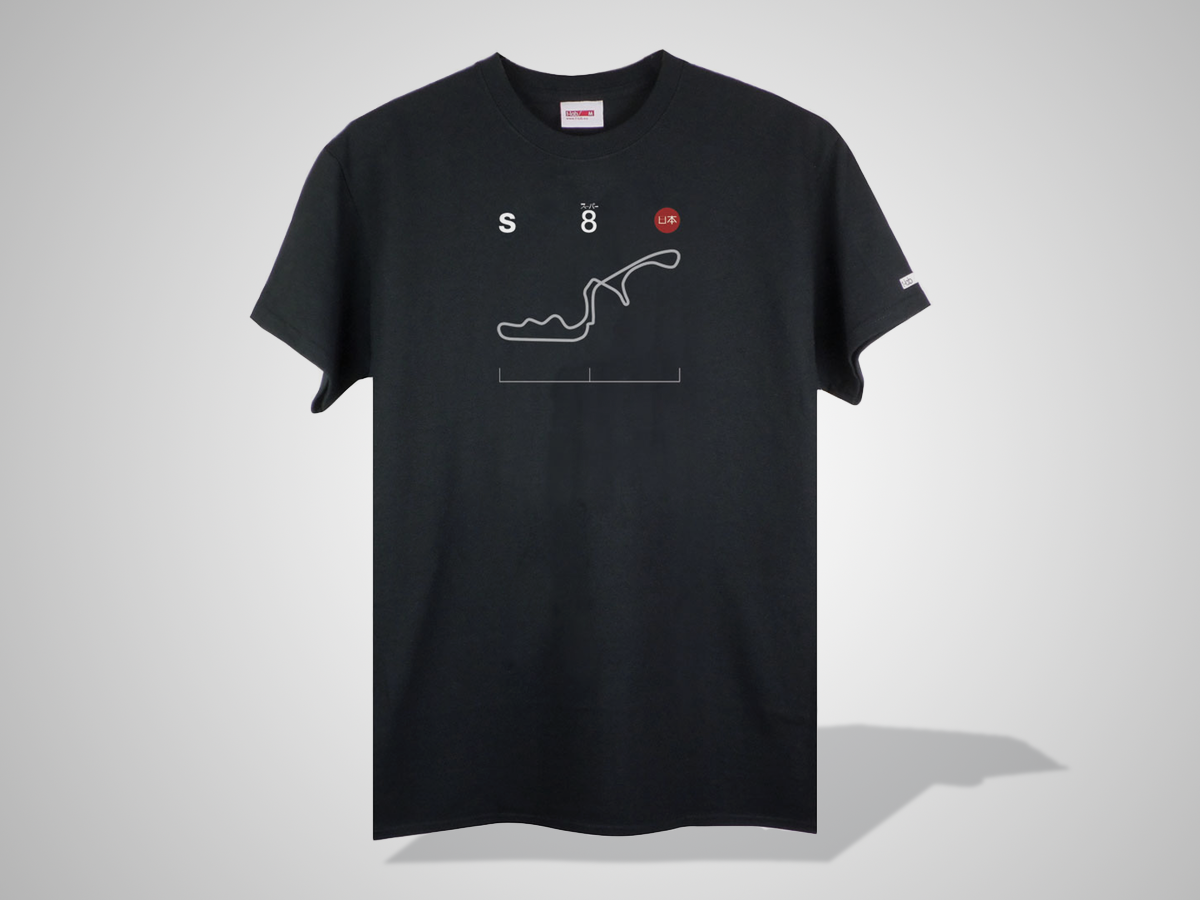 Your full-scale replica of Lewis Hamilton's helmet might show true dedication to F1, but it's hardly the most practical item to wear about town. Remember what happened when you tried to pay in that winner's cheque with the visor down?
Play it safe with some new threads from T-Lab, instead. Home to a multitude of motoring tees, this Suzuka-inspired masterpiece will be a welcome treat for any speed freak: tastefully printed in the colours of the Japanese flag, it's subtle enough to elude the uninitiated yet sufficiently eye-catching to start a conversation over sushi.
Land Rover Icon (£50)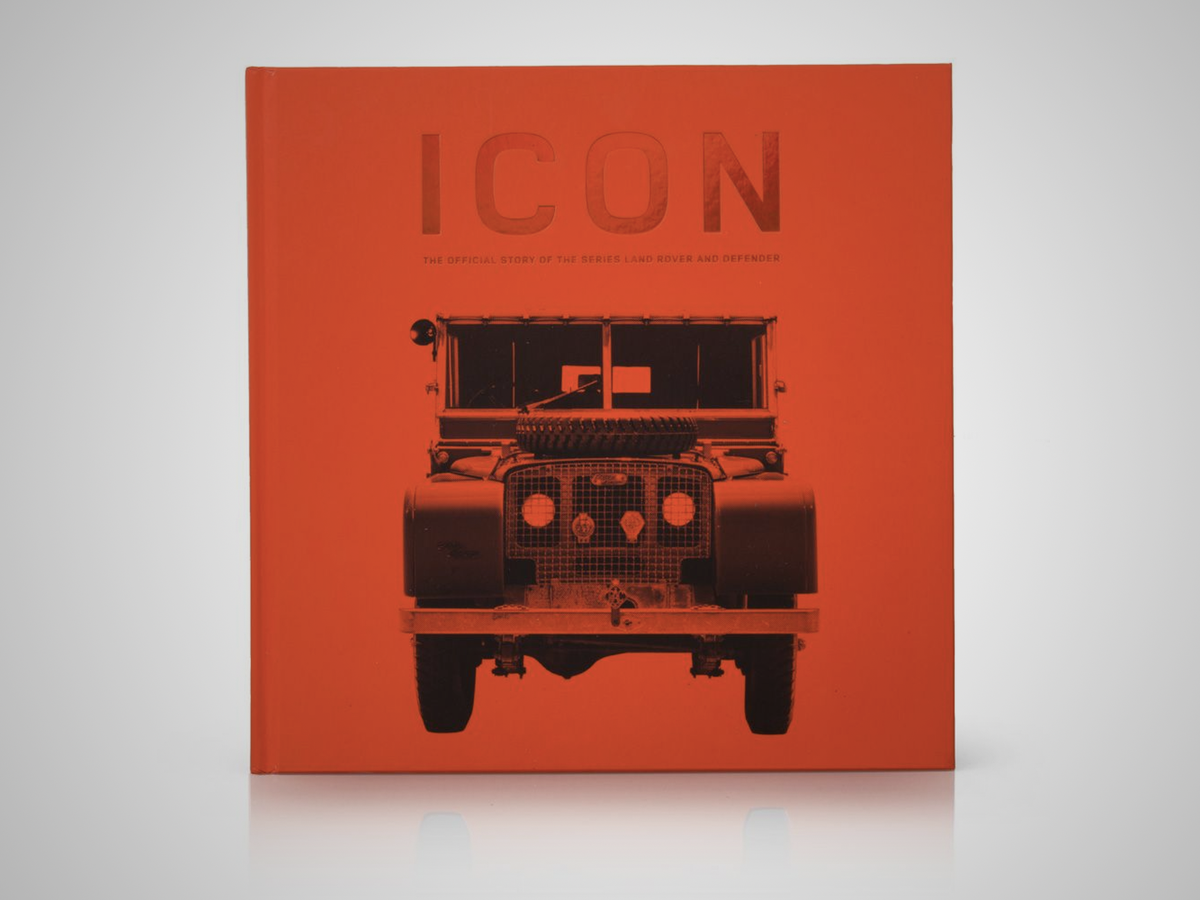 From herding sheep to towing planes, rescuing climbers to tackling rallies, the Land Rover Defender has long been the ultimate off-roader: simple, rugged and reliable, it's a symbol of engineering excellence – and has been for 70 years.
Celebrate the much-loved Landie with this 200-page tome, featuring details of all the models, countless snaps and a host of captivating tales from those who've used and abused the British all-terrain icon over the last seven decades.
Handpresso Auto 12v (£136)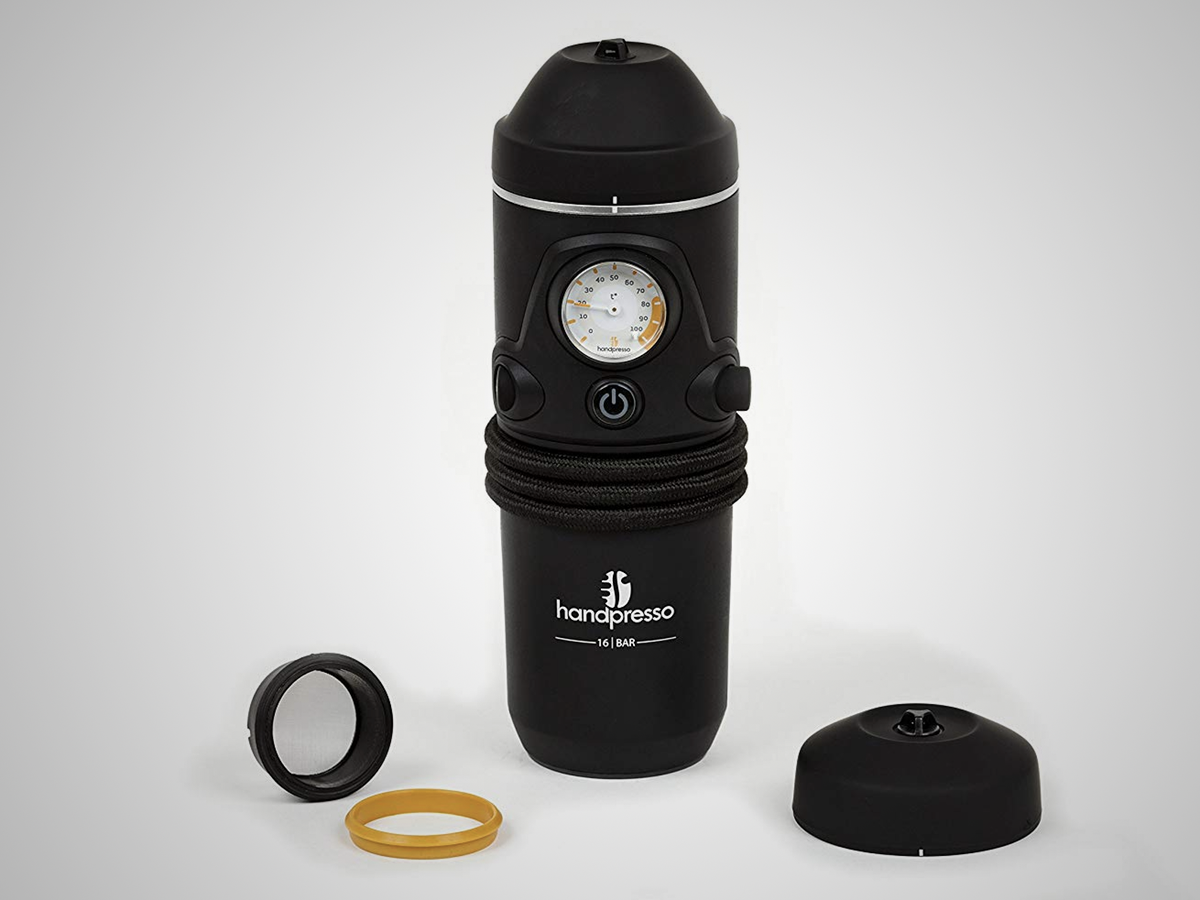 Morning brew making you late? Combine coffee and commuting with this in-car espresso machine: fill it with water, connect it your cigarette adapter and pop in a pod (or ground brown, if you prefer).
From zero to caffeine in 120 seconds, push the button and you'll have fresh joe before you've even left the drive.
Tile Mate (£20)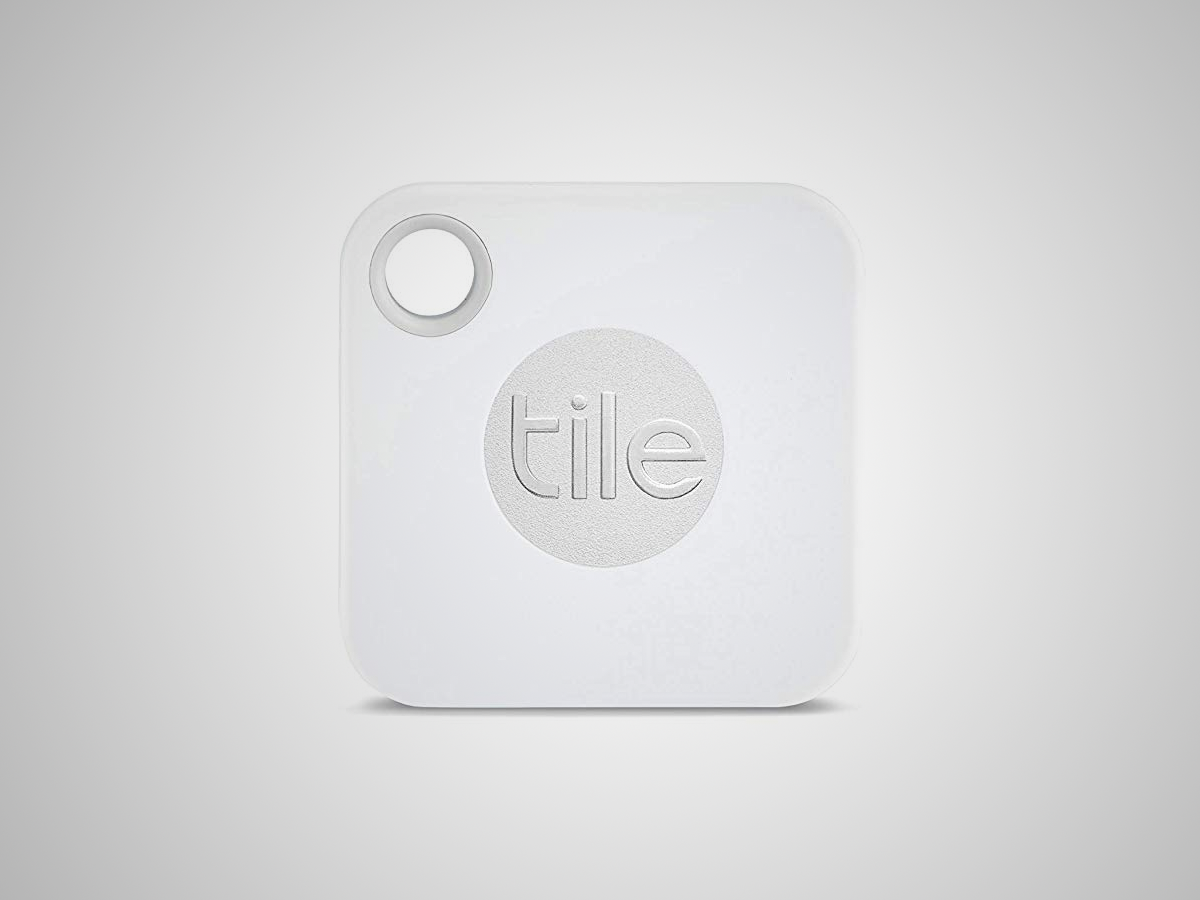 Forever misplacing the keys to your Fiesta? Put paid to lost-fob frustration with this handy tracker from Tile.
Freshly updated with a replaceable battery, simply clip the little square to your keyring and pair it with your smartphone. Next time your keys go walkabout, fire up the app and you'll see the Mate's last-known location listed – as well as the option to make it ring. Nifty.
Roav Viva (£46)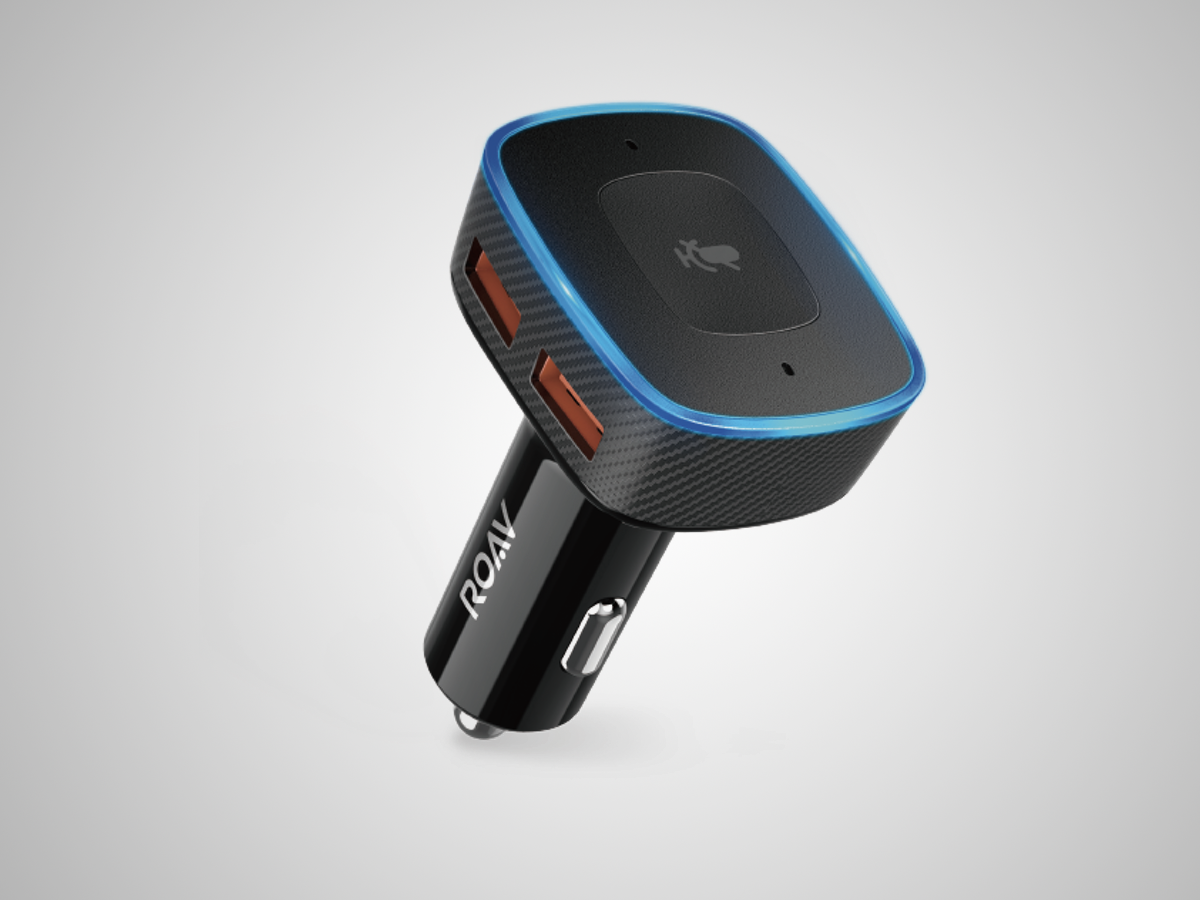 Badger your front-seat friend for playlists, weather updates and the occasional audiobook and there's every chance you'll get the silent treatment for the remainder of your five-hour drive to Fife.
Request the same of this Alexa-enabled automotive assistant, on the other hand, and it'll be only too happy to oblige. Stick it in the cigarette adapter for hands-free, well, everything – from calls to Christmas songs. It'll even charge two USB devices, which your old co-driver could never do.
Logitech G29 Driving Force Racing Wheel (£181)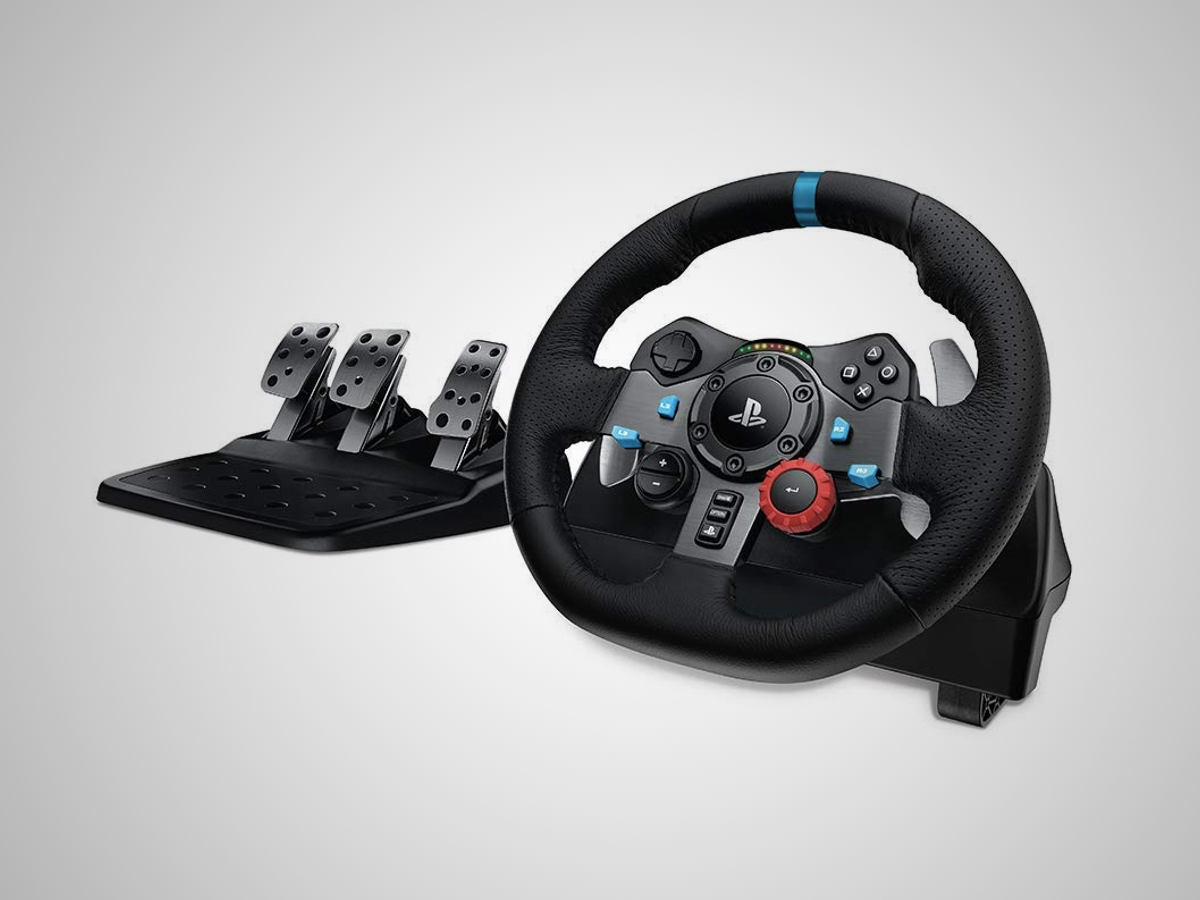 What's the next best thing to driving? Pretending to drive. And if you're going to spend your spare time whizzing around virtual circuits, you might as well do it in the most realistic way possible.
From rumble feedback to proper pedals, plug this cross-platform Logitech wheel into your favourite game for a better racing session – particularly if you stump up for the optional shifter. It's about as close as you can get to the real thing without nerfing your Nissan Primera into a barrier at the Nürburgring.
Motor Show Print (from £15)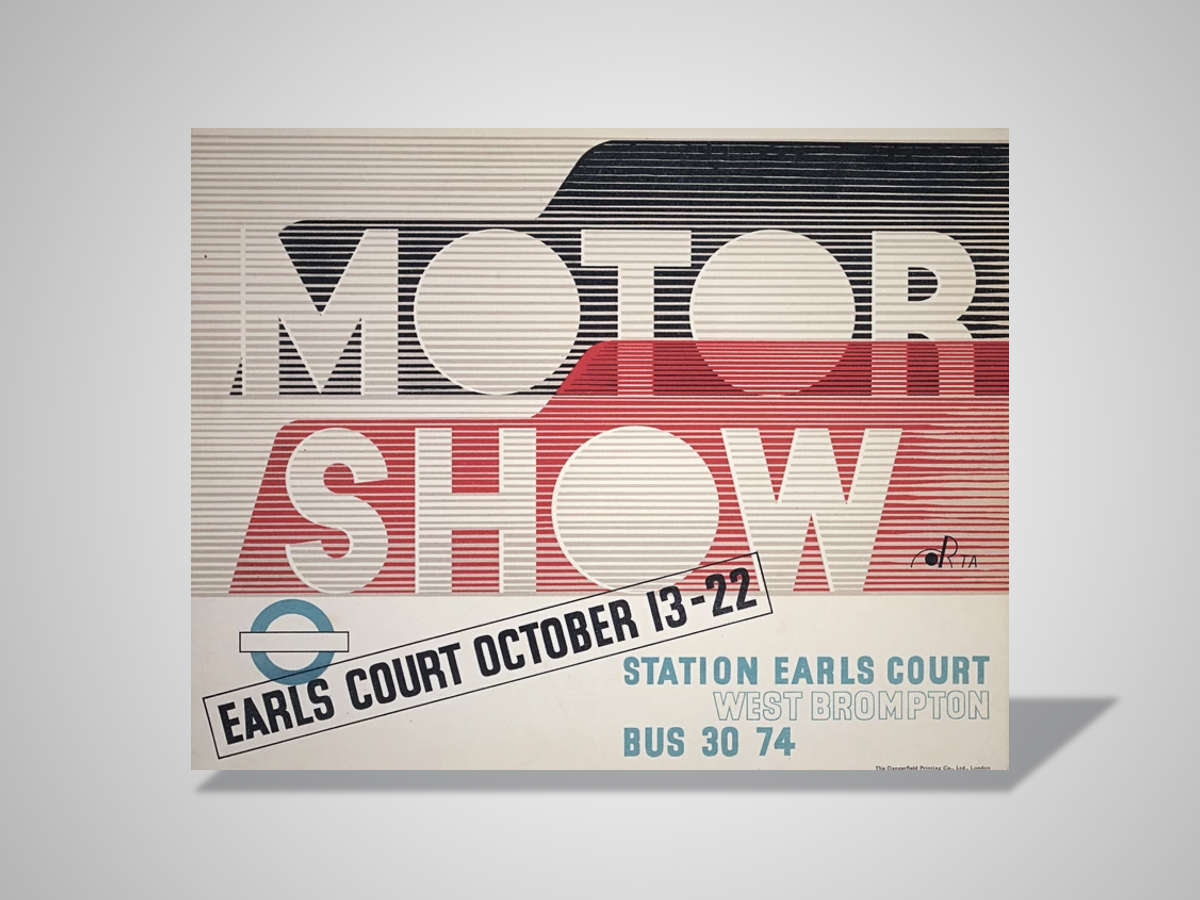 Plastering posters of boxy Prancing Horses across your walls might please your inner teenager, but those Testarossa side strakes are never going to set off the Scandi sofa in your living room.
Go chic with your motoring obsession: besides offering a subtle nod to your petrolhead ways, this understated Motor Show print is an exercise in stylish lithographic advertising, from an era when 90mph was the height of danger.
You can always stash the Ferrari wall art under your bed.
Garmin Dash Cam 65W (£143)
Give your dearest speed demon this voice-control dash recorder for their next track day and they'll be able to capture every corner in 1080p clarity.
Its wide-angle lens should have most kerbs covered and the 2in screen is ideal for playing back their asphalt indiscretions while they wait for a tow from the kitty litter.
There's even a traffic sensor for the ride home, so they won't hold up the exit queue with their winding near-death narrative.
Jaguar E-Type Scalextric (£41)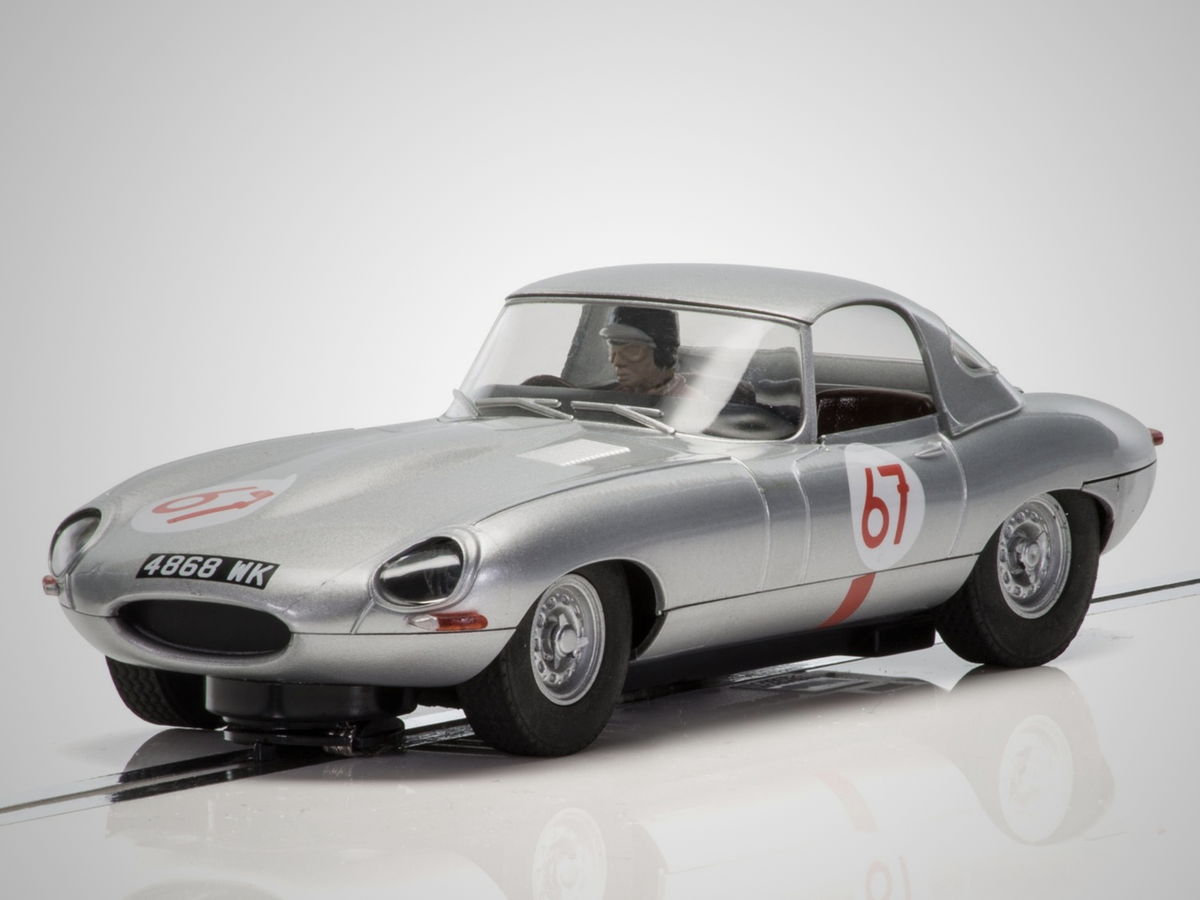 A '60s stunner with performance to match, the Jaguar E-type is the ultimate British classic. Which probably explains why you'll need a new mortgage to afford one.
Helpfully, this Scalextric interpretation of the seminal sports car packs the same stylish lines, a better power-to-weight ratio and a far smaller price tag. You'll still need to clear some space in the garage though. Where else will you put the track?
Giorgio Piola Strat-3 (£392)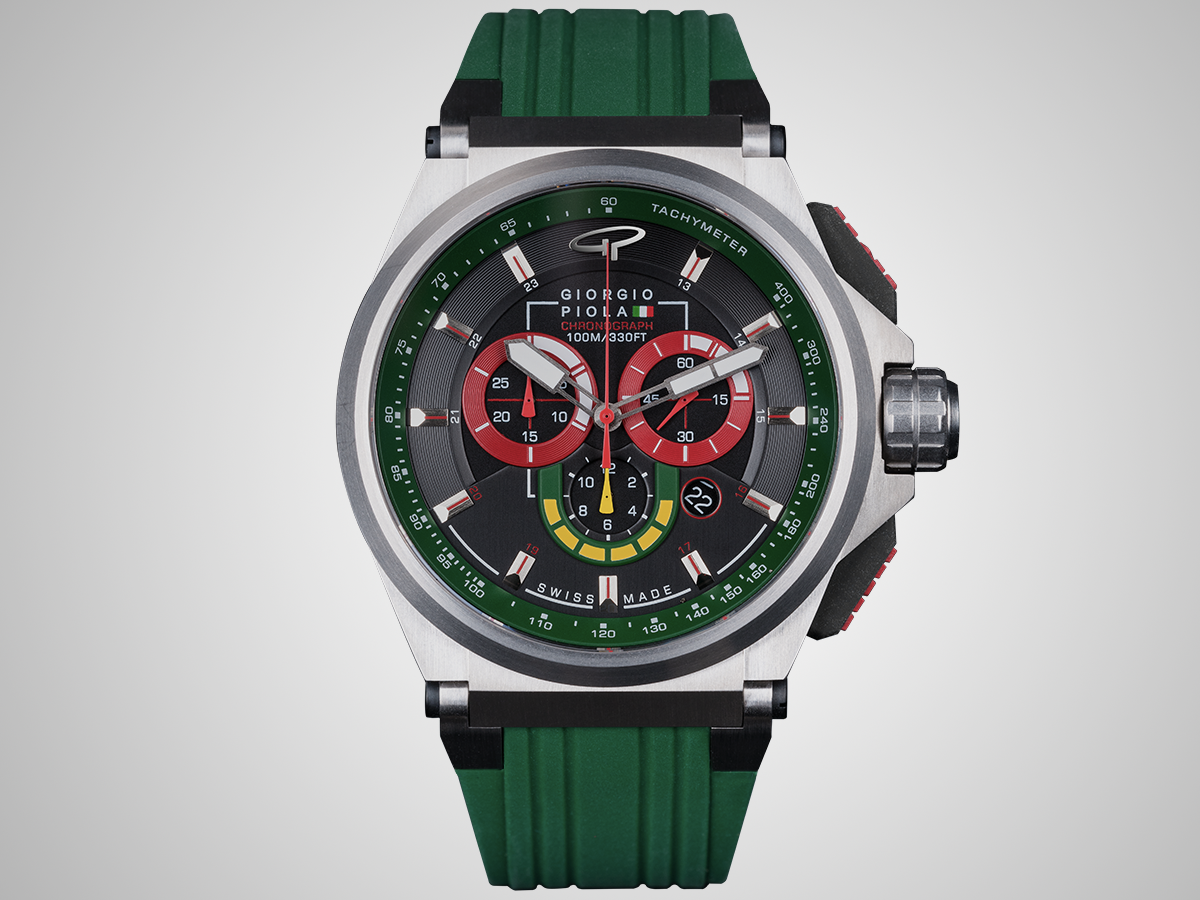 Nice as your doodles are, that napkin plan for a drop-top Volvo conversion probably won't make the cut – even if you do.
Giorgio Piola's automotive sketches, on the other hand, have been used in motoring publications for some 40 years because they're really very good. And he doesn't do them on a serviette.
An homage to Piola's skill with a pencil and a set square, this F1-inspired timepiece is as stunning as the best of his sketches – and cuts a dash in what we'd call British Racing Green.
Lego Technic Bugatti Chiron (£330)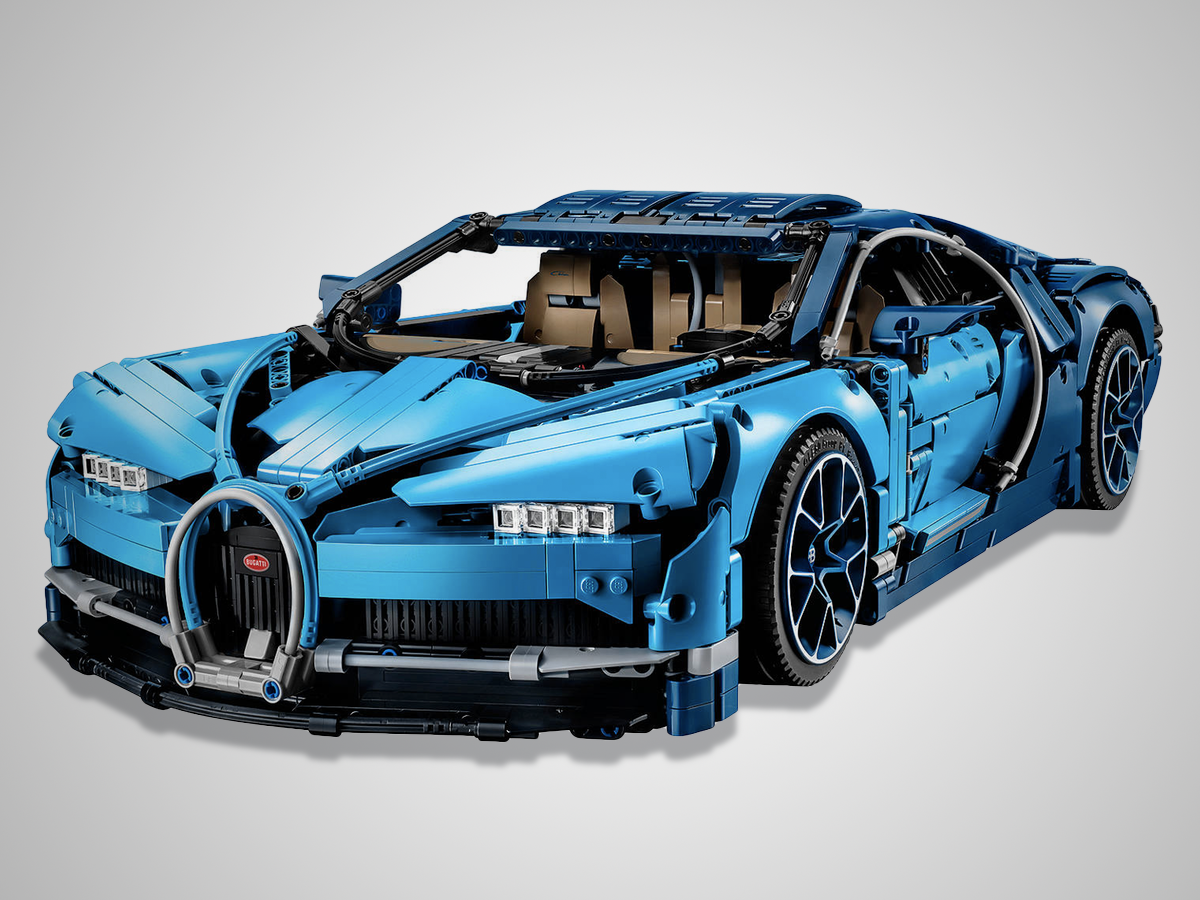 "I've bought myself a Bugatti," you'll say. "What kind?" they'll ask. The truth is up to you, but we'd be mighty proud of this feature-packed replica of the French marque's world-beating Chiron.
With 3599 pieces to play with, it's not a quickie to build – and, given that it's delivered in special packaging complete with a collector's book, this might be one to keep out of reach of small hands.
Mariclaro Reclaimed Leather Wallet (£70)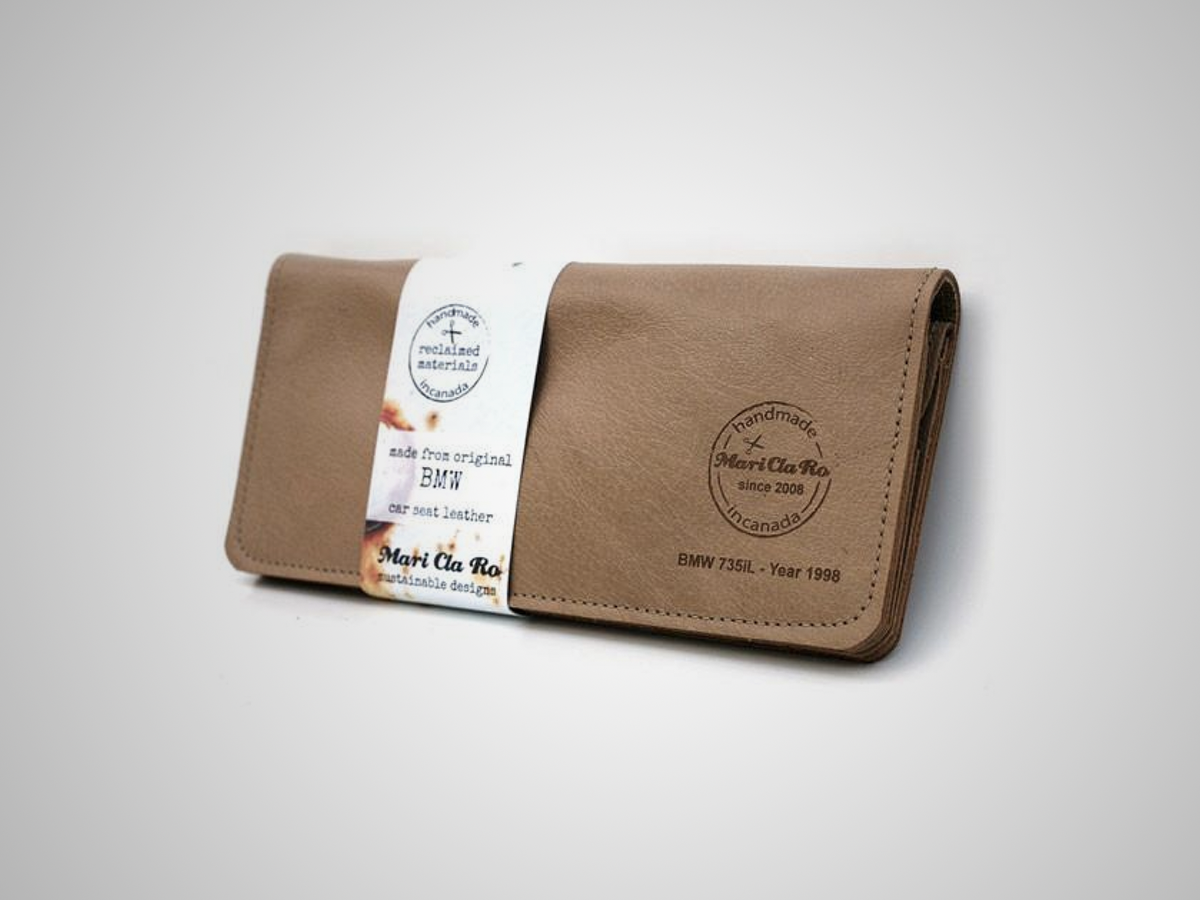 Cutting up a classic is tantamount to sacrilege for most car fans. Thing is, once they're on the scrapheap, most are good for nothing but parts. The cars, that is.
Reckon vintage motors deserve better? You could stitch together a coin purse from the carpet of a Corsa – or, for a less stained solution, you could buy one of Mariclaro's wallets: hand-made in Canada, each uses leather reclaimed from a classic car – reducing waste and putting a slice of motoring past in your pocket.
Land Rover Defender Multi-Tool (£12)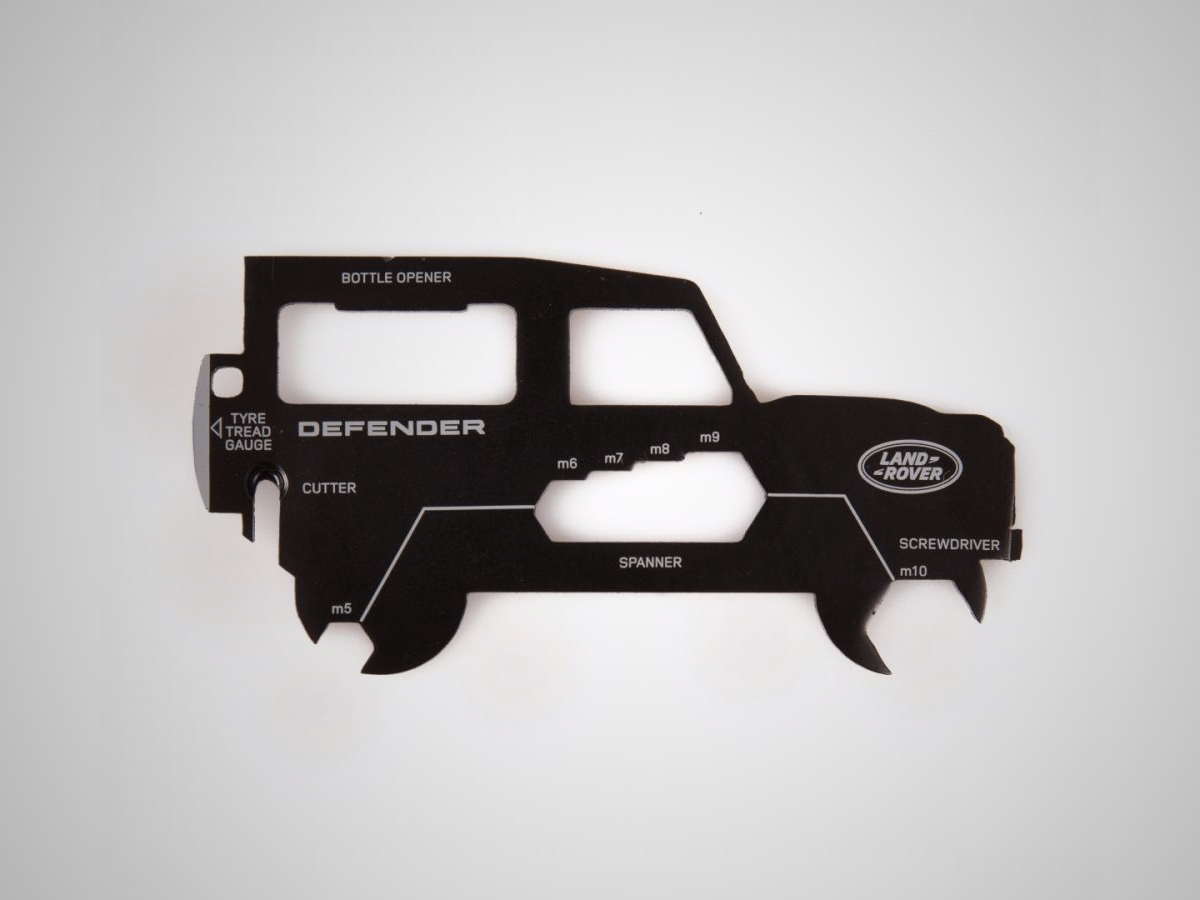 Land Rover's hardy off-roader made its name as a machine that could do it all. From slippery inclines to the muddiest of puddles, little could deter the mighty Defender.
Makes sense, then, that a Defender-shaped multi-tool would be similarly capable: from tightening screws to checking tread depth to opening bottles, this steel implement is more useful in the bar than the Landie ever was.
Autoglym Ultra High Definition Wax Kit (£55)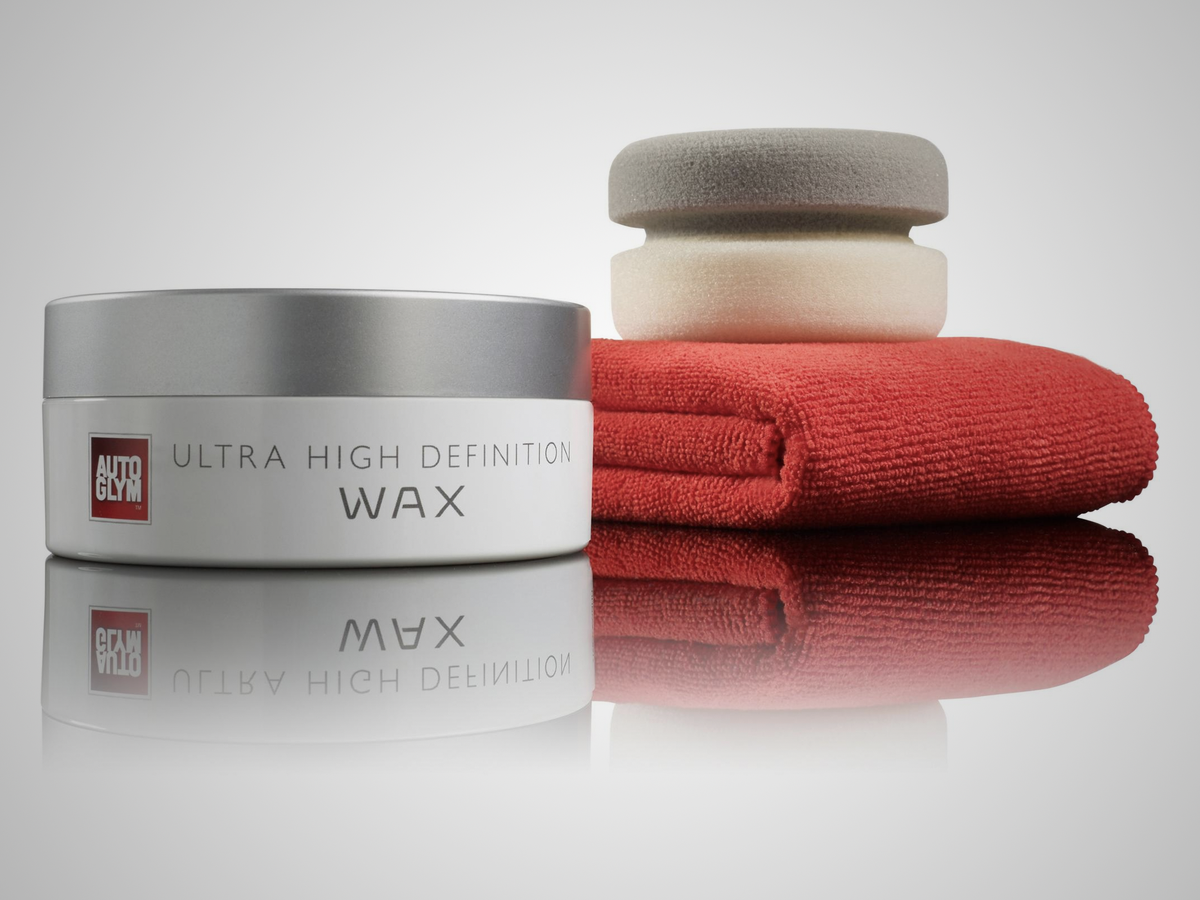 Want to see faces so clear that you think you're in the movie? Pick up an Ultra High Definition TV.
Want to see your own face in the gleaming bonnet of your BMW? Try this ultra high definition wax kit from the ceaseless shiners at Autoglym.
Shipped with carnauba wax, an applicator and a finishing cloth, it'll see your pride and joy looking pristine in a jiffy. Unless it snows.
Ixoost Pirelli P Zero Sound (£2588)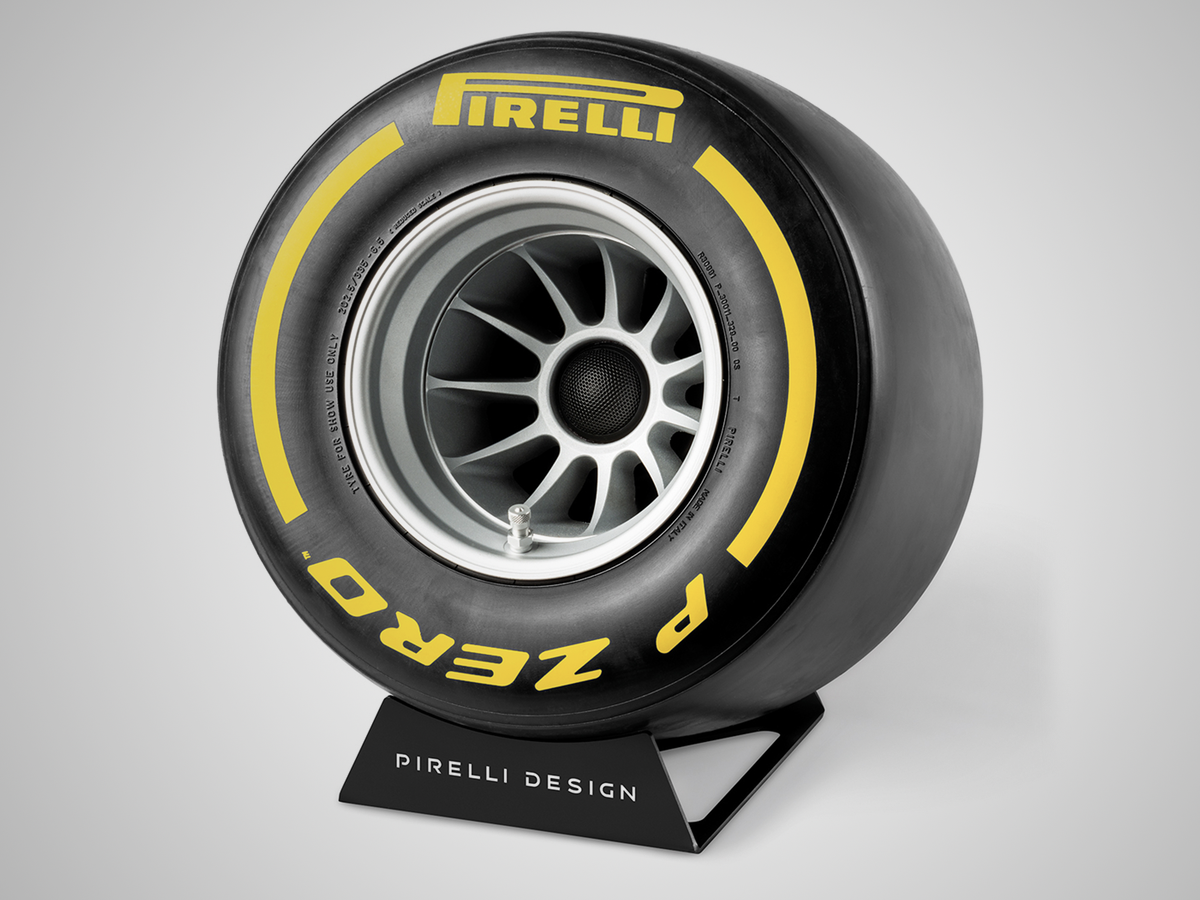 Forget that coffee table motorsport tome: for a true racing conversation starter, stick this bank-breaking Bluetooth speaker in the centre of your room.
Crafted from moulds of the half-scale tyres that Pirelli uses to develop its Formula 1 rubber, it packs 100W of party-starting performance and, more importantly, ships in all the colours you'll know from a Grand Prix weekend – from the pink hypersoft compound to the blue wet-weather wheel. Time to work on that fridge-stop strategy.