Christmas Gift Guide 2018: 12 gadget grooming gift ideas
Finely trimmed treats for your beardy buddies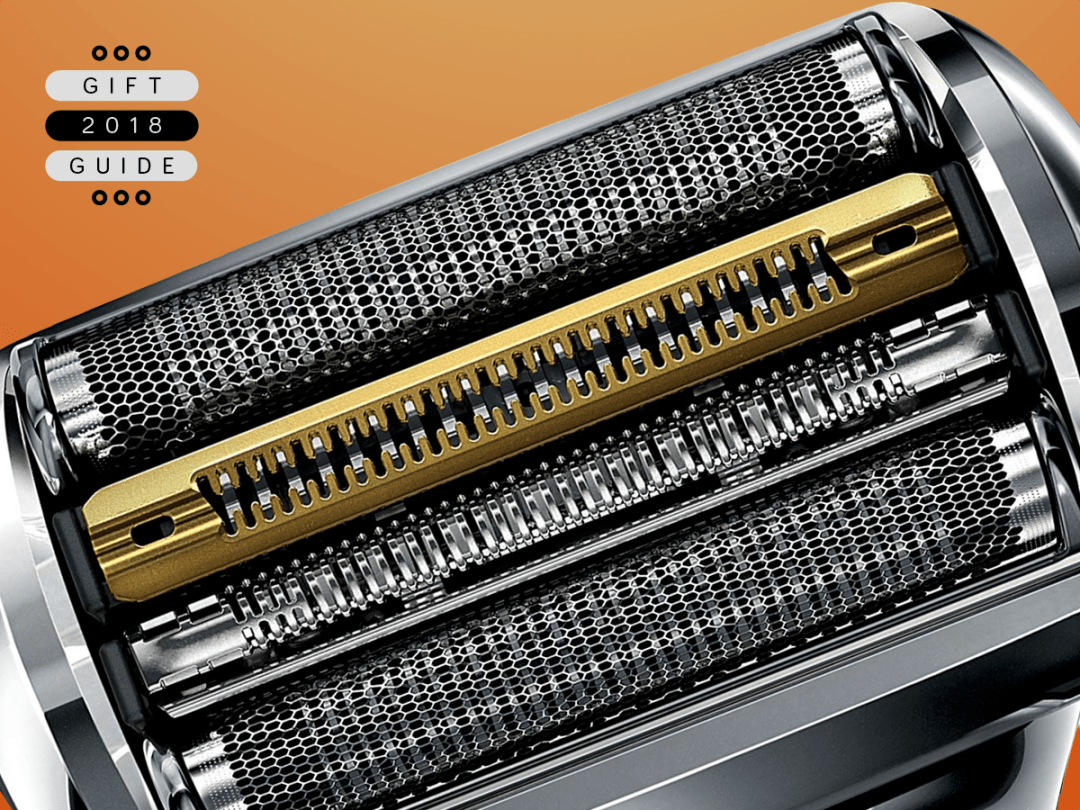 "Something for the weekend, sir?" Well, Christmas, actually – but if it's grooming goodies you're after, we've got the beardy good stuff.
Sure, not everyone is blessed with an ample chin covering of the Mr Claus kind, but you don't have to be Santa to enjoy a festive grooming spruce – and, between scrubbing, shaving, trimming and moisturising, there's plenty of opportunity for some nifty gift selection.
From blades for your bristle to nippers for your nails, these grooming goodies will have you looking your best just in time for 2019.
More Christmas gift ideas
Looking for something different? Our full Christmas Gift Guide 2018 hub page has categories to suit every taste, budget and interest.
See more Christmas gift ideas here
Klhip Nail File (£33)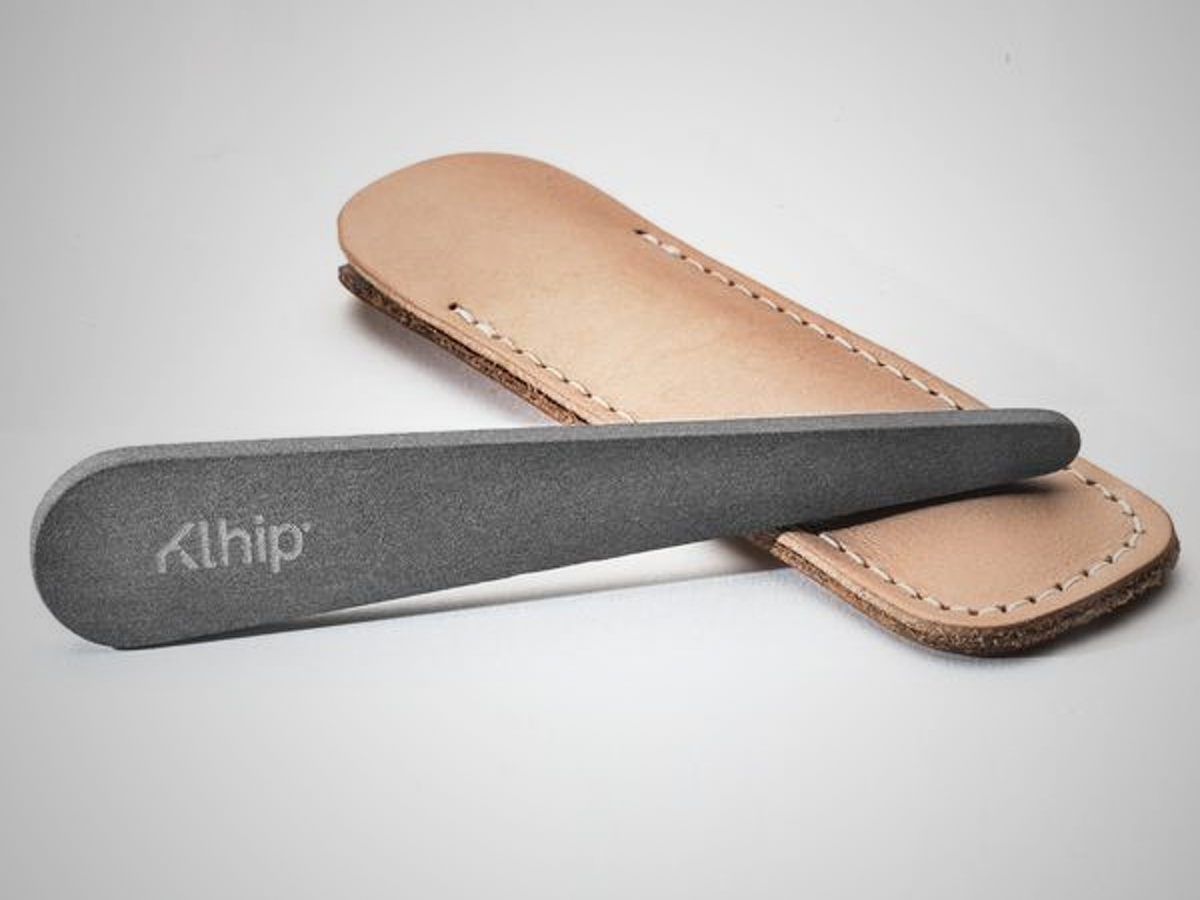 Neat nails are the hallmark of a fastidious groomer – but there's little more frustrating than a cardboard file gone all floppy.
Treat your tips to something tougher this Christmas: the Klhip is a pocketable file crafted from Pyrenees mountain stone – because nothing's a nice as gneiss for your nails.
Sure, you could pick a rough pebble to do the same, but that wouldn't come with such an appealing leather sleeve, would it?
Philips Bodygroom Series 7000 (£90)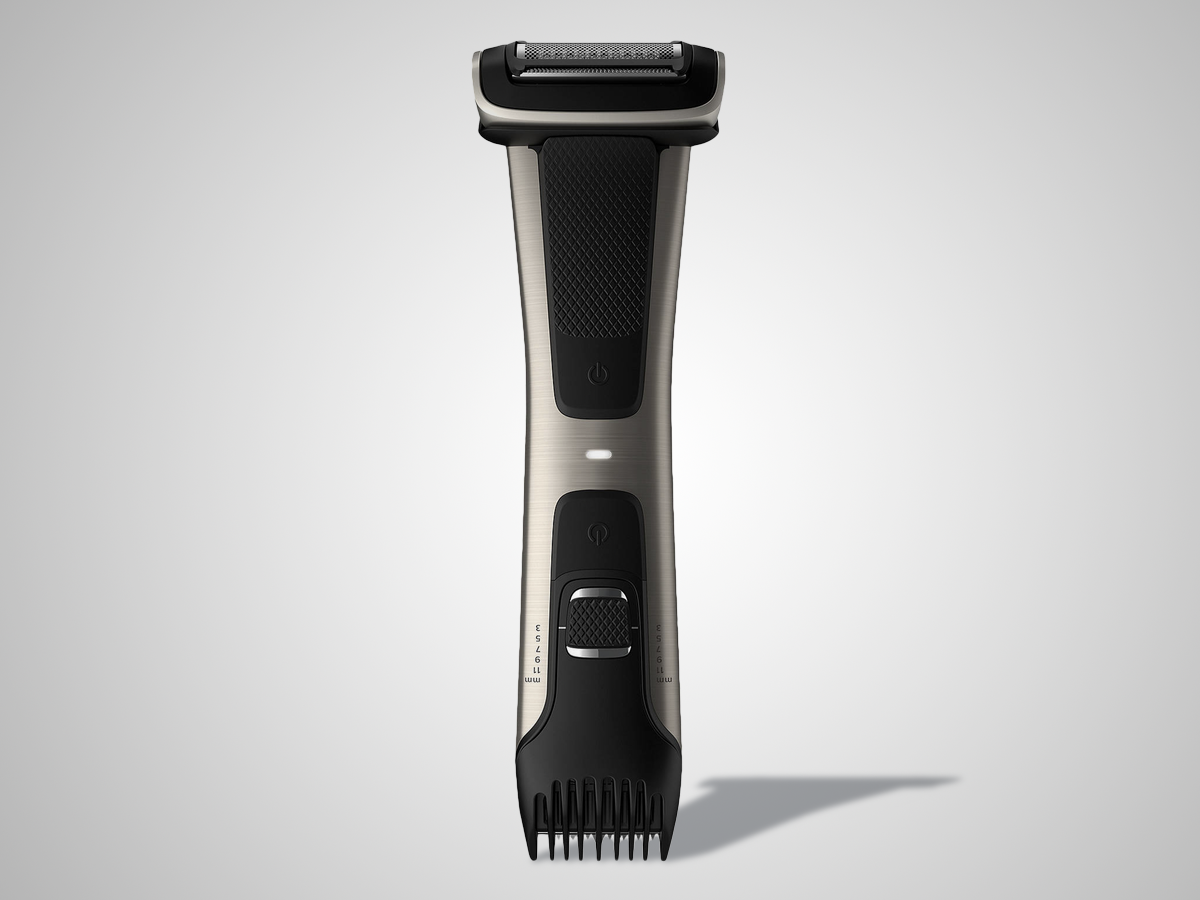 Grooming laziness left you looking like the Grinch? Get your body fur in check with this showerproof shaver from Philips.
Equipped with adjustable clippers at one end and an articulating, hypoallergenic foil at the other, no length of hair will hinder the Series 7000 – green or otherwise.
Tooletries Mighty Toothbrush Holder (£16)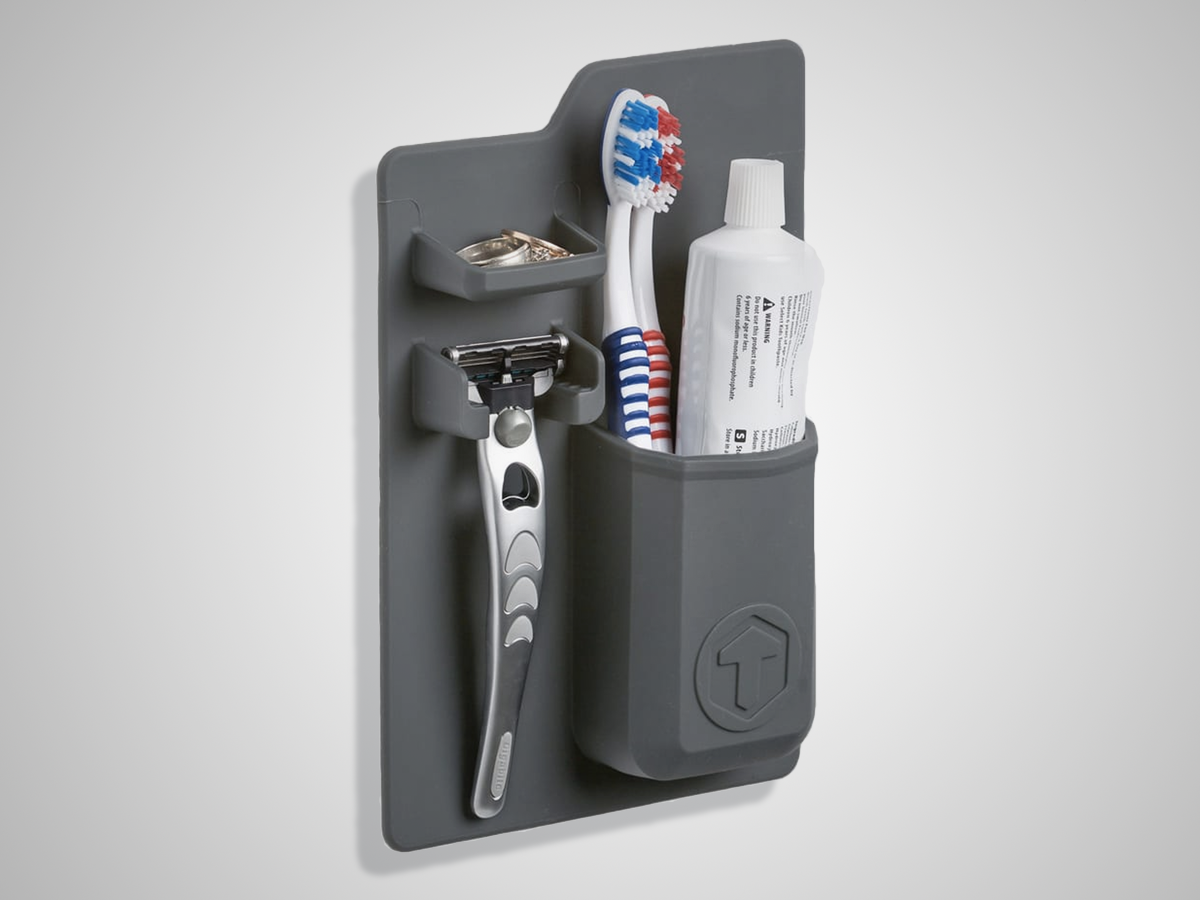 Still stuffing your bathroom bits in a plastic cup? Give your water closet an organisational upgrade with this wall-hugging holder: coated in a clever silicone compound, the back will stick to just about any surface – mirrors, tiles or otherwise.
There's space for a razor, brushes, paste and general miscellany, while a nifty drainage system means no more mould at the base of your bristles.
Foreo Luna 2 for Men (£169)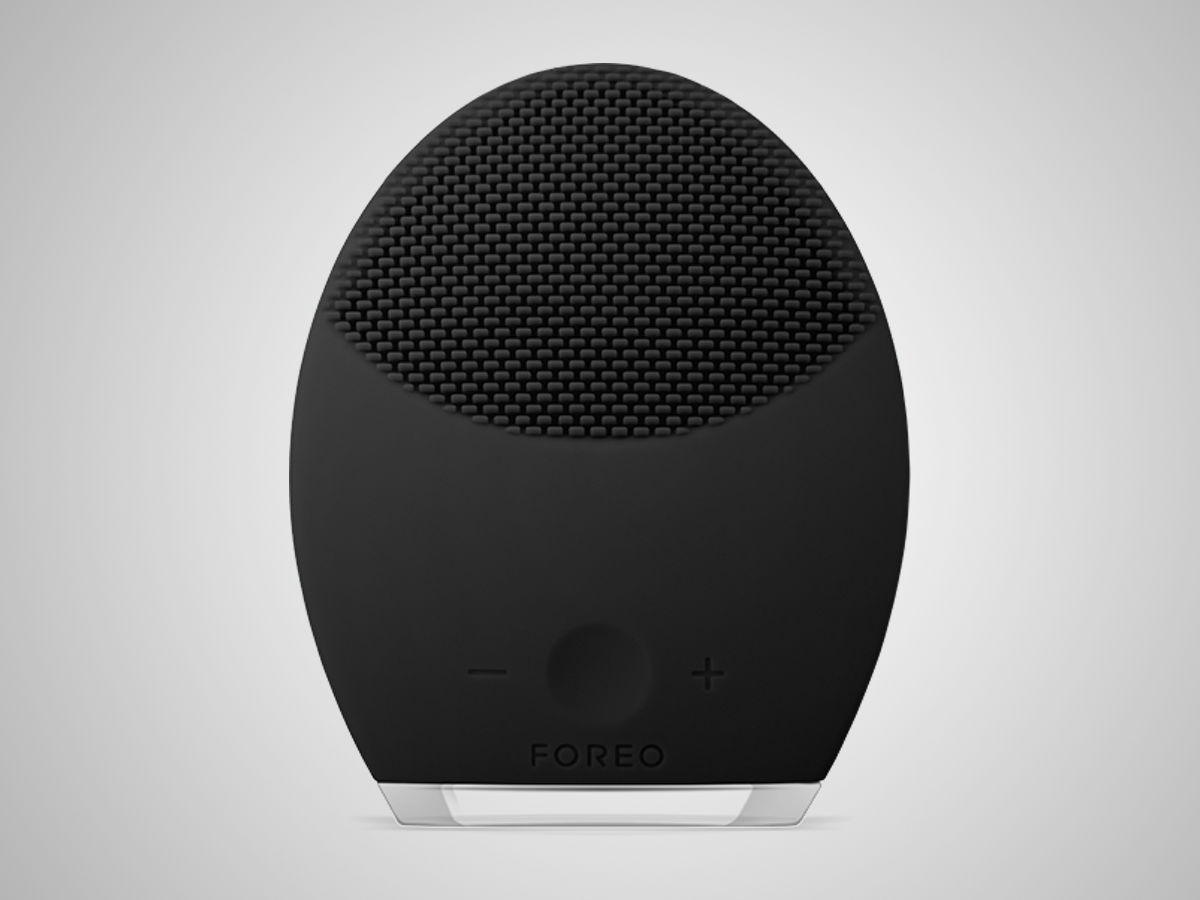 Gone are the days when a block of soap and some good elbow grease were enough to keep your cheeks peachy clean.
Nowadays, it takes 8000 sonic pulses per minute to dislodge the impurities, dirt and grime we're exposed to on the daily grind. What a coincidence! Foreo's Luna 2 oscillates at precisely that rate, vibrating your face for smoother skin and better shaving.
Toppbox subscription (from £19/month)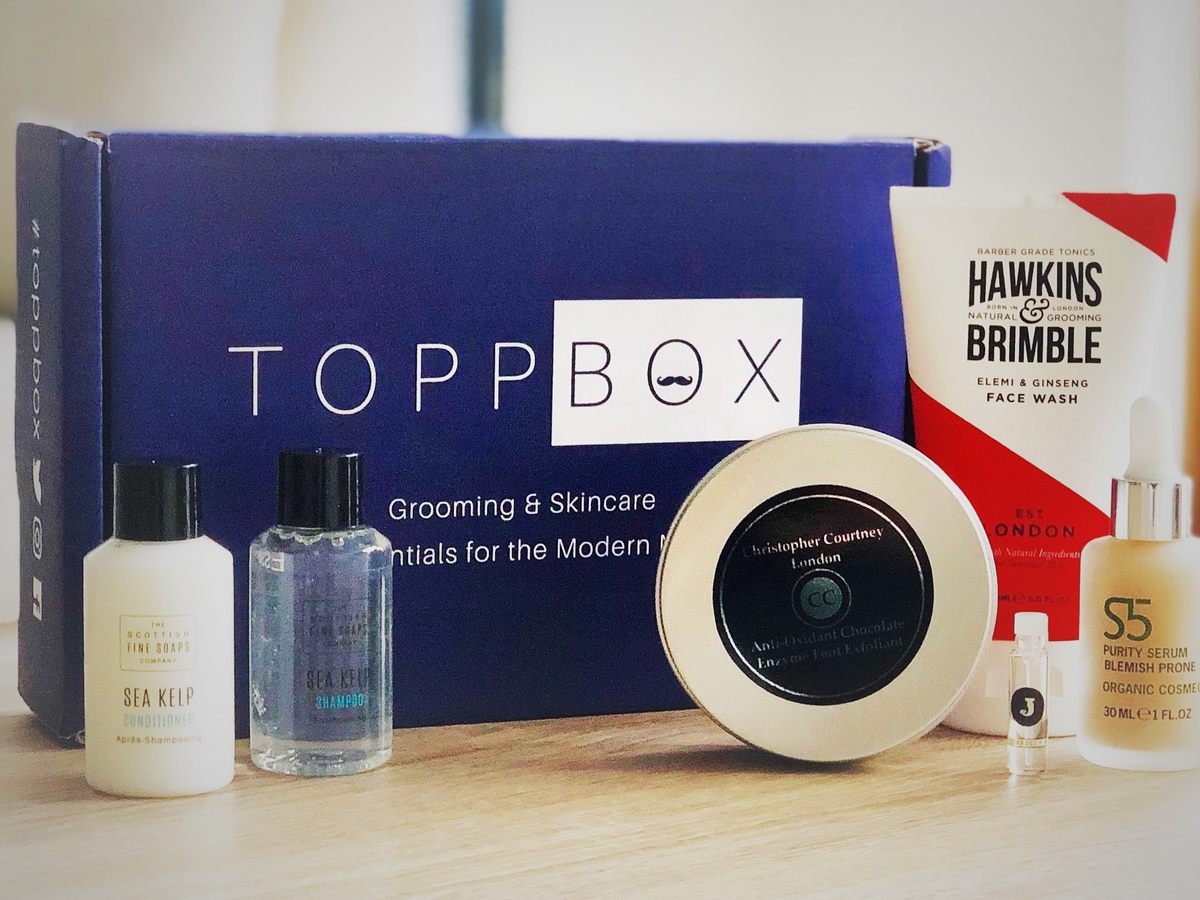 There's nothing worse for the modern groomer than an empty toiletries shelf on shaving day. Banish out-of-stock drama with a subscription to Toppbox.
Complete a personalised profile and, once a month, a bespoke box of balms, colognes and creams will be shipped straight to your giftee – which beats guessing what odour they should go for.
Alaskan Maker Trapper Dopp Kit (£45)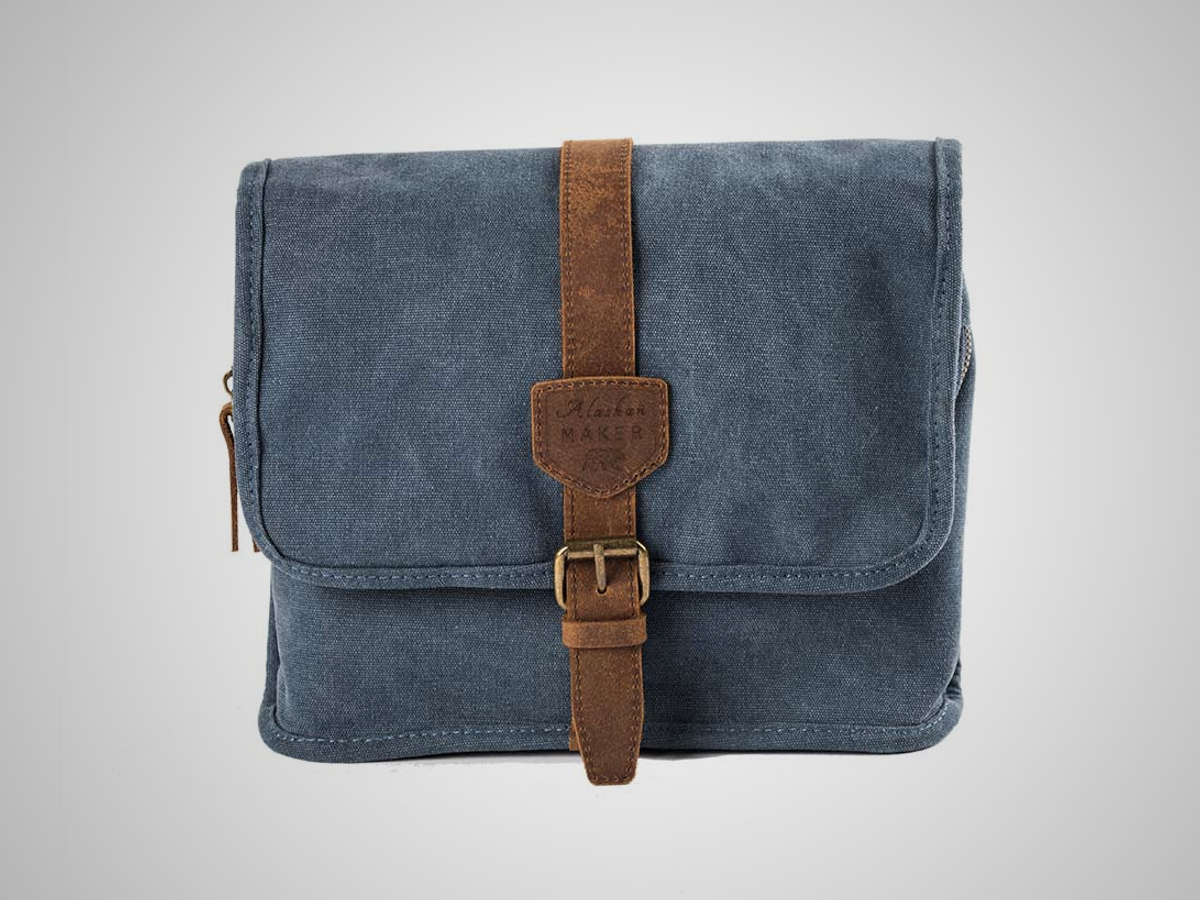 What's the use in having a full compliment of cleansing kit if you've nowhere nice to store it? Pick up this waxed canvas wash bag and you'll be the envy of on-the-go groomers everywhere.
Treated to resist water and stains, hang it from a hook for handy access to its trio of zipped compartments, before rolling it up and hitting the road.
Helpfully, the main pocket is just about big enough to store a sandwich, should you prefer bread-wrapped snacks to a smooth chin.
Braun Series 9 (£200)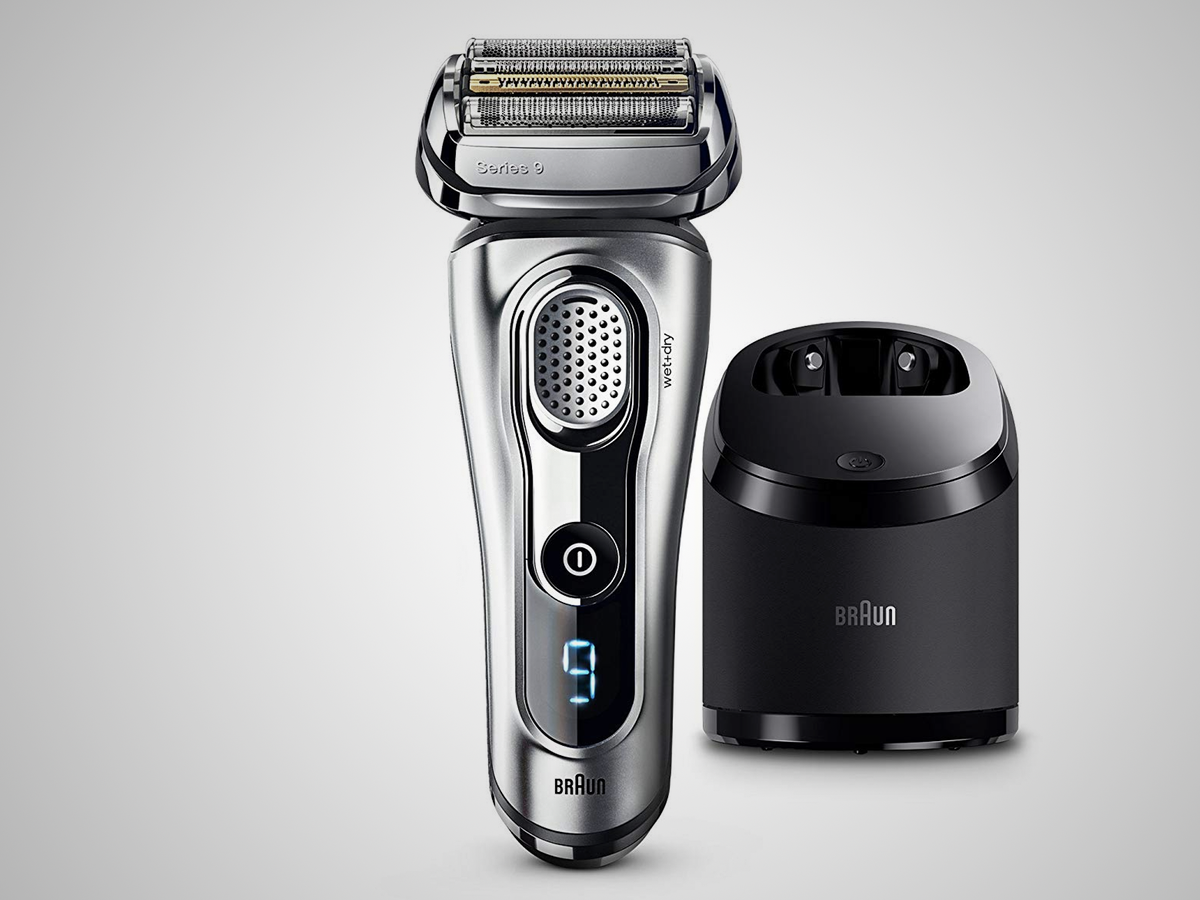 Patting a palm against your face might tell you when its time to shave, but your trusted technique has nothing on Braun's Series 9 shaver.
Equipped with SyncroSonic tech, it checks the density of your facial hair 160 times per minute, adjusting power accordingly to achieve a truly even trim – which is more than can be said for Barber Brian and his ancient cut-throat.
Colgate E1 (£90)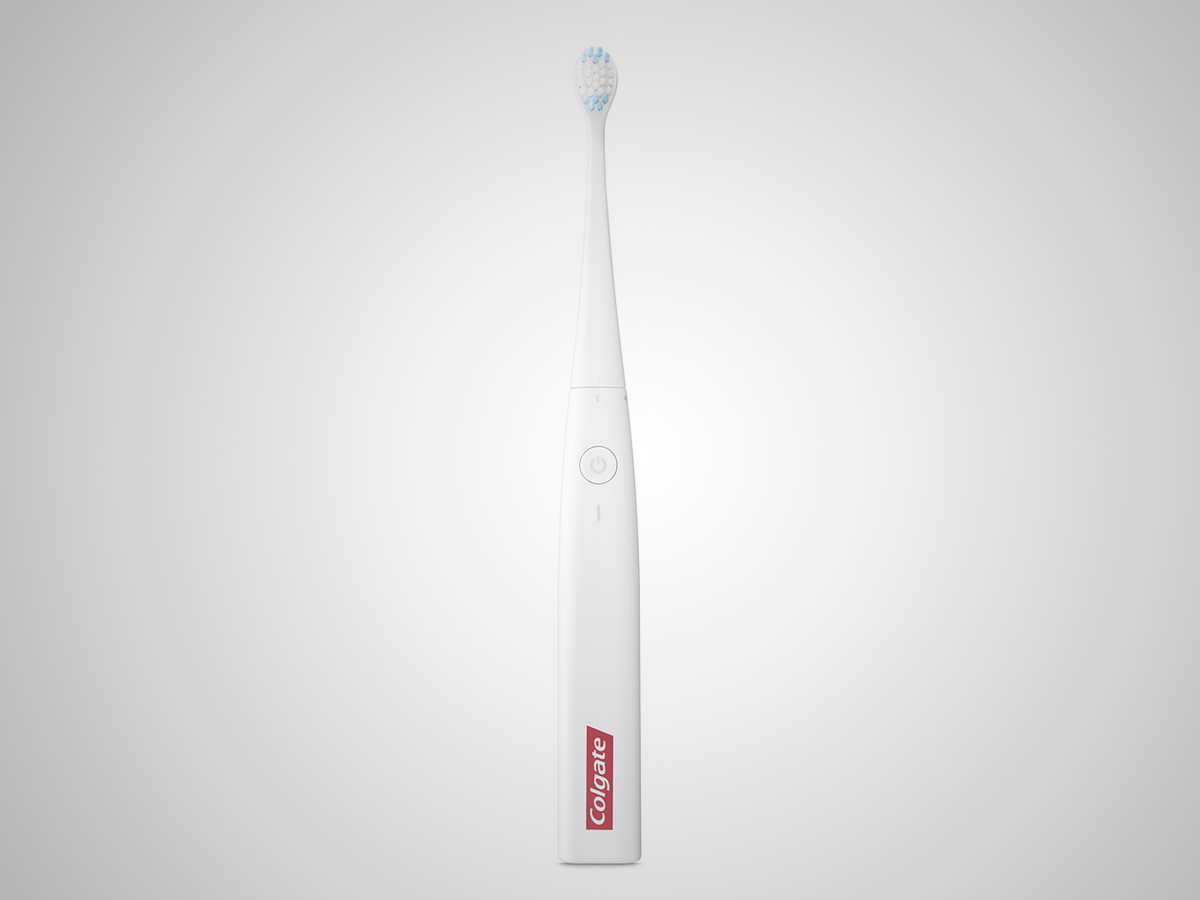 Two minutes, brush in circles, top and bottom. That's all you need for clean teeth and a white smile, right? Wrong. Try this connected toothbrush and you'll soon realise how deficient your up-and-down efforts are.
Besides using sonic vibrations for a deeper clean, the E1 pairs with the Colgate iOS app to deliver visual brushing analysis – showing all the spots you're missing and, using a learning algorithm, offering personalised advice for pearlier whites.
It won't replace your dentist, but it might fend off another filling.
Mutiny Shaving Box (£25)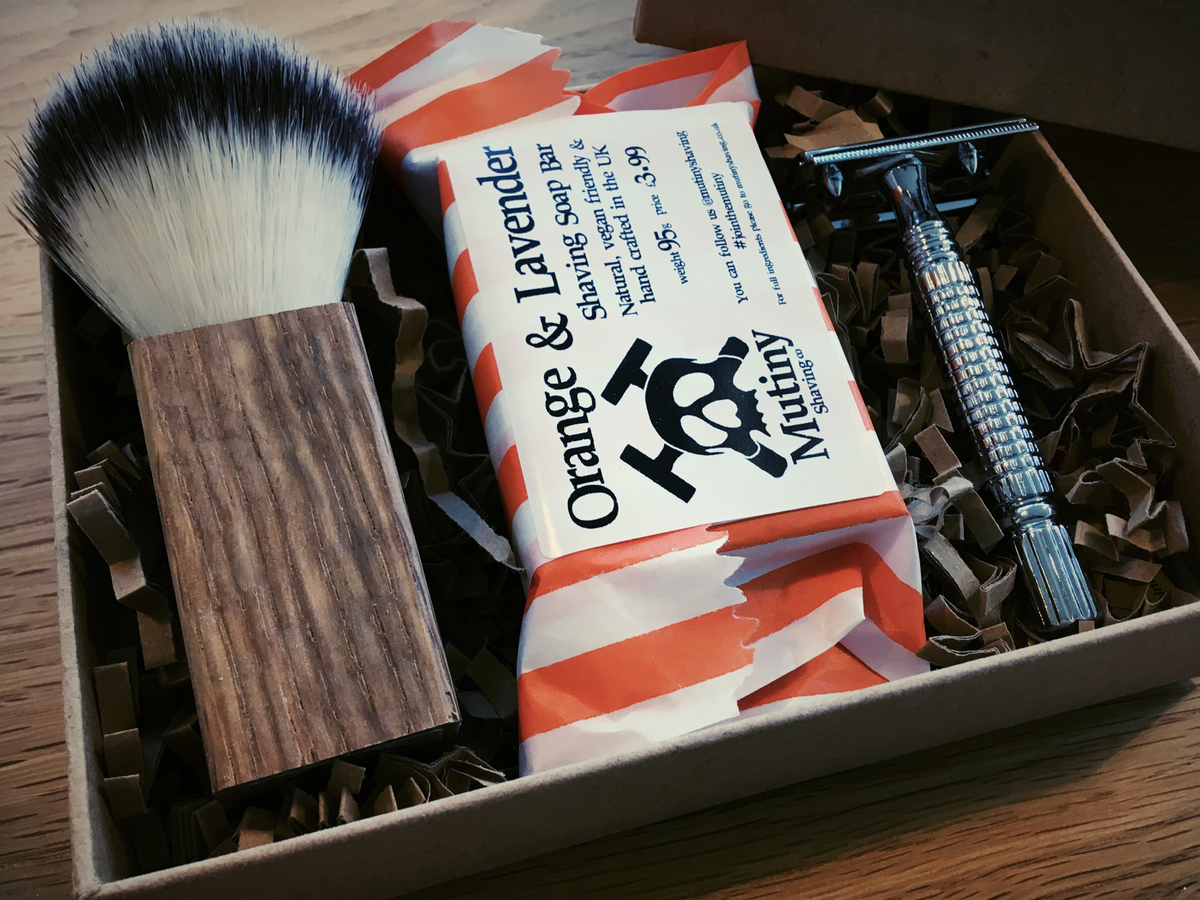 Rubbing mud on your face and shaving with a sharpened piece of flint in the name of sustainability? We salute you – but your struggle is unnecessary.
Pick up this pack from Mutiny Shaving Co and fight the plastic in style: shipped in recyclable packaging, the kit contains a traditional razor that'll last for years, a shaving brush with a sustainable Scottish oak handle and a bar of vegan soap – which, rumour has it, works better than wet soil.
Dyson Supersonic Hairdryer (£300)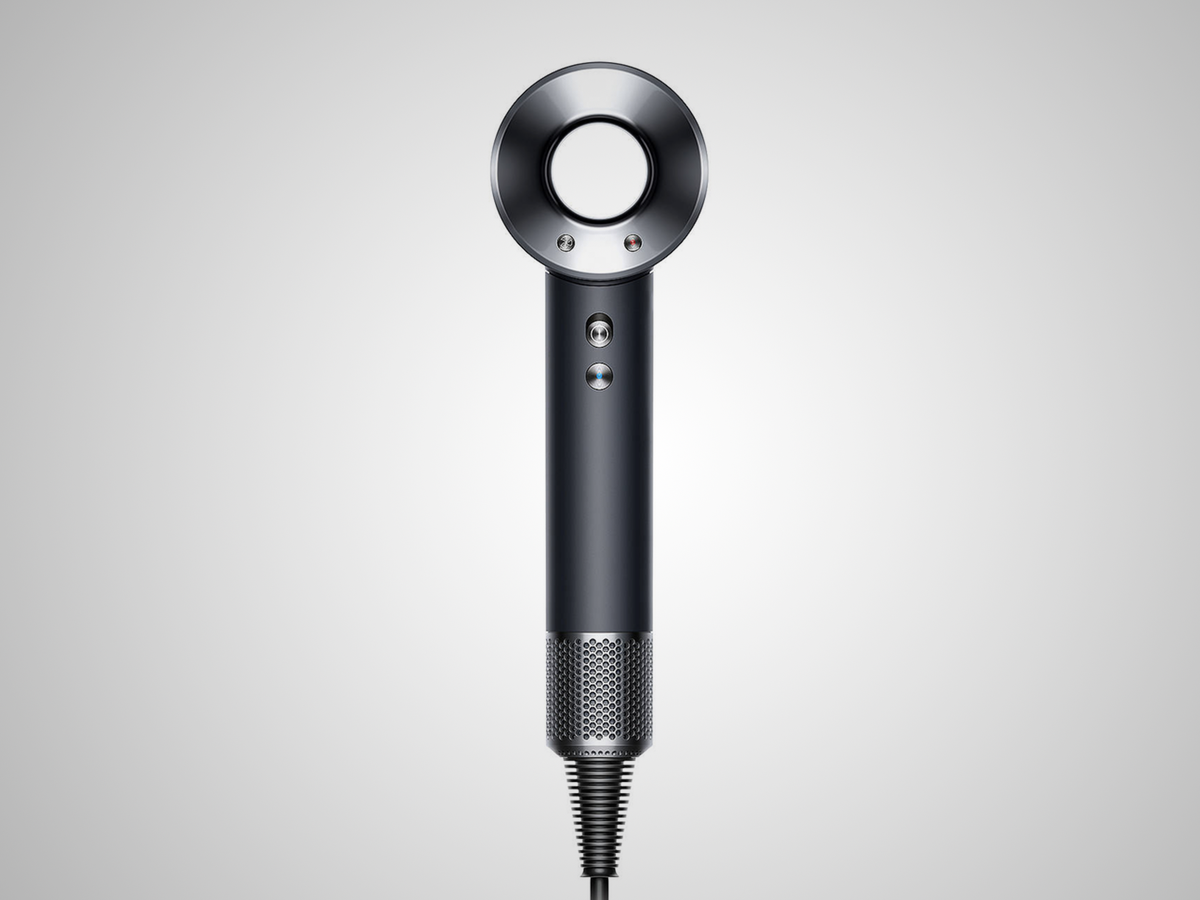 "Vacuum my golden locks? You've got to be joking!" Worry not: this is no Hoover for your hair.
Having mastered the art of sucking air, Dyson has turned to blowing it – and the futuristic result is faster, lighter and a whole lot quieter than your average dryer.
If you're sporting a seasonal mop to keep out the winter chill, the Supersonic's 110,000 RPM motor ought to do the drying deftly indeed – without a fan in sight.
Remington HC4250 Quick Cut Clipper (£32)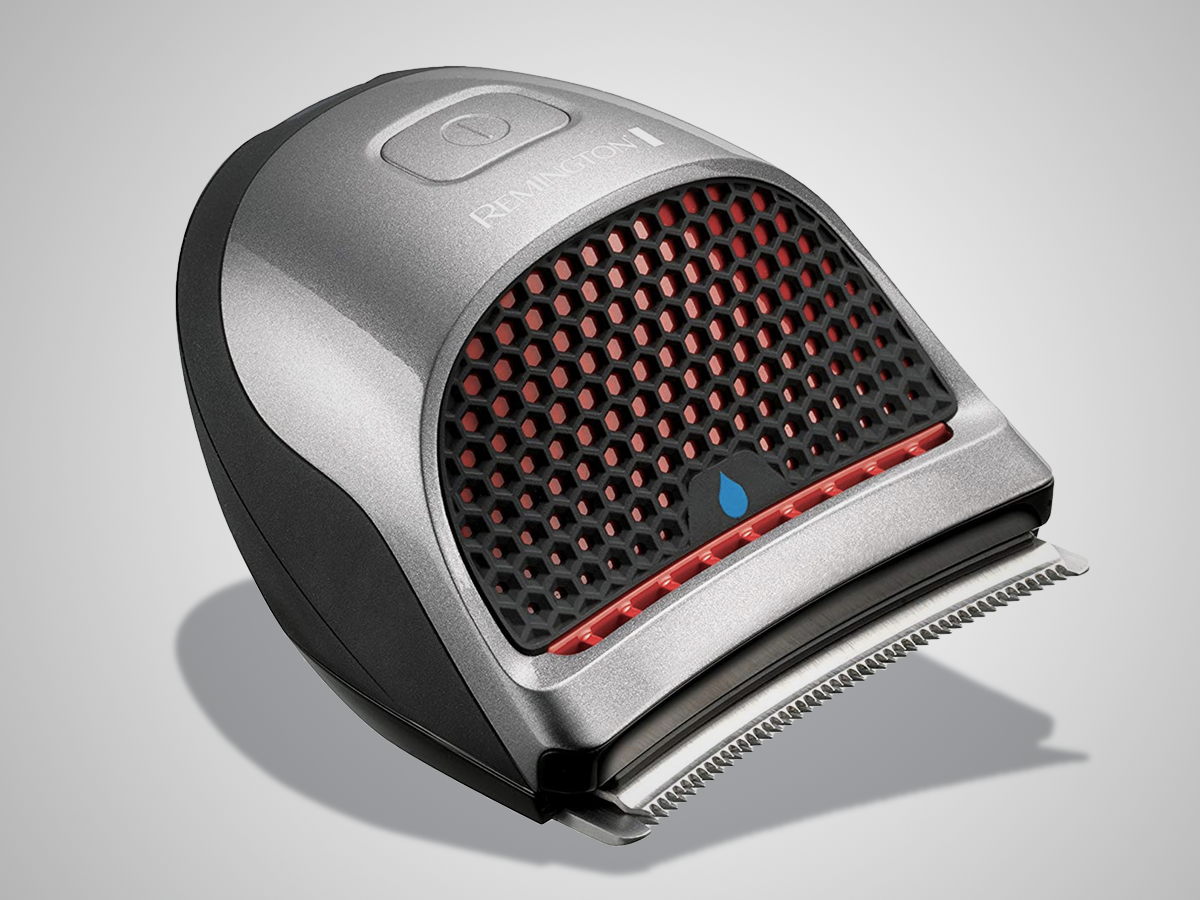 Cutting your own hair used to mean going at your scalp with a bare blade and a whole lot of bravery.
Slice the risk with this curved clipper from Remington. With 40 minutes of battery life from a single charge, its compact shell fits neatly in the palm to offer truly portable trimming. Perhaps not one for the Jon Snows among us, though.
Philips Hue Adore Wall Lamp (£230)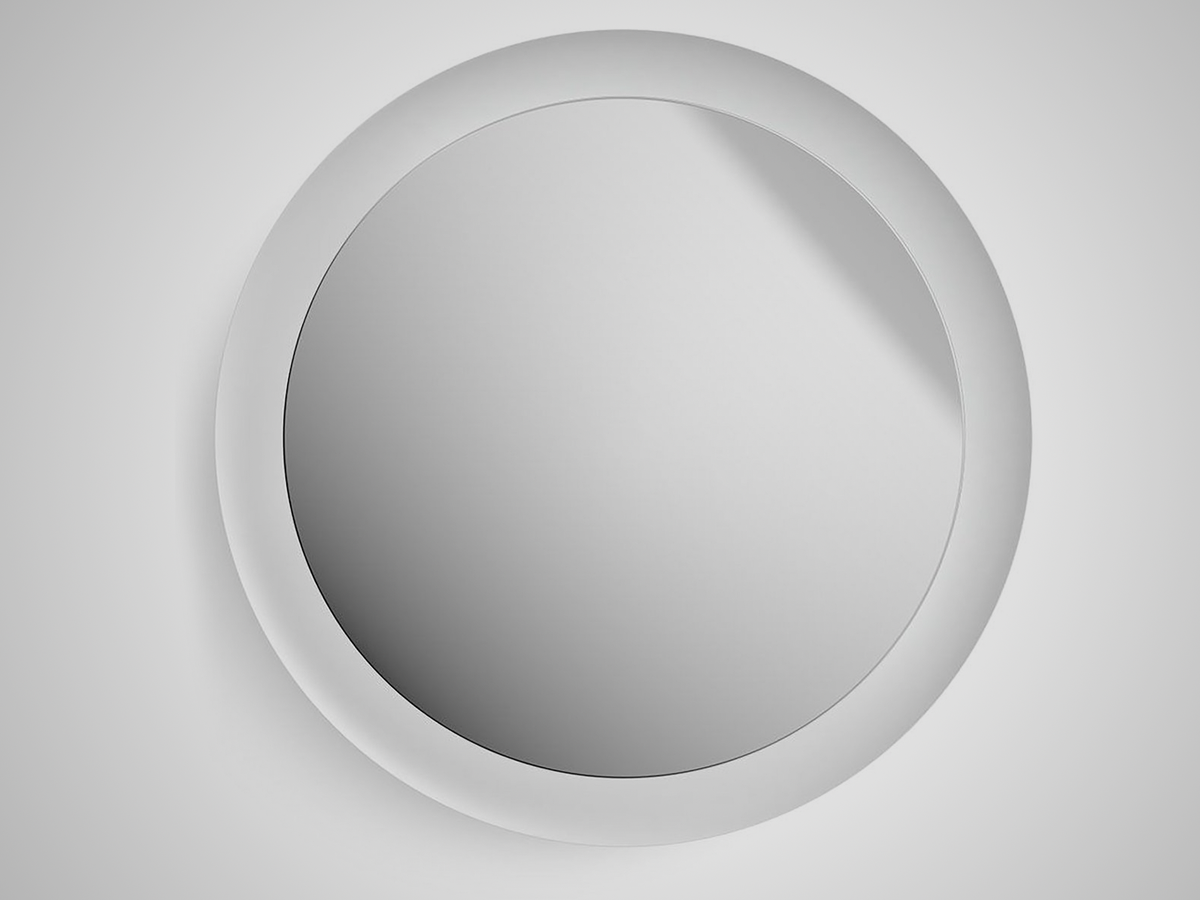 Stumbling into the bathroom first thing on New Year's Day, you daren't switch on the light for fear of the sorry sight that will greet you. Not in the mirror, but in the bathtub, where ten-pint Dave collapsed after his sixth.
You, on the other hand, are looking mighty fine indeed – as this 22-inch vanity mirror will show you. Ringed by a light of adjustable hue, go warm for a glamorous glow or pure white for the sobering truth.
Better yet, pair it with a Philips Hue bridge to bring your smart home into the bathroom, with voice control and smart schedules. Not for Dave, though. He needs to go home.